Country Cousins Channel School of English — summer school in the UK
Ilfracombe EX34 8JN, UK
Language centre
age from 6 to 17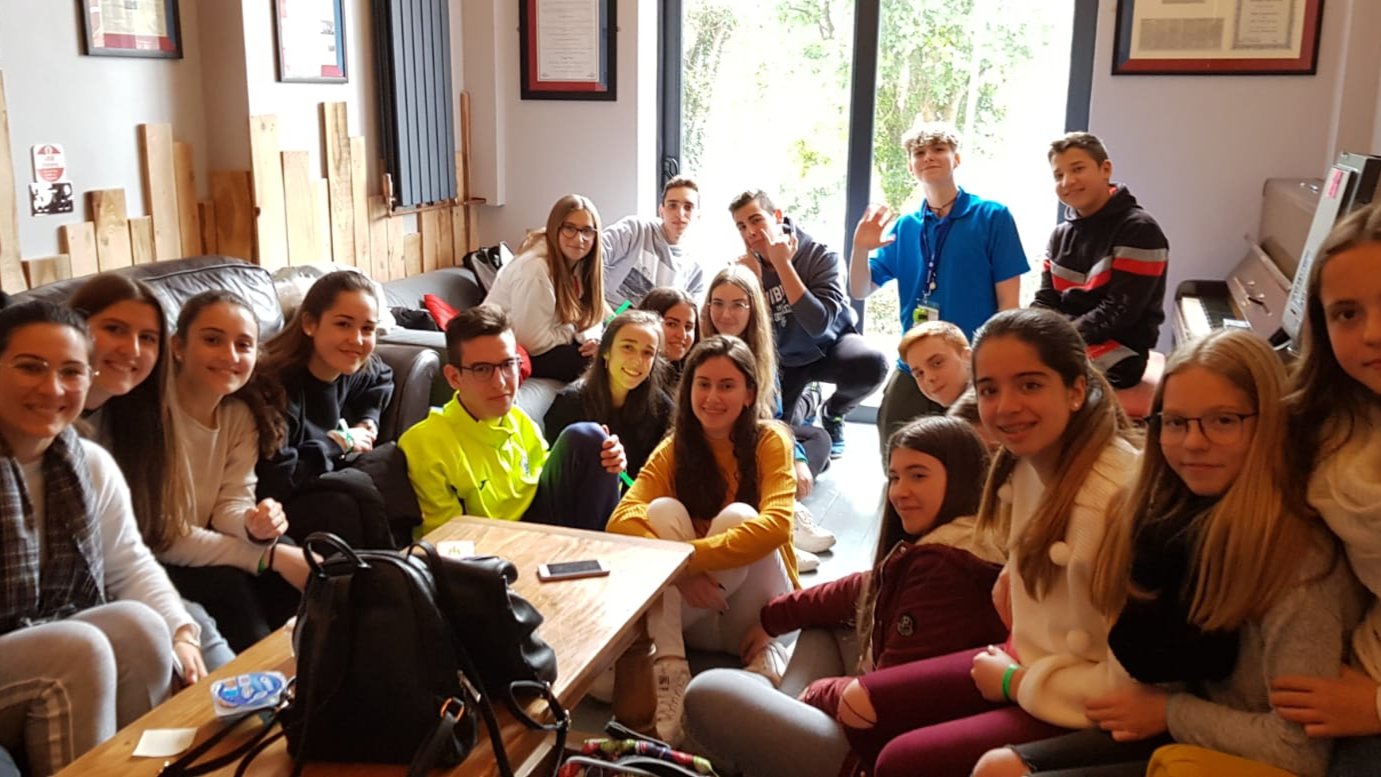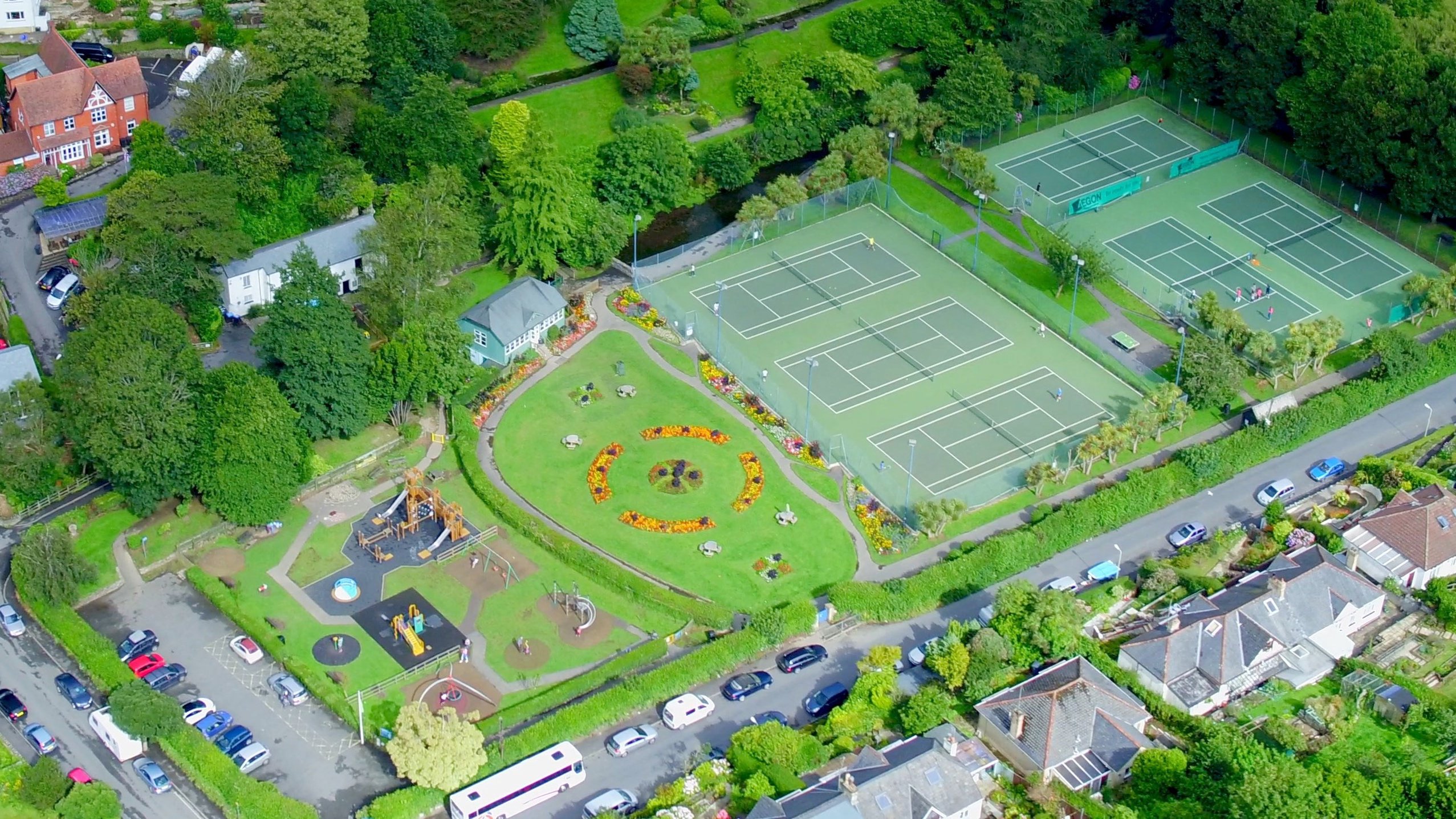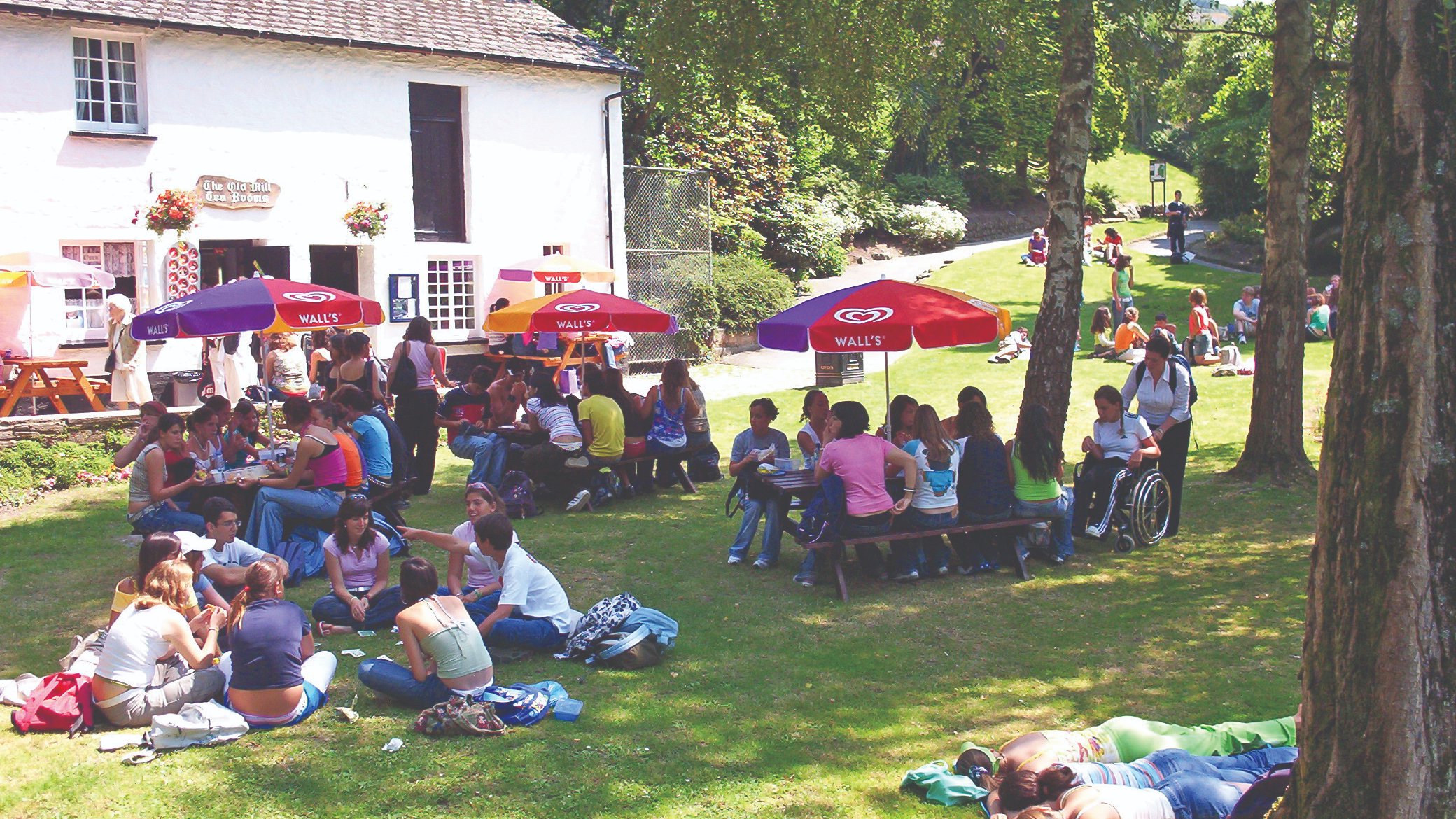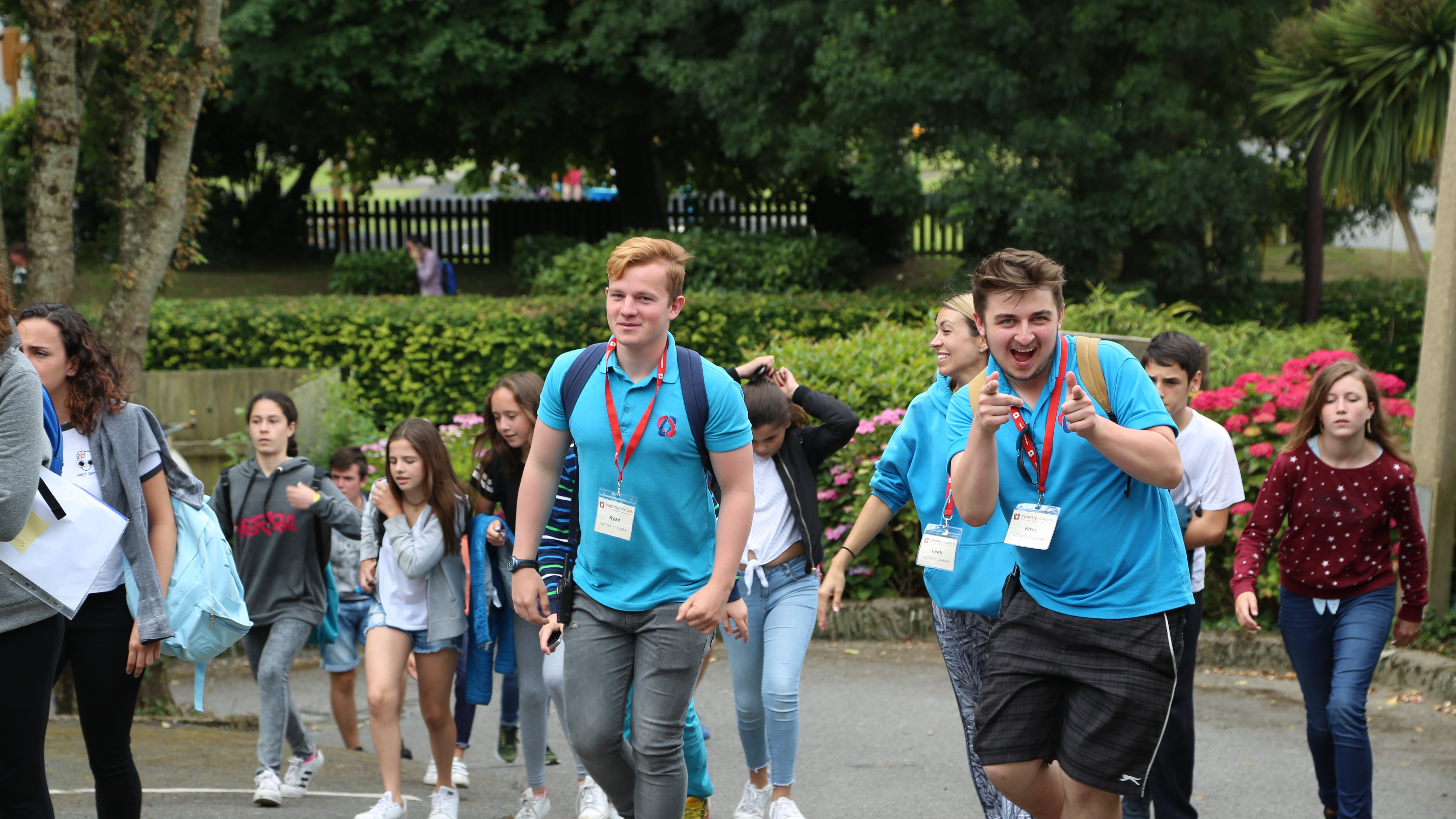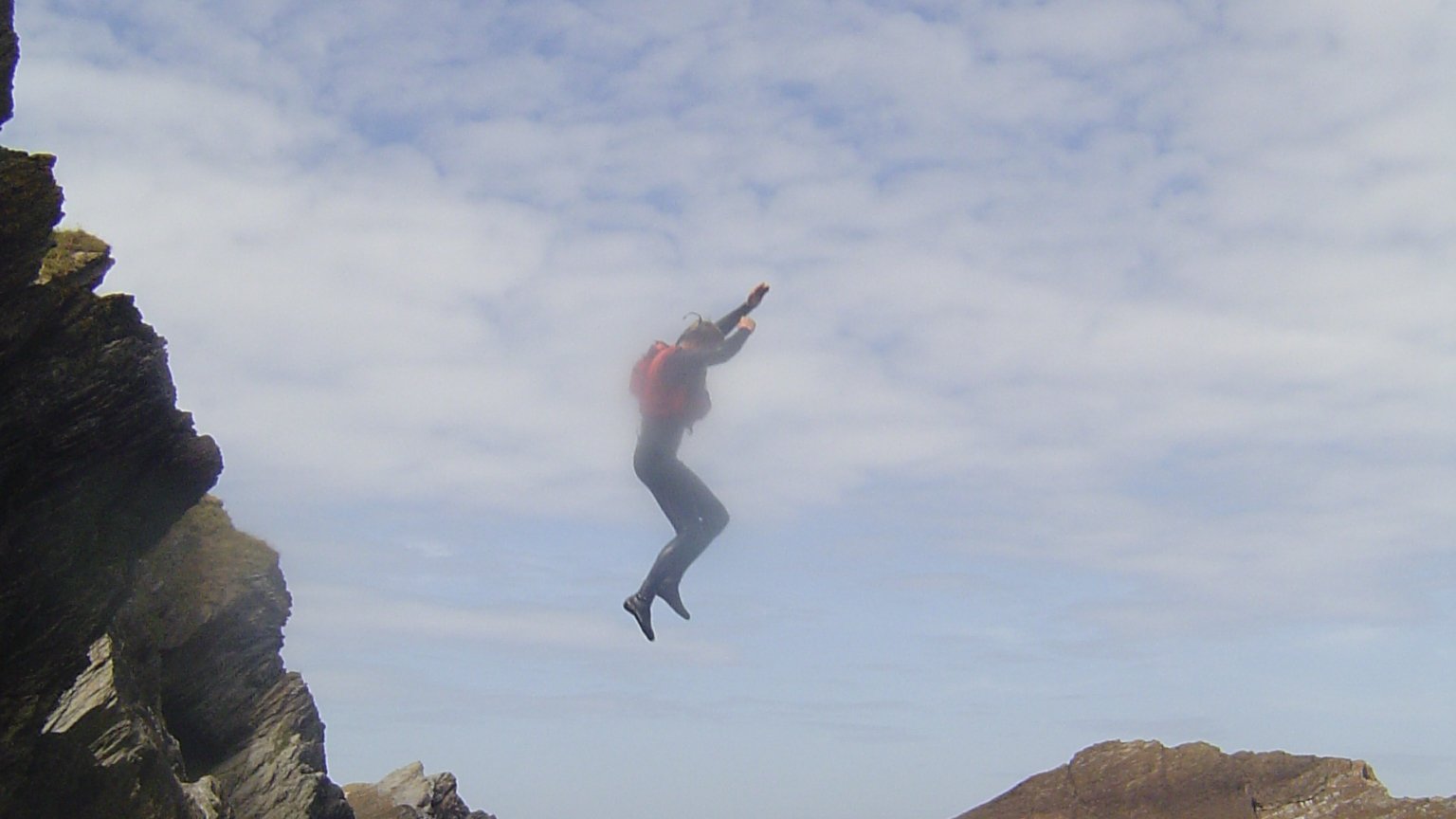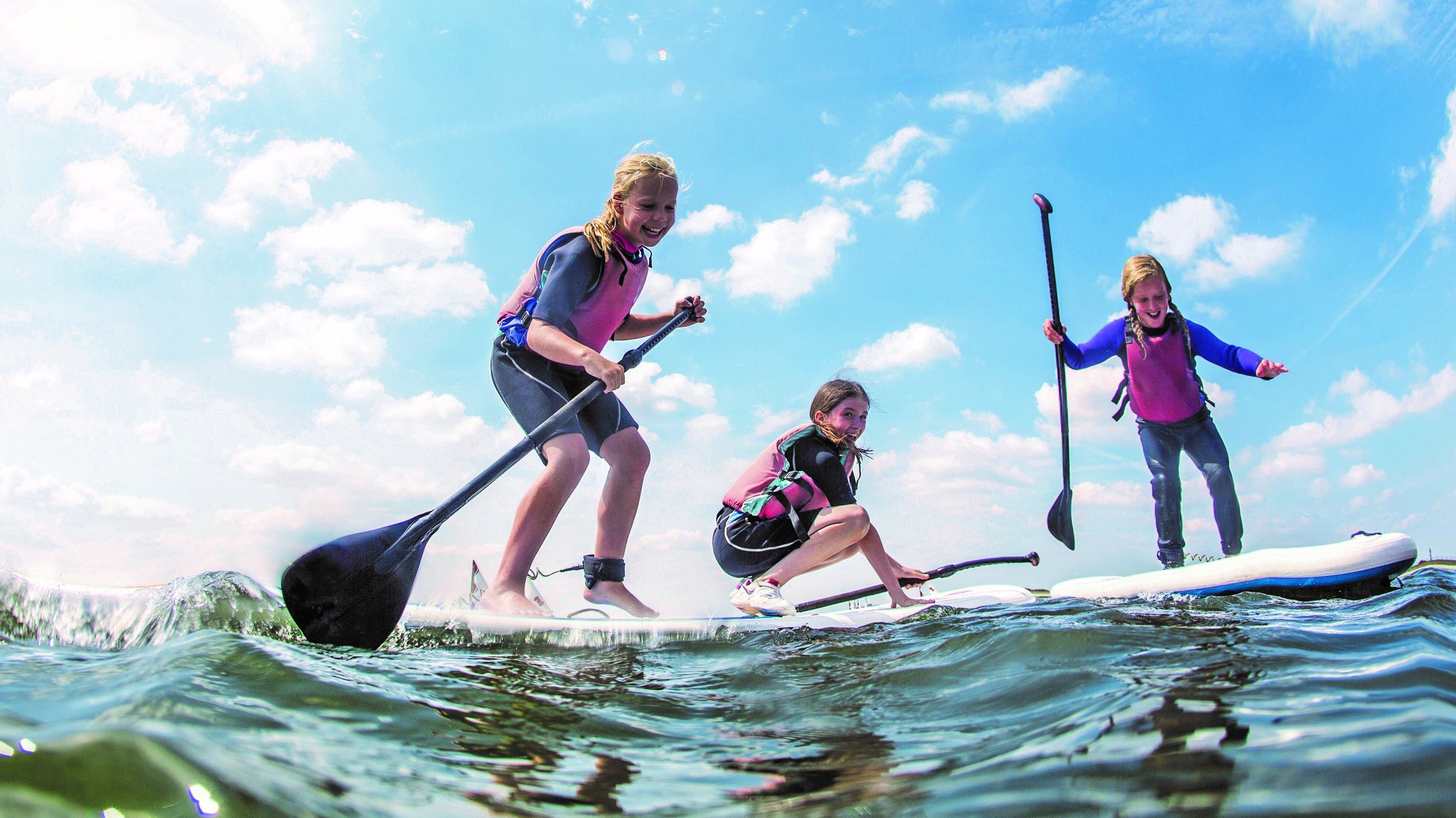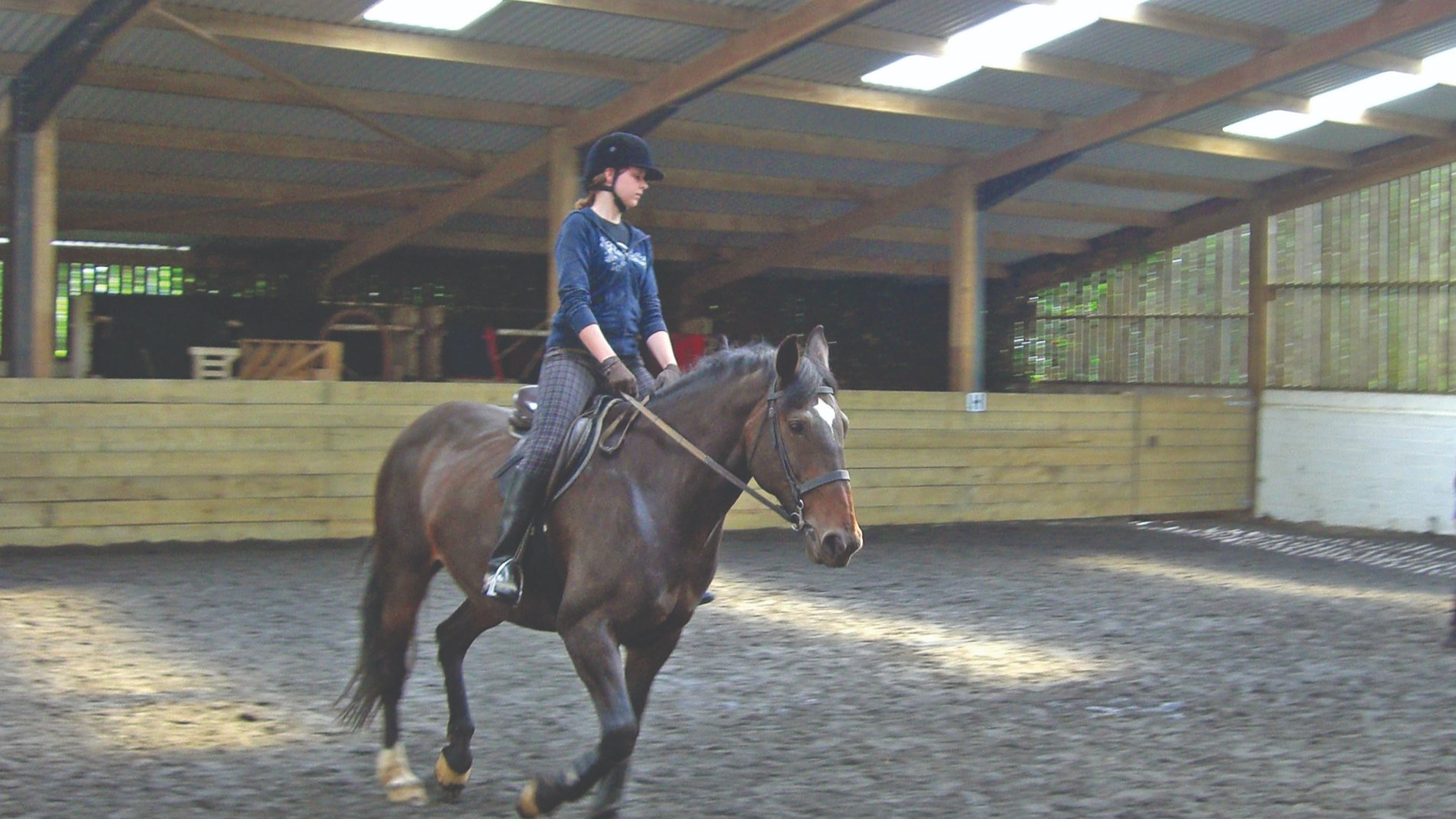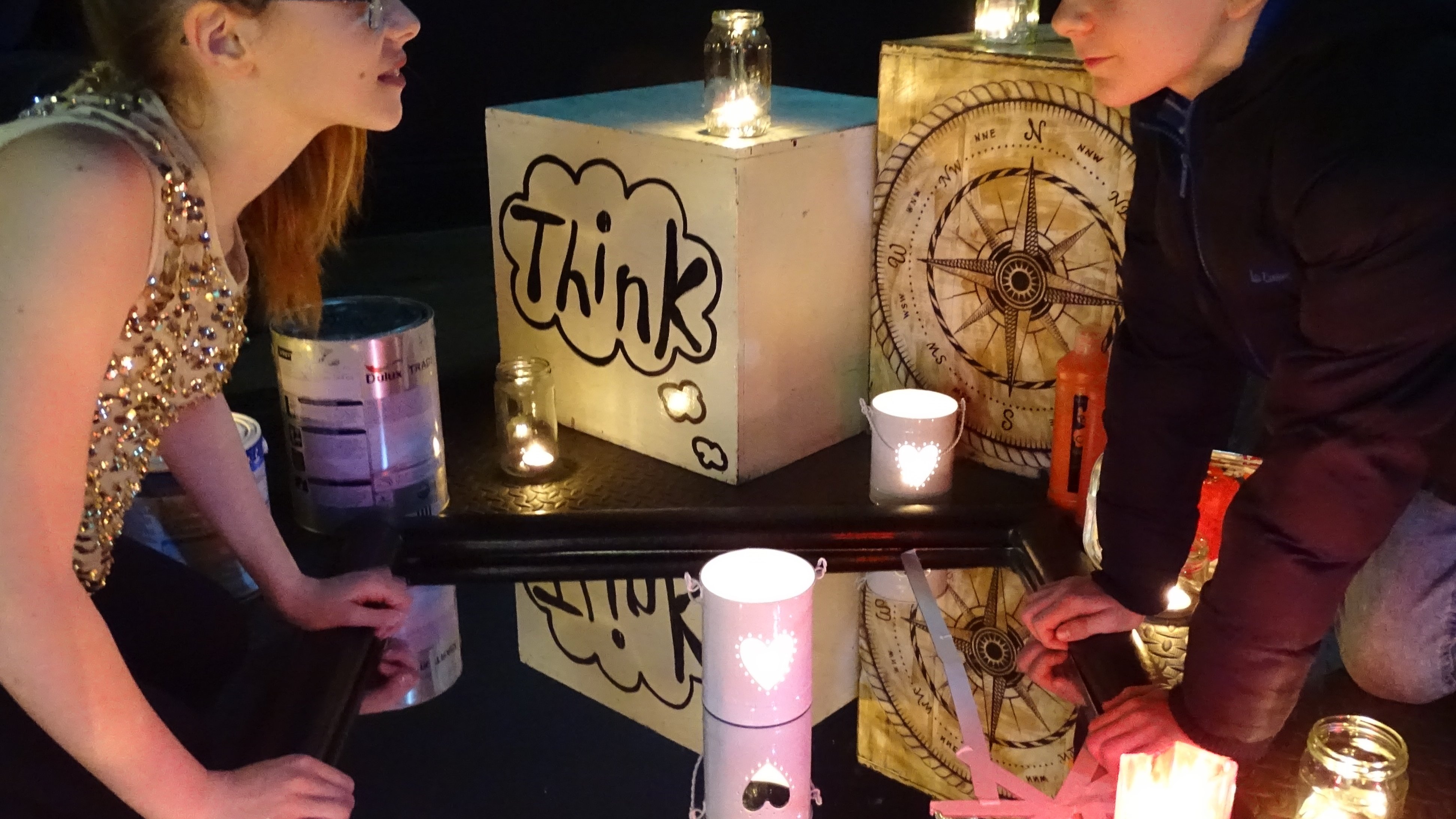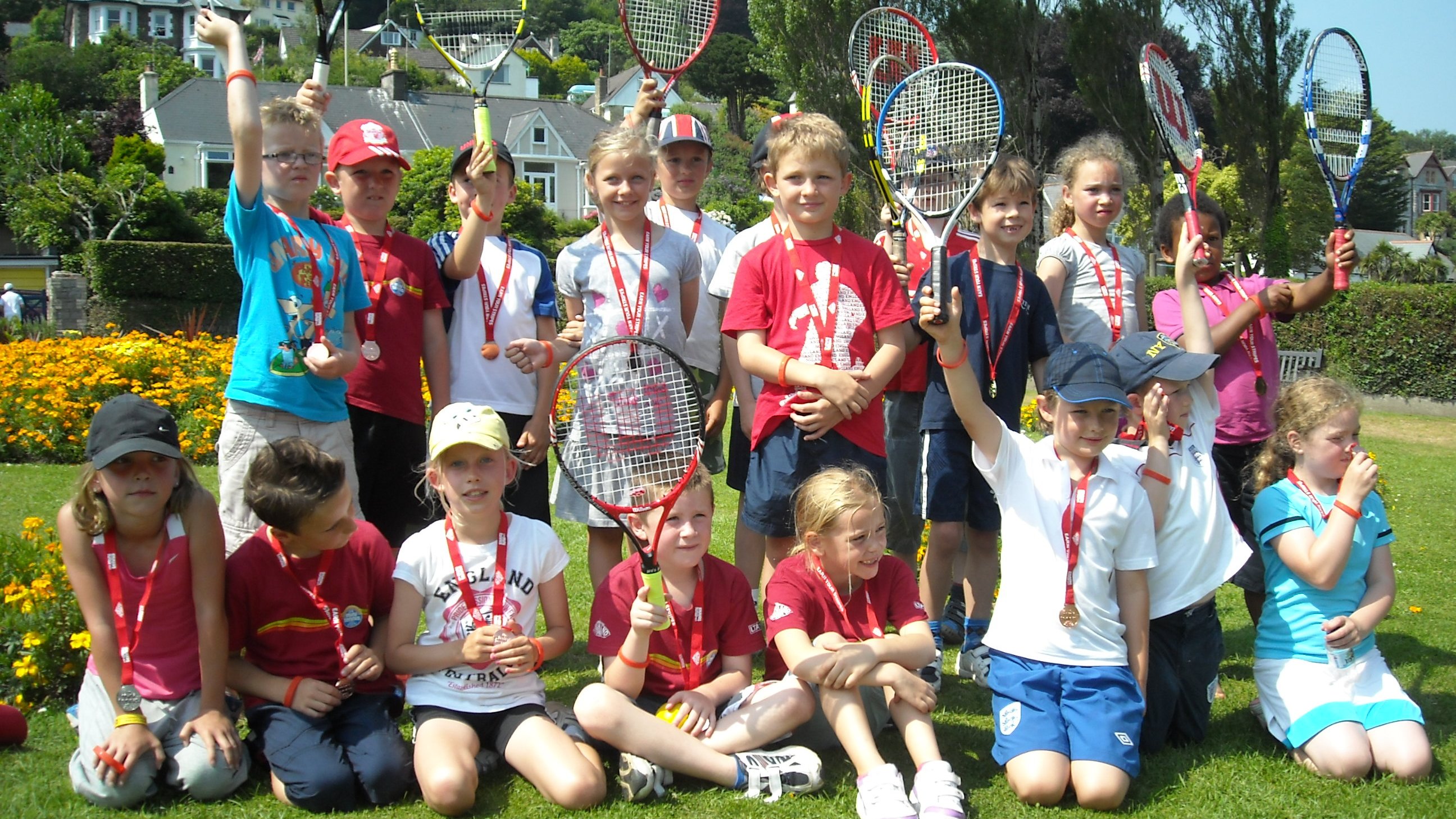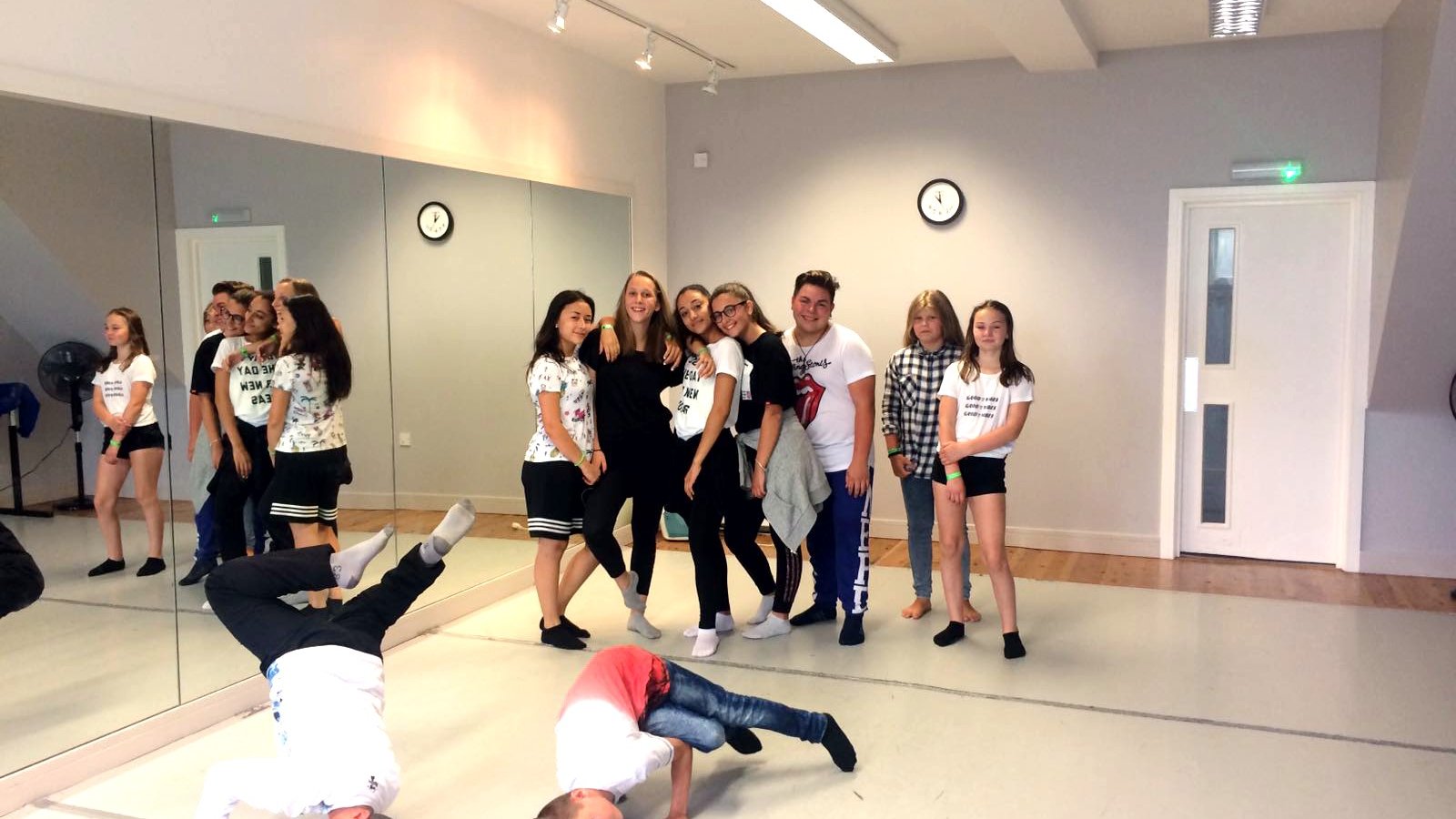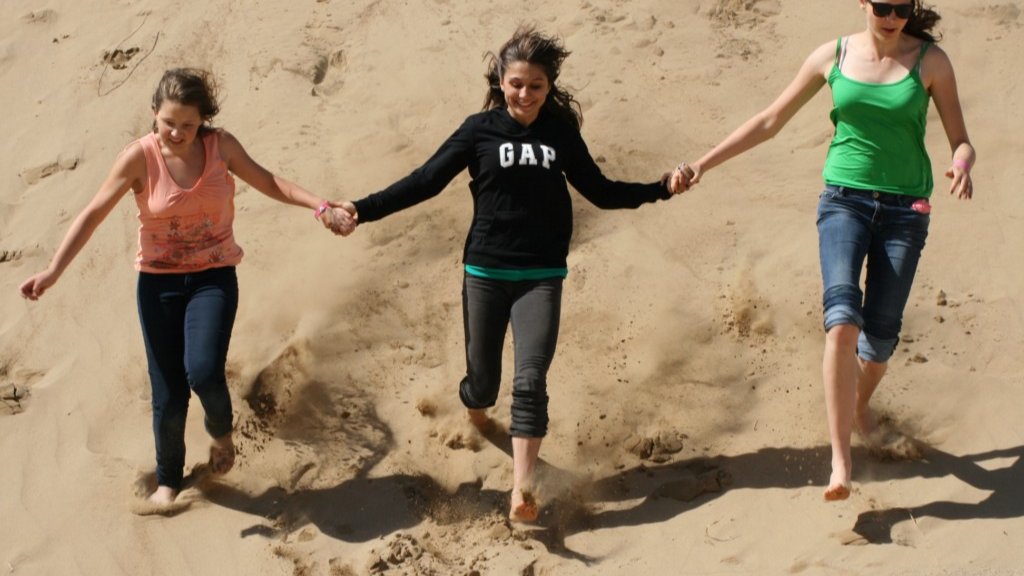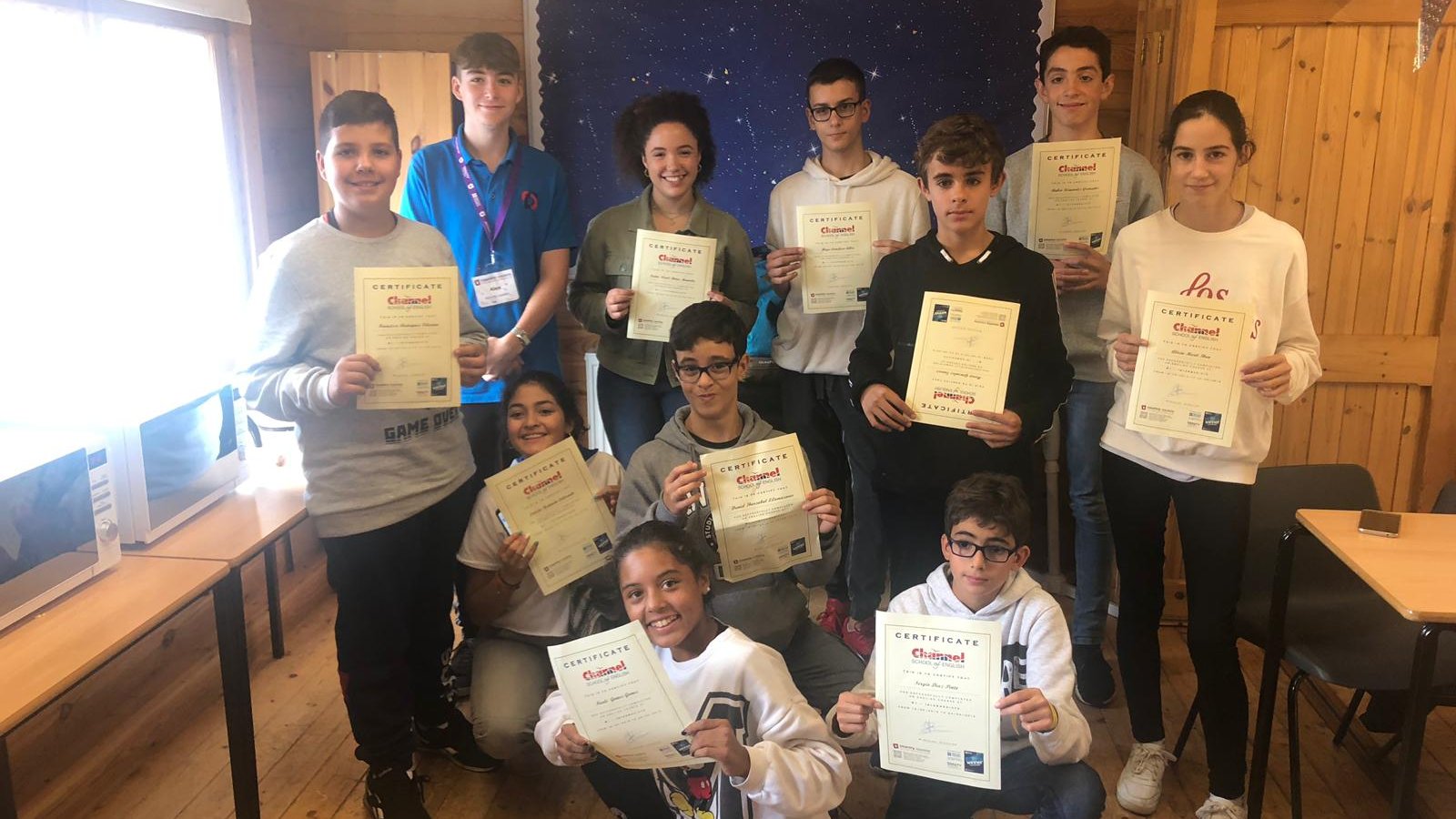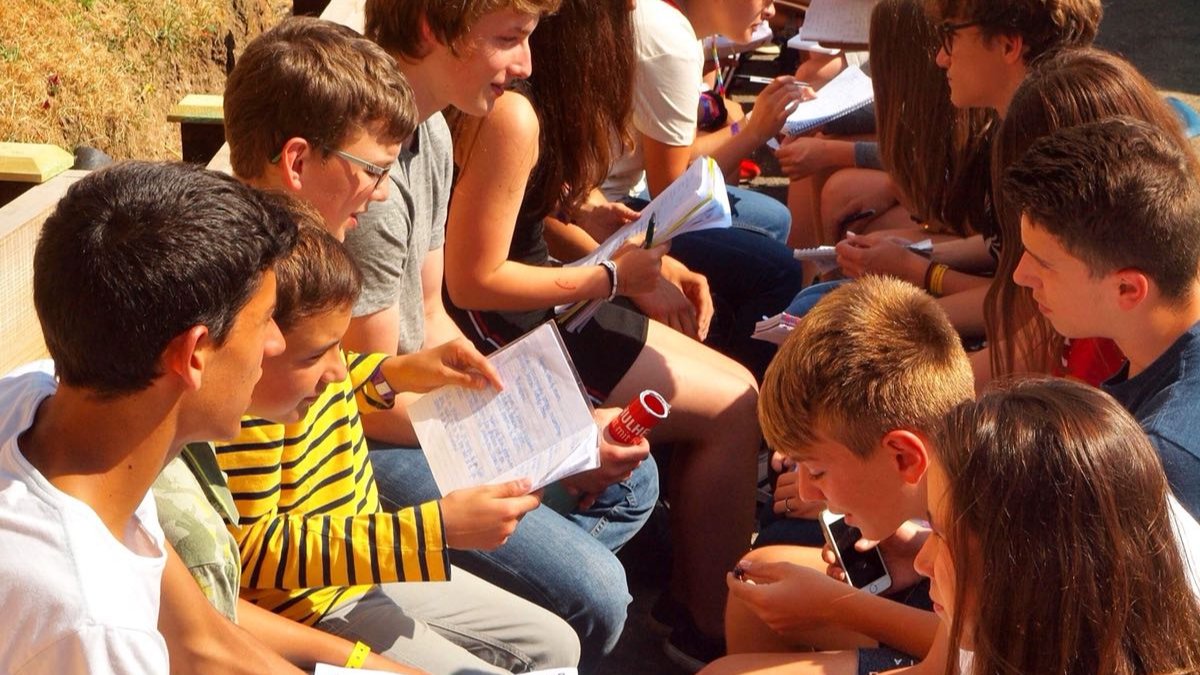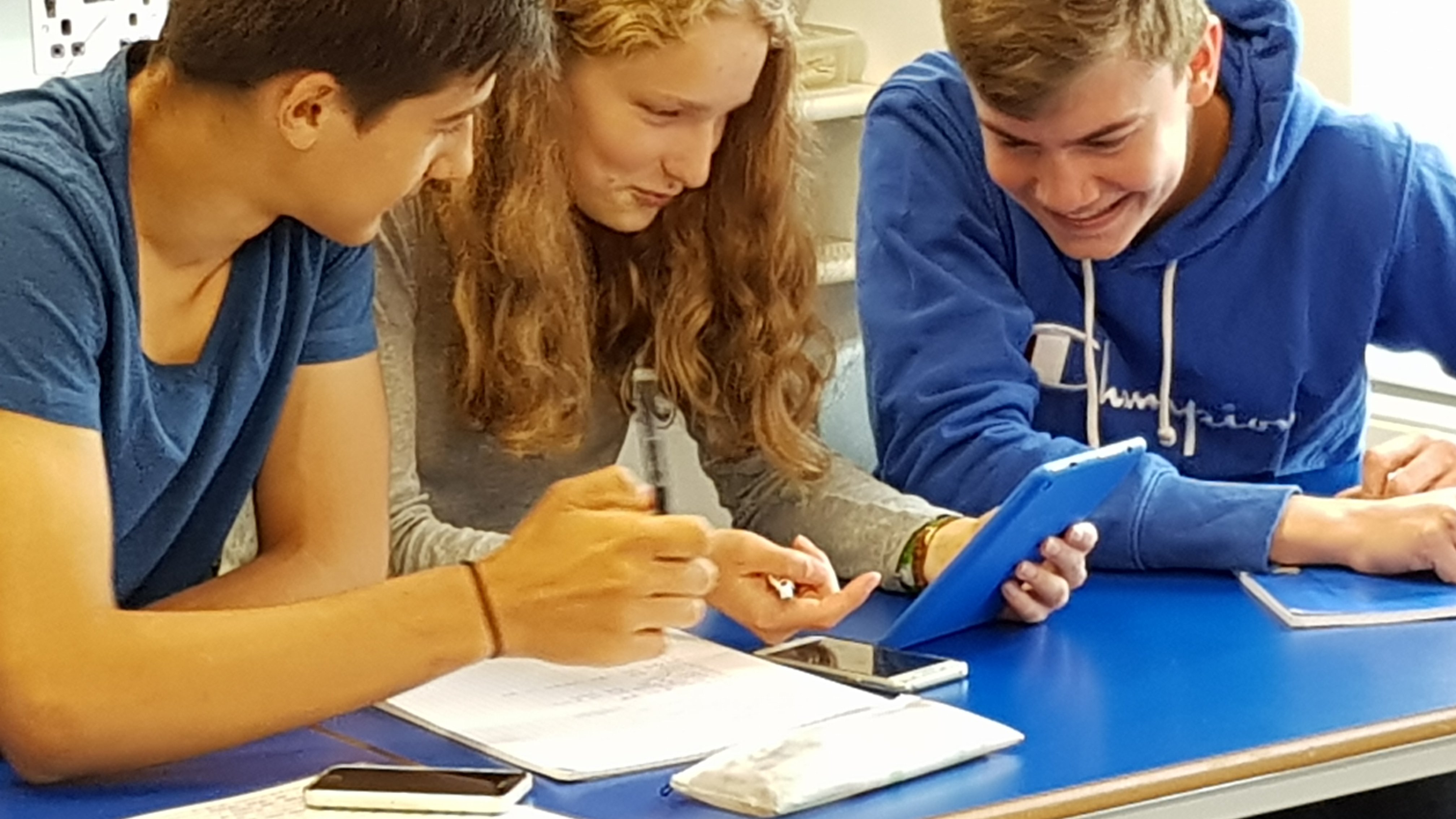 What else included
Autumn course for school children. The programme includes 15 hours of interactive English and ongoing practice with your host family. All levels are available.
Lessons, social and activity programmes
Supervision by our staff from 9am until 5pm, Monday to Friday and for 3 evening activities for 6 nights courses
24 hours emergency support
Supervision at weekends by the host family
Course materials, welcome pack with local information, school I.D card, local map, and end of course certificate with teacher's
report
Fast wireless Internet access at Channel School with parental controls
Loan of sports equipment
Free Country Cousins school bus for all lessons and activities
Description
Channel School is located in Ilfracombe, a small seaside town on the North Devon coast in the South-West of England. It is an ideal place to learn English, offering a safe, clean and green environment for young people. This is a family run company which has been providing top quality educational experiences to junior students aged 7 to 17 since 1951.
Channel School of English is situated in Bicclescombe Park (Ilfracombe town's main public park); with a canteen, children's play area, landscaped gardens, lakes and tennis courts, which are used for the Tennis Programme and tennis tournaments.
The courses are designed to captivate and inspire students. The students take part in a carefully-considered programme of formal lessons, sports, leisure activities, evening entertainment and cultural excursions, which not only develop their English language and communications skills but also promotes self confidence and international awareness within a healthy and safe learning environment.
Why choose this school
The only school in the world to have won a British Council Award of Excellence for Innovation!
An amazing syllabus - that has proven so effective, other schools are now following ourl lead!
High quality homestays, all personally selected by the Welfare team and known personally to the school!
A detail-oriented and friendly approach which means all students are known by name, and man return year after year!
Licensed with Quality English in October 2019
School infrastructure
A brand new school canteen in 2020!
A common room!
Free WiFi!
Sport infrastructure
Tennis courts!
Sea water sports programme with all equipment provided!
Dance studio for the street dance programme!
Hobbies and clubs
An exciting extracurricular programme that involves evening activities, such as discos, roller skating, bowling, karaoke, talent competitions.
A variety of daytrips ranging from local cities to Areas of Outstanding Natural Beauty!
Afternoon trips which can be selected by programme so that students can try something new and are never bored!
Recommended arrival cities
Location
Ilfracombe EX34 8JN, UK
Sample program
1 day
Morning. Arrival day
Day.
Evening.


2 day
Morning. Welcome Meetings
Day. Welcome Meetings
Evening. Welcome Meetings


3 day
Morning. English Classes
Day. Tennis
Evening. Homestay


4 day
Morning. English Lessons
Day. English Lessons
Evening. Homestay


5 day
Morning. Daytrip to the Cathedra Cityl of Exeter
Day. Daytrip to the Cathedra Cityl of Exeter
Evening. AirExtreme in Barnstaple


6 day
Morning. English Classes
Day. Cliff trail from Ilfracombe to Lee Bay
Evening. Homestay


7 day
Morning. English Classes
Day. Surfing
Evening. Film in English in the cabins at the top of the drive