Atlas Language School Chichester University — summer school in the UK
Chichester, Чичестер, Великобритания
Campus
age from 9 to 17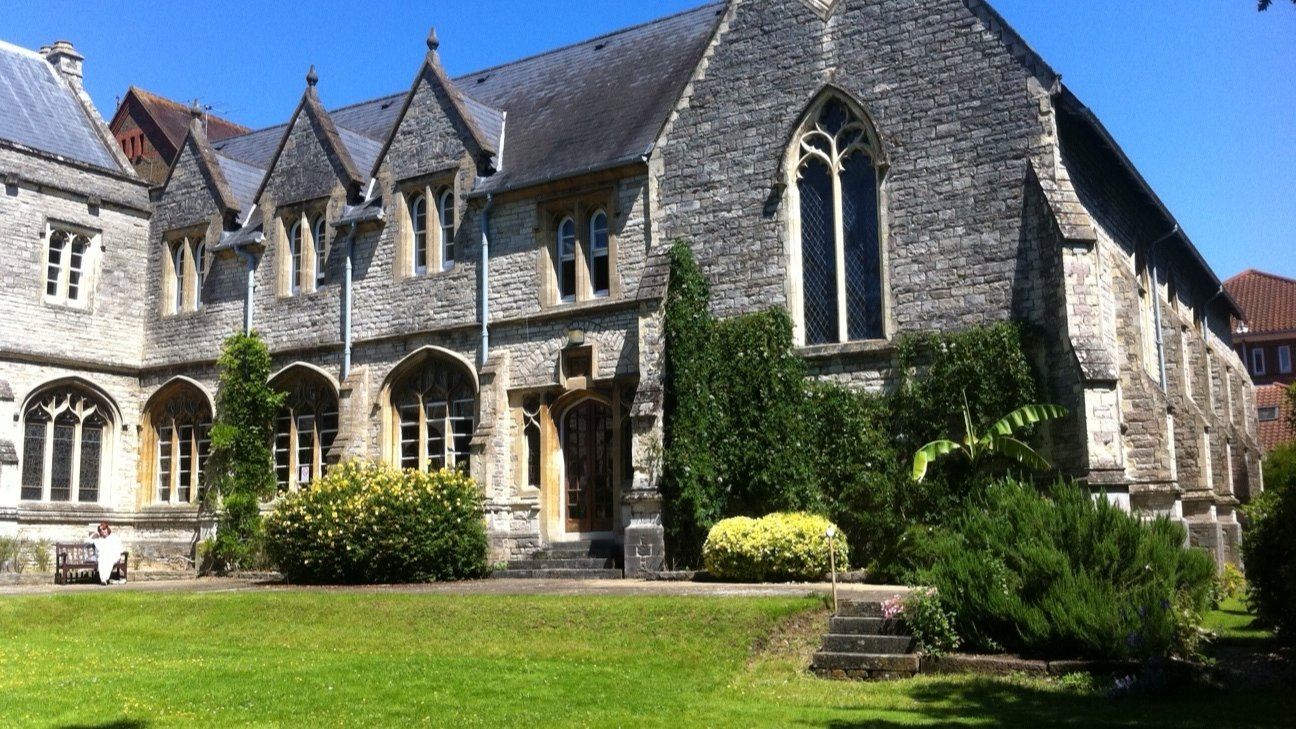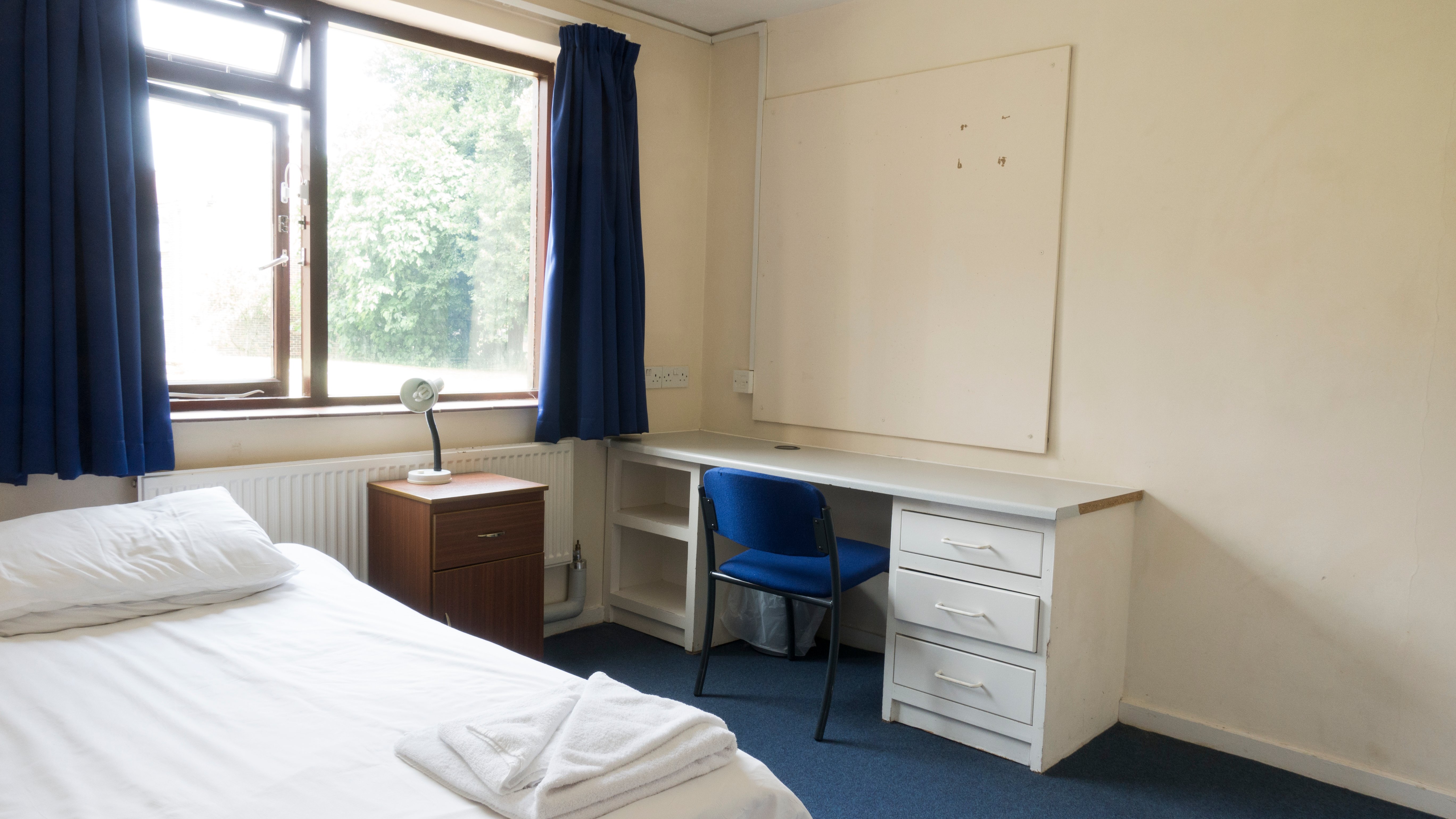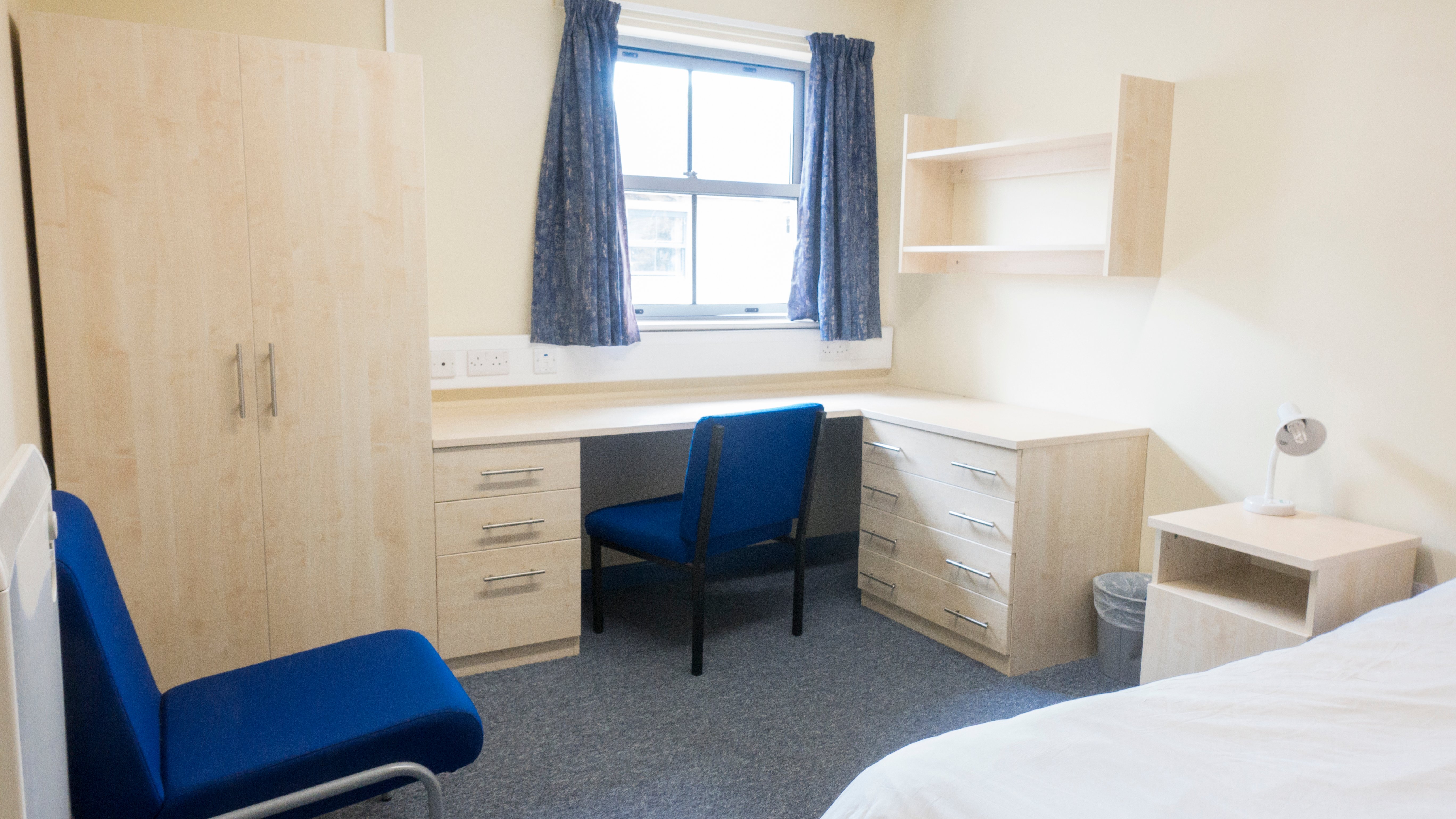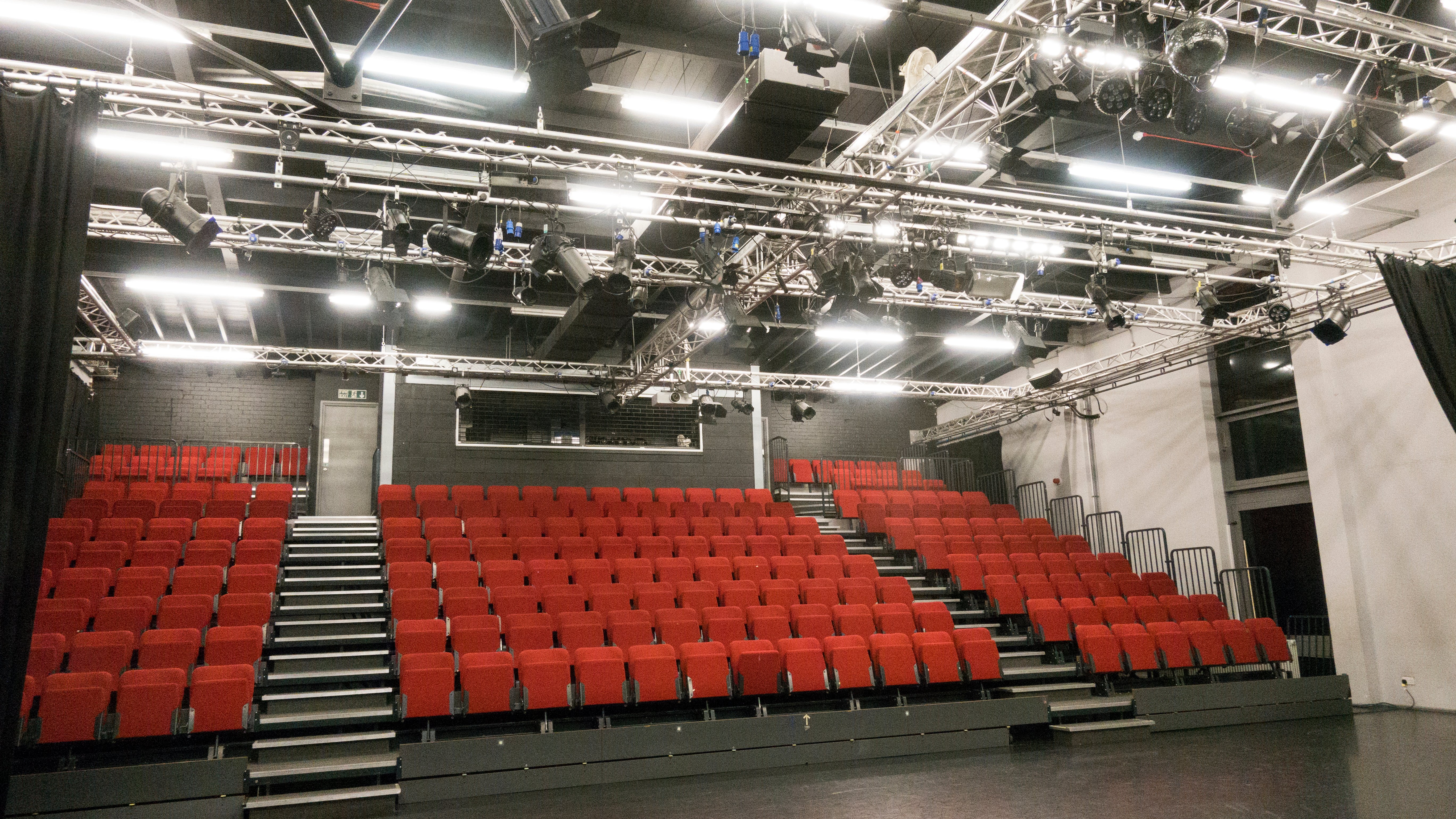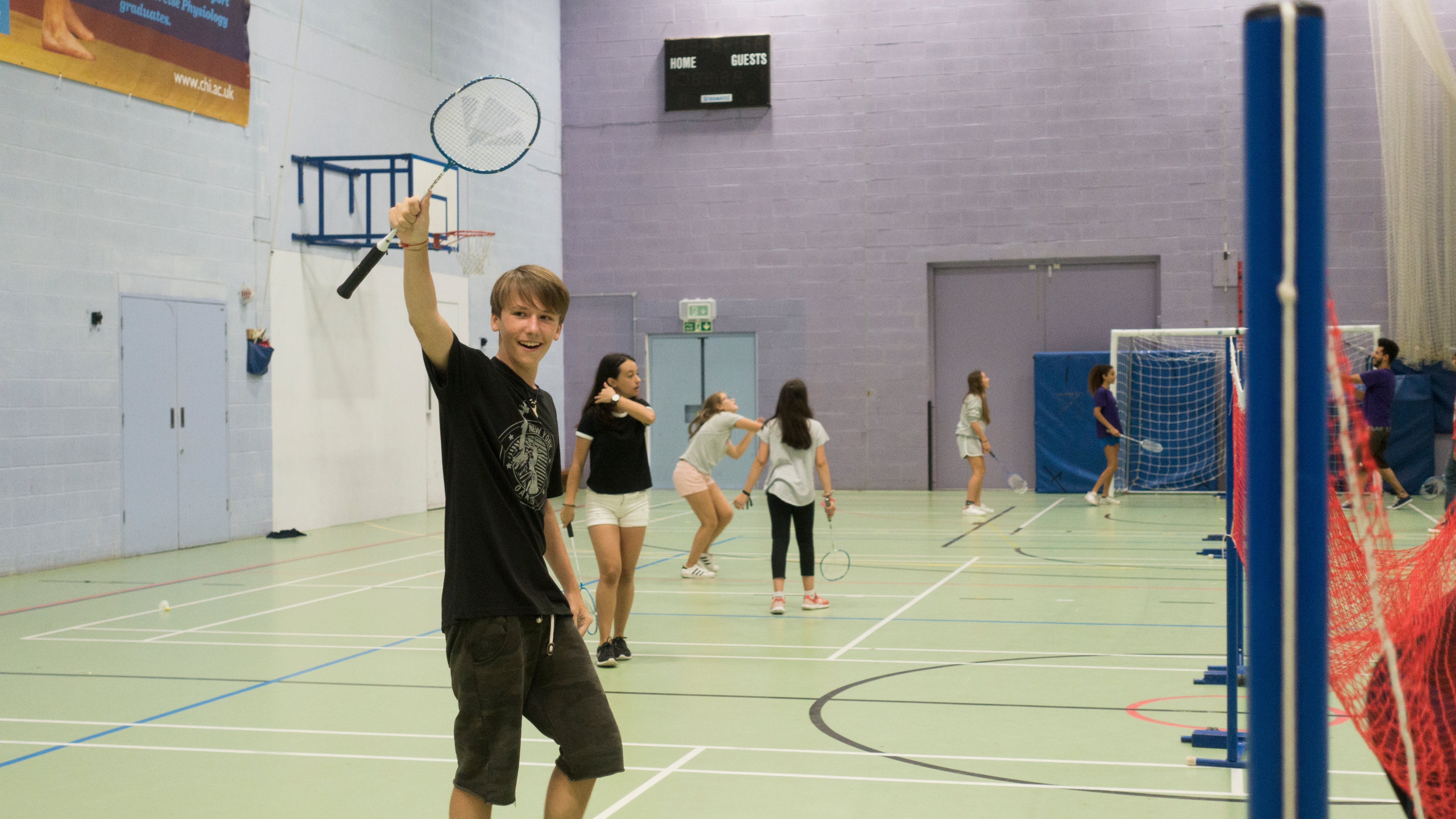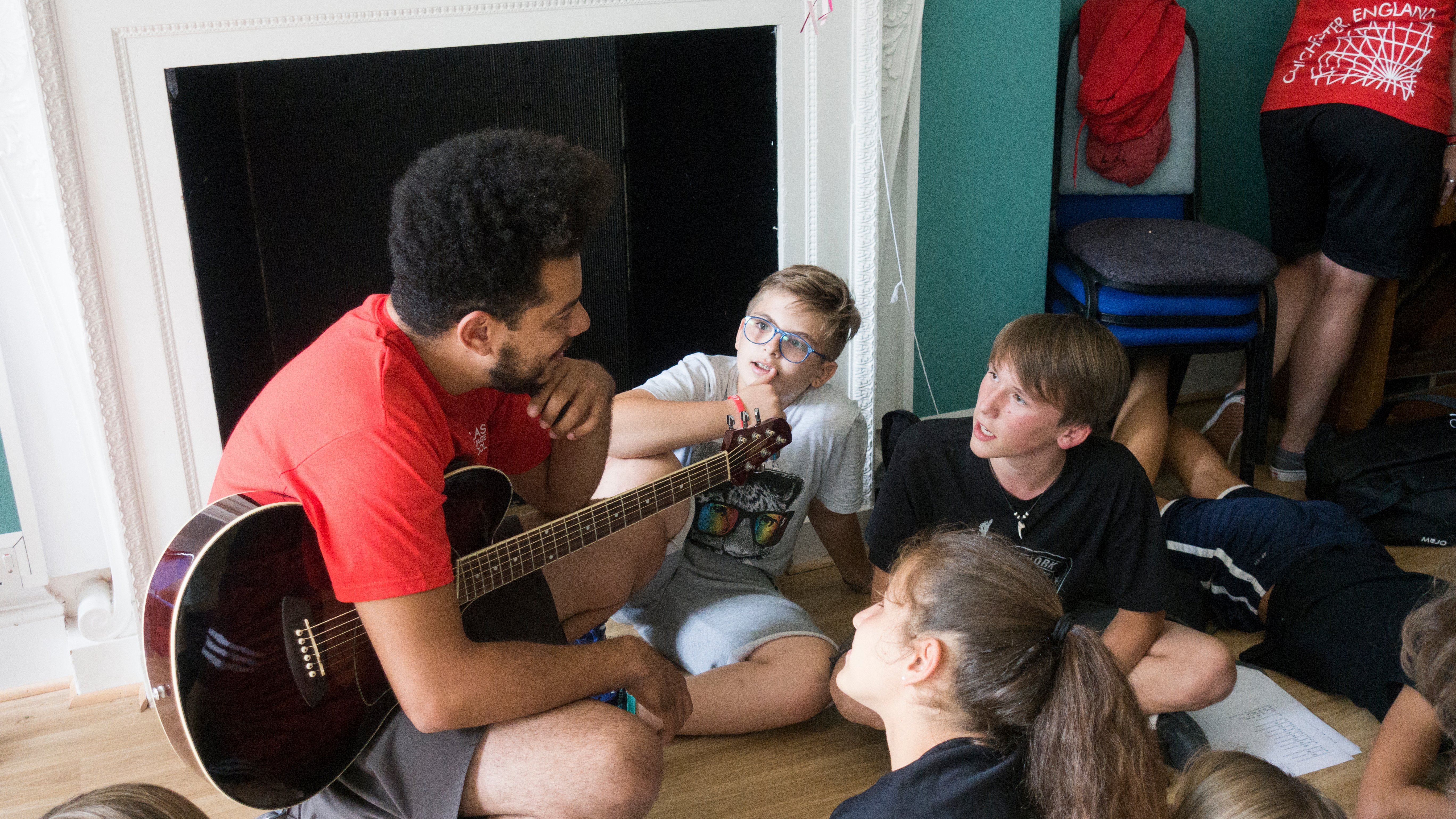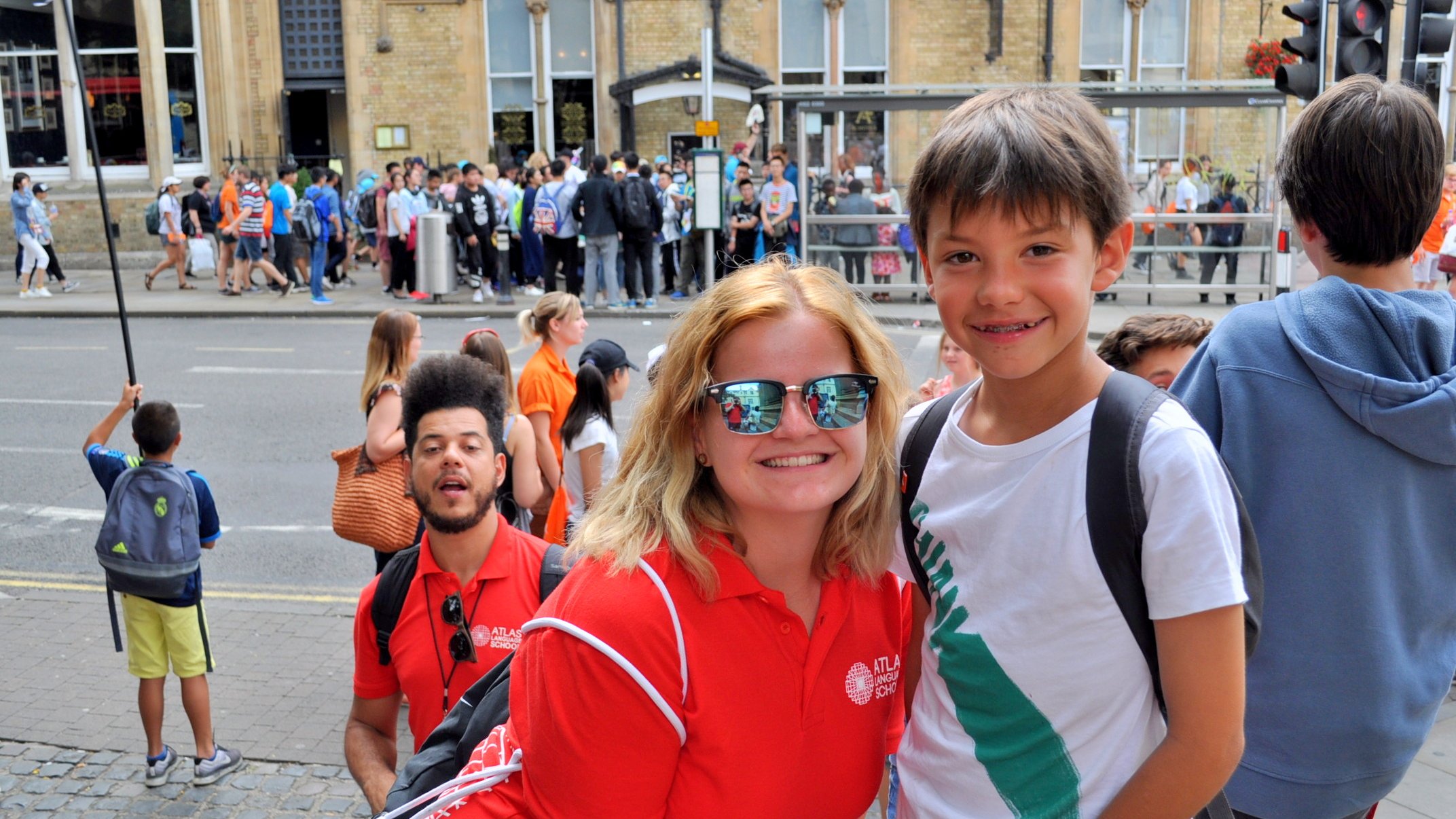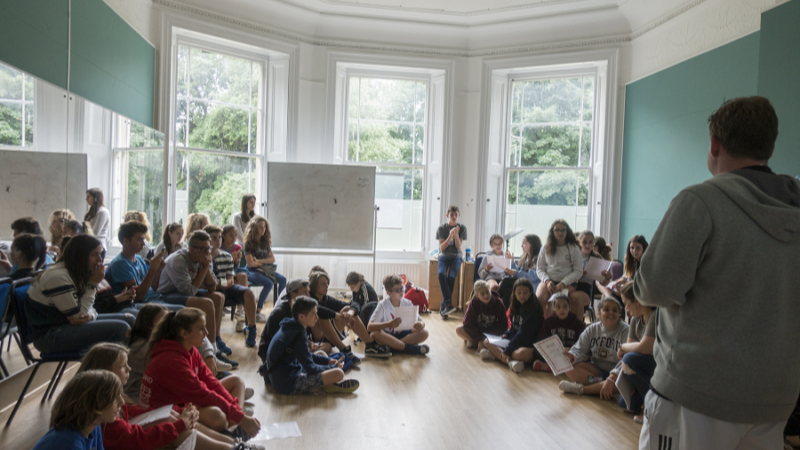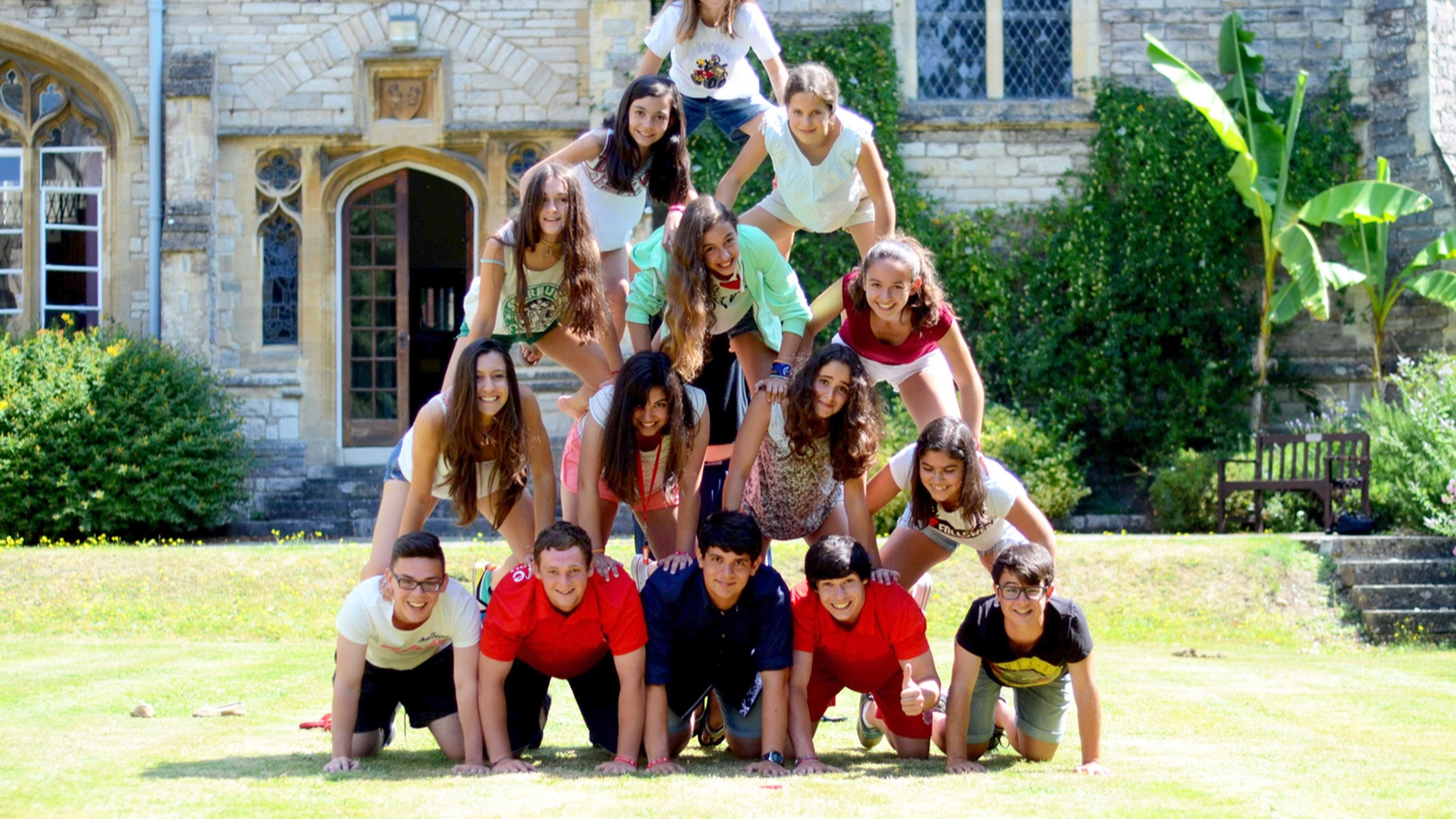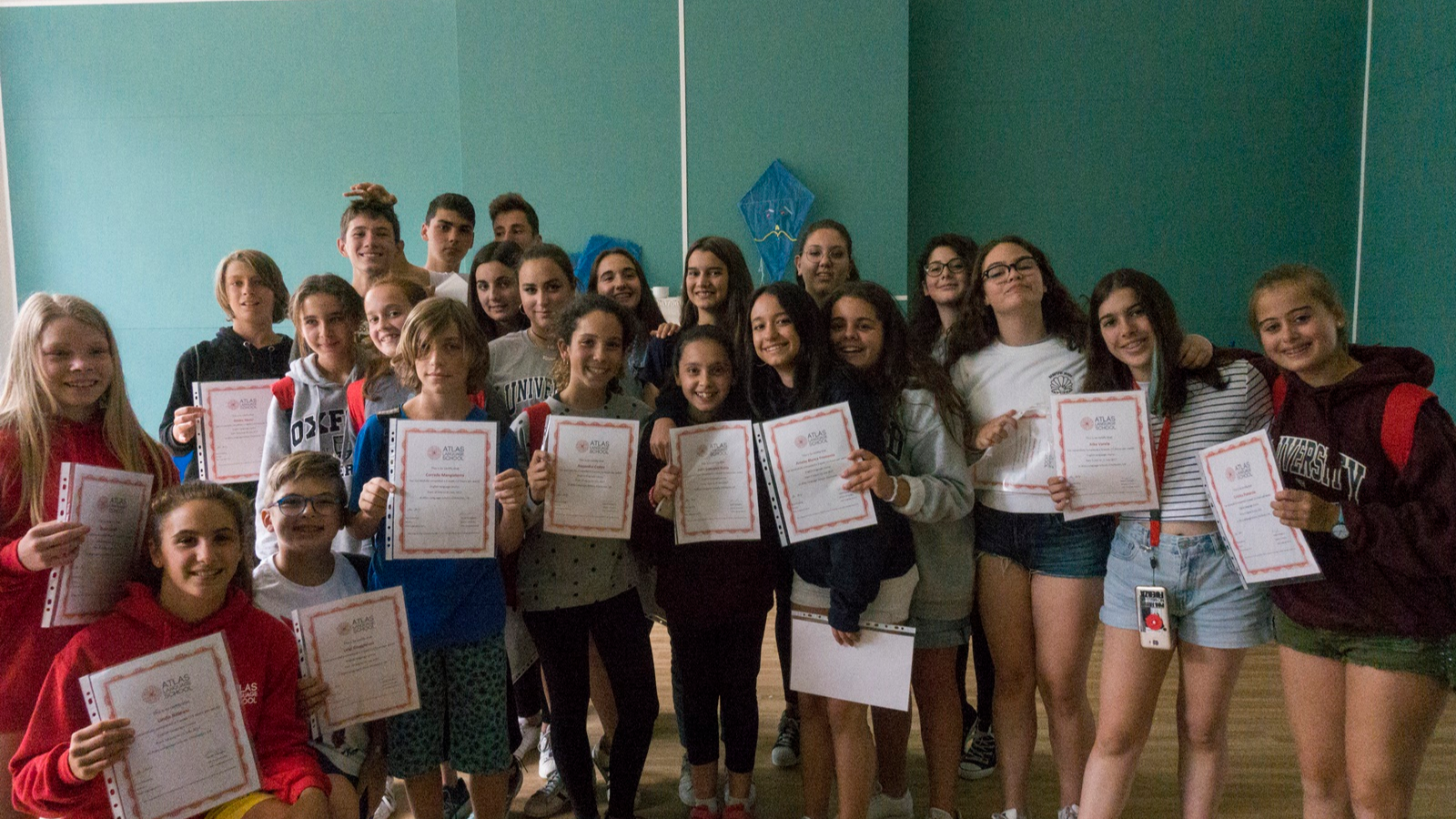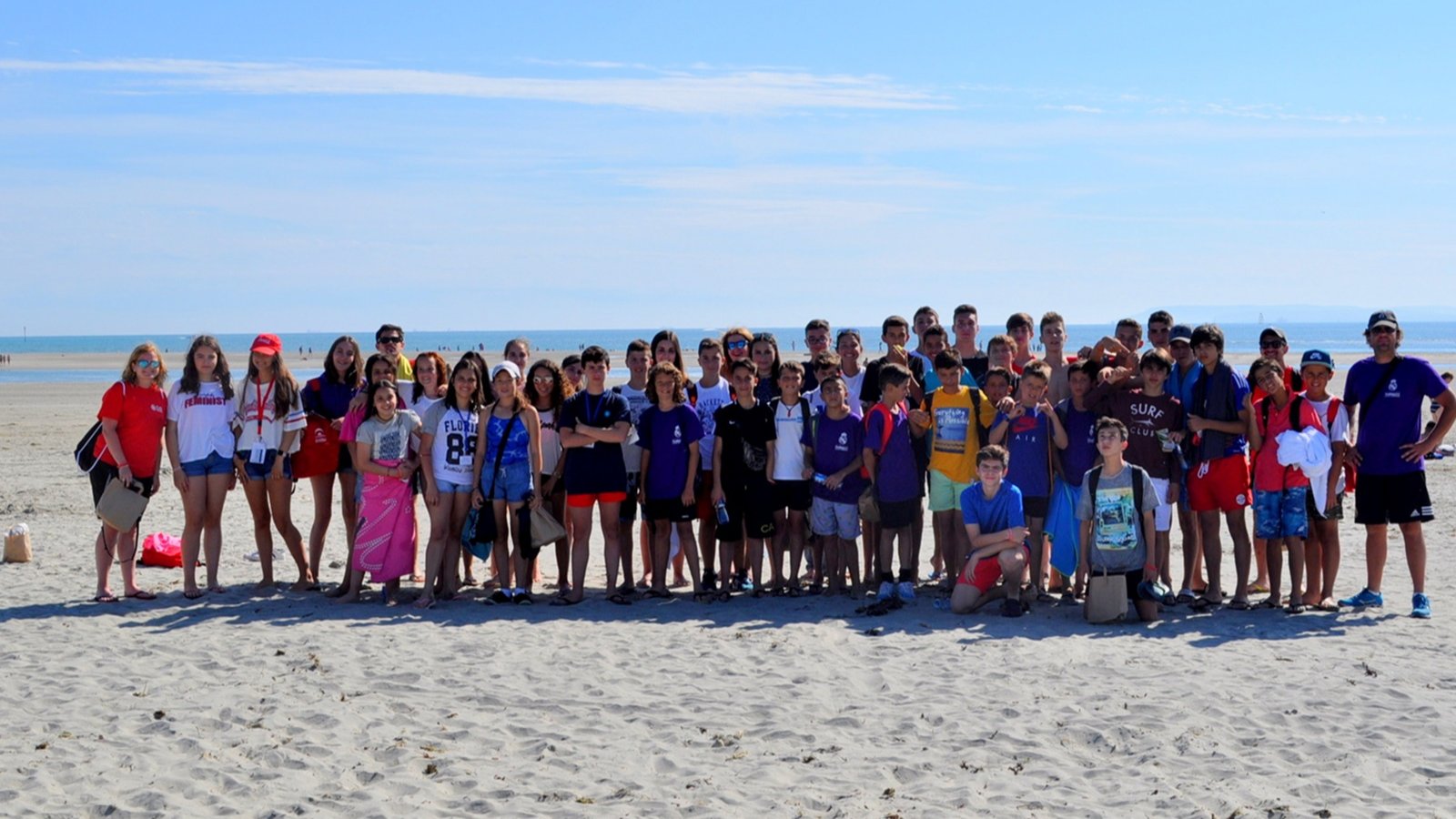 What else included
Tution
Accomodation
Full board
Activity & excursion program
Certificate
Description
Our theme-based syllabus has been developed around young learners' needs and interests. In class there is a focus on communicative English with lots of small-group and pair-work activity. During the social programme activities students use English through sports, crafts and culture to further expand their learning in fun and challenging contexts.
Price per 2 weeks (10+1 GL, 1GL included, return transfer included) 1160 GBP (1 week is 580 GBP)
Course Dates: 29th June – 24th July, 2020
Arrival Monday - departure Monday
Courses offered: JP20
Maximum class size: 15
Accommodation: Residential twin rooms with shared bathroom
GL stay at single en suite rooms or with kids in twin rooms
Accommodation staff/student ratio: 1:20
Airports:London Gatwick: 1 hr and London Heathrow: 1 hr 15 minutes
2 half day and 1 full day excursions per week
Day trips to London, Brighton
Evening activities 6 nights per week
Why choose this school
Located on the south coast of England, just one hour from Gatwick airport, Chichester is a charming and lively city shaped by a unique heritage. This beautiful city dates back to the Roman times and is steeped in history and character. Chichester is only 10 minutes from the coast where there are many seaside villages to explore as well as a number of popular beaches. The Junior Summer Programme allows students to explore Chichester as well as day trips to nearby cities such as London, Brighton and Portsmouth.
Our Junior Summer Programme takes place in the University of Chichester and offers a variety of courses. The university is just a 10 minute walk to the historic town centre and has state of the art facilities. For instance, a newly-built sports complex, large spacious classrooms, a fully-equipped canteen, shops, library, computer labs and much more.
The accommodation is on the university campus and we offer a mixture of apartment style and student residence, with single & twin rooms, shared bathrooms, and there is a small kitchen and some communal areas in some of the accommodation complexes. The students are housed across different buildings as well as split by age and gender. In addition, there is an Atlas staff member living in each building.
School infrastructure
State-of-the-art spacious classrooms
Student computer room and WiFi
Large common area for students to use at break and lunchtime
Indoor and outdoor sports facilities available on campus
Large, fully equipped canteen serving hot food
Twin rooms with shared bathroom
Shared kitchen and living room for each 4-6 rooms for students in single en-suite accommodation
Shared kitchen for each 4-6 rooms for students in shared twin accommodation
Breakfast, hot lunch and hot dinner provided in canteen
Evening activities 6 nights a week
Sport infrastructure
Indoor and outdoor sports facilities available on campus
Newly-built sports complex
Football, tennis, basketball, volleyball facilities
Hobbies and clubs
Evening activities
Sport
Excursions
Recommended arrival cities
Nearest airports
London Gatwick Airport - 60 minutes
London Heathrow Airport - 90 minutes
Location
Chichester, Чичестер, Великобритания
Sample program
1 day
Morning. English lesson
Day. Activity
Evening. Karaoke


2 day
Morning. English lesson
Day. Basketball
Evening. Who wants to be a millionaire?


3 day
Morning. English lesson
Day. Voleyball
Evening. Movie night


4 day
Morning. English lesson
Day. Half-day trip to Arundel Castle
Evening. Olympic Games


5 day
Morning. English lesson
Day. Music, Arts and Crafts
Evening. Disco


6 day
Morning. Free time
Day. Explore Chichester
Evening. Free time


7 day
Morning. Trip to London
Day. Trip to London
Evening. Pizza and Games