Oxford International Academy St. Albans — language school in the UK
Winter English School
St Albans AL2 1AG, UK
From 8 To 17 age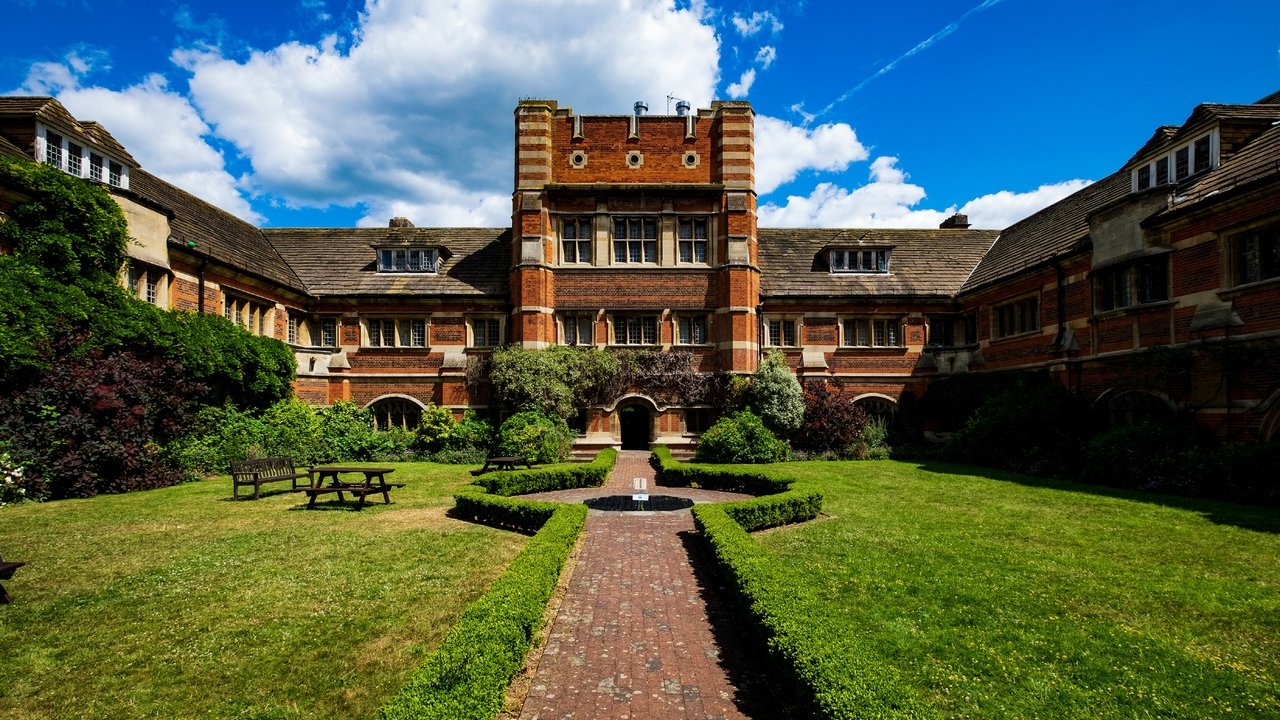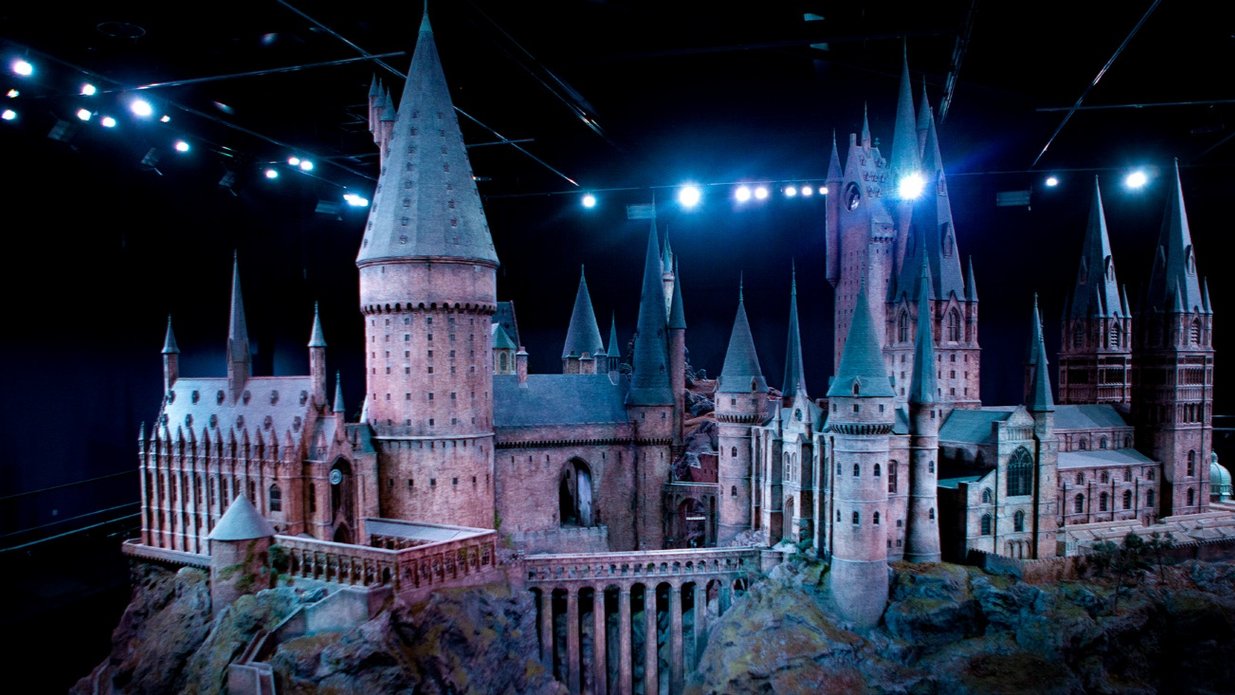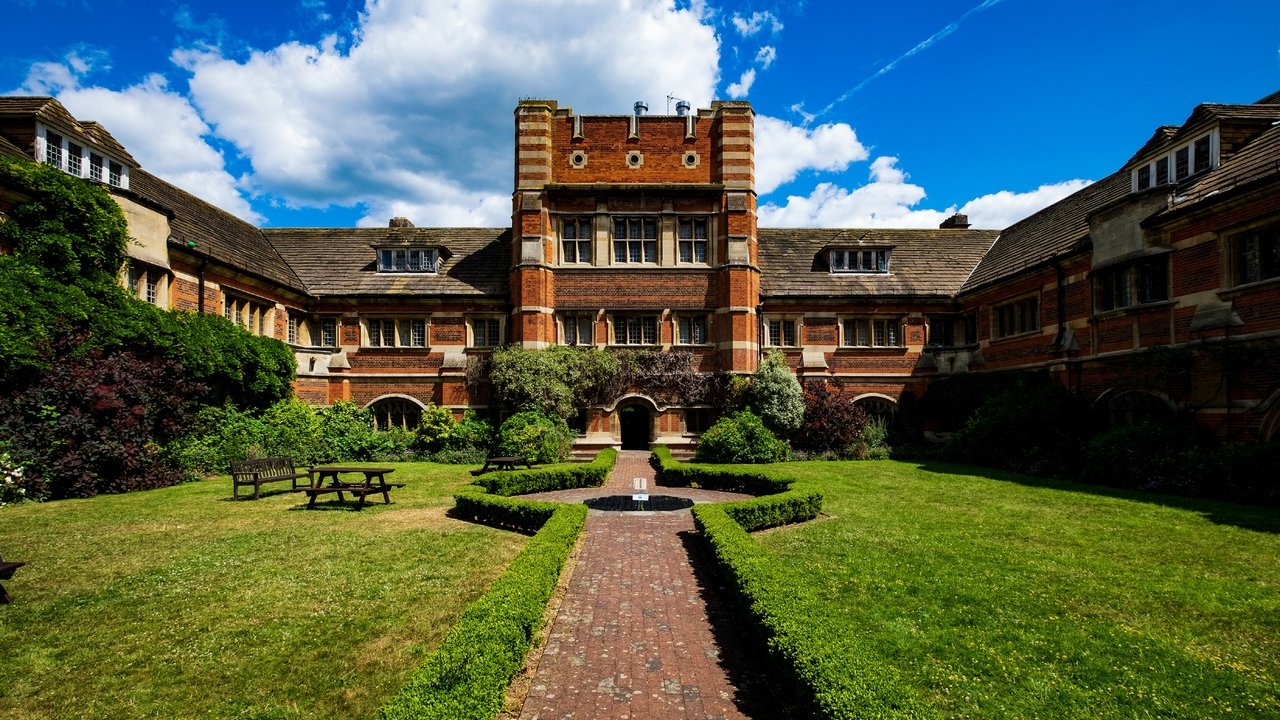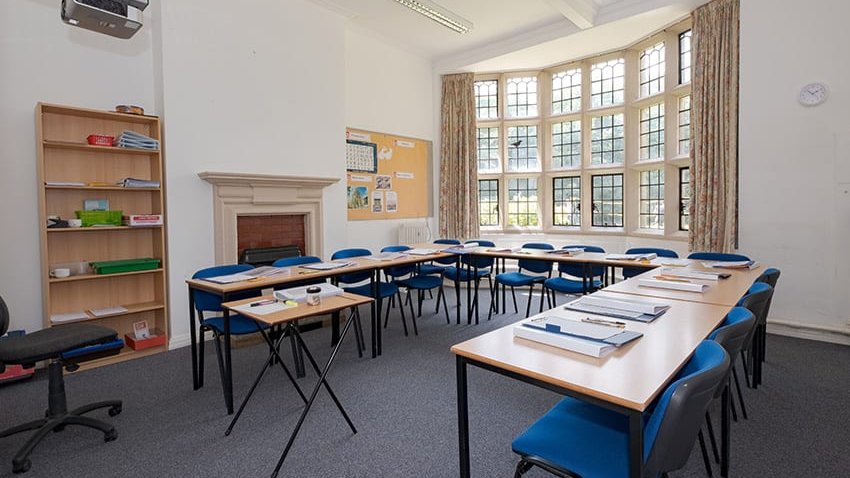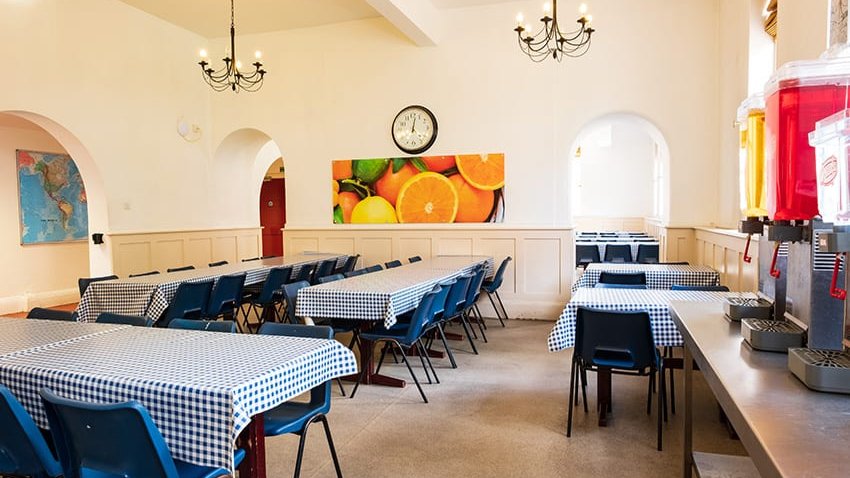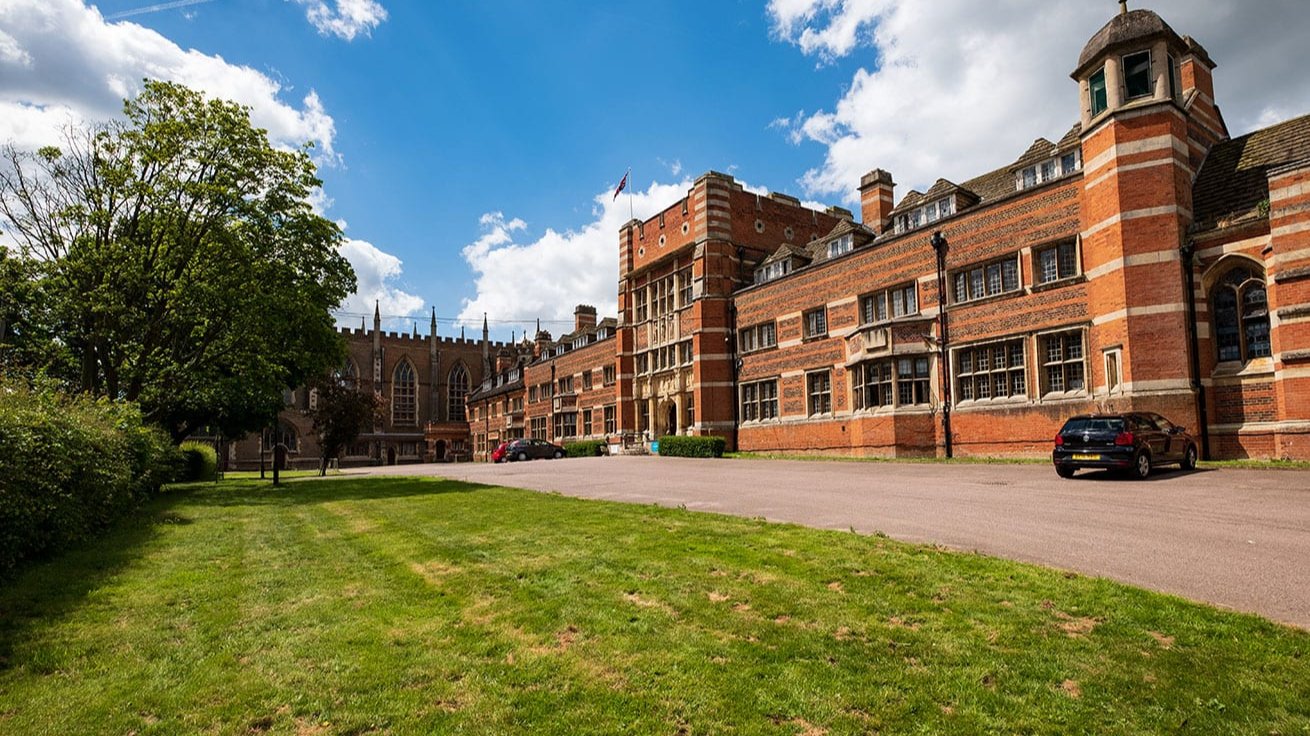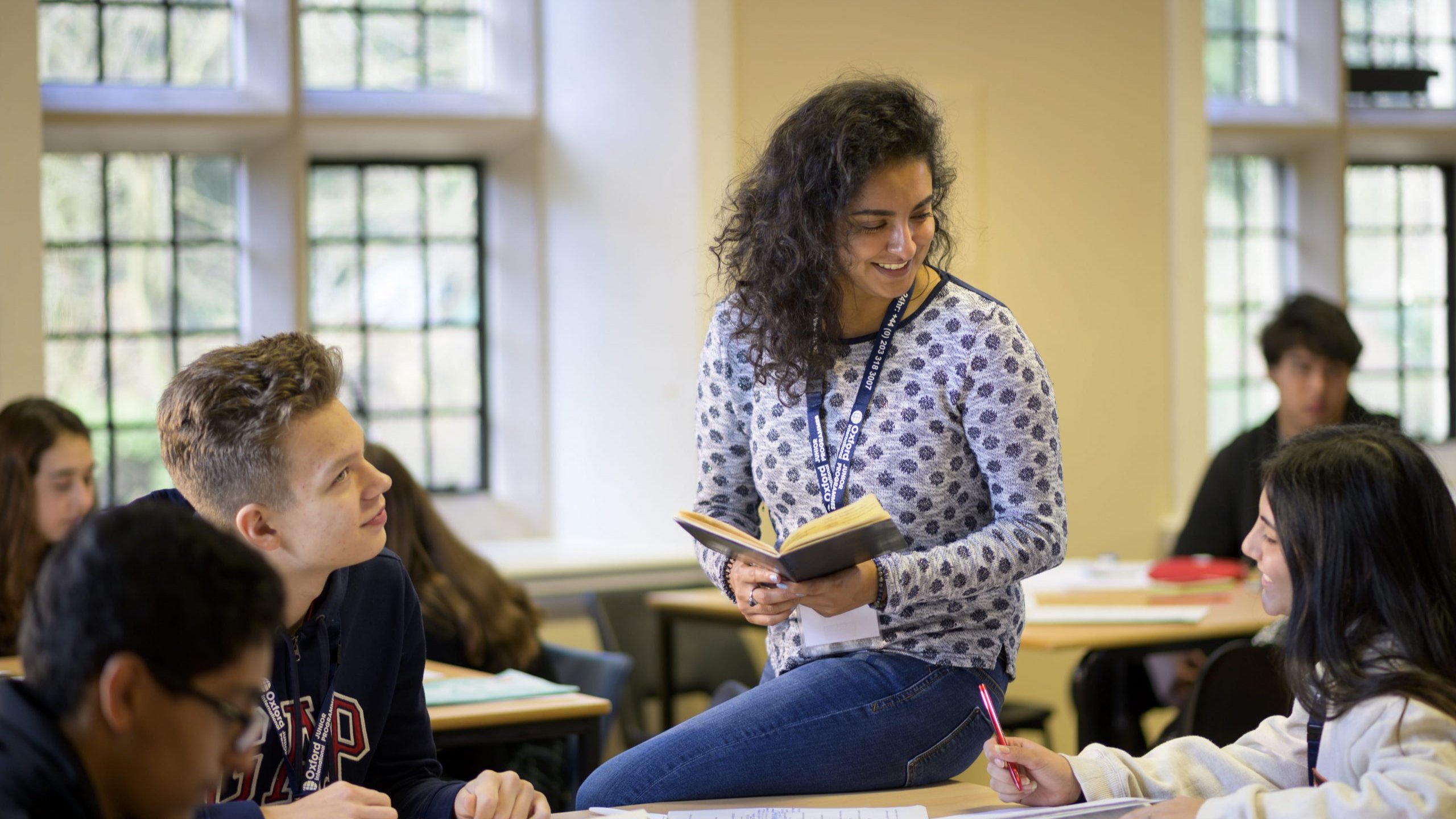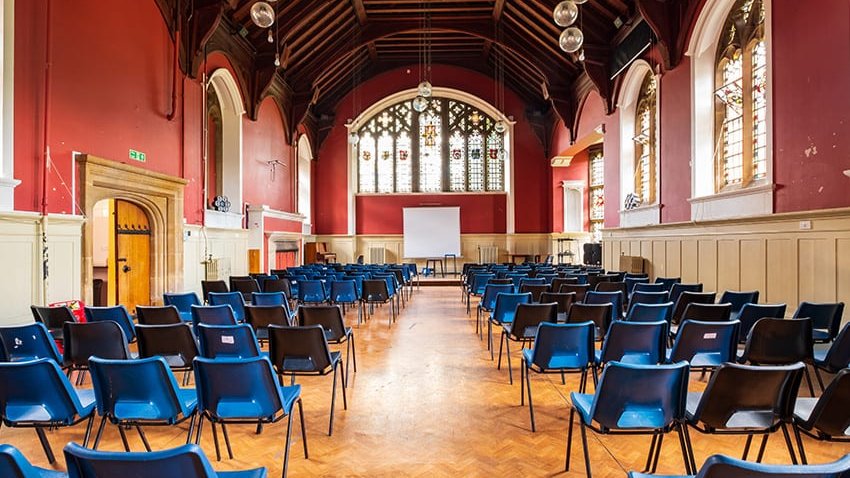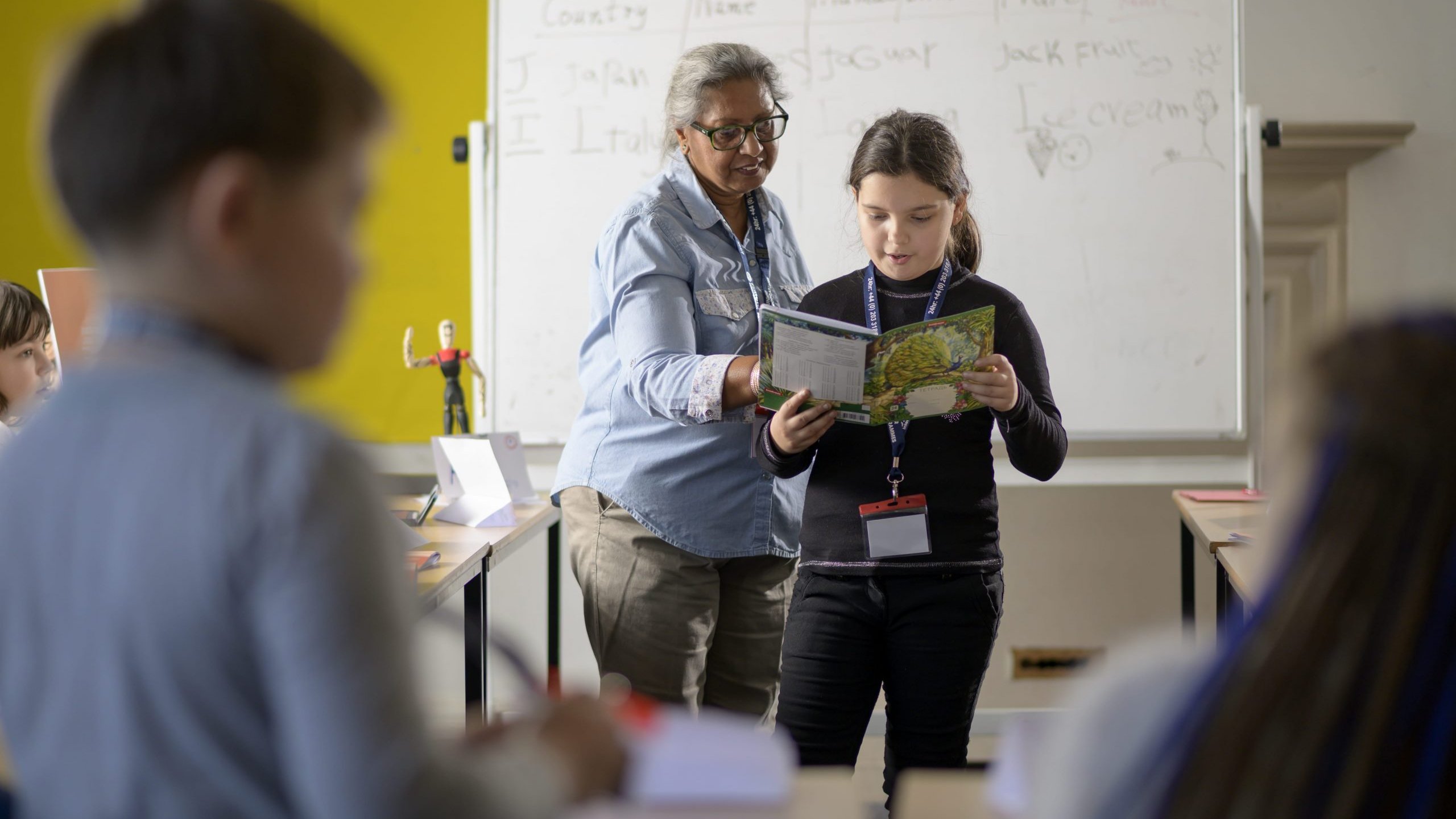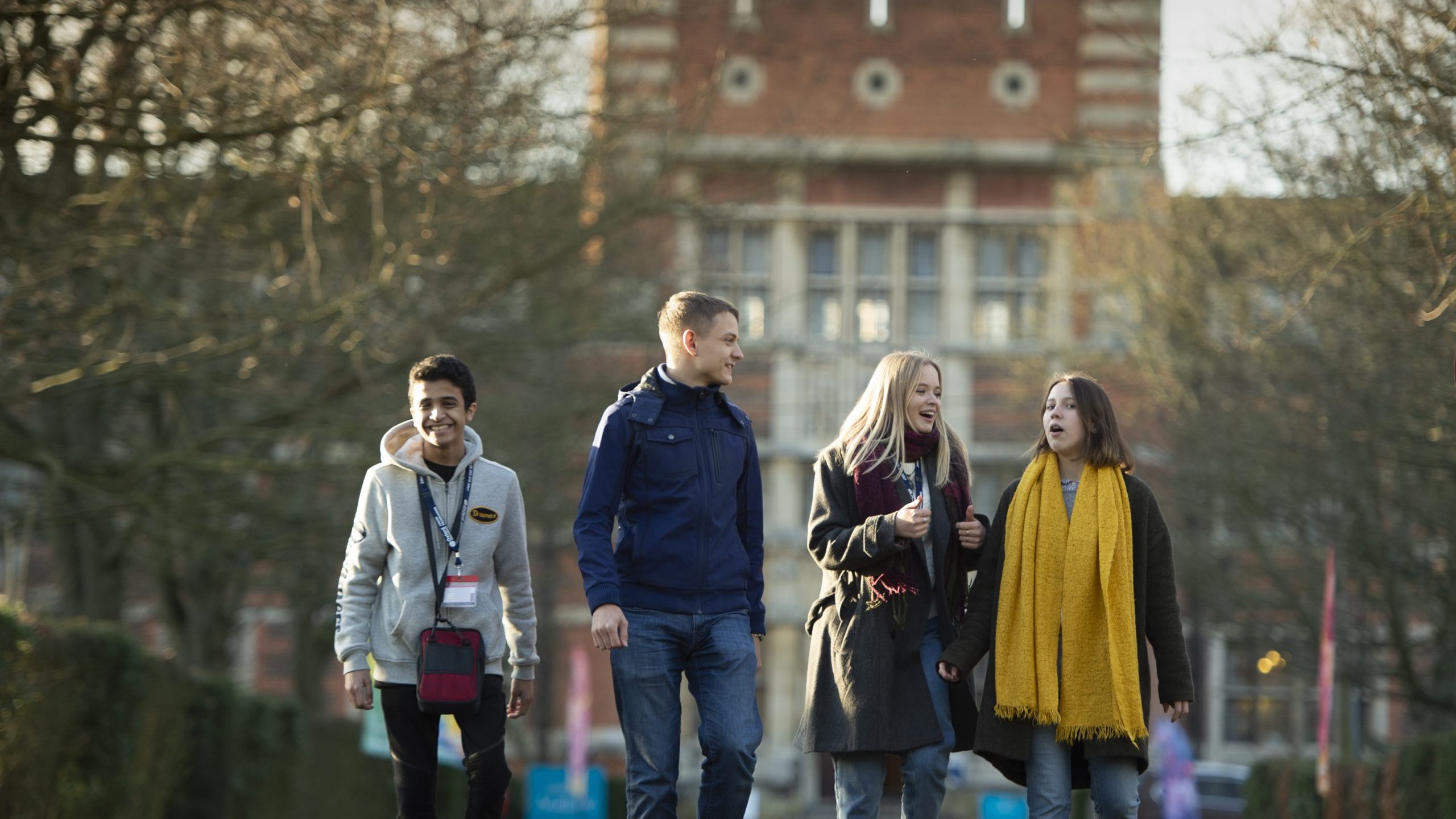 Description
Oxford International's English Language Centre offers pupils the opportunity to spend time at the gated St Albans Academy. It is a small town about 25 minutes from central London. The site of two battles during the Wars of the Scarlet and White Rose, a 15th century chapel and the home of the Arsenal football team. The school has a Victorian style building and is surrounded by parkland.
In their spare time students can play table tennis, football or volleyball. Leisure time activities centre around London including excursions and walks in the theme park, Madame Tussauds, Natural History Museum, Tate Modern, famous streets and Hyde Park. The Warner Bros Studio showcases sets, costumes and props from the Harry Potter set. In the evenings there are movies, games, discos and sports for students to enjoy.
Children are housed in the academy itself. Rooms are shared by a few students, four or five maximum, and facilities are shared. Once a week the staff clean and change the linen. Meals are provided three times a day and lunch is cooked on weekends.
Why choose this school


The main campus is a historical building


Excursions to London


Harry Potter Tickets included


Full on-site activities programme


School infrastructure


Classrooms


Common rooms


WiFi


Outdoor spaces


Firepit for barbecues


Sport infrastructure


Table tennis


Football and volleyball pithes


Hobbies and clubs


Full programme of on-site activities
including discos, karaokes, challenges,
workshops and sports


Program description and what is included
The English course consists of 15 hours a week. Children study in bright classrooms with interactive whiteboards and a computer lab. On arrival they are divided into language groups according to their language level with a maximum of 18 students per class. The lessons are divided into two types: Language Study which focuses on grammar, phraseology and vocabulary of English and Language for Life, where children discuss topics ranging from job skills to the characteristics of English culture. The main aim of the course is to help children overcome their fears and become more confident in using English. You can learn at any level.
15 hours of English per week.
Course materials
Certificate of Completion
Leisure Programme
Entrance fees (Thames River Cruise, London Eye, Madame Tussauds, Oxford University College - different excursions every week)
Harry Potter Museum London Warner Bros Studio
Accommodation in 2-6 bed rooms on campus with shared facilities
Three meals per day
Bank charges
Travel Class travel services
Visa processing including translation of documents
Health insurance
Transfer from and to the airport
Not included:
Program
| | morning | day | evening |
| --- | --- | --- | --- |
| Day 1 | Arrivals | Arrivals | Campus tour and ice-breaker activities |
| Day 2 | Placement Test and Lessons | Half day to St. Albans by coach | Onsite Activities |
| Day 3 | Extended full day to London by coach with travelcard | Thames River Cruise and free time to explore Southbank | Late return to campus |
| Day 4 | Lessons | Lessons | Onsite Activities |
| Day 5 | Entrance to Warner Bros. Studio Tour | Entrance to Warner Bros. Studio Tour | Onsite Activities |
| Day 6 | Lessons | Lessons | Onsite Activities |
| Day 7 | Extended full day to London by coach with travelcard | South Kensington, Natural History Museum and Hyde Park | Late return to campus |
| Day 8 | Free day - On-site or optional excursions (supplement) 1 week departures | Free day - On-site or optional excursions (supplement) 1 week departures | Free day - On-site or optional excursions (supplement) 1 week departures |
| Day 9 | Lessons | Half day to St Albans by coach | Onsite Activities |
| Day 10 | Extended full day to London by coach with travelcard | Entrance to Madame Tussauds with Oxford Street and Piccadily Circus | Late return to campus |
| Day 11 | Lessons | Lessons | Onsite Activities |
| Day 12 | Full day to Oxford by coach | Entrance to a University College | Onsite Activities |
| Day 13 | Lessons | Lessons | Onsite Activities |
| Day 14 | Extended full day to London by coach with travelcard | Thameside Walking Tour with TATE Modern, St Paul's and the South Bank | Late return to campus |