Travel Class: find the perfect language course abroad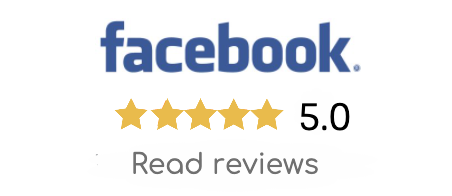 Travel Class is an international platform to book language courses and study tours all over the world.
Our educational programs cover practically all areas of language learning: language courses abroad for children, teenagers and adults, study a school year abroad or a school term in the best boarding schools in the United Kingdom, the United States, Canada, France, Germany or Ireland, among other destinations. In addition, private language classes for children and adults and language training courses for companies.

We advise you without obligation so that your educational choice is the right one. The criteria we use to select our partner schools are very simple: we look for centres that offer the best learning conditions and safe environments, in a wide variety of languages and destinations. It is thanks to the diversity of our study abroad programmes that we can offer all our clients a choice to suit their particular needs; from classic courses in fashionable destinations or the most popular languages to innovative programmes in more exotic locations.
The members of the team are experts in language and junior travel, both professionally and personally. We have all had the unique experience of learning a language abroad and have years of experience in the sector.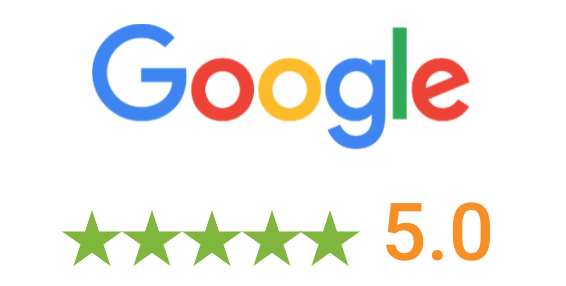 We are the first to collect on one platform the best-reviewed school programs from around the world. You just choose and book. We simplified the booking process and we will accompany you at all stages of the trip.
How Travel Class works:
For teachers:
A teacher chooses and books a tour for school travel. All in one platform: program, accommodation, excursions, transfers, flights and extras. For example, a 2-week French course in Leon + 3 nights in Paris with Disneyland visit for 17 school students.

The platform makes necessary allocations with providers and automatically creates a tour landing page which the teacher sends to parents for enrollment.

Upon receiving a link from the teacher, parents enrol their kids through the platform, submit necessary docs and make payments by card via a family account on the platform.

The platform helps the teacher with all organizational steps and provides essential documents/vouchers/tickets for the trip.

Bon voyage! (24/7 helpline just to be sure that everything goes smoothly)
Our platform is international and we receive bookings from all over the world. We advise on all questions and help at all stages before and after booking. We have a fully remote working format for your convenience: all consultations and formalities are done online in a timely manner.
Supported by:
1. Ministry of Industry, Commerce and Tourism in Spain

2. Tourism in Portugal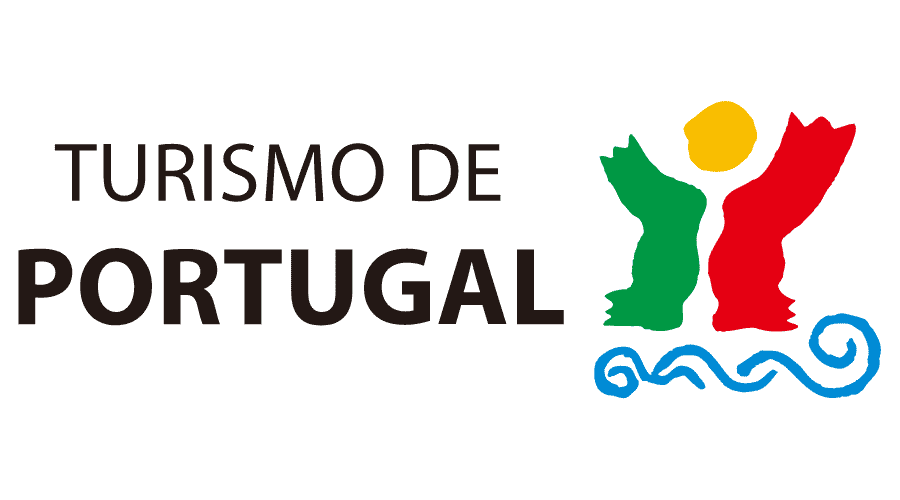 3. Department for International Trade in the United Kingdom