Travel Class Contacts
Customer support:
Live chat, Whatsapp, go@travelclass.org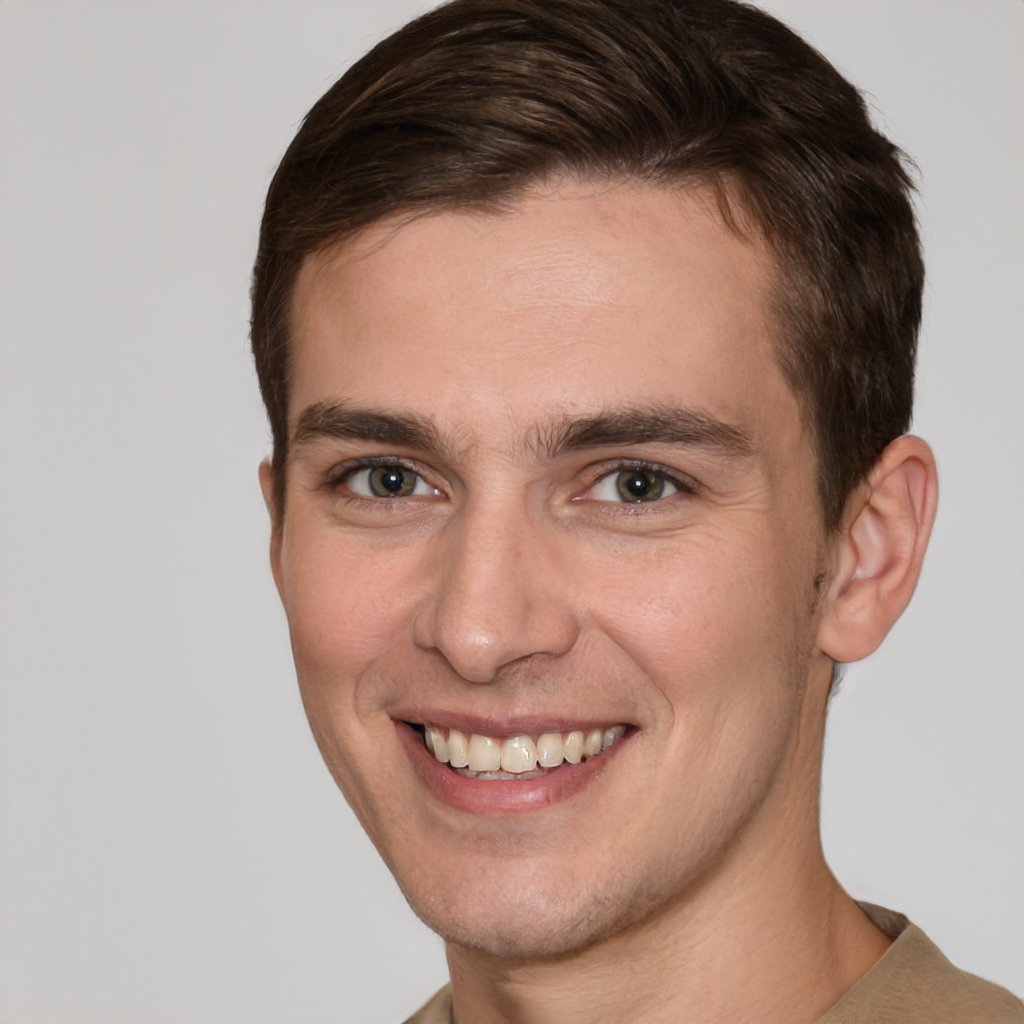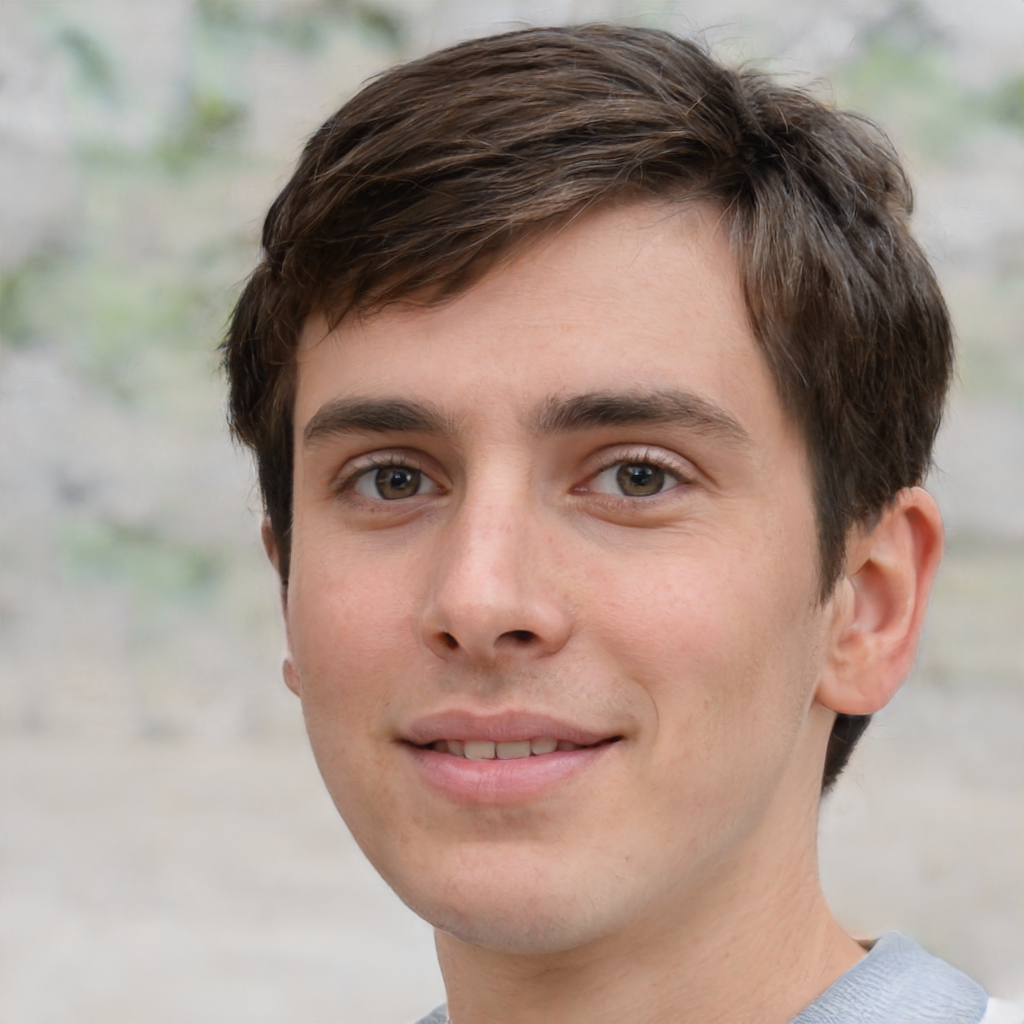 .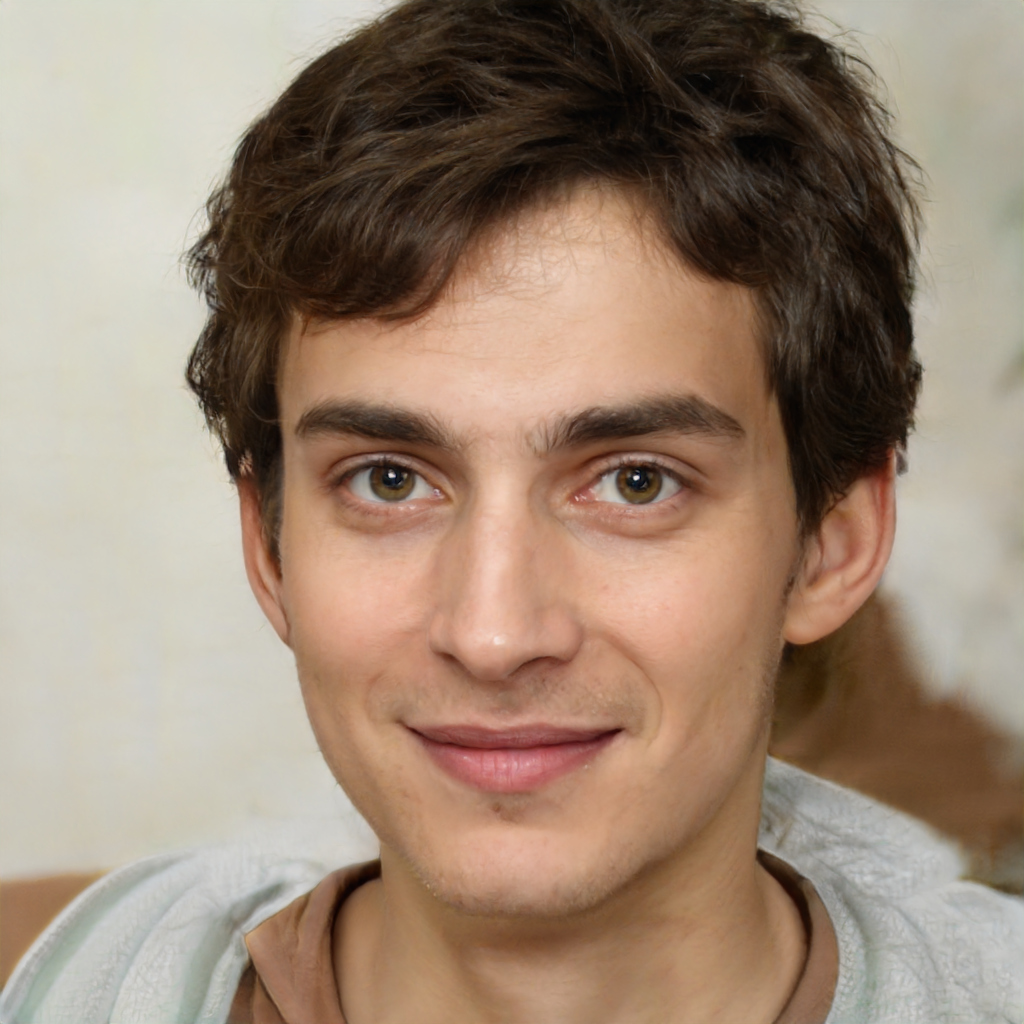 LANGUAGE AND INTERNATIONAL EDUCATION SPECIALISTS

Our educational programs cover practically all areas of language learning: language courses abroad for children, teenagers and adults, study a school year abroad or a school term in the best boarding schools in the United Kingdom, the United States, Canada, France, Germany or Ireland, among other destinations. In addition, private language classes for children and adults and language training courses for companies.
We advise you without obligation so that your educational choice is the right one.
Barcelona: Carrer de Tanger 86, 08018 Barcelona, Spain
Madeira: Campus da Penteada, University of Madeira, 9020-105 Funchal, Portugal
e-mail: welcome@travelclass.org