London: What to Show to Schoolchildren
Richmond Park – deer park. Deer are wild, but if you behave calmly, you can look pretty close. You need to go by the metro up to the "Richmond" station, and from there take a bus (No. 371 or 65), it stops at the gate.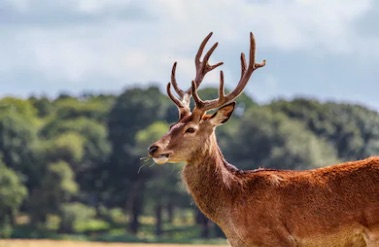 St. Paul's Cathedral – impressive, but the Whispering Gallery is currently under restoration. The way to the observation deck is heavy, but real. Paid entrance. We also recommend going to the daily service at 5 pm. Admission is free. Lasts 30 minutes - children can handle it, lots of seating. They will be imbued with organ music and the singing of the Bible in English. If you want, you can ask to sit directly at the altar and participate in the reading of prayers.
If you don't want to spend money on an entrance ticket, an excellent and free (!) Observation deck is located in the One New Change shopping center directly opposite St. Paul's.
There check out Postman's Park, a very tranquil place from an extended London guide.
Little Venice and Rolling Bridge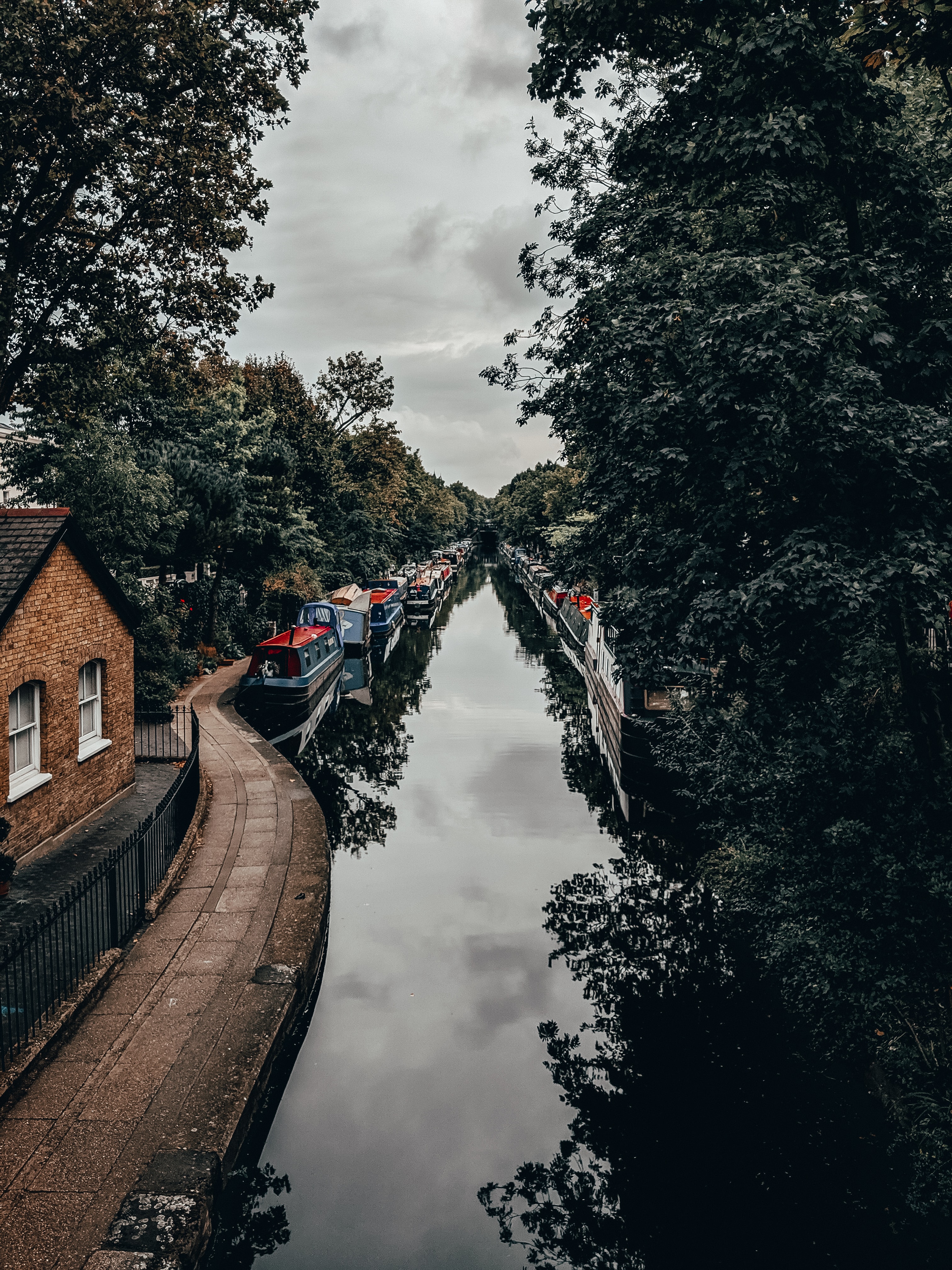 Daunt Books – an atmospheric and small bookstore.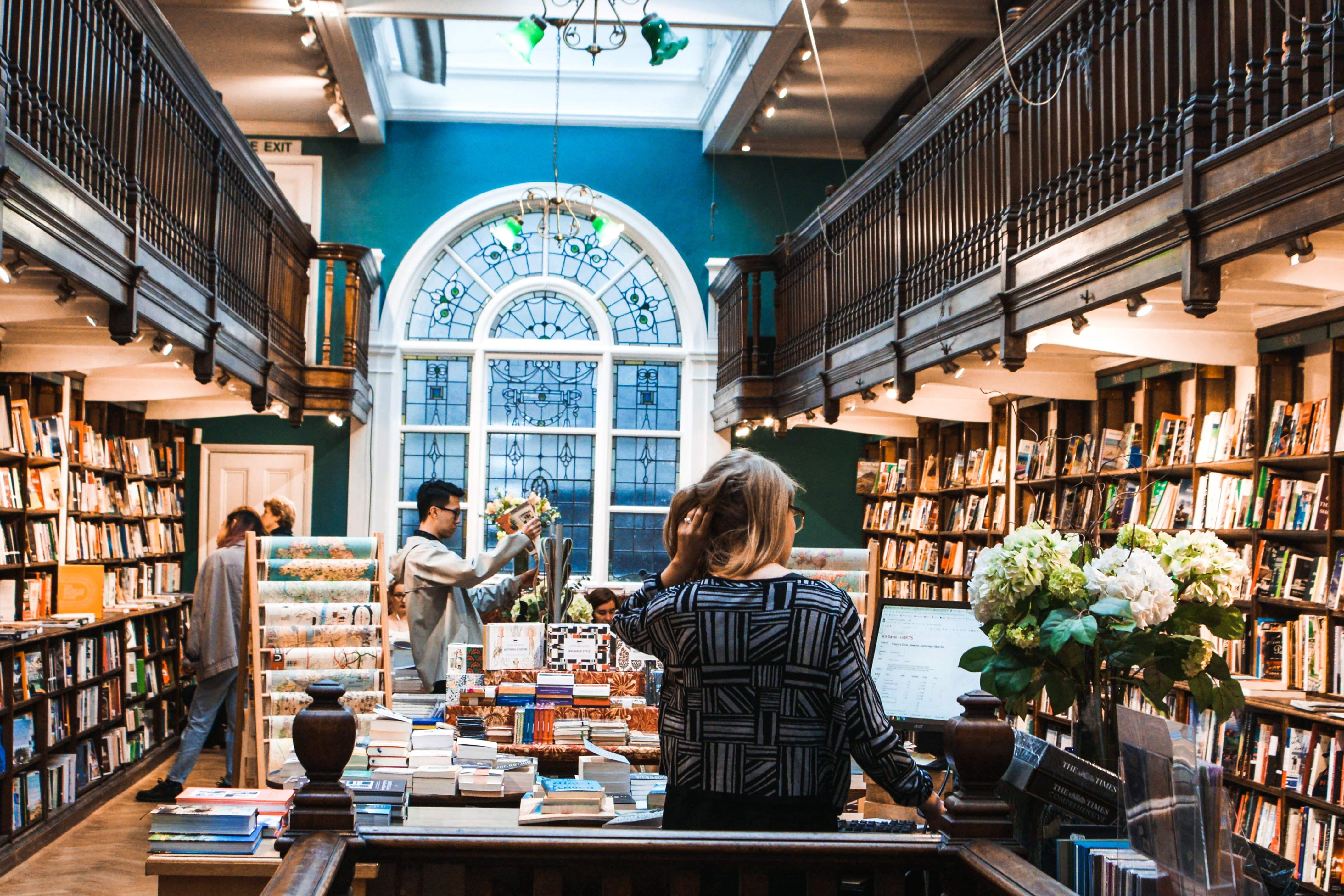 Notting Hill – an area with colorful houses, many antique shops, unusual shops, including designer items, jewelry, etc. On weekends, they also hold a grocery and antique market.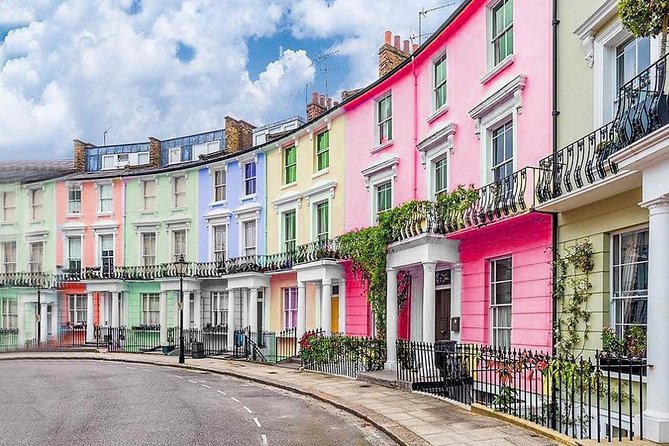 Covent Garden – famous place, very atmospheric. There is a theater in almost every building. (Be sure to try Ben Cookies - a very famous and delicious cookie. You can take a set - it comes out cheaper)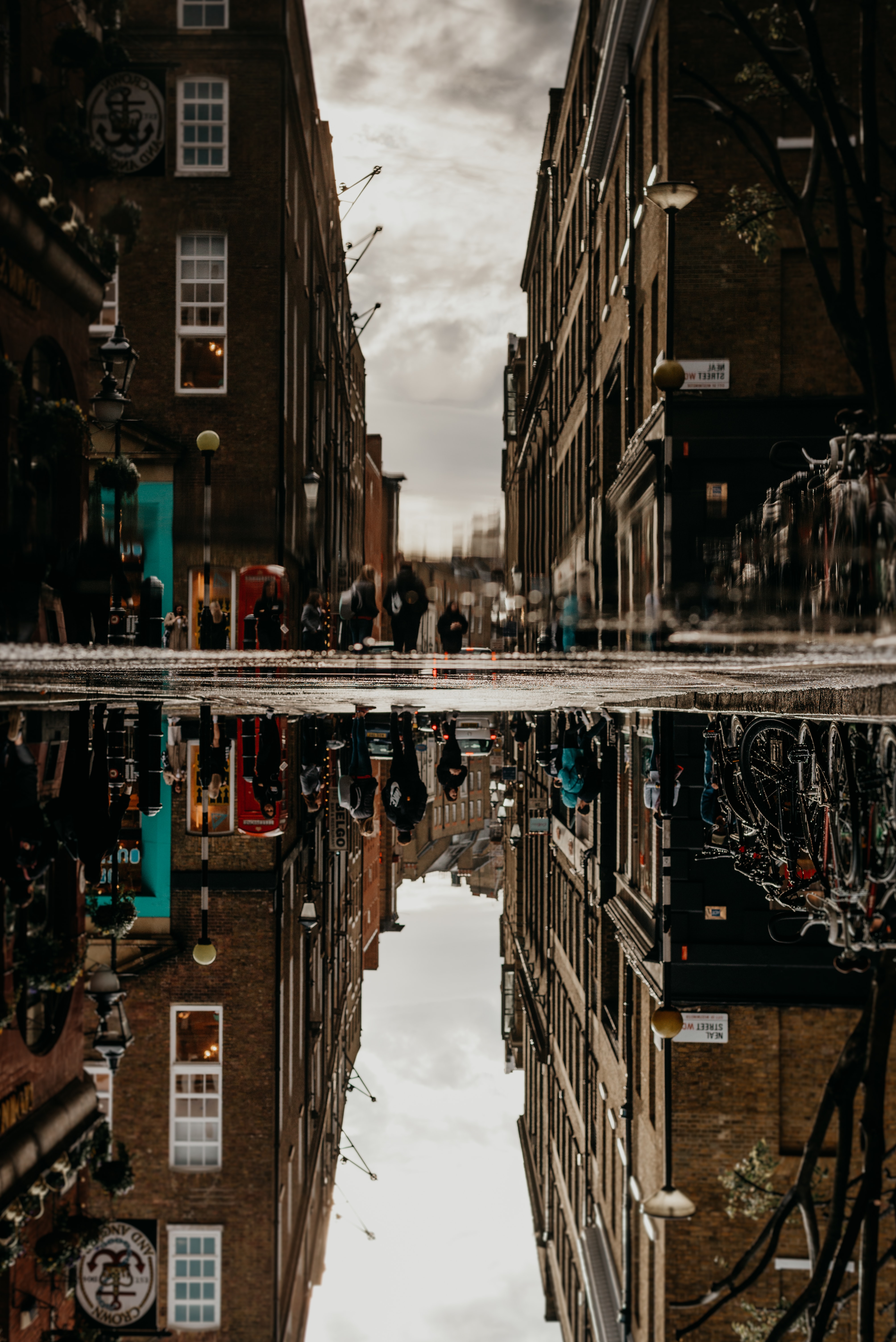 Sky Garden – now a very popular observation deck, free (!) in the greenhouse at a height. But you need to book in advance, preferably four weeks in advance, that is, even before the trip (!)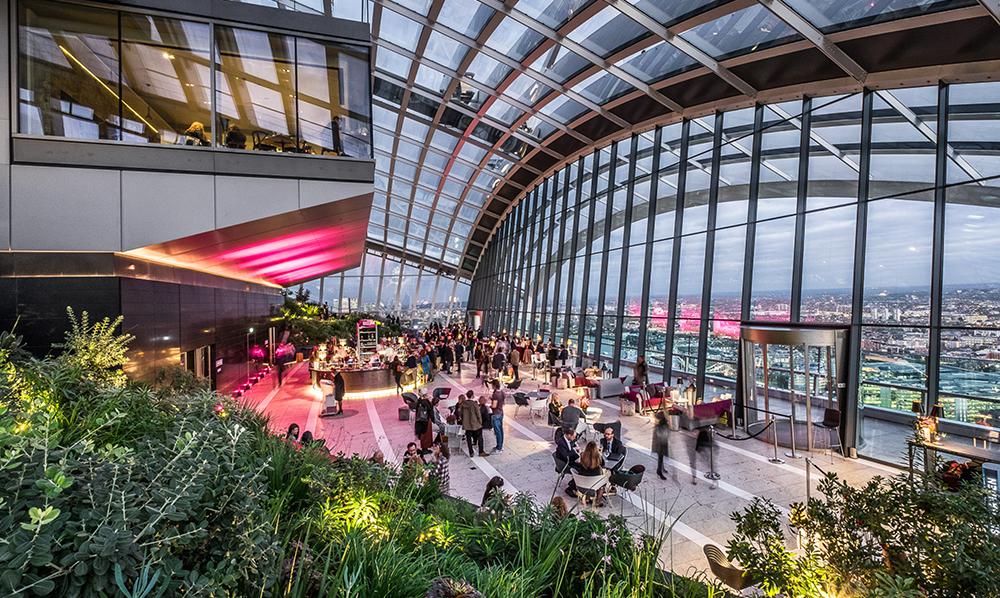 Borough Market – if you cross the Thames, you can look into the most popular market where you can eat inexpensively (5-7 pounds). Very cool (!) There is a separate area where you can sit down and have a snack.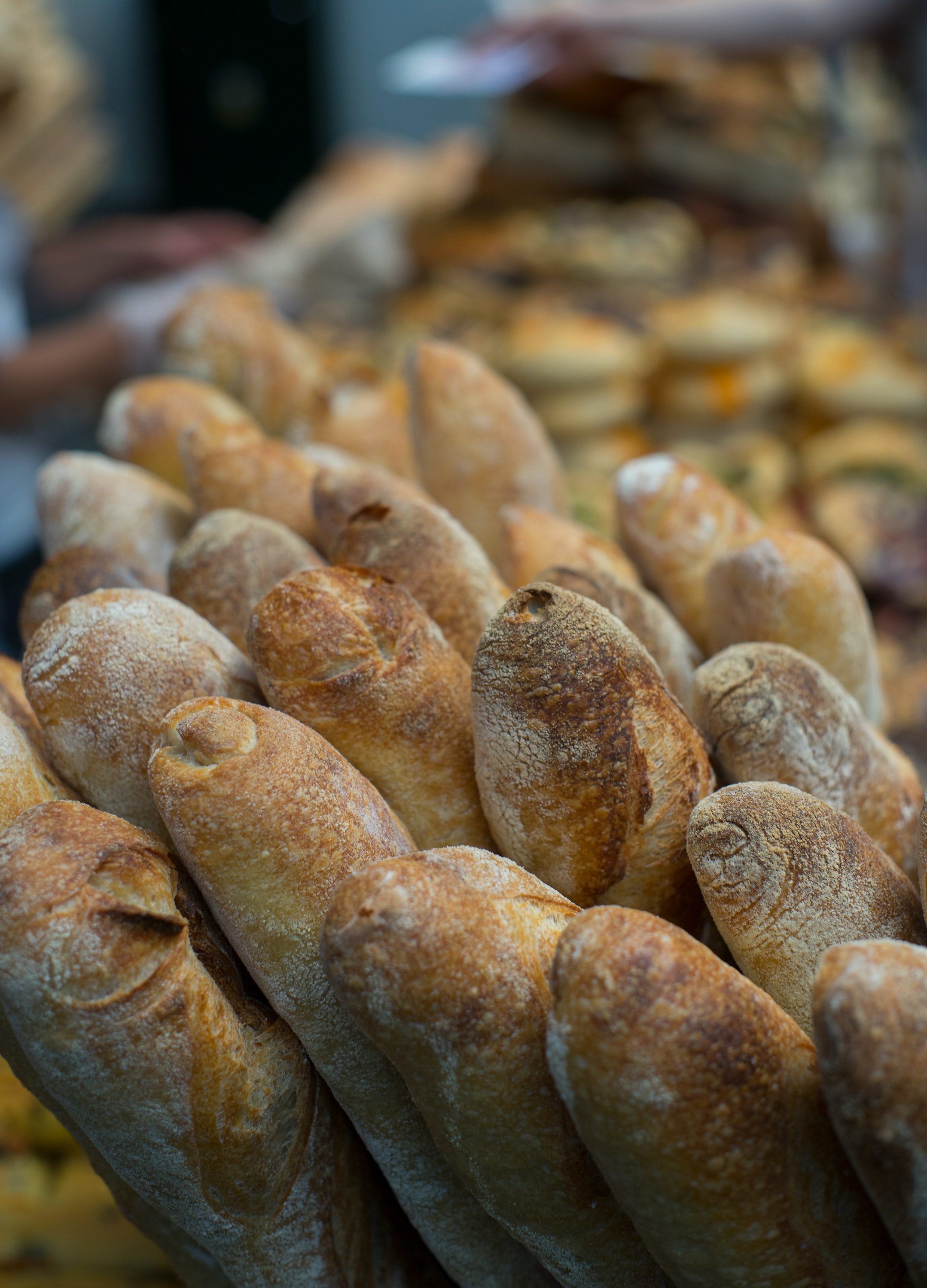 Trafalgar Square. Of course, you've already been here. But this time, pay attention to the smallest police station, which is located right on the square.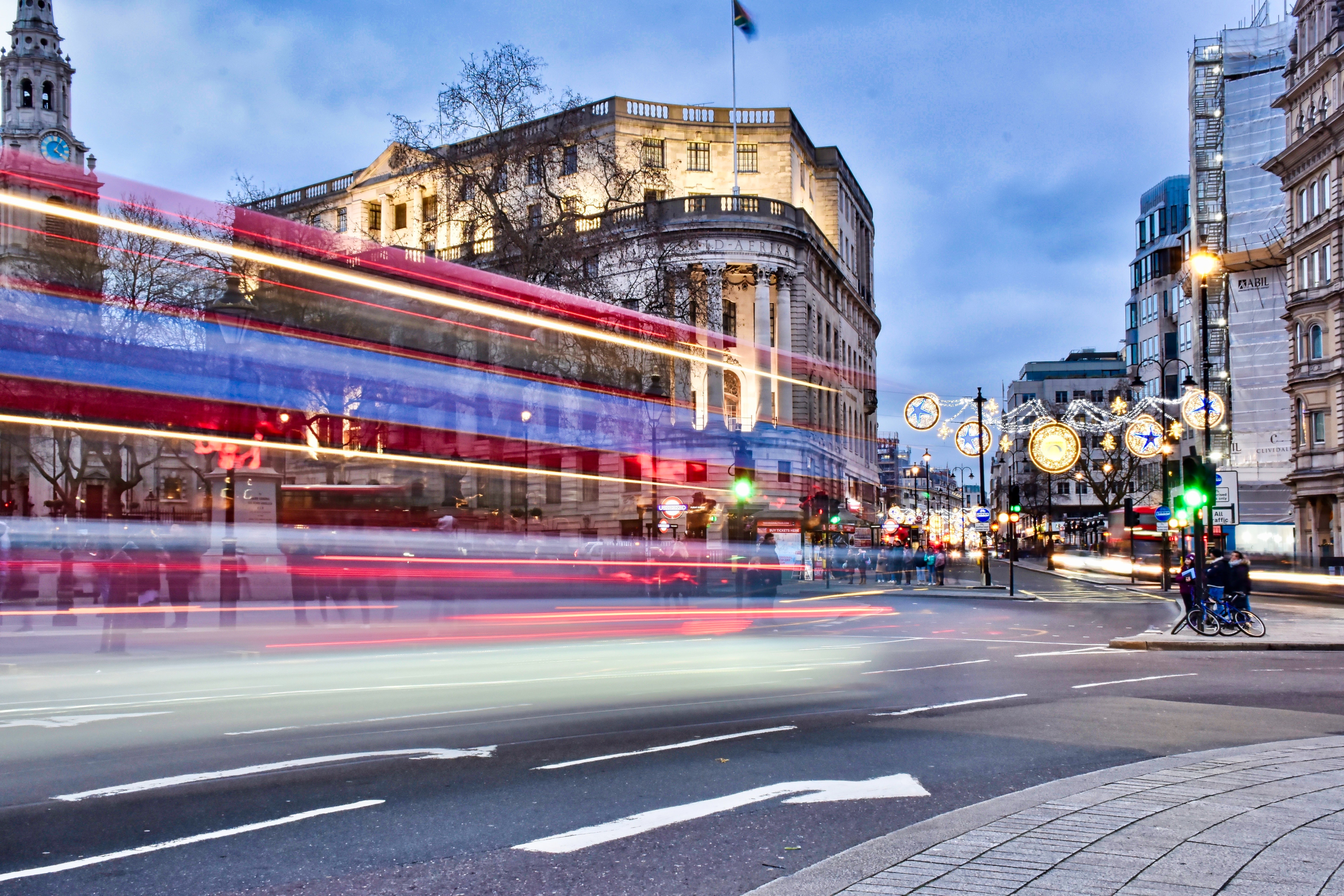 Hyde Park – be sure to take a walk here. You can feed the swans, and parrots live here in large numbers, so look around.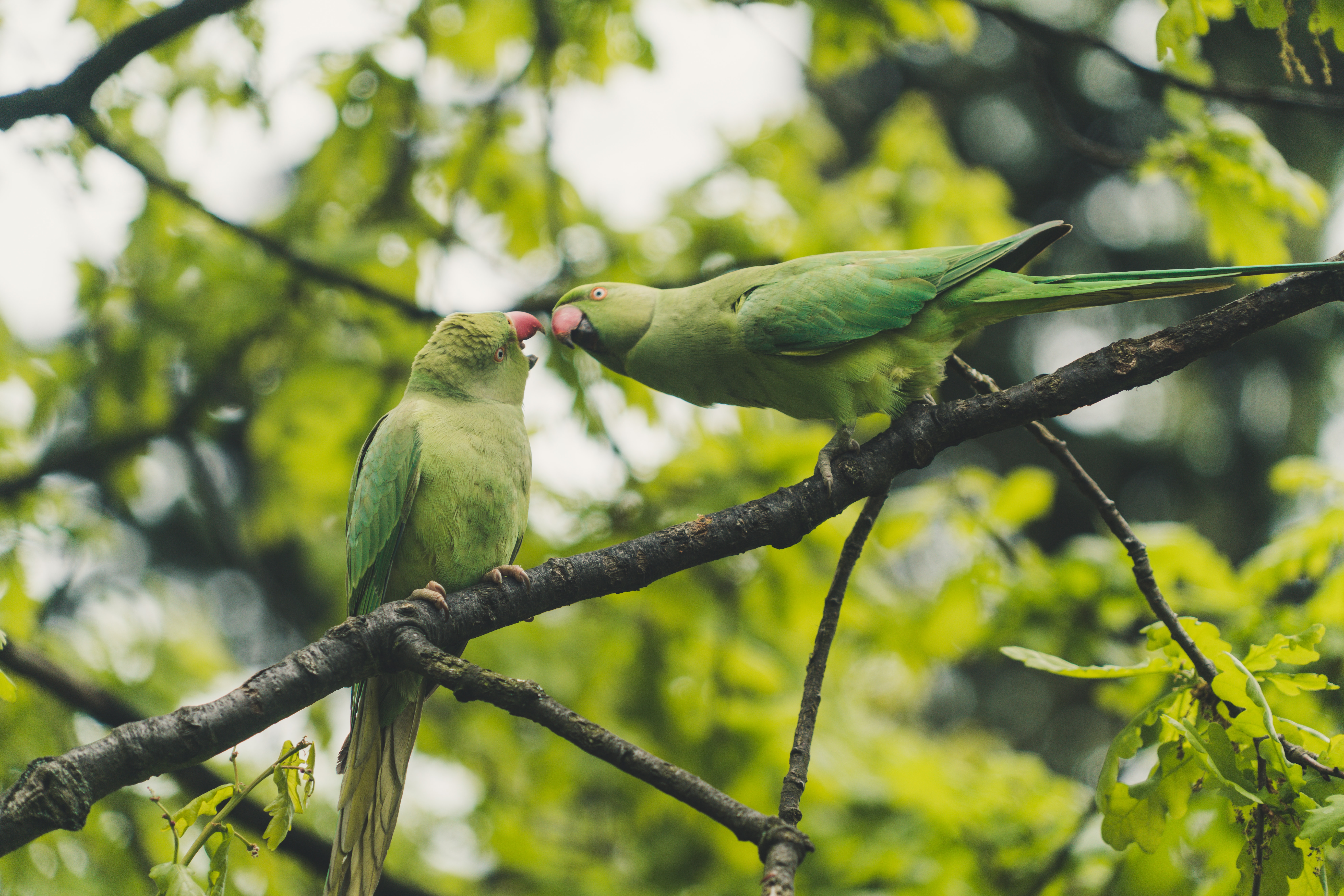 Neal's Yard – if you walk in the Soho area.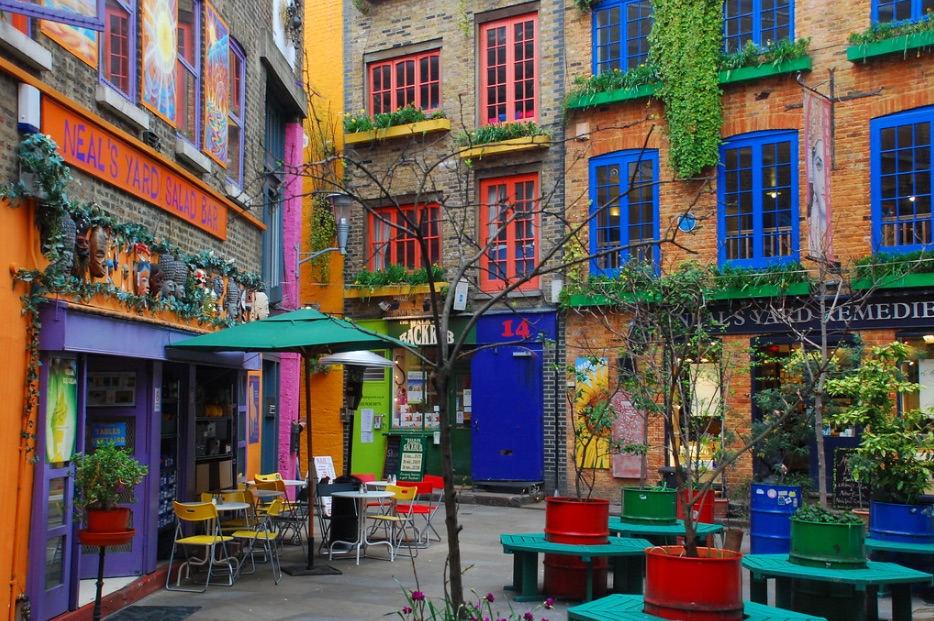 Banksy graffiti in London.
Organize a quest to find Banksy graffiti in London. Here is some of them:
Self-harming Hoodie in an abandoned tunnel and at Leake St.
SE1 7NN "Artist" at the intersection of Acklam Rd and Portobello Rd (hidden under glass)
"Shop Until You Drop" on the wall of the abandoned building Bruton Ln W1J is the easiest to find and is well preserved, because it is located at a height.
"Guard Dog and His Master's Voice" Rivington St
"Rat" Tooley St. next to the underpass (in poor condition)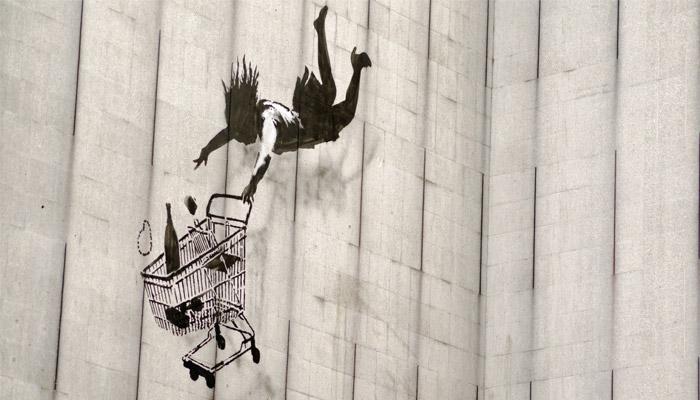 For one-day trips from London - Dover is a brilliant option, especially if you have already been to many places. Depending on the weather, you can choose to hike the White Cliffs of Dover or Dover Castle. Very nice. 2 hours on the way by bus or a little over an hour by train.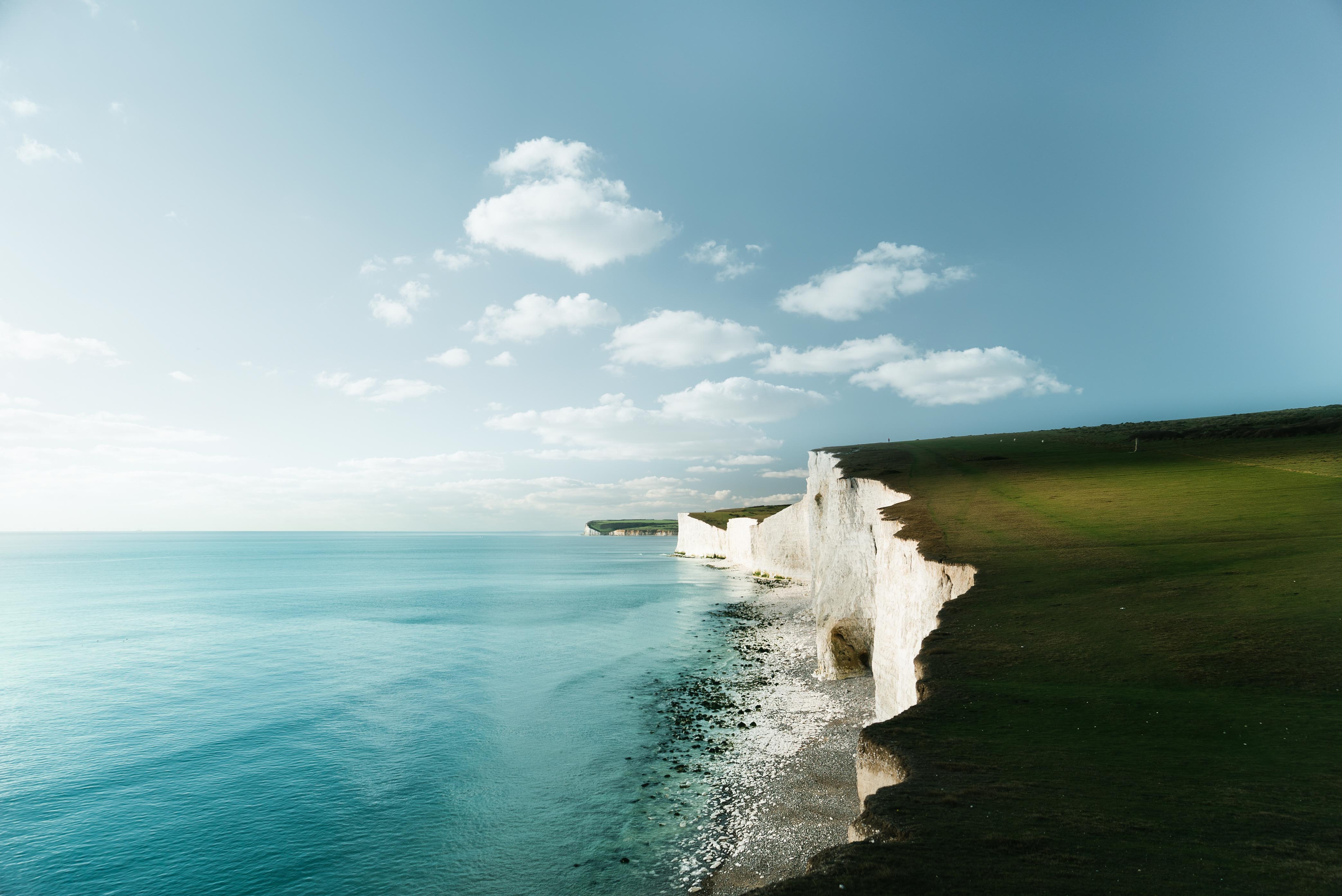 Classic options: Oxford / Cambridge, Bath, Brighton.
World of Harry Potter - Warner Brothers Studios. Located in the north of London. You can buy tickets by simply adding to your tour on the travelclass.org platform. Book 3-4 months in advance. For the summer, the seats end in March.
King's Cross – platform 9 ¾ You can take a photo with the cart sticking out of the wall.
Primark – there is a section with souvenirs from "Harry Potter" in the large Primarch on Oxford Street.
Flying Tiger – pay attention to the store with interesting gifts and stationery.