Frances King School of English Dalkey — language school in Ireland
Summer English School
Dalkey, графства Дублін, Ирландия
Language centre
От 12 до 99 лет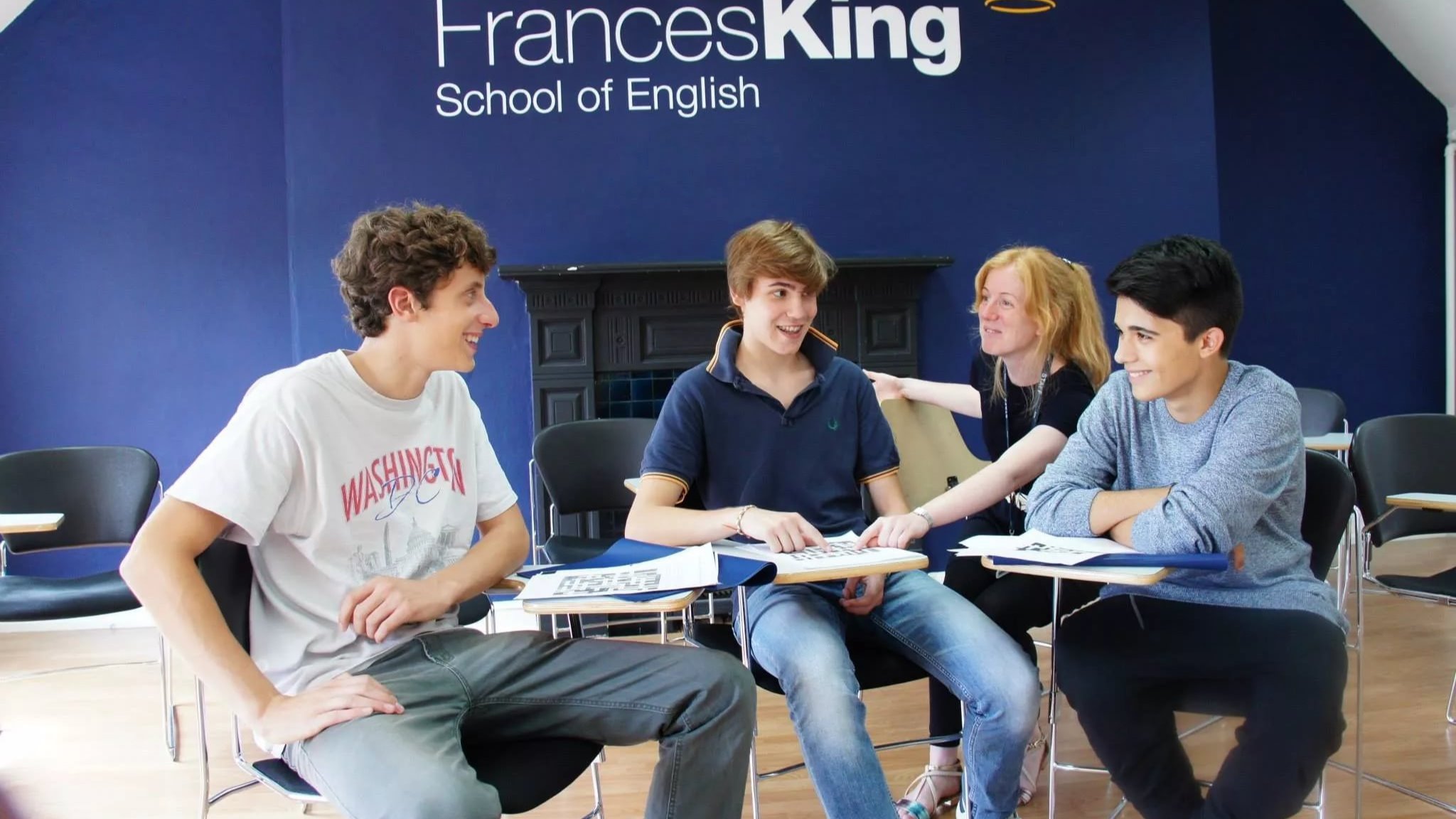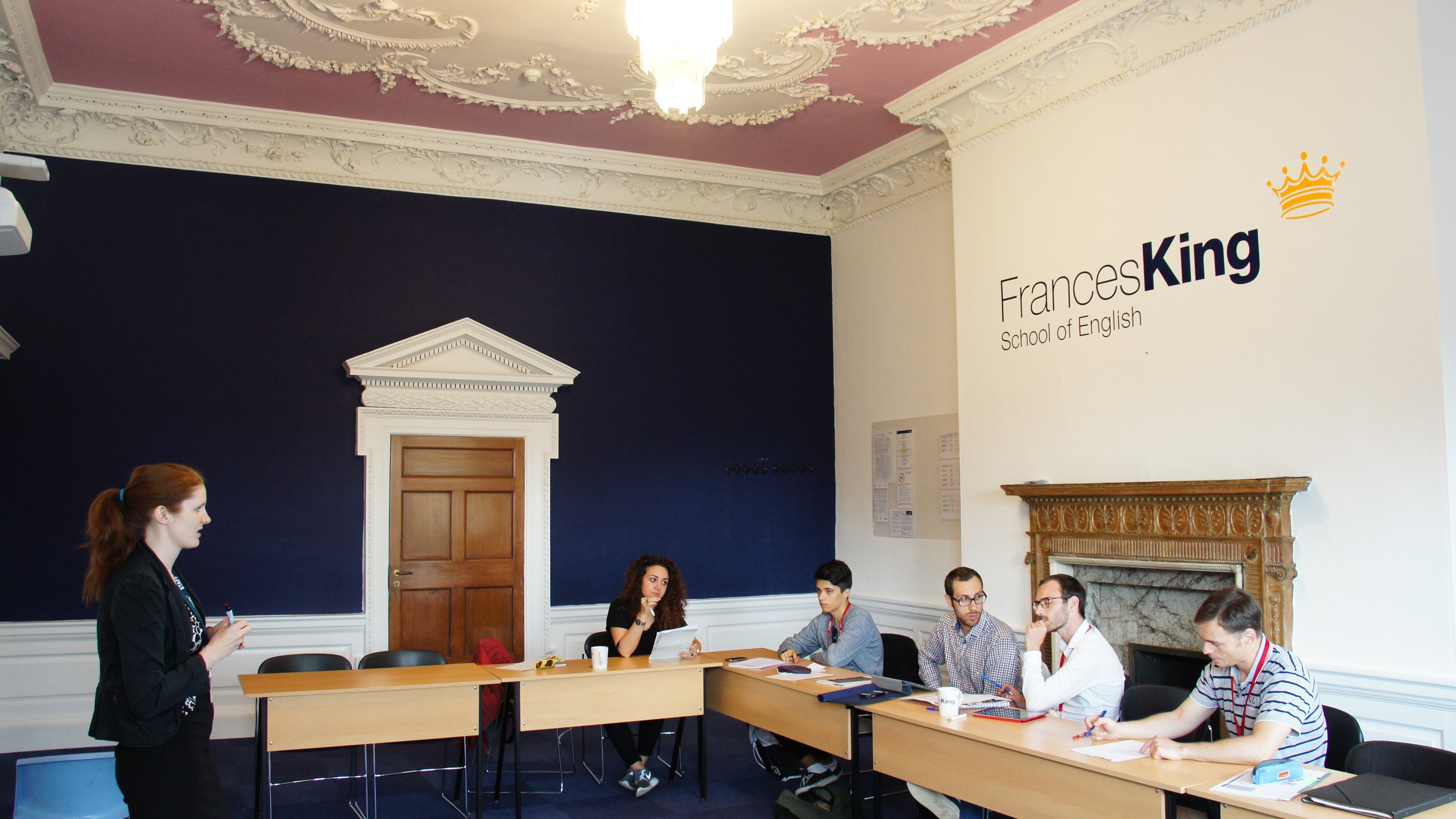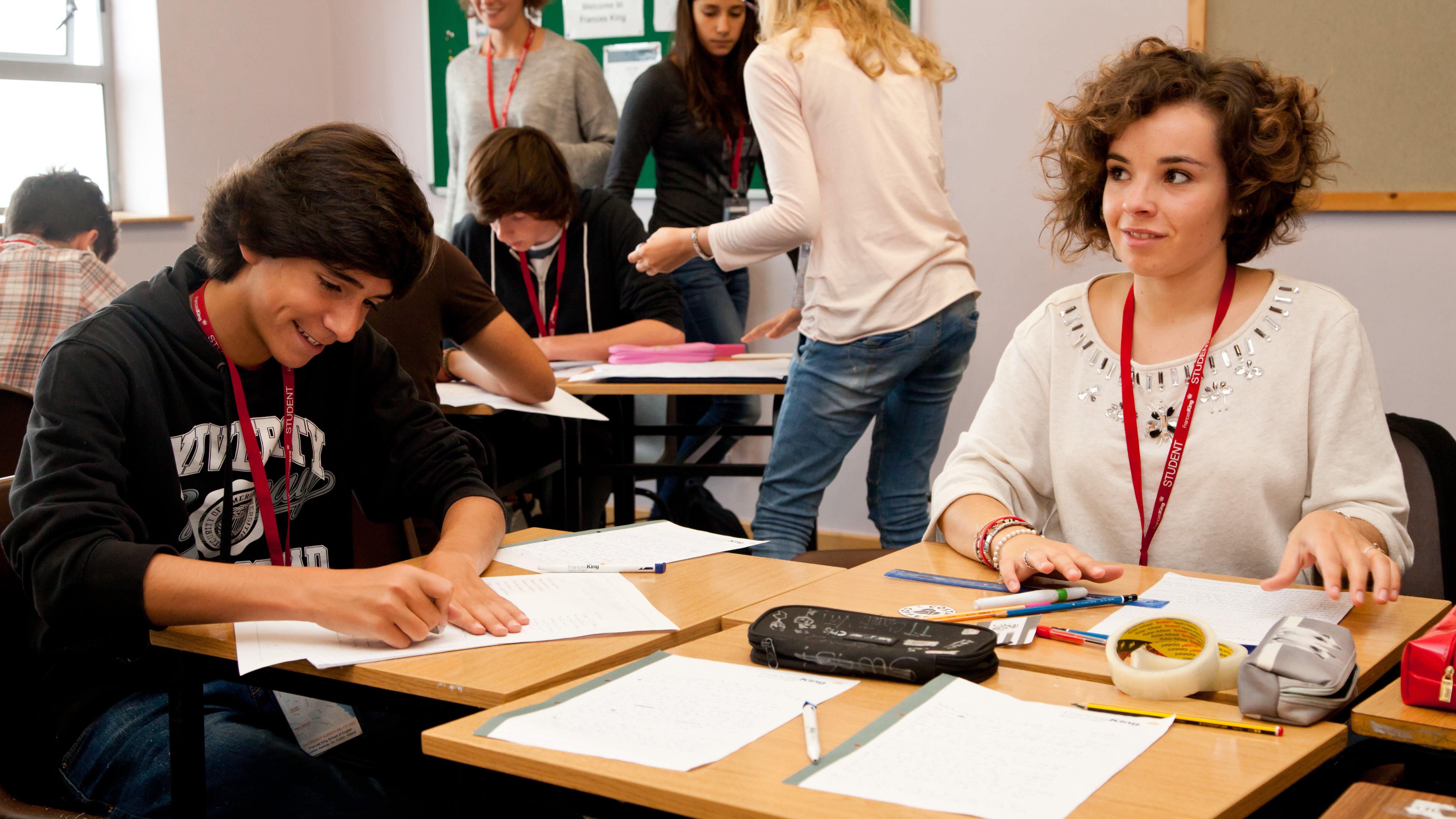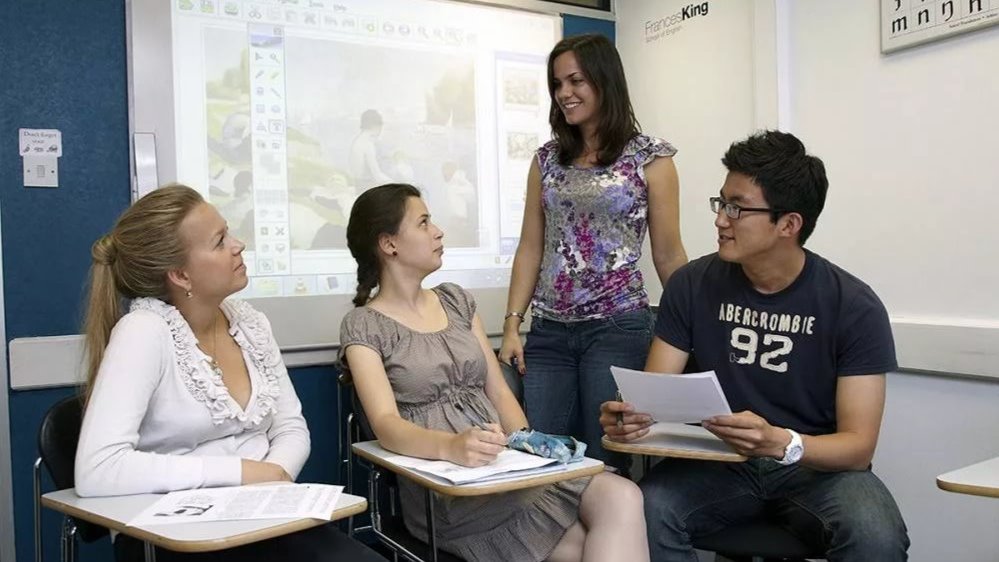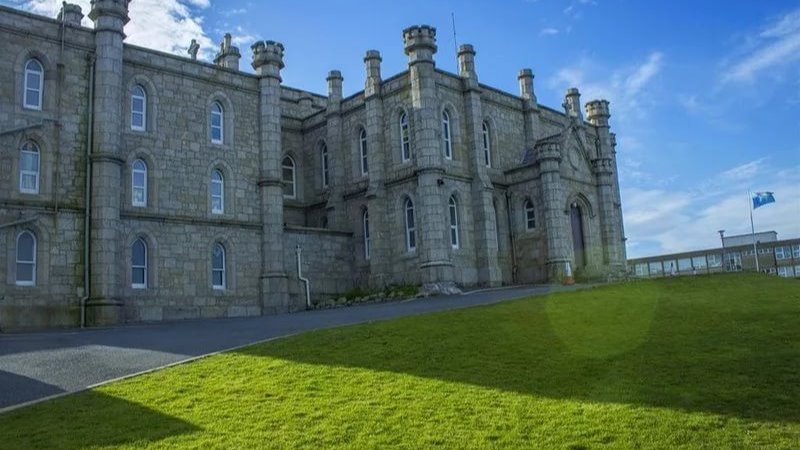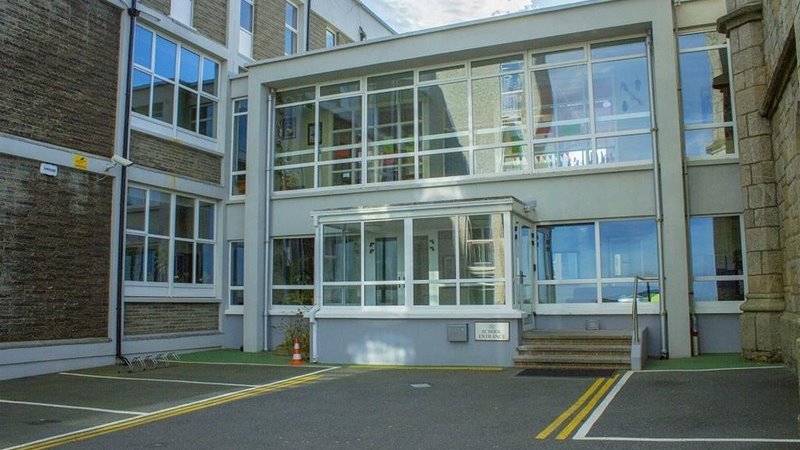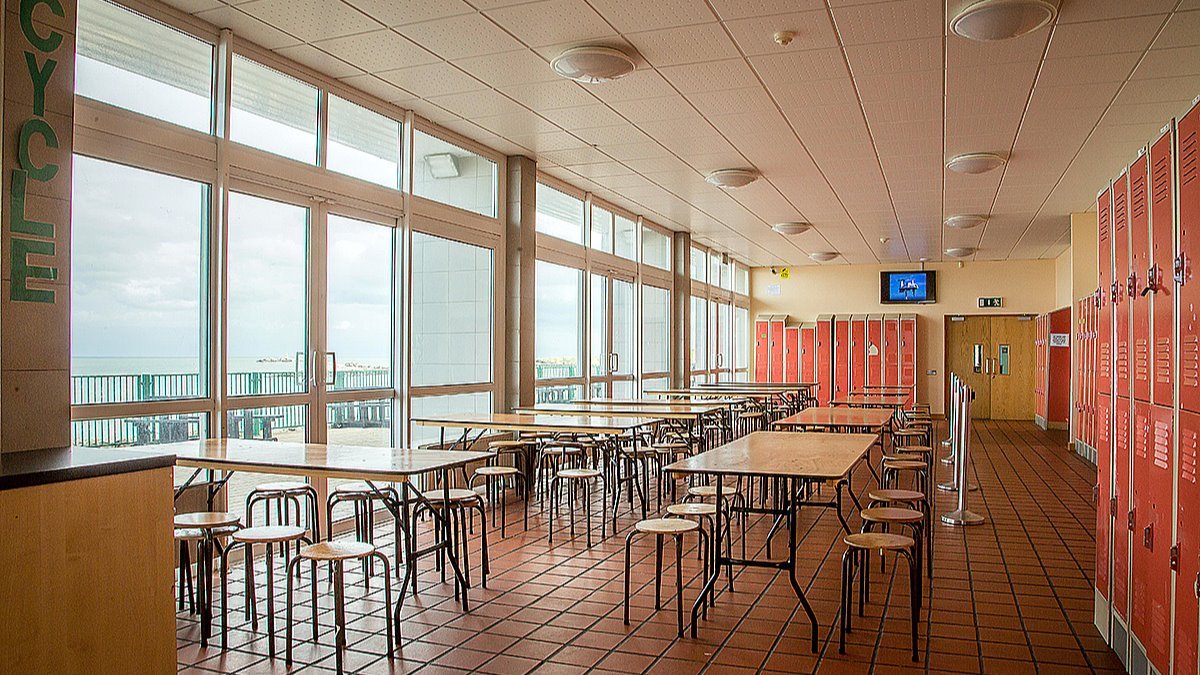 Jun 26, 2024 Jul 30, 2024
Program description and what is included
English program 15 hours a week. Schoolchildren are divided into groups according to the level of the language, no more than 15 people in the class. Lessons take place in the morning hours. The main goal of the teacher is to create an atmosphere for learning and to choose methods of immersion in English culture that are interesting for each child in order to maintain motivation for learning the language. Learning is possible with any language level.
15 hours of English per week
Educational materials
Certificate at the end of the course
Accommodation in host families
Leisure and excursion programs
Three meals a day
Banking costs
Travel Class travel services
Visa processing, including translation of documents
Medical insurance
Not included:
Pocket expenses
Transfer from and to the airport
Description
The language school Frances King School of English is located on the territory of the picturesque coastal village of Dalkey in the southern region of Dublin. The school is located five minutes walk from the sea. The windows overlooks ancient castles and Irish green hills. You can get to the capital in 25 minutes.
During free time guys enjoy walking and excursions around the capital. The on-site sports complex is equipped with strength and cardio equipment. There is a gym and a studio. On the day off, children will visit the glacial valley of Glendalough, the national park and the symbol of the country - Kilkenny Castle. Evenings are spent with host families.
Guest families are carefully selected by the school administration. The way to the school takes up to 45 minutes by car. All families live in the south of the city near bus stops. Rooms are double or triple.
Equipment: classrooms, student lounge, terrace, kitchen, sports studio, basketball court, gym.
Level of language proficiency: from beginner to advanced.
Tuition: on the first day, students take oral and written tests for placement in groups of the appropriate level, 20 lessons (15 hours) of English per week.
Sports activities: football, basketball, cardio.
Accommodation: the school accommodates students in host families.
Meals: three meals a day.
Excursion and leisure program
Every evening: games, movies, quizzes, discos.
Excursions: students are offered excursions to the Dublin Zoo, the National Gallery, the Natural History Museum, Glendalough, Trinity College, Phoenix Park, Kilkenny Castle, Powerscrote Manor.
Why choose this school
The school is located by the sea only a 5 minute walk to the village centre
This is a unique school with great facilities
Classrooms overlook the spectacular coastline and there are excellent sporting facilities
School infrastructure
11 Classrooms
Free Wifi
Interactive Whiteboards
Coffee Area
Kitchen Area
Student Lounge
Self-access study
Student terrace
Sport infrastructure
Loreto Abbey Sports Hall
Gym
Cardio and resistance equipped
Hall
Basketball court
Studio
Hobbies and clubs
Free Activities: National Gallery of Dublin, Natural History Museum, Coastal Tour, The Pheonix Park
Optional Activities: Dublinia, Dublin Castle, St. Patrick's Cathedral, Wax Museum, Guinness Storehouse, Trinity College and the Book of Kells, Dublin Zoo
Weekend Full Day Excursions: Kilkenny Castle, Powerscourt Twonhouse Gardens, Glendalough, Irish National Heritage Park
Recommended arrival cities
Nearest airports
Dublin Airport - 50 minutes
Location
Dalkey, графства Дублін, Ирландия
Sample program
1 day
Morning. Free time with host family
Day. Free time with host family
Evening. Free time with host family


2 day
Morning. Lessons
Day. Irish Dancing Classes
Evening. Free time with host families


3 day
Morning. Lessons
Day. Football tourment in the school's sports hall
Evening. Quiz night in the school


4 day
Morning. Lessons
Day. Tour of Dublinia - Experience Viking & Medieval Dublin
Evening. Free time with homestay


5 day
Morning. Lessons
Day. Astro Park games centre
Evening. Movie night in the school


6 day
Morning. Lessons
Day. Basketball tourment in the school's sports hall
Evening. Free time with homestay


7 day
Morning. Full day excursion by coach to Glendalough
Day. Full day excursion by coach to Glendalough
Evening. Free time with host family