Emerald Cultural Institute Dublin Trinity Hall — summer school in Ireland
Summer English School
Dartry Road, Dartry, Dublin 6, Ireland
Campus
От 13 до 17 лет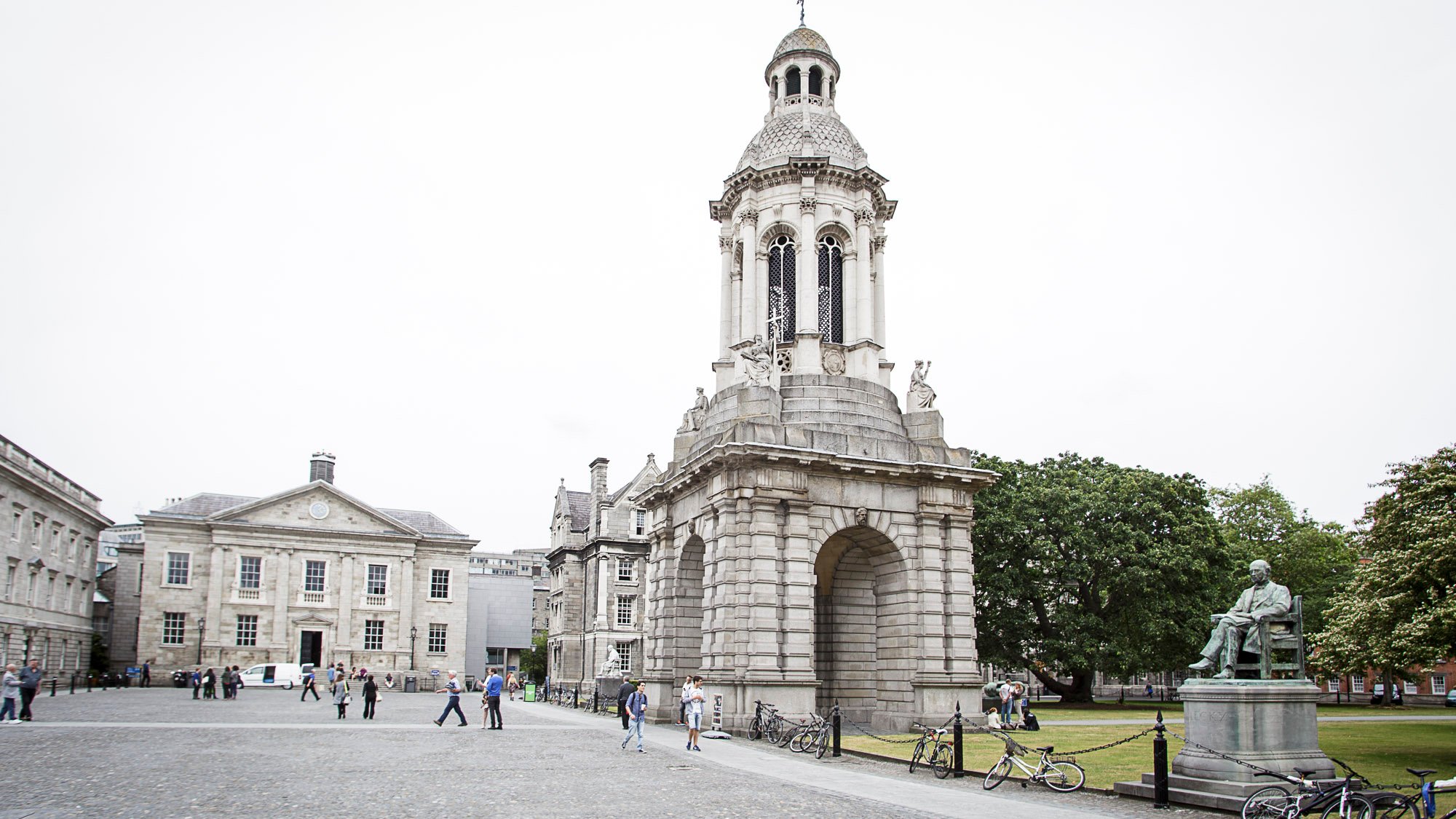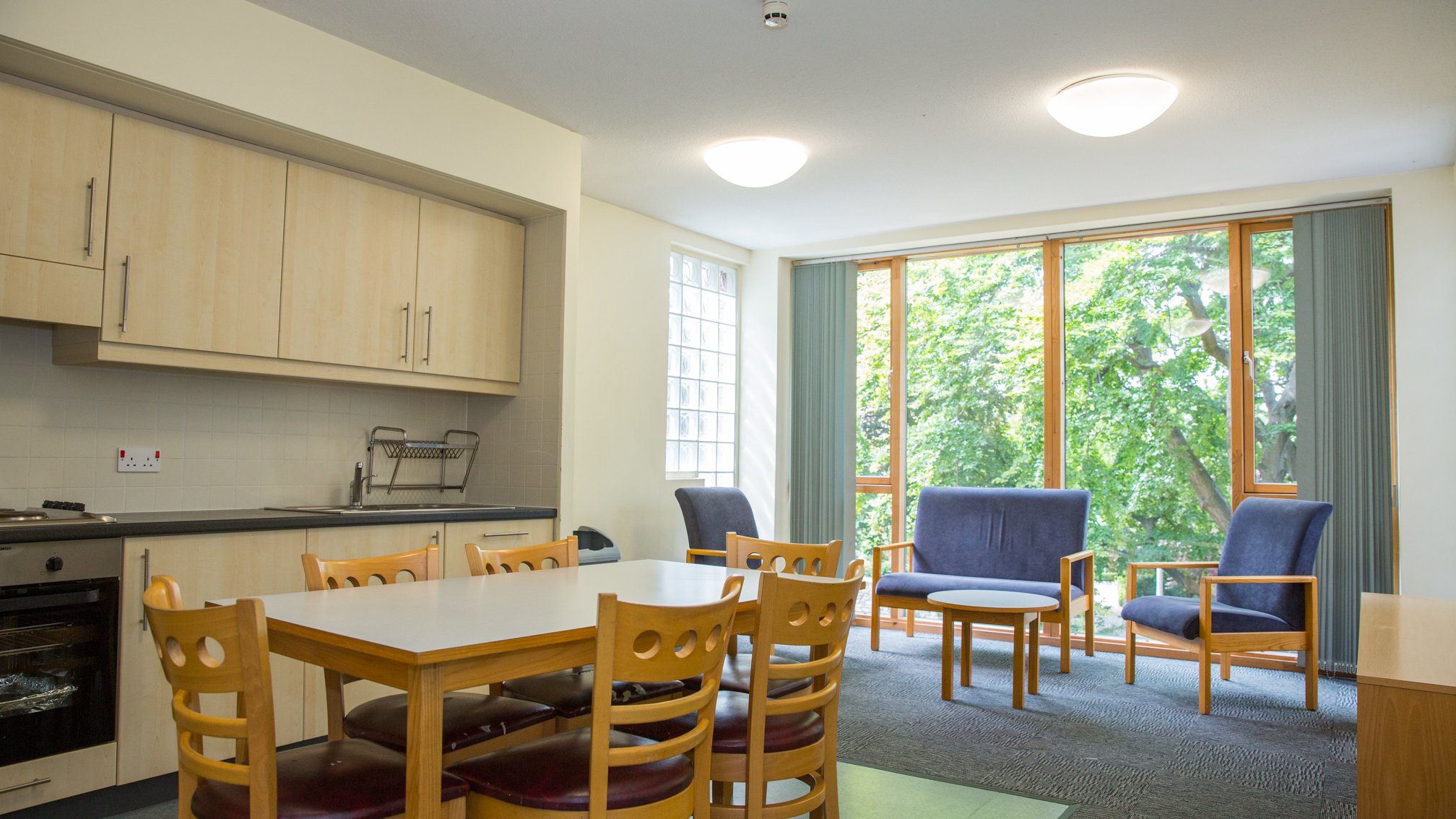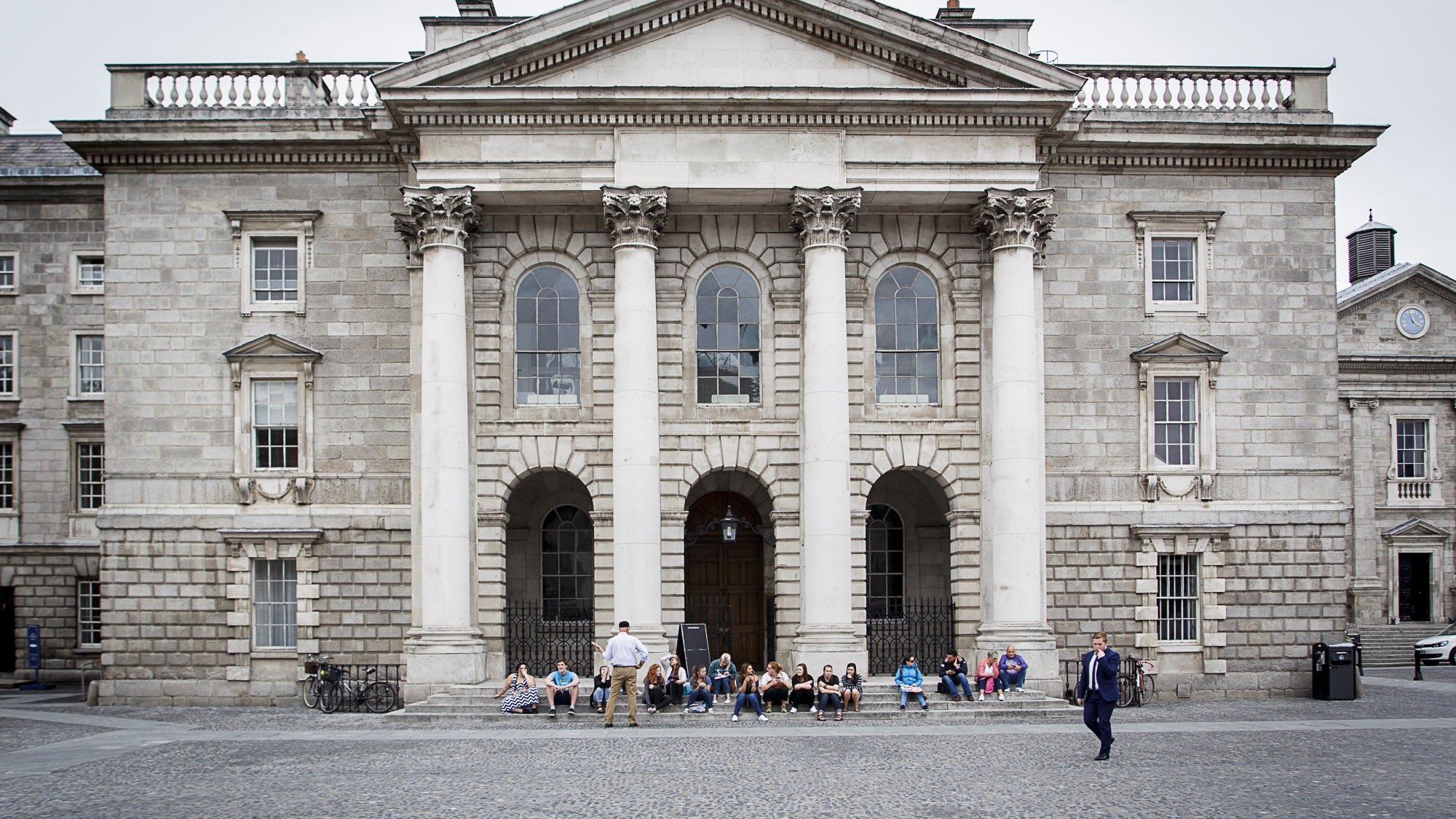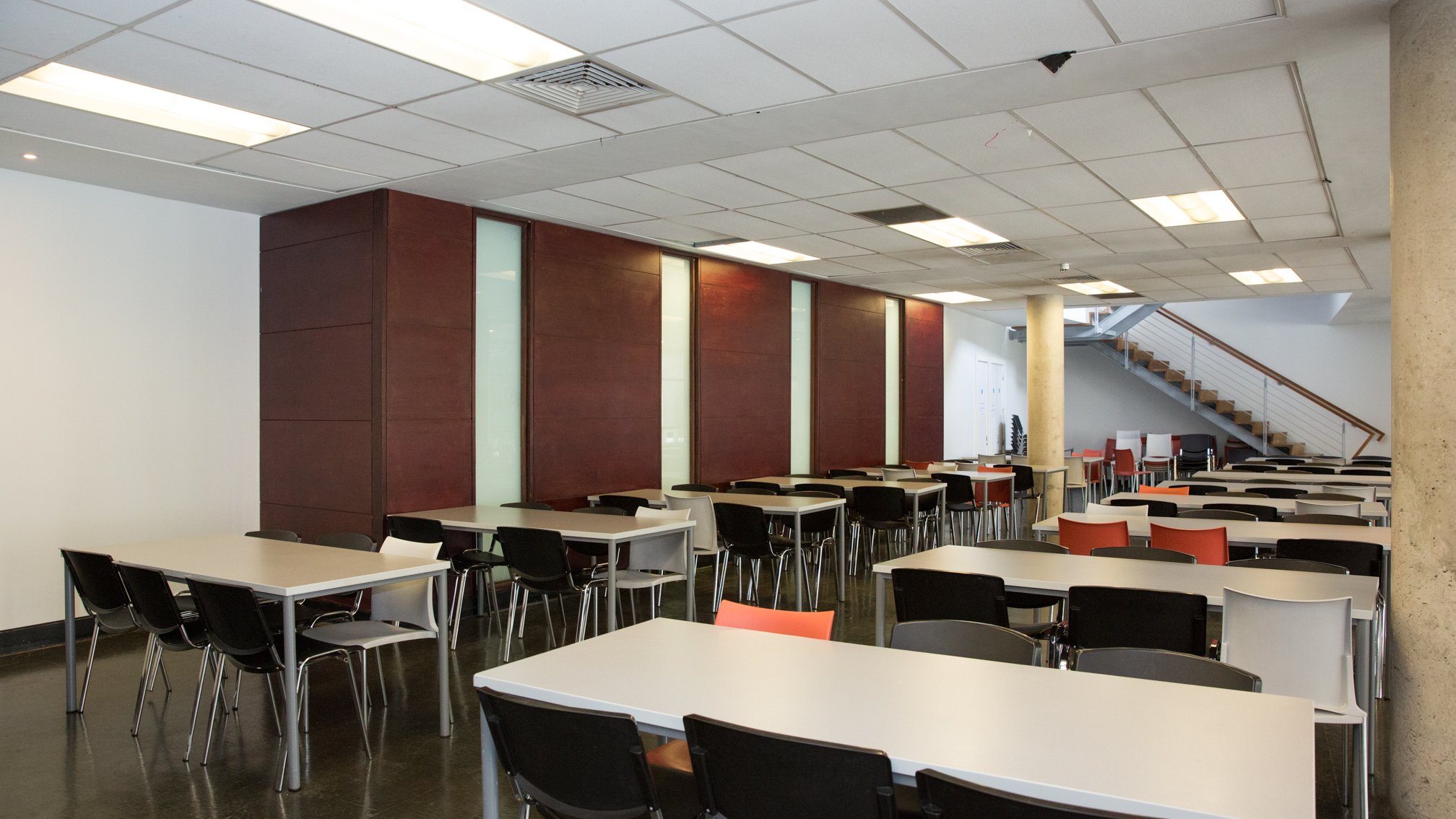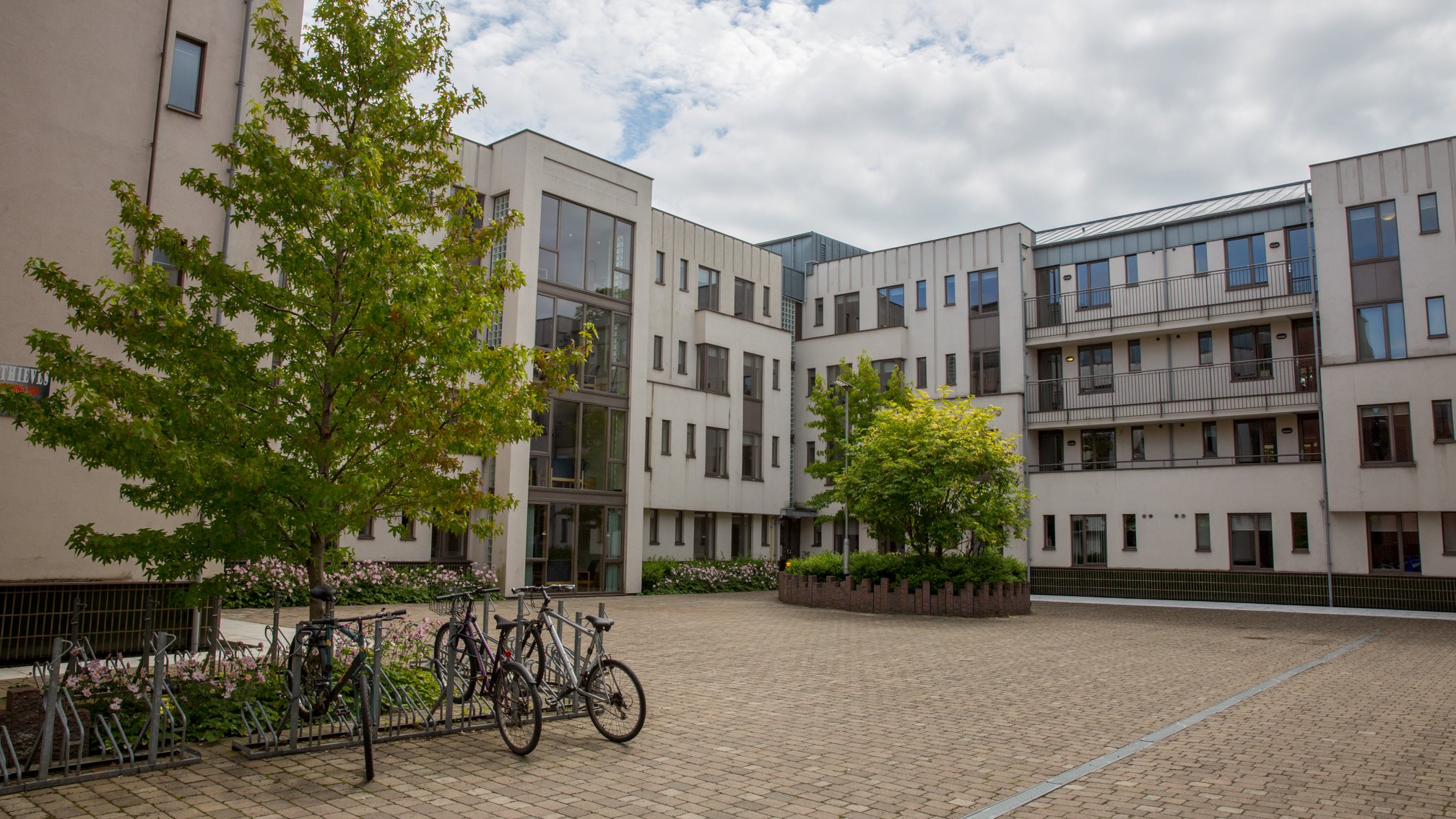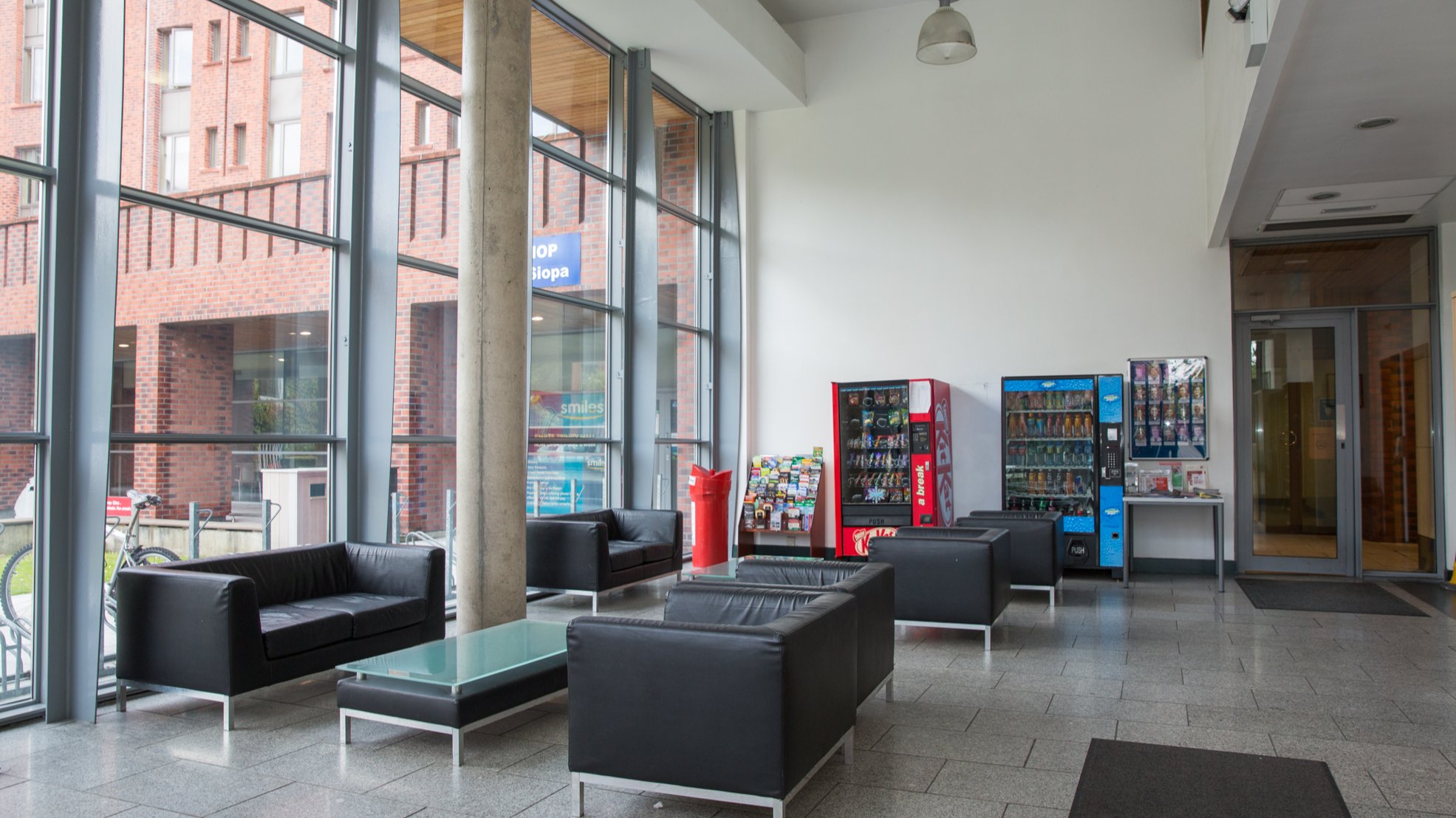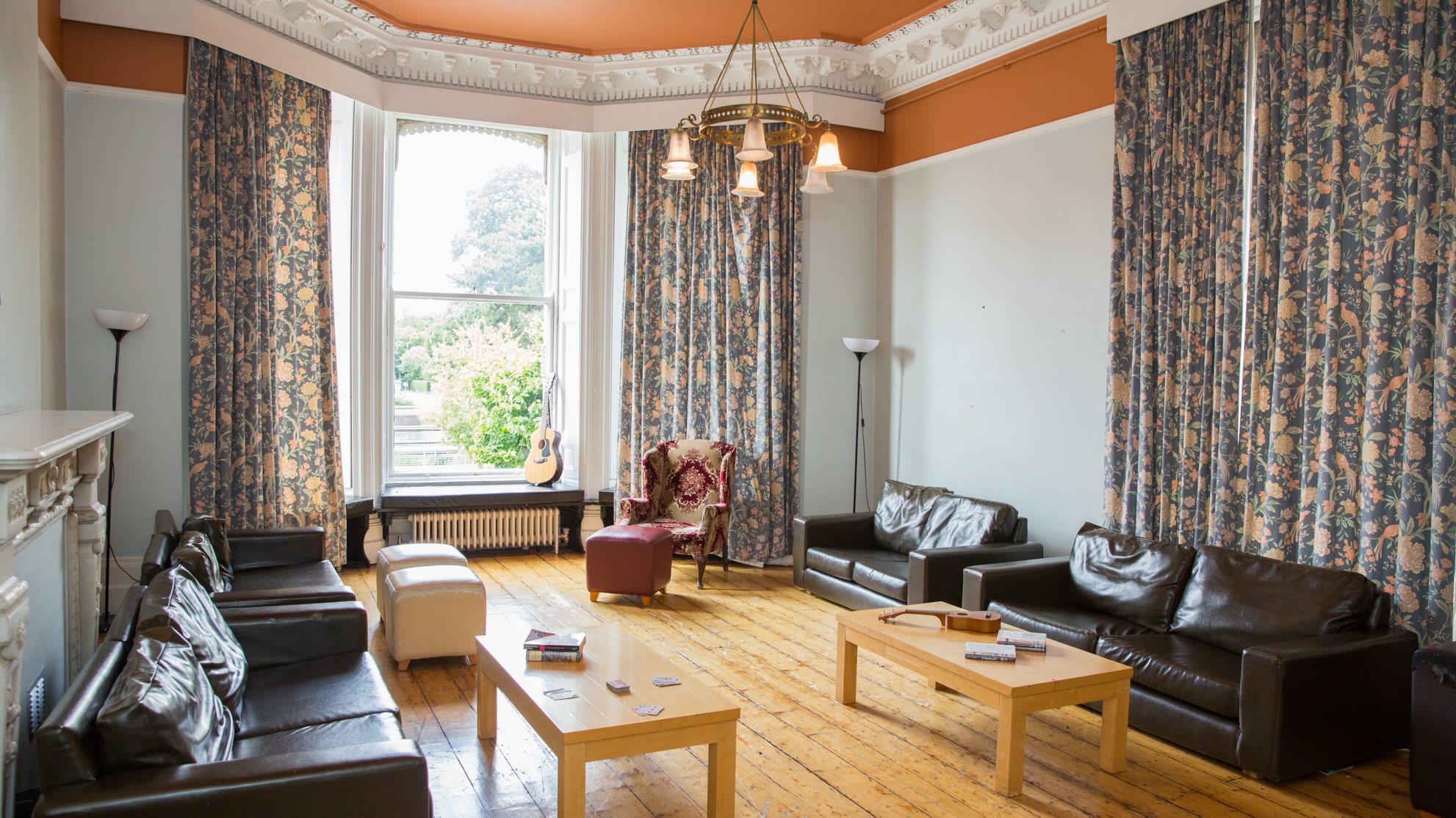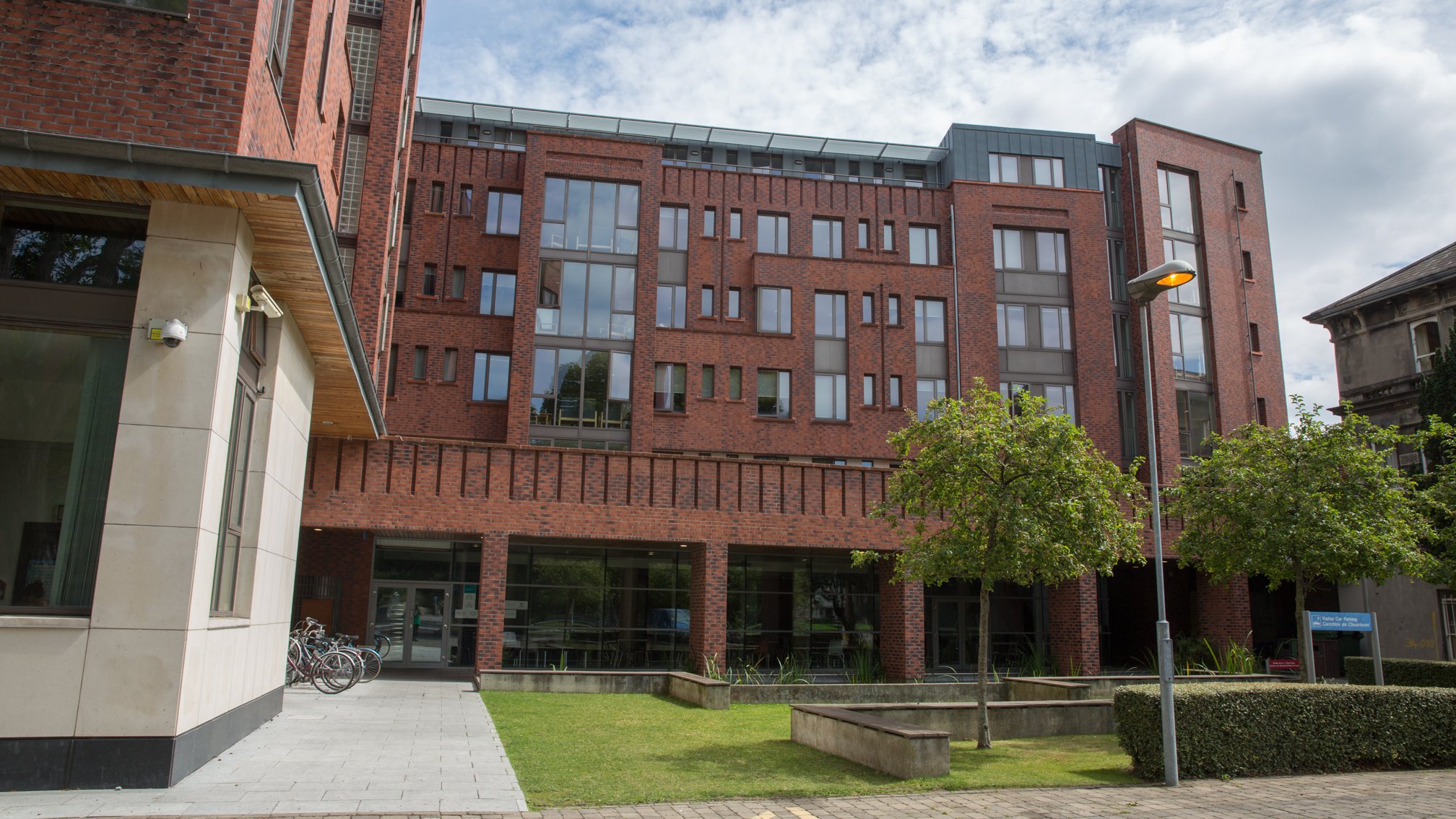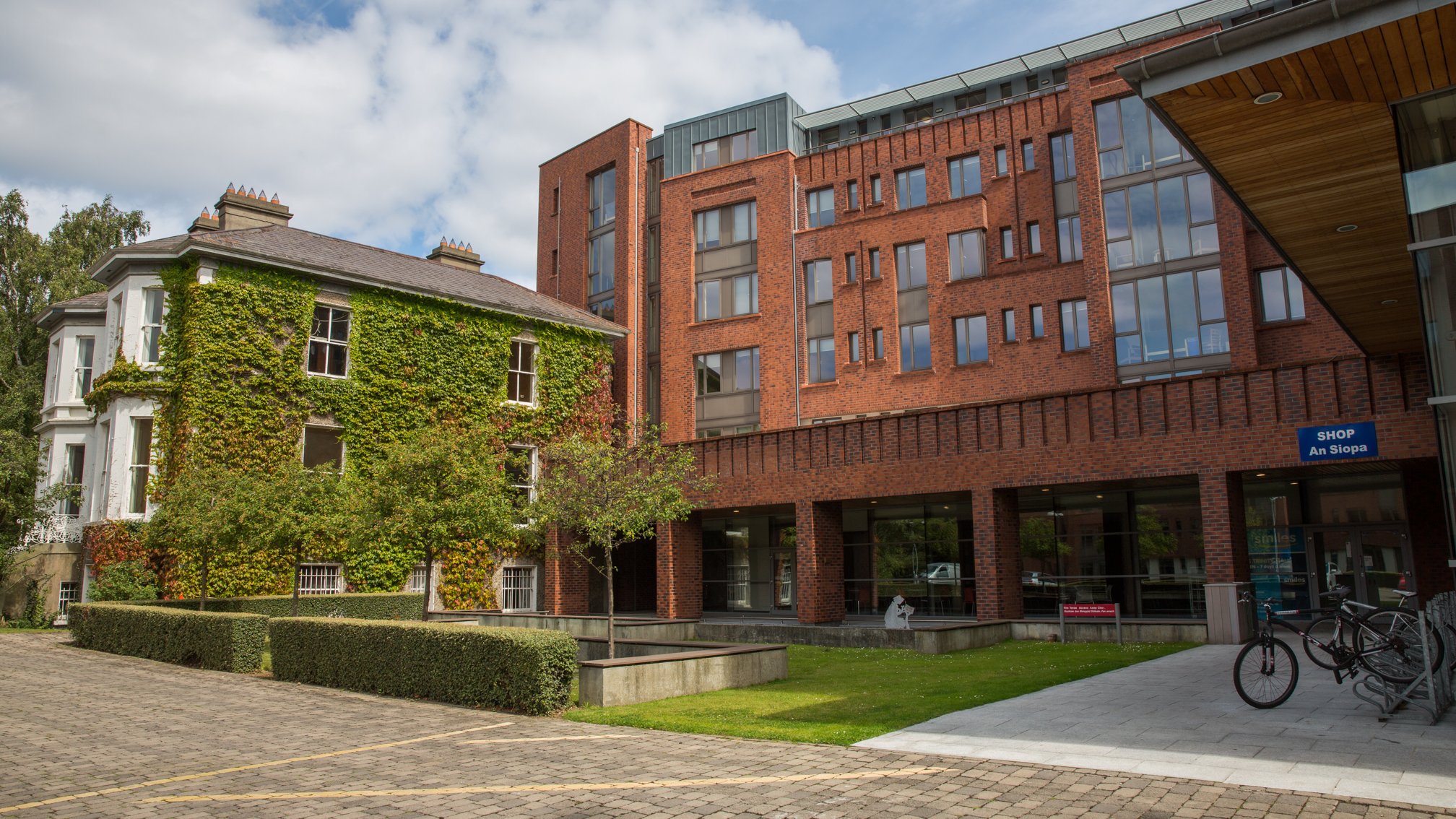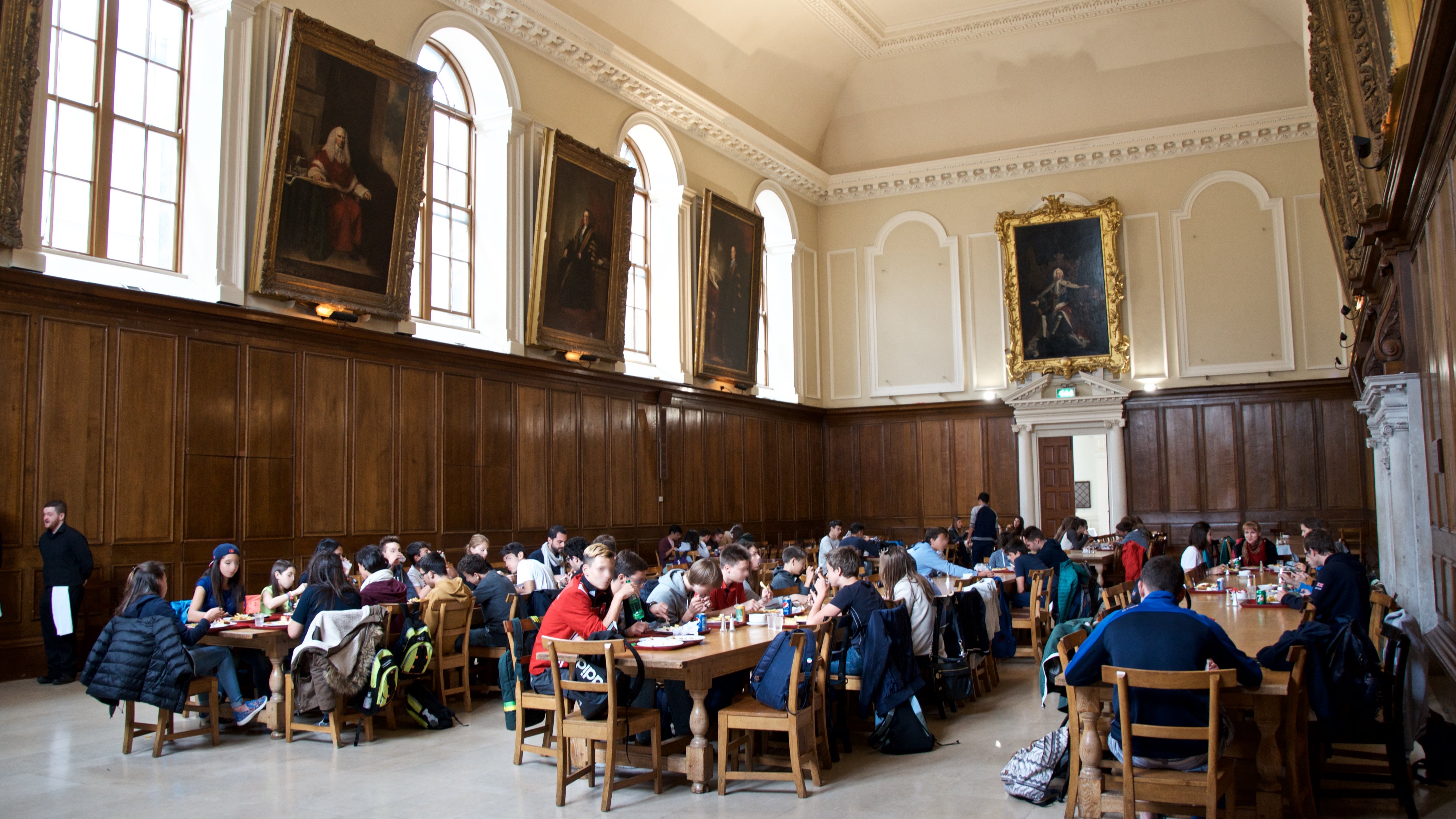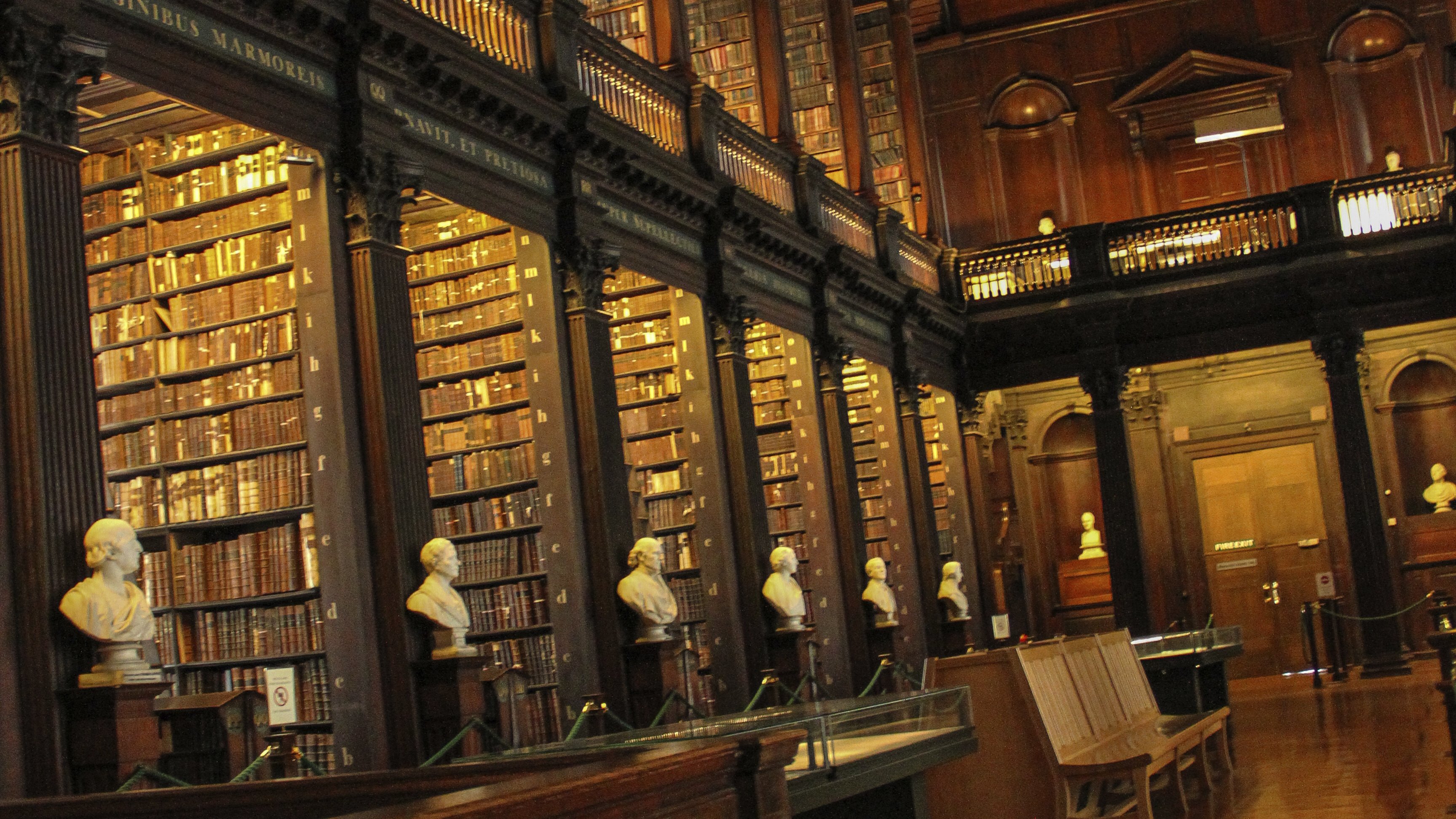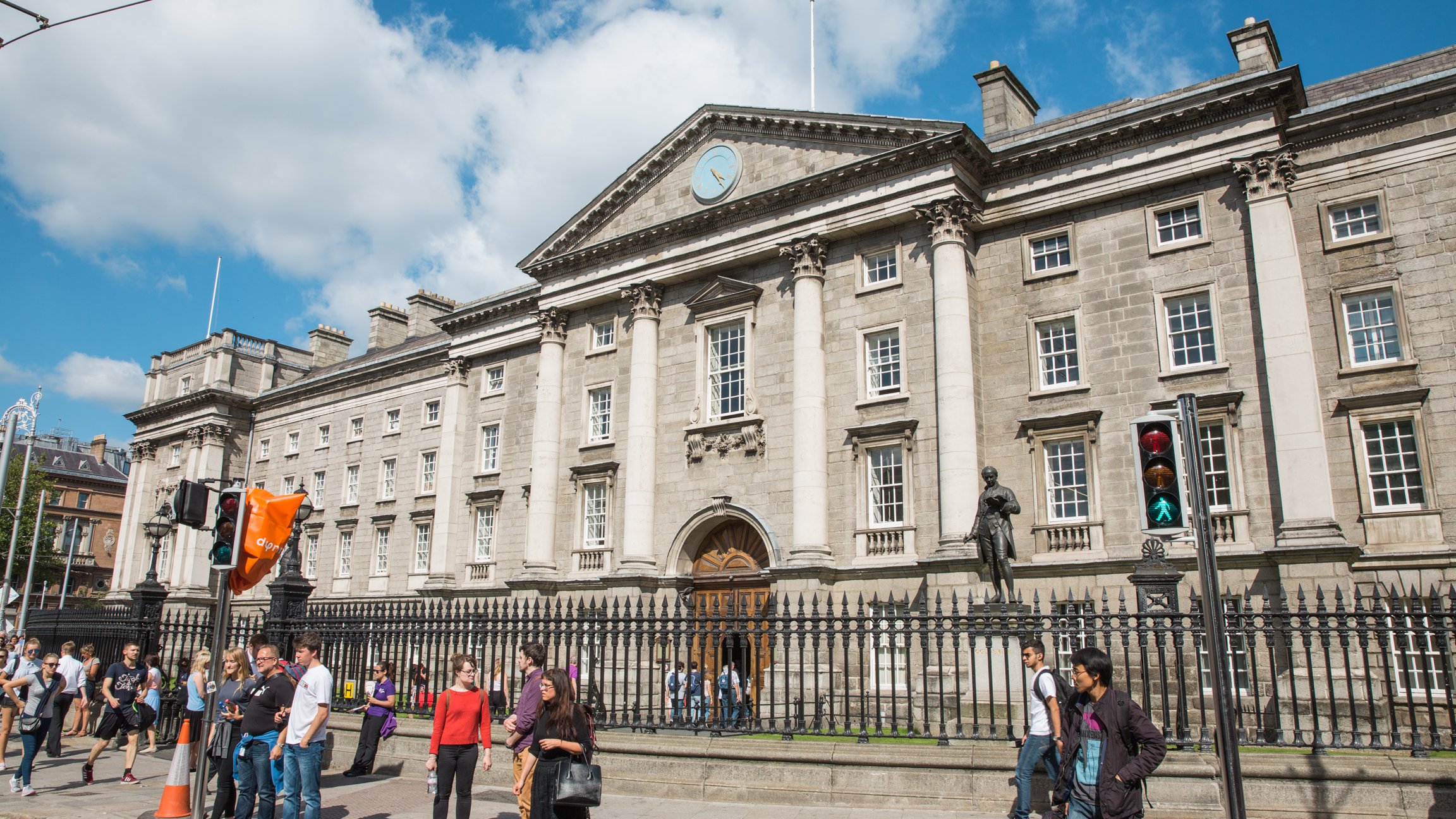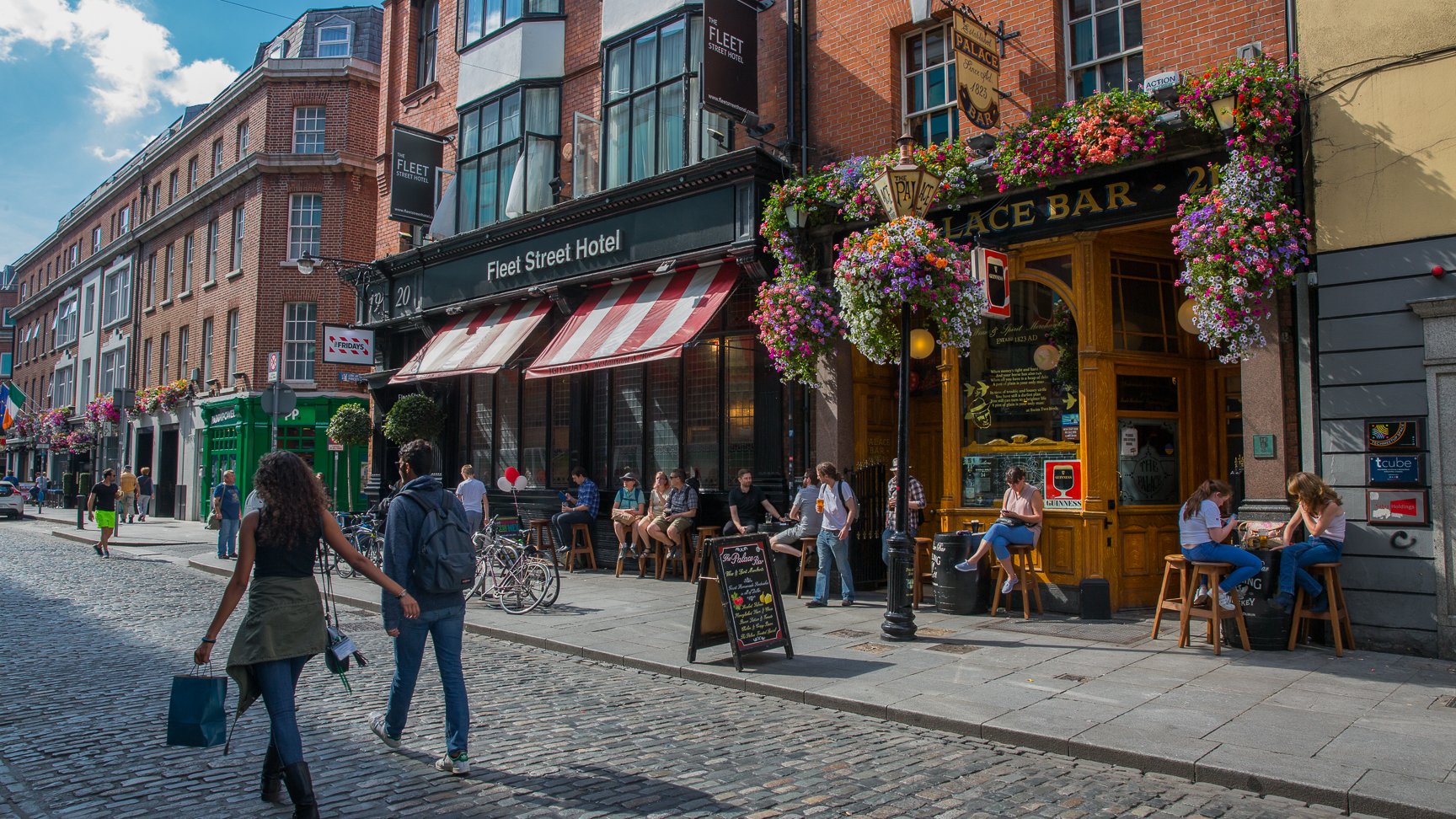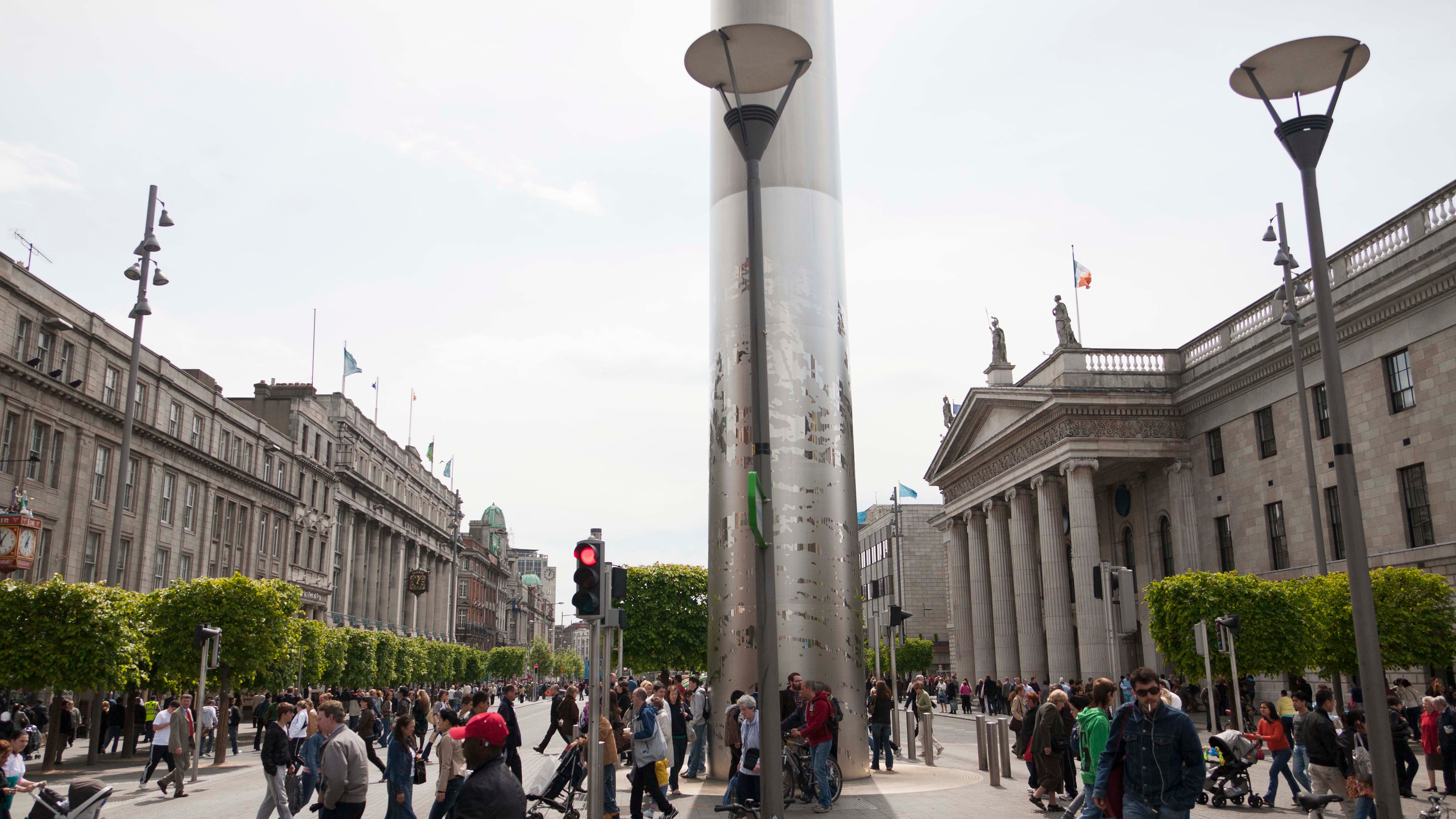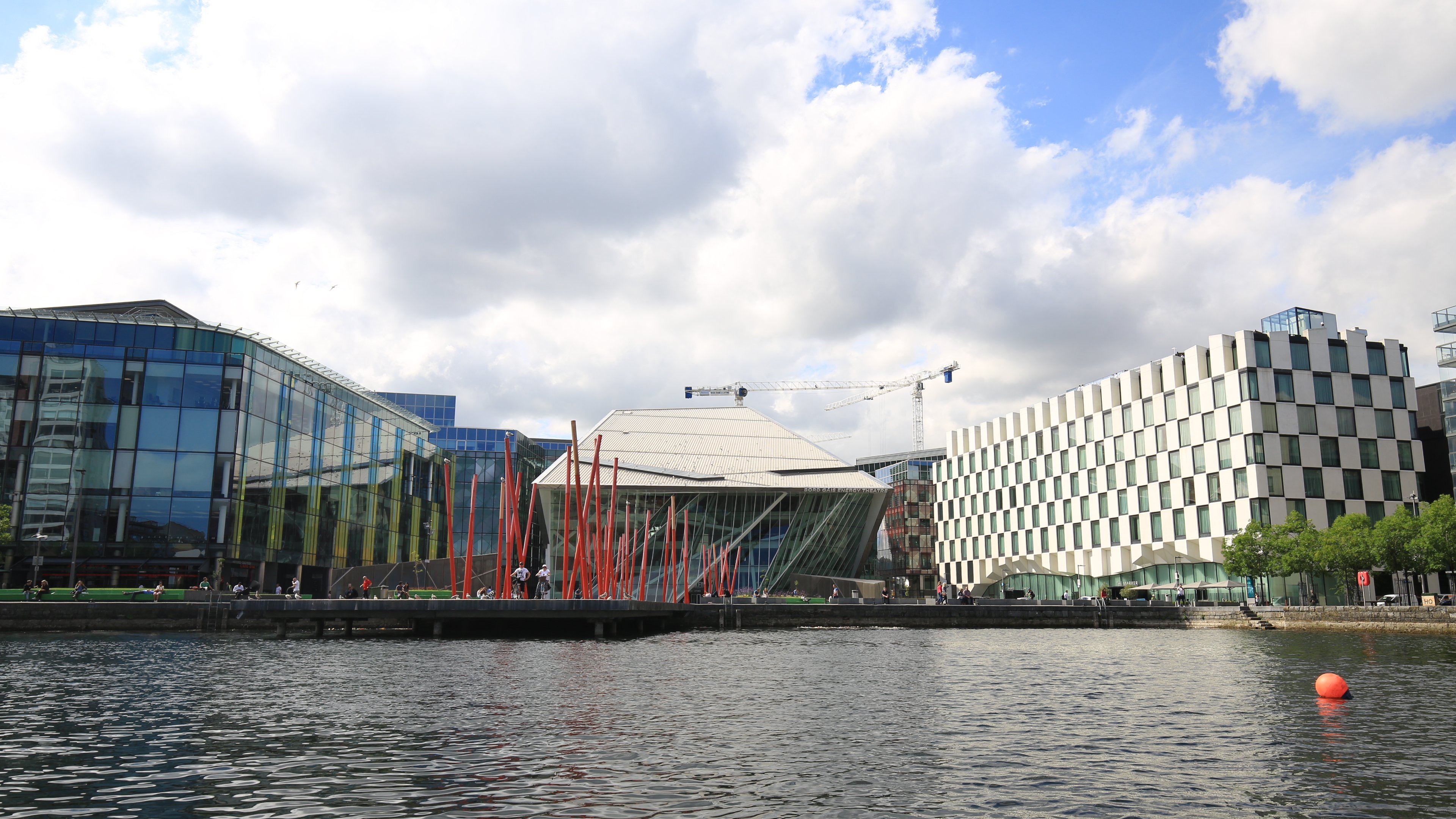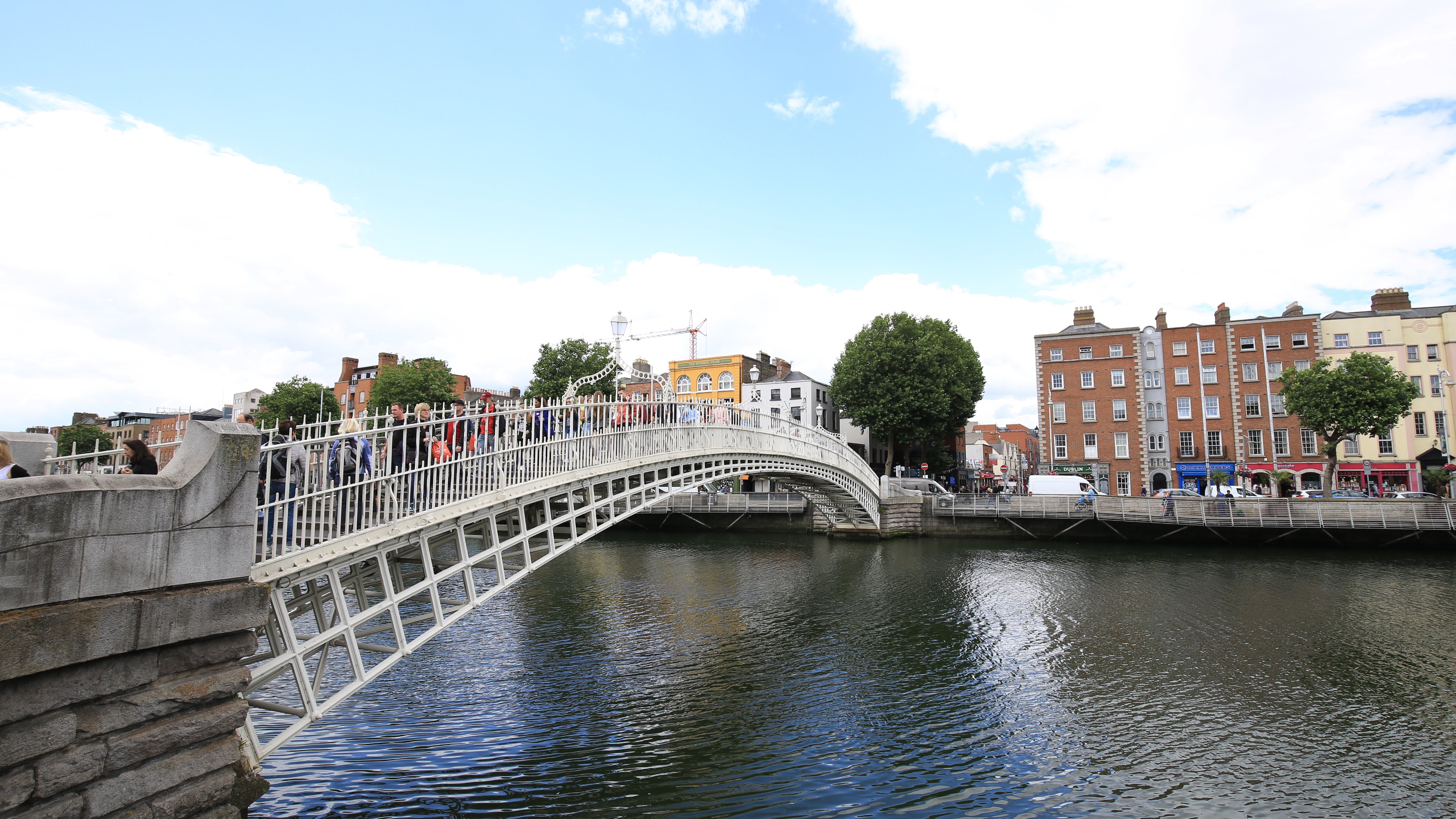 Jul 17, 2023 Jul 30, 2023
Program description and what is included
Tuition (60 minutes per lesson)

Use of textbook and teaching materials

Diploma on completion of course

A full programme of extra-curricular activities

Welcome Kit with guides and maps


Transport costs, where necessary, to and from

school and to and from ECI activities


All enrolment and registration fees
Description
The Trinity Hall residential campus consists of beautiful, classically designed and modern buildings, which accommodate over 1000 university students.
Facilities include TV lounges, quiet reading space, game areas, sports facilities, an on-site convenience shop and a spacious canteen.
Visitors to Trinity Hall will enjoy its proximity to the main college campus and tranquillity of being outside the hustle and bustle of the city centre.
The residence is also close to a wide range of amenities including supermarkets, delicatessens, shops, cinemas, cafés, restaurants and a pharmacy. Dublin city centre is a short bus or Luas journey away.
Why choose this school
Single and twin en-suite bedrooms, grouped in apartments for six people

Study facilities in each bedroom and Fully-ftted kitchen and living areas. WiFi available

Secure key card access to each apartment and bedroom. Spacious canteen and dining area


A gated complex with 24 hour on-site security services and CCTV

Central social and recreational facilities (including TV lounges, quiet reading space, games areas) On-site convenience shop, On-site coin operated self-service laundry facilities

24 hour supervision by Emerald residential managers and supervisors
School infrastructure
Games area

Sports hall

Relaxation area

Quiet study area

Reflective room for those who wish to pray, meditate or take some quiet time for themselves

TV room with TV, video and DVD

Mezzanine carpeted space for yoga/pilates
Sport infrastructure
Games area with foosball and snooker tables

Sports hall with changing rooms


Squash court

Basketball and badminton facilities
Hobbies and clubs
Dance
Music
Drama
Arts & crafts
Recommended arrival cities
Nearest airports
Dublin Airport - 30 minutes
Location
Dartry Road, Dartry, Dublin 6, Ireland
Sample program
1 day
Morning. Lessons
Day. Activities / Excursions
Evening. Battle of the genders


2 day
Morning. Lessons
Day. Activities / Excursions
Evening. Irish Music


3 day
Morning. Lessons
Day. Activities / Excursions GAA Museum
Evening. Karaoke


4 day
Morning. Lessons
Day. Activities / Excursion to
Evening. Emerald's Got Talent


5 day
Morning. Lessons
Day. Excursion to Dublin Castle
Evening. The Illusionist


6 day
Morning. Full day Excursion to Dublin
Day. Full day Excursion to Dublin
Evening. Movie Night


7 day
Morning. Free Time
Day. Free time
Evening. Activity