Melikhovo mansion
Excursion to the Melikhovo estate 1 day without accommodation
Мелихово музей-заповедник А.П. Чехова, Мелихово, Московская область, Россия
Campus
От  до  лет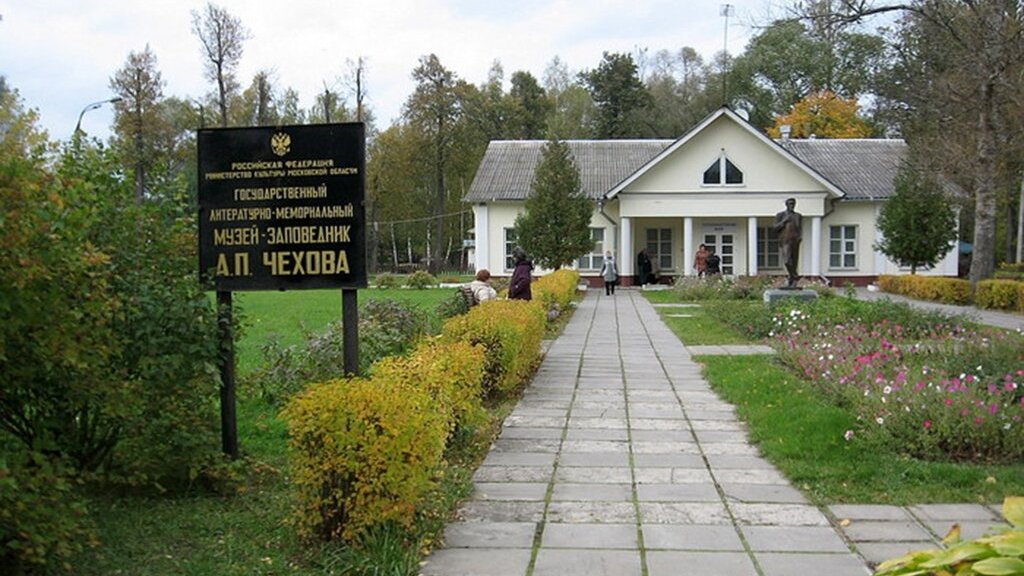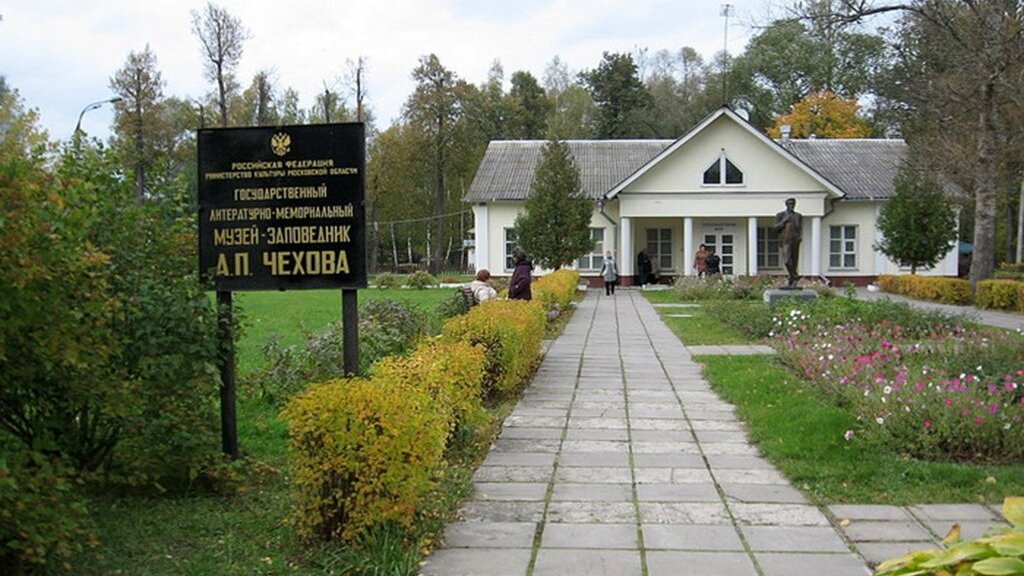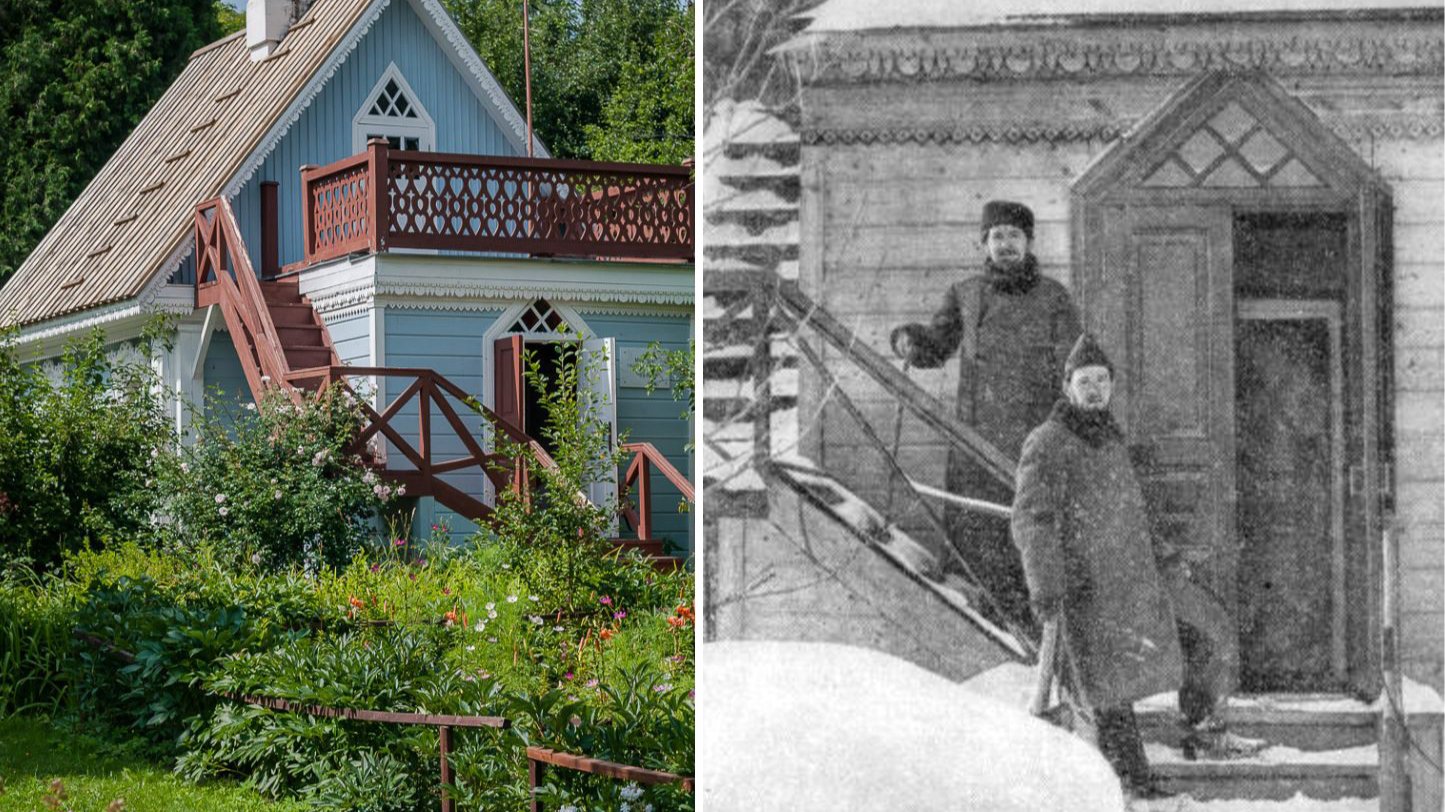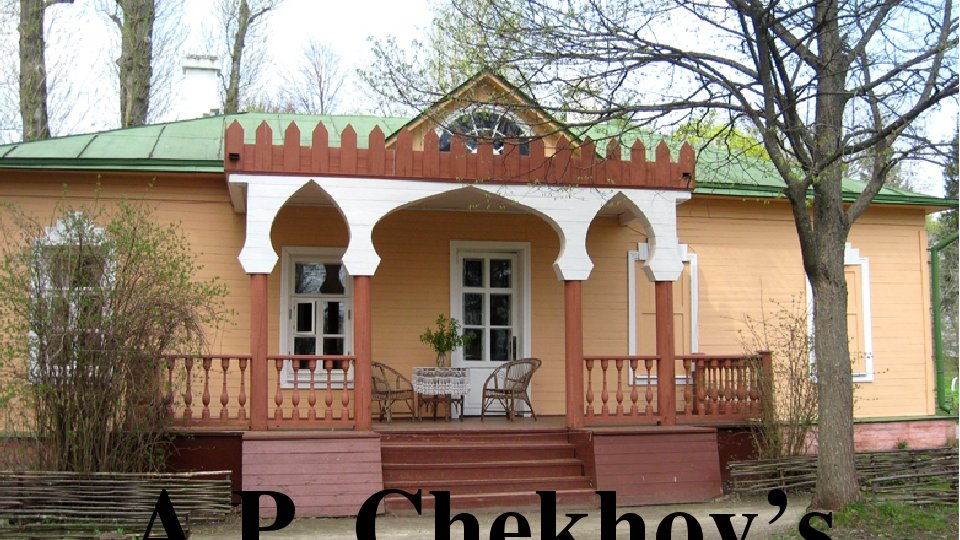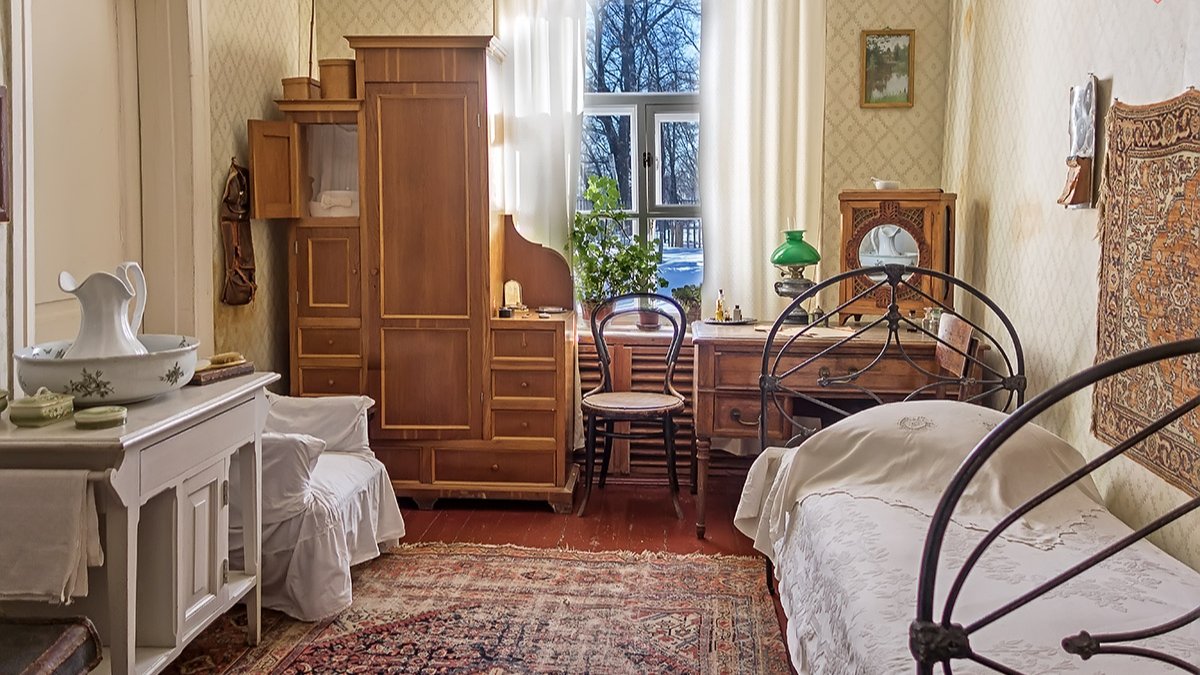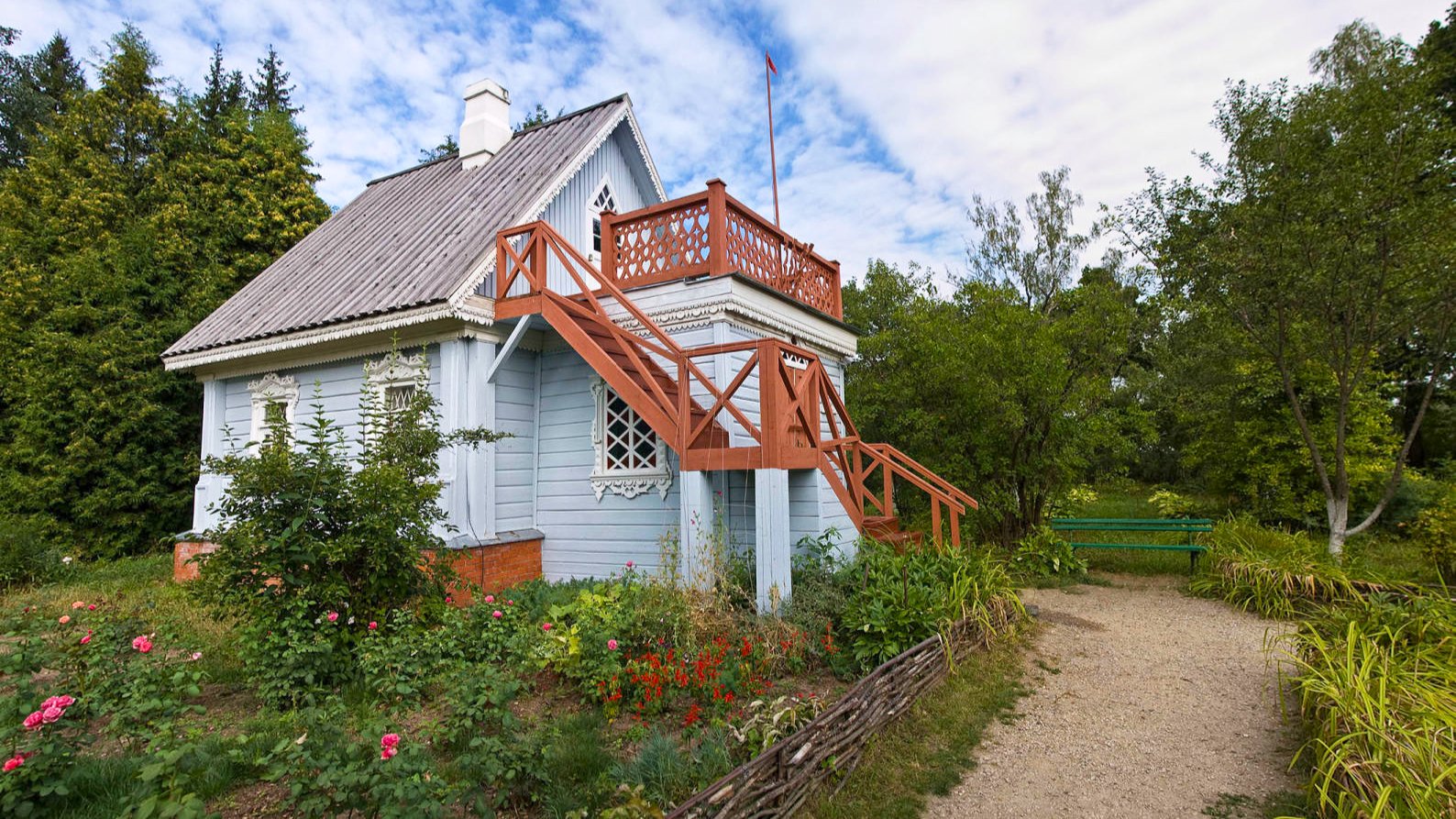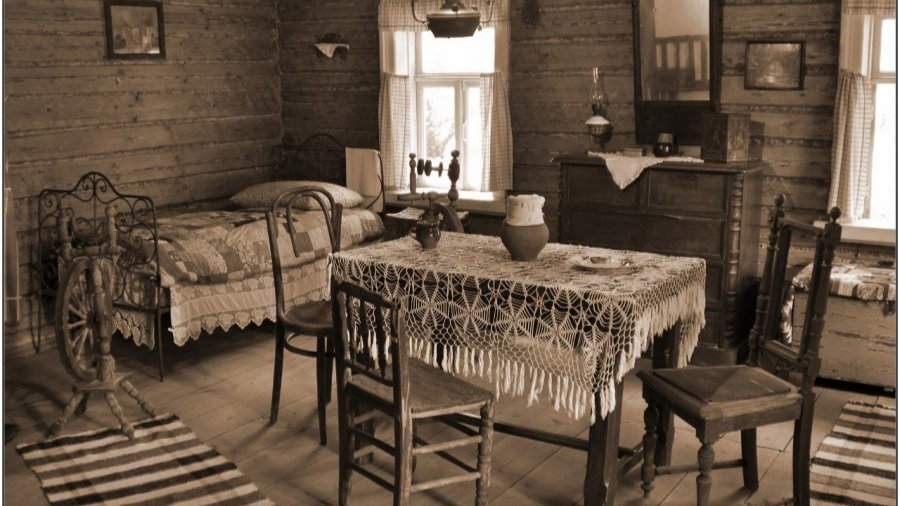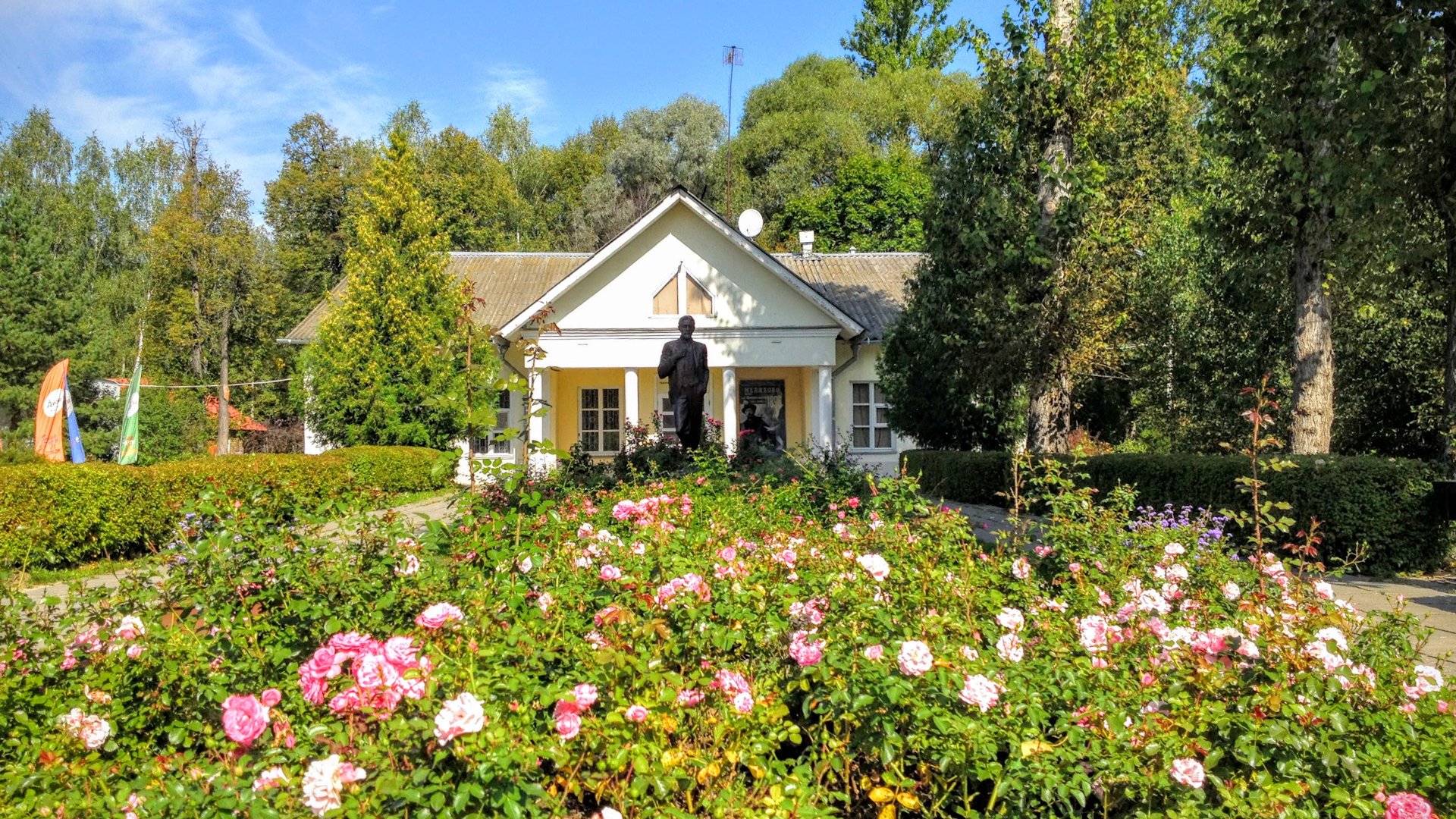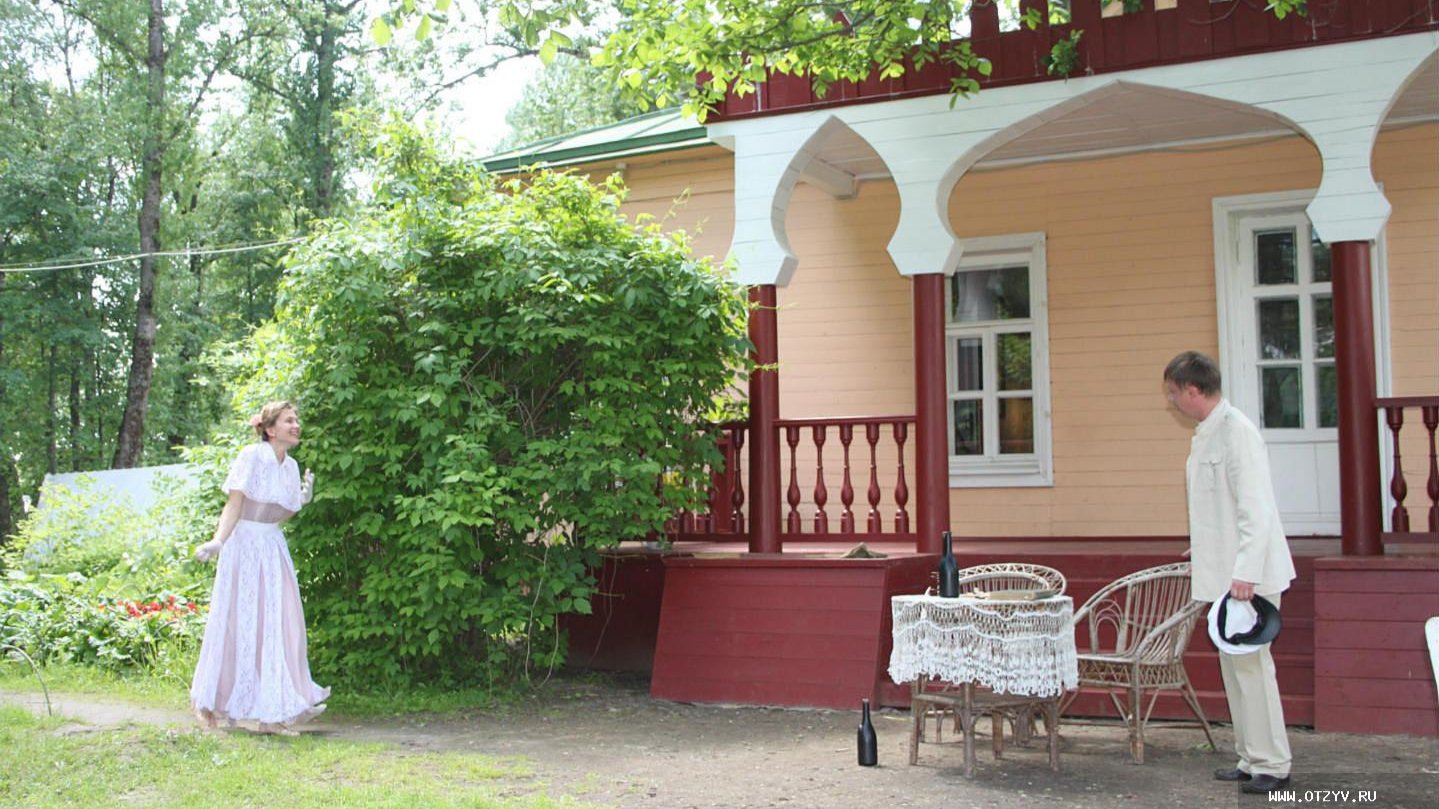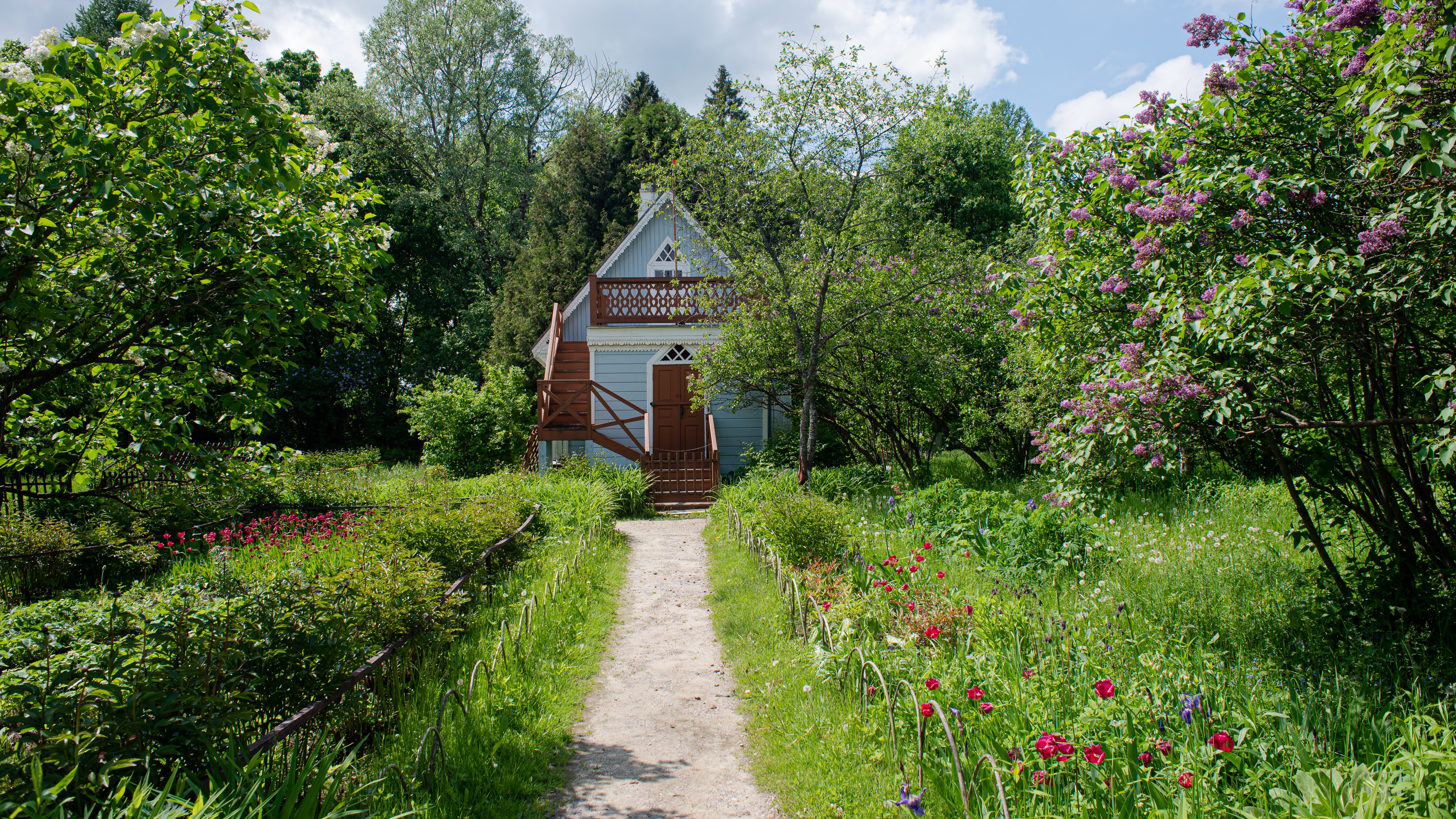 Program description and what is included
The duration of the excursion is from 2 to 3 hours, the total travel time is from 8 -9 hours.
Included in the price:
Comfortable bus
Guide services on the route and at the homestead
Entry tickets
Registration of a Notification in the traffic police for child transportation
Description
Melikhovo mansion - 1 day
Chekhovskoe Melikhovo is one of the best pages in the history of Russian literature. Anton Pavlovich Chekhov lived here for seven years, from 1892 to 1899. The course of Melikhov's life is interesting because not only a writer lived here, but also a doctor who received a huge number of patients free of charge, who fought with cholera, a public figure, and a builder of schools.
A large number of acquaintances, events in the villages and the "county town of S." - all these are plots of Chekhov's works of Melikhov's time. During this time, he created 42 masterpieces: the plays "Uncle Vanya" and "The Seagull", stories and stories "Ward No. 6", "Sakhalin Island", "House with a Mezzanine", "My Life", "A Man in a Case", "Gooseberry", "About Love", "Guys" and others.
In 1899, for health reasons, Anton Pavlovich left for Yalta. Melikhovo was sold.
For a long time there was no museum here, but Melikhov's estate has always attracted admirers of Chekhov's talent.
The museum began its life in 1940. Of the memorial buildings by this time, one wing has survived, built by A.P. Chekhov in 1894, where he wrote the play The Seagull. On March 14, 1940, by the decision of the Executive Committee of the Moscow Regional Council of Working People's Deputies, a museum named after A.P. Chekhov as a branch of the Serpukhov Museum of Local Lore. This date became the birthday of the A.P. Chekhov "Melikhovo". In the 1950s, work began on the restoration of the manor house and was completed by January 29, 1960, by the centenary of Chekhov's birth. Thanks to the writer's relatives, the house was filled with memorial items that are directly related to Anton Pavlovich and his family members.
Excursion objects in the Melikhovo estate: the main manor house, a memorial wing, a kitchen wing, a bathhouse, numerous outbuildings, a fire shed, an exposition of an old medical center "Ambulatory", a large garden area. Two schools built by A.P. Chekhov. In the 1970s, they were transferred to the museum. In the Melikhov school there are unique expositions "Class of the Old Zemstvo School" and "Apartment of a Teacher". In 2009, a new literary exposition "In the world of Chekhov's heroes" was opened at the Novoselkovo school.
Why choose this school
Entertaining excursion
Unique expositions
Comfortable bus
Location
Мелихово музей-заповедник А.П. Чехова, Мелихово, Московская область, Россия
Sample program
1 day