Alpha School of English — language school in Malta
Spring English School
St Paul's Bay, Malta
Language centre
От 13 до 18 лет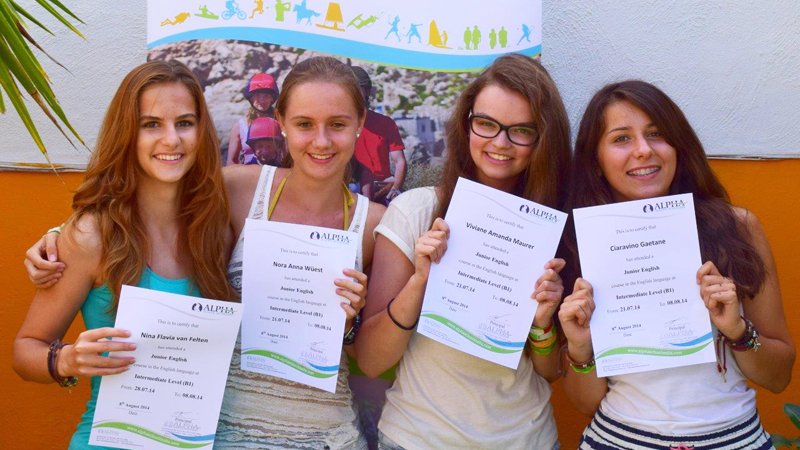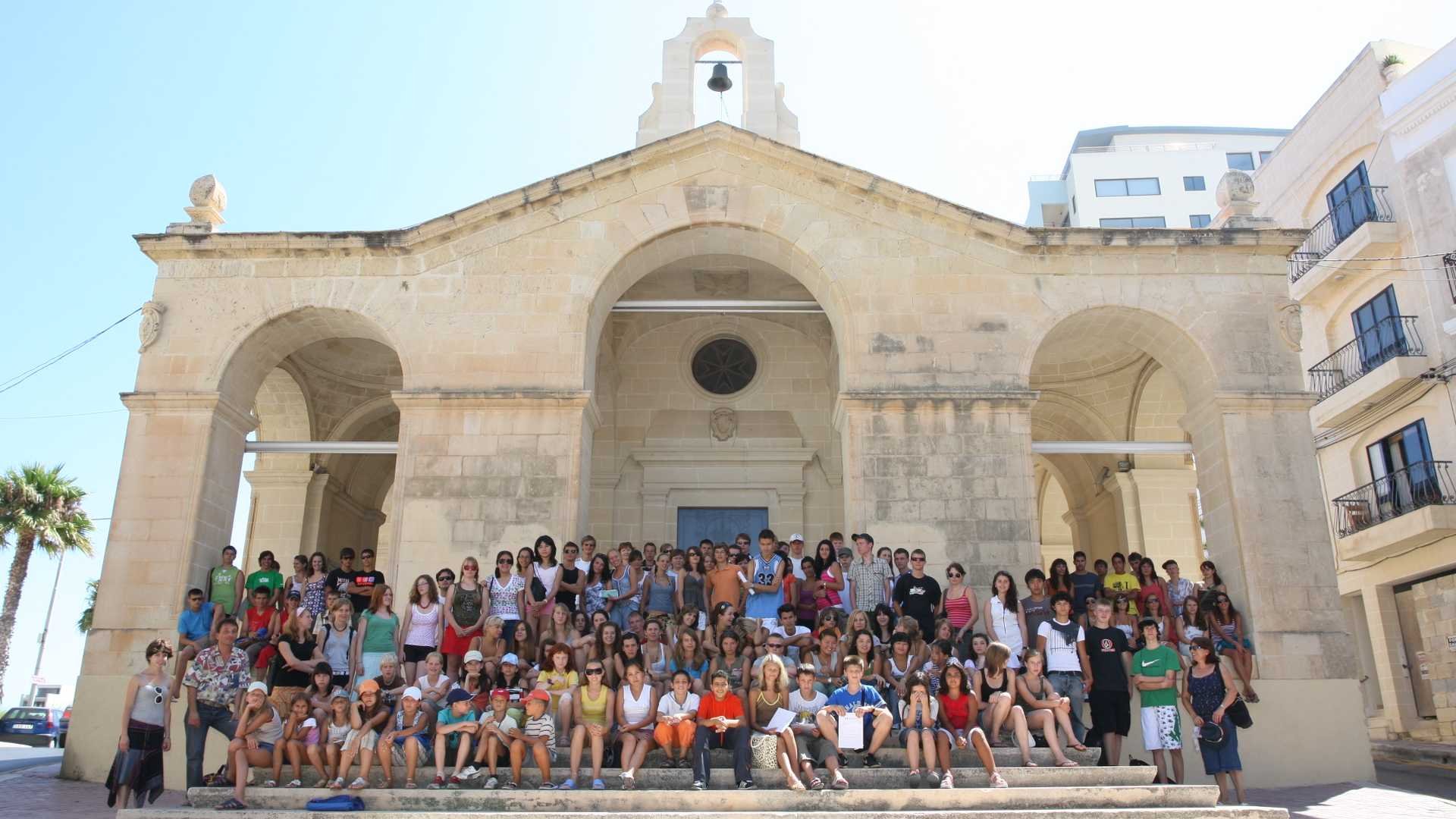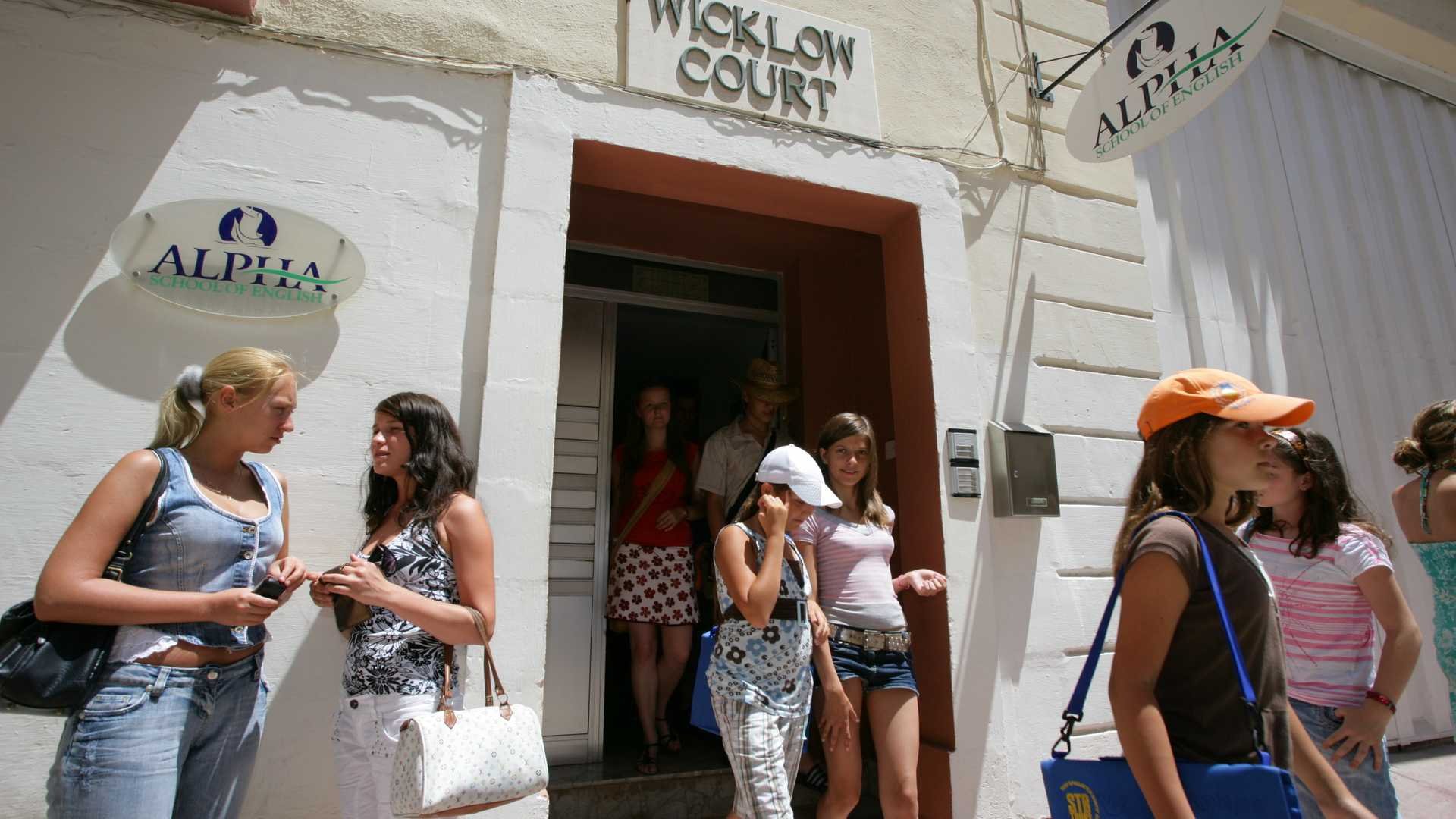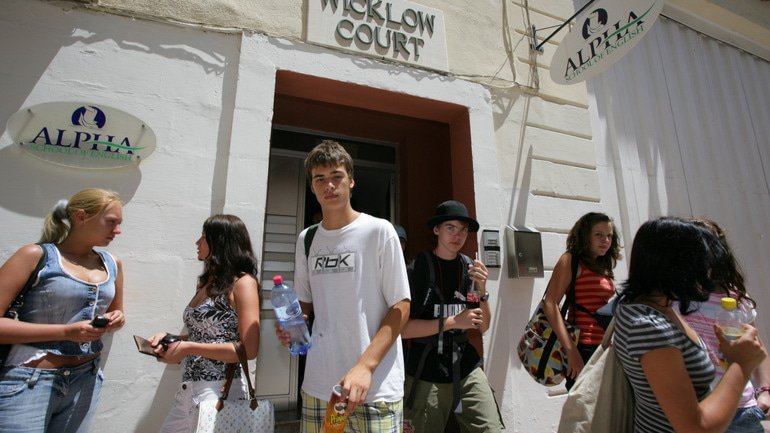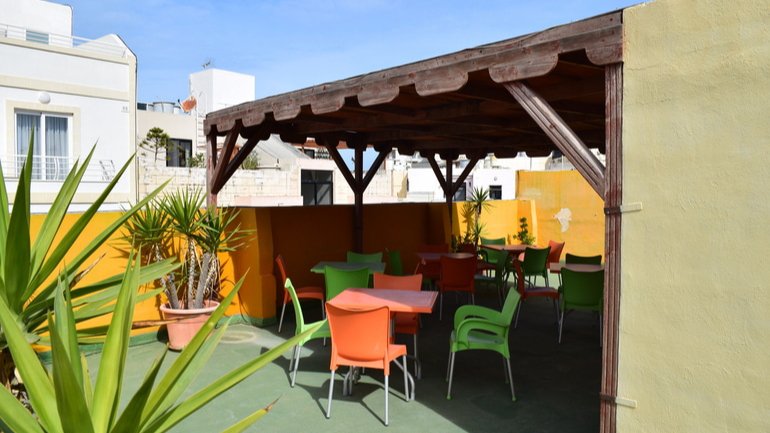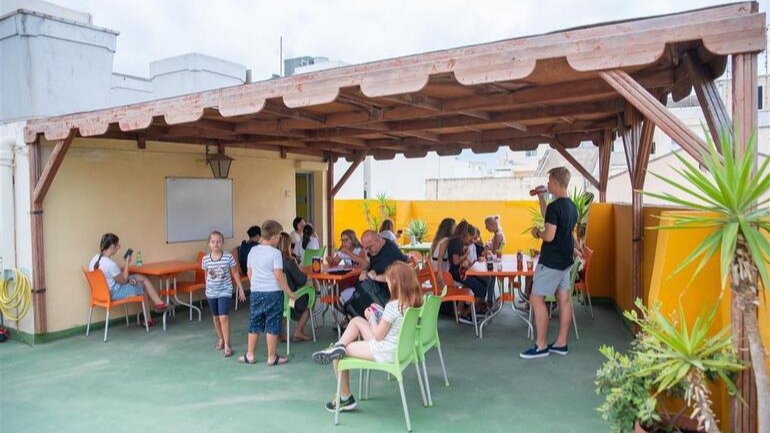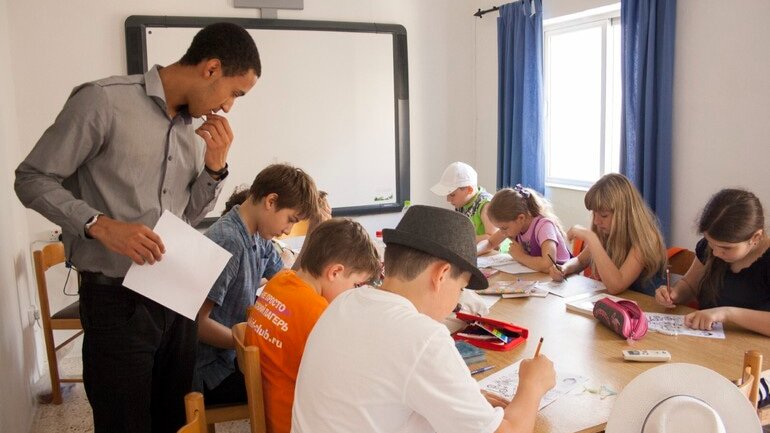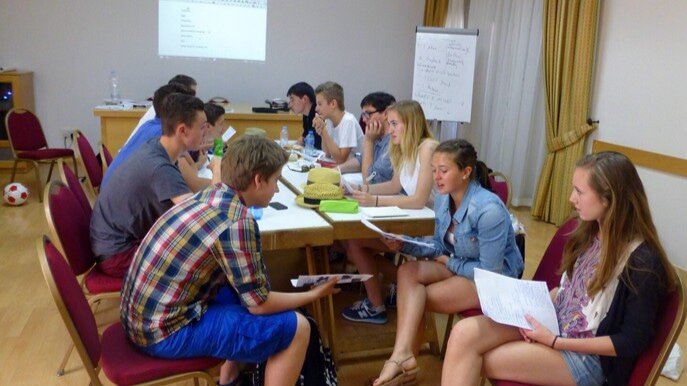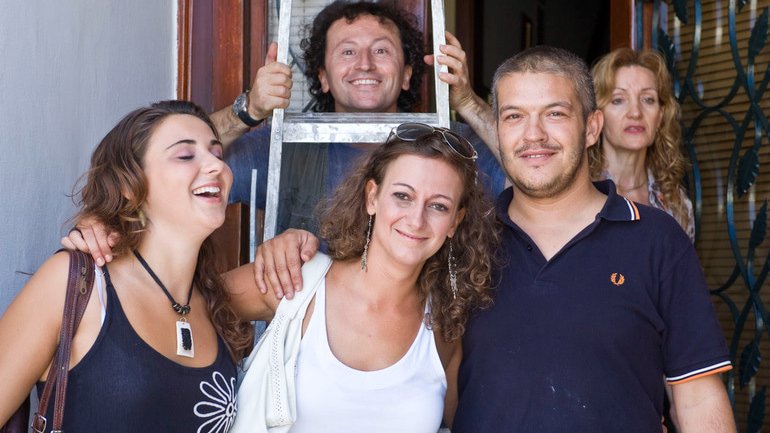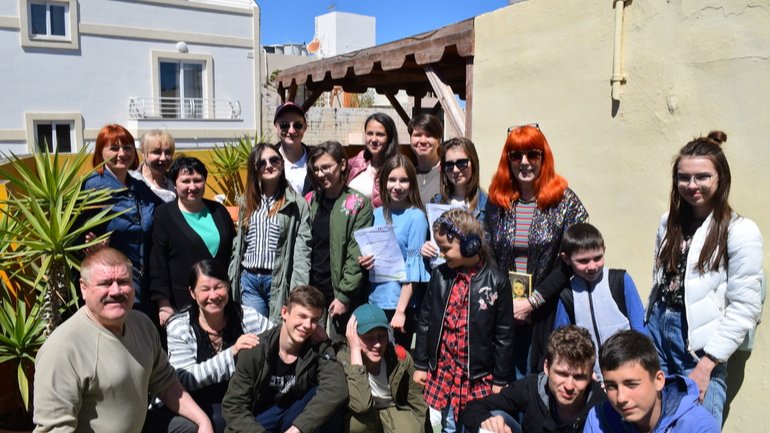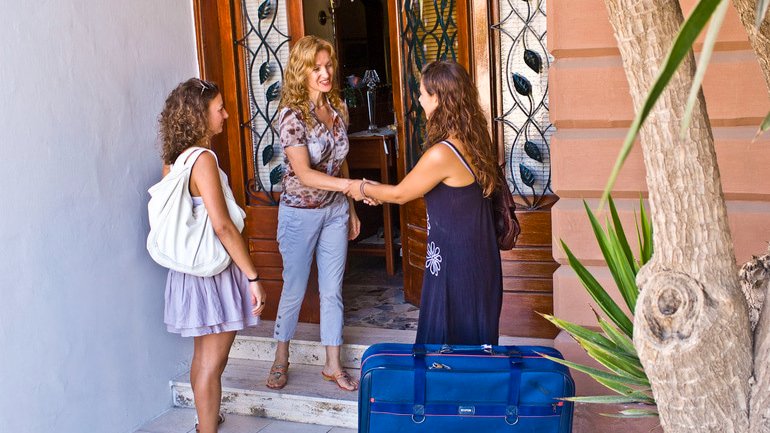 Jun 25, 2024 Aug 13, 2024
Program description and what is included
The English programme is 15 hours a week. Classes are small, with up to 14 students, which ensures individual attention and attention. 90% of teachers are British, American and Australian. They use effective and innovative methods to help your child improve their language skills and immerse them in a new culture as much as possible. The teaching materials are specially designed for teenagers. Teaching is possible at all levels.
15-hour English course
Certificate of Course Completion
Host family accommodation
Transfer and presence of leaders at all activities
SIM card
Malta Card
Three meals per day
Excursion & leisure programme
Bank charges
Travel Class travel services
Visa processing including translation of documents
Health insurance
Airport pick up and drop off (for groups)
Not included:
Description
Alpha School of English was established in 1991 in the popular seaside resort of St. Paul's Bay in the north of Malta. The school is very close to all amenities - banks, post office, restaurants, bars, nightclubs, cinemas, etc. It is on a direct bus route to the capital city of Valletta and the old capital of Mdina, as well as to most areas of interest in Malta. Being one of the closest school to Malta's sandy beaches which are mainly located in the north of the island. The area is safe and very popular with British tourists, ensuring that students have plenty of opportunities to listen to spoken English outside school hours.
Students are accomodated in host families in twin rooms with shared facilities. Laundry is included in the price once a week. All families are either within walking distance or a 30-40 minute drive from the school. Meals are provided three times a day.
Why choose this school
English courses for families of all ages from 2 years to 60 years upwards!)
English and training courses for professionals including Teachers, Politicians, Business etc.
Long stay students looking to improve their English fluency for study and work
Personalised school group programmes looking to mix education, experience and leisure
School infrastructure
Classrooms
Library
Rooftop tuck shop
Free WiFi
Hobbies and clubs
Excursions
Student barbeques
Boat parties
Recommended arrival cities
Nearest airports
Malta International Airport - 30 minutes
Location
St Paul's Bay, Malta
Sample program
1 day
Morning. Arrival
Day.
Evening.


2 day
Morning. Lessons
Day. Free time
Evening. Free time


3 day
Morning. Lessons
Day. Excursion to Valletta/Mdina
Evening. Free time


4 day
Morning. Lessons
Day. Free time
Evening. Free time


5 day
Morning. Lessons
Day. Free time
Evening. Cultural entertainment


6 day
Morning. Lessons
Day. Free time
Evening. Free time


7 day
Morning. Full day excursion to the Blue Lagoon in Comino/Waterpark
Day.
Evening.