LAL Cape Town School — summer school in Africa
Summer English School
319 Main Rd, Sea Point, Cape Town, 8005, South Africa
Language centre
От 13 до 17 лет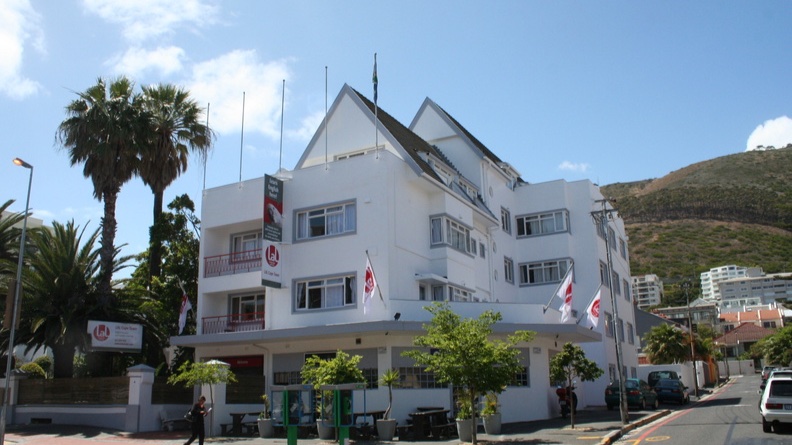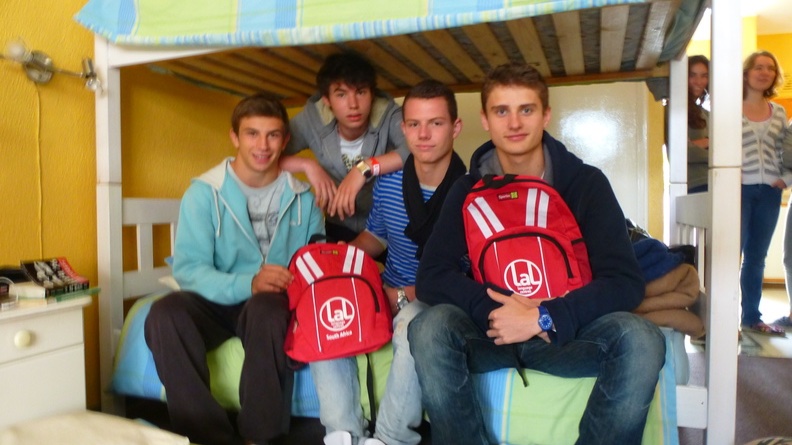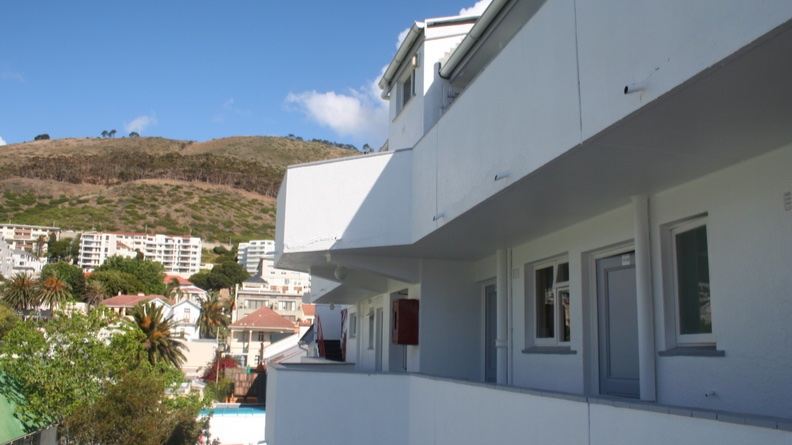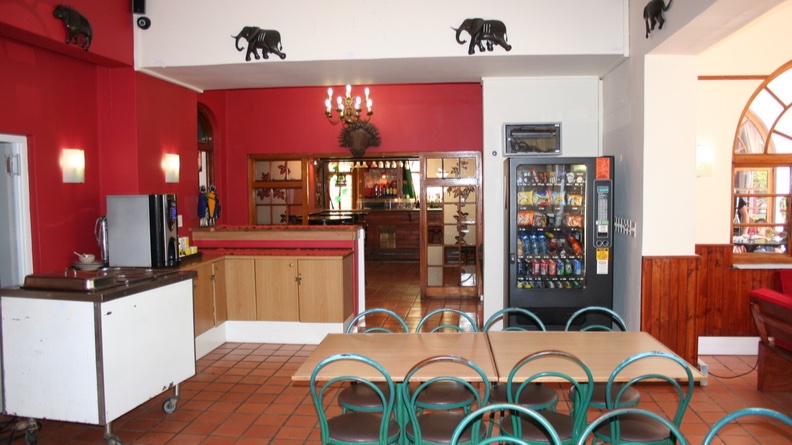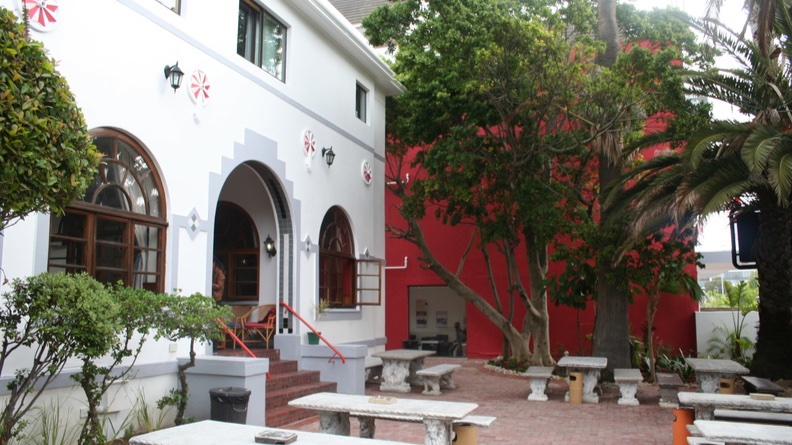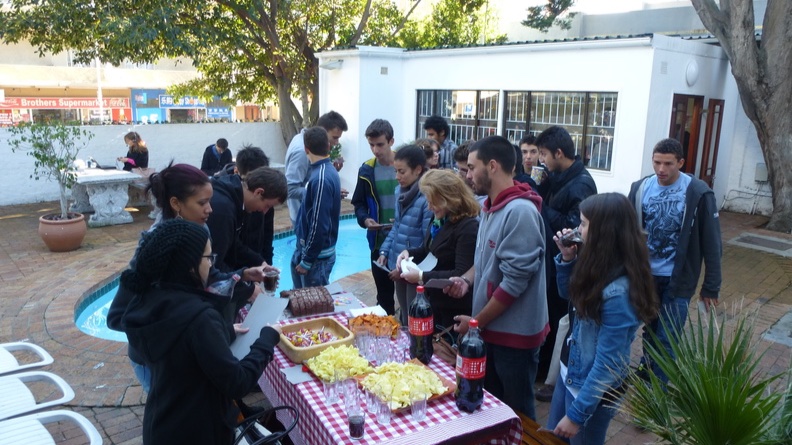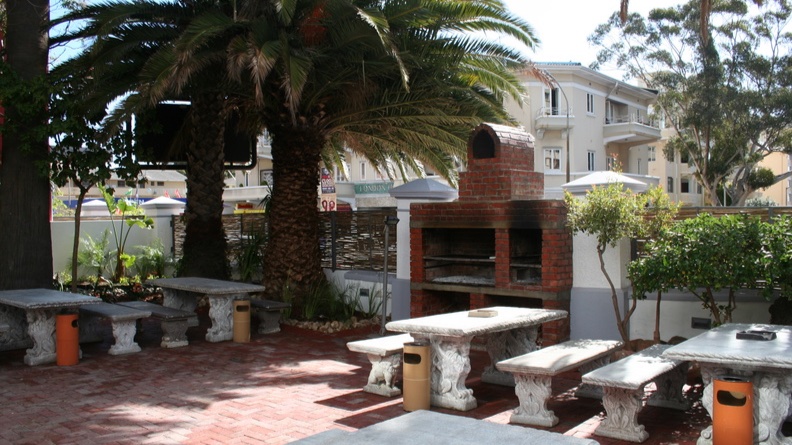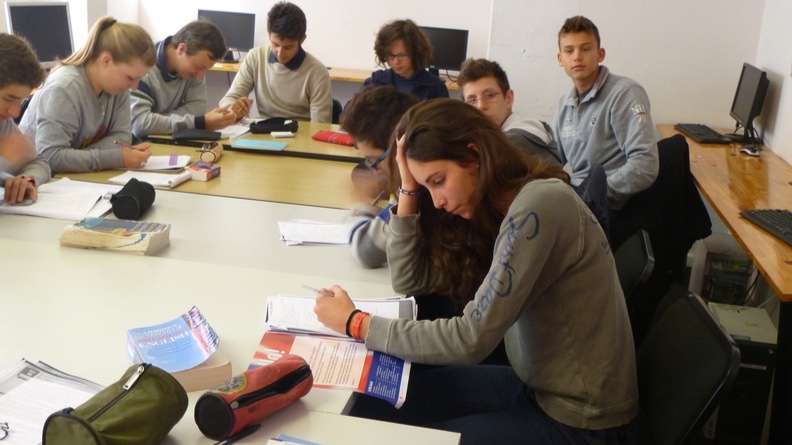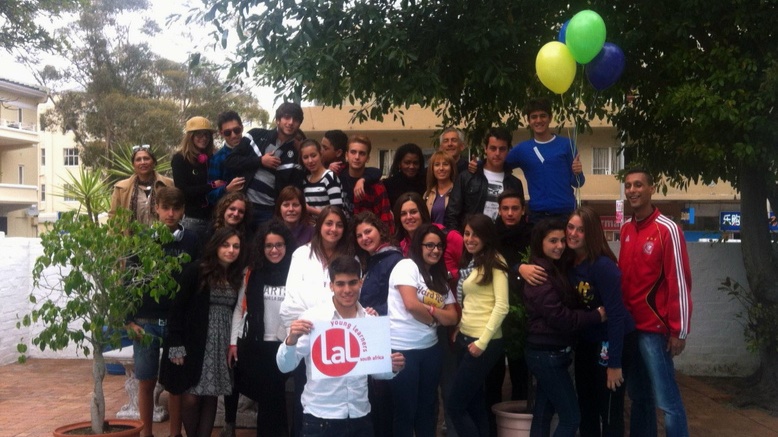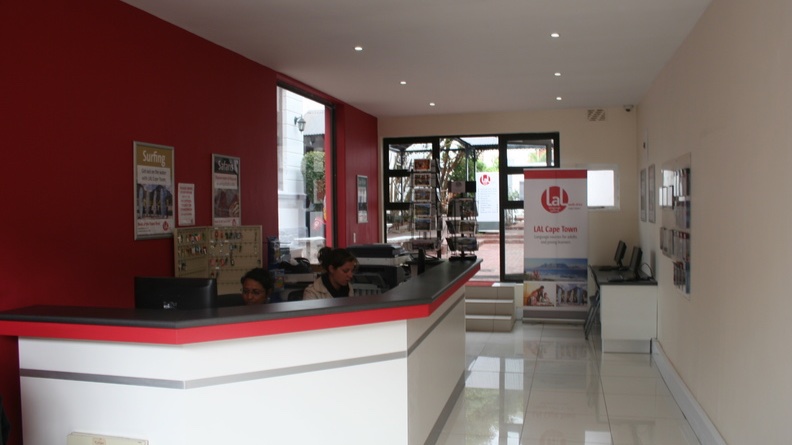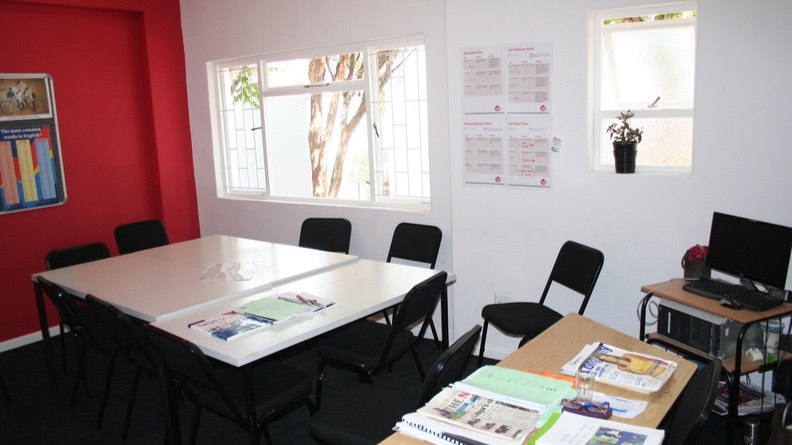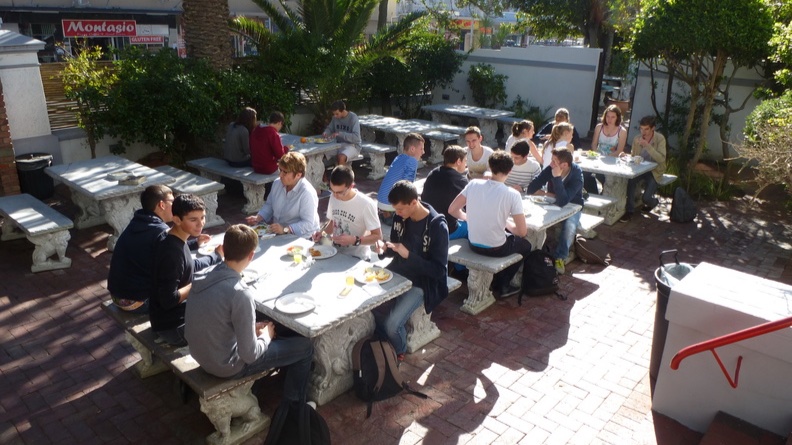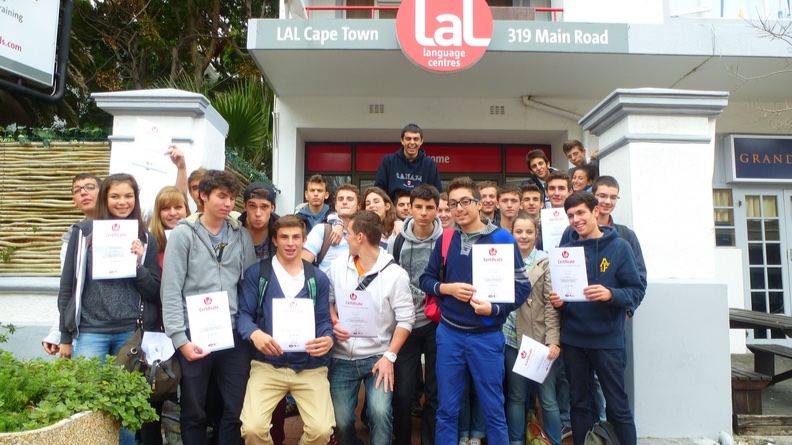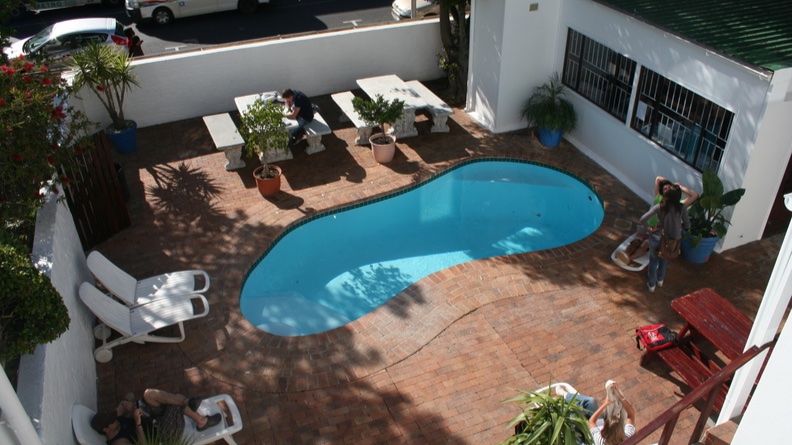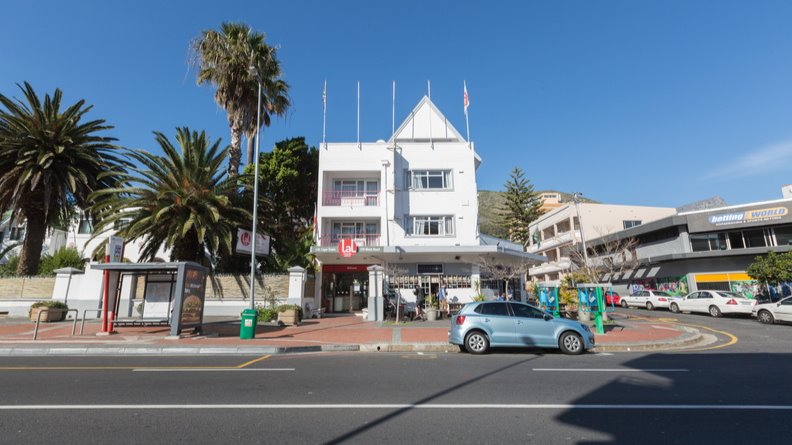 What else included
The curriculum is designed for 15 hours per week. Classes have up to 15 students and are formed according to language level. Most classes are held in the morning but occasionally shift to afternoon classes. Classes focus on fluency, improvement of pronunciation and vocabulary development. All levels are available.
15 hours of English tuition per week.
Course material
Course completion certificate
Fun and sports programme
Registration fee
Placement in a residence
Three meals a day
Registration fees
Bank charges
Travel Class travel services
Visa processing including translation of documents
Health insurance
Airport pick up and drop off (for groups)
Not included:
Description
The LAL Language School in Cape Town, the capital of the former British culture, hosts an English camp for students. The city is known for its clean beaches and the unusual shape of Table Mountain. The center is located in the resort area of Sea Point, close to beaches, cafes and stores.
There is a library, a student kitchen, a lounge with a drinks machine, and a bookstore for the kids. The center has a swimming pool, playgrounds, a large garden, and a barbecue area. After classes students can take walks around town, visit the bird park and trampoline center, and go sledding. There is also an excursion to the Aquarium of the Two Oceans, where 300 representatives of the Indian and Atlantic Oceans are collected. On the weekend, children will go to a nature reserve, the meeting place of the two oceans - the Cape of Good Hope and Boulder's Beach, where a colony of penguins lives. In the evenings, students play the djembe, barbecue, and ice skating (yes, yes, in the summer).
LAL is the only language center in Cape Town that offers tuition and housing in one place. The rooms are four-bedded and they are cleaned five times a week. Meals are served three times a day. Laundromats, cafes, a bank, pharmacies and the waterfront are all within walking distance.
Why choose this school
Excellent quality of life
Location between the beaches and the city-centre
Modern learning environment
Modern accomodation on-site residence
School infrastructure
15 fully equipment spacious classrooms
Reception and fully-staffed Administration Office
Student lounge with TV
Garden or sun terrace/patio
Tea / Coffee facilities
Free wireless internet access
Student fully equipment kitchen
Free access to mini tablets
Library and book shop
Sport infrastructure
Swimming pool
Large playing fields
Hobbies and clubs
Sports (Mini Golf, Ten Pin Bowling, Ice Skating, Promenade Cycling, Soccer, Belly Dancing)
Cinema
Live Mentolist Show
Trampoline Park, Laser Tag
African Djembe Drumming
Recommended arrival cities
Location
319 Main Rd, Sea Point, Cape Town, 8005, South Africa
Sample program
1 day
Morning. Arrivals / Departures
Day. Arrival / Departure
Evening. Free time at residence


2 day
Morning. Testing & Lessons
Day. V&A Waterfront and Two Ocean Aquarium
Evening. Dinner at V&A Waterfront


3 day
Morning. Lessons
Day. City Tour
Evening. Djembe Drumming


4 day
Morning. Lessons
Day. Table Mountain
Evening. Barbecue at LAL


5 day
Morning. Lessons
Day. Bubble Soccer & Blouberg beach
Evening. Ice Skating


6 day
Morning. Lessons
Day. Sea Island & World of Birds
Evening. Dinner at Hout Bay Market


7 day
Morning. Cape of Good Hope & Boulders Beach
Day. Cape of Good Hope & Boulders Beach
Evening. Free time at residence