LAL Torbay School — summer school in the UK
Summer English School
Conway Rd, Paignton TQ4 5LH, UK
Language centre
От 12 до 17 лет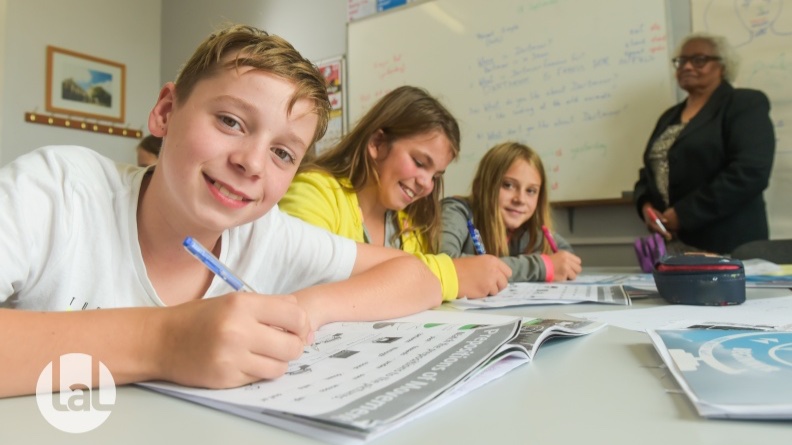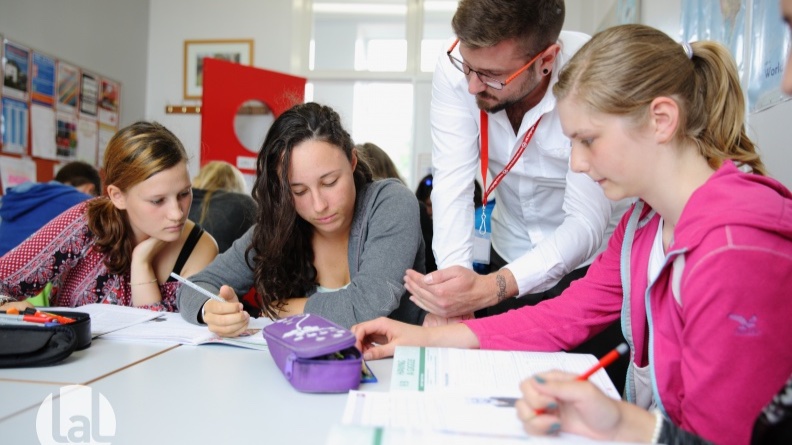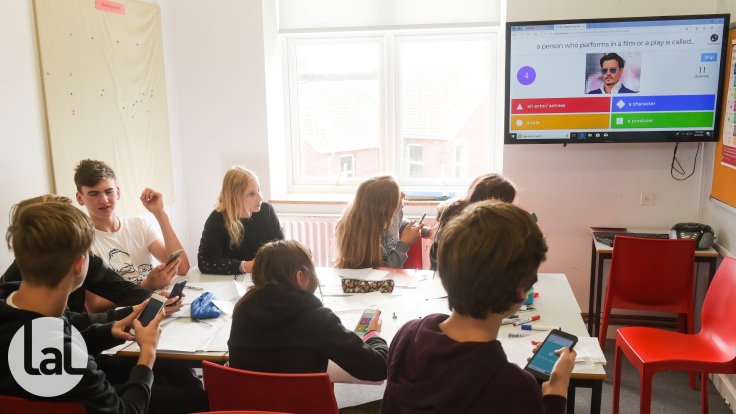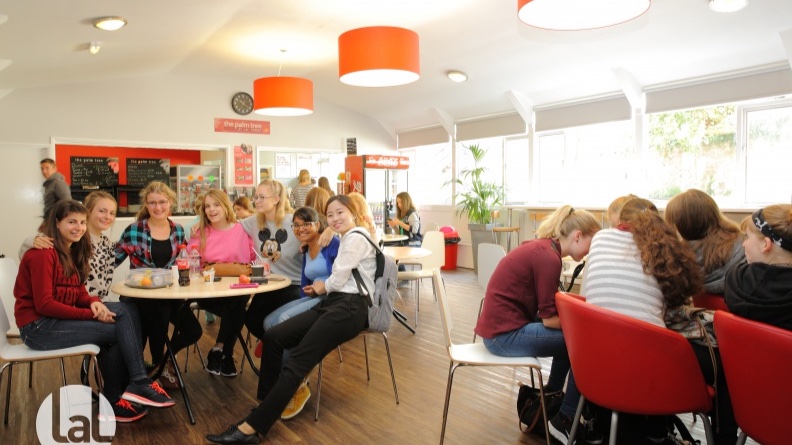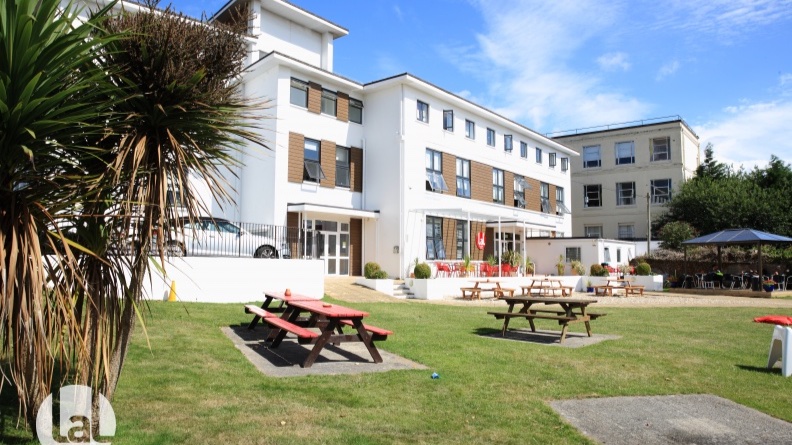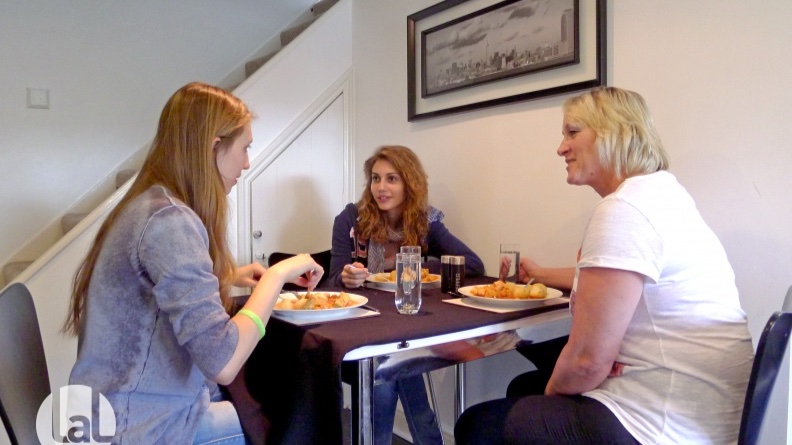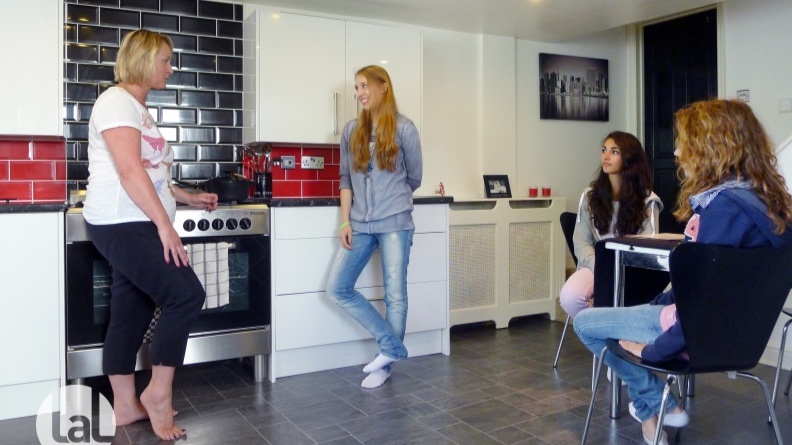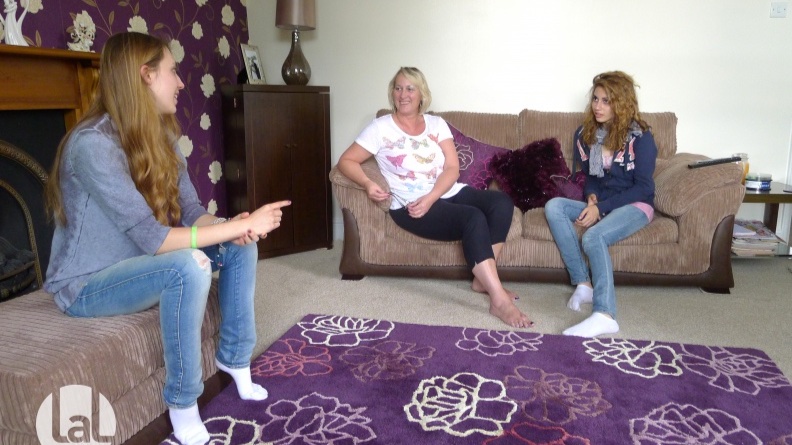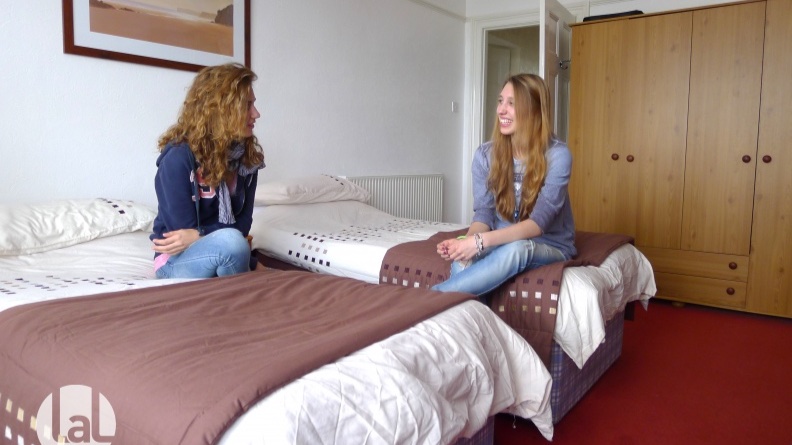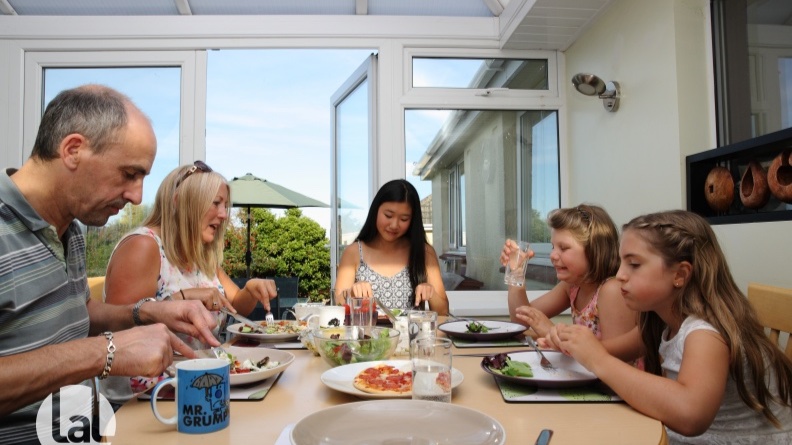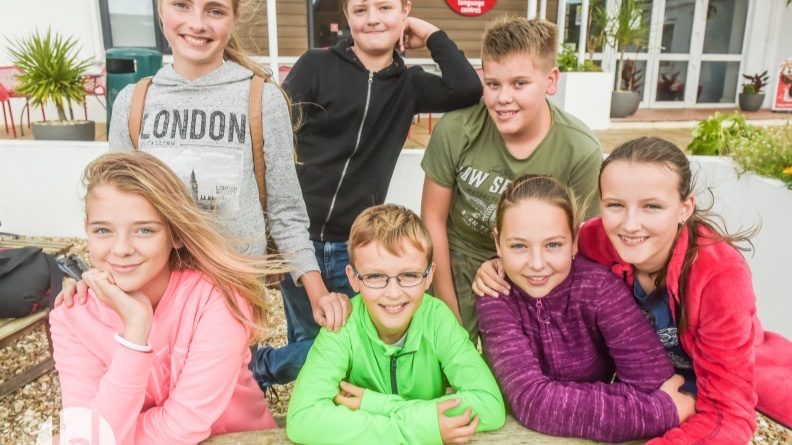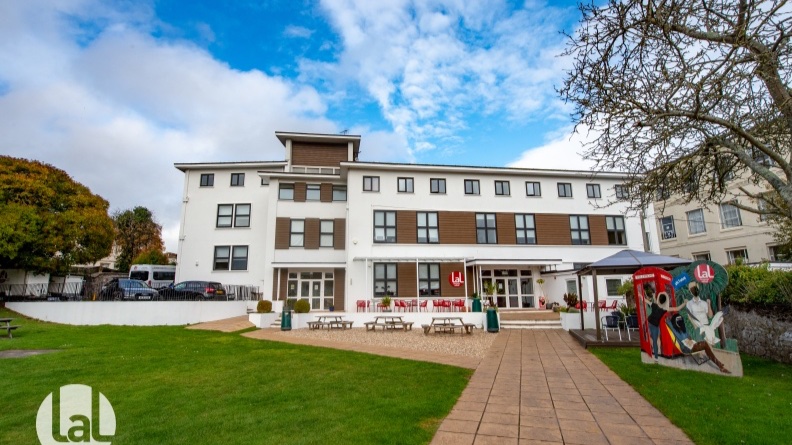 What else included
LAL Torbay offers students a 15-hour per week English course and host family accommodation. Classes take place in the afternoon in spacious classrooms. Lessons focus on fluency and vocabulary development. The library, self-study rooms, bookstore and student lounge are available. Children are taught in classes of up to 15 students depending on their English level. Available at any levels.
15 hours of English tuition per week.
Course materials
Certificate of Course Completion
Fun and sports programme
Registration fee
Accommodation for 2 in host families
Three meals per day
Bank charges
Travel Class travel services
Visa processing including translation of documents
Health insurance
Airport pick up and drop off (for groups)
Not included:
Description
LAL Torbay Language School is located in the English town of Paignton. It's a resort area of Torbay where people come to take a break from the hustle and bustle of the big cities. It is often called the "English Riviera" because of its close proximity to beaches and beautiful scenery. Near the school there is a zoo, water park, and amusement parks.
Students can go down the slides in the amusement park and water park. Sports grounds and a skating rink are also open. The center is equipped with ramps and adaptations for people with disabilities. The excursion program includes trips to Agatha Christie's favorite city, the filming site of the Doctor Who series, and Dartmouth National Park, where the ponies walk. In the evenings, kids stay with host families and watch original movies or go in for bowling.
Children are accommodated in host families. This allows them much more frequent practice of the language and opportunities to learn about the peculiarities of British life. On average families are located within 30-40 minutes walk from the campus or 15 minutes by bus. Meals are served three times a day, and children have their own lunch.
Why choose this school
30 years experience of teaching
Modern and detailed curriculum with a focus on common English
Few minutes from the town centre
Up-to-date facilities
Beautiful scenery and nature
Attention to details
School infrastructure
31 classroom
Dedicated Internet Study room
Reception and fully-staffed Administration Office
Huge student lounge
Library & Book shop
Free wireless internet access
School café with affordable prices
Attractive garden and Patio
Sport infrastructure
Hobbies and clubs
Bowling
Cinema
Excursions
Recommended arrival cities
Location
Conway Rd, Paignton TQ4 5LH, UK
Sample program
1 day
Morning. Arrival
Day.
Evening.


2 day
Morning. Lessons
Day. Sports & Game
Evening. Homestay


3 day
Morning. Lessons
Day. Half-day Excursion
Evening. Homestay


4 day
Morning. Lessons
Day. Half-day Excursion
Evening. Homestay


5 day
Morning. Lessons
Day. Half-day Excursion
Evening. Homestay


6 day
Morning. Lessons
Day. Half-day Excursion
Evening. Homestay


7 day
Morning. Full-day Excursion
Day. Full-day Excursion
Evening. Full-day Excursion