Bayswater English in Cyprus UCLan — summer school in Cyprus
Summer English School
UCLan Cyprus, University Avenue, Пила
Campus
От 7 до 17 лет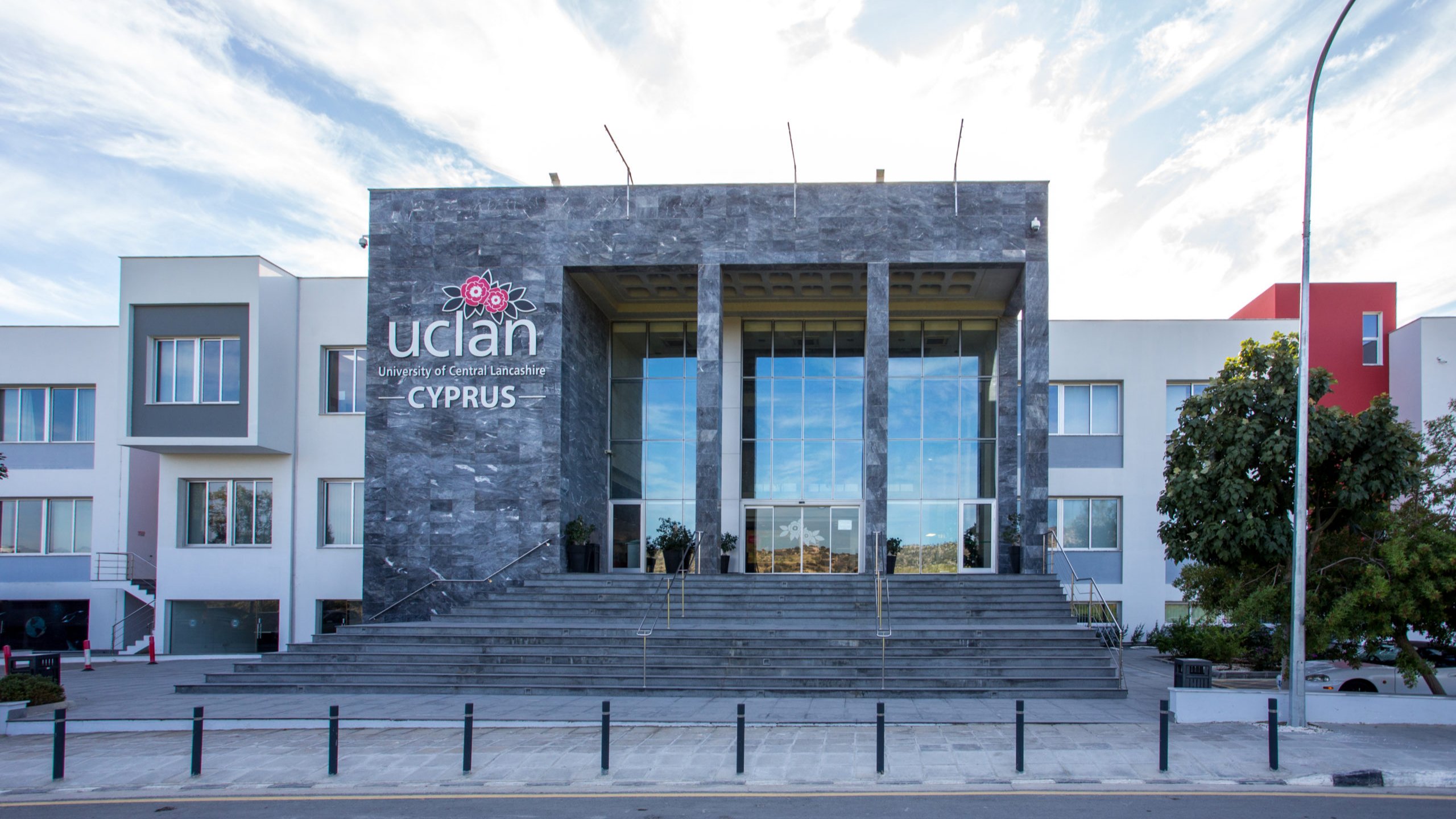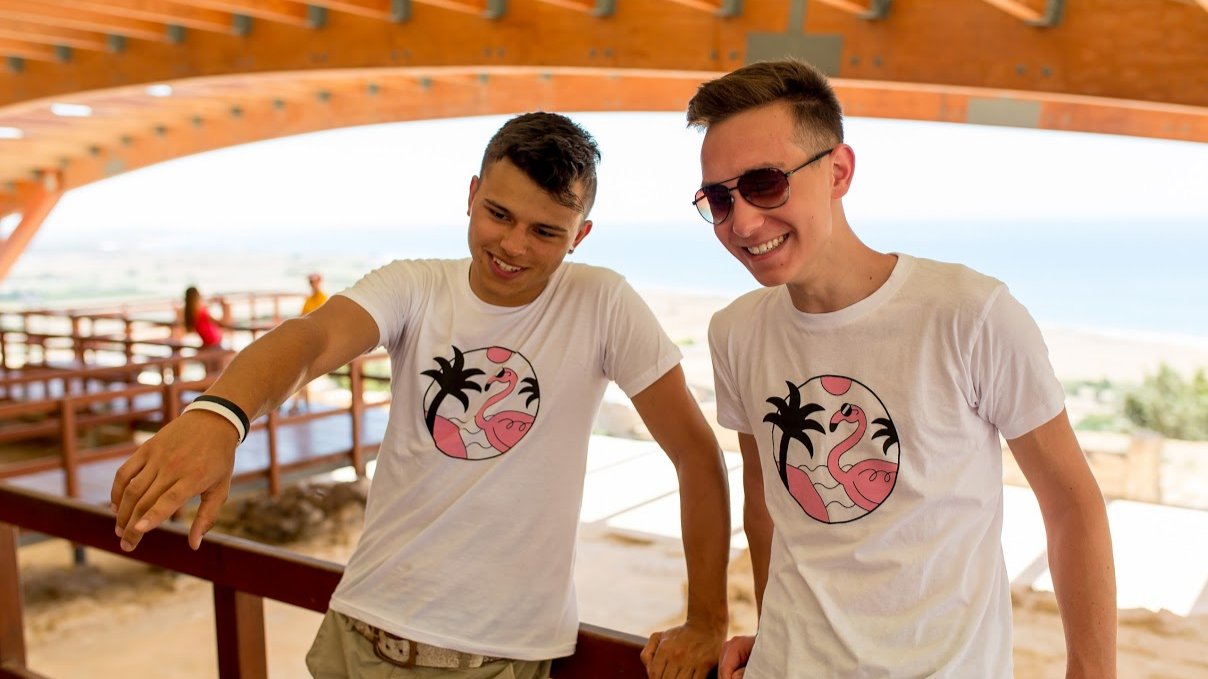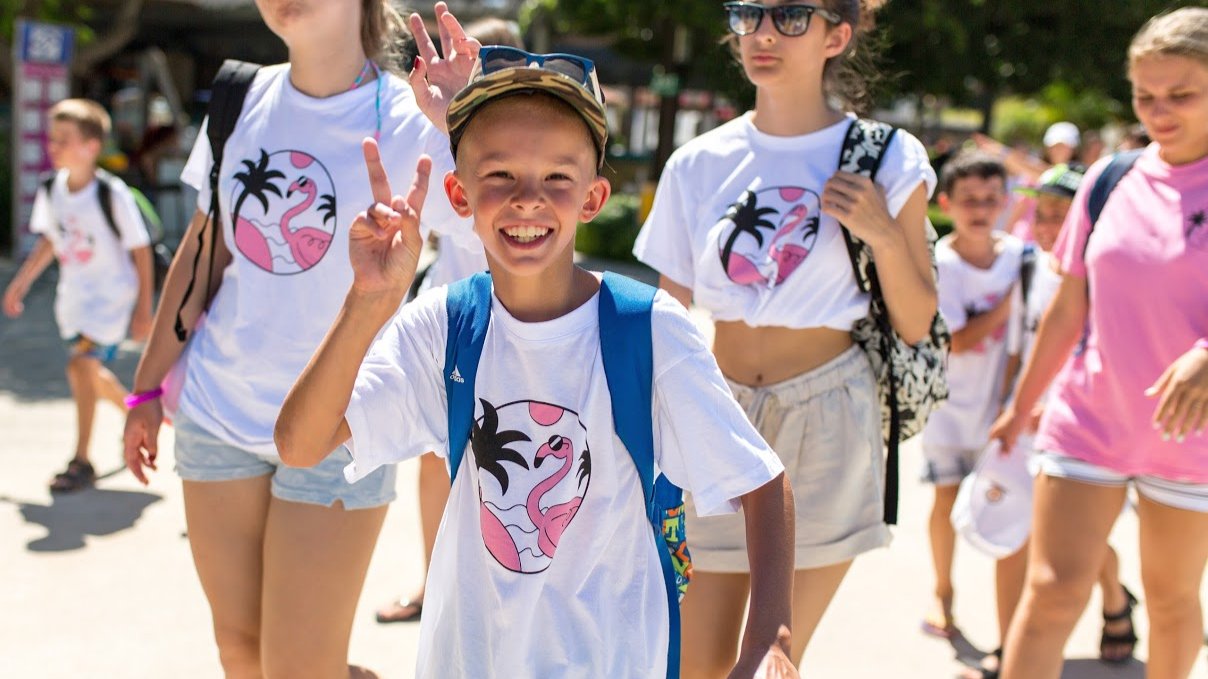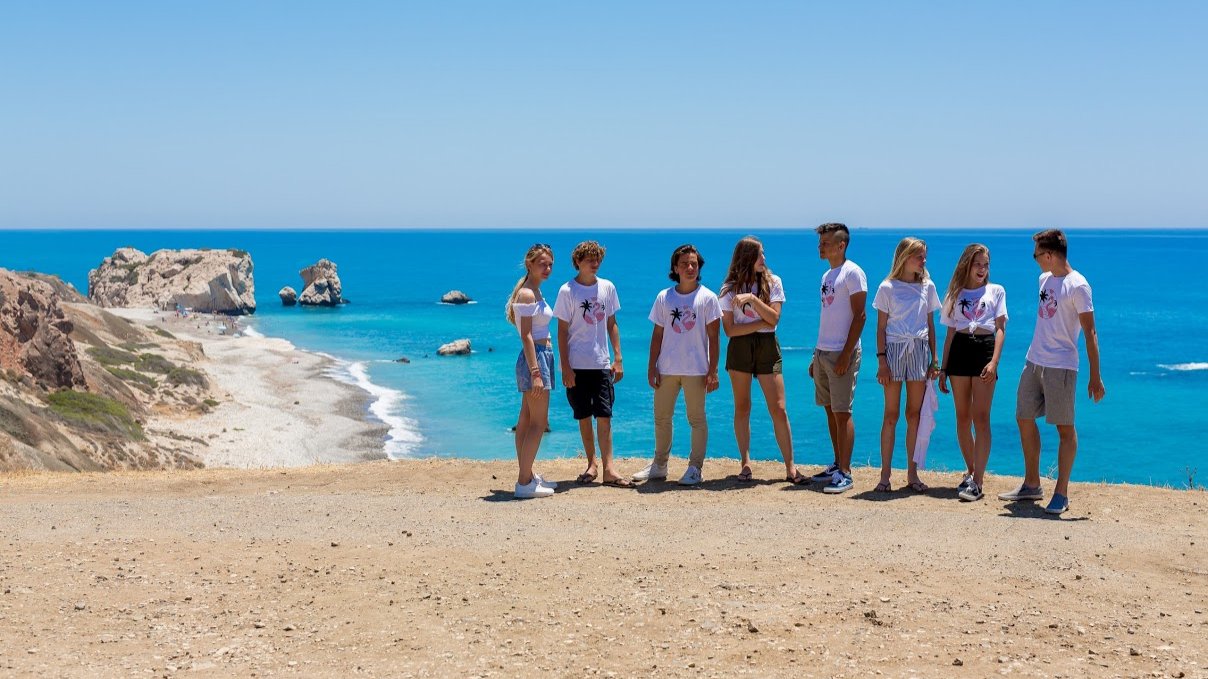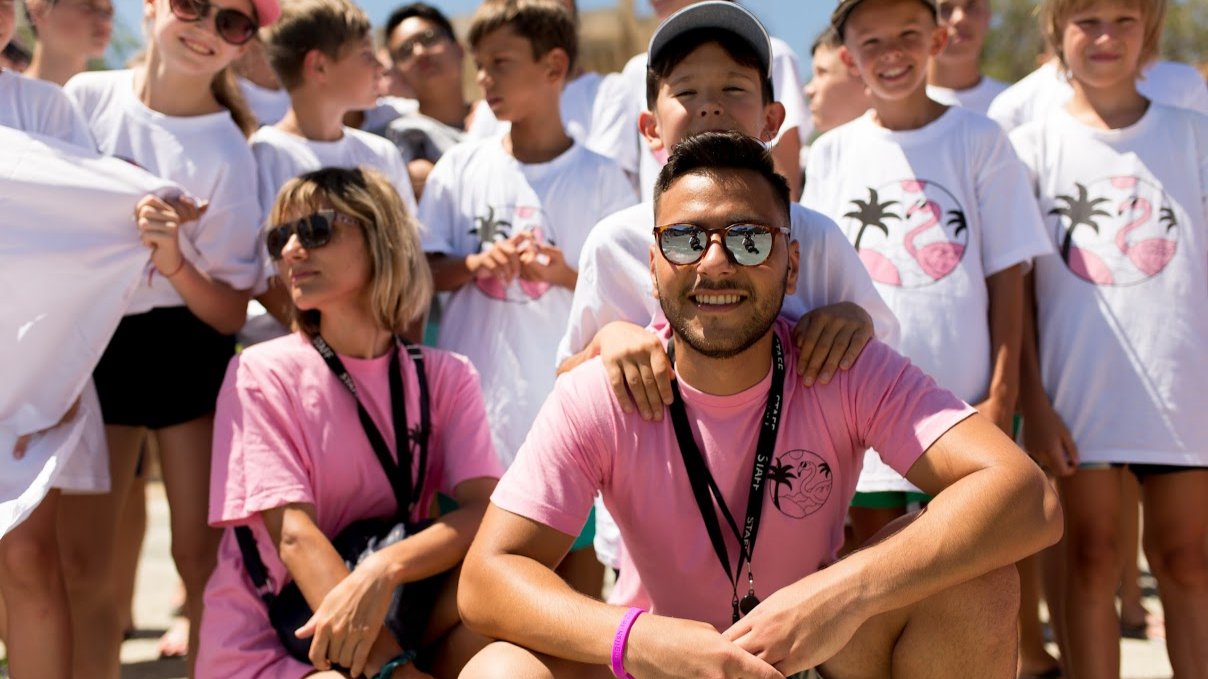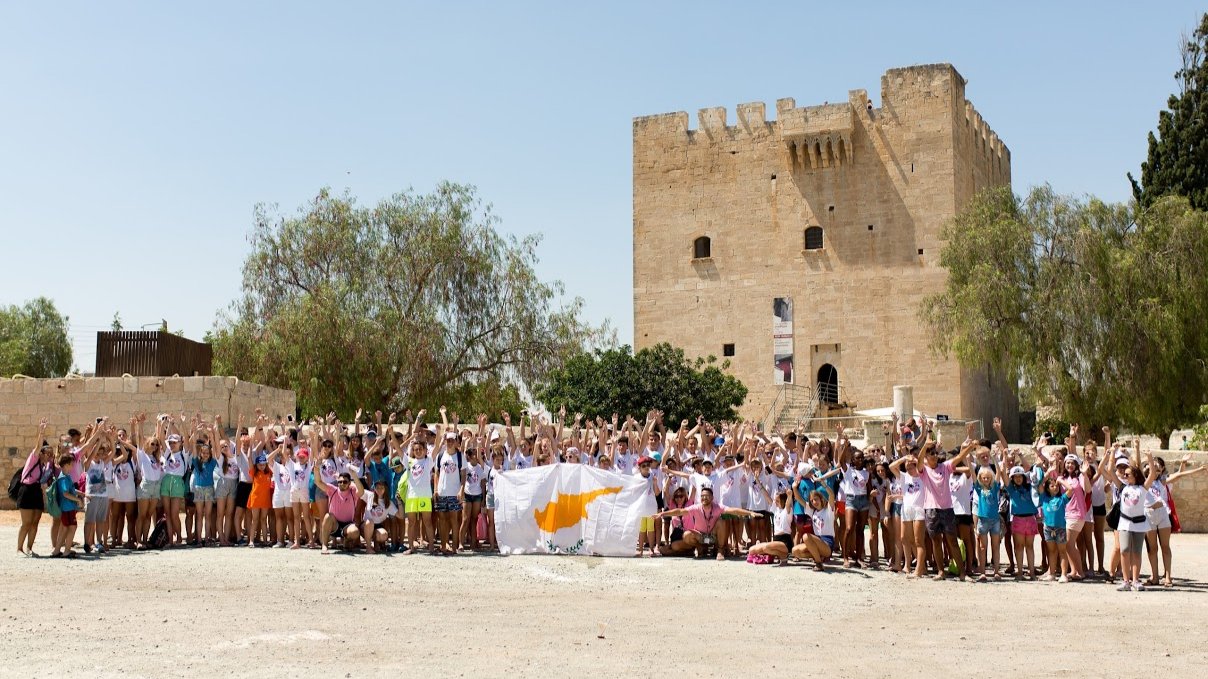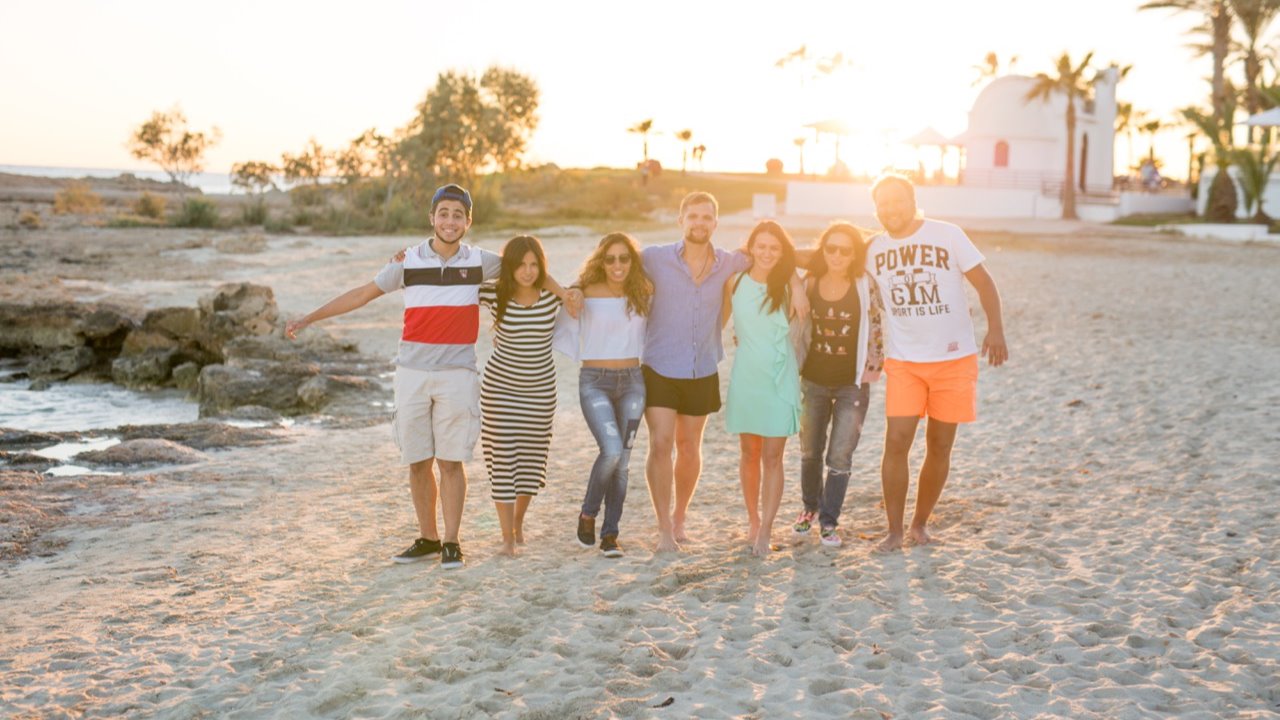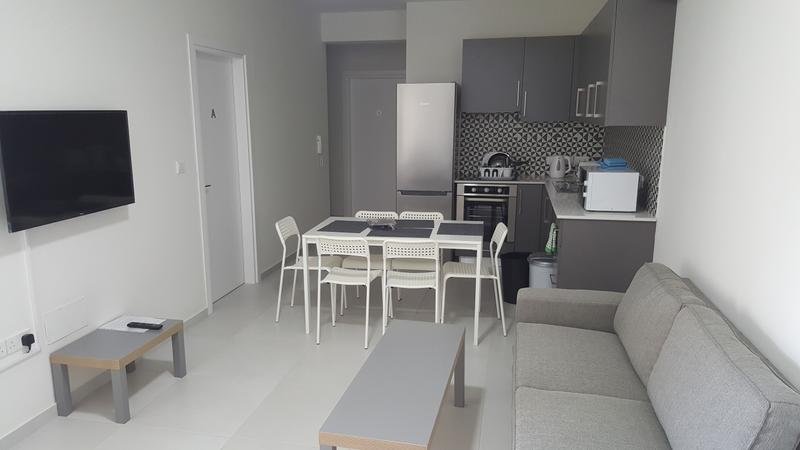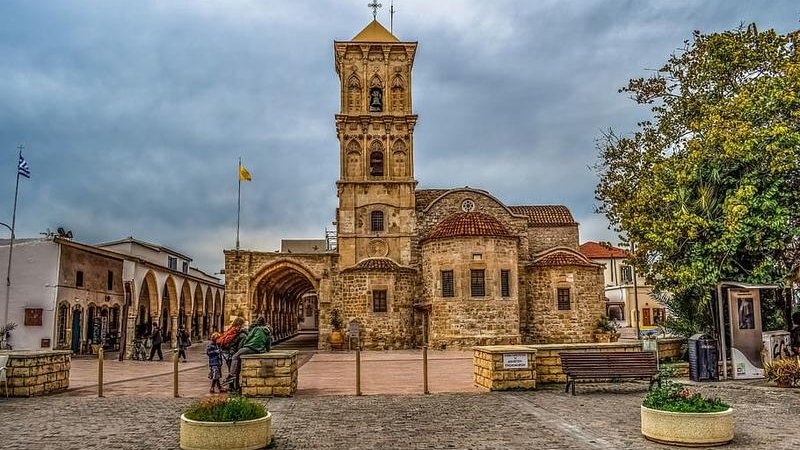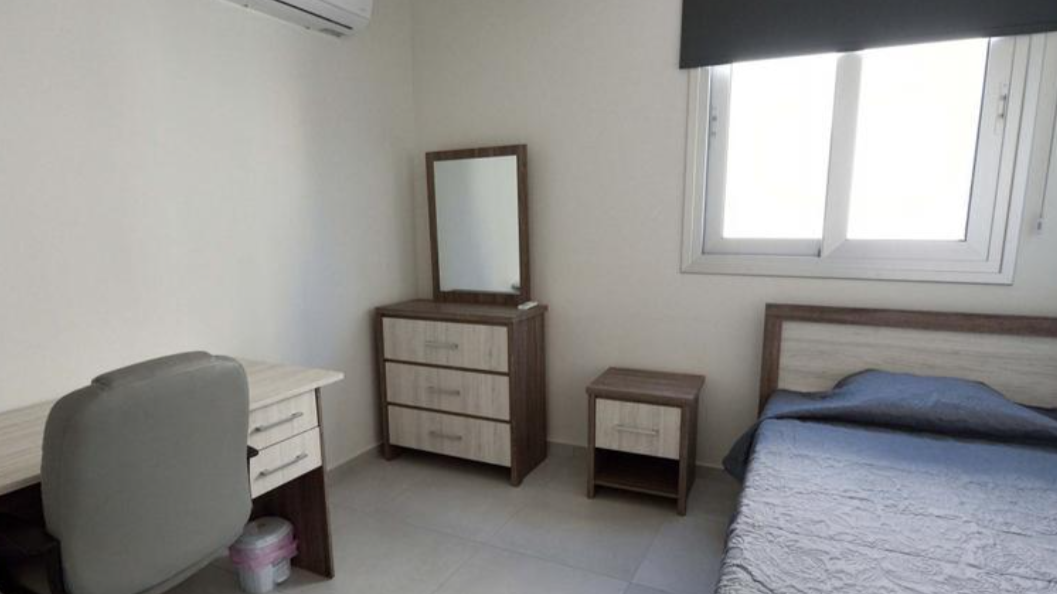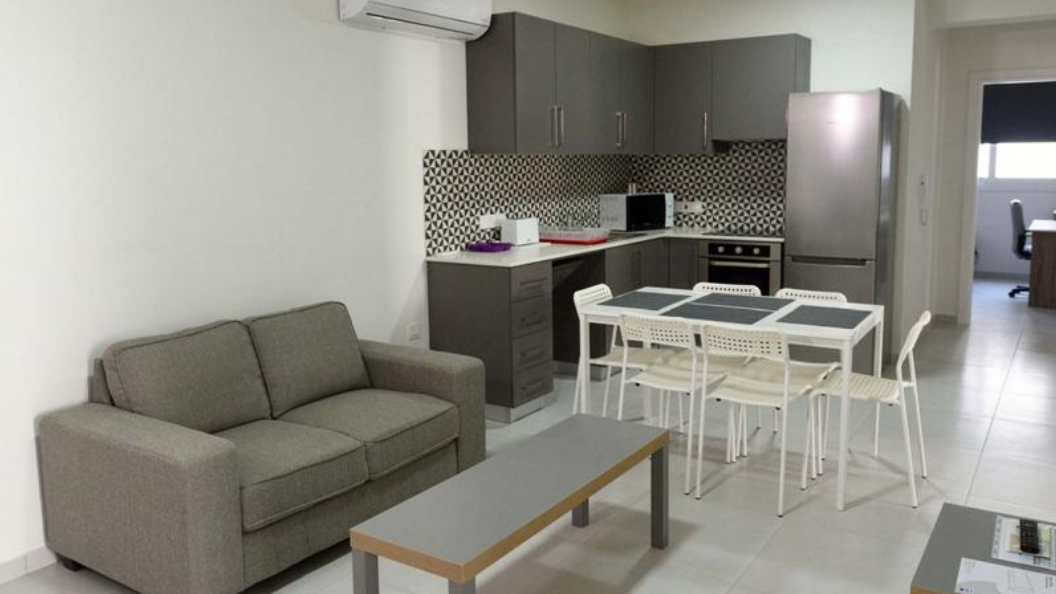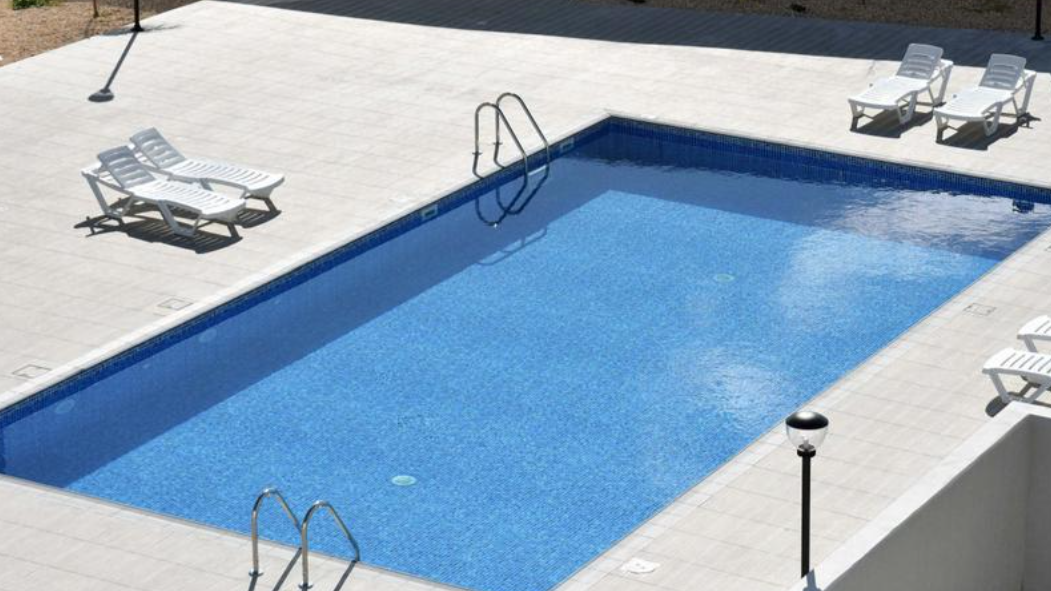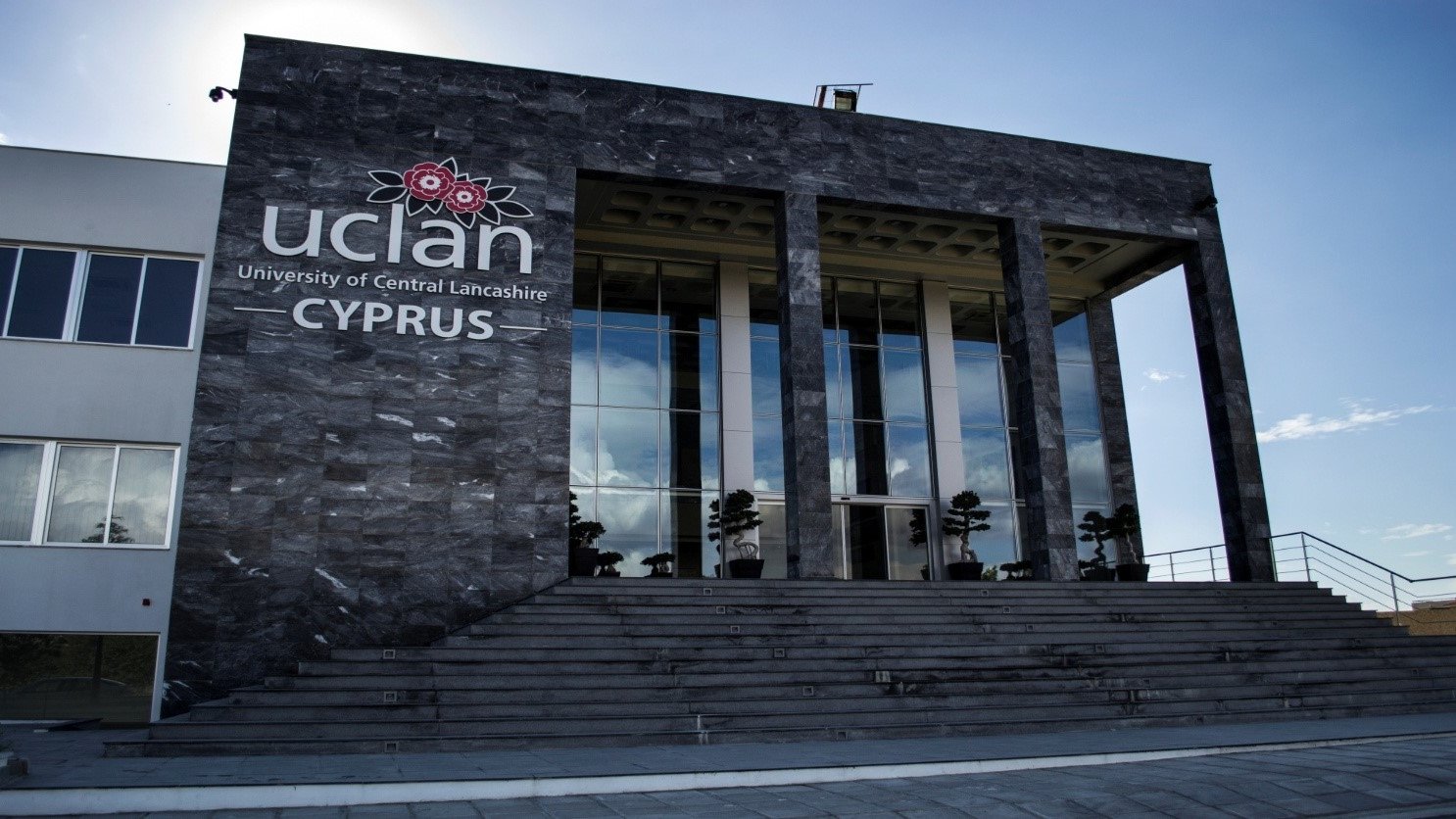 Jun 19, 2024 Aug 13, 2024
Program description and what is included
Bayswater Education offers children a 15-hour English course a week. Lessons are motivating with native speakers. The center has 18 classrooms, a computer lab and library. Children are assigned to classes of up to 15 students. The distribution depends on the level of the language and is determined by an entry test on arrival. Teaching material is developed by the Bayswater Center. The teaching process is based on a communicative method and an interdisciplinary approach to immerse students in the language environment. The first two lessons focus on grammar and vocabulary, while the last lesson focuses on children practicing geography based on original English texts. Available at any level.
15-hour English course per week
Teaching materials
Certificate of Completion
Accommodation in double rooms on campus with private facilities
Three meals daily
Recreation and sightseeing programs
Bank charges
Travel Class Travel Services
Visa processing including translation of documents
Health insurance
Transfer from and to the airport
Not included:
Description
English Cyprus is the largest language centre in Cyprus. It is part of the British educational holding company Bayswater Education with headquarters in London. It is an honorary member of the Quality English and English Language Association of Cyprus with accreditation of the Ministry of Education and Culture. The summer school takes place on the campus of the prestigious British University UCLan in Cyprus. The beaches are nearby and a 10 minute bus ride from Larnaka city centre. The centre records attendance statistics and 30% of students return more than 2 times.
For almost 50 years Cyprus was part of the British Empire and inherited a legacy of left-hand traffic, "English" sockets and most importantly the English language and a quality education based on the British system. English is the main language of the business world here.
The school has an experienced team of native English speaking teachers. They closely monitor students' progress and organise a comfortable learning environment. The campus itself is spacious and air-conditioned. Vending machines with food and drinks are available, the campus also has a cafeteria and canteen. There is a swimming pool and playgrounds on campus. Children spend a lot of time there or on the beach. In the evening children are engaged in karaoke, discos, quizzes, games and a movie. On weekends students go to Ayia Napa and Caledonia Falls.
Students live and study on the same campus. In the student residence rooms are double with facilities. The classrooms and canteen are within walking distance. Cleaning service is provided daily and linen is changed twice a week. Meals are provided three times a day. Laundry facilities are available on site.
Why choose this school
English courses in a holiday destination
Study in modern school with air-conditioned classrooms for a comfortable environment
Stay in accommodation next to golden sandy beaches, and near historical cultural sites
Quality English School
English courses available for the whole family
School infrastructure
18 air-conditioned classrooms
Free Wi-fi
Computer Lab
Library
Student Cafe & Snack Facilities
Friendly reception staff
Student Liason Officer
Shuttle between the school and accommodation
Parking
Sport infrastructure
Sports grounds
Dance studio
Outdoor swimming pool
Sports hall
Hobbies and clubs
Cooking
Arts & Crafts
Keep Fit
Dance
Excursions
Recommended arrival cities
Location
UCLan Cyprus, University Avenue, Пила
Sample program
1 day
Morning. Arrival
Day.
Evening.


2 day
Morning. English Lessons
Day. Beach or pool
Evening. Dance


3 day
Morning. English Lessons
Day. Afternoon excursion: Nicosia Mall
Evening. Games Night


4 day
Morning. English Lessons
Day. Beach or pool
Evening. Karaoke


5 day
Morning. English Lessons
Day. Beach or pool
Evening. Disco and karaoke night


6 day
Morning. Lessons
Day. Beach or pool
Evening. Movie night


7 day
Morning. Full day excursion: Kalidonia waterfalls and mountain villages
Day. Full day excursion: Kalidonia waterfalls and mountain villages
Evening. Full day excursion: Kalidonia waterfalls and mountain villages


8 day
Morning. Optional excursion
Day. Optional excursion
Evening. Optional excursion


9 day
Morning. Lessons
Day. Beach or pool
Evening. Dance


10 day
Morning. Lessons
Day. Beach or pool
Evening. Games


11 day
Morning. Lessons
Day. Kamara to Koraka
Evening. Murder Mystery


12 day
Morning. Lessons
Day. Beach or pool
Evening. Robot Wars


13 day
Morning. Lessons
Day. Beach or pool
Evening. Disco


14 day
Morning. Full day excursion: Ayia Napa Boat Trip
Day. Full day excursion: Ayia Napa Boat Trip
Evening. Full day excursion: Ayia Napa Boat Trip