Enforex Granada School — summer school in Spain
Summer Spanish School
Calle Palacios, 13, Granada, España
Language centre
От 14 до  лет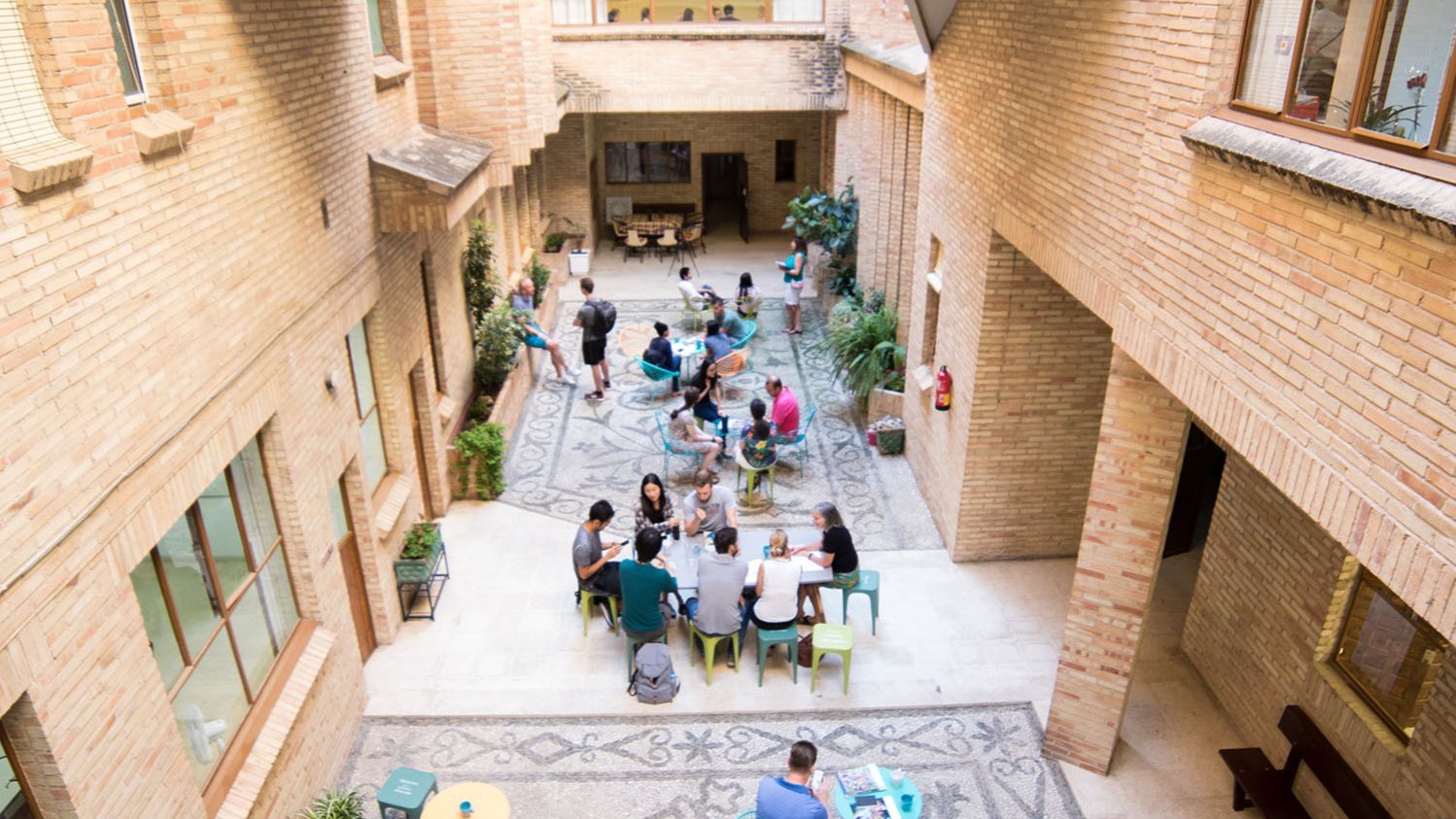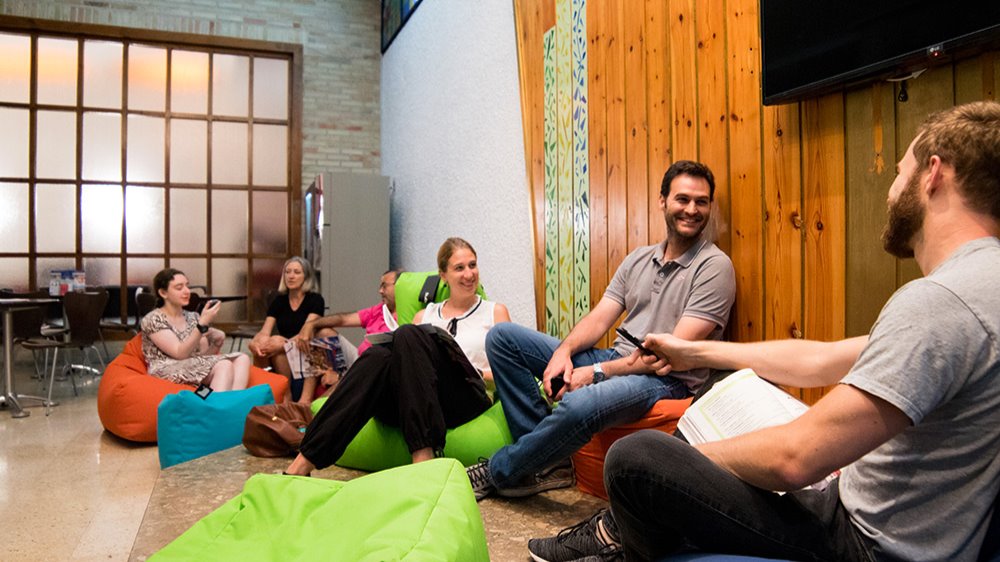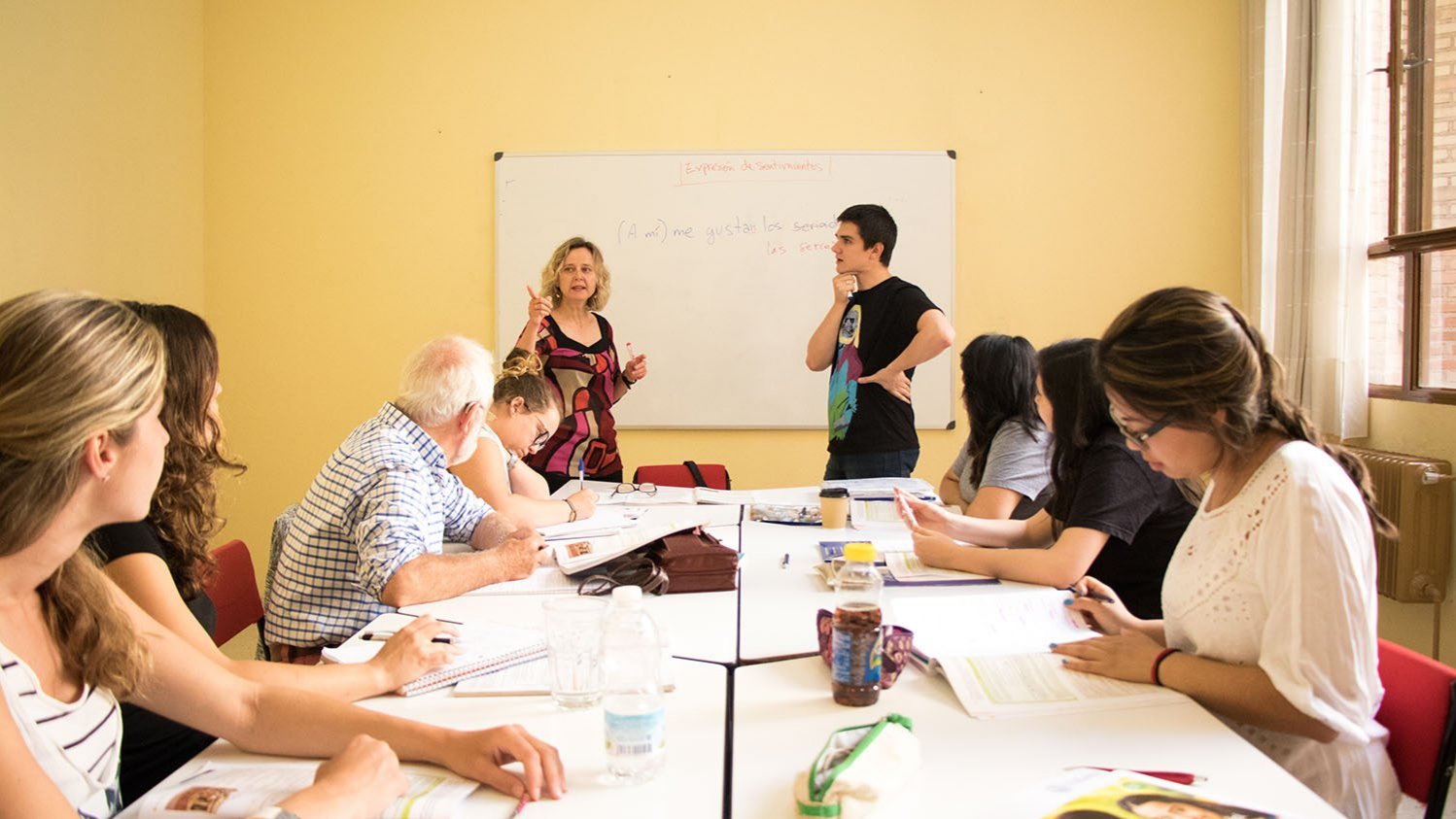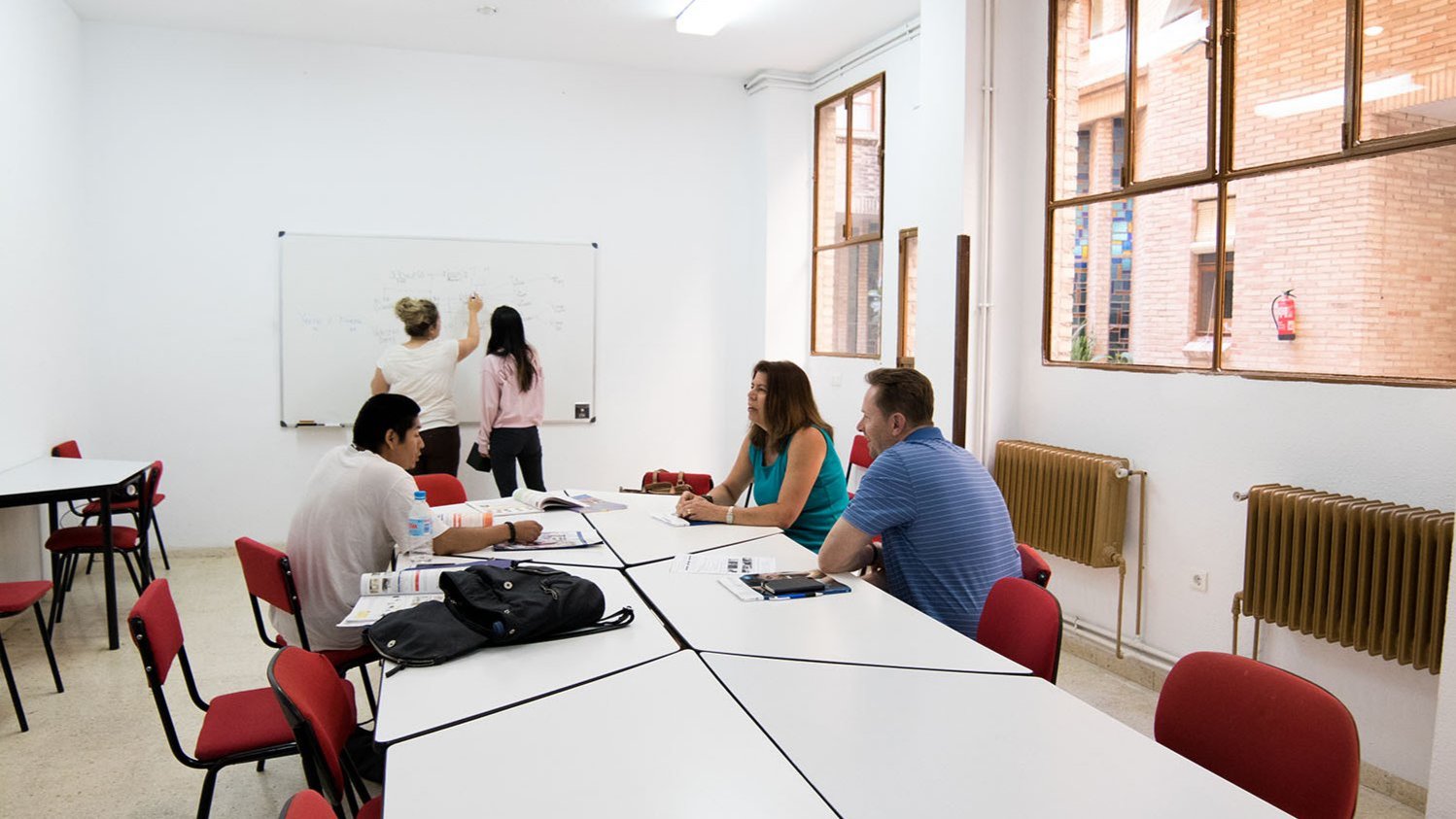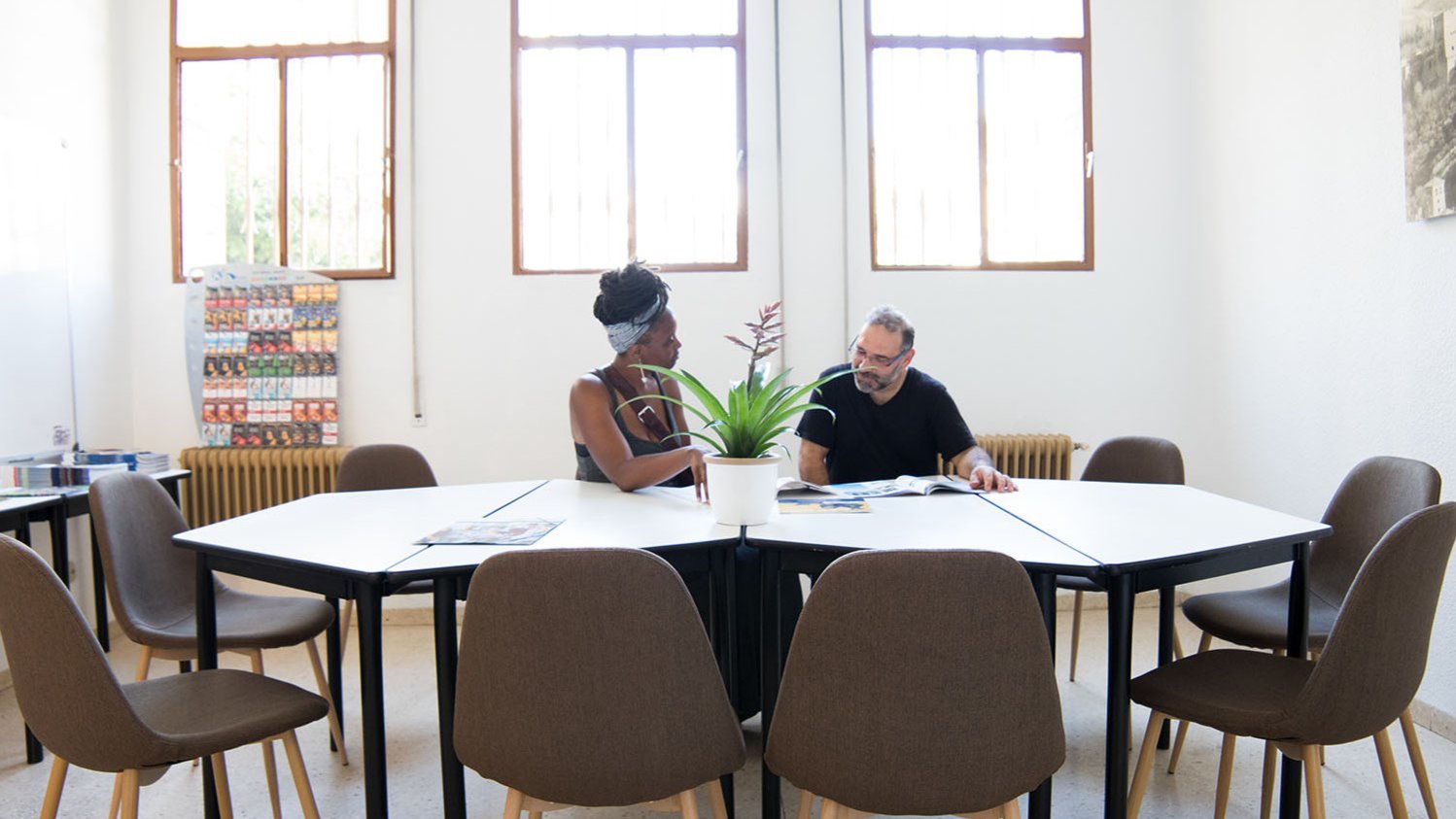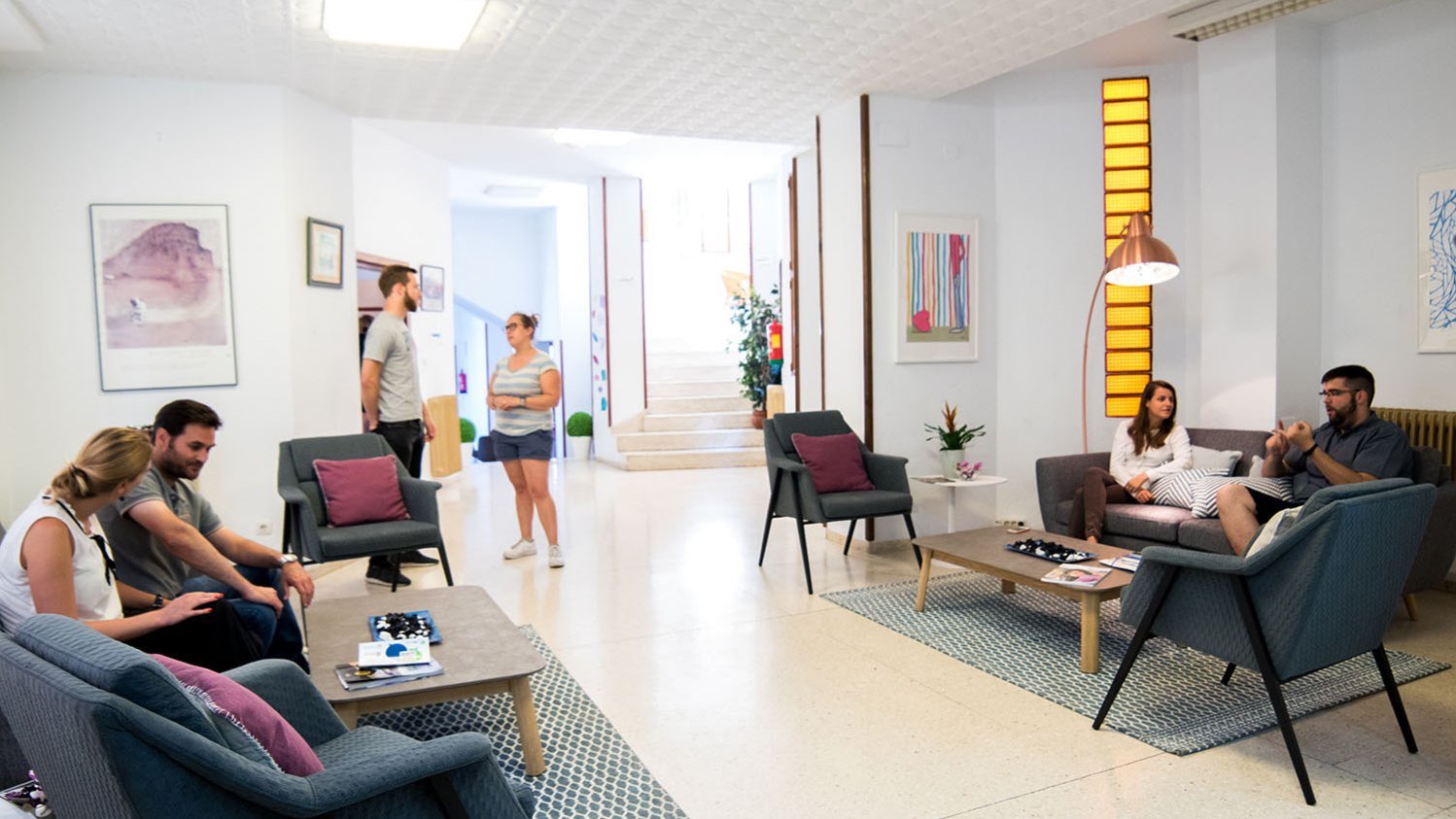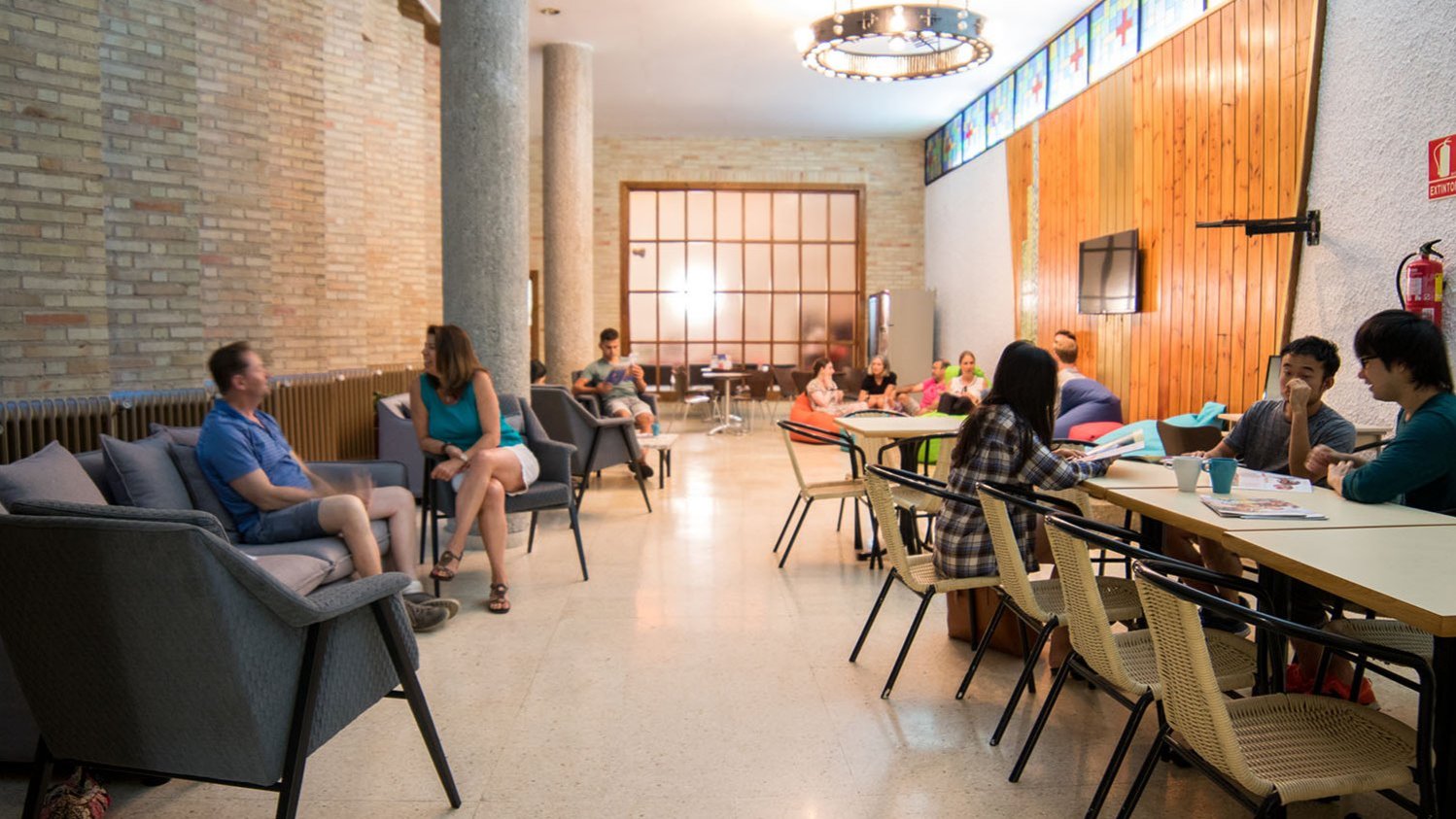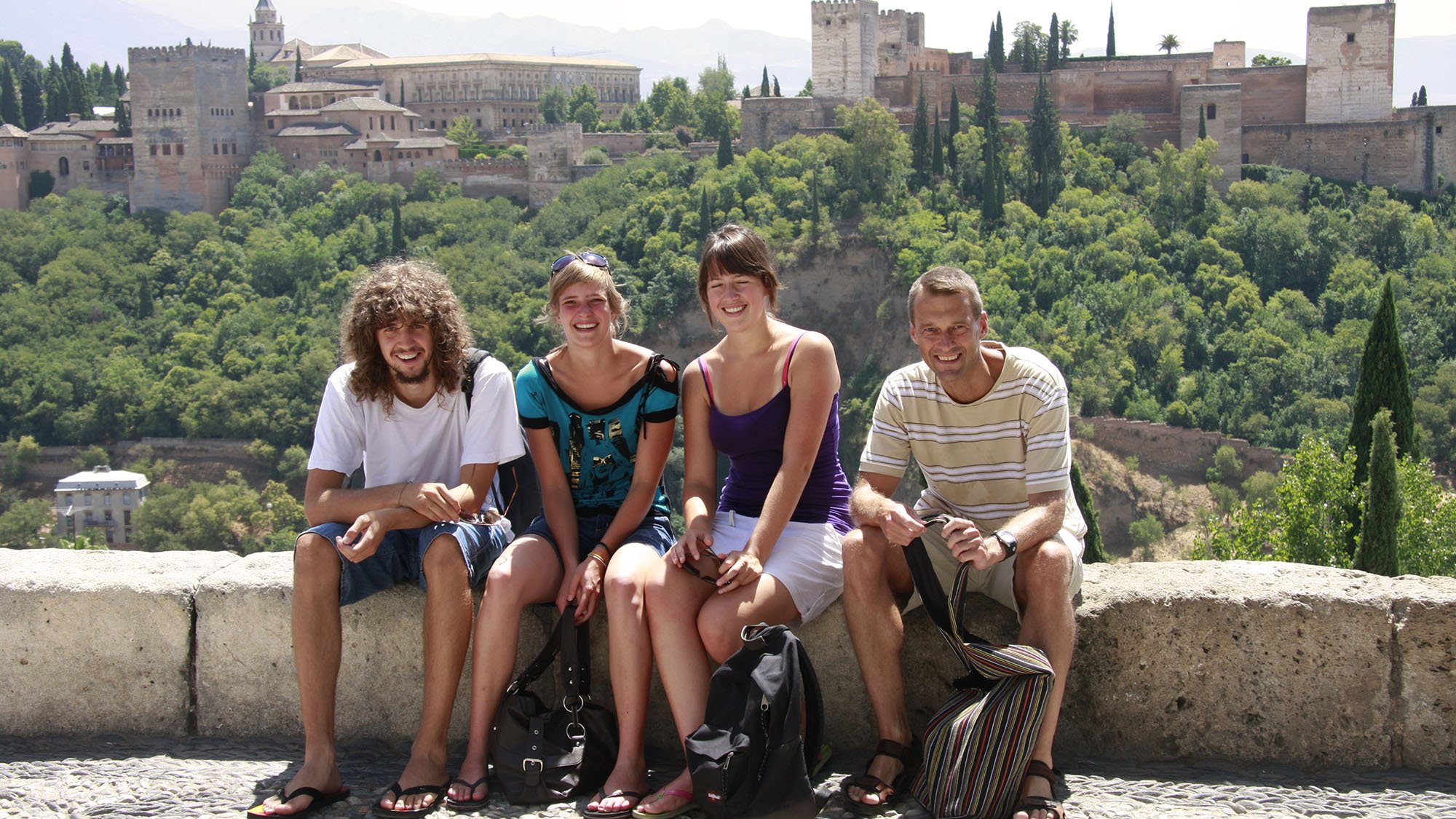 What else included
The Spanish course consists of 15 hours per week. The lessons take place in the morning. Children are taught in classes of up to 15 students per language level. The teachers are all native Spanish speakers with a degree in Spanish philology or linguistics. They create a comfortable, stimulating learning environment for each child and adapt the material to their individual needs. The material is designed by the school. All levels are available.
Tution
Full board accomodation
3 afternoon activities per week
1 full day weekend excursion every 2 weeks
Workshops
Study material
Health insurance
Sports
24-hour supervision
Description
Our Spanish school is a five-story building with fully equipped classrooms and modern facilities. Classrooms have lots of windows and balconies, providing plenty of natural light. You will be surrounded by other international students who are eager and enthusiastic about learning Spanish. At the same time, you'll be charmed by the school's intimate learning environment. All of our qualified teachers are passionate and invested in helping you to create the best experience possible. You will have access to a small library, a common area with computers to use and free Wi-Fi. Once class is over, Granada's top attractions are just a short walk away.
Why choose this school
A small school, with a capacity of 150 students, which makes it a perfect place to receive personalized attention and to feel right at home
The school is within distance of most places of interest
A very cosy building where you will always feel comfortable
School infrastructure
The school occupies an entire 5-storey building
Lots of windows and balconies overlooking the street, providing the school with an open atmosphere and plenty of natural light
A reception area
Wi-Fi (wireless access throughout the school)
Computers and audio-visual equipment
Recreation room where you can watch TV or videos, play board games or darts, listen to music, read books or newspapers, etc
Teacher's room
Hobbies and clubs
City tour (Cathedral, Royal Chapel, Albaycín)
Flamenco show in Sacramonte
Spanish movie nights
Dance classes
Beach excursions
Horseback riding
Recommended arrival cities
Location
Calle Palacios, 13, Granada, España
Sample program
1 day
Morning. Arrival
Day. Arrival
Evening. Dinner


2 day
Morning. Level test & orientation
Day. Visit to Albaycín
Evening. Free Time


3 day
Morning. Spanish lessons
Day. Movie
Evening. Free time


4 day
Morning. Spanish lessons
Day. Granada Archaeological Museum
Evening. Free evening


5 day
Morning. Spanish lessons
Day. Spanish cultural workshop
Evening. Tapas tour (extra paid)


6 day
Morning. Spanish lessons
Day. Flamenco dance lesson
Evening. Free evening


7 day
Morning. Trip to Seville or Cordoba
Day. Trip to Seville or Cordoba
Evening. Dinner


8 day
Morning. Day with the host family
Day. Day with the host family
Evening. Day with the host family


9 day
Morning. Lessons
Day. City tour
Evening. Free time


10 day
Morning. Lessons
Day. Free time
Evening. Free time


11 day
Morning. Lessons
Day. City tour
Evening. Free time


12 day
Morning. Lessons
Day. Horseback riding
Evening. Free time


13 day
Morning. Lessons
Day. Beach excursion
Evening. Free time


14 day
Morning. Day with the host family
Day. Day with the host family
Evening. Day with the host family