CES Leeds — language school in the UK
Off-season English School
9 Park Place, Leeds, UK
Language centre
От 12 до 99 лет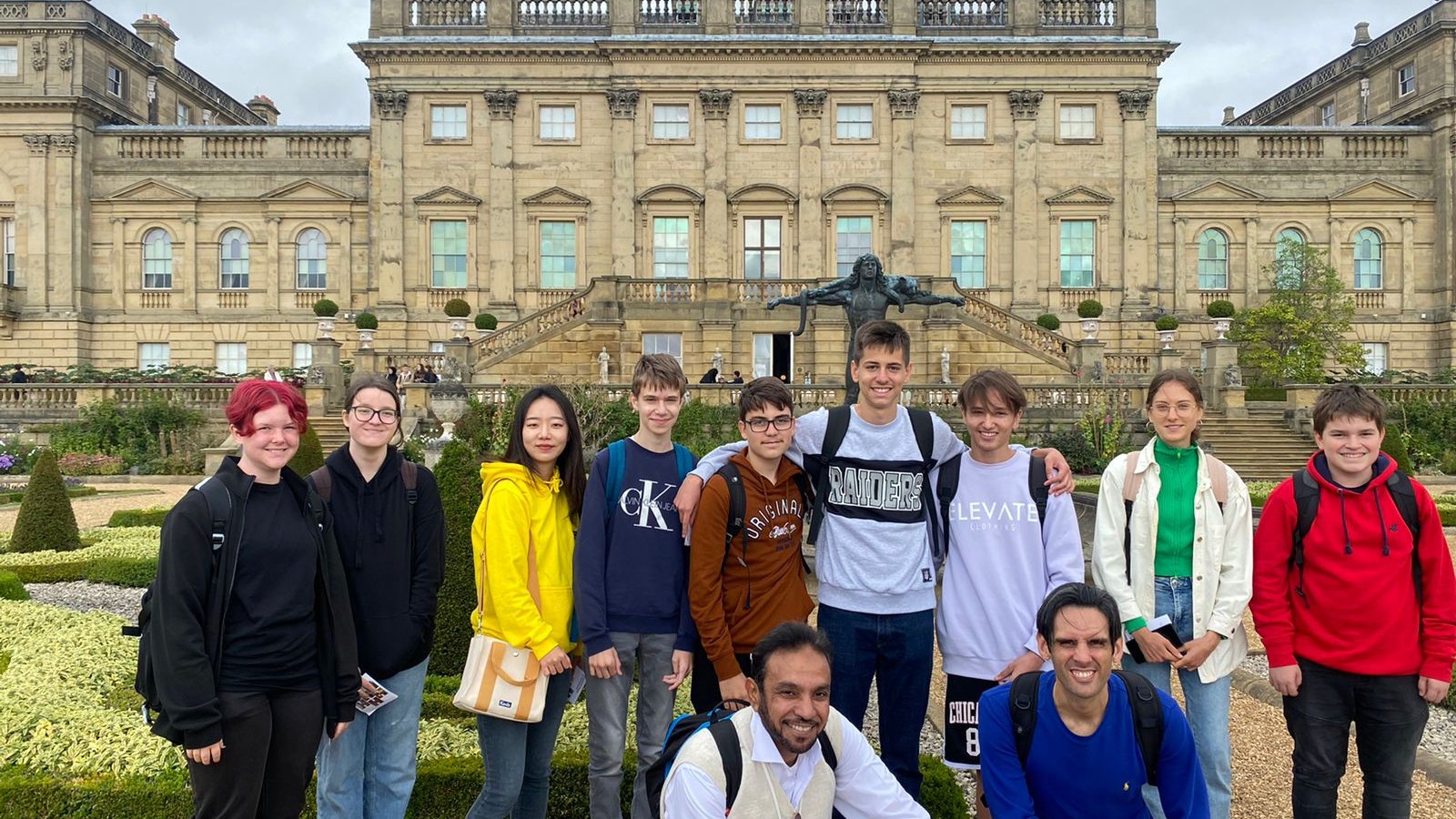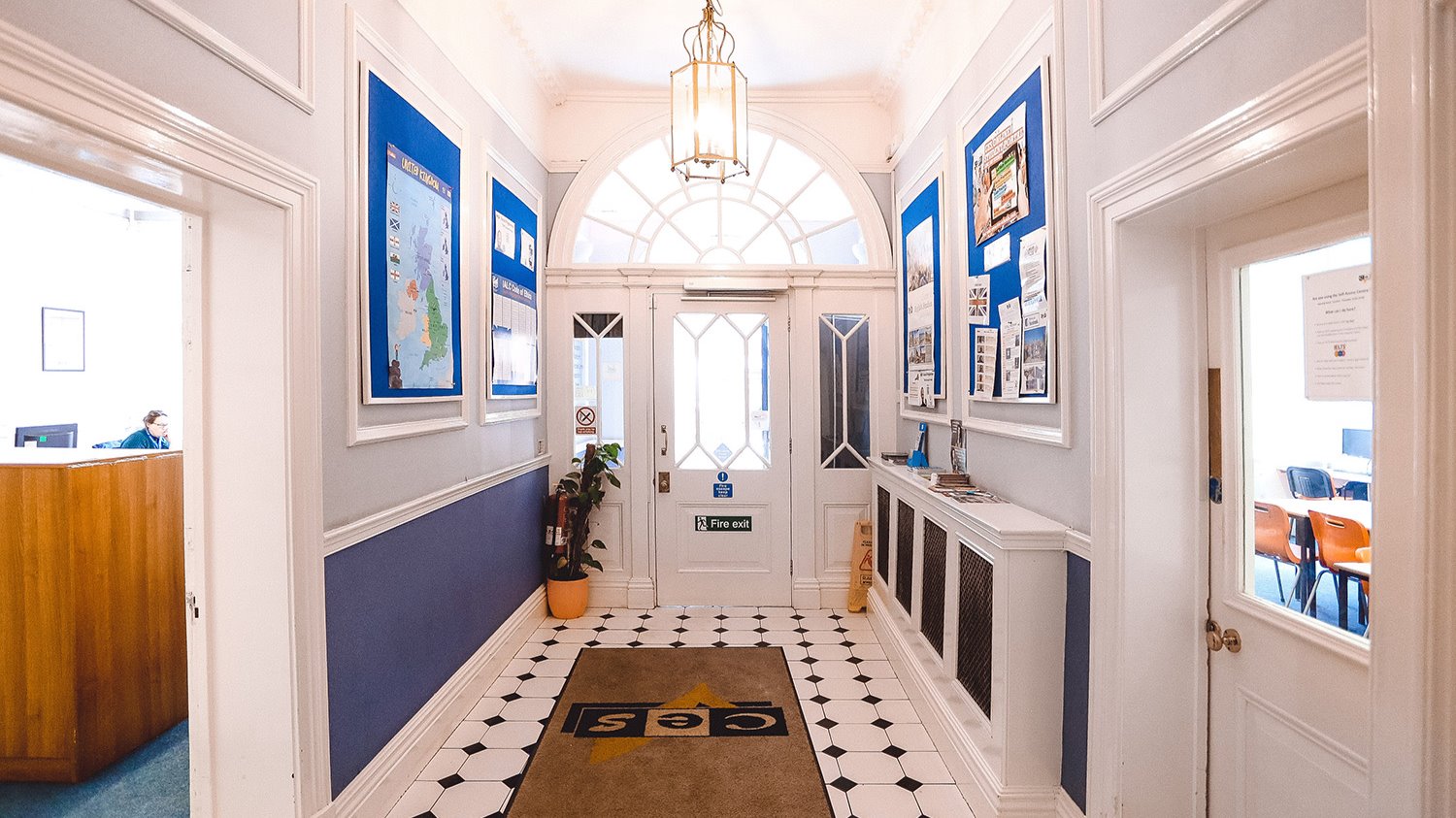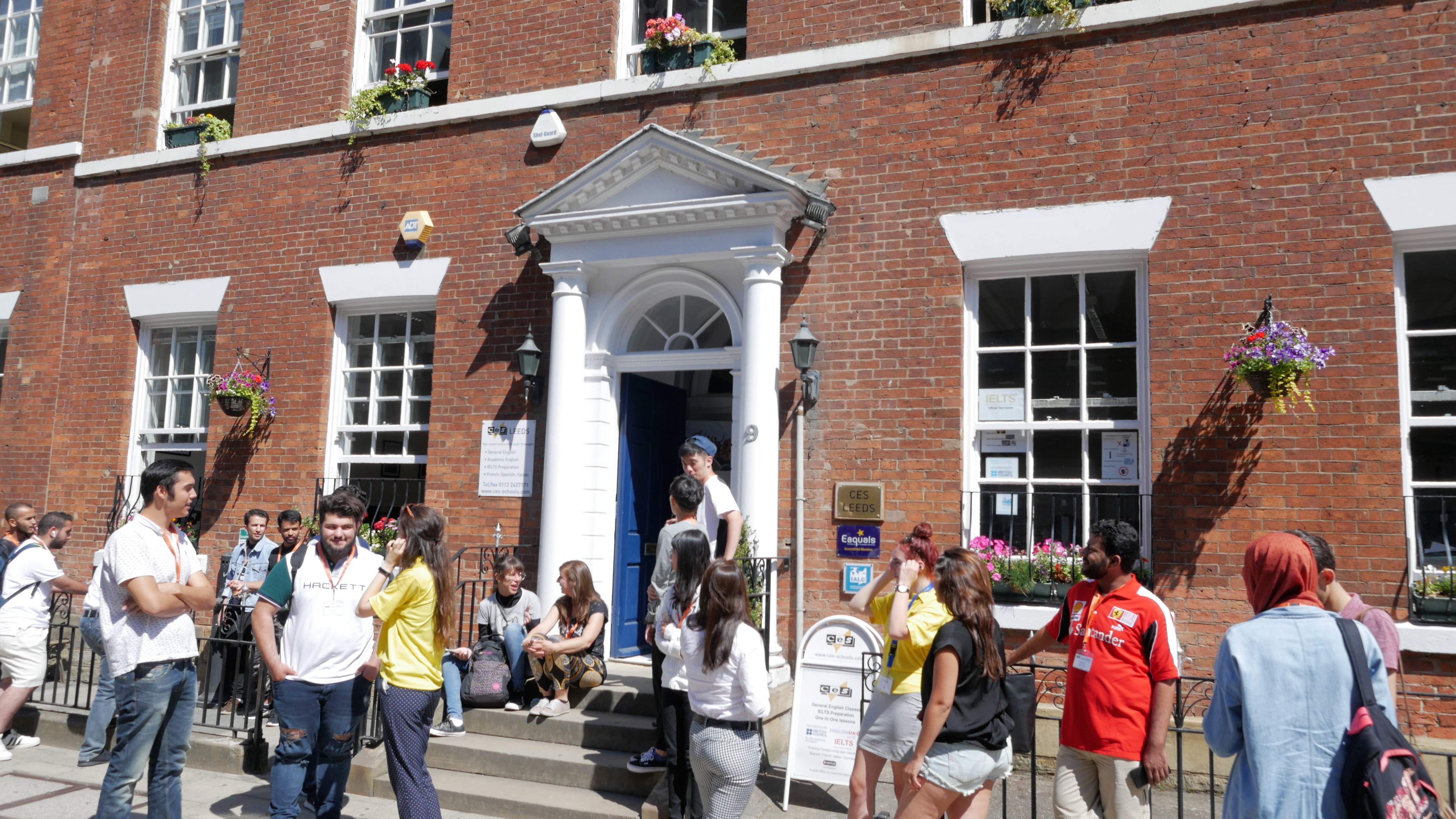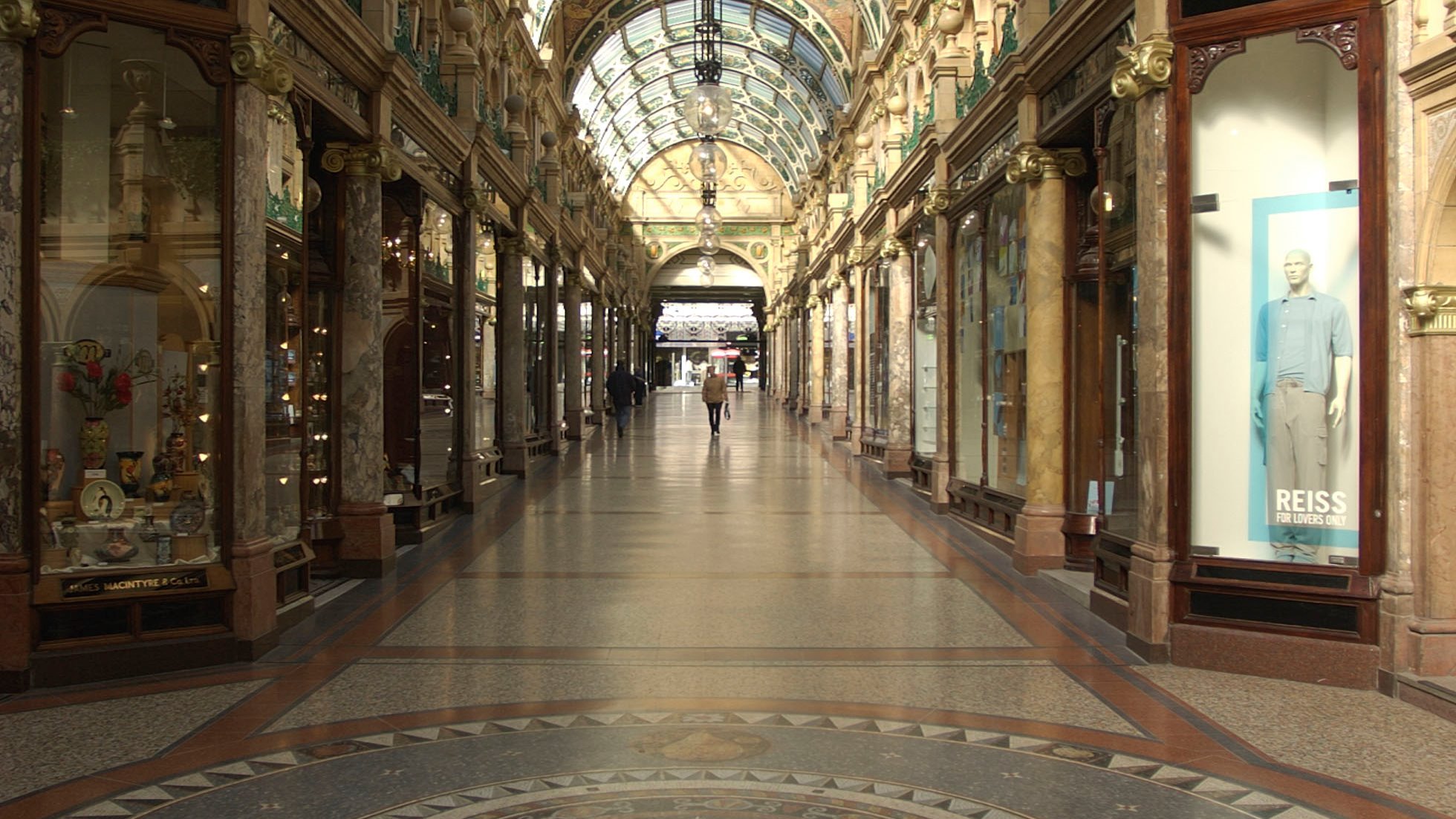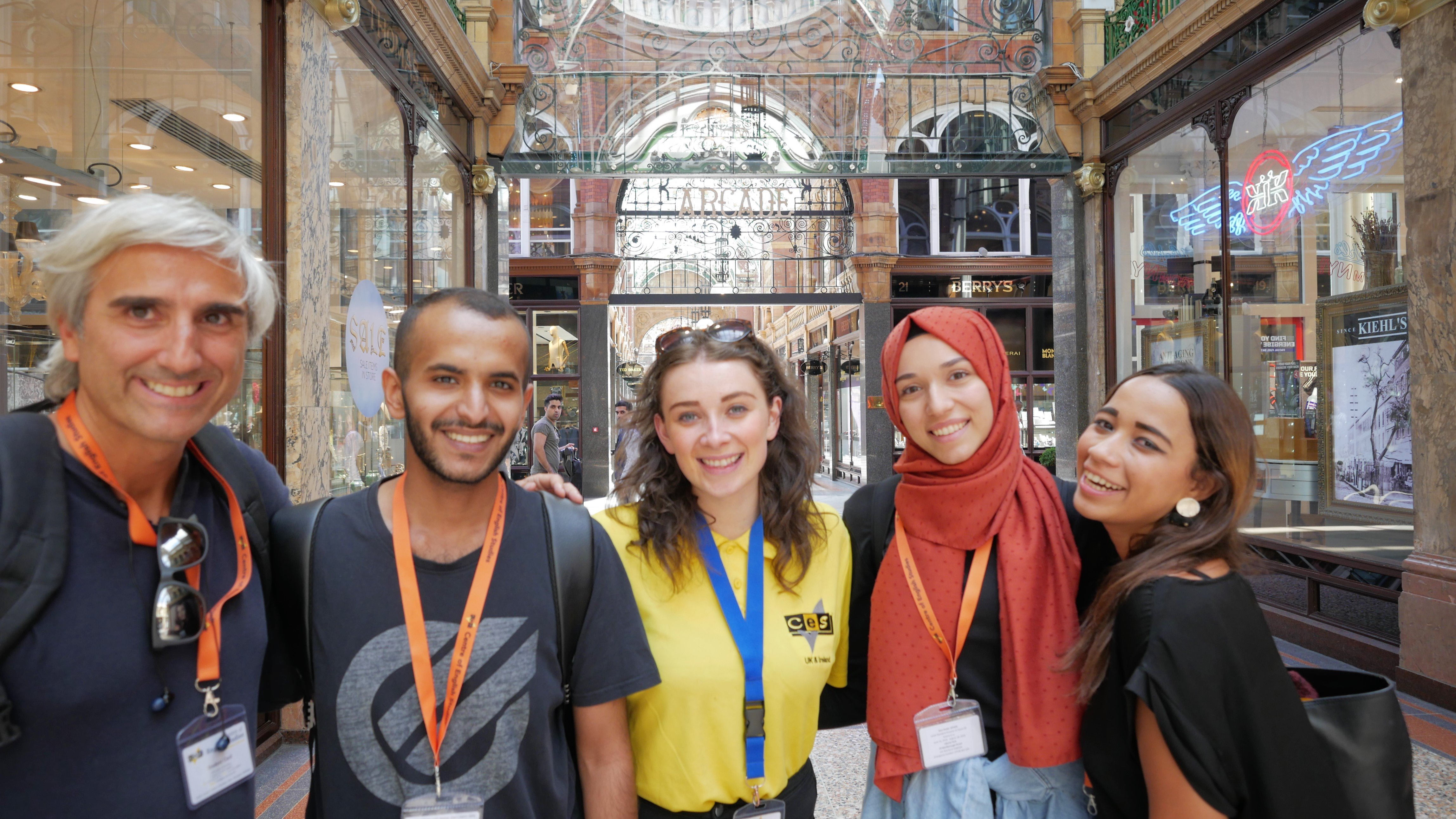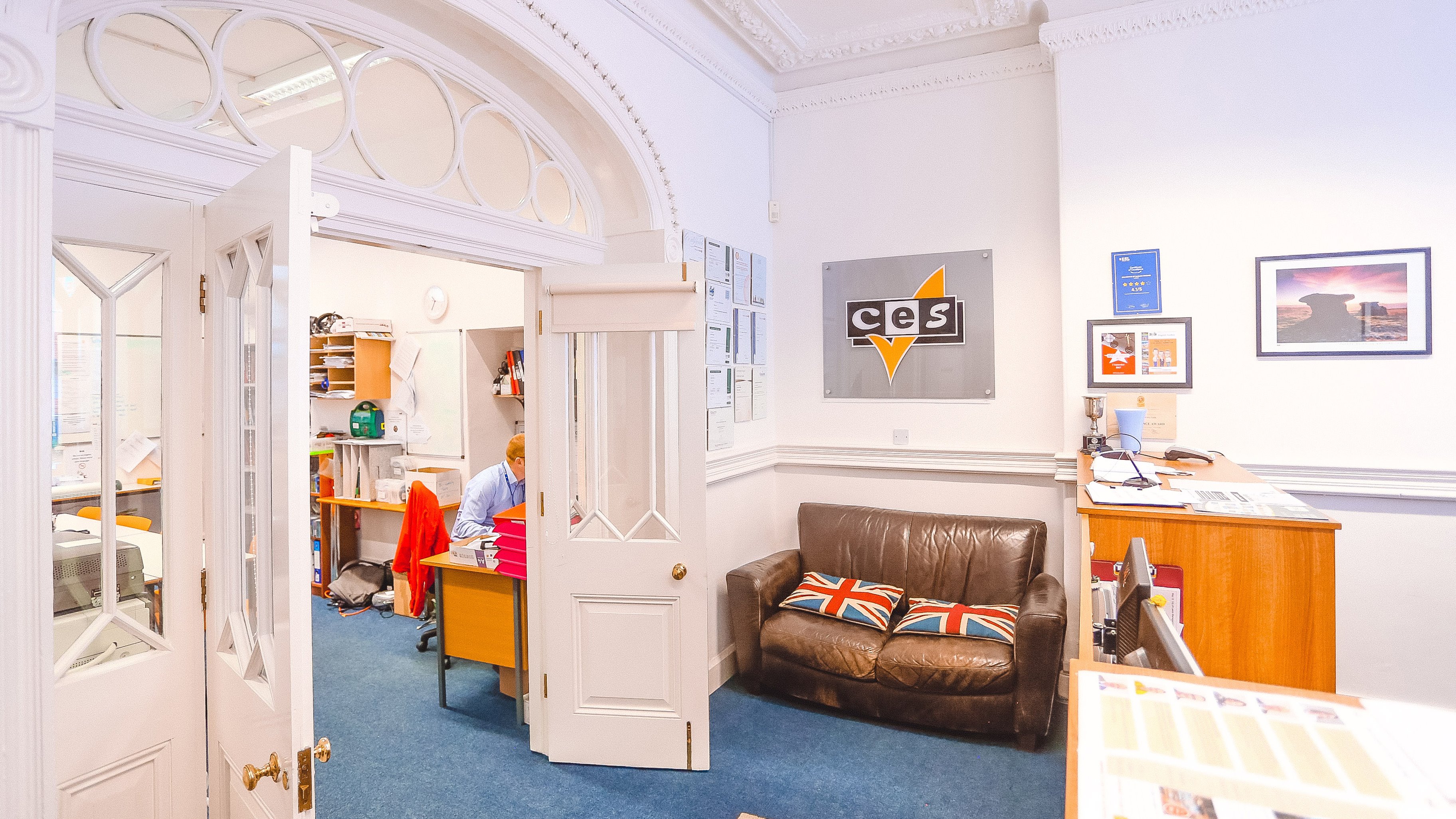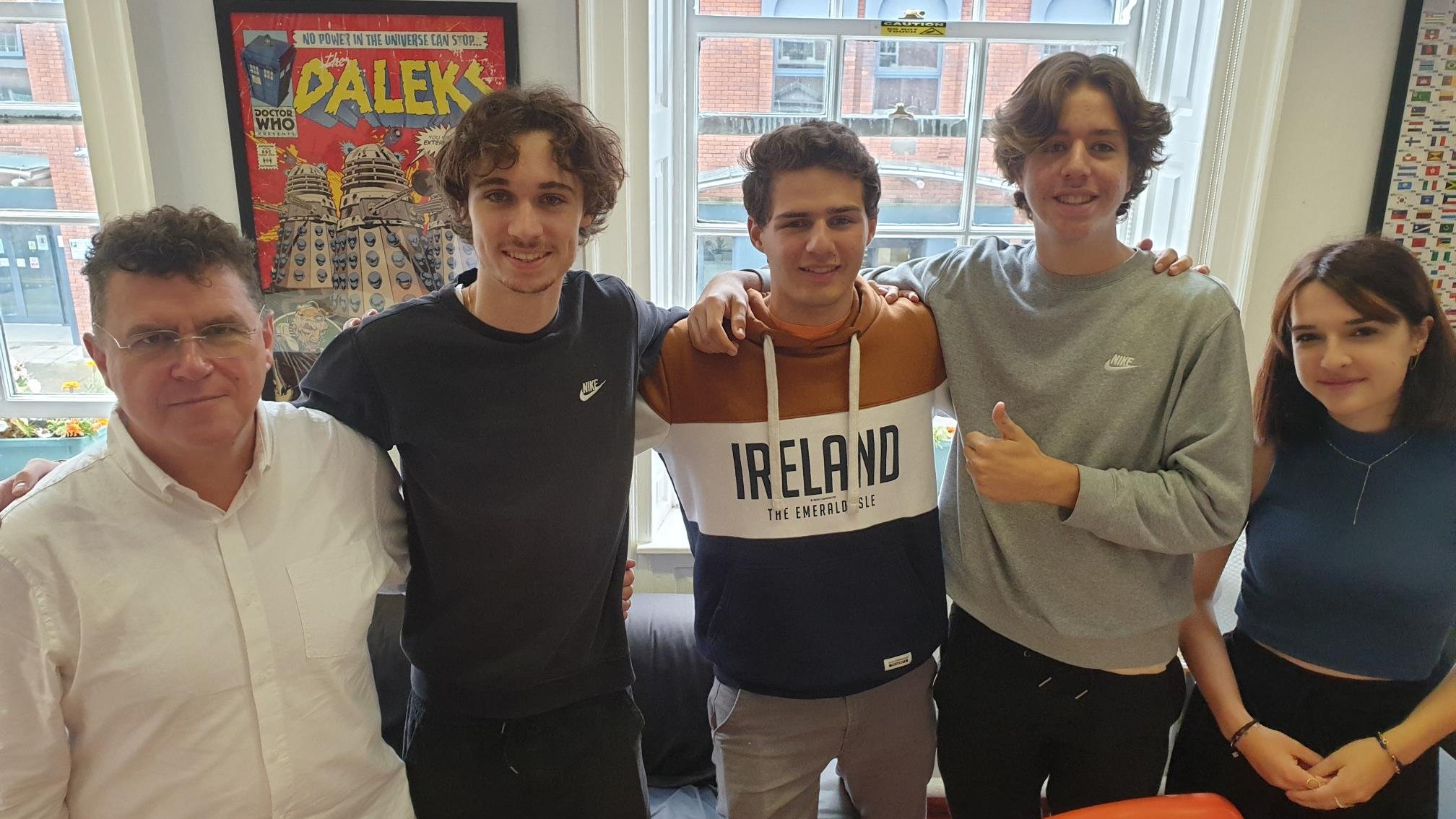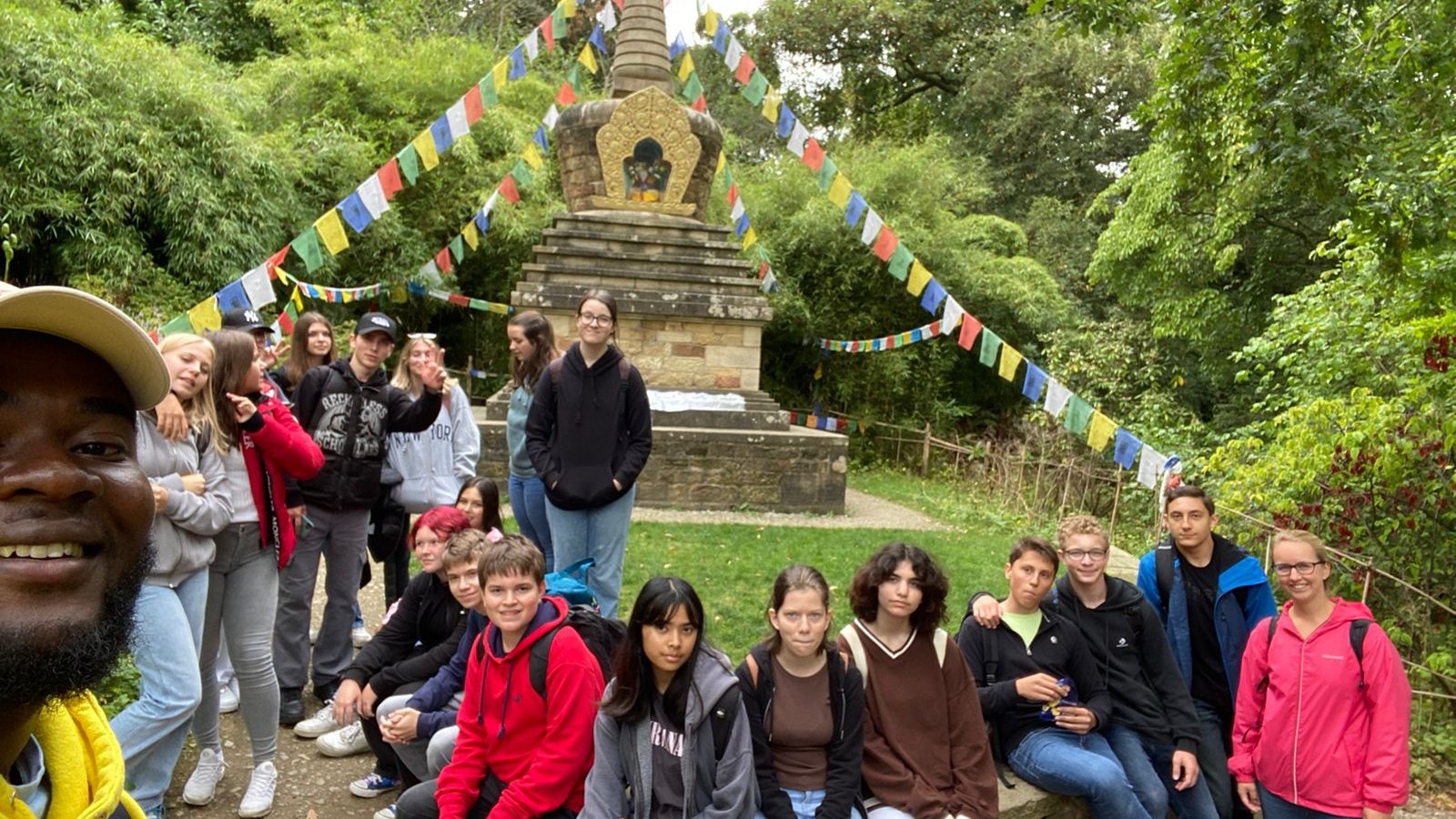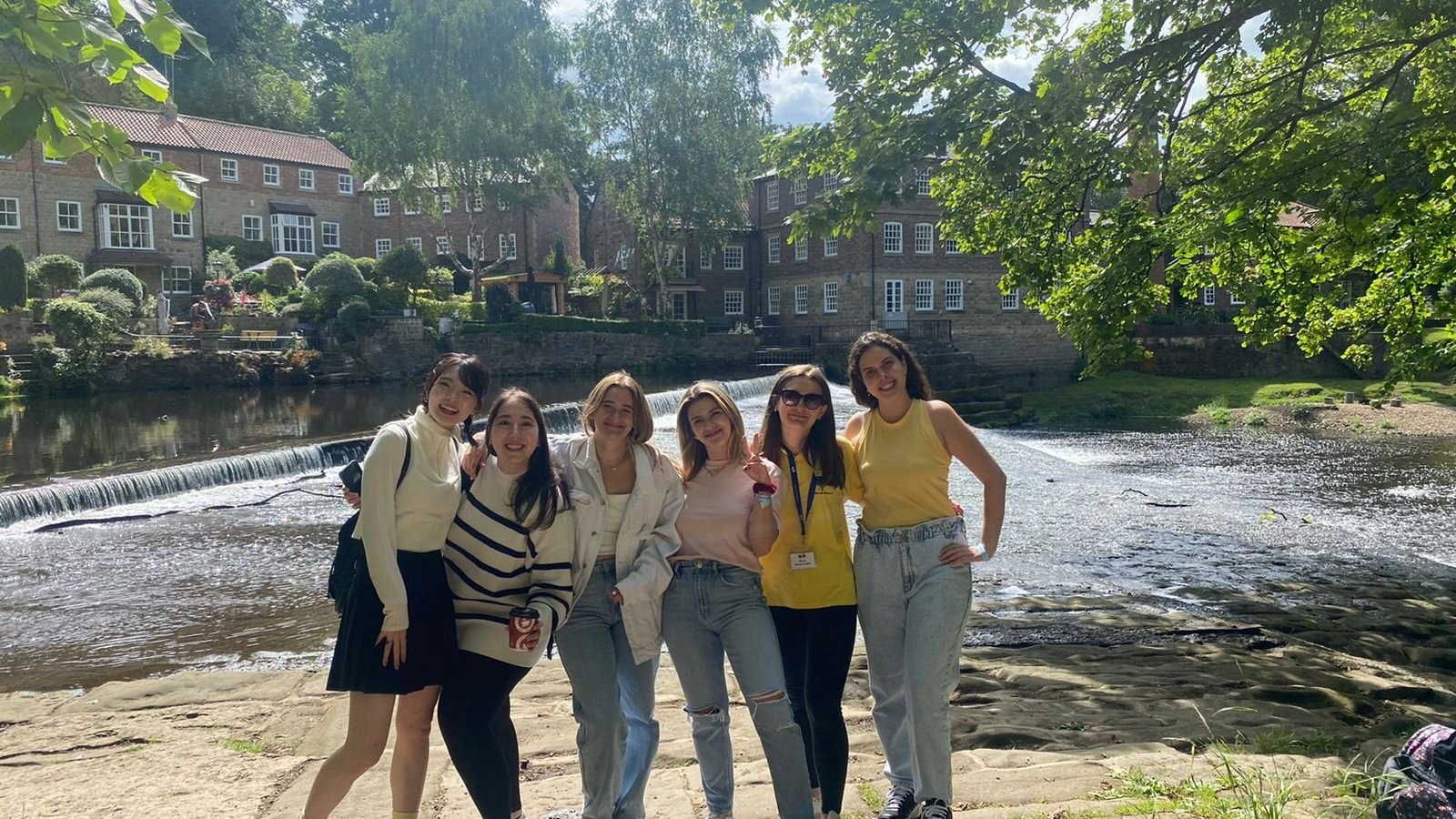 Jun 20, 2024 Aug 12, 2024
Jan 10, 2024 May 10, 2024
Jun 20, 2024 Aug 12, 2024
Program description and what is included
The school organises summer and off-season English camps. The language programme consists of 15 hours a week. Pupils are taught in groups according to their language level, with a maximum of 15 pupils per class. The lessons take place in the morning, from 9.30 to 12.45. Classes focus on developing their language skills, with an emphasis on speaking and listening. All levels are available.
20 lessons per week. Max 15 students per class
Double rooms in host-family with three meals per day
Transfer
Language test
Introduction tour
Information package
Leadership package
Free books
Certificate
Complimentary leader accommodation
Health insurance
Bank charges
Travel Class travel services
Visa processing including translation of documents
Not included:
Description
CES Leeds English School is a beautiful four-storeyed Georgian-style building in the heart of Leeds. The city is famous for its compactness, parks and shopping facilities - every Briton has come here to shop at least once. The atmosphere in the centre is that of a Lords' residence, only newly refurbished. The school is accredited by the British Council, EAQUALS and the Independent Schools Inspectorate (ISI). It is a member of English UK and the International Association of Language Centres (IALC). The centre is three hours drive from London.
The school is well equipped with spacious classrooms, a common lounge with drinks and snack machines, a computer room and cafeteria. Classes with native speakers are only part of the learning process. Every day there comes something new, useful and captivating for the children. Examples include dance workshops, bowling, sports coaching and excursions to Leeds museums and parks. At weekends kids take a trip to York castles, Manchester stadiums and Harrogate Spas. Once a week they can take their minds off their studies at discos.
During the programme children live with a British family. This is an opportunity to get a better understanding of the country's culture and to learn what British people like for breakfast and how they spend their evenings. Families live 30-45 minutes away by car. There are 2-3 people in rooms with shared facilities and four people stay within a family. Meals are served three times a day.
Why choose this school
Leeds is a city big enough to have everything a city should have, but not too big to have the problems of a big city
Great nightlife, plenty of cultural attractions, an excellent public transport infrastructure
Friendly school team
Family feel to the school
Authentic city with famous northern hospitality
School is busy year-round
School infrastructure
Classes
Computer room
Common area
Cafeteria
Arts and crafts workshops
Café patio
Sports/dance hall and patio
Sport infrastructure
5-aside football most Fridays
University sports club
lots of city -based gyms
Hobbies and clubs
Recommended arrival cities
Nearest airports
Manchester Airport - 60 minutes
Location
9 Park Place, Leeds, UK
Sample program
1 day
Morning. Placement Testing
Day. Induction and Town Tour (Free)
Evening. Induction and Town Tour (Free)


2 day
Morning. Lessons
Day. Leeds City Museum
Evening. Leeds City Museum


3 day
Morning. Lessons
Day. Tropical World and Roundhay Park Half-day Excursion
Evening. Free time


4 day
Morning. Lessons
Day. Bowling afternoon
Evening. Free time


5 day
Morning. Lessons
Day. Movie Afternoon
Evening. Free time


6 day
Morning. York Full Day Excursion
Day. York Full Day Excursion
Evening. York Full Day Excursion


7 day
Morning. Free day with your host family
Day. Free day with your host family
Evening. Free day with your host family