KKCL Harrow — language school in the UK
KKCL Harrow Off-Peak Homestay Programme
103-105 Greenford Road, Harrow, UK
Language centre
От 7 до 17 лет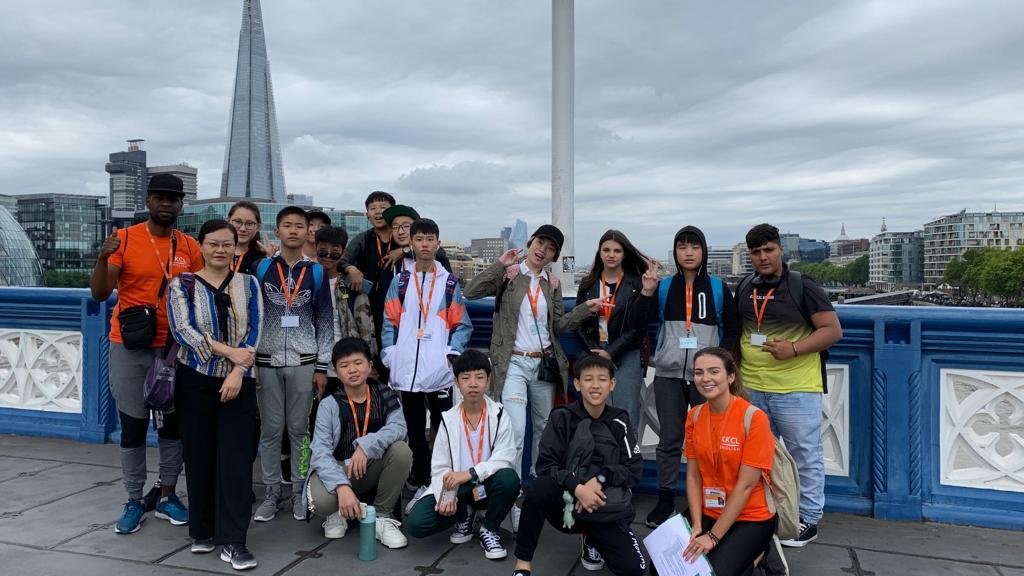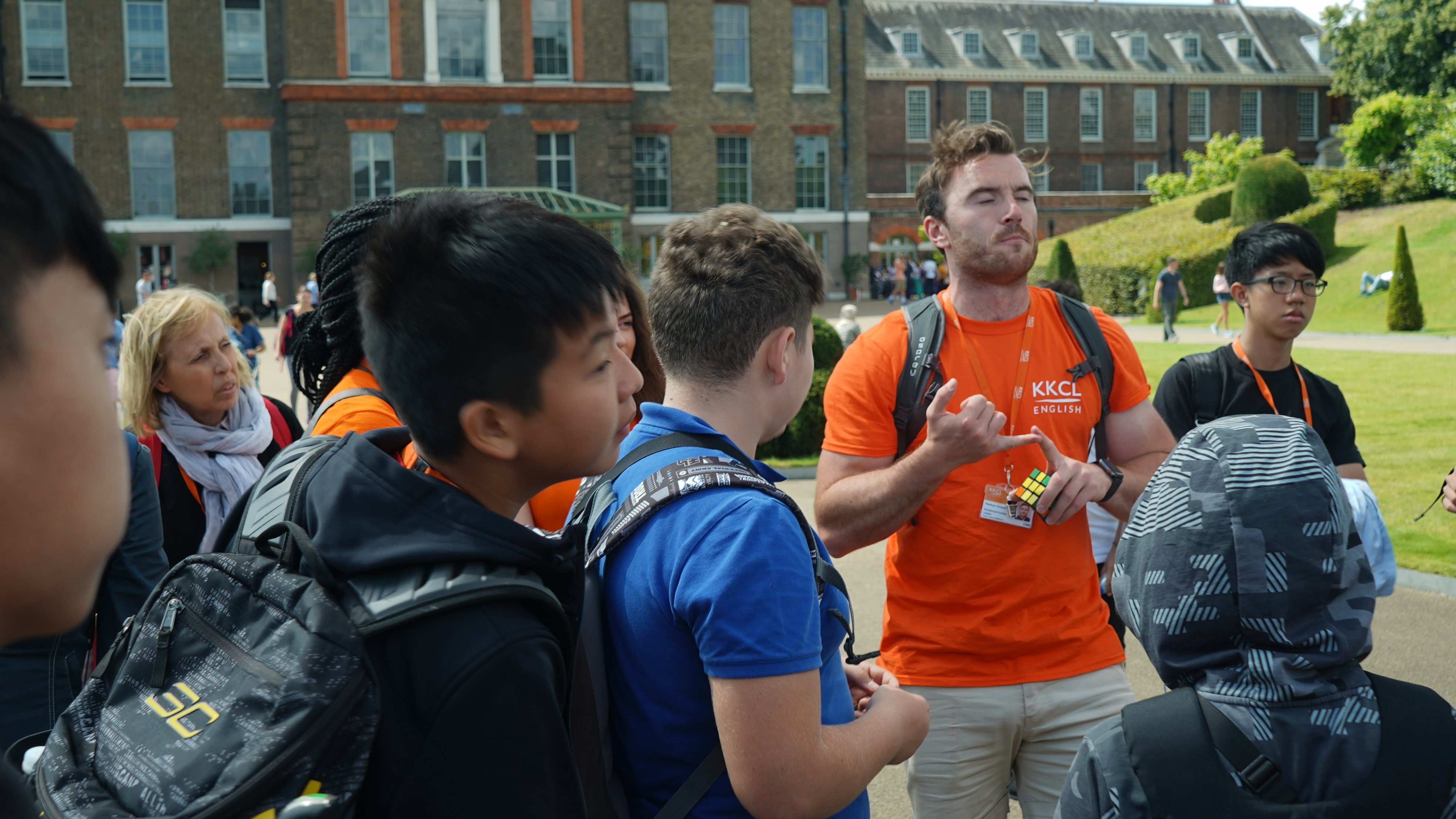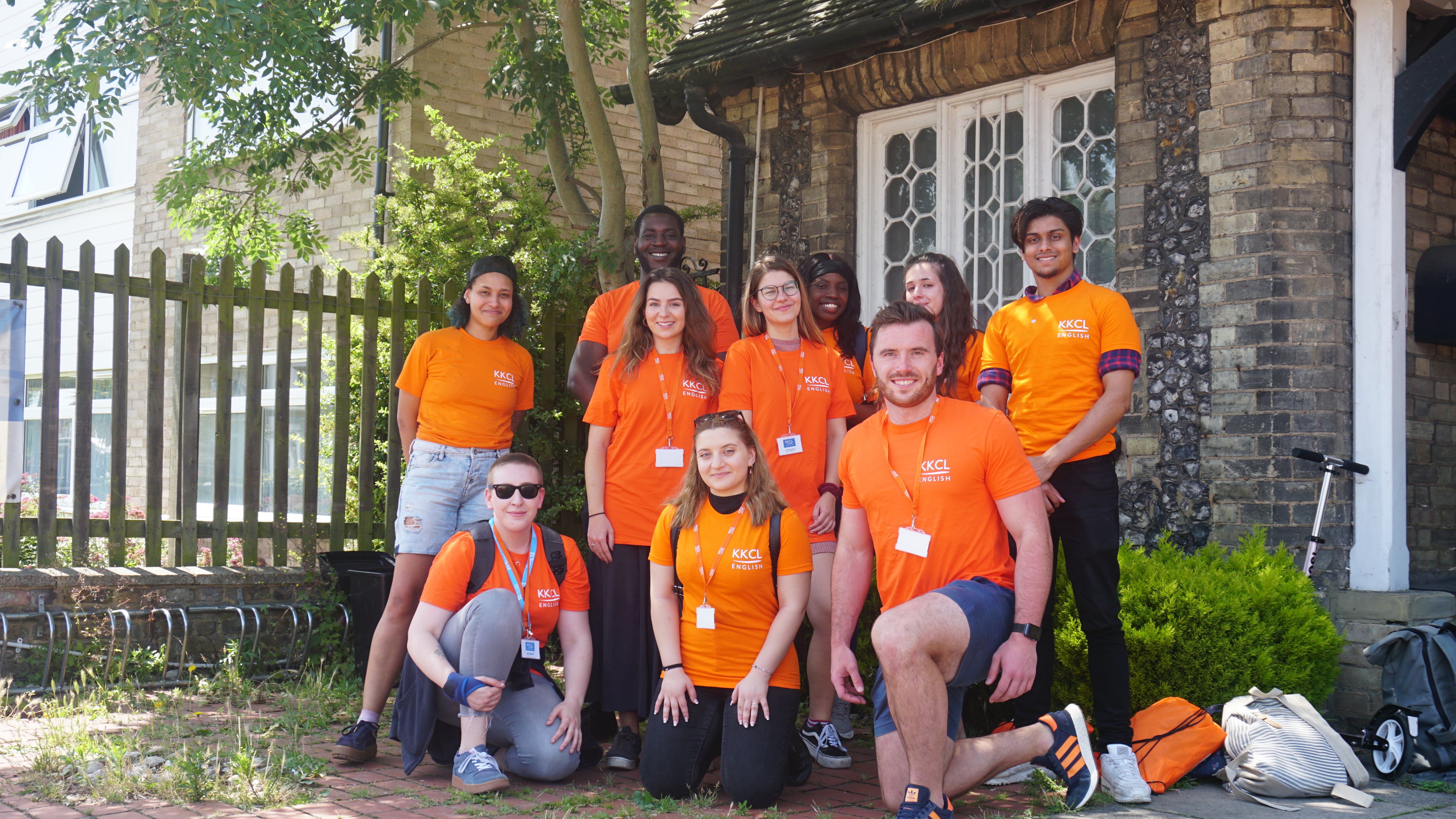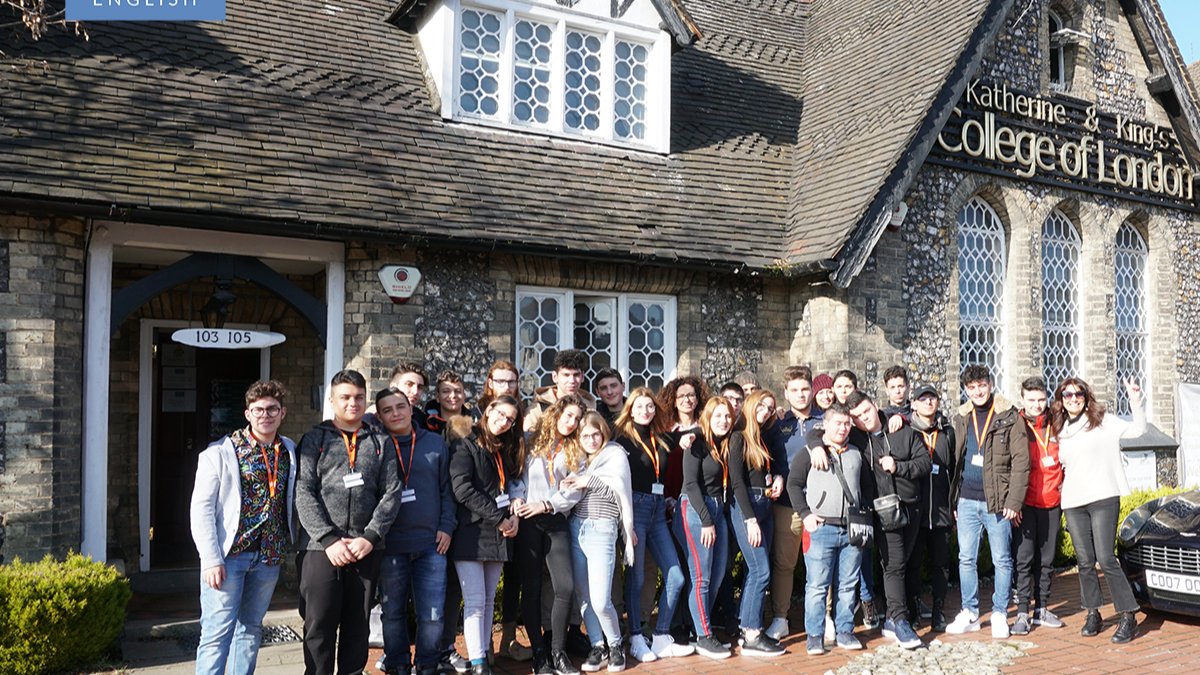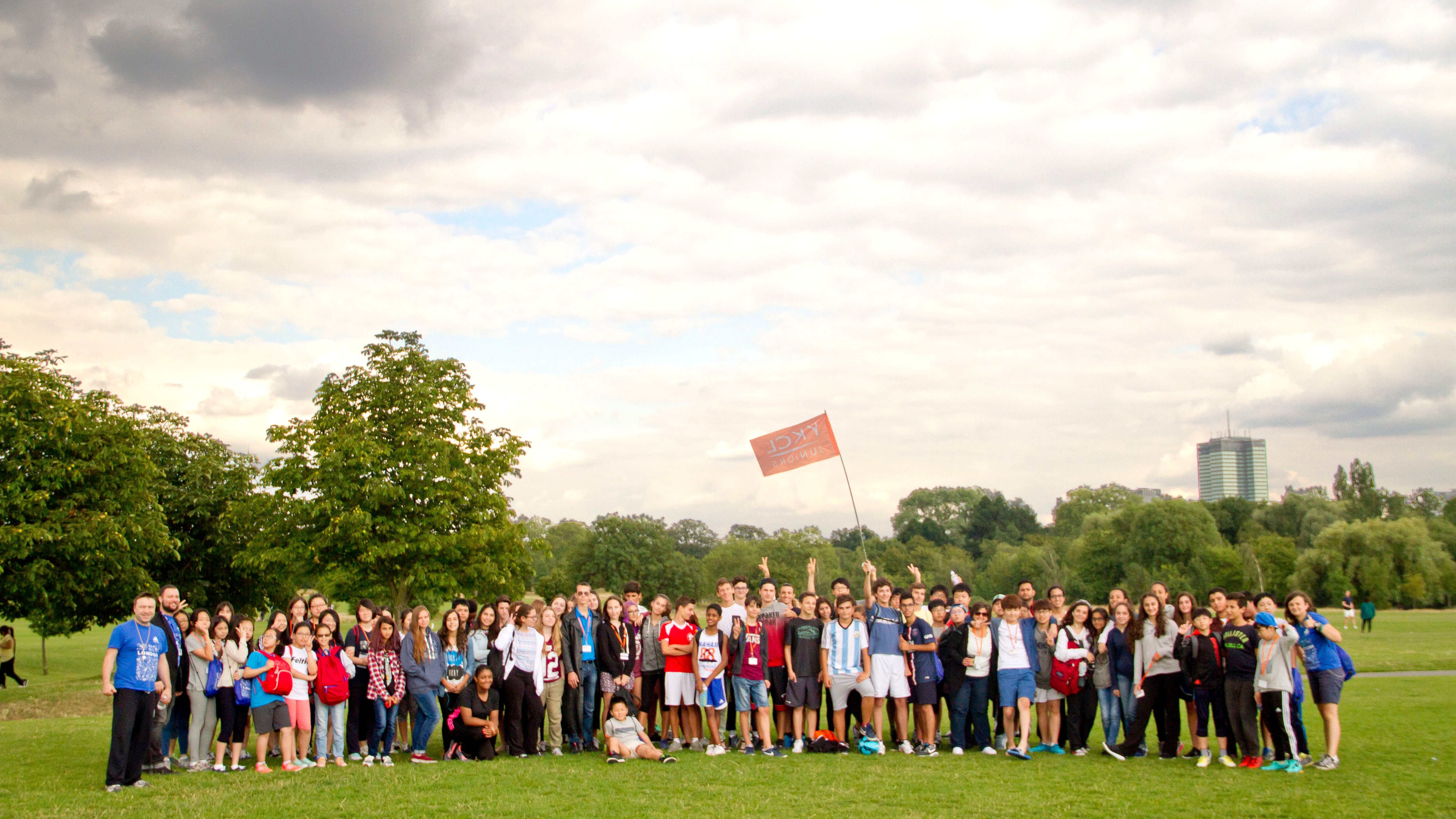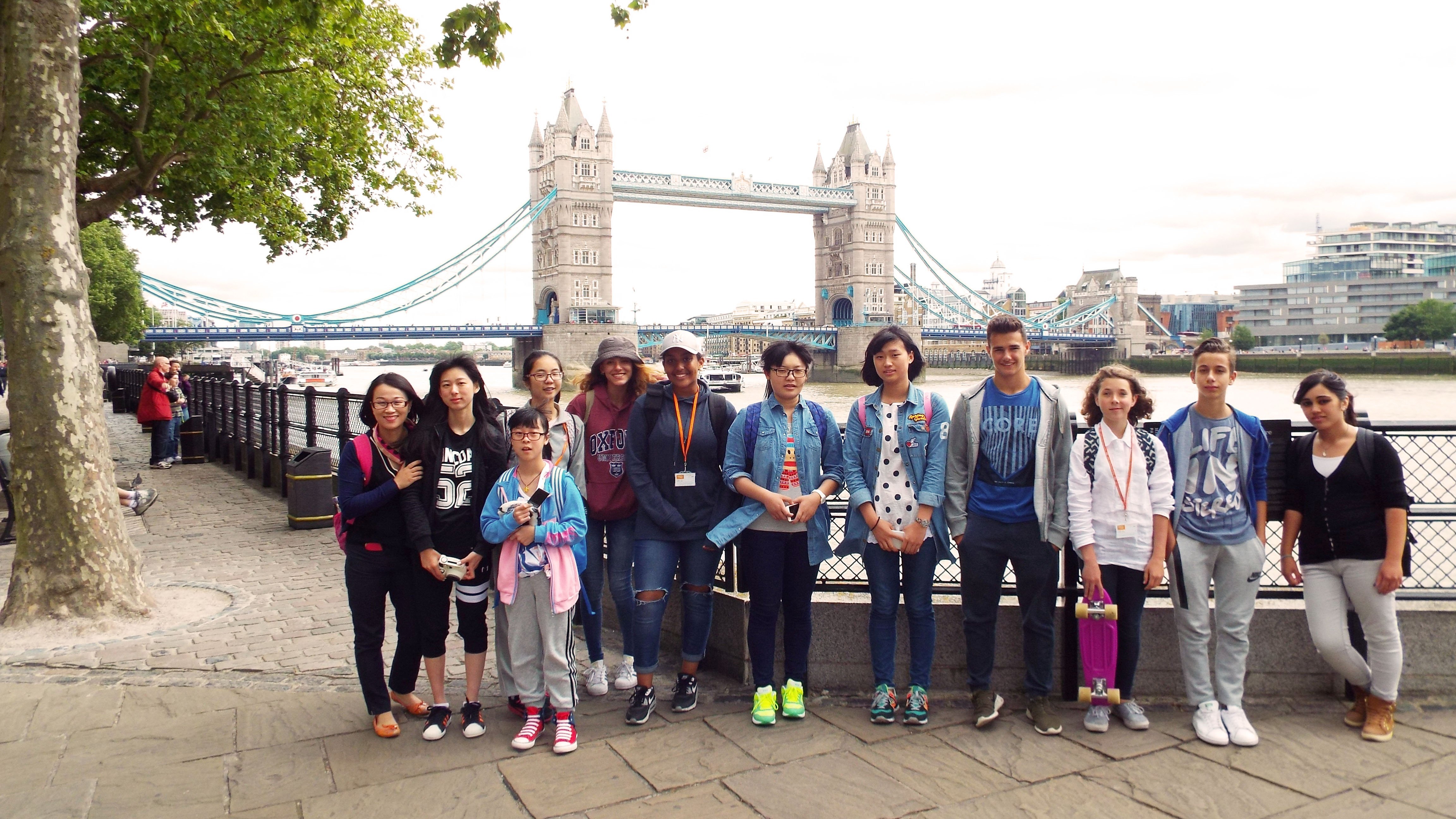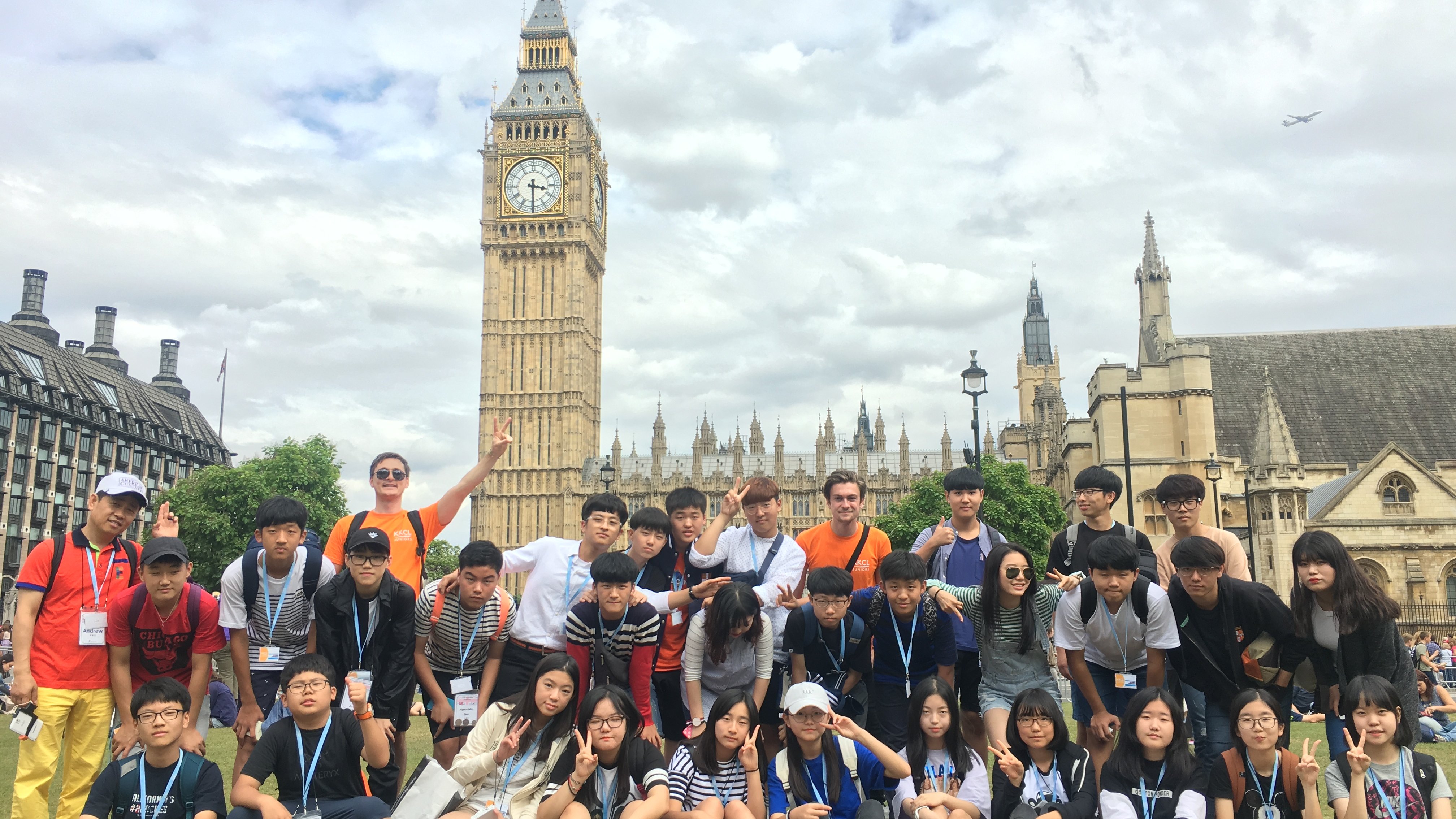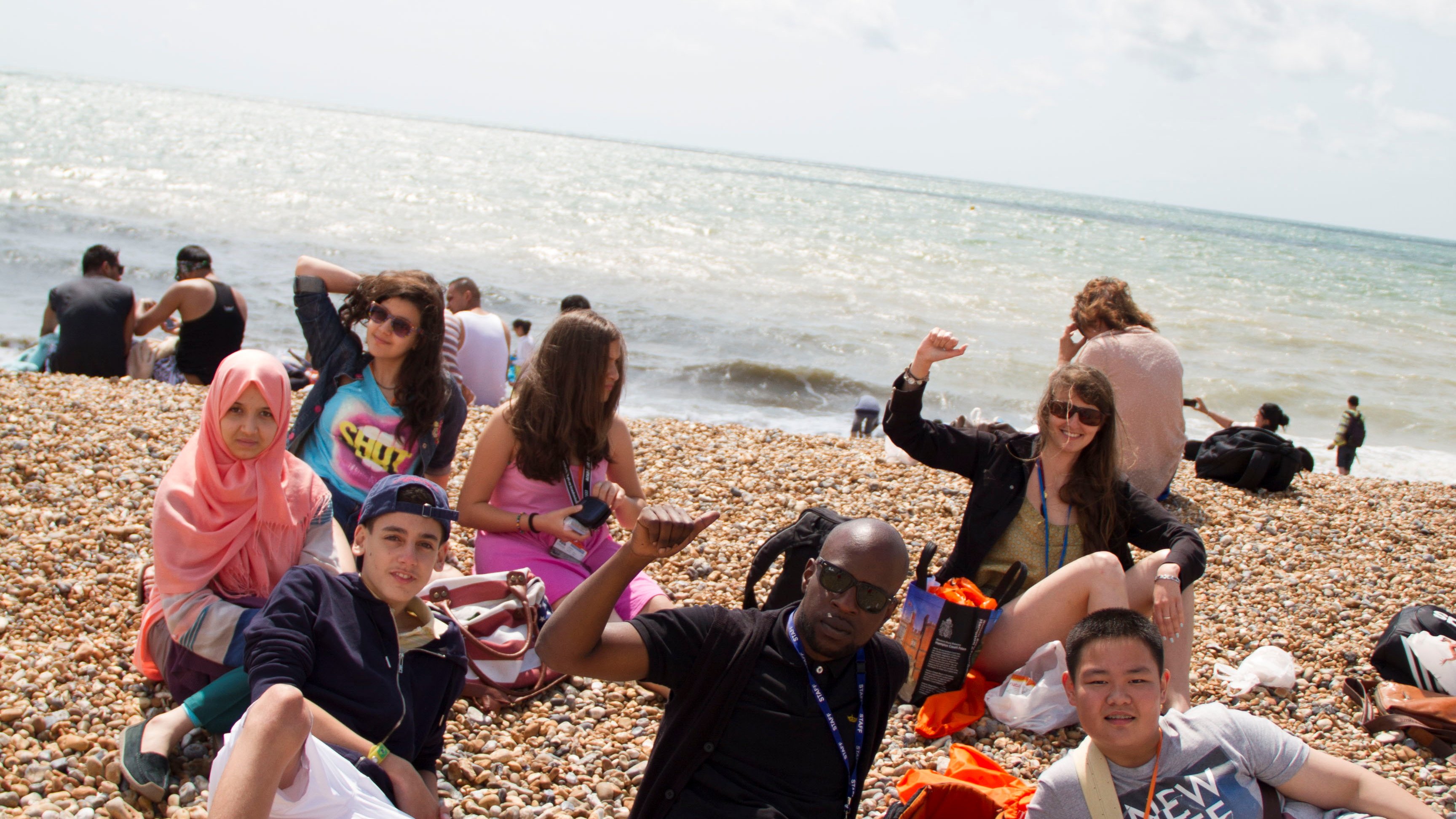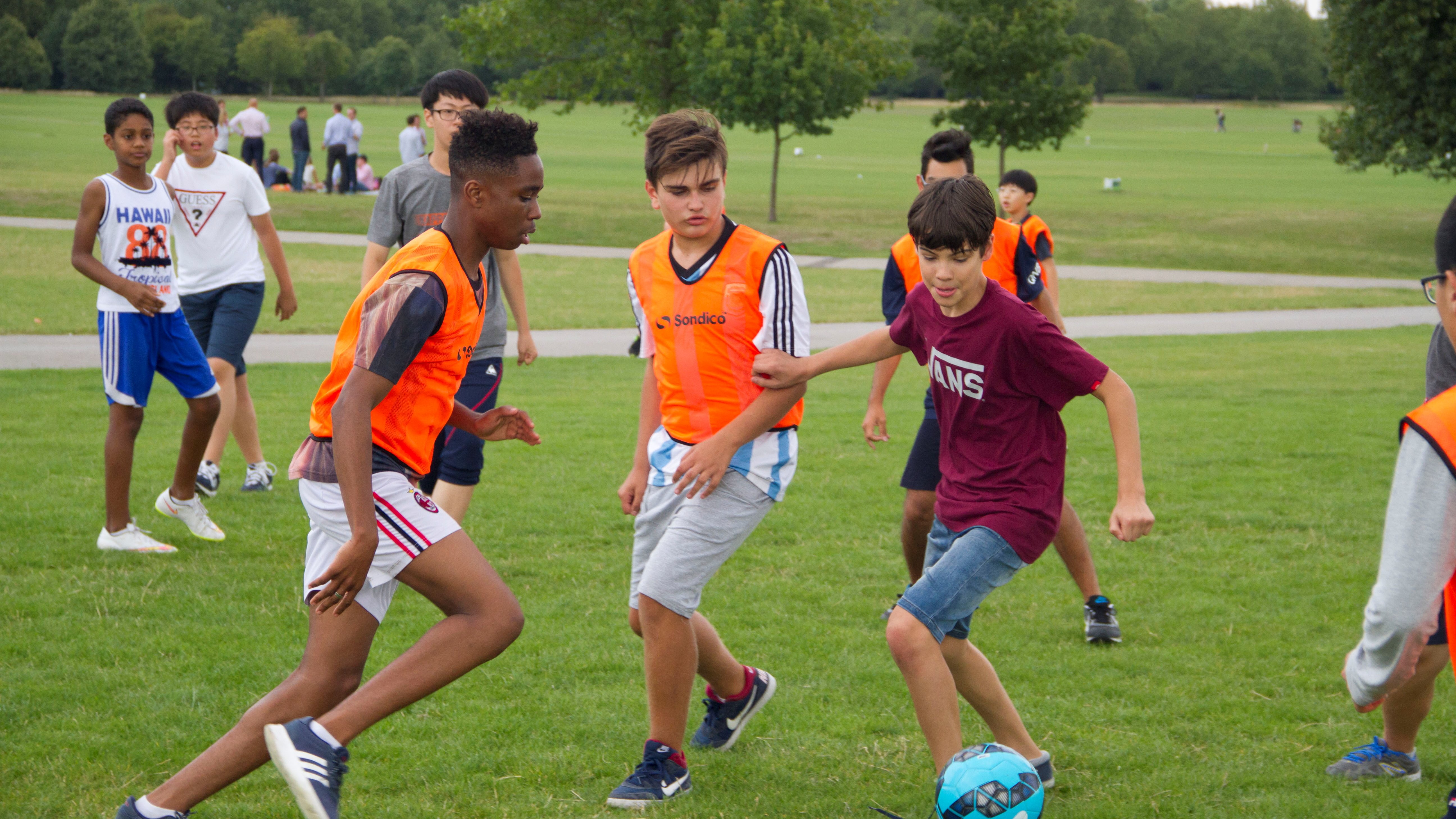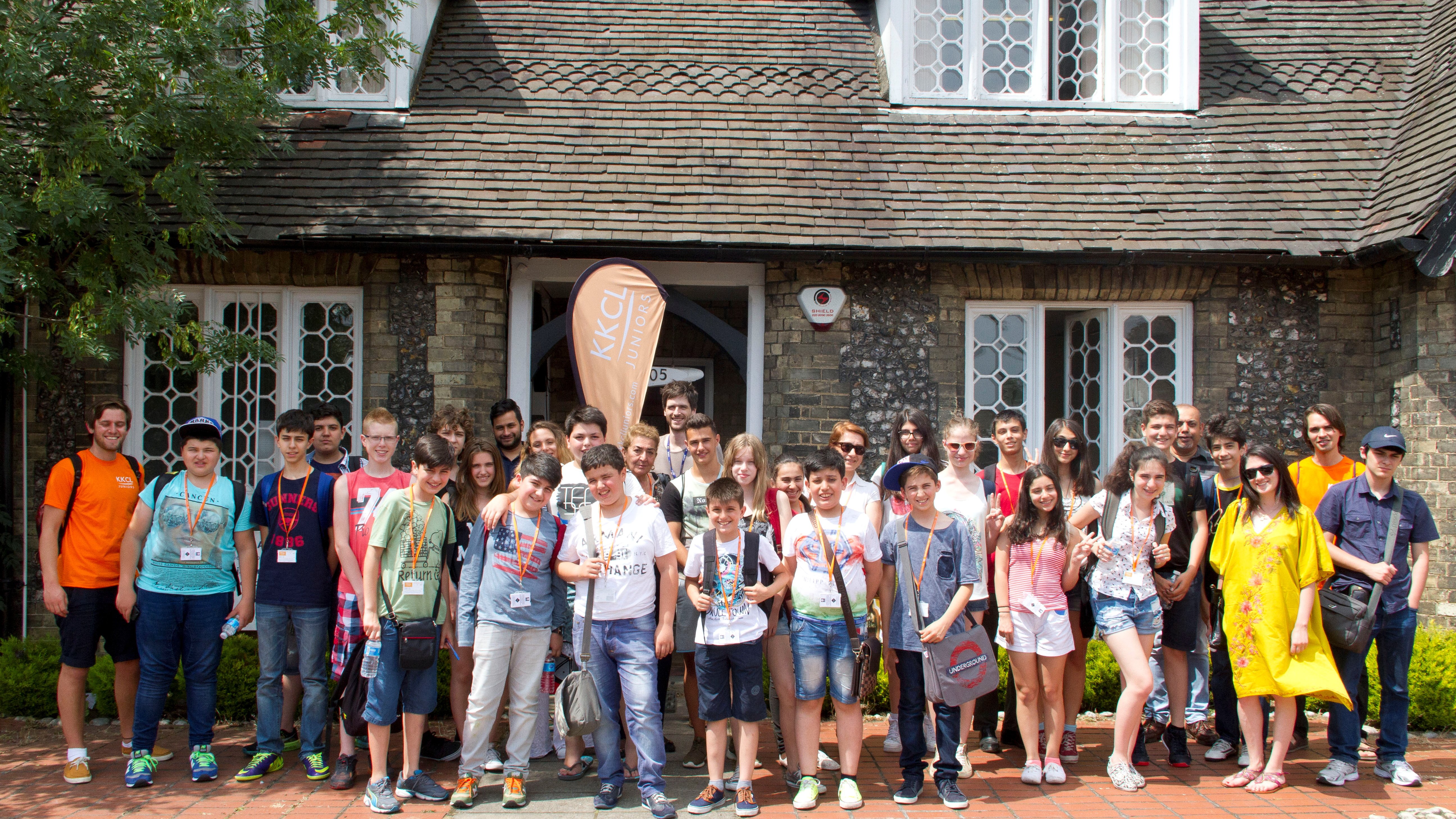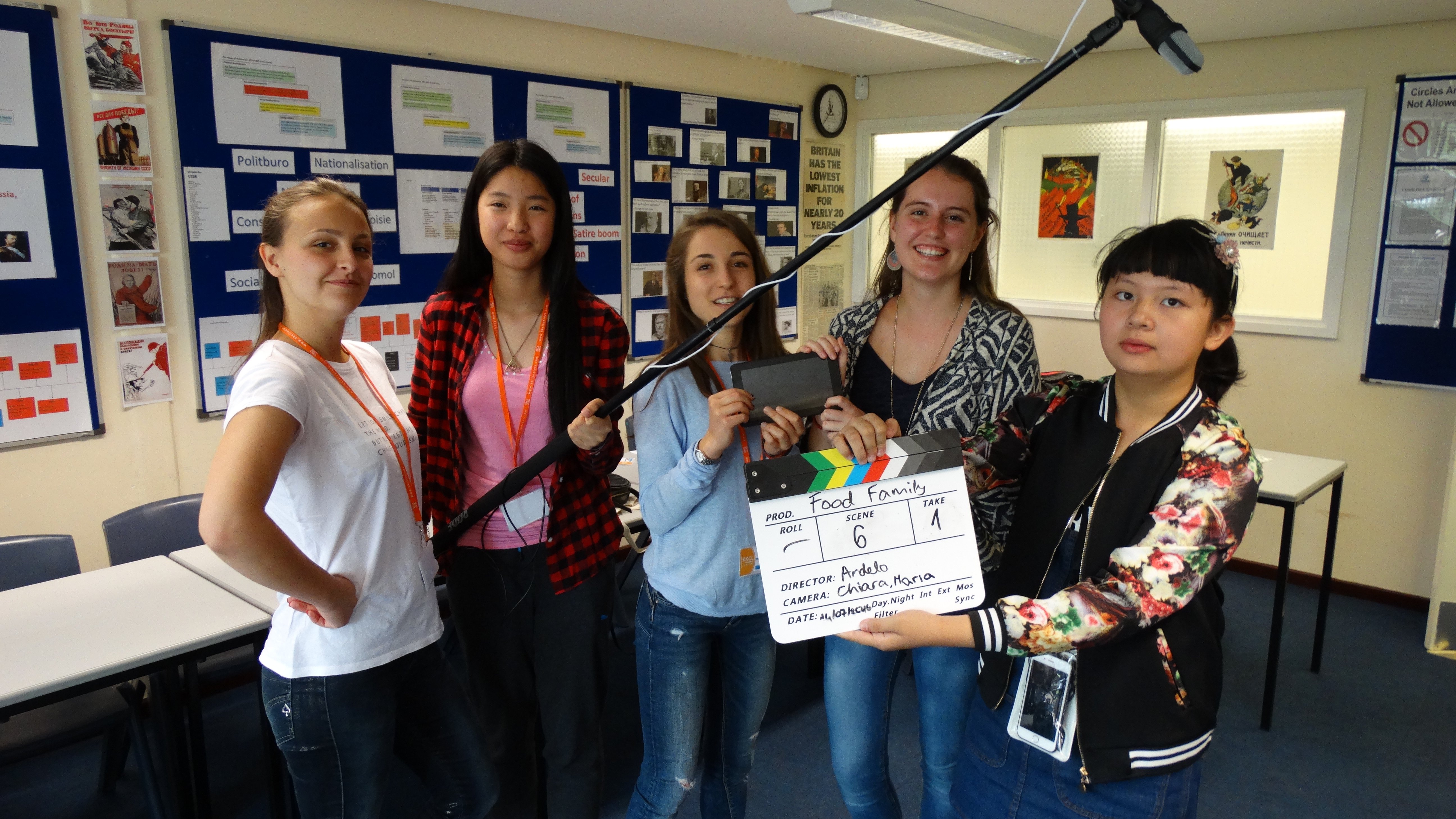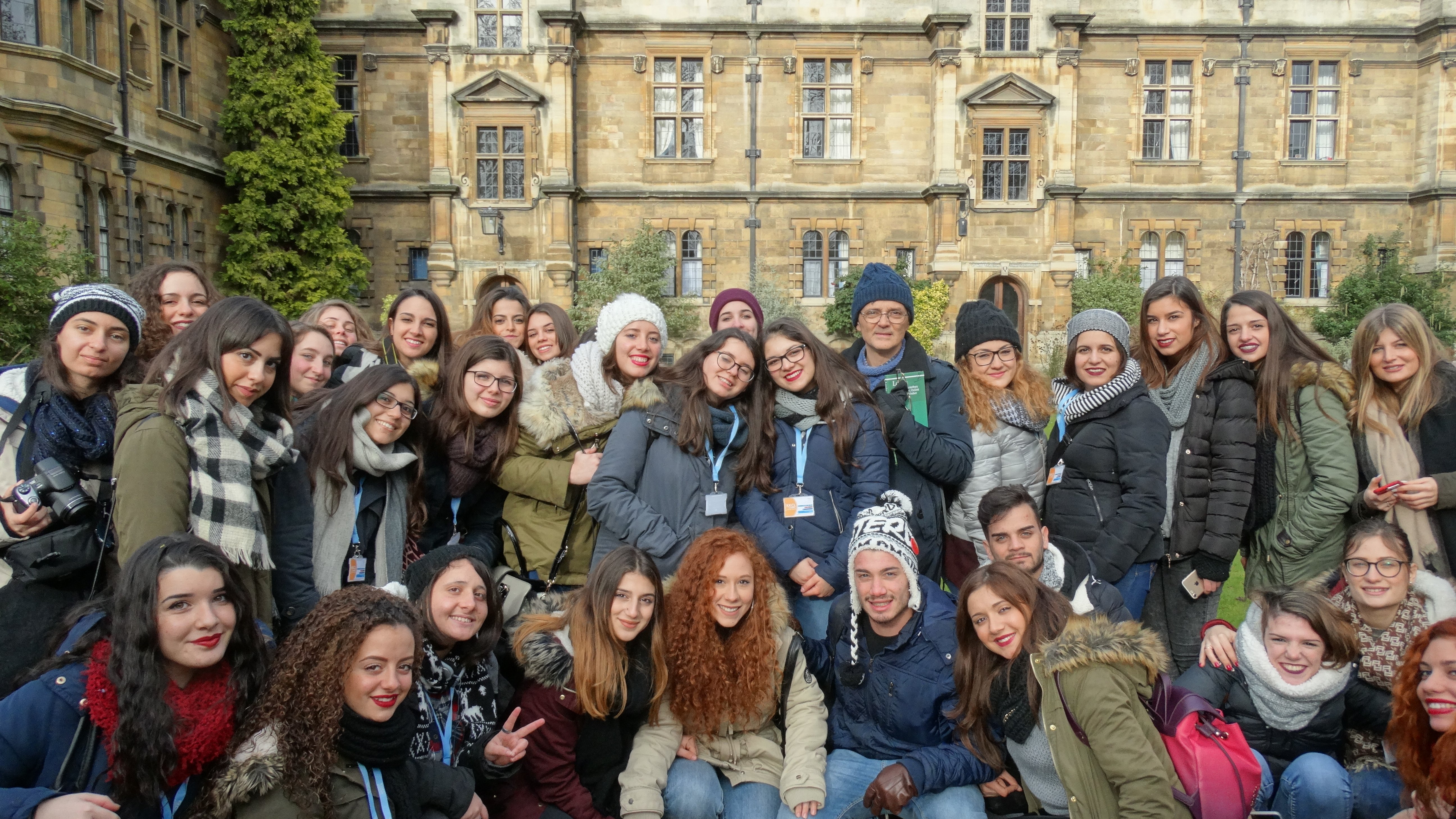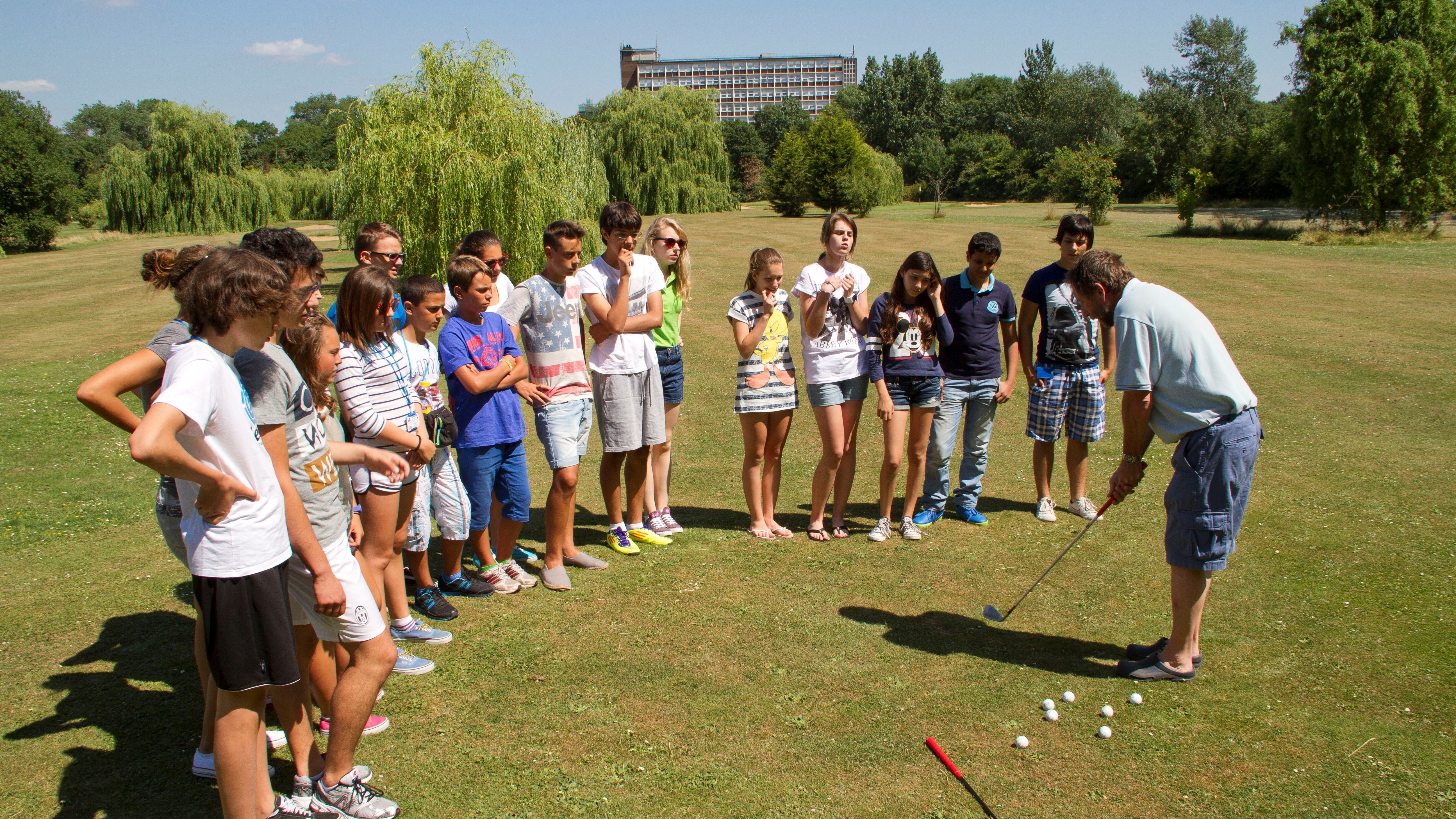 Program description and what is included
Go Create! English (20x 45min lessons per week)
Harrow Excursion Programme (As described in the corresponding centre timetable above)
Twins Full Board Homestay for Junior Learner /Zone 3 - 5 /W
Child Travelcard for London Zone 1 to 5 for Students
16+ Travelcard for London Zone 1 to 5 for Group Leader
Group Airport Transfer for Junior Learner / Return
Group Leaders at Harrow Homestay - we provide one free group leader space for every 14 students staying in the same type of accommodation
Description
KKCL is proud to have been welcoming English language students for more than 17 years.
We are accredited by the British Council and a member of English UK and are committed to the highest standards of education and welfare.
WELCOME TO KKCL JUNIORS
Many schools offer workshops and standard English lessons, but very few can offer the integrated experience that we do through our unique project based Go Create! English syllabus, taught by dynamic and inspirational teachers.
This exciting programme of themed lessons covers different aspects of popular culture and has been designed to offer students the highest level of experiential learning.
How We Teach:
English is the only language used in the classroom at all times!

Throughout the course,

Task Based & Project Based Teaching and Learning methodology

is used to help students develop their

21st Century skills of Collaboration, Creativity, Critical Thinking and Intercultural Competence

Teaching techniques to

utilise multimedi

a and

film adaptations of classic novels are used as scaffolding to help students

engage with a literary text in a modern era of technology

. There is a focus on understanding

British Culture

through

literature as a mirror of society.

Students explore alternative uses of written texts developing their speaking, listening, reading and writing skills

Each day, students work on a

variety of tasks

, building up to a bigger project at the end of the day to showcase students' improved language skills and cultural understanding

Drama teaching techniques

used during the lessons are aimed at increasing students' confidence to help them become better communicators in English

Teacher guided peer and

self-assessment

is incorporated into the syllabus, with self-evaluation strategies used throughout the course to measure students' progress, and to raise awareness about the importance of students' taking control of their own learning
Cultural & Extra-Curricular Programme
We make every minute of the Go Create! English experience a teachable moment! There is a direct link between classroom based learning experience and places students visit during their stay. Activity Leaders and Homestays Hosts are trained in basic teaching techniques to facilitate conversations with students so that every opportunity for learning is taken.
Visits to places of historic and cultural interest around London will broaden students' knowledge of the UK, whilst giving them first hand experience of modern as well as historic ways of British life, which will complement their language learning and create memorable experiences to take back to their own country.
With Go Create! English students can have fun learning English and learn new skills too!
Exam Preparation for Groups
We prepare closed groups of students for Trinity, Language Cert, TELC and Cambridge exams as required. Generally, these exams will take place on the final day of school. We are a registered examination centre for Trinity, Language Cert and TELC.
Why choose this school
This leafy suburb of North West London is perfect for London homestays and is available year-round for groups who would like a tailor-made KKCL juniors experience.
Safe and quiet London suburb - ideal for homestays in the capital.
A range of carefully selected hotels to cater for the needs of your group.
Piccadilly tube line to central London is only 5 minutes walk from the school.
Only 30 minutes away from Heathrow Airport.
Visit the famous Harrow School and Wembley Stadium.
The Go Create! English Syllabus
The Go Create! English syllabus enables students to produce written and spoken English inspired by the creative arts. This unique programme is designed and updated by English language teachers who have professional backgrounds in the film production, music and web design industries.

Students learn English through

interactive

and

creative projects

. This is an excellent way to encourage students from different countries to communicate in an easy and natural manner. The syllabus helps students improve their overall English language competence, in particular, speaking fluency, with pronunciation integrated into classroom activities.

Each school day has a

tangible outcome

allowing students to take samples of their work home and to share them with their parents and friends. These include recordings, videos, posters, podcasts and so much more…

Dedicated syllabi for Go Create! Primary (7-10), Go Create! (A2 to B2) and Advanced levels, with projects suited to the ability and age of the students.
School infrastructure
Our flagship school is located in a Grade II listed building in Harrow - originally a 19th-century village school house. You will find the school has excellent modern facilities, bright, cosy classrooms, a comfortable student lounge, and our own stylish cafeteria serving a wide variety of international food. The school is less than 5 minutes walk away from the Piccadilly line into central London.
Recommended arrival cities
Nearest airports
London Heathrow Airport - 25 minutes
London Luton Airport - 50 minutes
London Gatwick Airport - 60 minutes
London City Airport - 75 minutes
Location
103-105 Greenford Road, Harrow, UK
Sample program
1 day
Morning. Arrival
Day. Rest at Homestay
Evening. Family Time with Homestay


2 day
Morning. Level Test and Induction or Lessons
Day. Go Create! English
Evening. Family Time with Homestay


3 day
Morning. Full Day Excursion > National Gallery > Trafalgar Square
Day. > Heart of London Walking Tour
Evening. Family Time with Homestay


4 day
Morning. Go Create! English
Day. Go Create! English
Evening. Family Time with Homestay


5 day
Morning. City Visit > Day-trip to Outside London
Day. Oxford/Cambridge/Bath/Brighton
Evening. Family Time with Homestay


6 day
Morning. Go Create! English
Day. Sport & Games
Evening. Family Time with Homestay


7 day
Morning. Full Day Excursion > British Museum > Oxford Street
Day. >Piccadilly Circus > Parks and Palaces
Evening. Family Time with Homestay


8 day
Morning. Full Day Excursion >Natural History Museum
Day. >Kensington Palace (external) >Harrod's
Evening. Family Time with Homestay


9 day
Morning. Go Create! English
Day. Go Create! English
Evening. Family Time with Homestay


10 day
Morning. Full Day Excursion >Camden Town
Day. >Regent's Park >Hampstead Heath
Evening. Family Time with Homestay


11 day
Morning. Go Create! English
Day. Go Create! English
Evening. Family Time with Homestay


12 day
Morning. City Visit > Day-trip to Outside London
Day. Oxford/Cambridge/Bath/Brighton
Evening. Family Time with Homestay


13 day
Morning. Go Create! English
Day. Sport & Games
Evening. Family Time with Homestay


14 day
Morning. Full Day Excursion >Boat trip to Greenwich*
Day. >National Maritime Museum
Evening. Family Time with Homestay