PLUS University College Dublin — language school in Ireland
Premium Summer English School
Юниверсити Колледж Дублин, Белфильд, Dublin 4, Ирландия
Campus
От 10 до 17 лет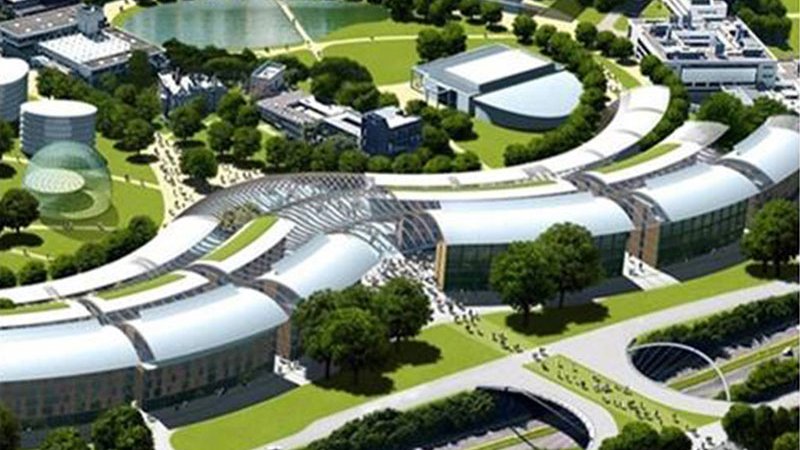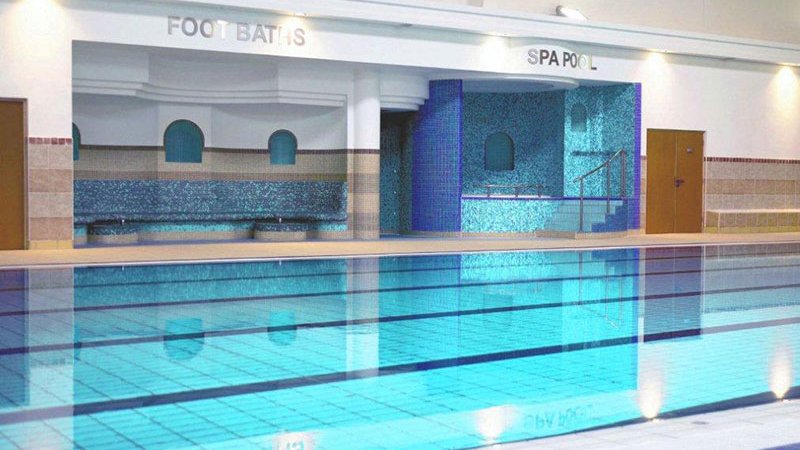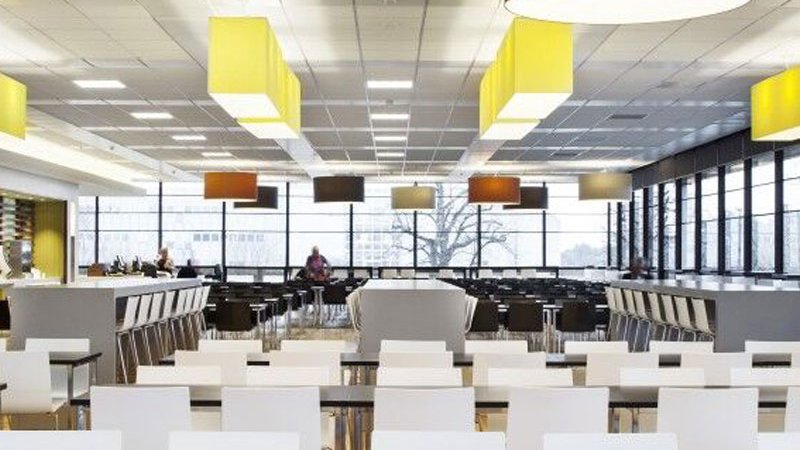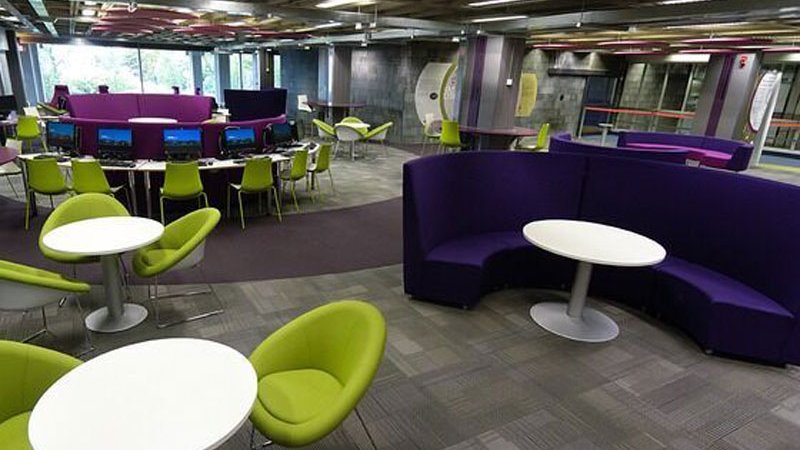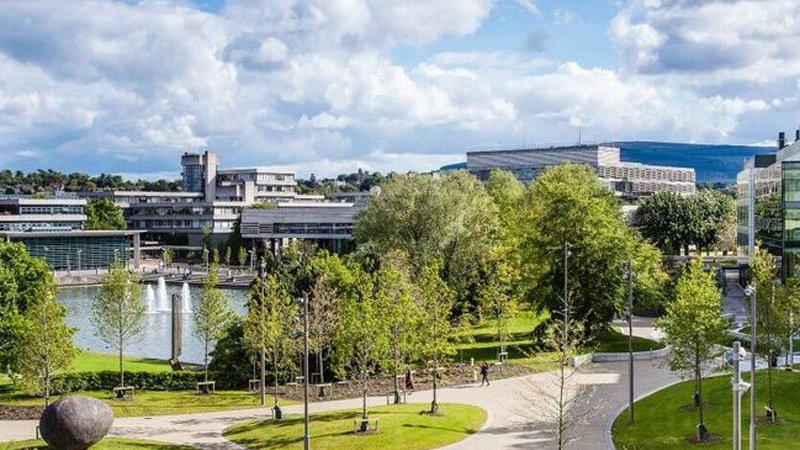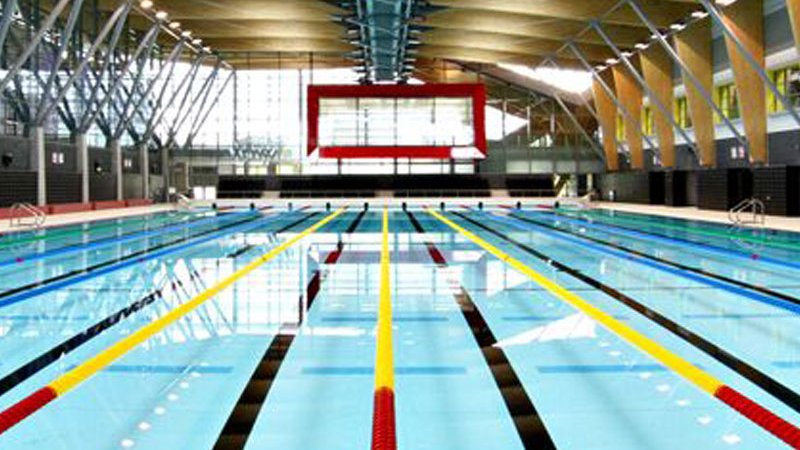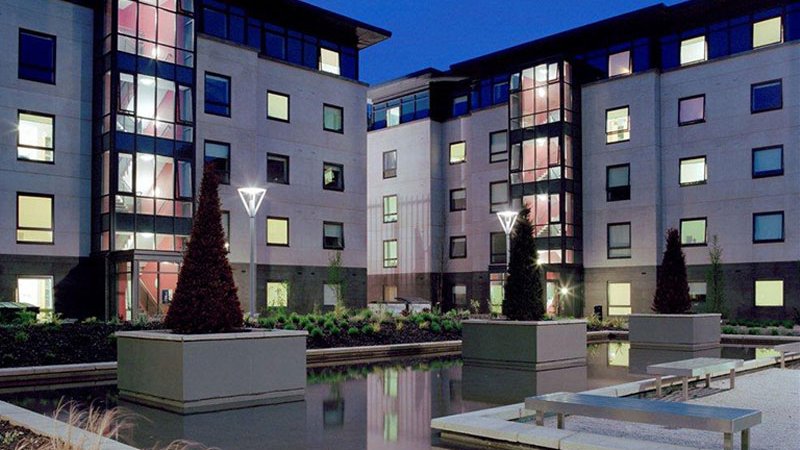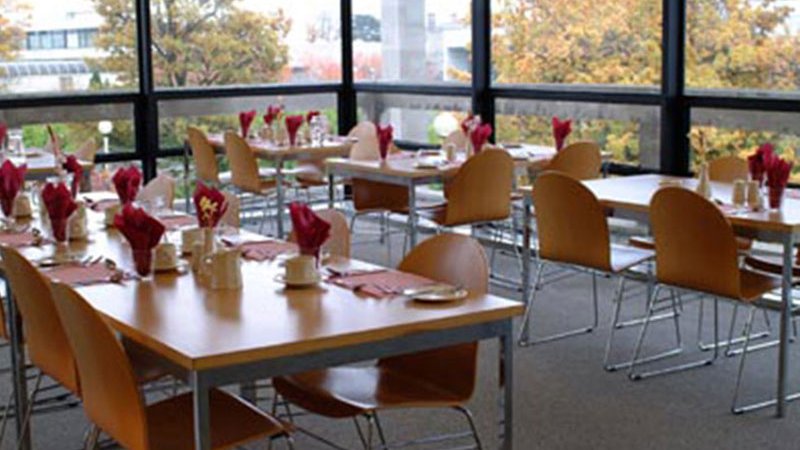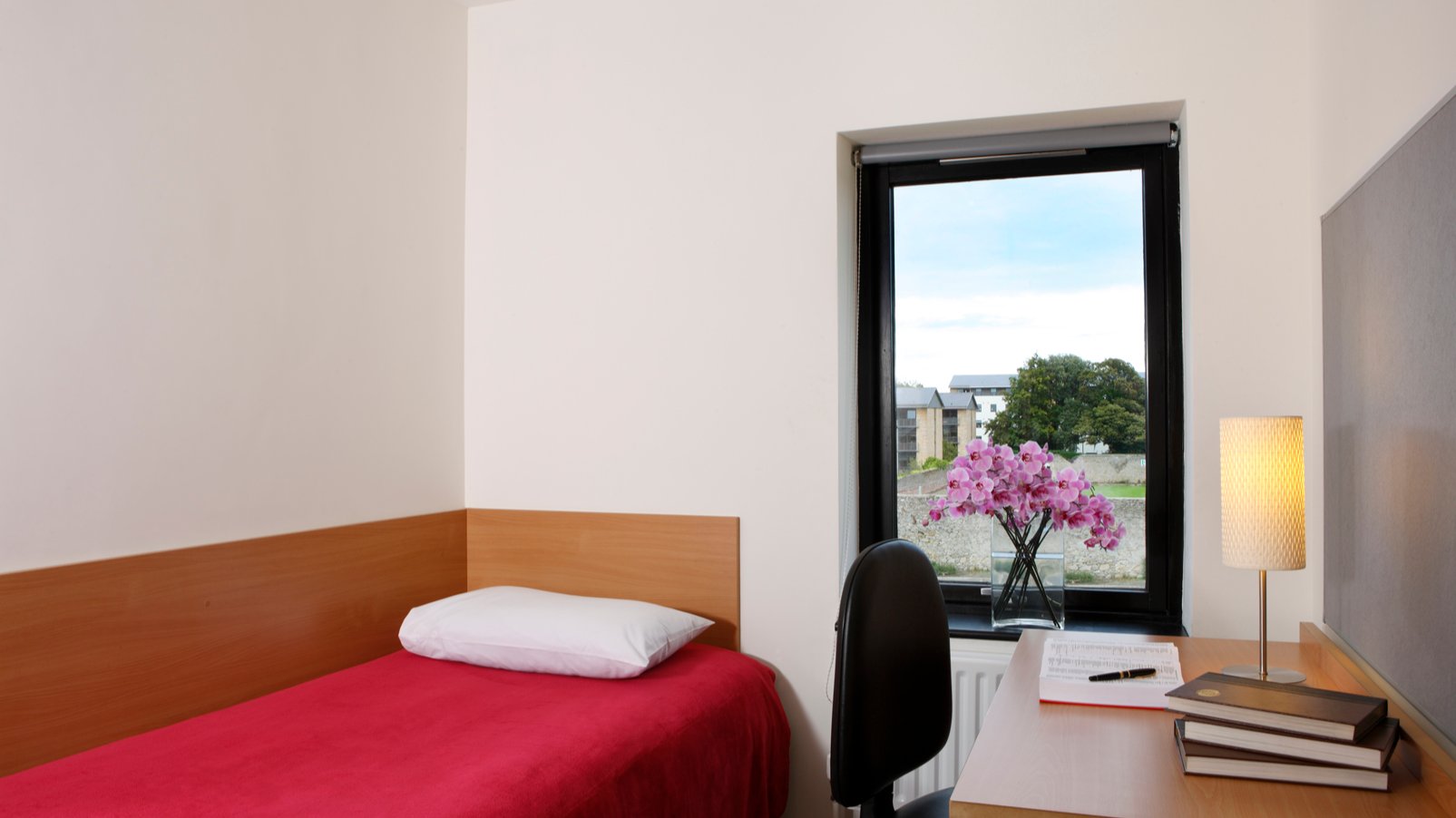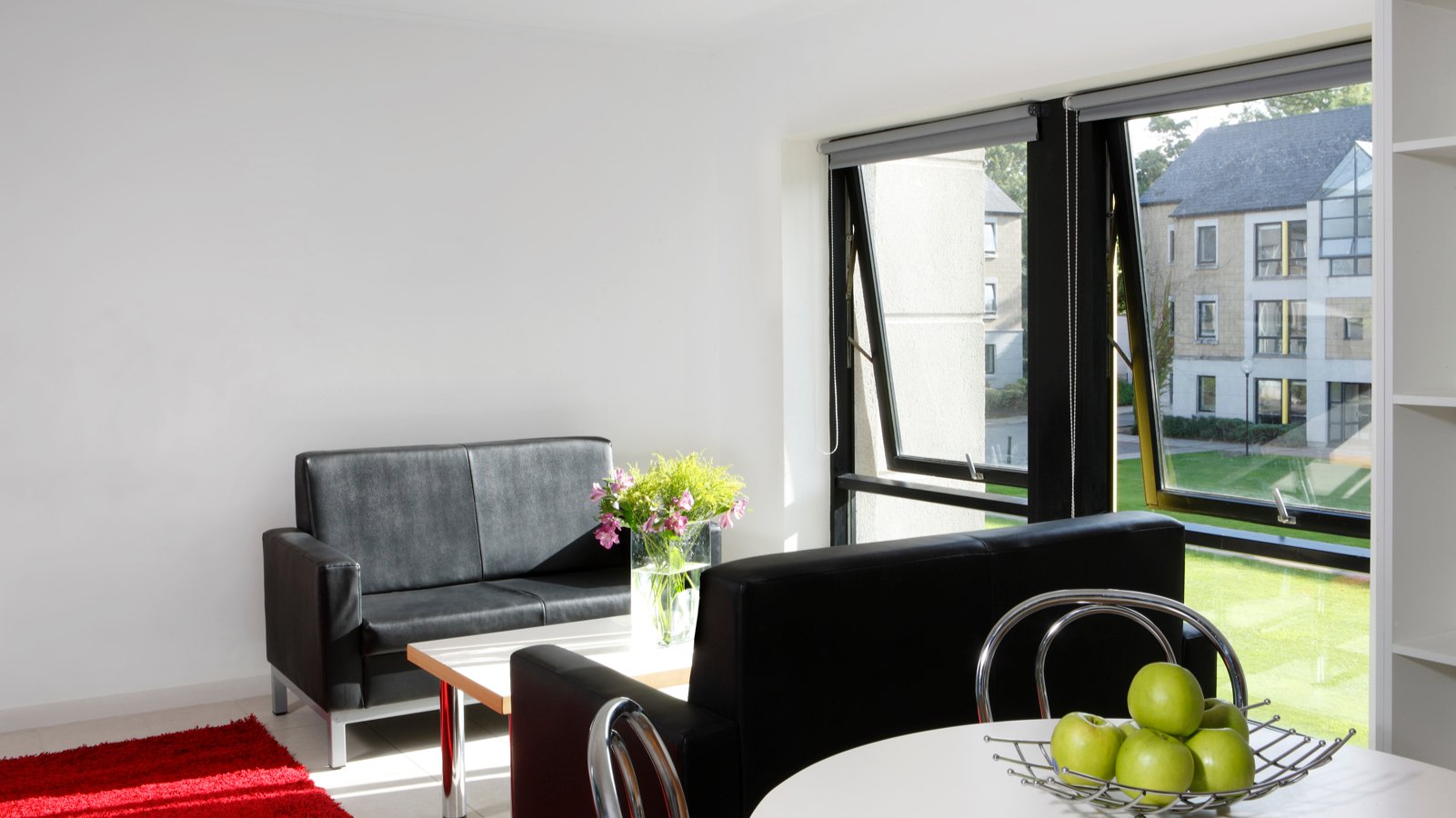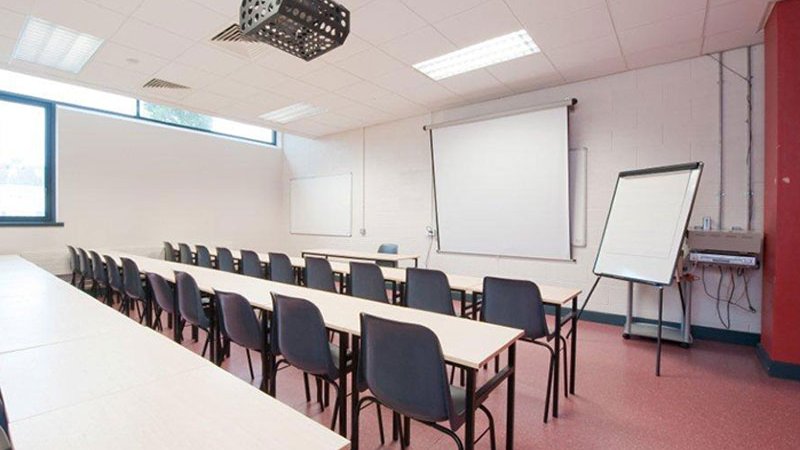 Program description and what is included
PLUS offers a 15-hour English course per week. There are spacious classrooms and a library. On arrival students are divided into study groups of up to 15 students depending on their language level. Classes take place in the morning. The course covers improvement of basic language and speech skills and confidence development. Teaching materials are designed to focus on vocabulary and pronunciation. Teachers are either ELT or TESOL certified and will incorporate as much conversation, pair work and group work as possible. At the end of the program the children will receive a certificate. All levels are available.
15 hours English course per week
Single rooms on campus with shared facilities
Activity & sightseeing programme
Three meals a day
Bank charges
Travel Class travel services
Visa processing including translation of documents
Health insurance
Transfer from and to the airport
Not included:
Description
The PLUS Language Centre at University College Dublin runs a language camp for students studying English. It is the largest internationally accredited and academically advanced university in Ireland. The university is renowned for its strong liberal arts and sciences programmes. The main campus is in Belfield, a southern suburb of Dublin. The university has large grounds with green areas and a garden. There is a twenty-minute bus ride to Dublin city centre and the airport.
A hot lunch is served after class and creative workshops are held in the lounge and grounds. If you have students interested in journalism or management they will love the extra workshops. In these workshops, they will write their first article, write a podcast or write a business plan. There is an Olympic swimming pool, dance hall, tennis courts, rugby and volleyball courts. Coffee shops and shops are available. Dublin Excursions offer a programme of excursions during the week, including visits to Dublin Castle, the National History Museum, Trinity College, the National Gallery and a stroll through the city's main streets and gardens. Weekends are spent in the fishing village of Howth, Ireland's cleanest city, Brae and Belfast. In the evenings they'll take part in quizzes, games, talent shows, sing along to karaoke and enjoy the views of the pond and green fields.
Children are accommodated in a residence on campus. The room has a bed, table and cupboard and the facilities are shared. Maid and linen are cleaned and changed once a week. Meals are provided three times a day and lunch packs are provided at the weekend.
Why choose this school
Self-contained campus with all facilities within walking distance
On-site bus stop with links to the city centre and airports
Close to the city centre
Large, open green spaces and gardens
First rate sports facilities
Wi-Fi for students and staff
Starbucks cafe and shops on the campus
24-hour CCTV cameras
School infrastructure
Accomodation in single rooms
All facilities within walking distance
Catering (including special dietary requirements)
Restaurants & Starbucks café on campus
Laundry
ATMs and AIB bank on campus
Bus stop is near campus gates with links to the city centre and airports
Large, open green spaces and gardens
Sport infrastructure
Football pitches
Tennis courts
Olympic-size swimming pool
Volleyball
Dance Hall
Rugby
Hobbies and clubs
Young Manager Course (£200 per week)
IELTS Preparation Course
Academic English Course (€35 per week)
Junior Reporter Course
Recommended arrival cities
Location
Юниверсити Колледж Дублин, Белфильд, Dublin 4, Ирландия
Sample program
1 day
Morning. Arrival
Day. Arrival
Evening. Welcome Night & Carousel Conversations


2 day
Morning. Project Lesson
Day. Social Games and Sports
Evening. Summer Disco


3 day
Morning. Lessons
Day. Half Day to Malahide Castle
Evening. Knockout


4 day
Morning. Full Day Excursion to Belfast
Day. ULSTER HALL, BELFAST CITY HALL (entrance), GRAND OPERA HOUSE, QUEEN'S UNIVERSITY, ULSTER MUSEUM (entrance), BEACON OF HOPE, ALBERT MEMORIAL CLOCK, ST ANNE'S CATHEDRAL
Evening. Monopoli


5 day
Morning. Activities on campus
Day. Activities on campus
Evening. Movie


6 day
Morning. Lessons
Day. Social Games and Sports
Evening. Karaoke


7 day
Morning. Lessons
Day. Half day to Dublin & Book of Kells
Evening. Black and White Disco


8 day
Morning. Lesson
Day. Social Games and Sports including Badminton, Volleyball, Table Tennis
Evening. Knockout


9 day
Morning. Full Day Excursion to Kilkenny
Day. Full Day Excursion to Kilkenny
Evening. Irish Quiz


10 day
Morning. Full Day Excursion to Dublin Zoo
Day. Full Day Excursion to Dublin Zoo
Evening. Picture Hunt


11 day
Morning. Lessons
Day. Social Games and Sports including Badminton, Volleyball, Table Tennis
Evening. International Night


12 day
Morning. Lesson
Day. Half Day Walking Tour to Dublin
Evening. Newpaper Fashion Show


13 day
Morning. Lesson
Day. Half Day Walking Tour to Dublin
Evening. Plus Has Got Talent


14 day
Morning. Lesson
Day. Social Games and Sports including Badminton, Volleyball, Table Tennis
Evening. Graduation & Farewell Disco