LAL London St Mary's University — summer school in the UK
Summer English School
Waldegrave Road, Twickenham TW1 4SX, UK
Campus
От 12 до 17 лет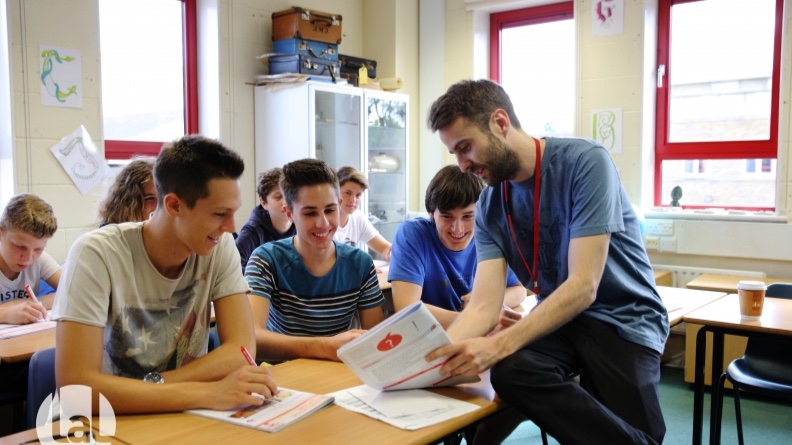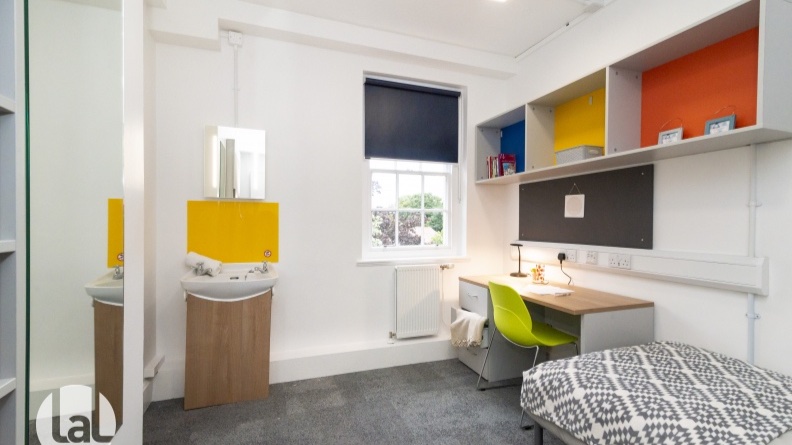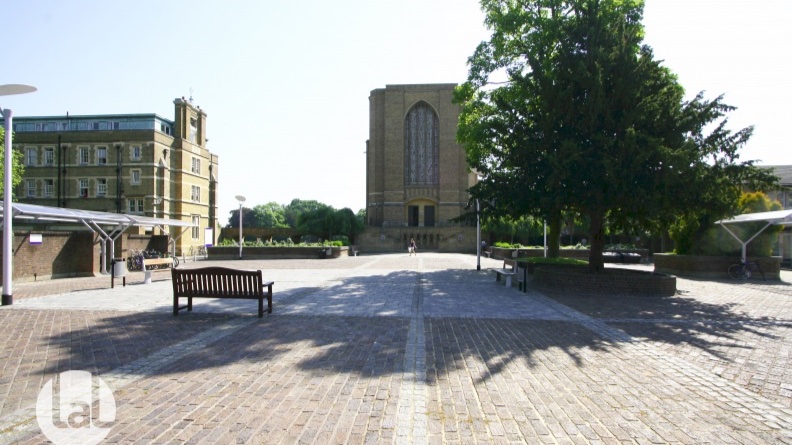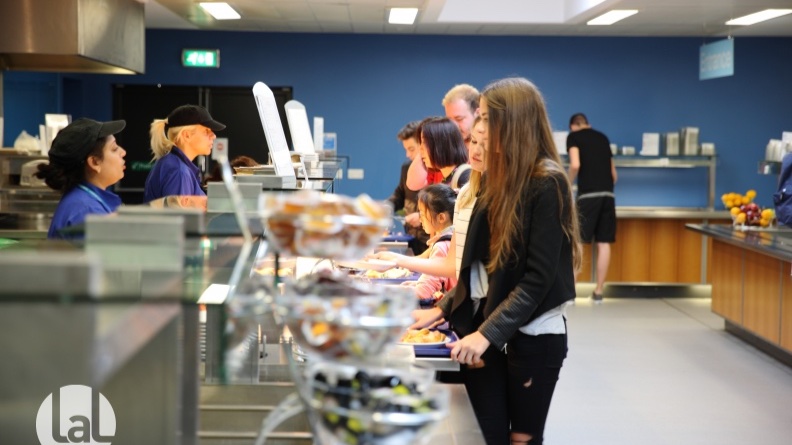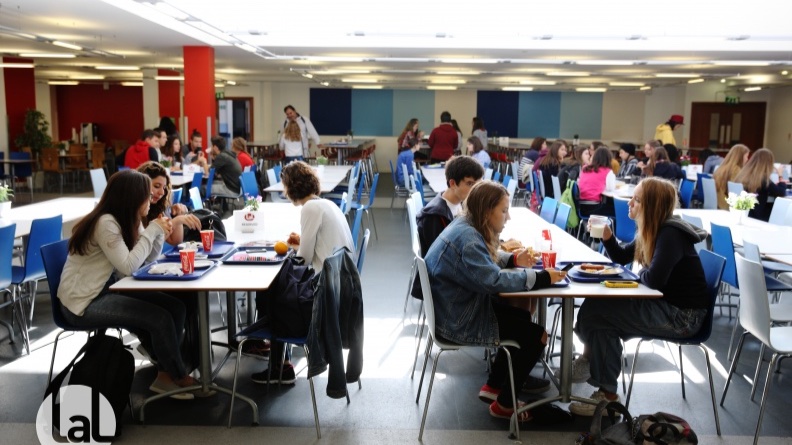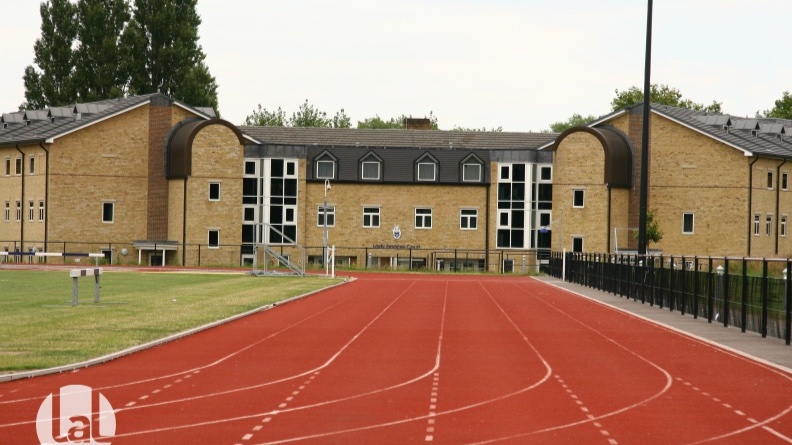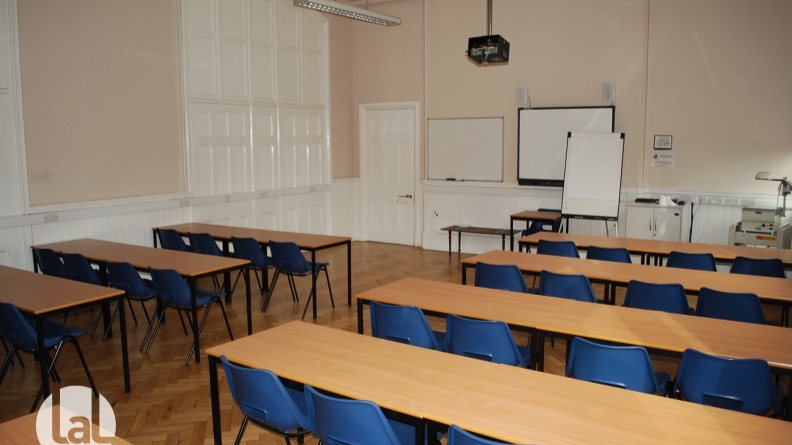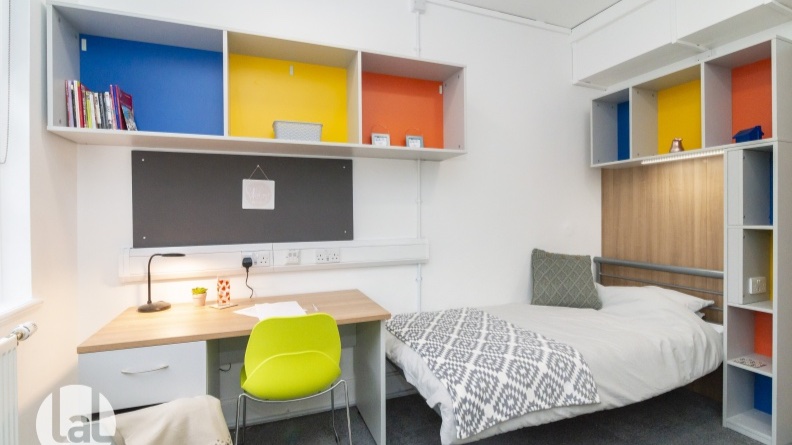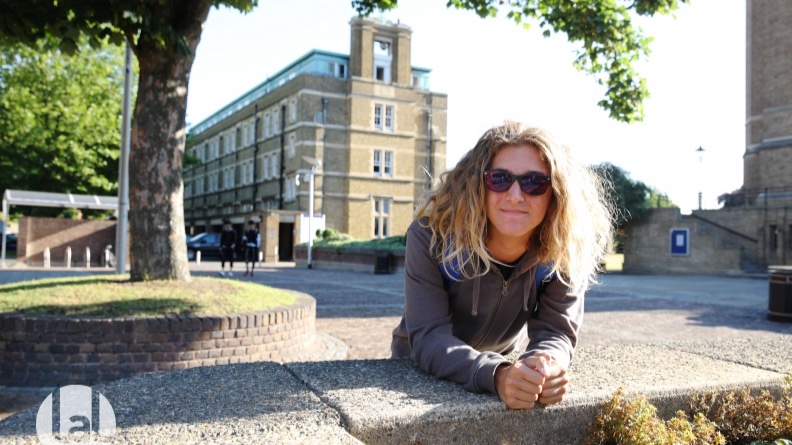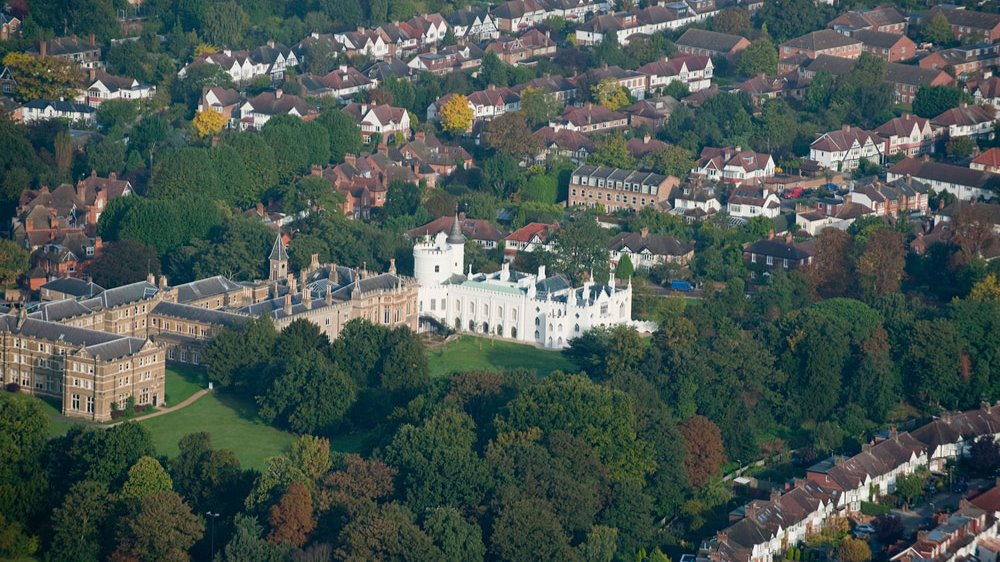 What else included
The language course is 15 hours a week. Classes take place in the morning and afternoon. On arrival, students take an English level test. Based on the results, students are divided into groups of up to 15 students. The main focus is on developing speaking and listening skills and confidence in using English in a variety of situations. The school has spacious classrooms, a student lounge and laundry facilities. All levels are available.
15 hours English course per week
Teaching materials
Certificate of Course Completion
Accommodation in residence
Leisure and excursion programme
Three meals per day
Bank charges
Travel Class travel services
Visa processing including translation of documents
Health insurance
Airport pick up and drop off (for groups)
Not included:
Description
St. Mary's University is a modern university campus and was founded in 1850. It is located in Strawberry Hill, a suburb of Twickenham (population 21,000), in south west London. The campus also includes Strawberry Hill House, a neo-Gothic castle, built in 1747, renovated in 2013, which was the prestigious home of Horace Walpole, the son of Britain's first Prime Minister, Sir Robert Walpole. In the summer LAL Language School organizes a summer camp here. In 2018 children of 50 nationalities from five continents attended this place.
Children can opt for sports events and excursions. Sport infrastructure is represented by tennis, basketball, volleyball courts, soccer and hockey fields, badminton courts. The program includes walks in Regent's Park Royal Garden, Hampton Court Palace and Disco Cruise on the Thames. The kids will also see the legendary wax figures of Madame Tussauds and experiment with science models at the science museum. In the evening, students do puzzles, take part in sports competitions, sing karaoke and have fun at discos.
Students are accommodated in the university residence in single rooms. The rooms are clean and comfortable, your child will have all they need to study and rest. Breakfasts, lunches and dinners are served in the canteen.
Why choose this school
Expert management
Returning staff
Modern accomodation on your choice
Vast experience
10 minutes' walk to Town and 30 minutes' train ride to Central London
Innovative lessons
Undescribable and varied leisure programme
School infrastructure
Free wireless internet throughout the campus
Fully staffed administration office
Student Union Hall/event room
Large auditorium holding up to 200 people
24 hour security
Medical & travel insurance included
Limited free laundry service
Sport infrastructure
Large indoor sports hall (basketball/badminton/7-a-side football/volleyball)
Indoor hard tennis courts
Extensive fields for outdoor sports, including a marked football/hockey pitch
Hobbies and clubs
Arts and Crafts (T-shirt painting, glass painting)
Quizzes
Talent Show & Karaoke
Themed Discos
Gladiator Contest and Mini-Olympics
Team Challenges
Party Games & Auction Night
Recommended arrival cities
Location
Waldegrave Road, Twickenham TW1 4SX, UK
Sample program
1 day
Morning. Arrivals / Departures
Day. Arrivals / Departures
Evening. Treasure Hunts


2 day
Morning. Tour of school and Twickenham
Day. Induction
Evening. Welcome Disco


3 day
Morning. Southbank Walk
Day. Lessons
Evening. Dragon's Den


4 day
Morning. Kingston
Day. Lessons
Evening. Quiz Night


5 day
Morning. Activities
Day. Lessons
Evening. Dinner in Center London


6 day
Morning. Hampton Court
Day. Lessons
Evening. Bigger, Better, Best


7 day
Morning. Camden & Regent's Park
Day. Camden & Regent's Park
Evening. Speed Friending & Disco


8 day
Morning. Activities/Optional Excursion/ Premium Option
Day. Activities/Optional Excursion/ Premium Option
Evening. Trash Fashion


9 day
Morning. Lessons
Day. Mini Olympics
Evening. Gladiator Contest


10 day
Morning. Lessons
Day. Royal Walk
Evening. Murder Mystery Night


11 day
Morning. Lessons
Day. British Museum or Madame Tussaud's
Evening. Talent Show & Karaoke


12 day
Morning. Lessons
Day. West End Walk & Thames Disco Cruise
Evening. West End Walk & Thames Disco Cruise


13 day
Morning. Lessons
Day. Natural History/ Science Museum or Tower of London
Evening. Casino & Auction


14 day
Morning. Oxford
Day. Oxford
Evening. Graduation & Farewell Party