LAL Berkhamsted School — summer school in the UK
Summer English Film Making School
Castle Street, Berkhamsted HP4, UK
Boarding school
От 9 до 17 лет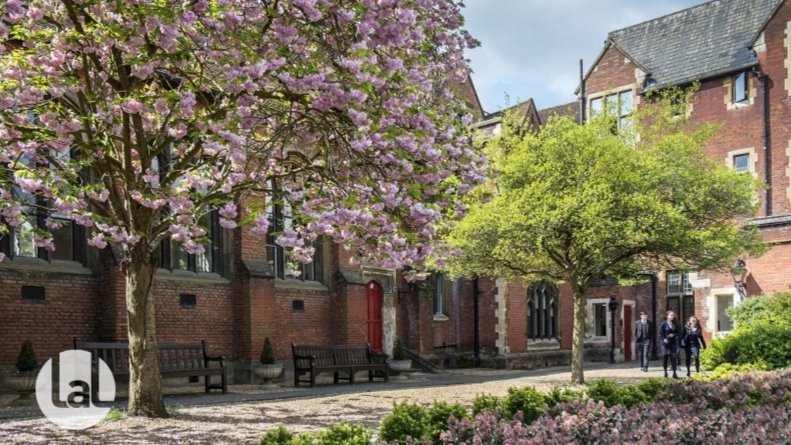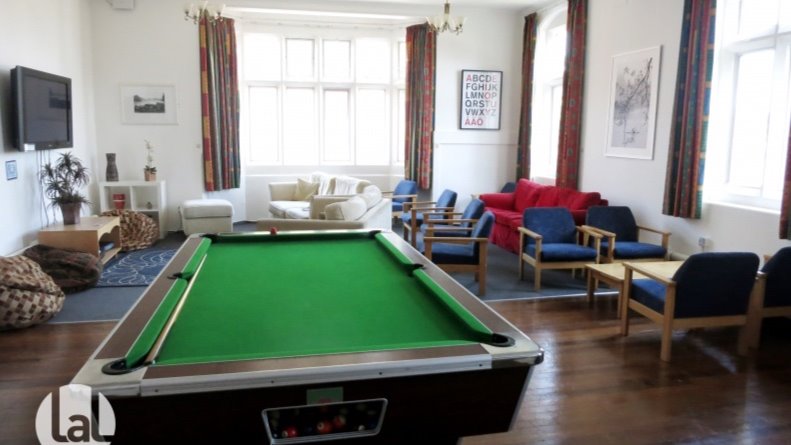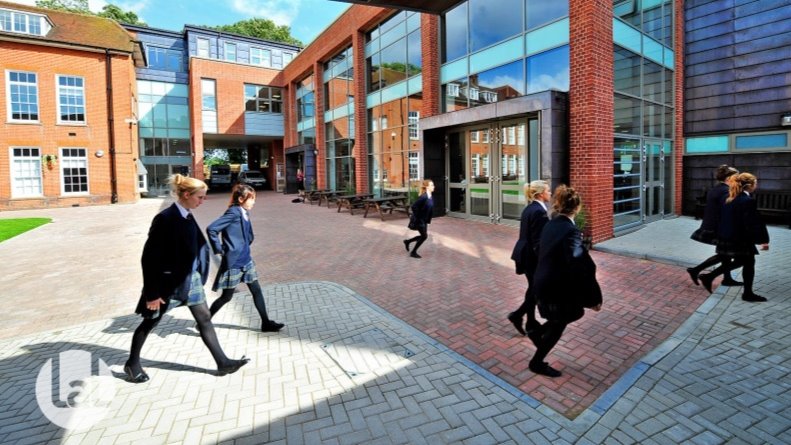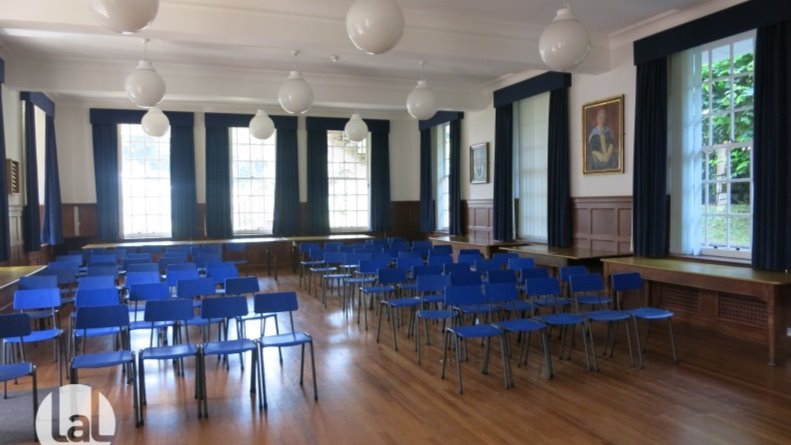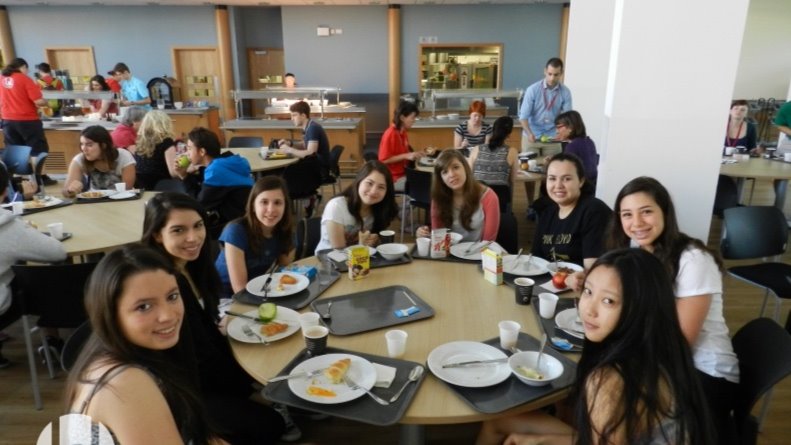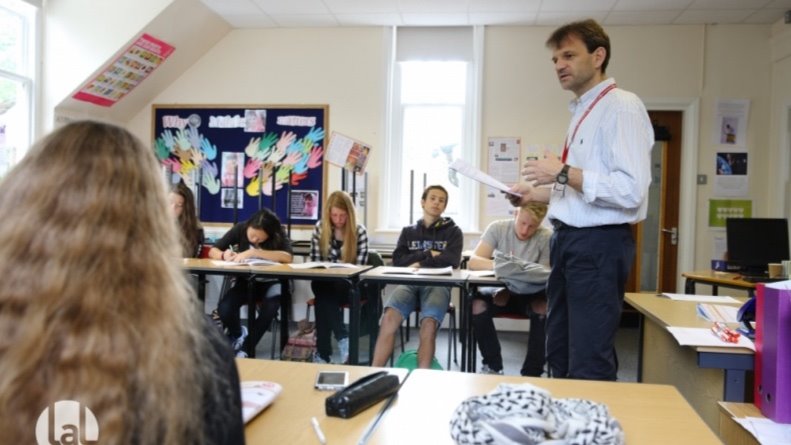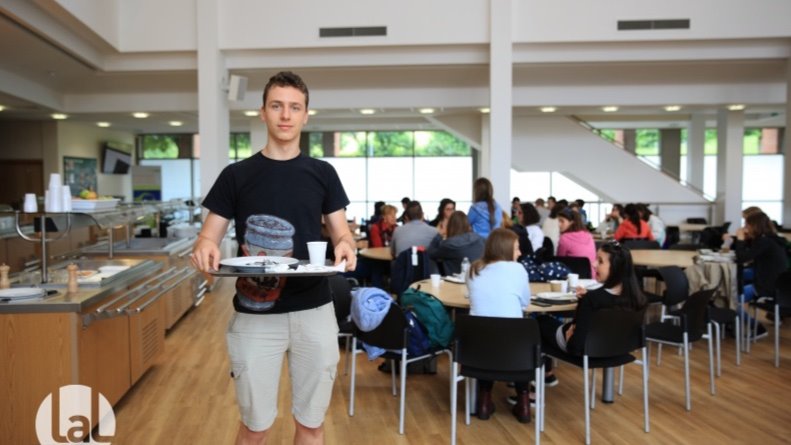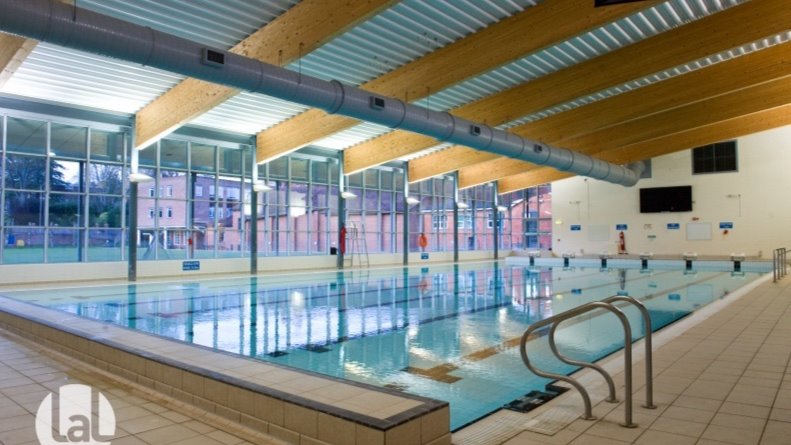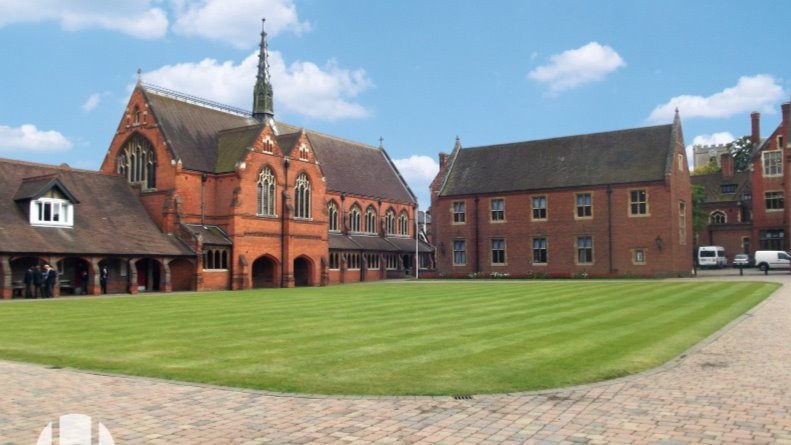 What else included
For those who want to try their hand at directing, Summer English Film Making School offers classes in short film making. Classes include a study of storyboarding and filmmaking techniques. As well as studying, participants will visit Warner Brothers' Harry Potter Studio.
15-hour English course per week
Course materials
Certificate of Completion
Accommodation in double, triple and quadruple rooms on campus with shared bathroom facilities
Excursions and activities
Three meals per day
Bank charges
Travel Class travel services
Visa processing including translation of documents
Health insurance
Airport pick up and drop off (for groups)
Not included:
Description
The LAL English Language Center organizes a summer school at Berkhamsted School. This English school was founded in Berkhamsted back in 1541. In 2016 it was visited by Queen Elizabeth II to celebrate its 475th anniversary. The town is located north of London, and you can reach the capital in half an hour. It's home to Britain's oldest store, a summer programming school under the patronage of Elizabeth, and serves delicious food in a Main Street café.
There are three programs to choose from: summer school, film school and programming school. Each includes a 15-hour week of English study and trips to the West End and Oxford. The school is equipped with classrooms, outdoor areas, lounges and a conference room. The lessons take place in the morning and afternoon. Children are taught in groups of up to 15 people depending on their language level. At the end of the course a graduation party is organized for the children. There is a gym, a swimming pool, tennis courts, and grounds for soccer and hockey. In the evening there are games, karaoke, auctions, movies, discos and talent shows.
Children are placed on campus within walking distance of the academic building. Coffee shops, a supermarket, pharmacies, and a movie theater are within 5-10 minutes. Rooms are cleaned daily by a cleaning service, and meals are served three times a day.
Why choose this school
LAL Berkhamsted language school is a traditional high-quality academic training, service, and services for the network.
Proximity to London
The school practices an individual approach to students
Small classes provide optimal opportunities for communication and individual work with each student
The school created all the conditions for a comfortable stay of foreigners
School infrastructure
Large, spacious classrooms, some with Interactive Whiteboard technology
Free wireless internet around most of the campus
Large event hall
Fully staffed administration office
Medical & travel* insurance included (Cancellation cover only for EU-based students.)
1 free laundry service per week
Snack shop providing snacks and drinks on site

Outdoor spaces

Common rooms
Sport infrastructure
Sports hall (basketball/badminton//7-a-side football/volleyball)
Indoor heated swimming pool
Hard tennis and "Fives" courts
Astroturf pitch for outdoor sports, including marked football/hockey pitches
Hobbies and clubs
Arts and Crafts (T-shirt painting, glass painting)
Evening activities
Party Games & Auction Night
Recommended arrival cities
Location
Castle Street, Berkhamsted HP4, UK
Sample program
1 day
Morning.
Day.
Evening.


2 day
Morning.
Day.
Evening.


3 day
Morning.
Day.
Evening.


4 day
Morning.
Day.
Evening.


5 day
Morning.
Day.
Evening.


6 day
Morning.
Day.
Evening.


7 day
Morning.
Day.
Evening.


8 day
Morning.
Day.
Evening.


9 day
Morning.
Day.
Evening.


10 day
Morning.
Day.
Evening.


11 day
Morning.
Day.
Evening.


12 day
Morning.
Day.
Evening.


13 day
Morning.
Day.
Evening.


14 day