Emerald Cultural Institute Rendcomb College — summer school in the UK
Rendcomb College, Rendcomb, Cirencester, Gloucestershire GL7 7HA, UK
Campus
age from 11 to 17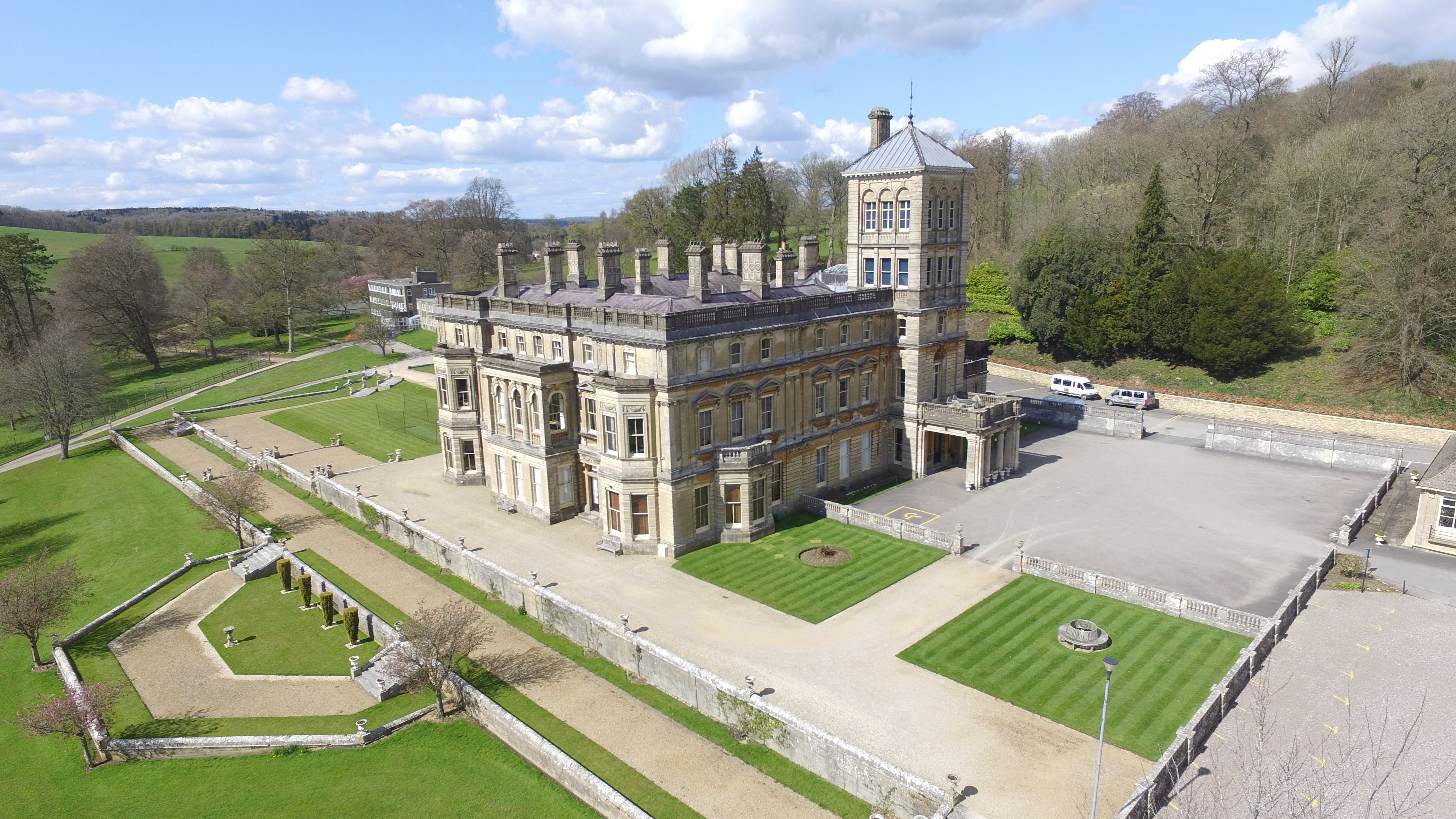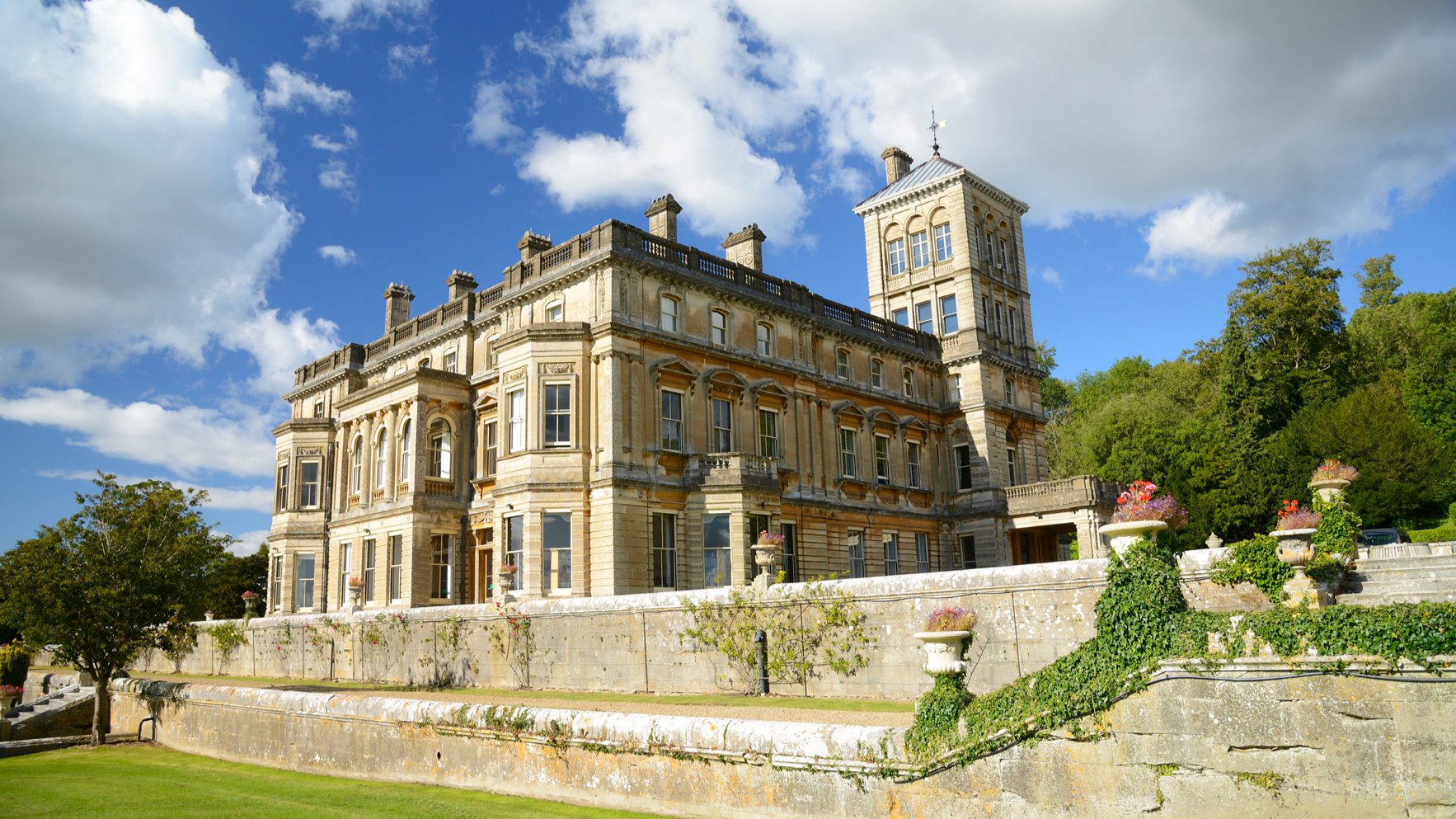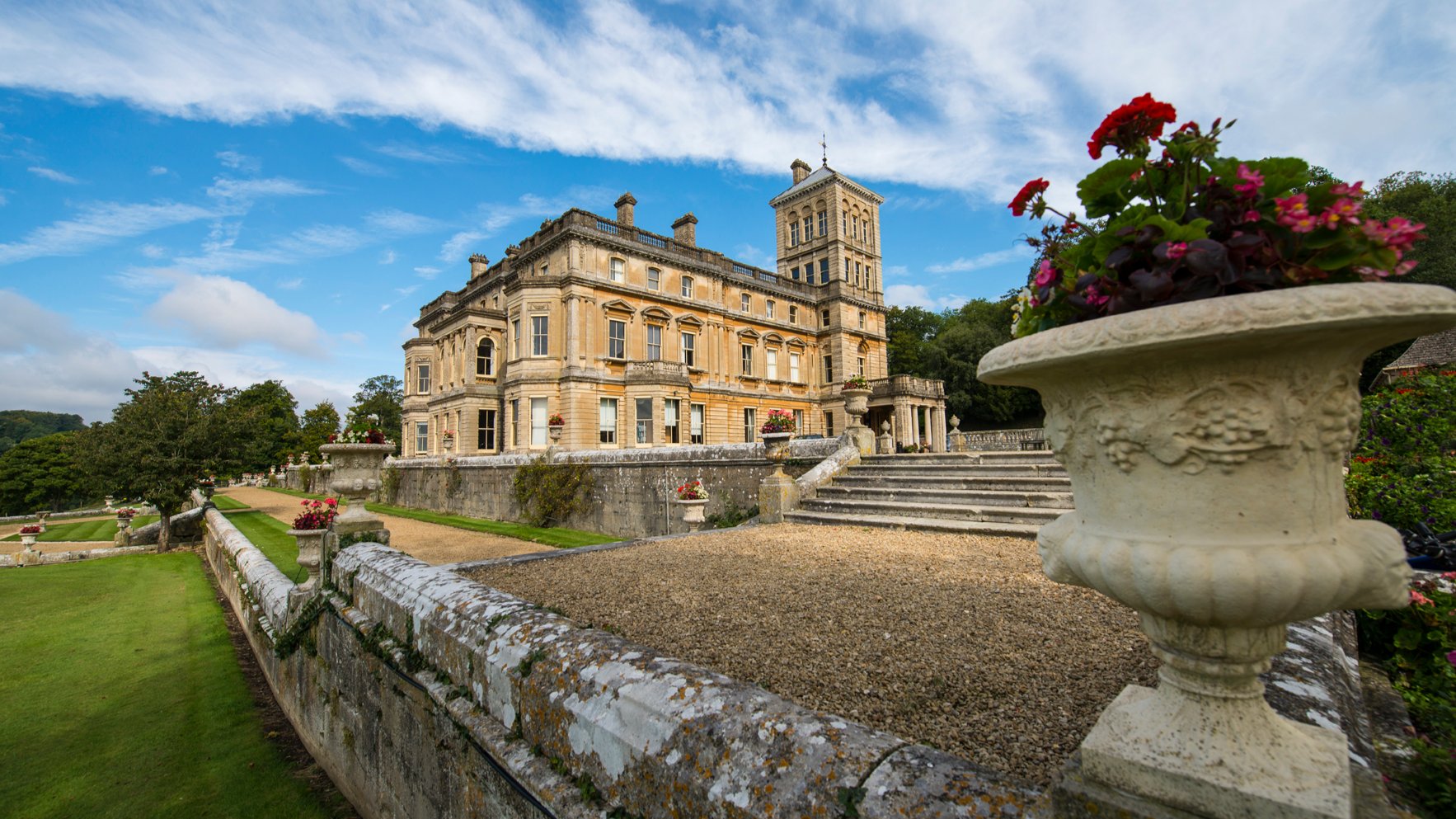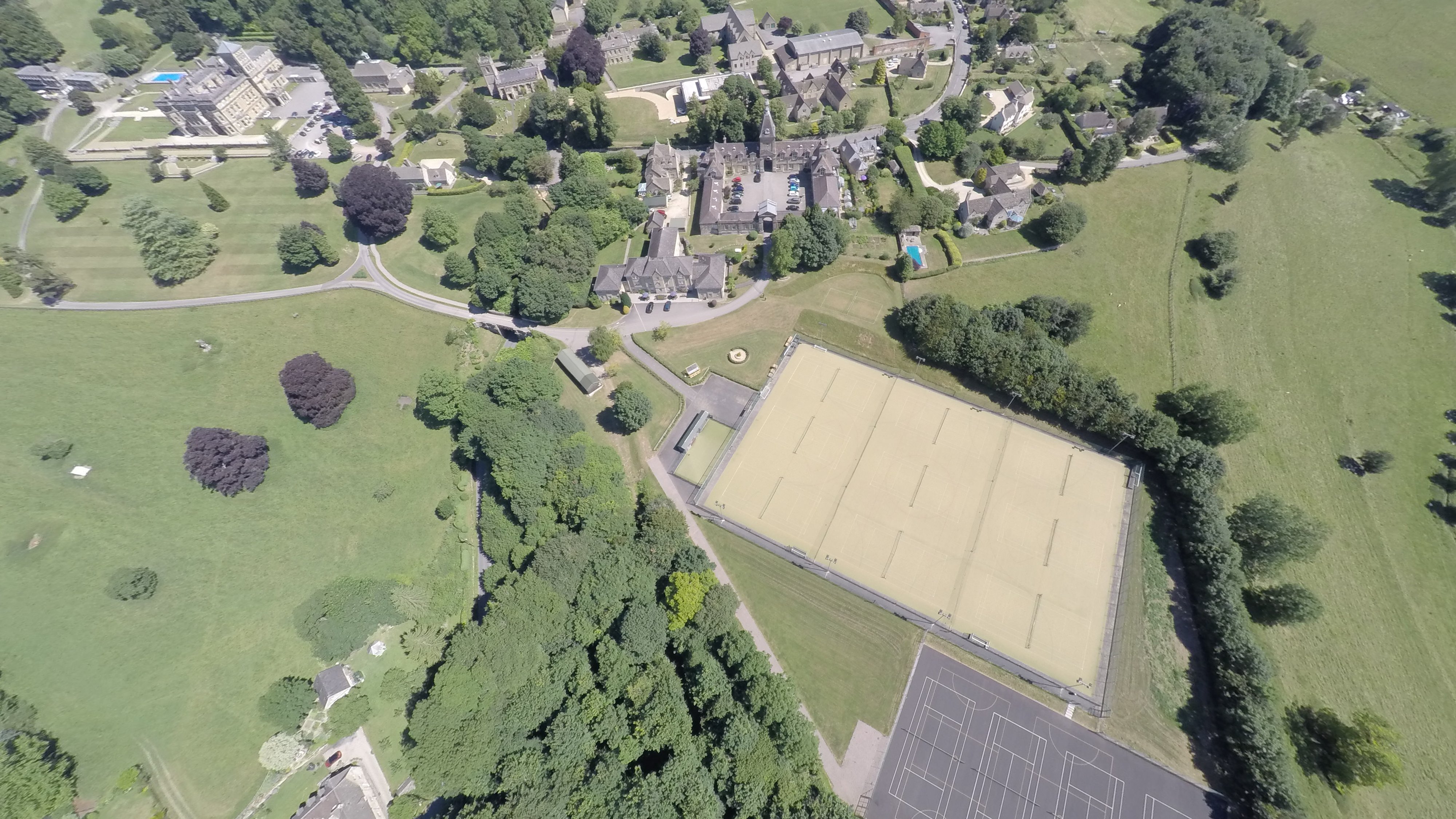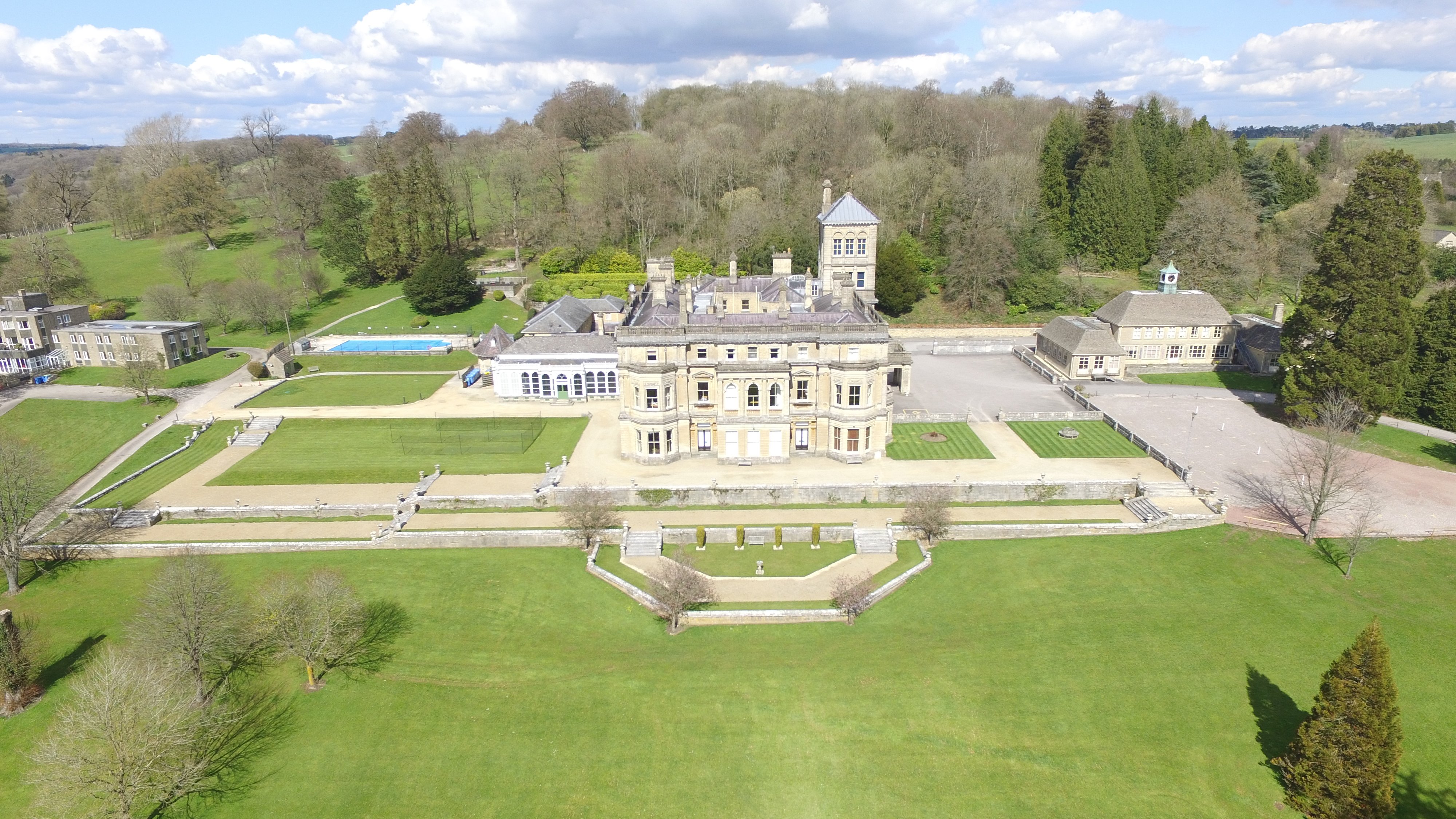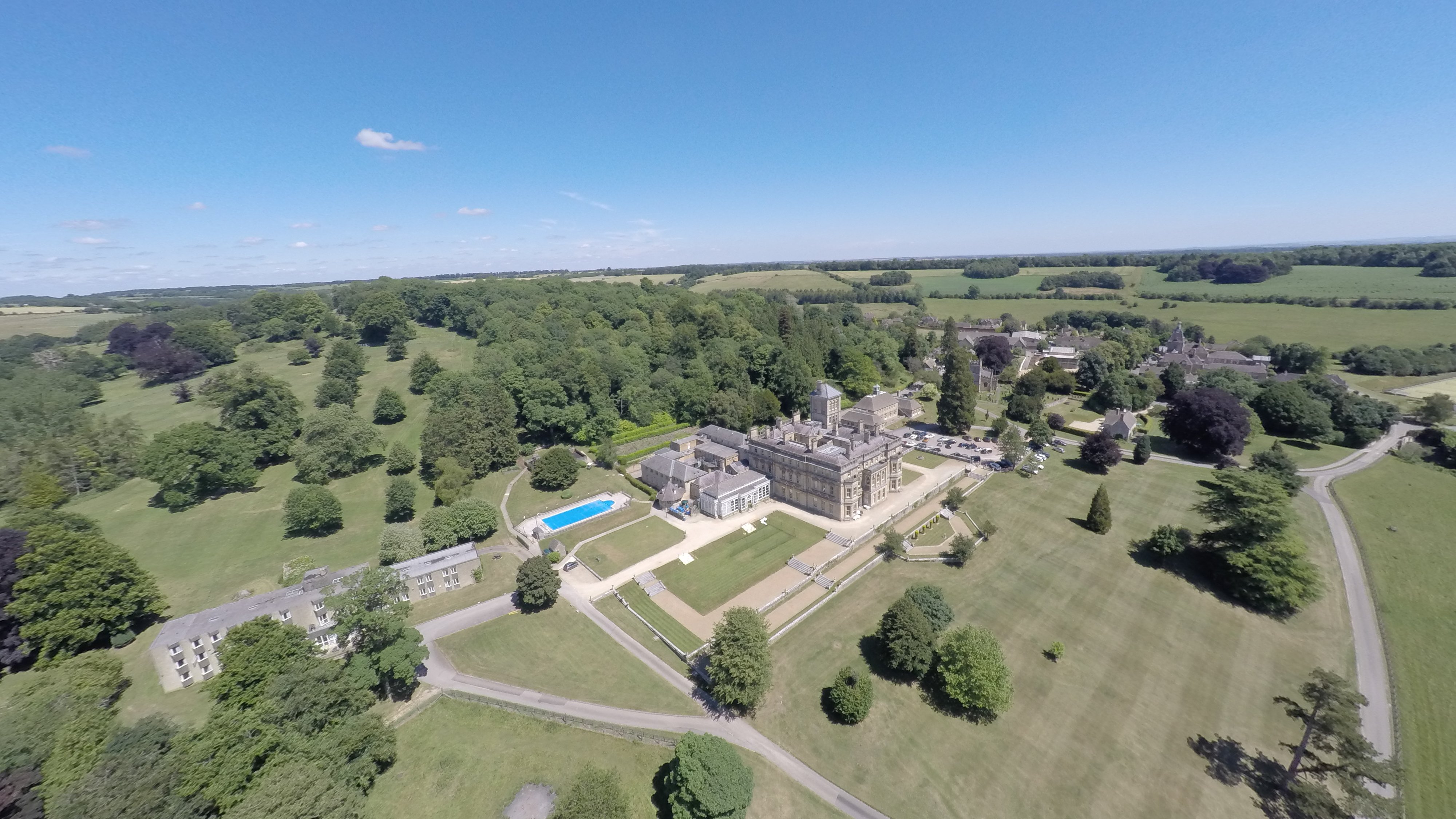 Program description and what is included
Tuition (60 minutes per lesson)

Use of textbook and teaching materials

Diploma on completion of course

A full programme of extra-curricular activities

Welcome Kit with guides and maps

Transport costs to and from ECI activities

All enrolment and registration fees


Accommodation with full board (Breakfast, Lunch and Dinner)
Description
There has been a house and a church in Rendcomb since the 12th Century and both were rebuilt in the late 17th Century. It was the family home of the
Berkeley Family until it opened as a school in 1920.
In an area of outstanding natural beauty the school provides a wonderful, safe environment with fantastic facilities to enjoy.
Set in 230 acres of beautiful parkland, Rendcomb College is situated right in the heart of the picturesque Cotswolds, 5 miles from the old Roman City of Cirencester. It is ideally located for exciting excursions to Oxford (1 hour) Stratford upon Avon (1 hour) Bath (1hr 15 mins) and Gloucester (35 mins).
The Cotswolds is home to some of the most unspoilt, historic and famous towns and villages in England. The honey-coloured stone buildings provide a quintessential English charm found no-where else in the world. It really is a unique experience to stay in this lovely area.

Why choose this school
Iconic location
Great facilities

Programmes at Rendcomb College will provide students with the unique opportunity to learn about British Wildlife and Conservation. They will experience visits to the nearby Gloucestershire Wildlife Trust, including practical conservation tasks and an archaeology experience

Excursion to The Cotswolds Wildlife Park and Gardens and a seminar with a guest lecturer
School infrastructure
Modern classes

Performing Arts Centre (The Grifn Theatre)

Art rooms

Computer room

Restaurant on campus

230 acres' of beautiful parkland including a Deer Park and a forest school

Common rooms
Entrance to the boarding houses is by secure key
codes or card

Wi-Fi
Sport infrastructure
Large well equipped sports Hall

Dance studio

Outdoor heated swimming pool

Tennis courts

Several Playing felds and sports pitches

Astro pitches (all weather)
Hobbies and clubs
Dance
Music
Drama
Arts & crafts
Recommended arrival cities
Location
Rendcomb College, Rendcomb, Cirencester, Gloucestershire GL7 7HA, UK
Sample program
1 day
Morning. Lessons
Day. Activities / Excursions
Evening. Activity


2 day
Morning. Lessons
Day. Activities / Excursions
Evening. Activity


3 day
Morning. Lessons
Day. Activities / Excursions
Evening. Activity


4 day
Morning. Lessons
Day. Activities / Excursions
Evening. Activity


5 day
Morning. Lessons
Day. Activities / Excursions
Evening. Activity


6 day
Morning. Full Day Excursion to London
Day. Full Day Excursion to London
Evening. Free time


7 day
Morning. Free Time
Day. Free time
Evening. Activity