FLS Saint Peter's University — summer school in the USA (it's closed)
104 Glenwood Ave, Jersey City, NJ 07306, USA
Campus
age from 13 to 21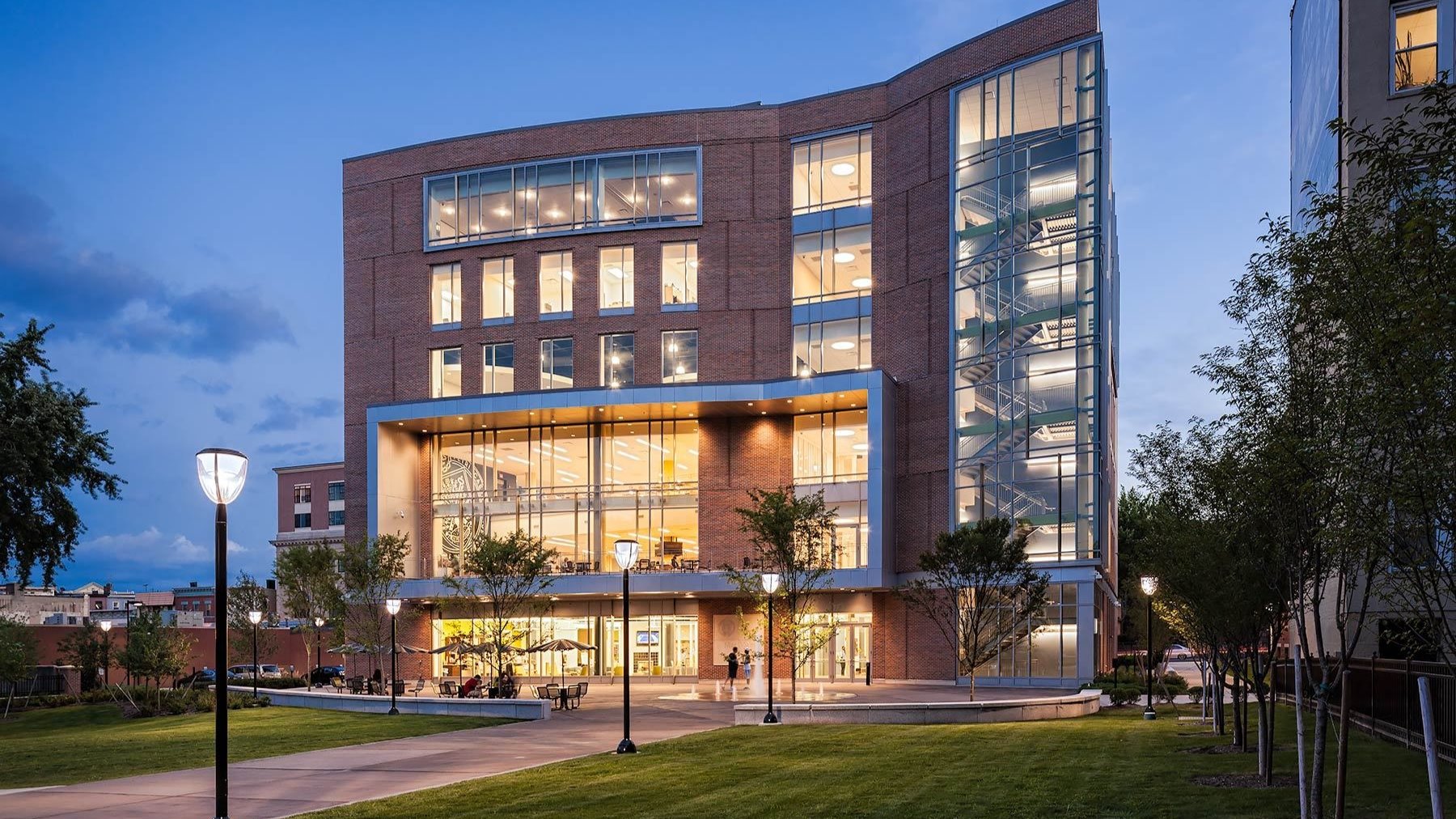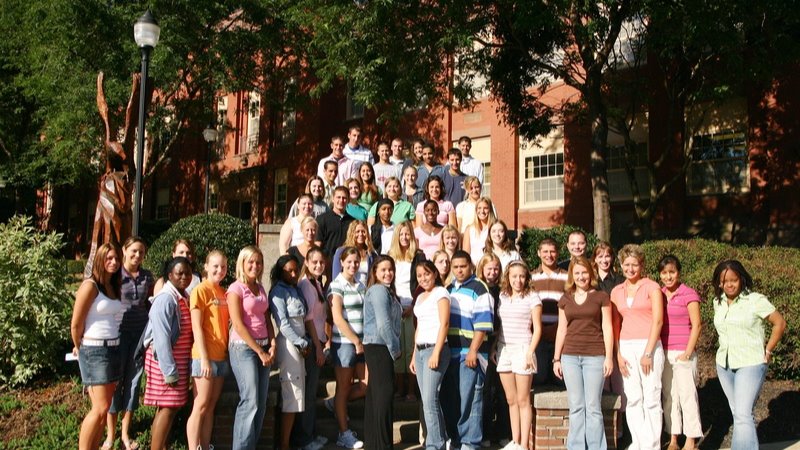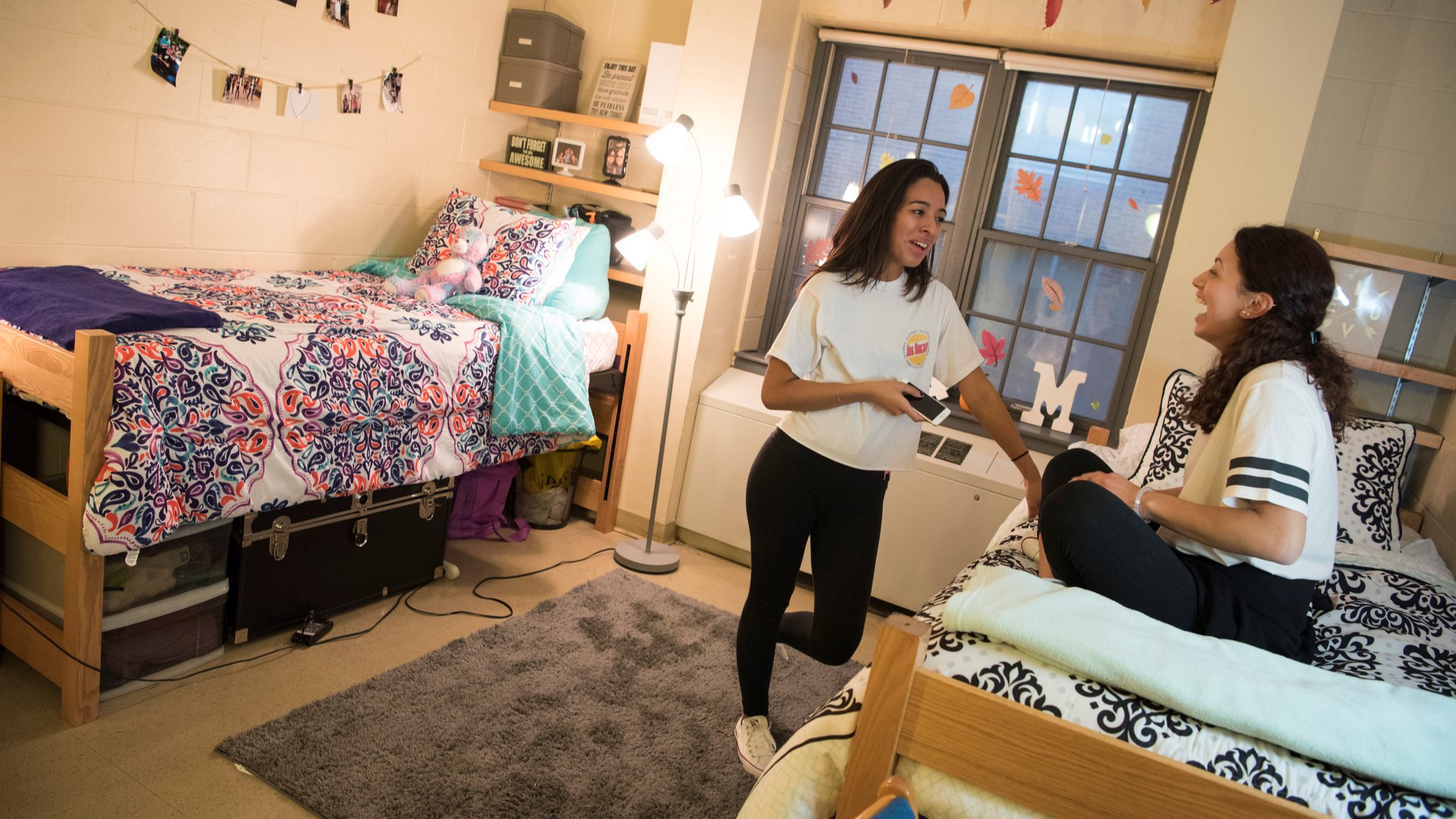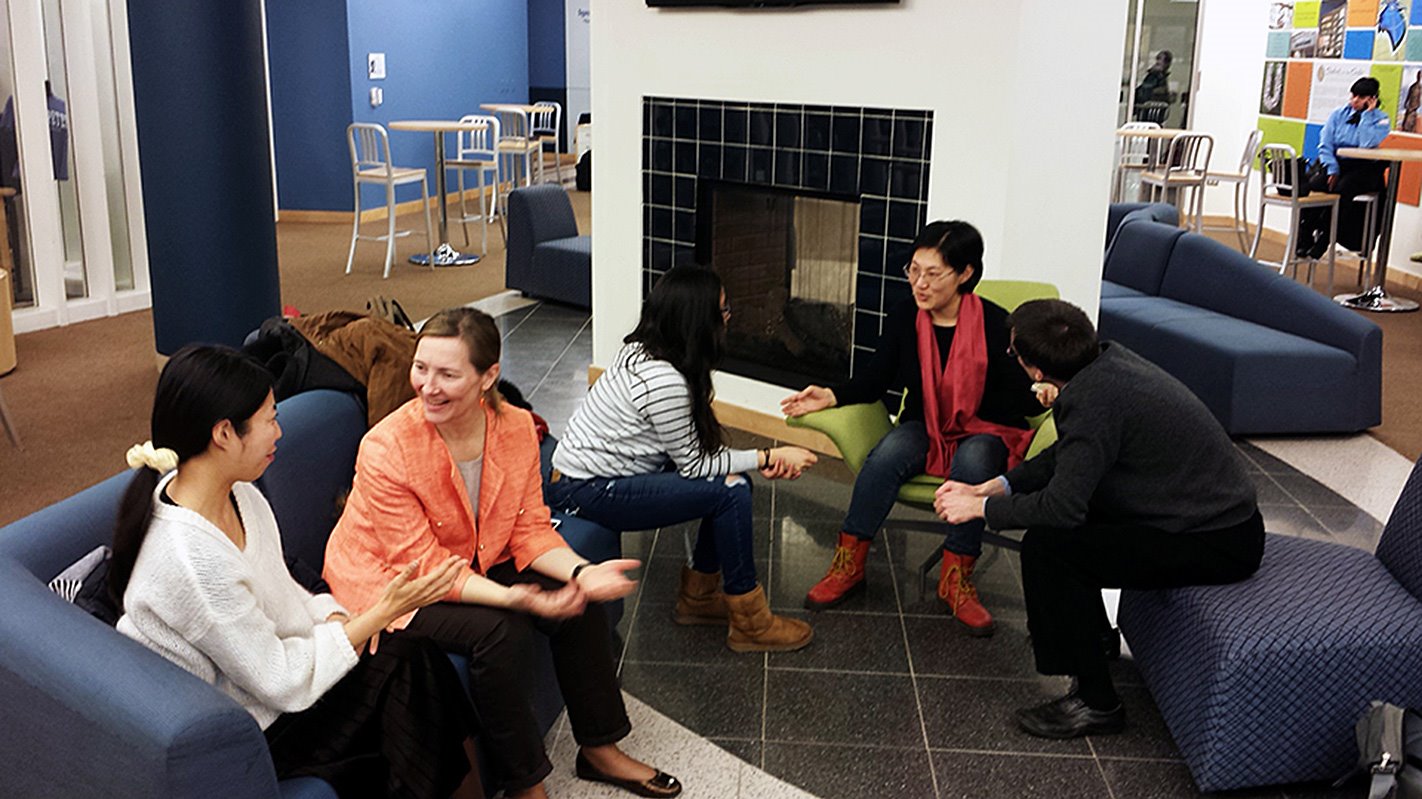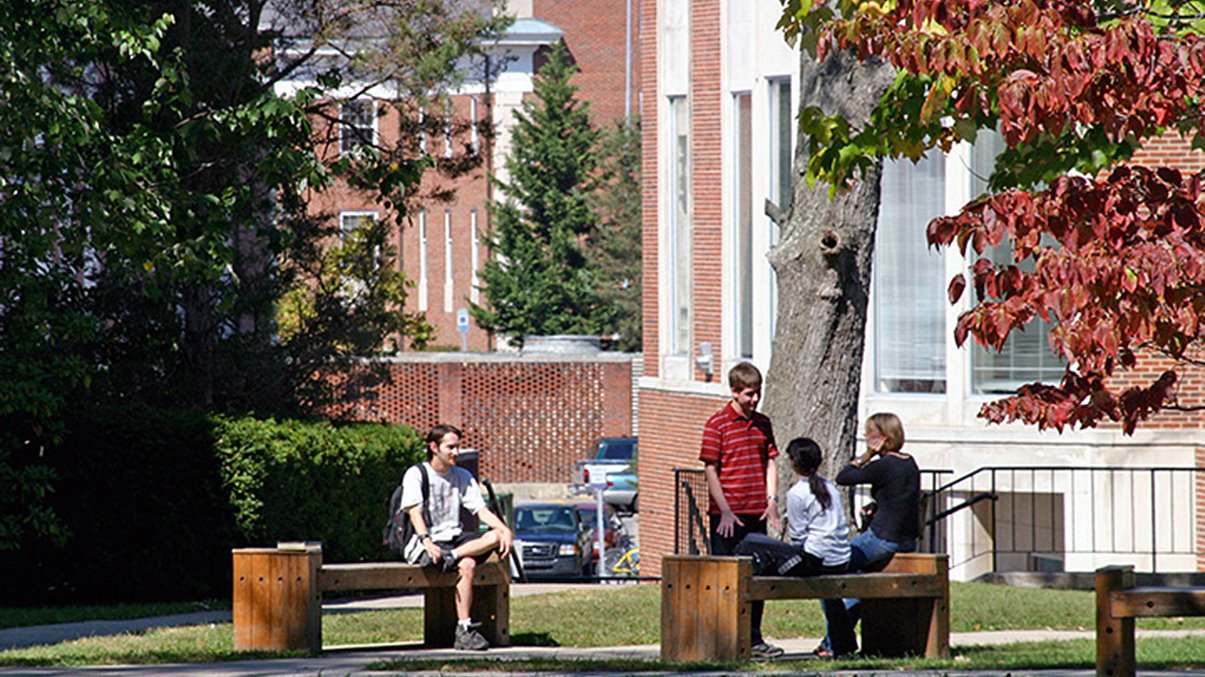 Description
Just ten miles west of Manhattan, Saint Peter's University is a private, Jesuit institution offering more than 50 undergraduate majors as well as master's degree and doctorate programs. Basing its programs on the Jesuit tradition of personal care for each student, Saint Peter's provides a unique opportunity to combine rigorous academics with a community service orientation.
The campus is in Jersey City, considered part of the New York metropolitan area. The city has a history of welcoming immigrants and is one of the most racially diverse in the world. Students will enjoy the cultural vibrancy and the opportunity to sample many cuisines and traditions. And don't forget that students can easily take the subway to all the great attractions of Manhattan, located just across the Hudson River!
Why choose this school
Campus facilities (swimming pool, gym, student center)
Close proximity to Manhattan - only 7 km
Views of Manhattan Skyline and the Statue of Liberty from campus
5 min walk from the closest subway station
Competitive pricing
School infrastructure
MacMahon Student Center

The new six-floor center offers dining facilities, meeting rooms, a game room, fitness center, prayer space and lounge, with views of lower Manhattan.

Yanitelli Recreational Life Center

This athletic center houses three gymnasia, an Olympic-size swimming pool and diving facility, weight room, tennis courts and jogging track.

O'Toole Library

The library houses over 175,000 print items and tens of thousands of electronic documents as well as a library computer lab.
Sport infrastructure
Fitness center
Olympic-size swimming pool
Weight room
Tennis courts
Jogging track
Three gymnasia
Hobbies and clubs
Recommended arrival cities
Location
104 Glenwood Ave, Jersey City, NJ 07306, USA