Accent Francais — language school in France
2 Rue de Verdun, Montpellier, France
Language centre
age from 14 to 17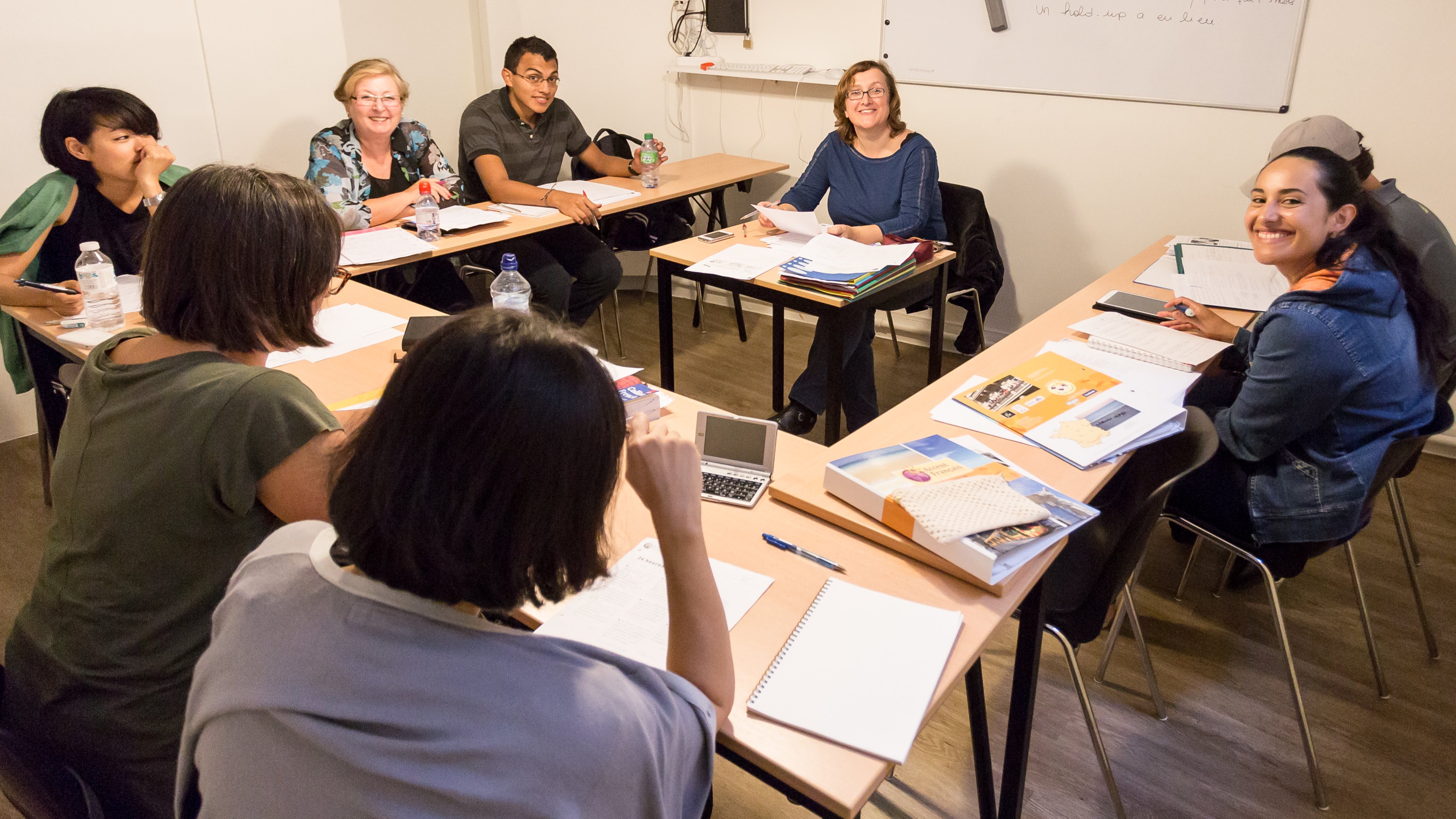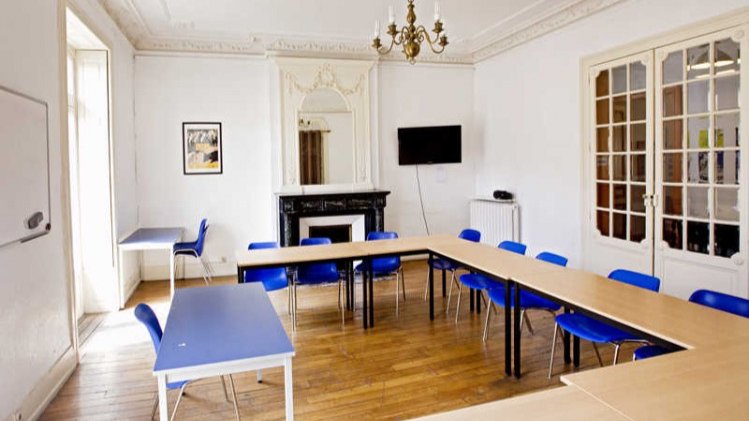 Program description and what is included
The school's French programme is 15 hours a week. Children are divided into groups according to their language level, with a maximum of 15 students per class. Classes are held in the morning. The class focuses on the 4 aspects of the language: reading, writing and listening, with particular attention to communication and pronunciation. Workshops are organised for conversation and grammar practice. Available at all levels.
15 hours of French tuition per week
Course materials
Certificate at the end of course
Accommodation in host families
Leisure activities and excursions
Three meals per day
Bank charges
Travel Class travel services
Visa processing including translation of documents
Health insurance
Transfer from and to the airport
Not included:
Description
The French language school Accent Francais is located in the centre of Montpellier. Montpellier is an ideal destination for a language stay for teenagers. The city centre is mainly pedestrianised, public transport is excellent, accommodation is close to the school and shops and the beaches are within easy reach. This is the perfect choice for enjoying fun activities in a safe environment whilst learning French. The dynamic city in the south of France is famous for its Mediterranean climate and friendly young population. The Mediterranean sea is a few kilometres away and the beach can be reached in half an hour by bus. The centre is a 19th century building. Nearby cafes, the opera and comedy theatre and the central square.
The school has classrooms equipped with technology, a computer room and common room. In their spare time the students enjoy volleyball, bowling and cycling. There are buses and trams that take you to the beach where you canoe, surf or just enjoy the sun and sea. There's also French music and dance, yoga and French cooking on offer. They will explore the well-preserved Roman amphitheatre, travel to sunny Marseille or attend a theatre festival in Avignon.
Students are accommodated in host families within a 15- to 25-minute drive from the centre.
Why choose this school
Located in a popular city with a predominantly young population
Direct flights from major cities in Europe and Asia
Linguistic immersion through host family accommodation
School infrastructure
Classrooms
Social area
Computer lab
Sport infrastructure
Sports pitches
Canoeing
Cycling
Ice-skating
Stand-up paddle
Hobbies and clubs
Excusions
Cultural activities
Evening activities
Recommended arrival cities
Nearest airports
Montpellier-Méditerranée Airport - minutes
Location
2 Rue de Verdun, Montpellier, France
Sample program
1 day
Morning.
Day. Arrival
Evening. Dinner with host family


2 day
Morning. Greeting at school, French language courses
Day. Guided city tour
Evening. Dinner with host family


3 day
Morning. French language courses
Day. Local products tasting
Evening. Dinner with host family


4 day
Morning. French language courses
Day. Cultural workshop (Pétanque or Occitan danses)
Evening. Dinner with host family


5 day
Morning. French language courses
Day. Half-day excursion in the region
Evening. Dinner with host family


6 day
Morning. French language courses
Day. Free afternoon
Evening. Dinner with host family


7 day
Morning. Departure
Day.
Evening.