BWS Germanlingua Munich — language school in Germany
Hackenstraße 7, 80331 München, Deutschland
Language centre
age from 16 to 99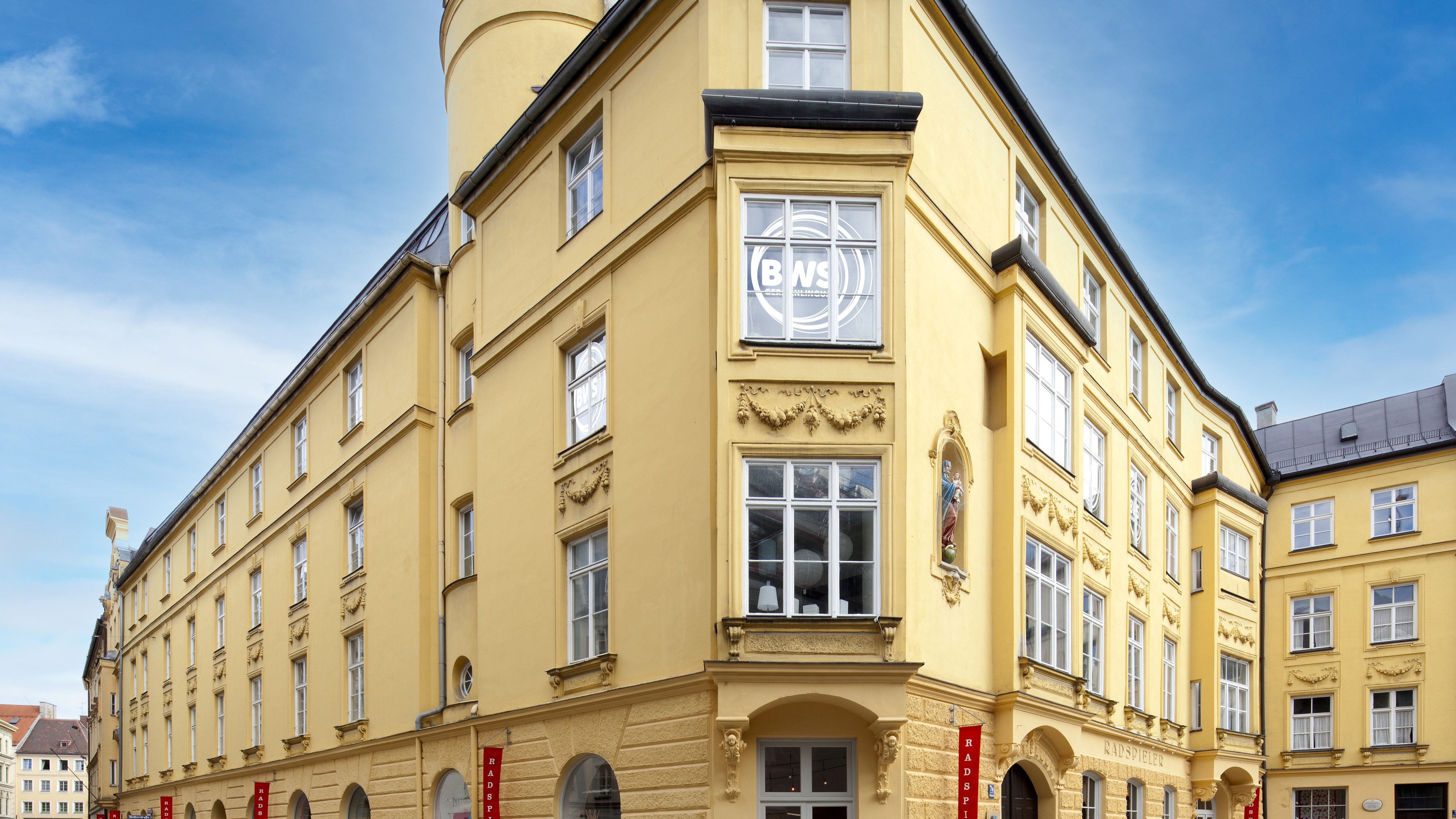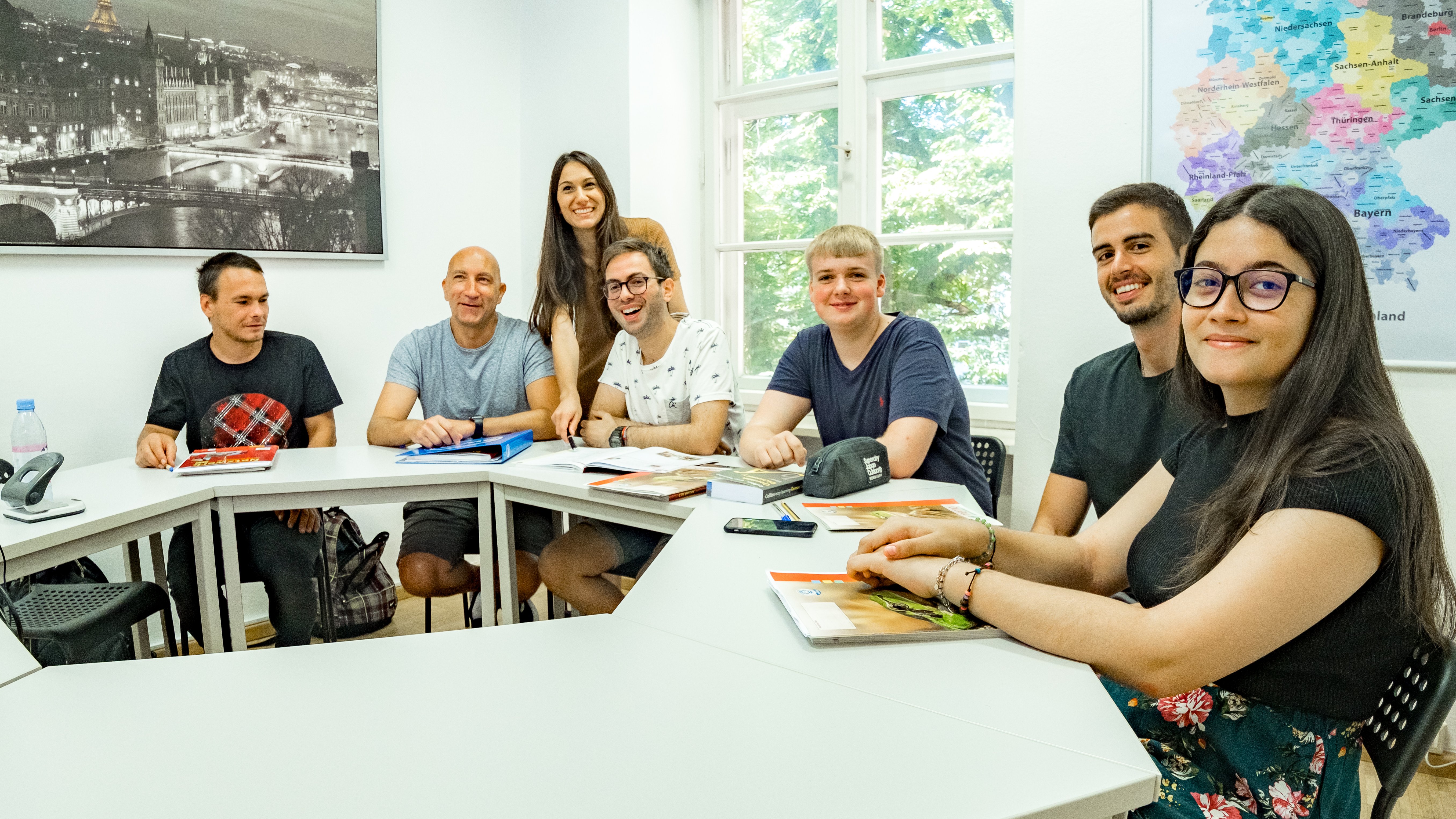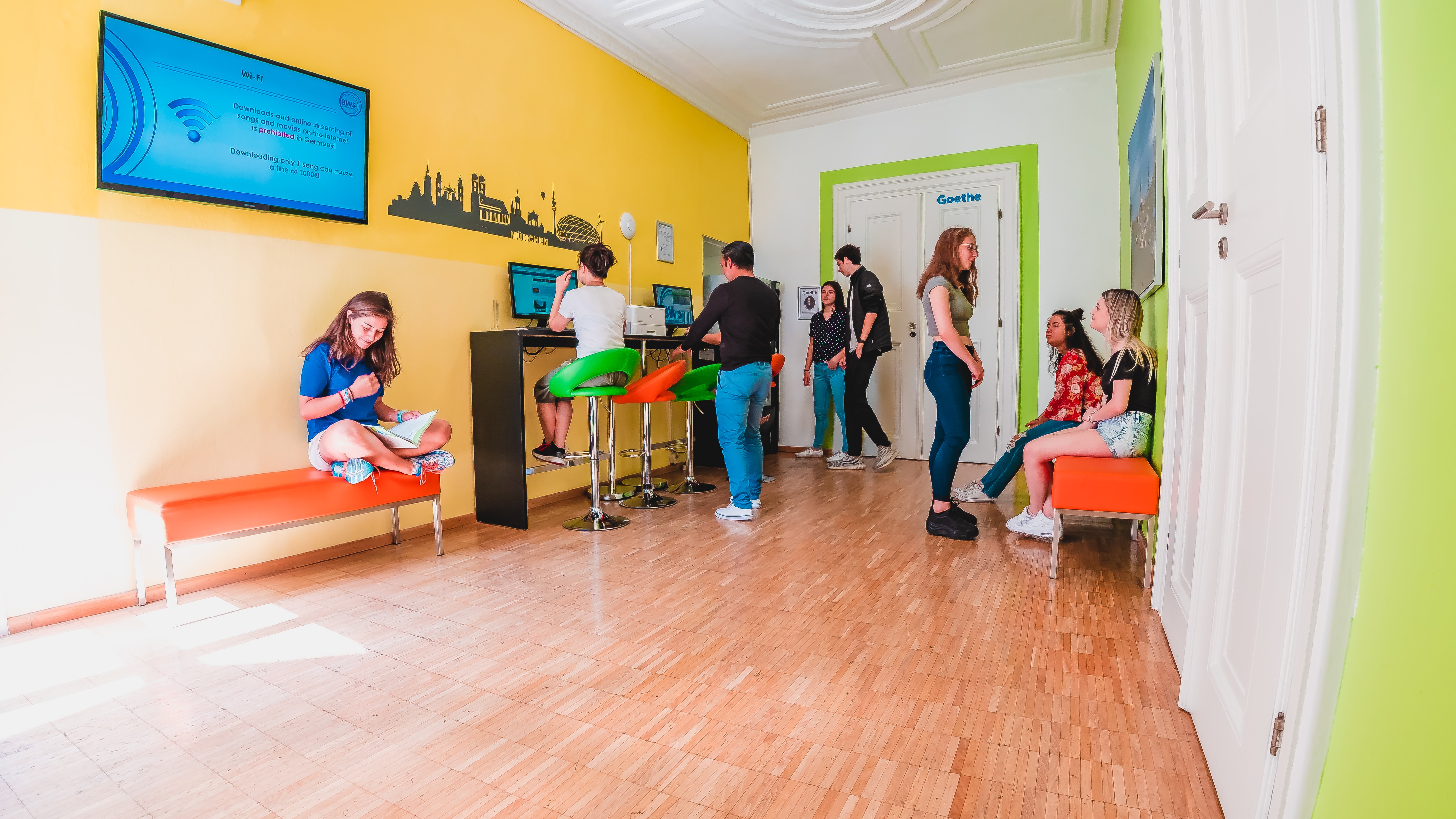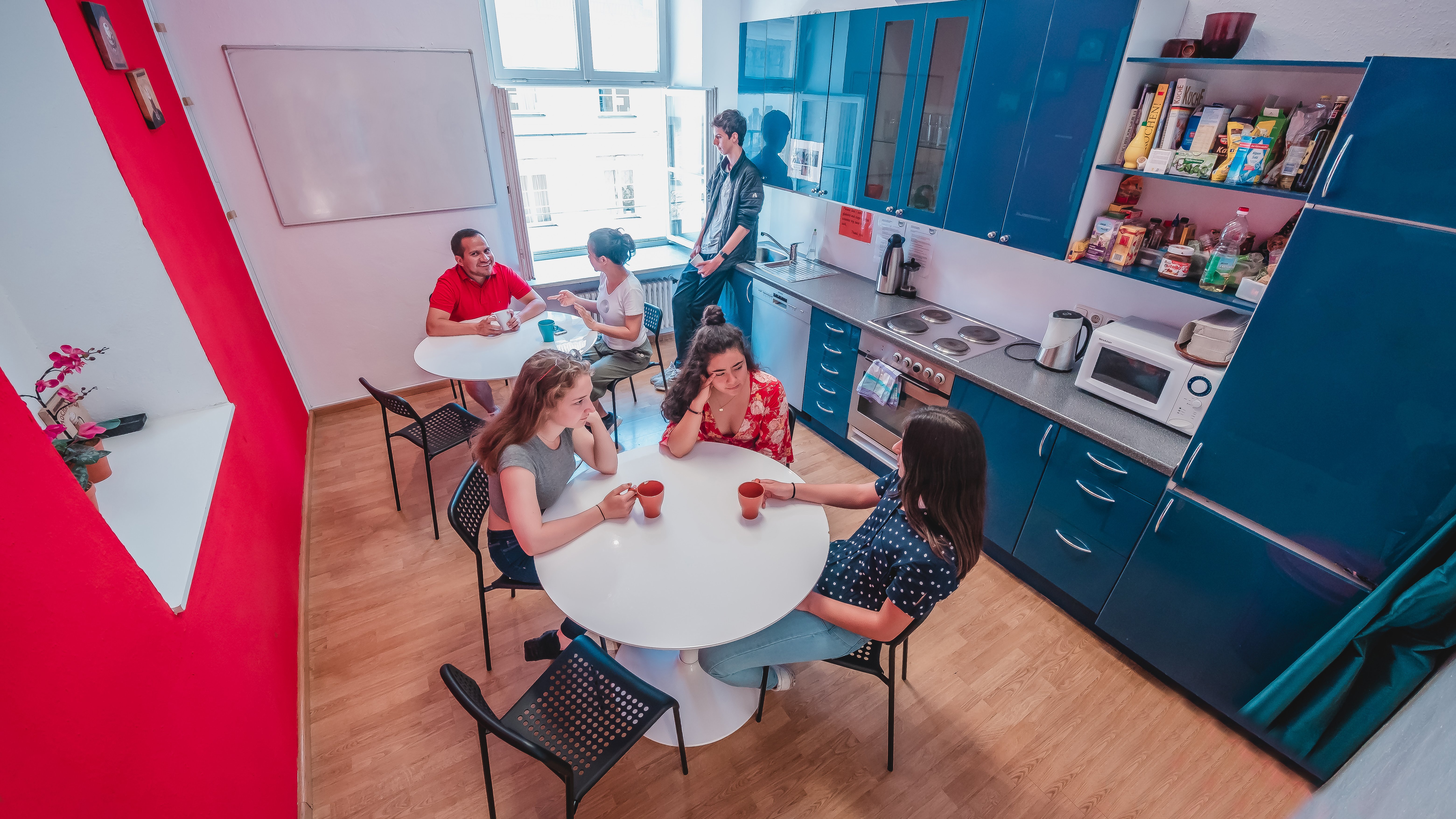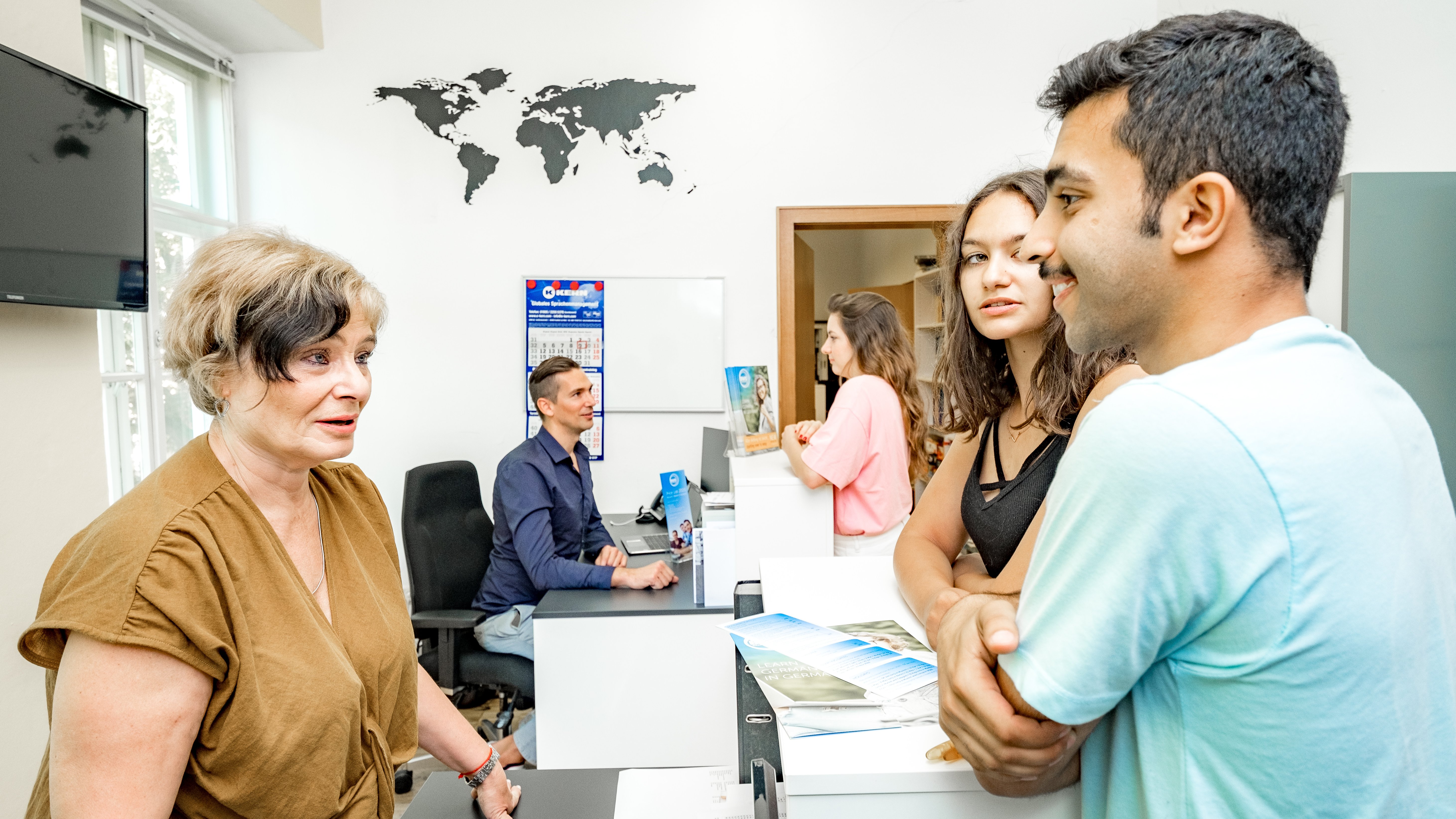 Description
The German language school BWS Germanlingua occupies a small building in the central part of Munich. The city is loved for its true German traditions, architecture and relaxed atmosphere. Near the school are Nymphenburg Castle, Marienplatz and the park.
Our German language courses started in 1984. Since then our teachers introduced thousands of students from all over the world to the German language and culture. Many of our students returned to keep improving and polishing the German with our high-quality German courses in Germany.
Activity programme is prepared for children three times a week. The program includes sporting events, walks around the city, exhibitions, cinema and excursions. Students spend evenings with their families training the language and immersing themselves in the German lifestyle.
Accommodation in host families in double rooms. Families live 30-40 minutes from the school. Meals are two meals a day.
Why choose this school
Great located
Highly qualified teachers
Modern teaching facilities
School infrastructure
Free wireless internet access
Fully equipped kitchen
Classrooms with latest technology
Recommended arrival cities
Nearest airports
Munich Airport - 40 minutes
Location
Hackenstraße 7, 80331 München, Deutschland