Celtic English Academy Cardiff — summer school in the UK
18 Park Grove, Cardiff CF10 3BN, UK
Language centre
age from 13 to 17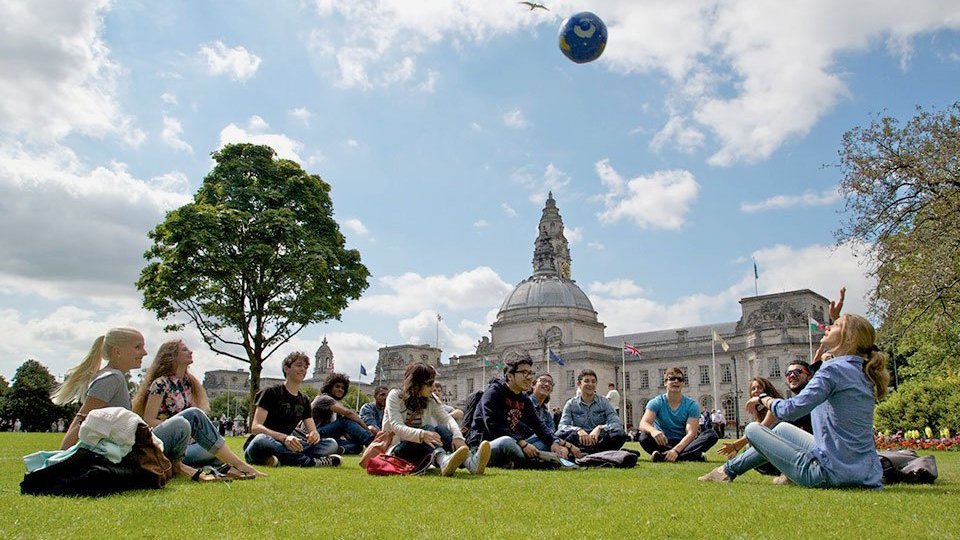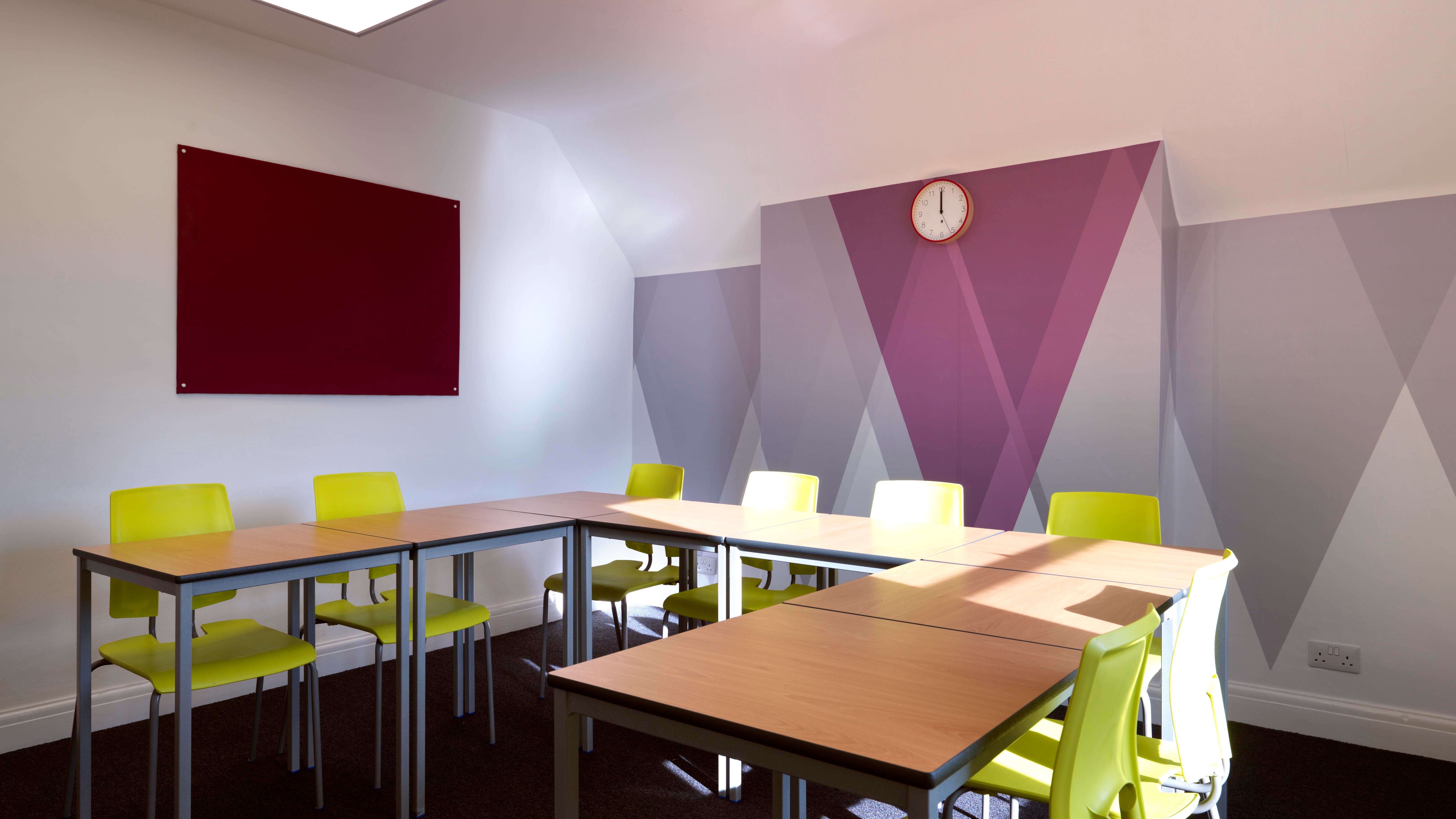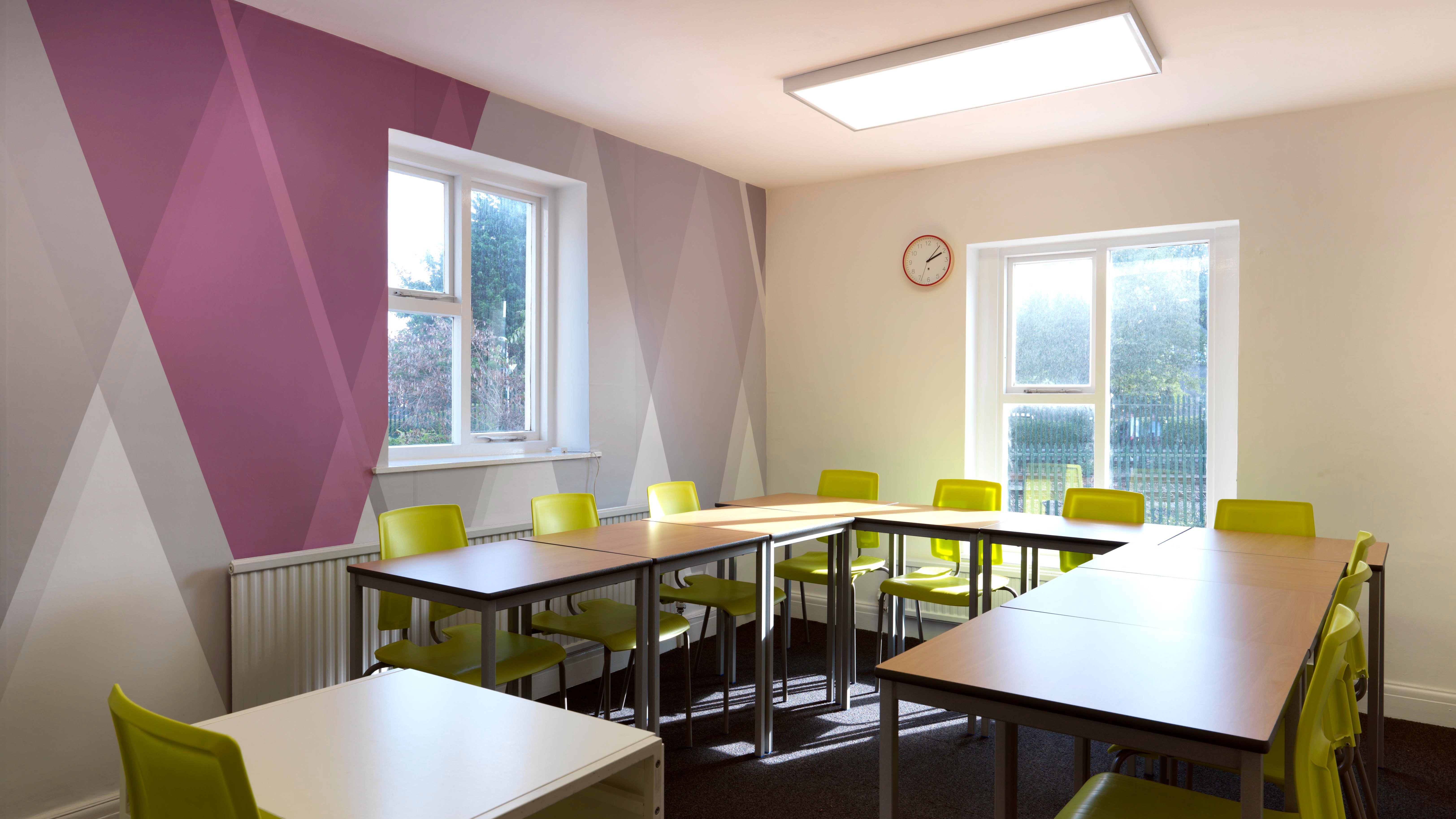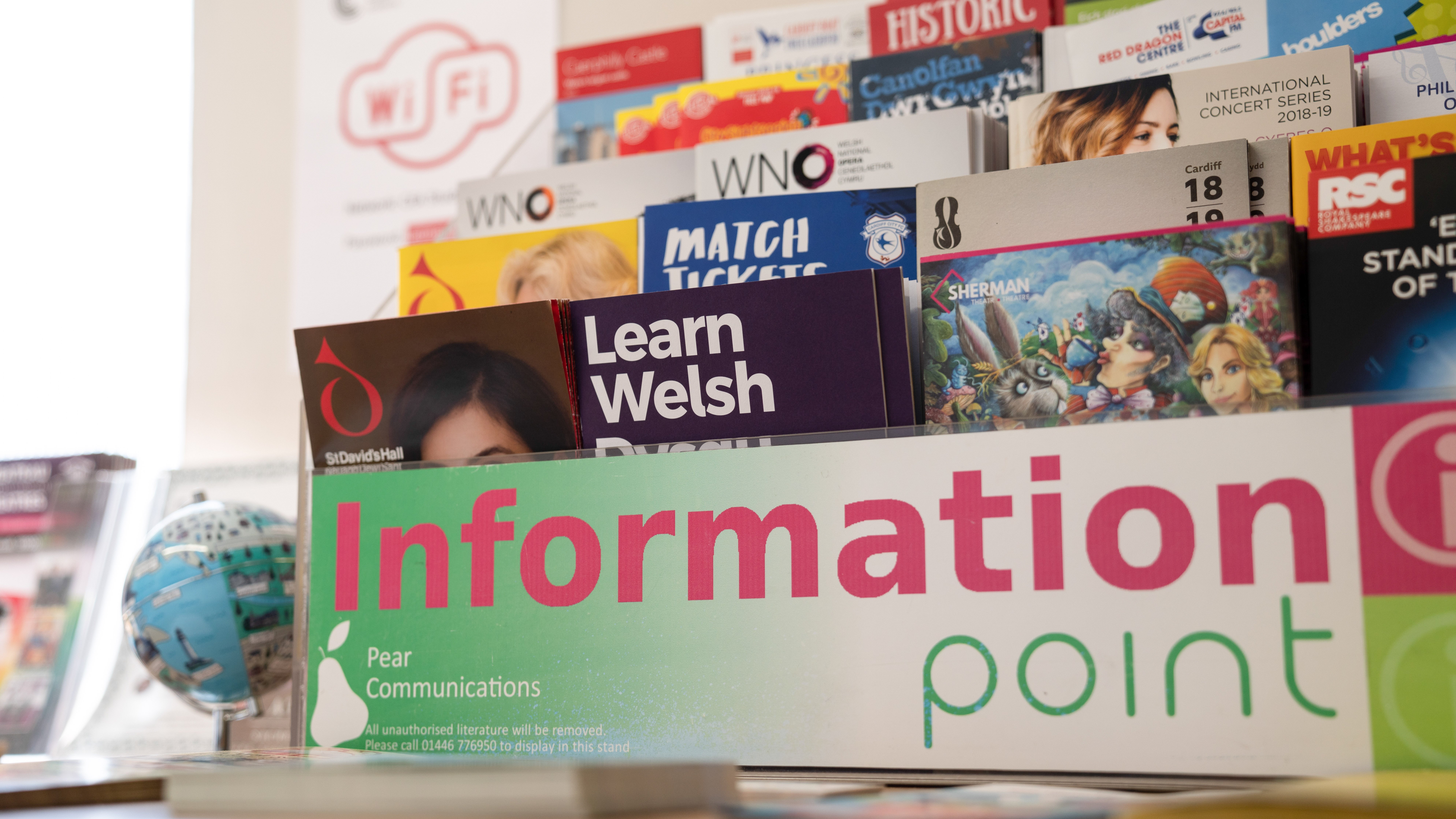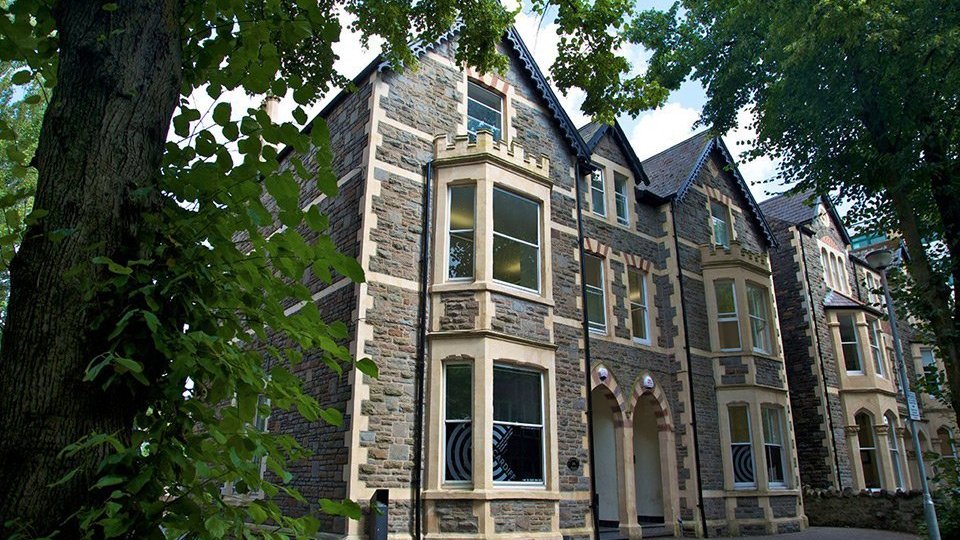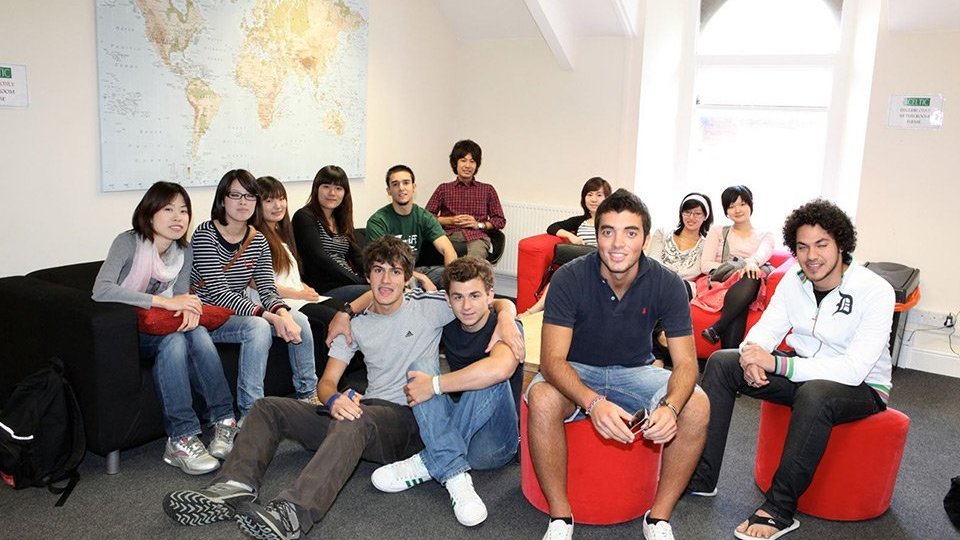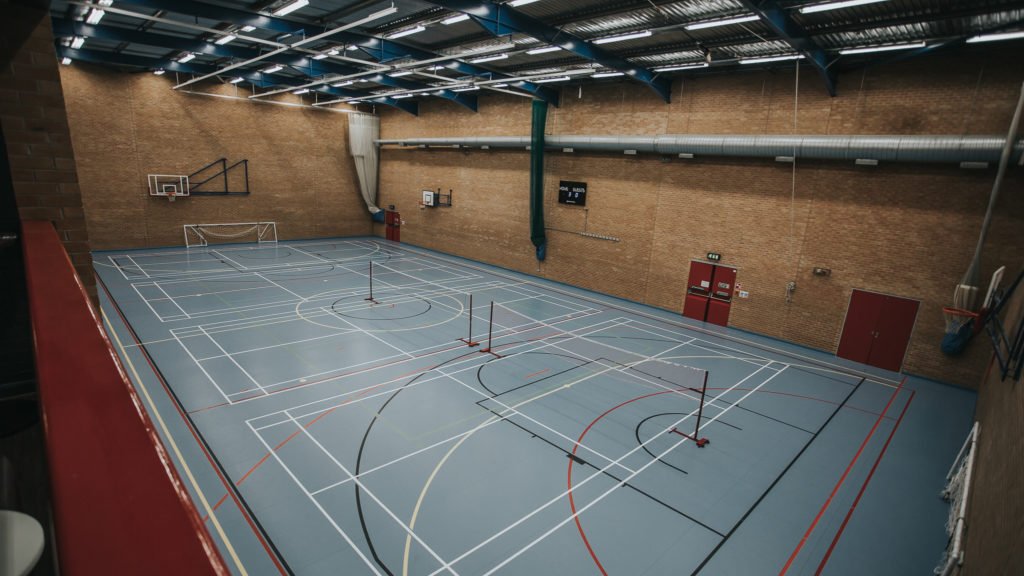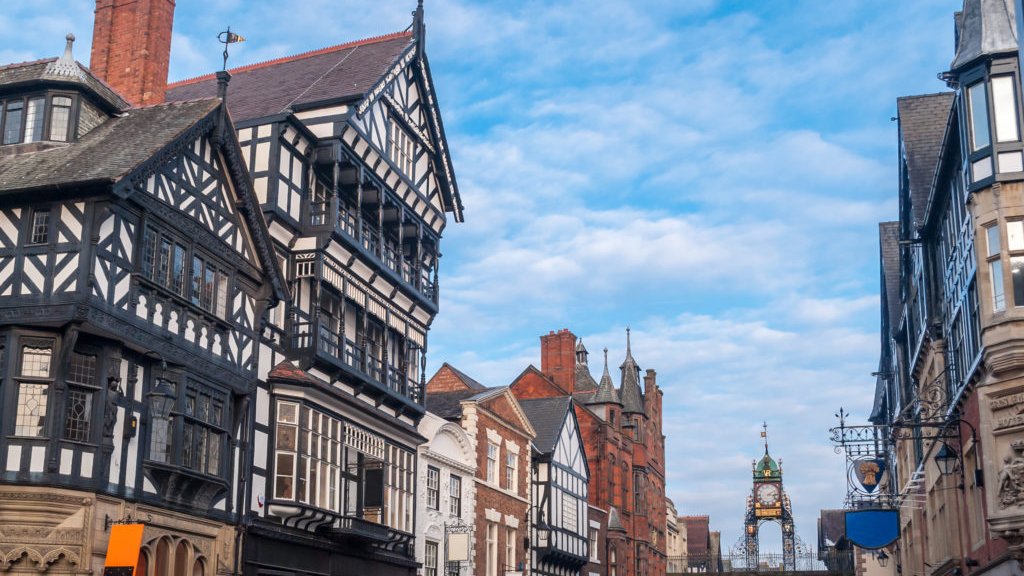 Program description and what is included
What's provided?
15 hours of General English per week with morning lessons from Monday to Friday

4 sports, crafts or cultural activities per week

1 SDG / Intercultural learning lesson

2 half-day trips per week

1 full-day trip per week

6 evening activities per week

Residence full-board

Single rooms with ensuite bathroom
Single rooms with shared bathroom
Shared rooms (2, 3, 4, 5 or 6) with shared bathrooms
Weekly laundry

Return airport transfers at a separate cost
Description
Established in 2004, Celtic is situated in the centre of Cardiff, the capital city of Wales, and has quickly
become a leading independent English language provider in the country. The academy has a friendly
atmosphere and can accommodate up to 350 students at any time. We welcome students all year
round as well as hosting summer and specialised programmes for young learners. Celtic is accredited
by the British Council and is a member of English UK and English UK Wales.
Our academy is located two minutes walk from the National Museum of Wales, the City Hall and
Cardiff University. The magnificent Cardiff Castle and Bute Park gardens are also a short walk away.
We are situated in the historic university and professional quarter of the city, in traditional Victorian
converted buildings.
Why choose this school
We are the only IALC accredited school in Wales, with over 15 years' experience
Capital city location in Cardiff, which is 40% cheaper than London, especially for accommodation, living and travel
2 centres: Cardiff for adults (16+) and groups year-round (11+), Bangor in North Wales for our Junior Summer Residential Programme (11-17 years' old)
15 students' maximum per class
Nationality mix: up to 50 different nationalities a year
Fantastic city centre residence, at low prices with great facilities (gym, games and cinema rooms), only 15 minutes' walk to the Academy
This 2021 year we offer online courses
School infrastructure
21 classroom
Self-study space
Library
Student lounge
Free Wifi
IT Room
Free Water
Free Wifi
Hobbies and clubs
Excursions
Cinema
Culinary workshop
Intercultural lesson
Recommended arrival cities
Location
18 Park Grove, Cardiff CF10 3BN, UK
Sample program
1 day
Morning. Arrival day
Day.
Evening.


2 day
Morning. Welcome induction & Placement test
Day. City centre walking tour
Evening. Homestay


3 day
Morning. Lessons
Day. Cardiff Castle
Evening. Homestay


4 day
Morning. Lessons
Day. SDG / Intercultural learning lesson
Evening. Cinema Night


5 day
Morning. Lessons
Day. St.Fagan's Museum
Evening. Homestay


6 day
Morning. Lessons
Day. Welsh cakes baking session
Evening. Homestay


7 day
Morning. Full-day excursion to Bath / Brecon Beacons / Oxford
Day. Full-day excursion to Bath / Brecon Beacons / Oxford
Evening. Full-day excursion to Bath / Brecon Beacons / Oxford


8 day