CES Harrogate — language school in the UK
8a Royal Parade, Harrogate, UK
Language centre
age from 14 to 18
Reviews: 1
5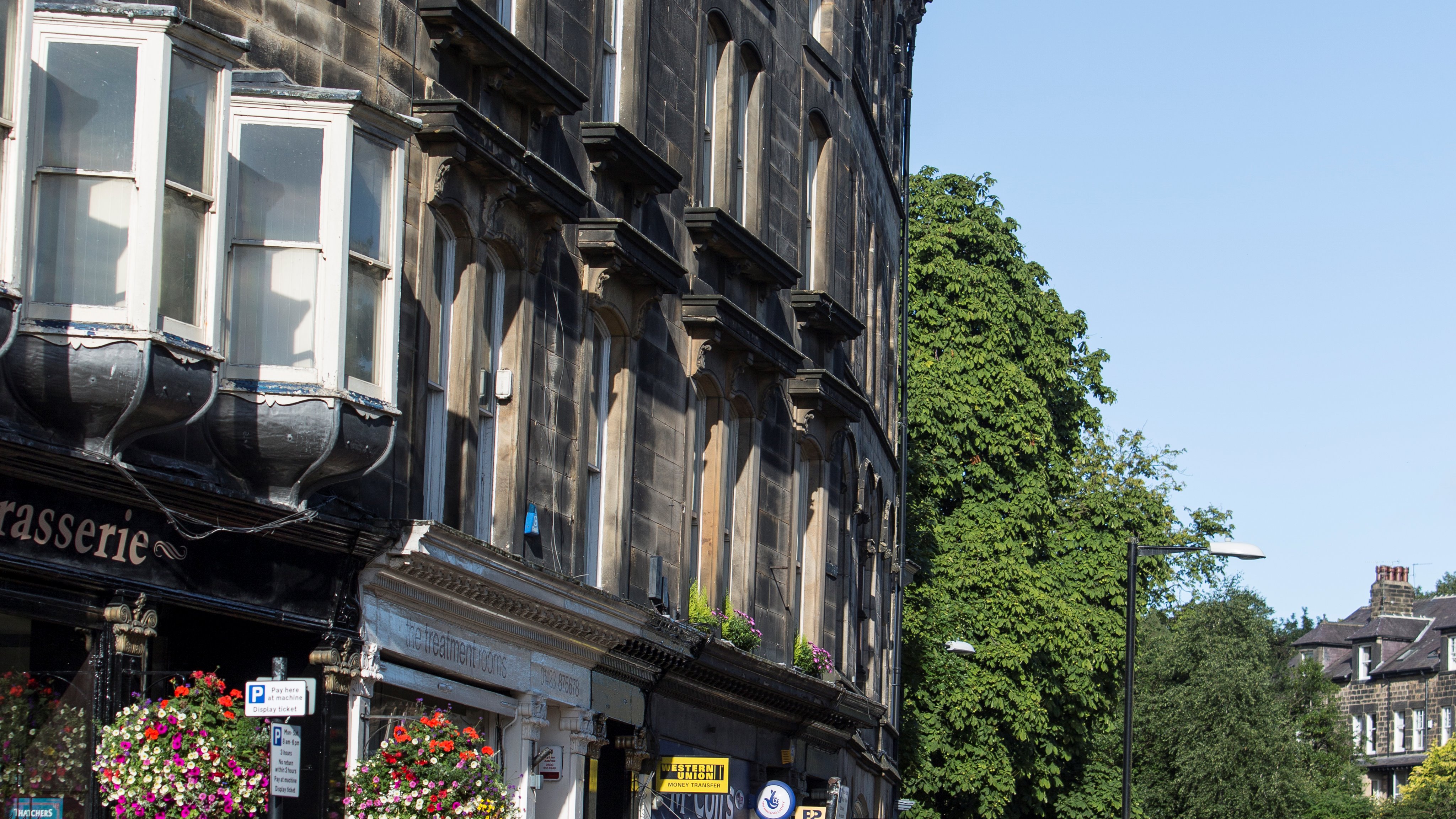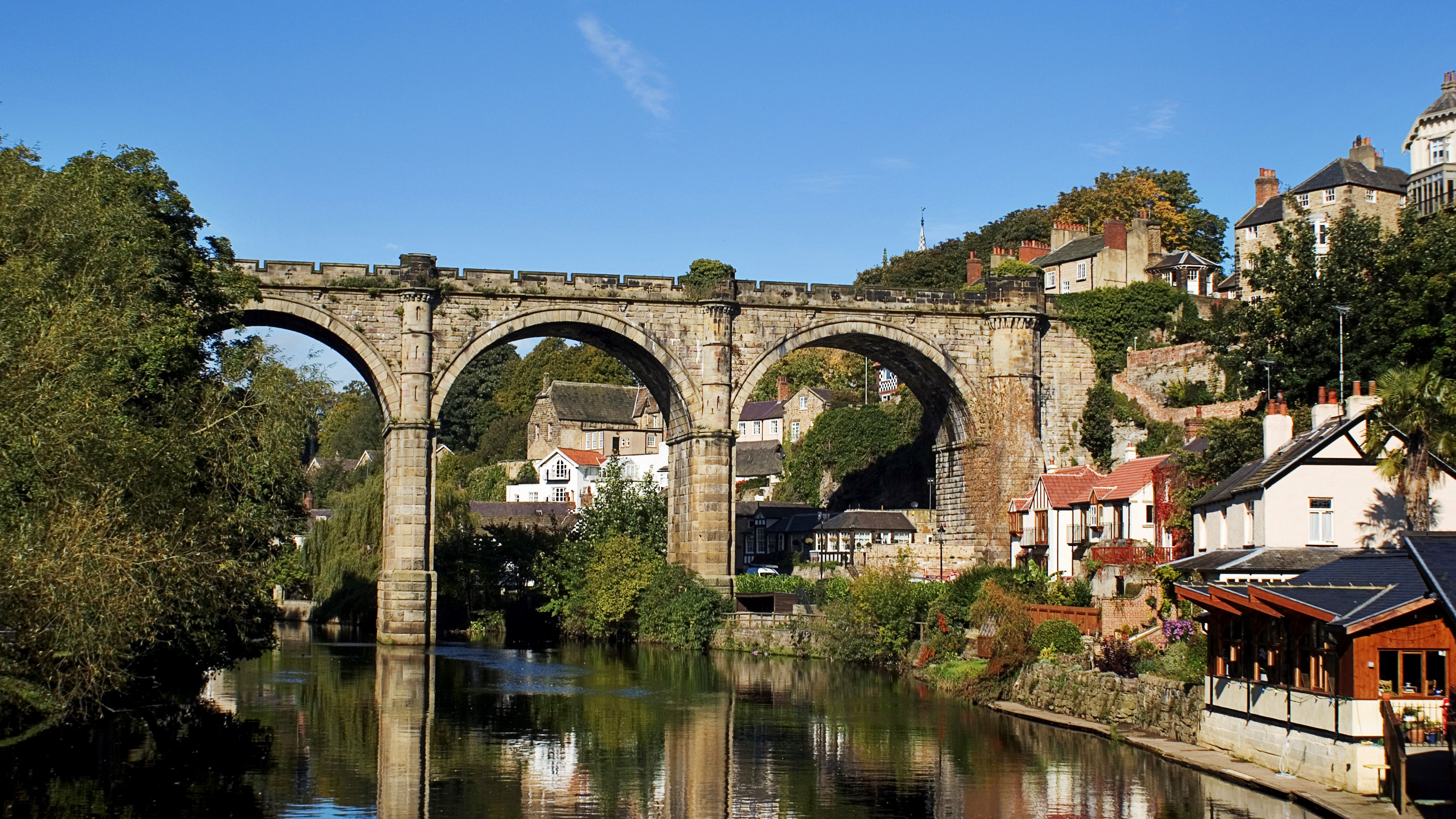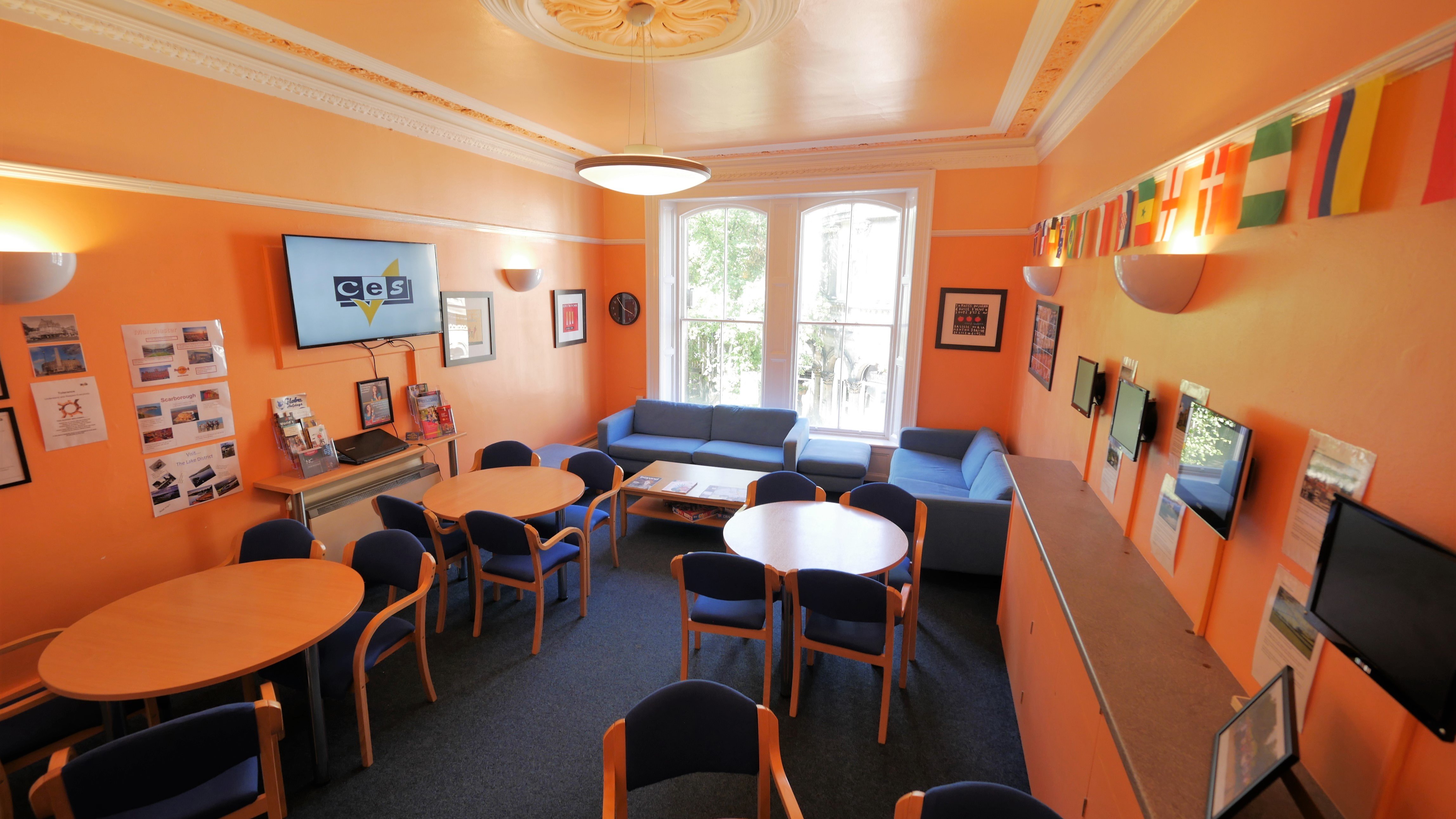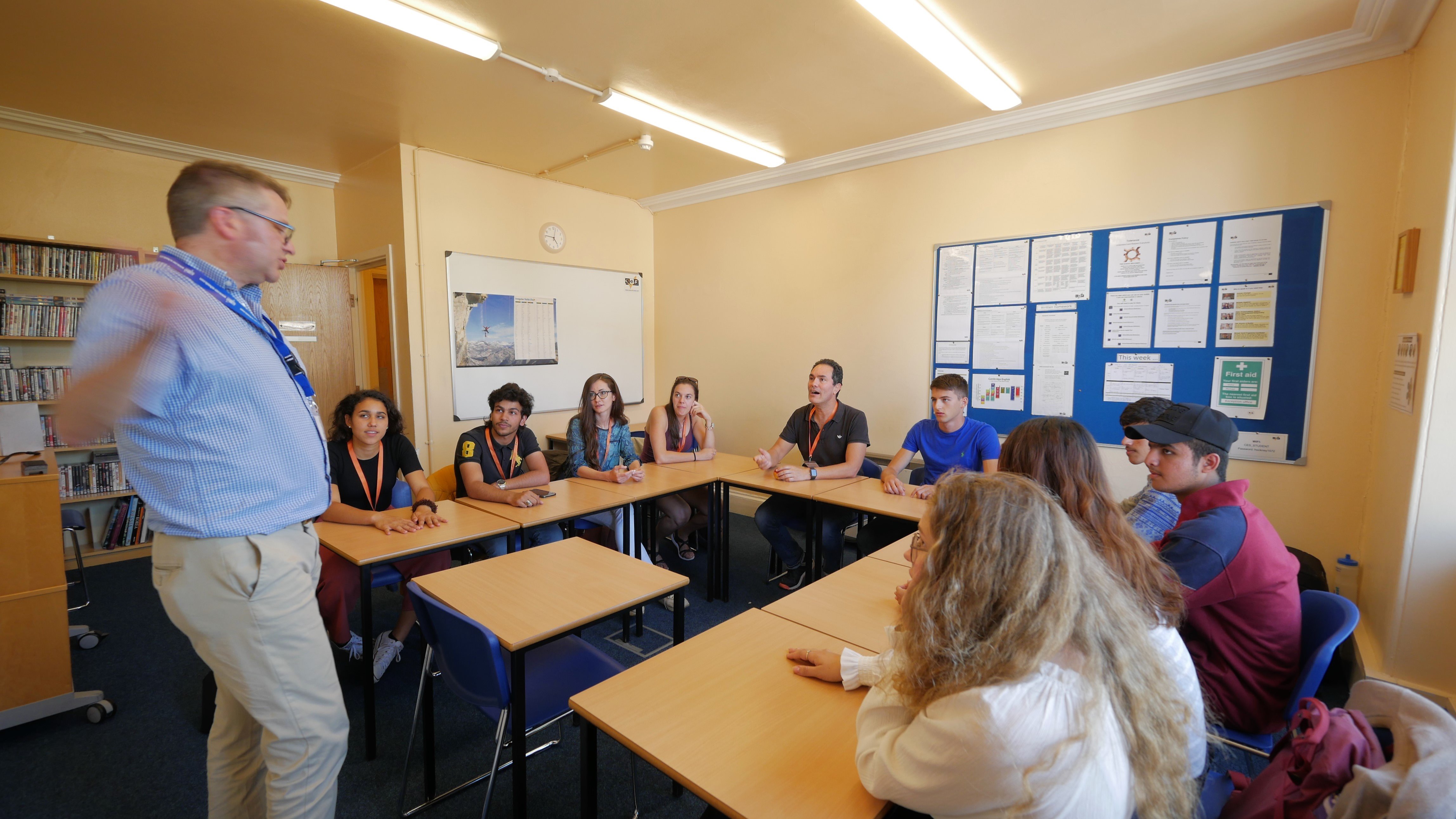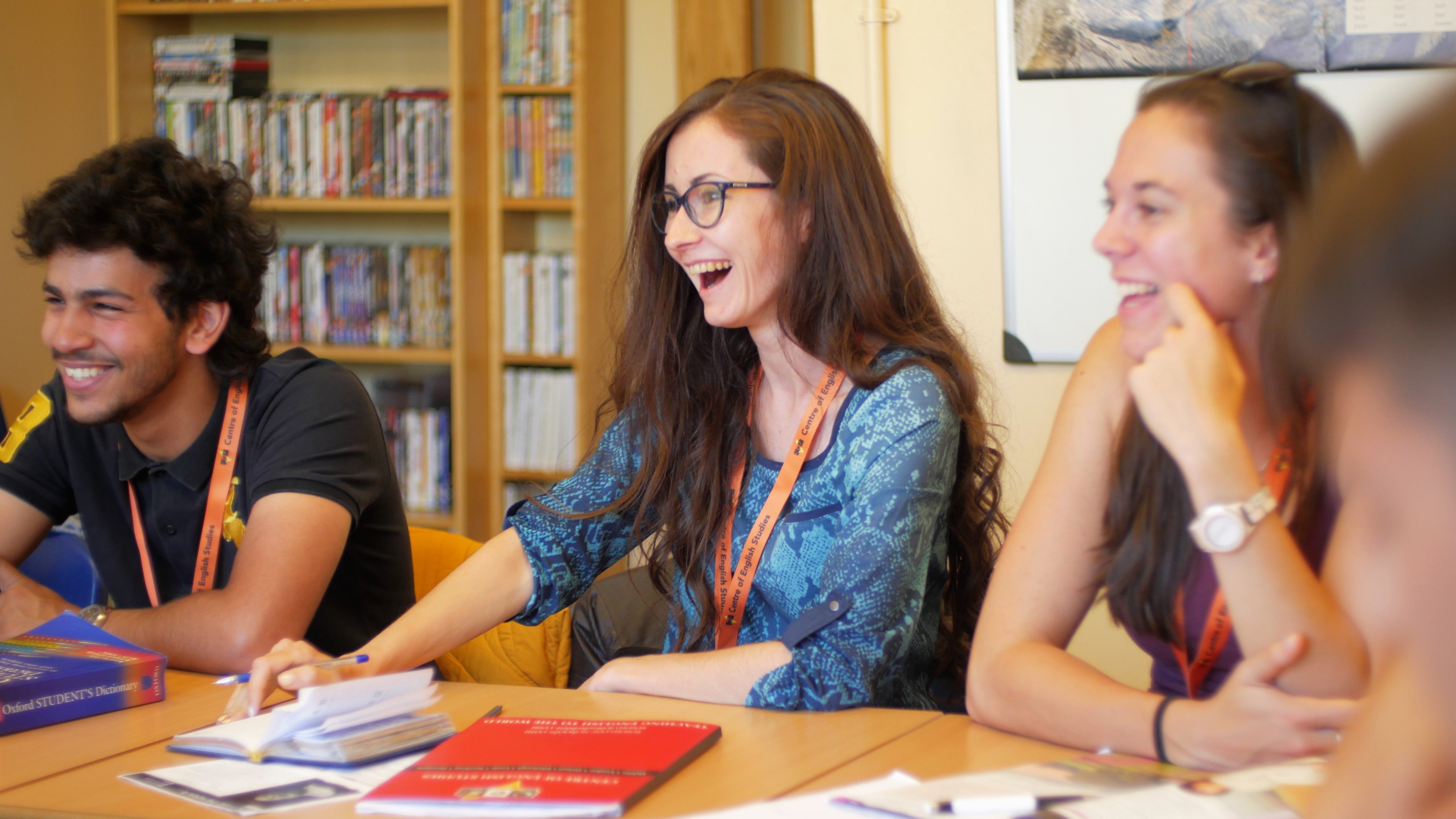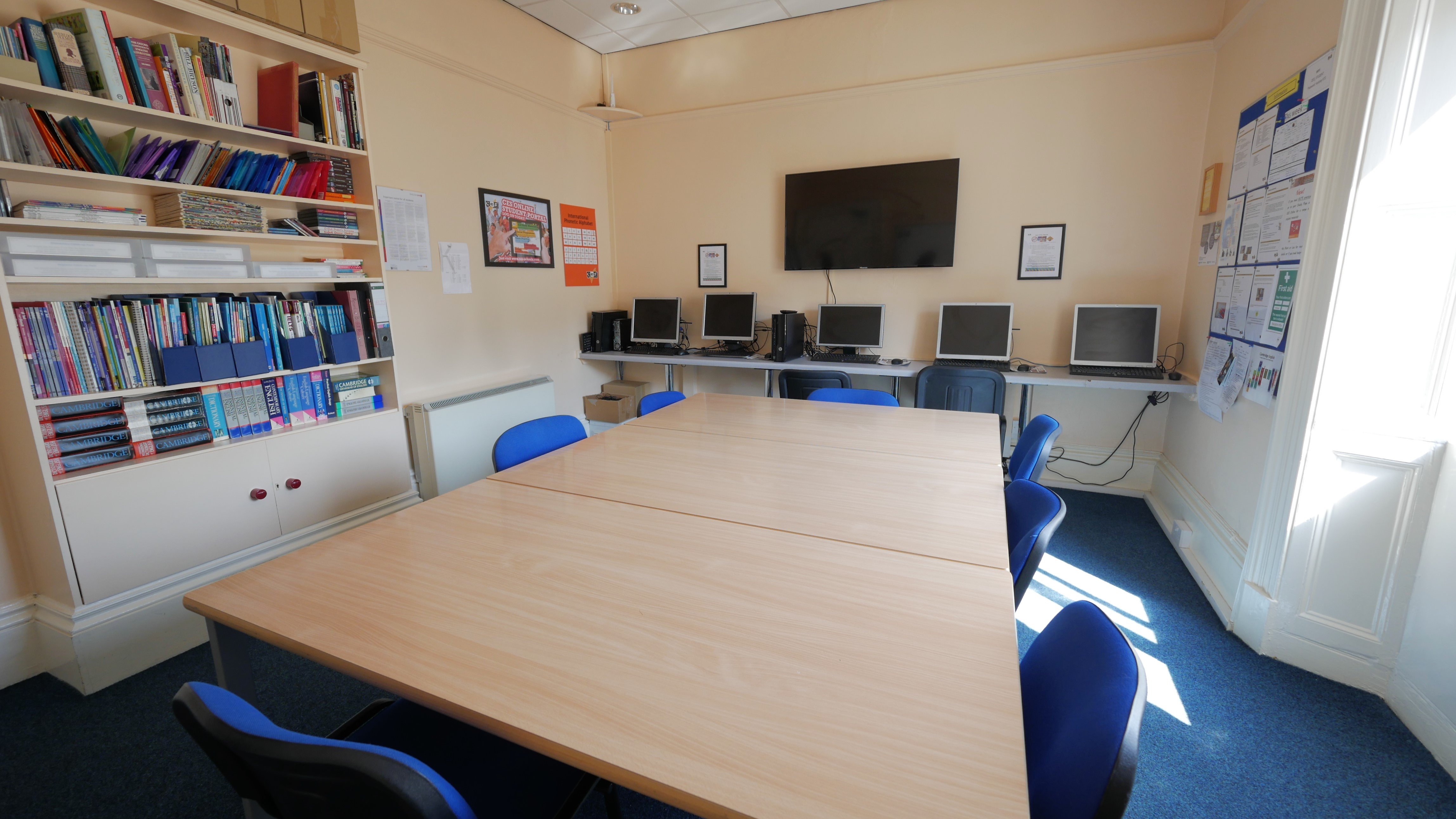 Description
CES Harrogate Language School in England is open for groups during the off-season. Harrogate is a spa town with sulphate and mineral springs. People still come here to relax, improve their health and enjoy the traditional English way of life. The town has been called the happiest place to live in Britain. The school building is in the centre of the city. The school building is in the centre of the town and is small but very comfortable and surrounded by a garden. Excellent cafes and restaurants are within a five-minute walk.
The focus at school is learning. In the lounges you can browse through English classics and make friends with staff and other students. There are tennis and golf courts and a football pitch on site. Excursions can include trips to the theatre, art gallery and a visit to Mother Shipton's Cave. A weekend trip to York, Manchester or Leeds is also on offer. Evenings are spent with host families. Once a week there are quizzes on a variety of topics but with a remaining focus on language and culture.
To practise their English even more kids will be accommodated in host families. It's a nice opportunity to get a better understanding of the British mentality and an unforgettable experience as well. Most homestays are located within walking distance of the school or a 15 to 20 minute ride away. Meals are provided three times a day.
Why choose this school
Harrogate was named the happiest place in the United Kingdom for three consecutive years
As the IELTS test centre for the North of England, CES Harrogate's experienced teaching staff have the knowledge and skills to help you achieve the exam results you desire
Our cosy school environment means you will quickly get to know your fellow students, your teachers and all the CES staff
Enjoy the traditional English experience of afternoon tea in the world famous Betty's Tea Rooms
A central location in the heart of town allows us to offer a range of homestays within easy distance of the school
School infrastructure
8 bright and comfortable classrooms
Free Wi-Fi for the students to use throughout the building
Study centre with catch-up packs for each level and many self-study resources
A student library with graded readers and a large DVD/CD collection
Highly-qualified and experienced teaching staff
24 hour emergency phone facility
Comfortable student common room with large TV and games
Safeguarding Officer to look after students' welfare and deal with any concerns that students may have
Excellent cafes and restaurants within 5 minutes' walk to the school
Sport infrastructure
Tennis courts
Golf
Disc golf
Football
Hobbies and clubs
Sports afternoons
Excursions to York, Leeds, Manchester etc.
Food and quiz nights
Film afternoons
Local visits to museums and historic buildings.
Recommended arrival cities
Location
8a Royal Parade, Harrogate, UK
Travel Class reviews
Jamel
El ambiente seguro y el atento personal administrativo contribuyen a la calidad de este centro
Off-season English School
CES Harrogate — language school in the UK
8a Royal Parade, Harrogate, UK
CES Summer Junior Language Camp, Mercy College está ubicado a 5 km del centro de la ciudad de Dublín. Un centro internacional que mezcla alrededor de 15 nacionalidades diferentes en un ambiente alegre e instructivo. Una forma de estudiar inglés practicando actividades culturales y de ocio.
Aquí los jóvenes tienen la oportunidad en todo momento de hablar y practicar el habla. El ambiente seguro y el atento personal administrativo contribuyen a la calidad de este centro.
Calidad de la enseñanza, calidad del equipamiento y supervisión; Además, este centro ofrece una variedad de programas que pueden ser adecuados para jóvenes con intereses muy diversos: deporte para unos, danza y música, cultura para otros.
Otra ventaja: ¡es uno de los centros con una de las mejores relaciones calidad-precio!
¡Para probar sin demora!
Gracias a Jonathan Quinn (director de marketing), Laura O'Grady (directora de Mercy College) y todo el personal amarillo (Conor, Neil, Curtis, Grace, Julie, Calum)