Clubclass Language School — summer school in Malta
Swieqi, Malta
Campus
age from 10 to 99
Reviews: 2
10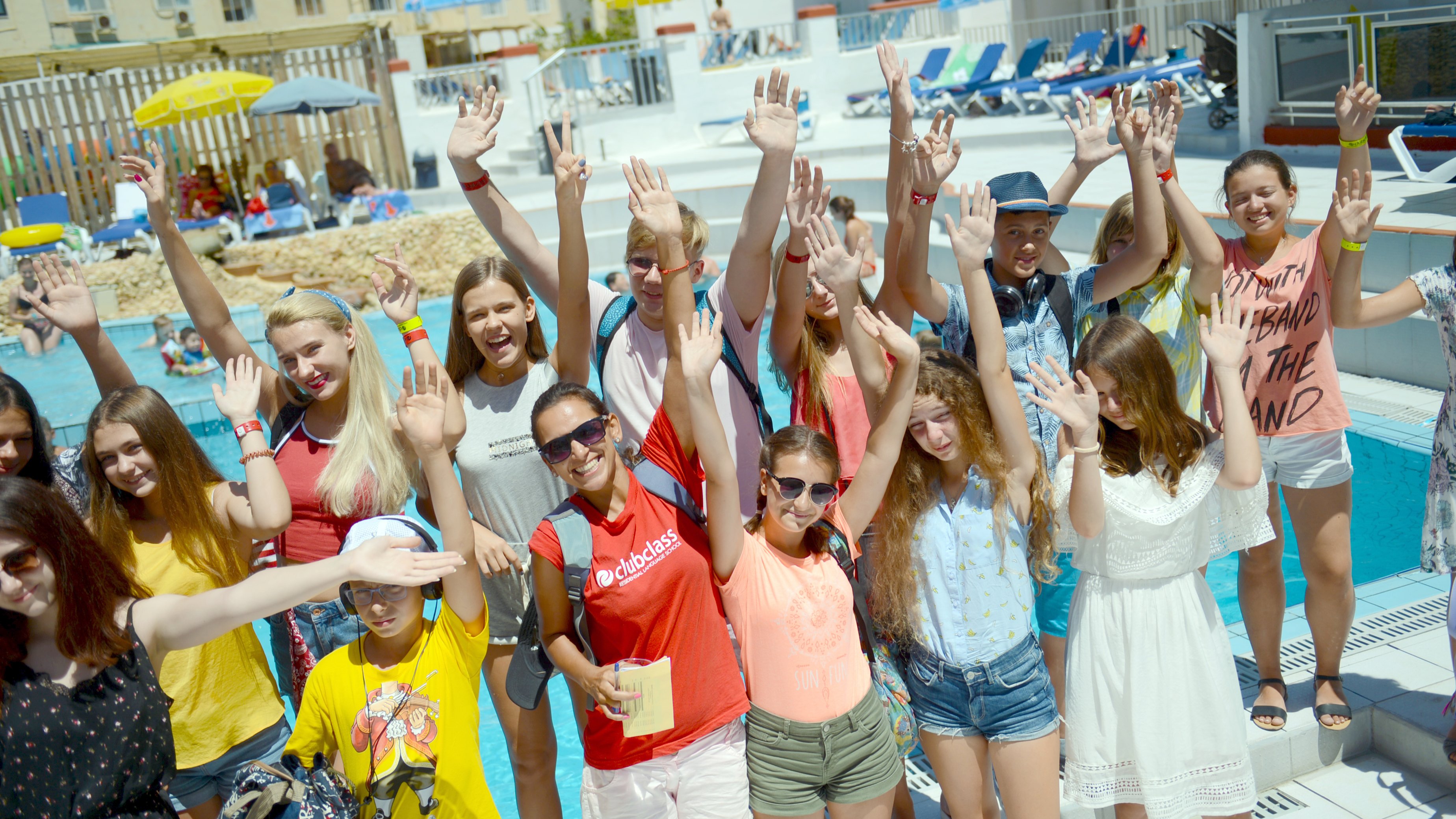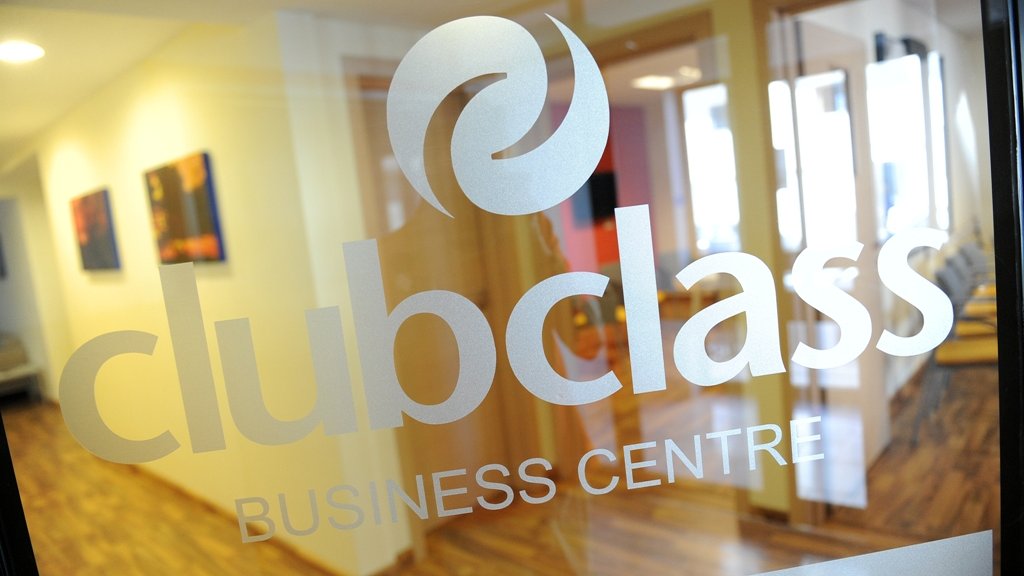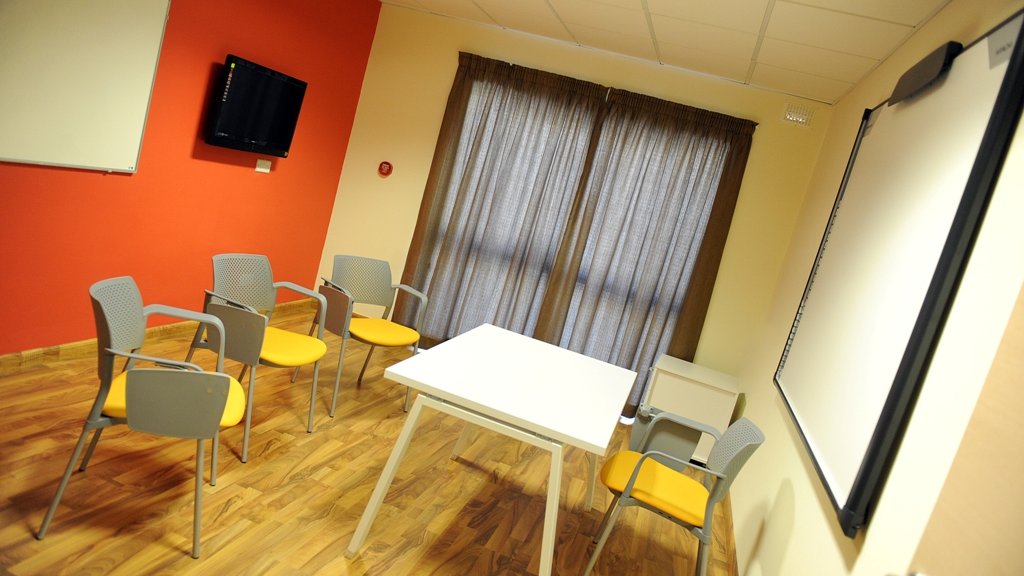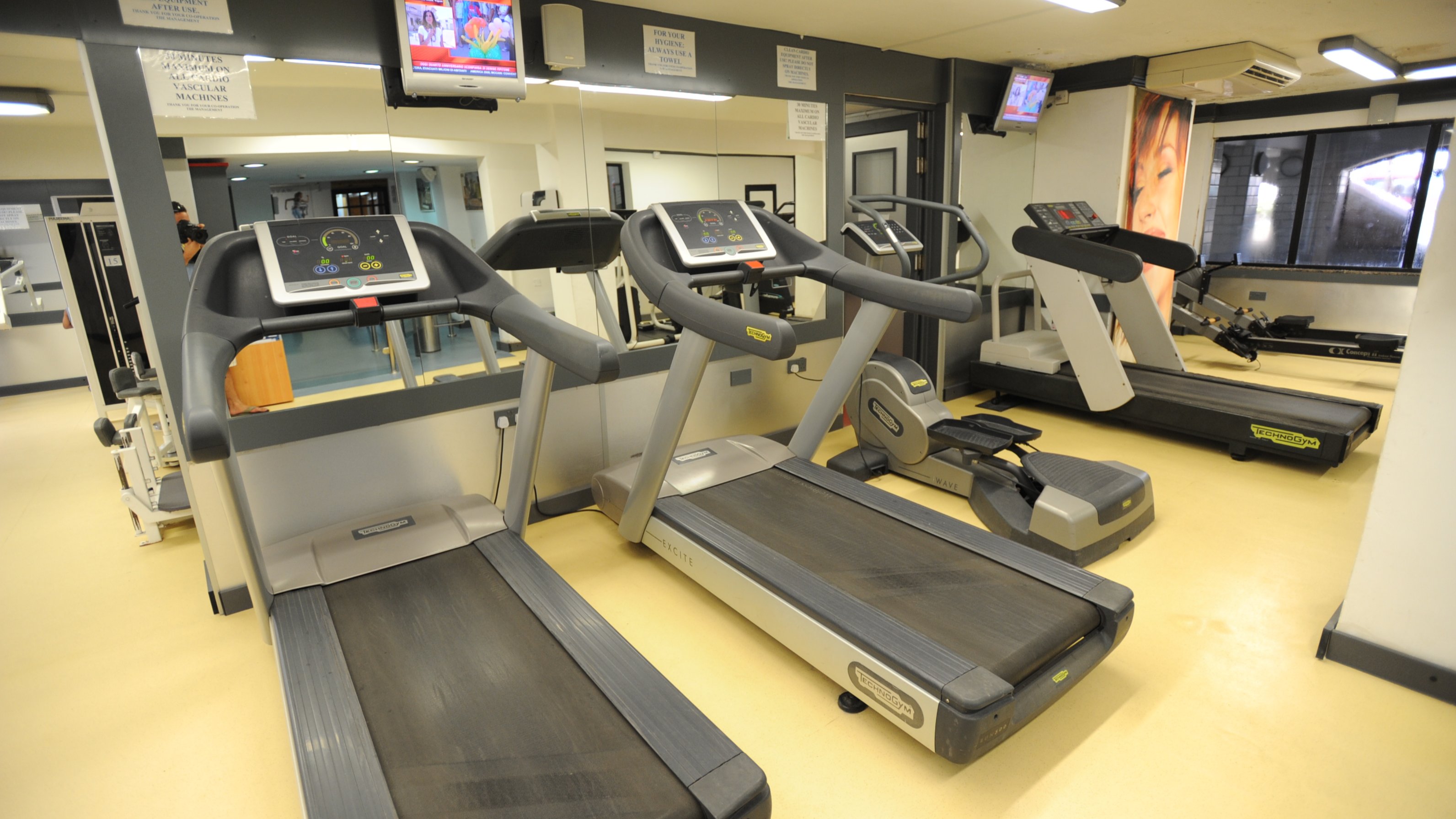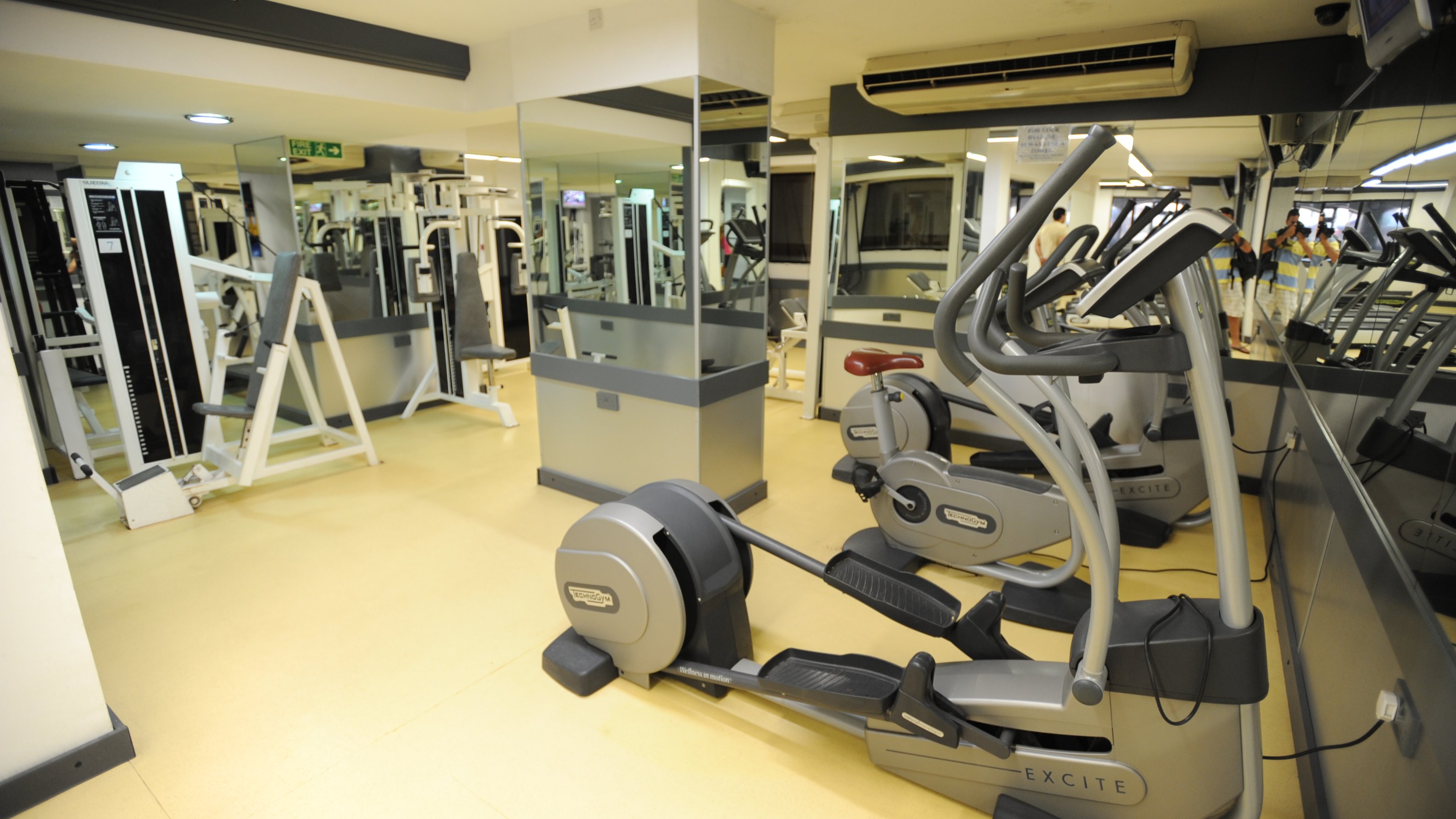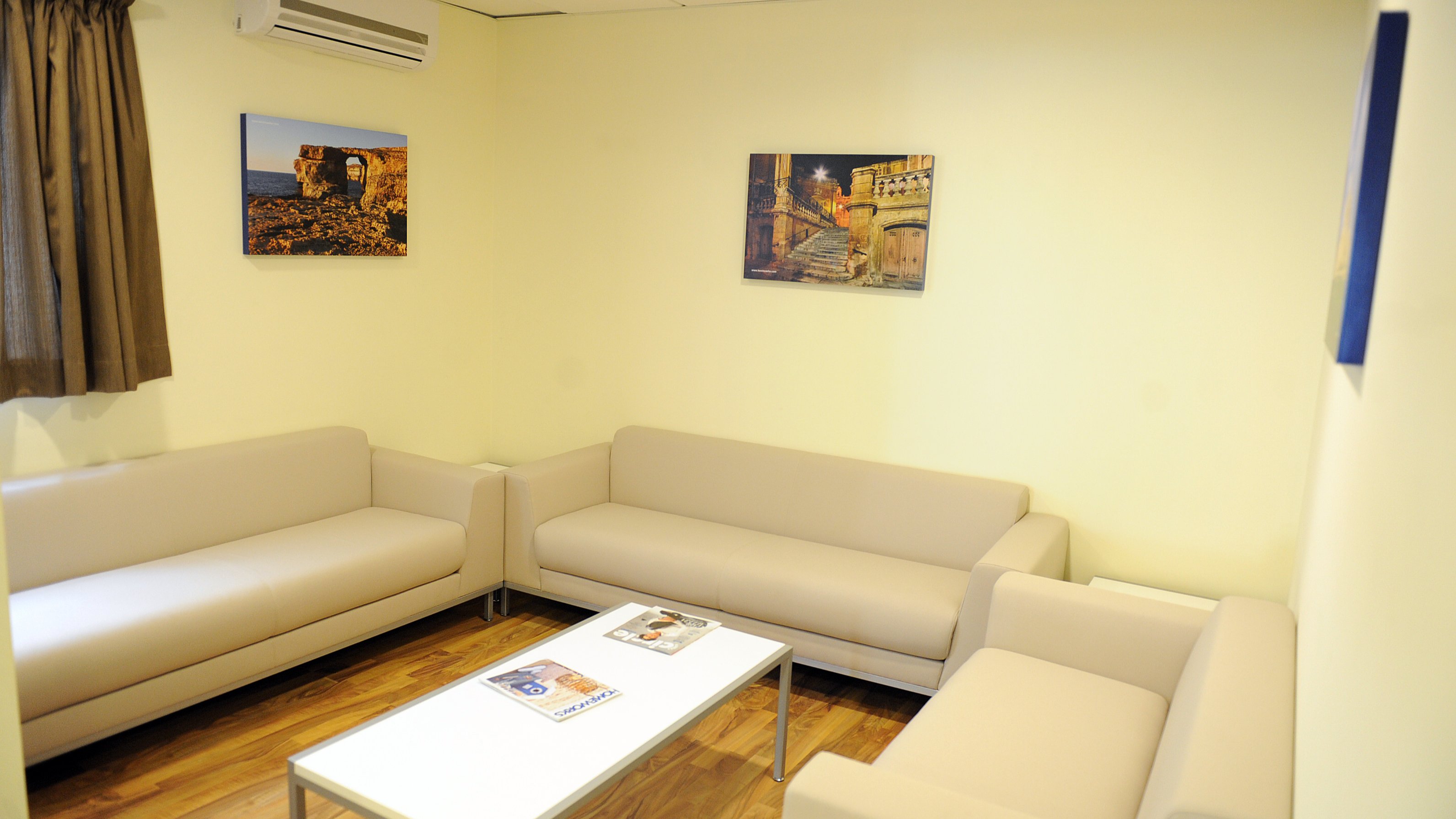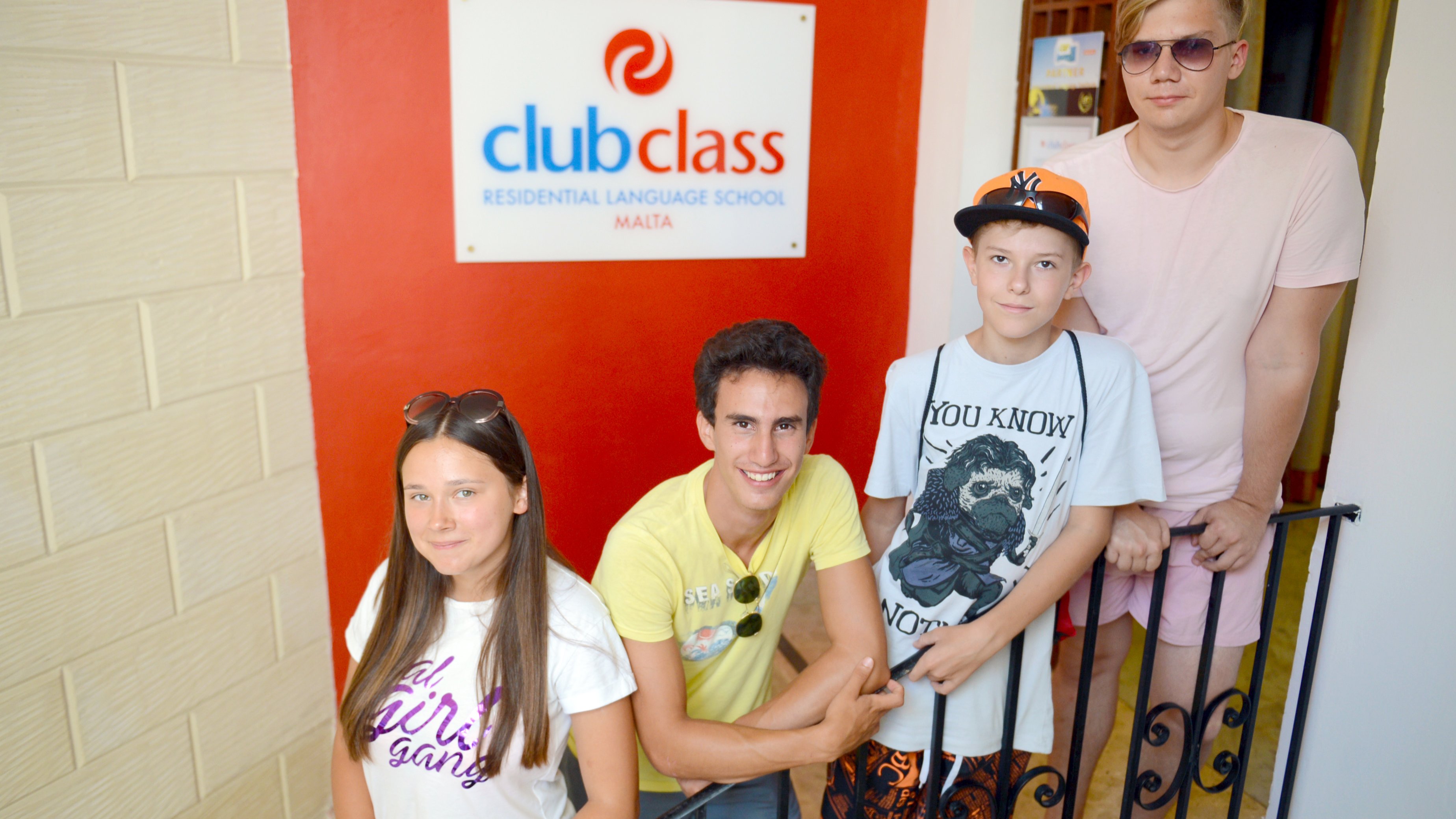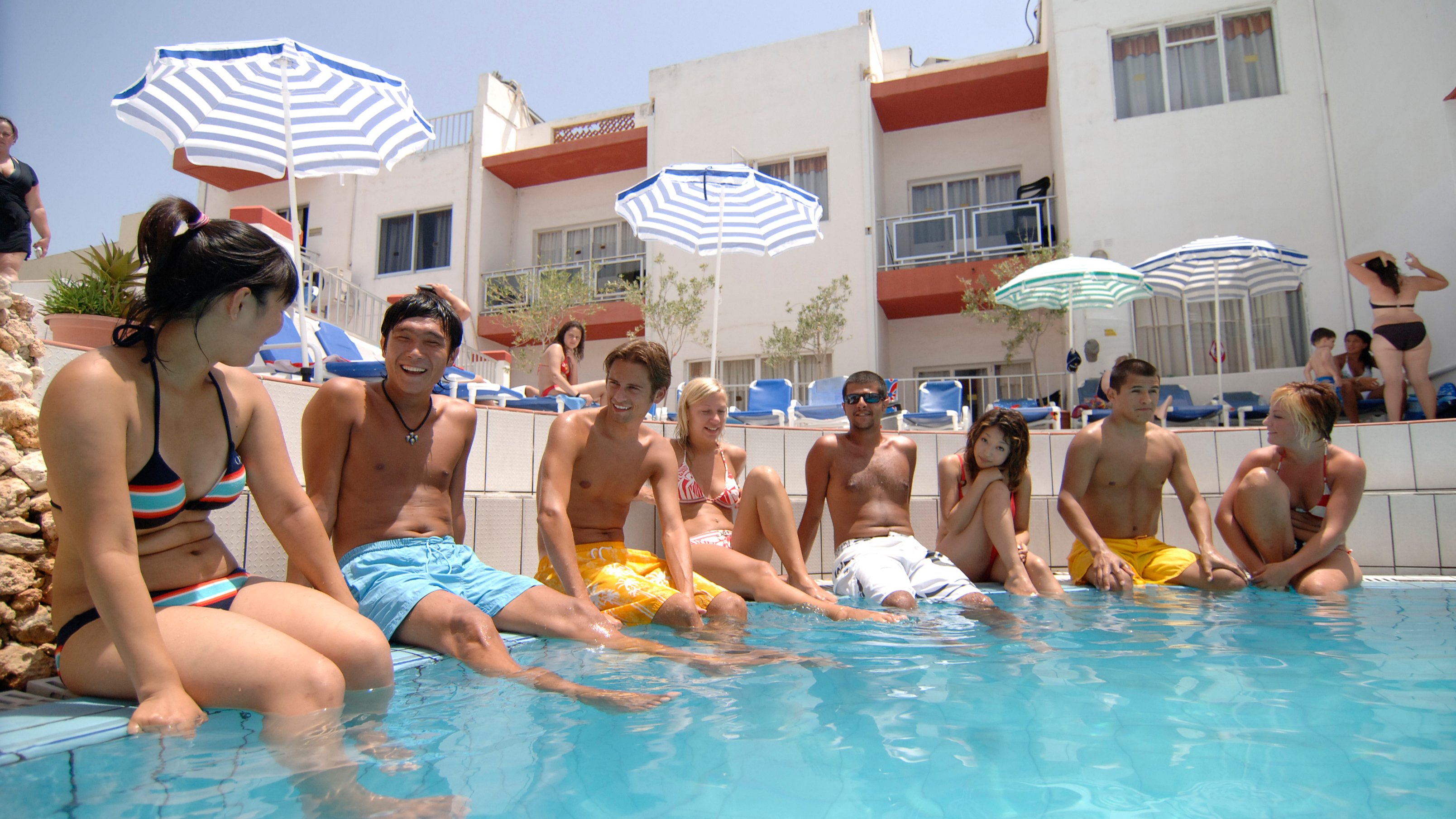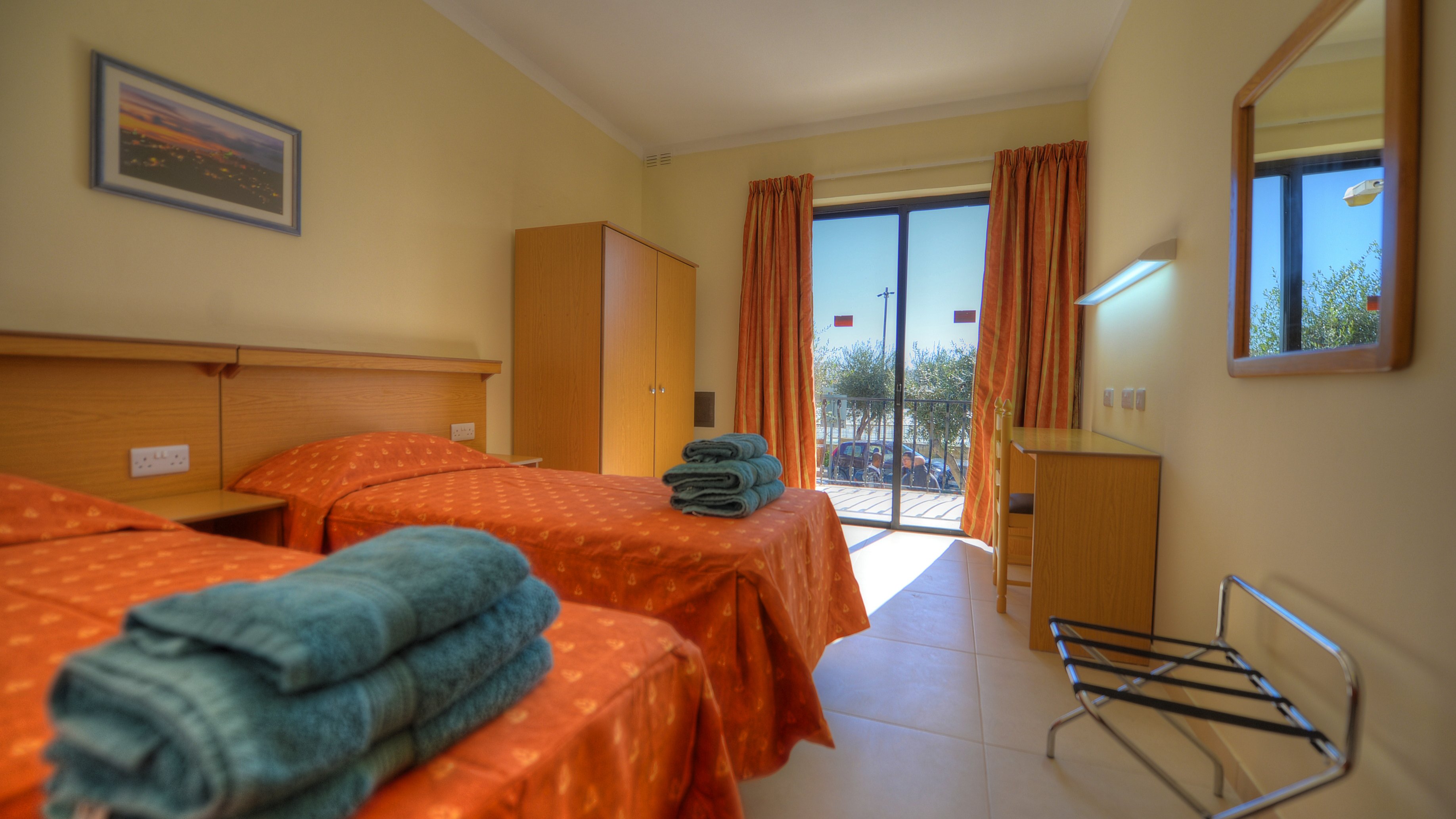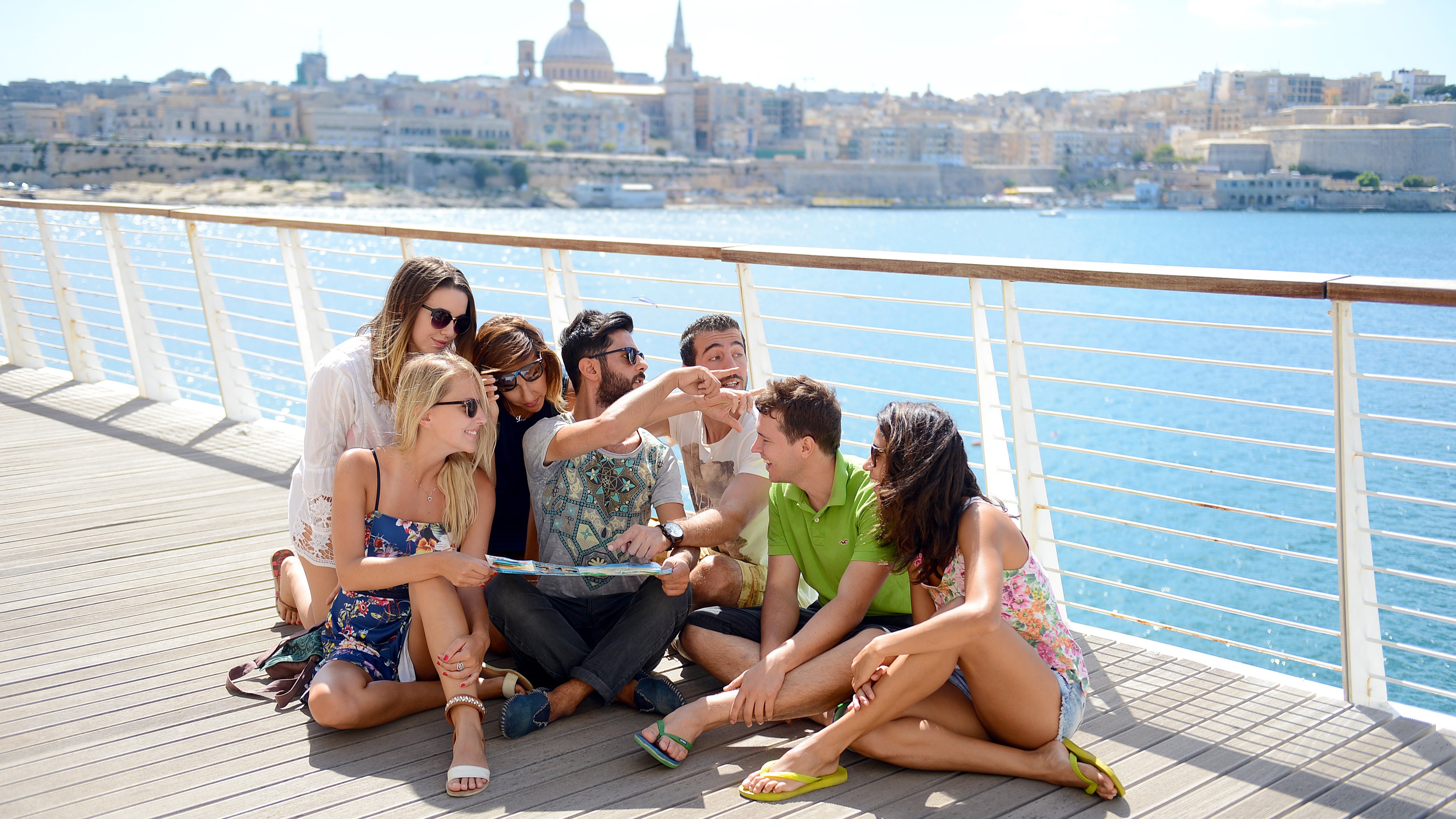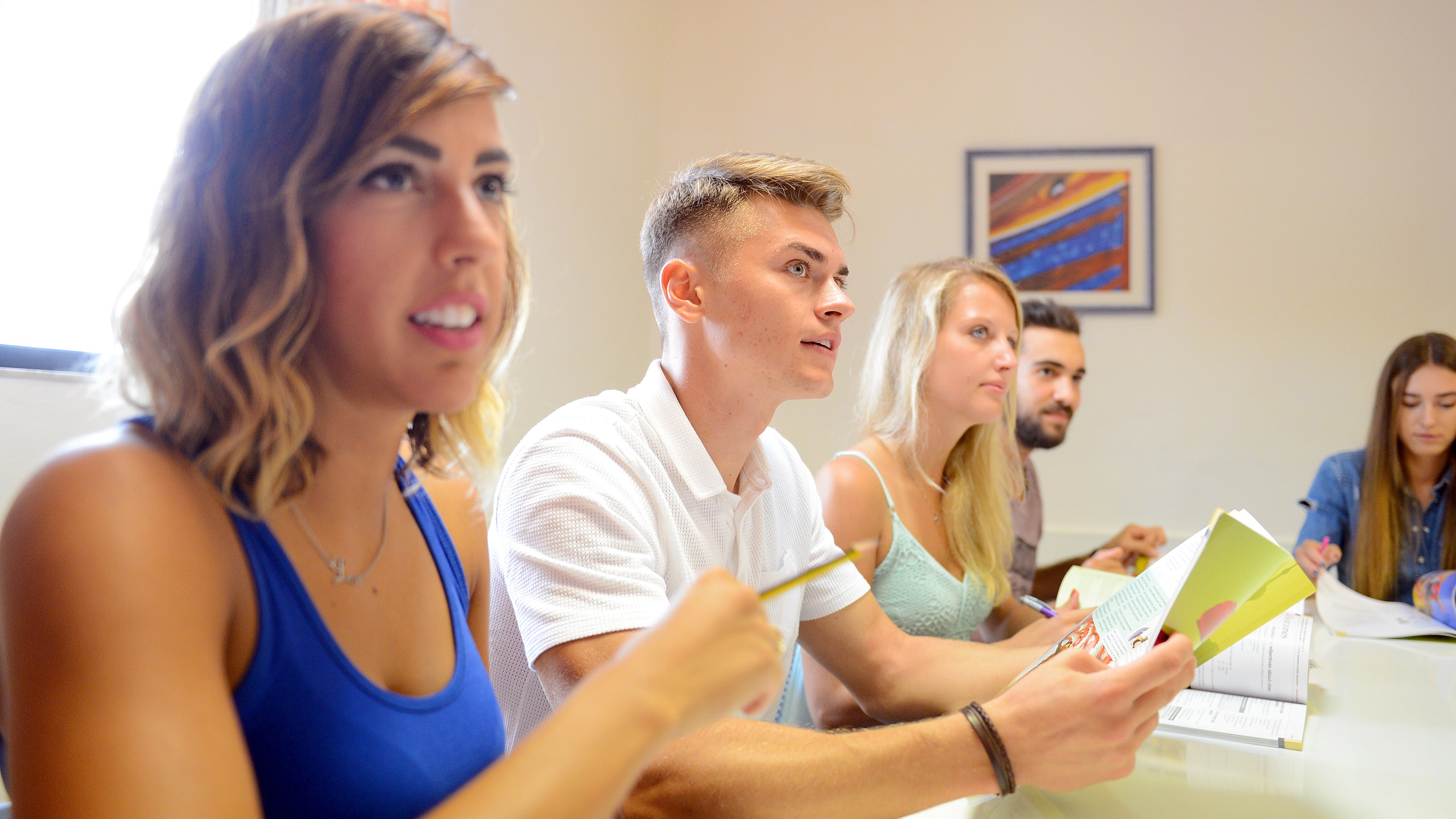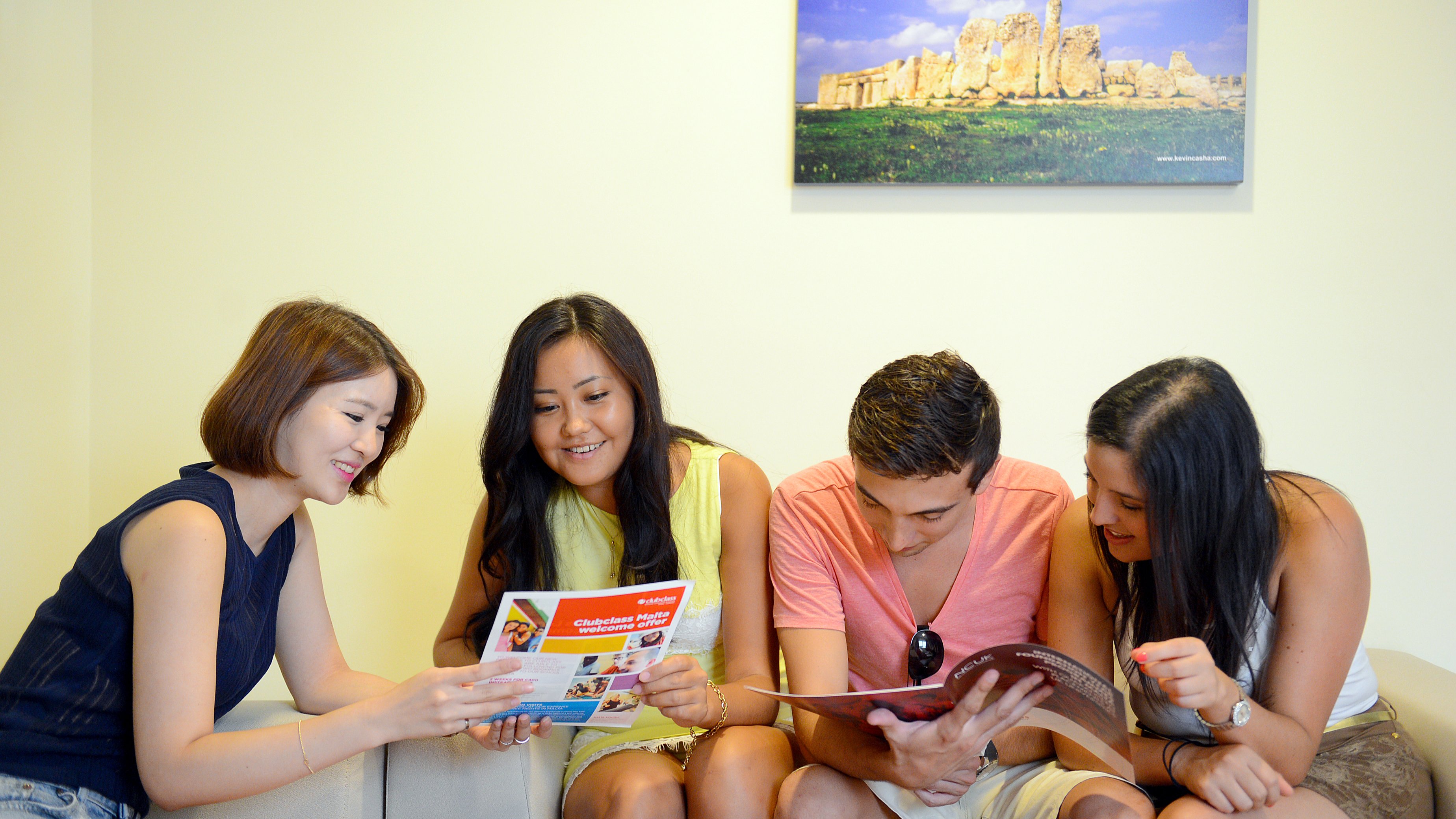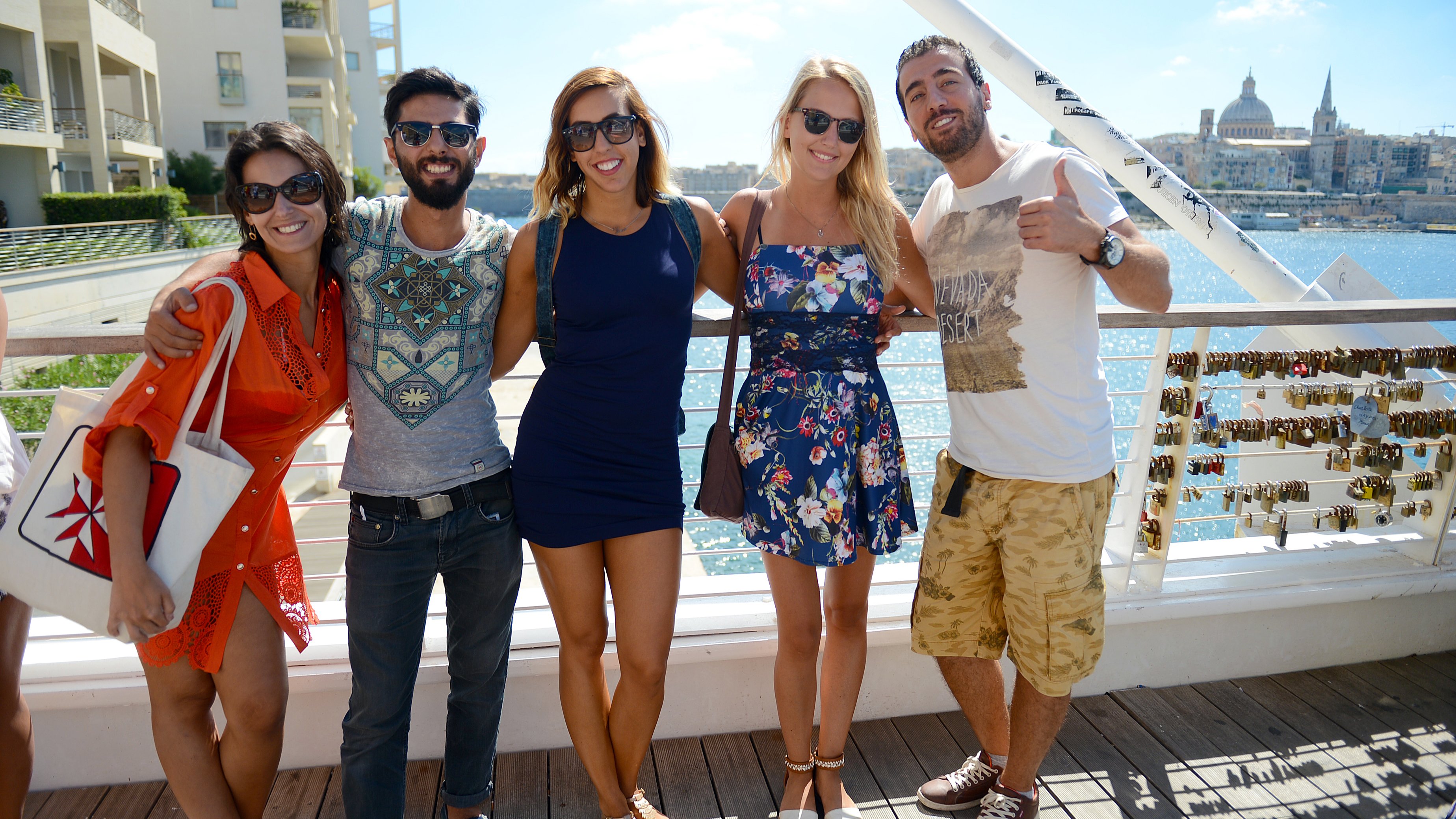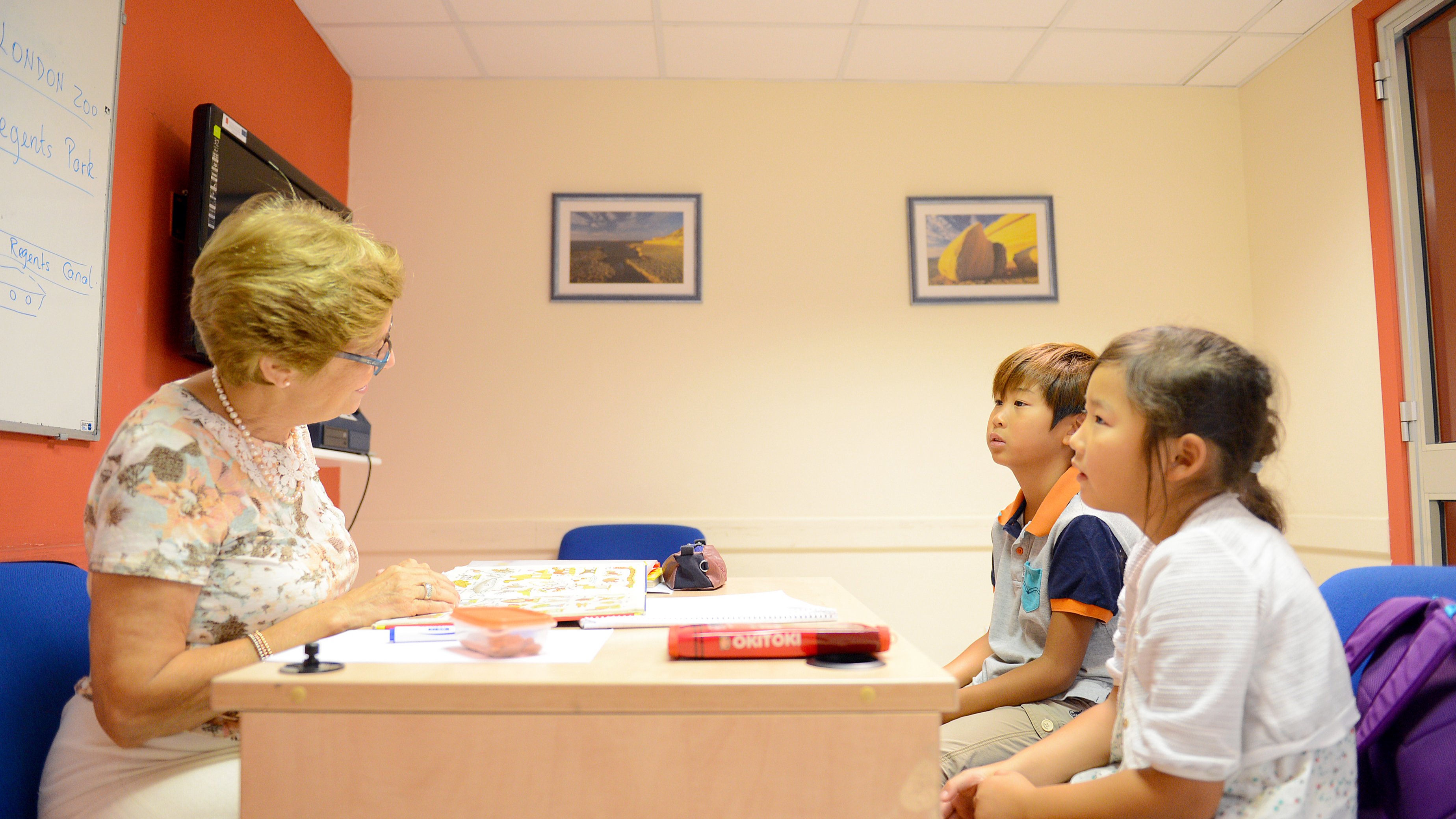 Program description and what is included
The English programme is 15 hours a week. On the day of arrival, students take an entry level test. Based on the results, they are divided into classes of no more than 12 students per class. All lessons take place in the morning. During the lessons, the teachers will develop your language skills and focus on speaking. The aim is to teach your child to speak and to develop confidence and fluency in the use of English. All levels are available.
15 hours English course per week
Language test
Certificate of Course Completion
Host Family Accommodation
Transfers and presence of leaders at all activities
SIM card
Malta Card
Three meals per day
Excursion & leisure programme
Bank charges
Travel Class travel services
Visa processing including translation of documents
Health insurance
Airport pick up and drop off
Not included:
Description
Clubclass was founded in Jnuary, 1999. Since that time more than 25 thousand students from 50 countries have studied English on our courses. School Clubclass is located in a quiet neighborhood Swieqi, seven minutes walking from a crowded city - San Julian and the sandy beach St. George's Bay.
Clubclass is a residential school that offers their students modern equipped classes, different ways of living, free sports center, outdoor pool and school café. Recently two new residents providing comfortable conditions for staying have been opened. A mix of plentiful study programmes and exciting events enables to match learning English and resting on the greatest island Malta. Besides Clubclass is the only center NCUK on Malta which provides university-access programme and entering top universities in the UK, Europe, Ireland, Canada and the USE.
After classes children often spend time on the beach. The entertainment programme focuses on excursions around Malta. During the two weeks students will visit the national aquarium, an interactive science museum and go on a historical quest in Mdina. At the weekend
Schoolchildren are accommodated in host families with two students per room. All host families are within walking distance of the school and have shops, banks and other facilities. Meals are provided three times a day.
Why choose this school
Qualitative English courses proved by school accreditations
The best location on Malta
Native-spaking stuff is always ready to help you
School and resident are in the same building
Free access to online lessons and a mobile game assisting with learning English
Here come students all over the world that guarantees you lots of opportunities for communicating
A personal choice of living depends on your wishes
Interesting entertaining program
Preparation for IELTS
Preparation for going to universities.
School infrastructure
39 classes
Resident on school territory
Student lounge
Comfortable conditions
Library
Buisness center
Computer room
Playing Zone
Sport infrastructure
Large outdoor pool
Sauna and hot tub
Fitness center
Playing area for children
Hobbies and clubs
Dance
Football
Voleyball
Diving
Water sports
Recommended arrival cities
Location
Swieqi, Malta
Sample program
1 day
Morning. Lessons
Day. Interactive science museum
Evening. Welcoming party


2 day
Morning. Lessons
Day. Time on the beach
Evening. Themed night


3 day
Morning. Lessons
Day. Excursion Valletta
Evening. Party FELTOM


4 day
Morning. Lessons
Day. Historical quest in Medina
Evening. Talent show


5 day
Morning. Lessons
Day. Malta National Aquarium
Evening. Quiz night


6 day
Morning. Excursion to Comino
Day. Time on the beach
Evening. Excursion of the bay of Saint Paul


7 day
Morning. Excursion to the South of Malta
Day. Time on the beach
Evening. Party


Travel Class reviews
Manuela Scarivaglione
What a great experience!
Summer English School
Clubclass Language School — summer school in Malta
Swieqi, Malta
Clubclass Malta is one of best school in all Malta: everything is well organized and there is always someone to ask too. People are always friendly and they help you a lot. Teachers are patient and make you improve fast. There are also a lot of activities you can choose and they change every week: you won't be bored, I assure you.