Enforex Madrid School — summer school in Spain
Calle Baltasar Gracián, 4, Madrid, España
Language centre
age from 14 to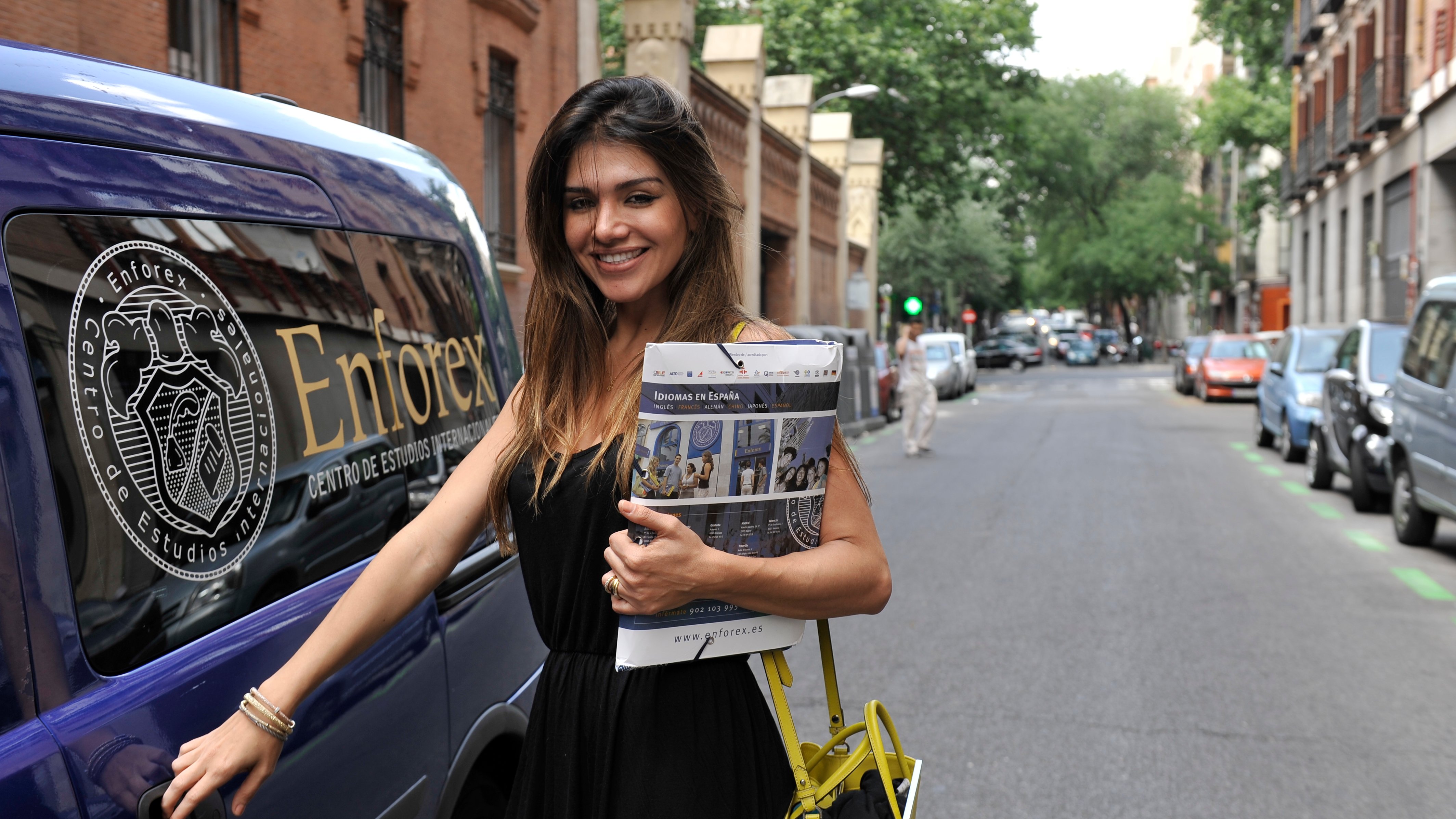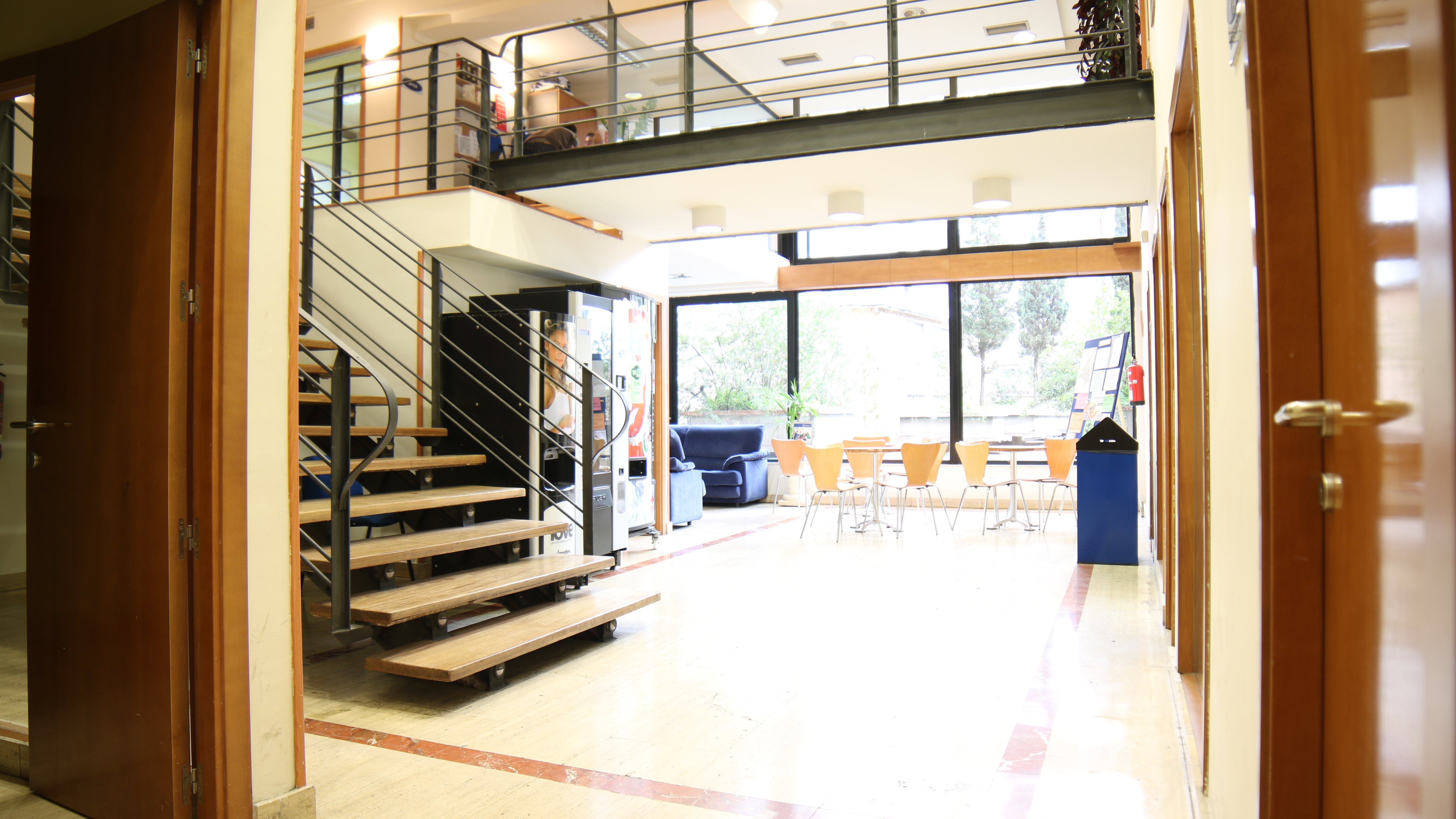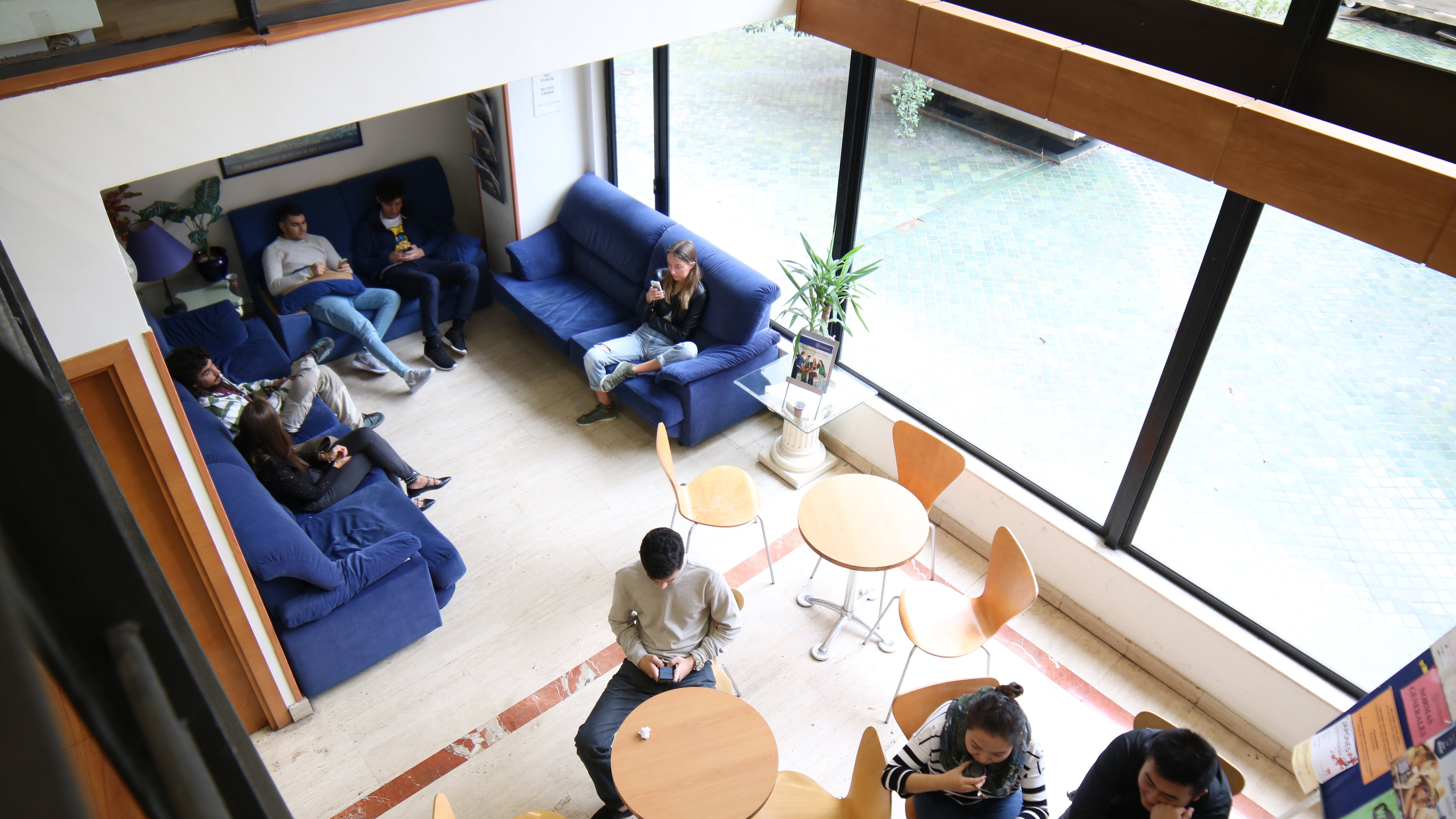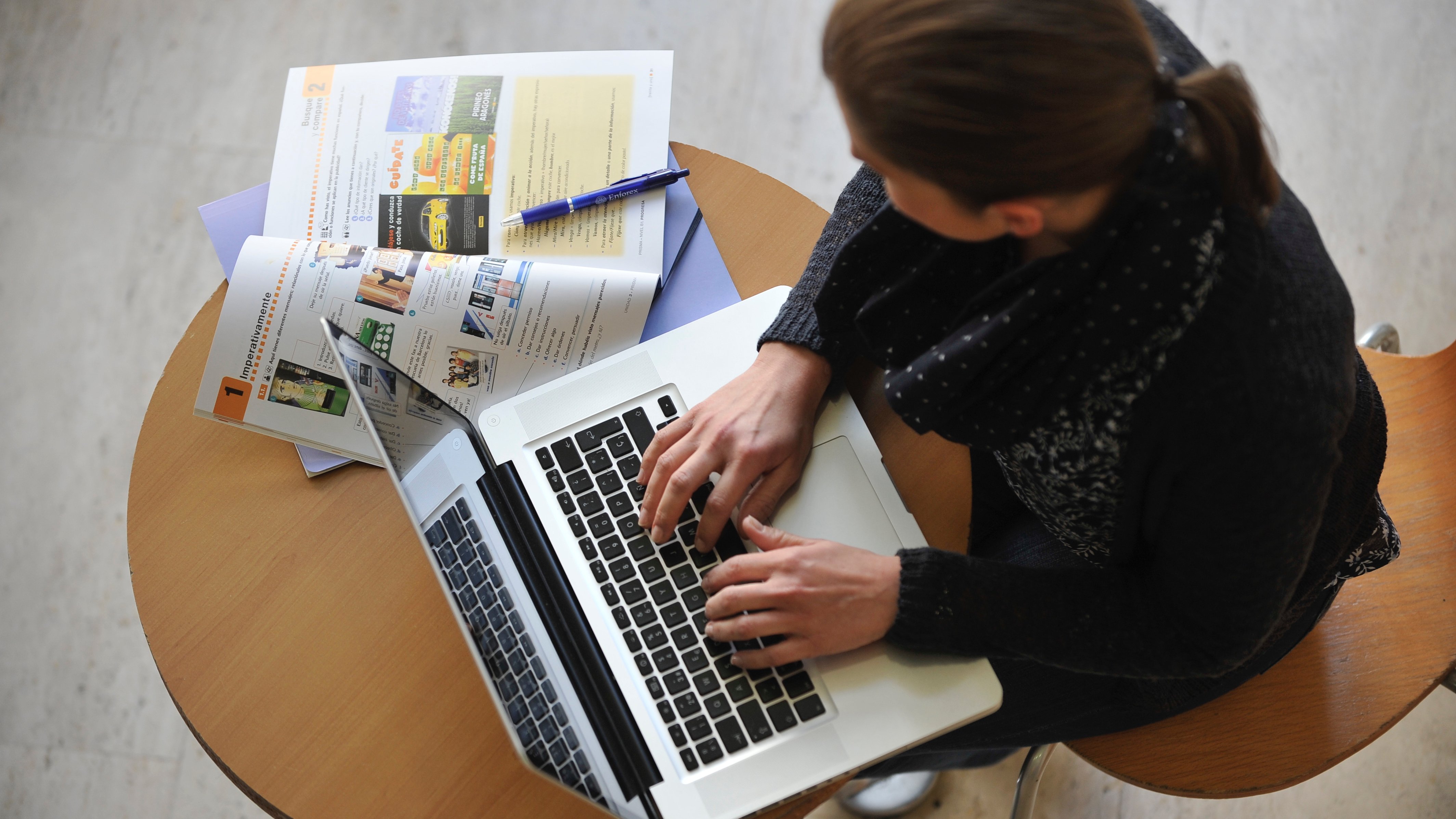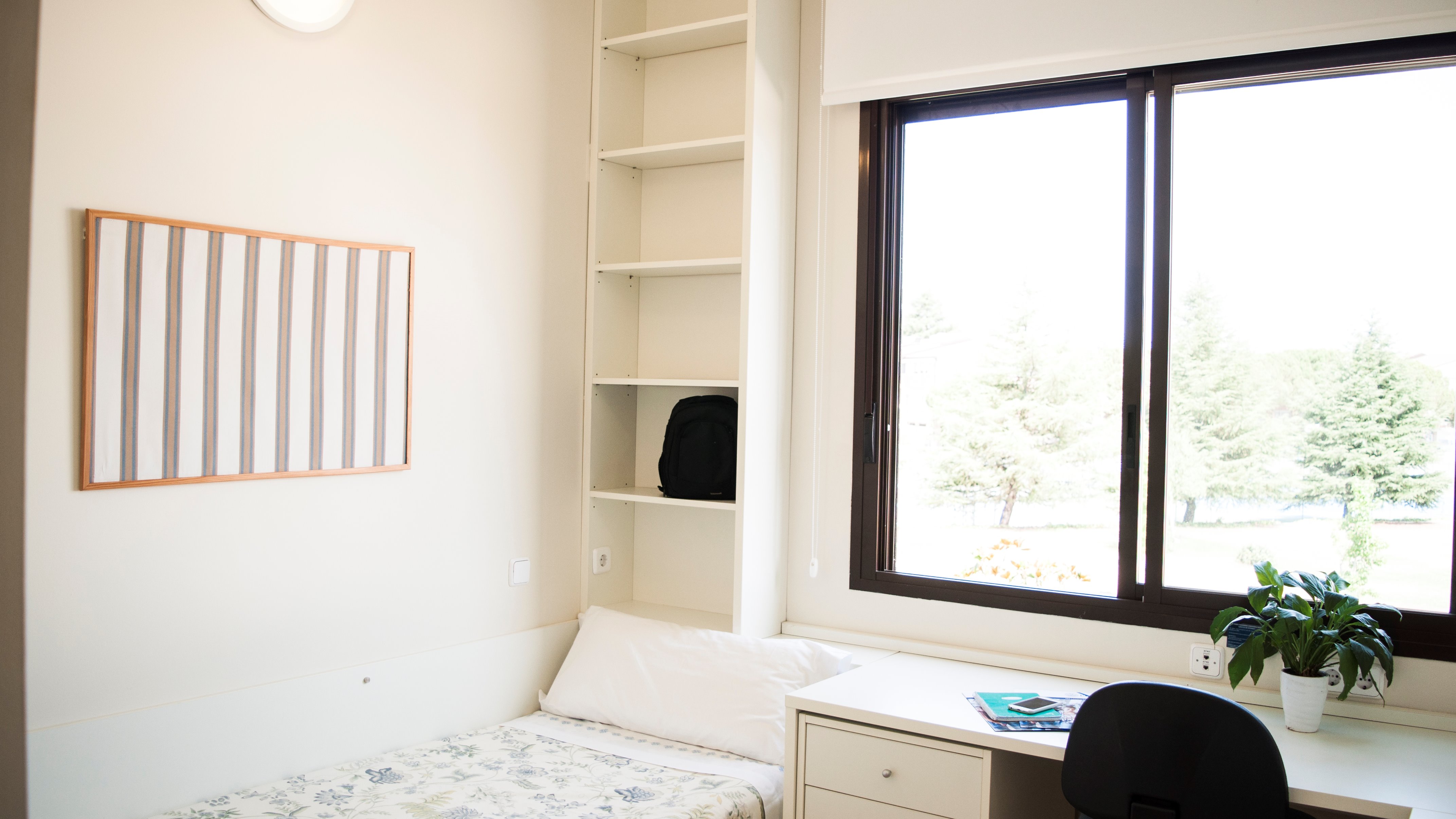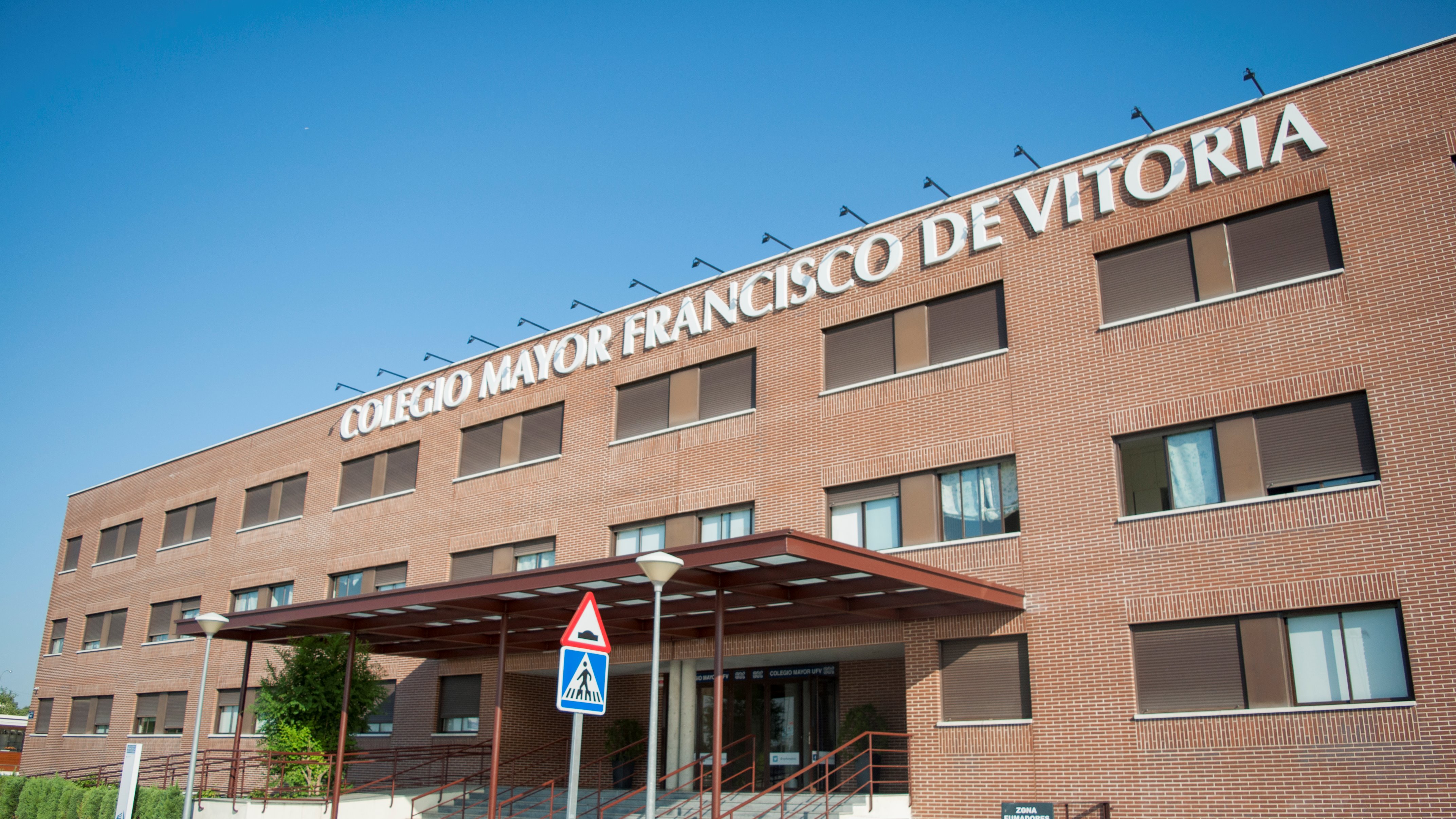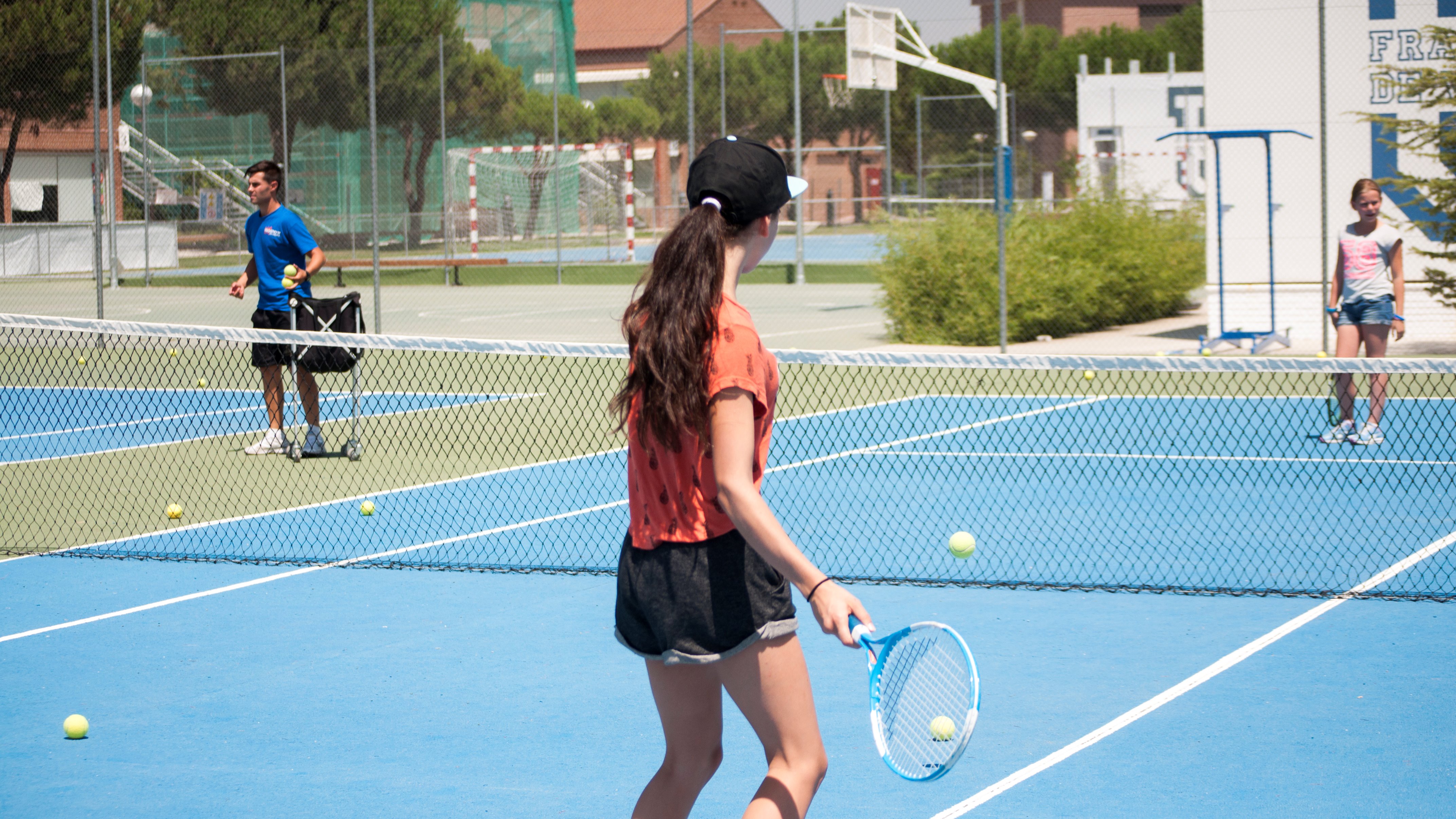 What else included
A Spanish course of 15 hours per week. Lessons take place in the morning in groups of up to 15 students. The classes are divided into classes based on language level. All teachers are native speakers with a university degree in linguistics or Spanish philology. The classes are comfortable and involving. It is important for teachers to ensure that the child is enthused by the process. The approach is mainly communicative, focusing on grammar, vocabulary, writing and listening. Learning materials are designed by the centre. All levels are available.
Tution
Full board and accomodation
3 afternoon activities per week
1 full day weekend excursion every 2 weeks
Workshops
Study material
Sports
24-hour supervision
Description
Our school in Madrid is located in one of the best and liveliest neighborhoods in the city. It is found in an area filled with great student energy and activity. Every day after class you will have new opportunities to go exploring and practice all of the Spanish you've learned; making both the location and the school the perfect environment for learning! Our classrooms are spacious, well equipped and filled with international students and the most passionate Spanish teachers. You will be surrounded not only by international students learning Spanish, but also by students from Madrid learning foreign languages with us. You'll meet Spaniards right at the school and be able to chat with them using the Spanish you've learned! You can also relax in the school's courtyard, browse the books available in our library and stay connected with the Wi-Fi available throughout the school. Our school in Madrid is the perfect place to learn Spanish and immerse yourself in Spain.
Why choose this school
Equipped to house as many as 400 students, our school in Madrid truly reflects the nature of this wonderful city
We have conducted recent renovations in the building that houses our classrooms, incorporating all the latest technology into the infrastructure of the school
Boasting up to 40 classrooms with ample room to carry out all sorts of didactic activities, our two-story building is perfectly equipped to deal with and make the most of the famous weather of Madrid
School infrastructure
Recently renovated 2-storey building with ample natural light
32 classrooms with audio-visual equipment
Large common room with vending machines
Computer lab and free Internet access
Wi-Fi
Well-equipped library and video library
Teacher's room
Spacious central patio
Air conditioning and central heating
Hobbies and clubs
Flamenco/salsa
Creativity
Cooking
Excursions (Madrid walking tours, Museum visits (Prado, Reina Sofia, Sorolla, Archaeological), Royal Palace, Historic churches, Retiro Park Tour of the Santiago Bernabeu)
Recommended arrival cities
Location
Calle Baltasar Gracián, 4, Madrid, España
Sample program
1 day
Morning. Arrival
Day.
Evening.


2 day
Morning. Level test & orientation
Day. Walking city tour
Evening. Free Time


3 day
Morning. Lessons
Day. Discovering Gran Vía, Sol & Paseo del Prado
Evening. Free Time


4 day
Morning. Lessons
Day. Spanish cultural workshop or visit to the Reina Sofía Museum or Prado Museum
Evening. Free Time


5 day
Morning. Lessons
Day. Movie
Evening. Free


6 day
Morning. Spanish lessons & Course Certificates
Day. Gymkana at Retiro Park
Evening. Dinner with the group


7 day
Morning. Trip to Toledo or Segovia
Day. Trip to Toledo or Segovia
Evening. Dinner


8 day
Morning. Day with your host family
Day. Day with your host family
Evening. Day with your host family


9 day
Morning. Lessons
Day. Amazonia Adventure Park
Evening. Free Time


10 day
Morning. Lessons
Day. Cultural workshops
Evening. Free Time


11 day
Morning. Lessons
Day. Madrid City Tour
Evening. Free Time


12 day
Morning. Lessons
Day. Free time
Evening. Free Time


13 day
Morning. Lessons
Day. Cultural workshops
Evening. Free Time


14 day
Morning. Day with your host family
Day. Day with your host family
Evening. Day with your host family