Frances King School of English — language school in the UK
35 Marylebone Rd, London NW1 5LS, UK
Campus
age from 12 to 17
Reviews: 4
15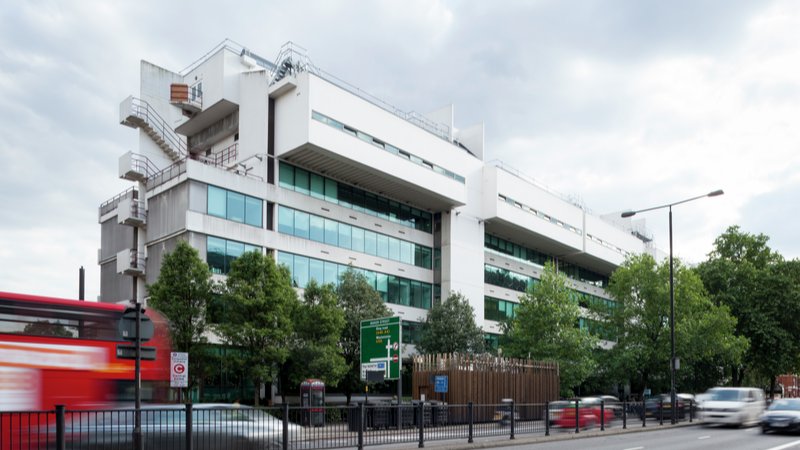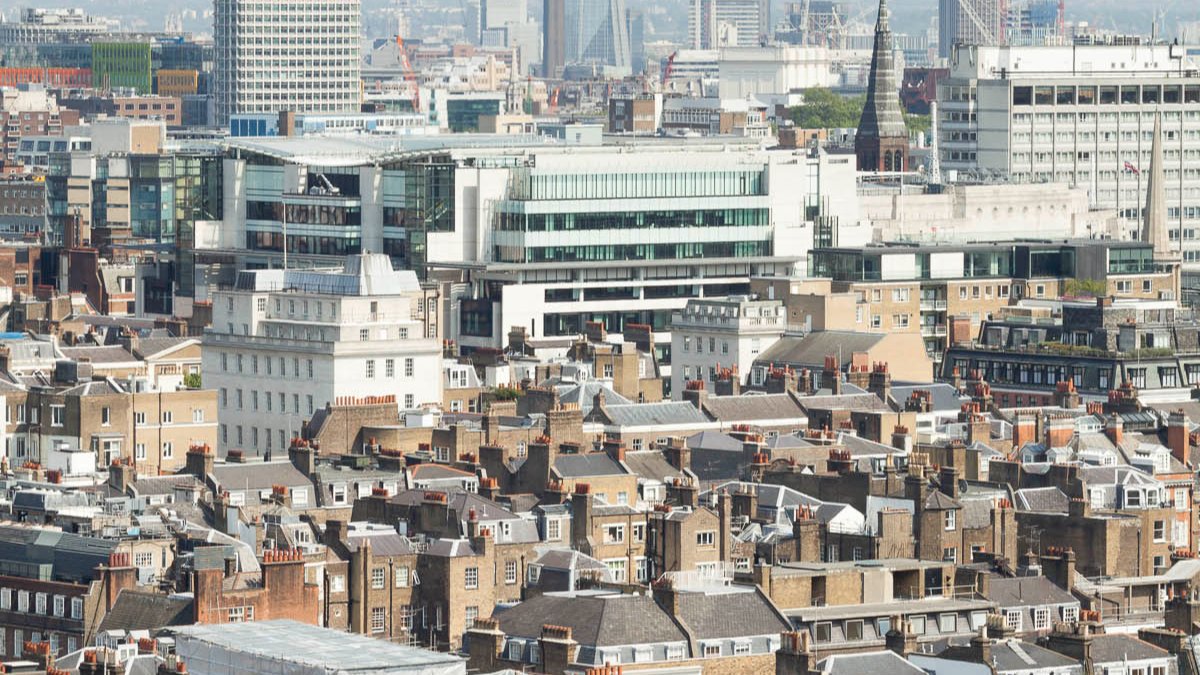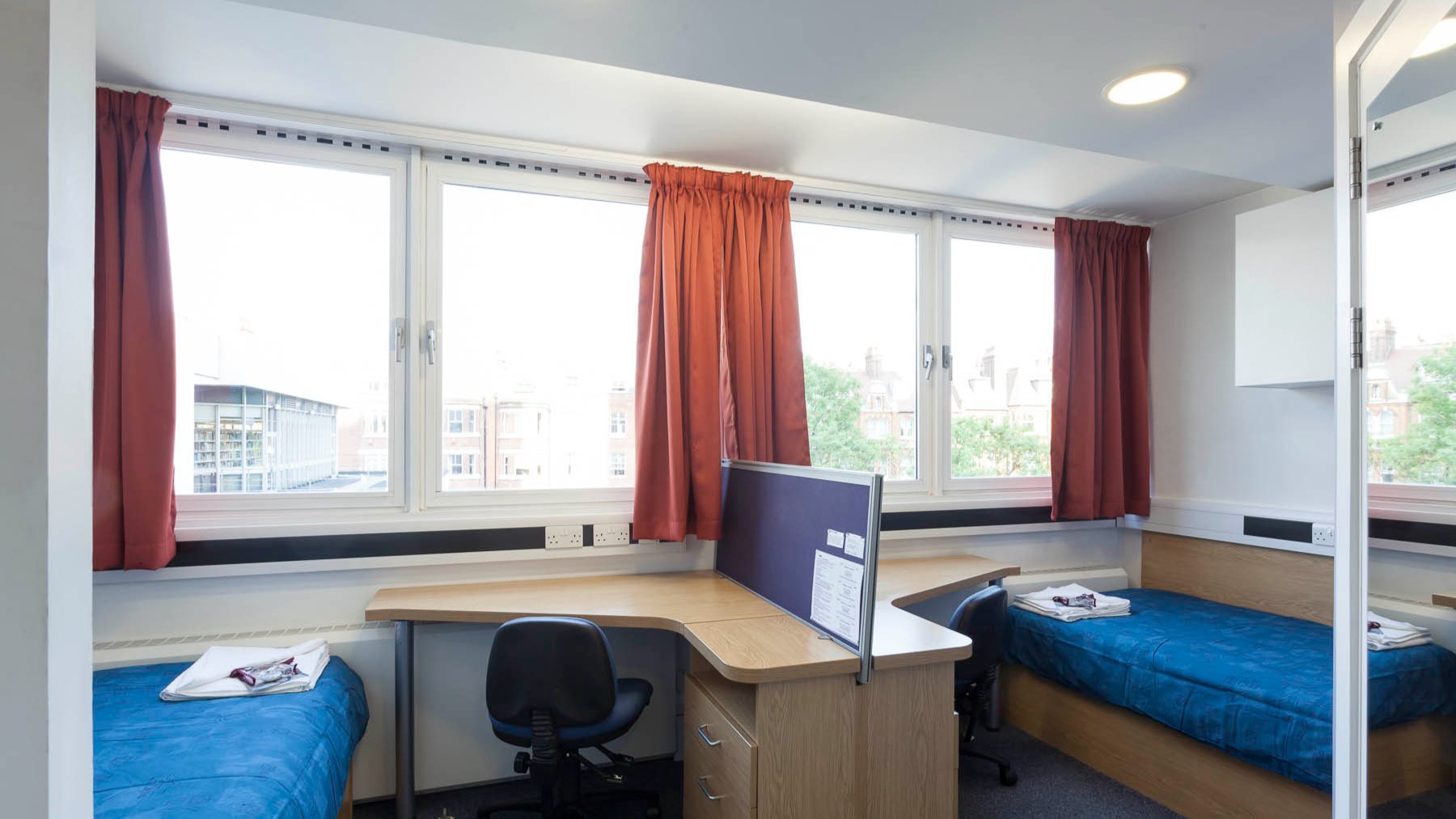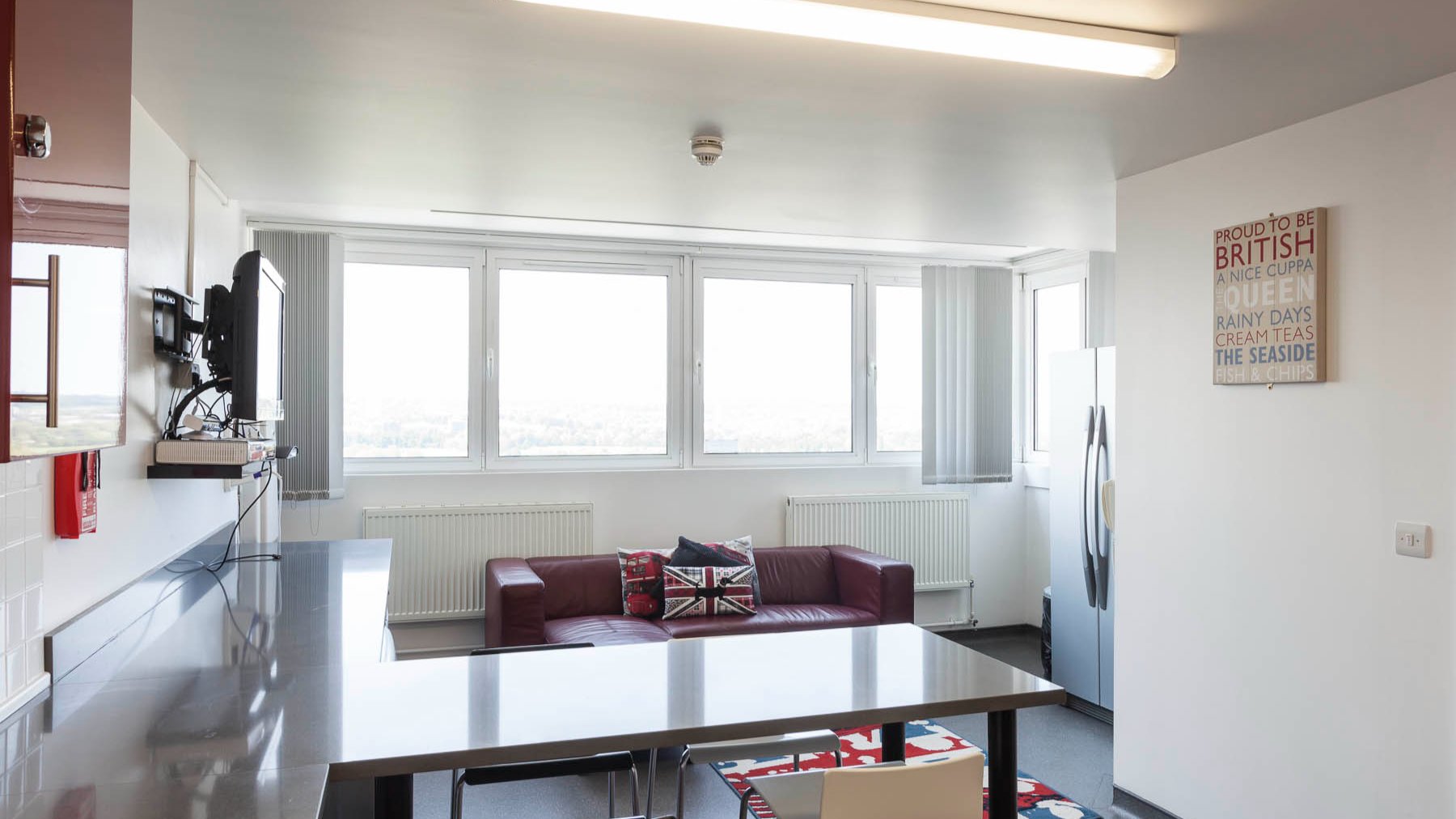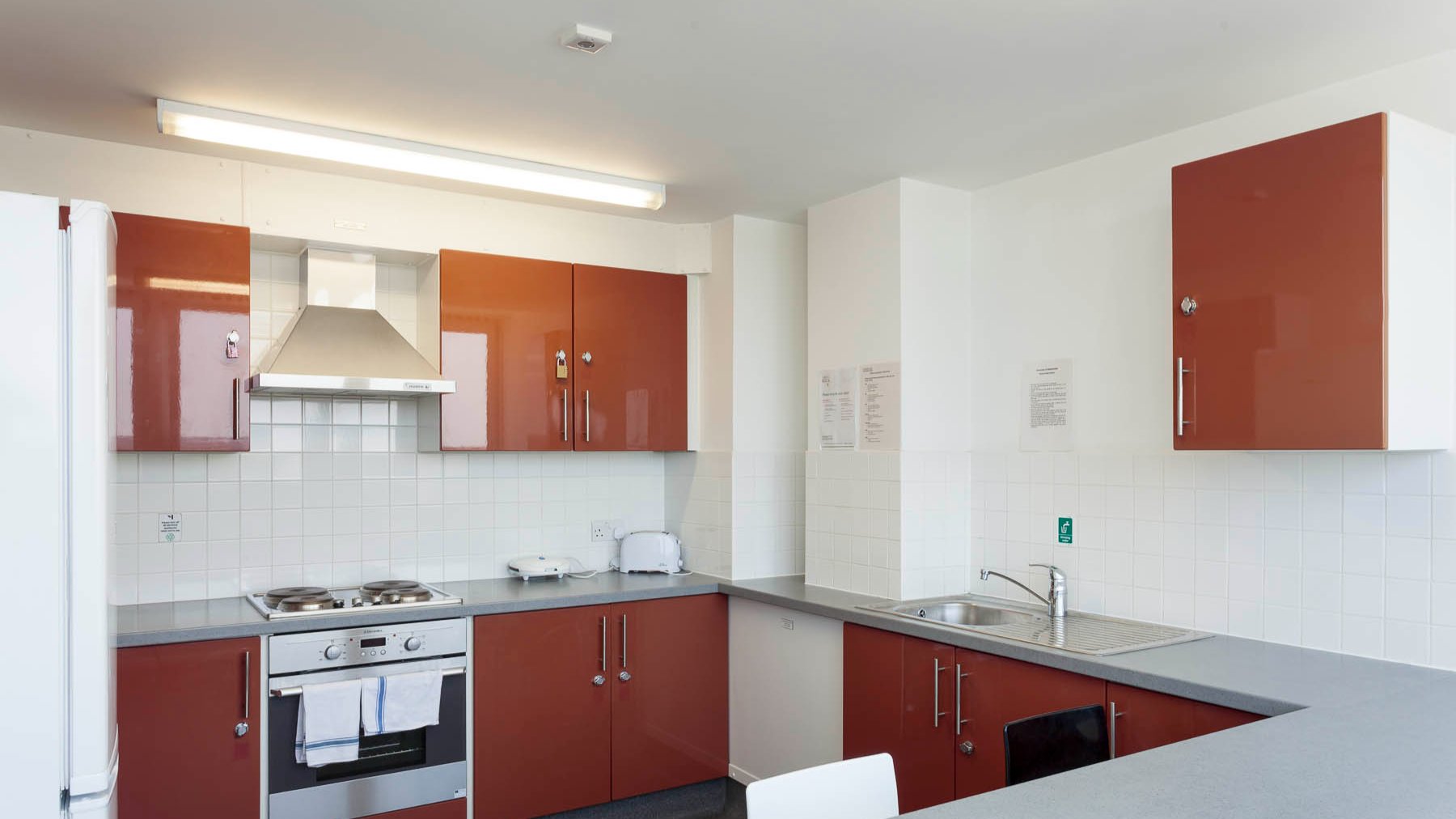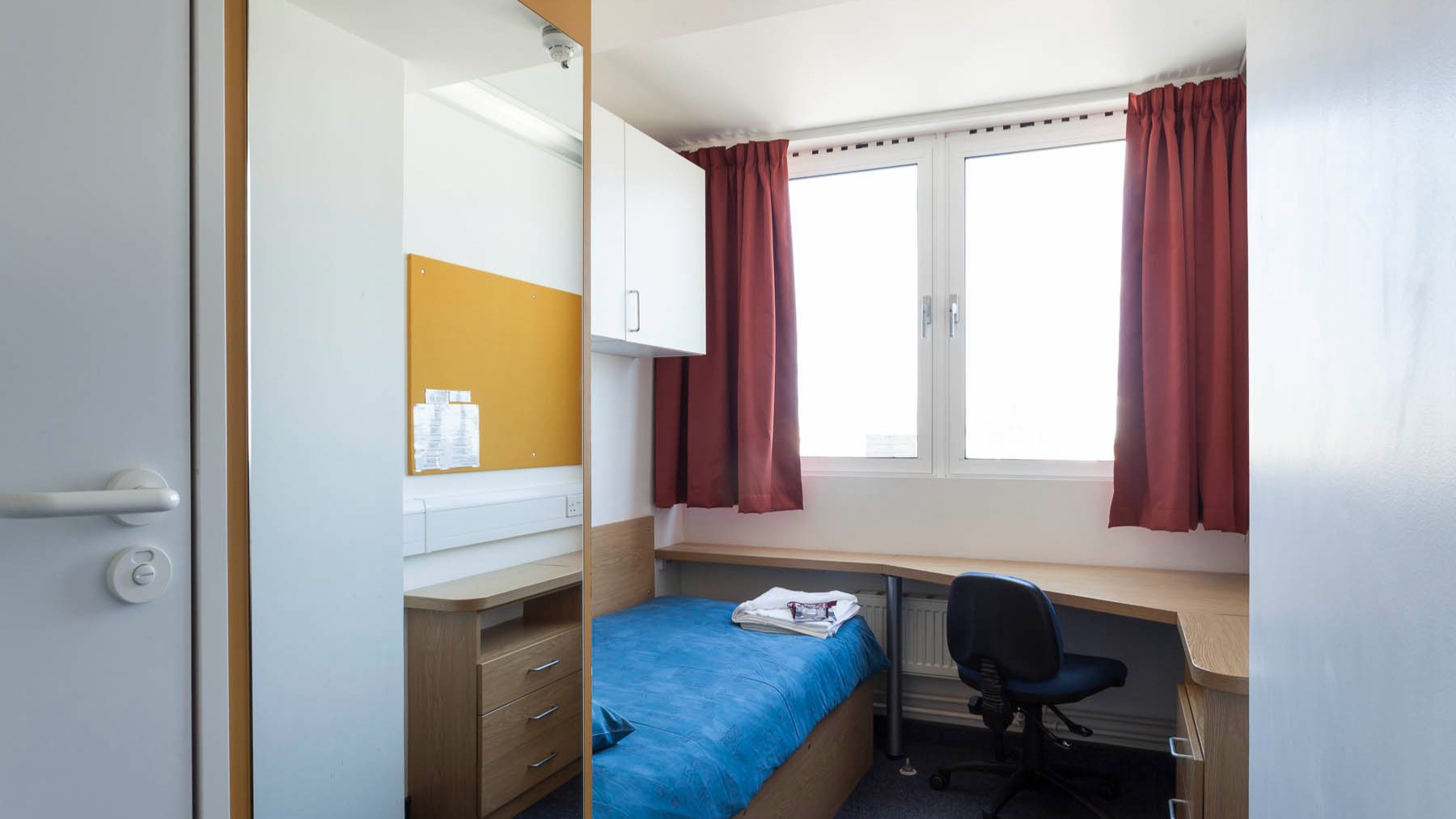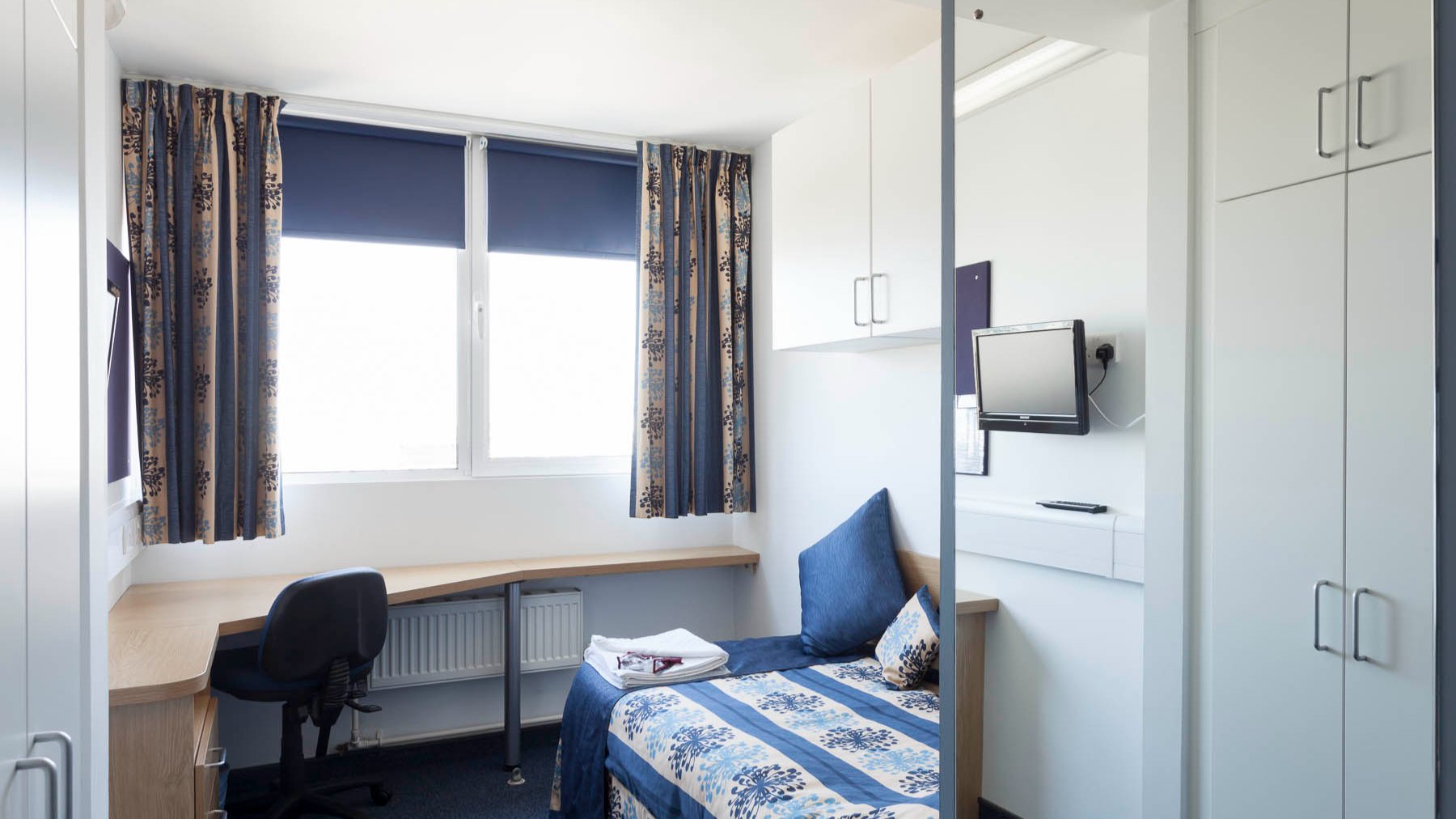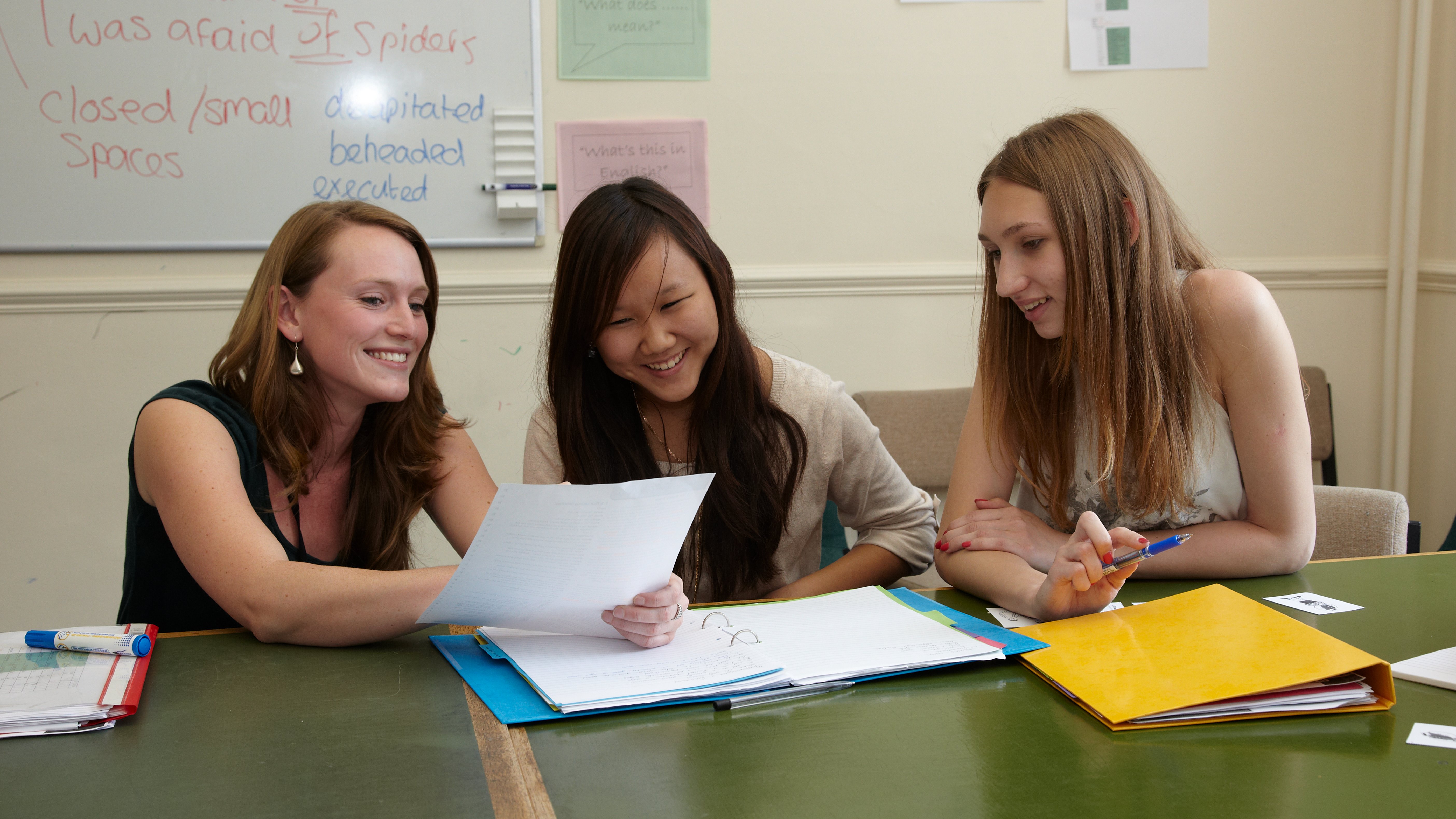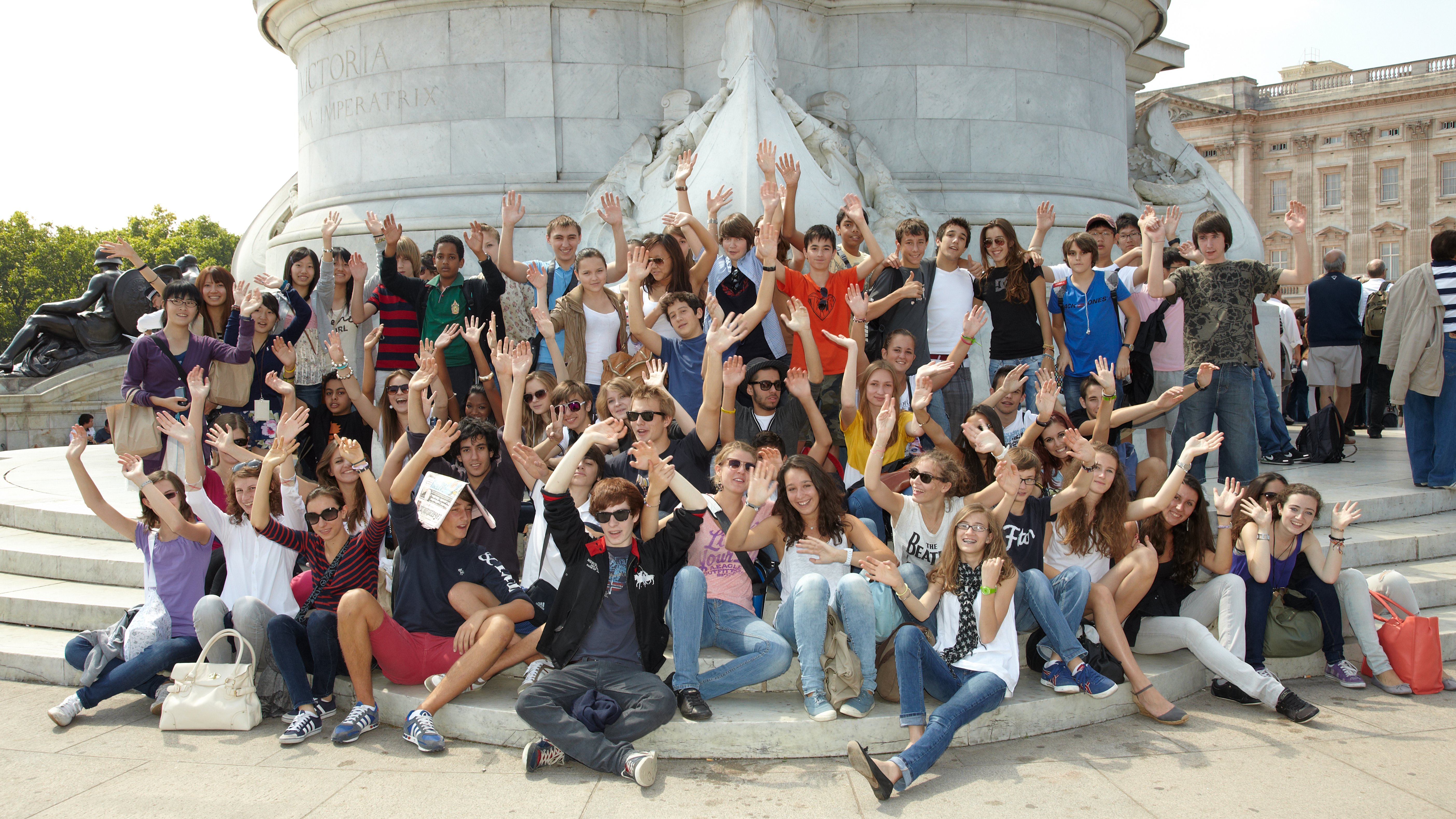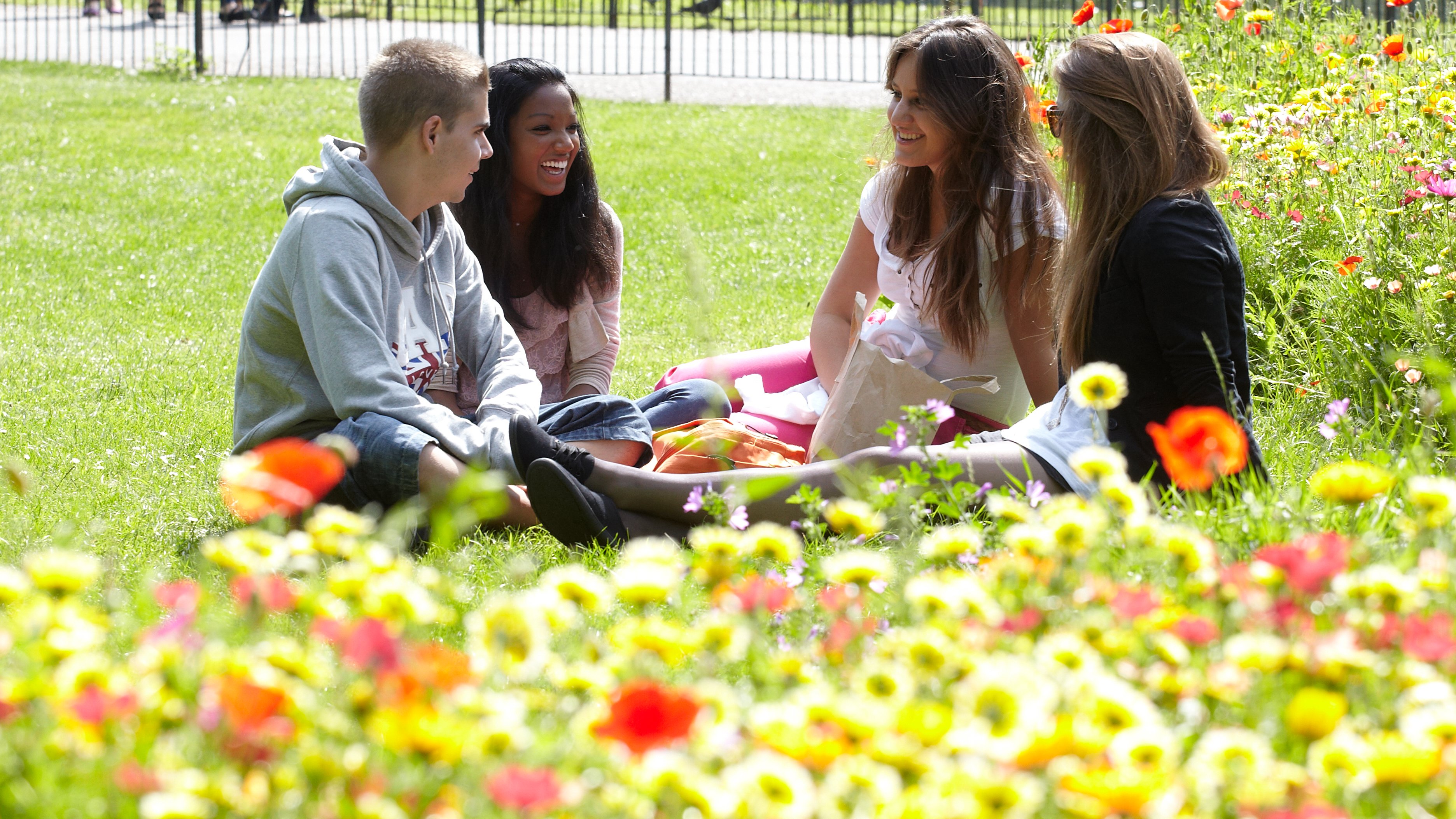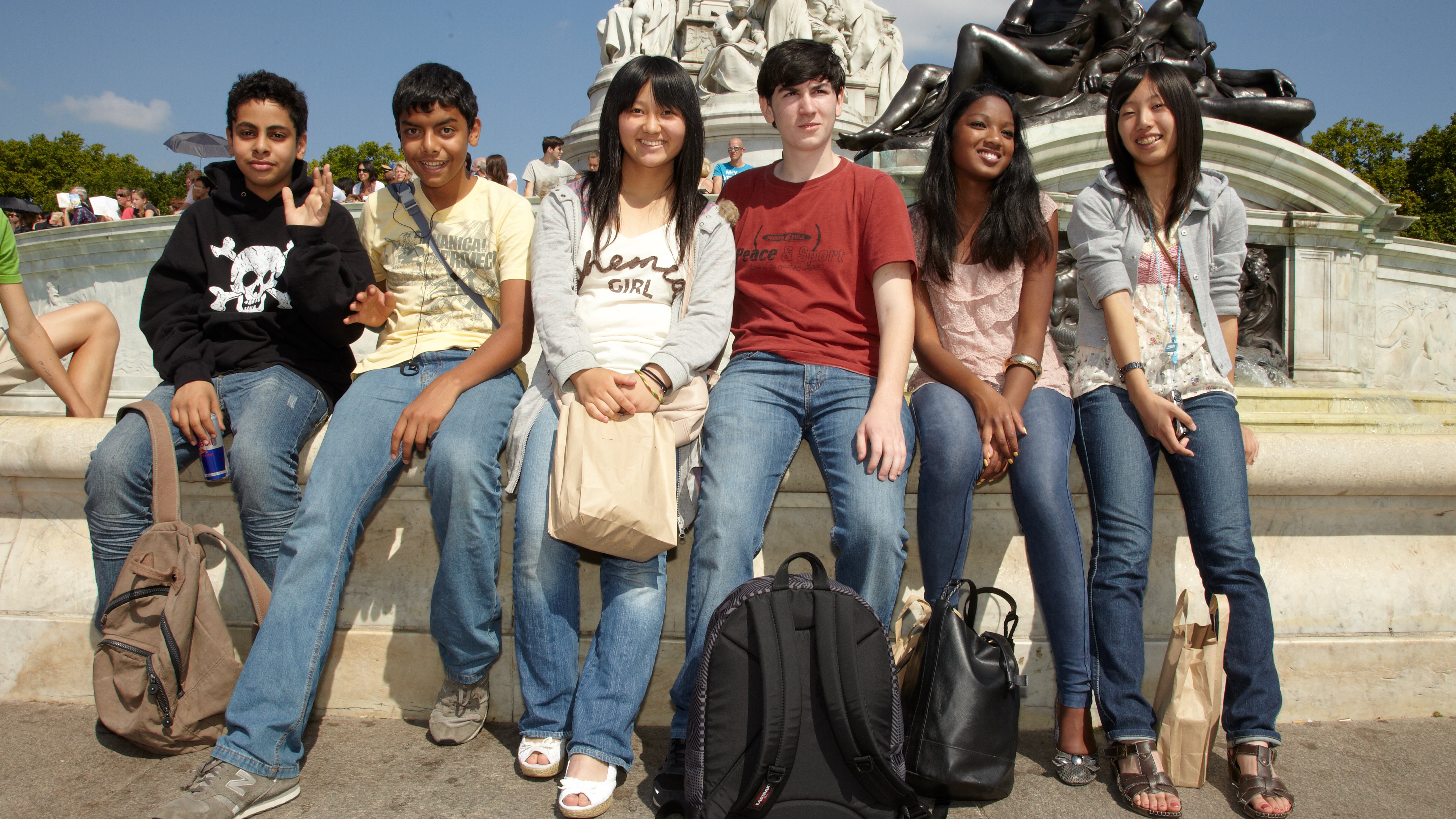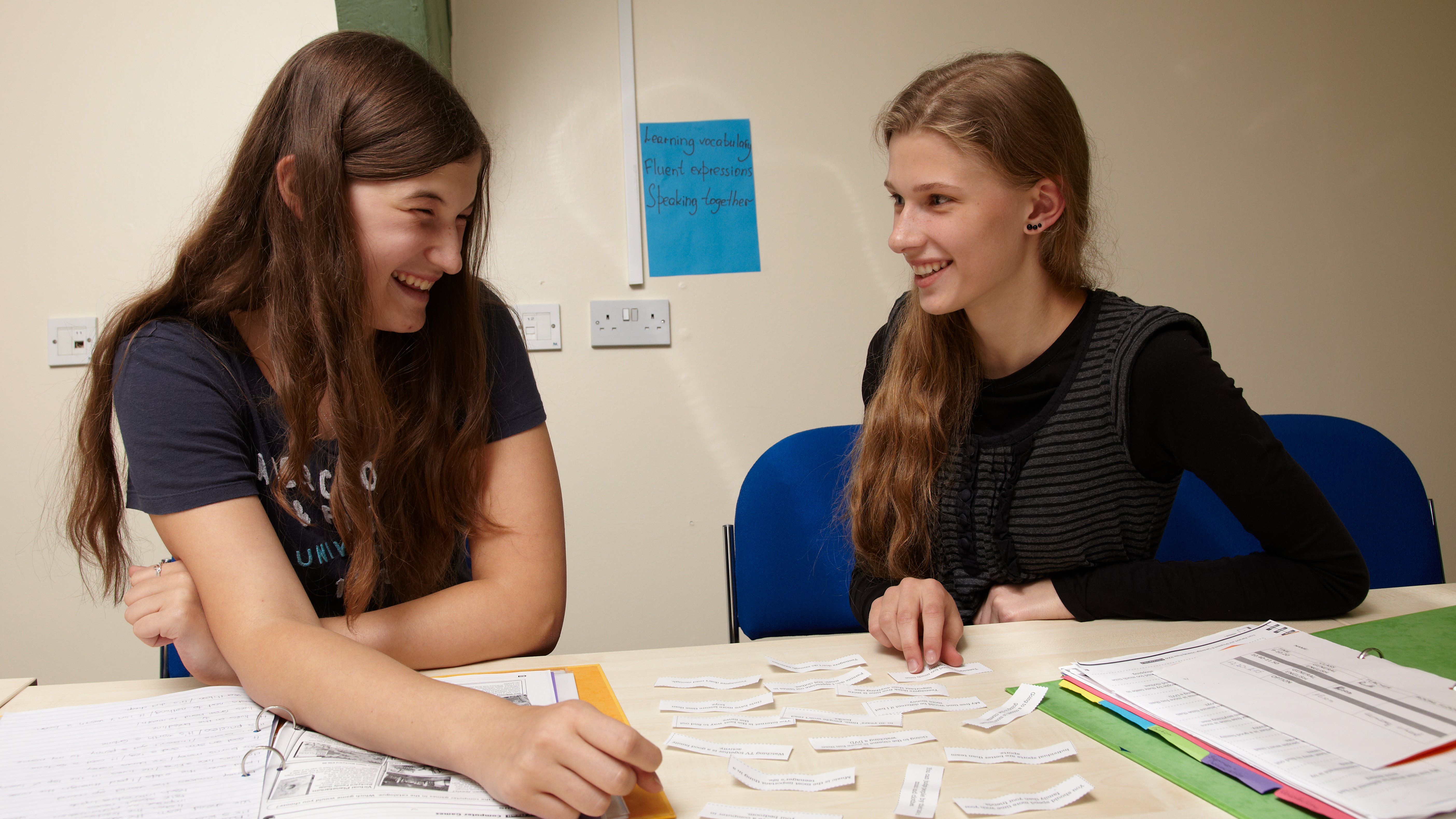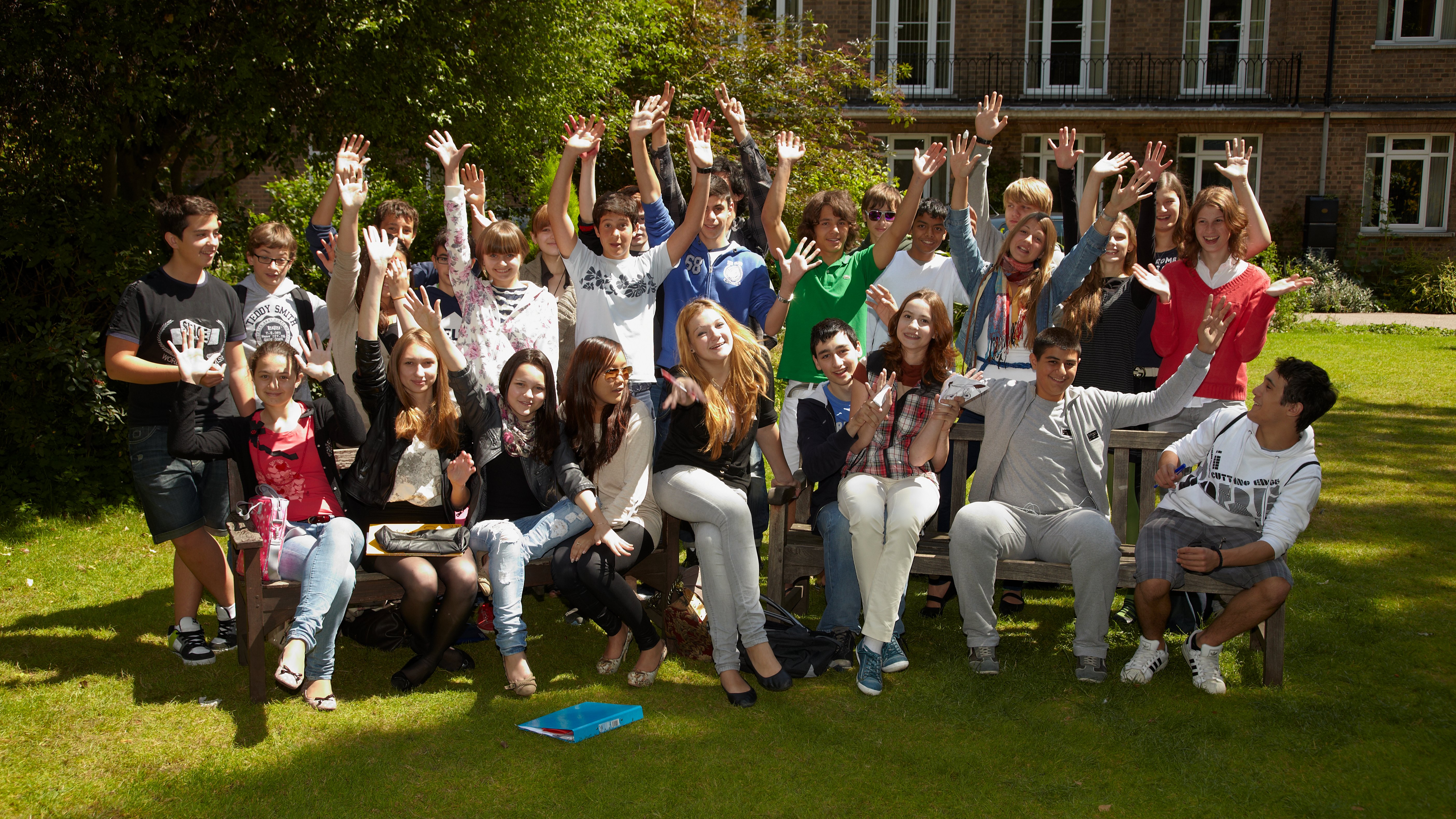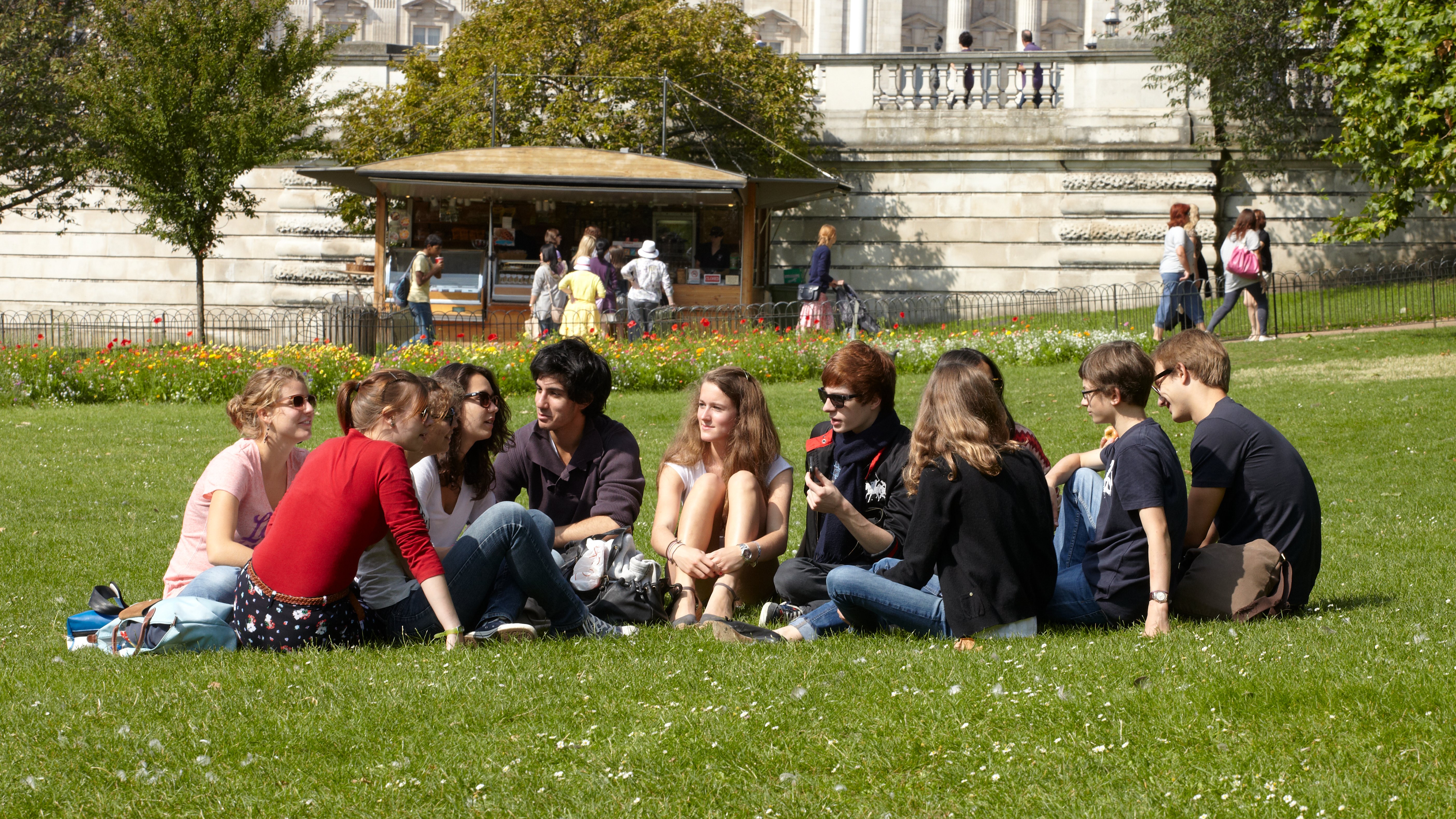 Program description and what is included
The English program is 15 hours per week. Schoolchildren are divided into groups according to the level of the language, no more than 15 people in the class. Lessons take place in the morning hours. The focus is on speaking, there are many conversations on the topic of fashion and sports in the program. Learning is possible with any language level.
15 hours of English per week
Educational materials
Certificate at the end of the course
Residence accommodation
Leisure and excursion programs
Three meals a day
Banking costs
Travel Class travel services
Visa processing, including translation of documents
Medical insurance
Transfer from and to the airport (for groups)
Not included:
Description
The language school Frances King School of English runs a summer camp for teenagers at the University of London. Modern university campus in the central part of the city (zone 1) overlooking the city. The University of Westminster offers journalism, linguistics, architecture, and science programs. Madame Tussauds and Regent's Park are within a five-minute walk.
The center has classrooms, a lounge, a dining room. In their free time, children will go on city tours: the Tower, St. James's Park, Buckingham Palace, Portobello Market, Camden Market, Cambridge. Optionally, workshops on team building, public speaking, and debates are held once a week. The program includes tours of the football stadium and the museum of tennis, baseball. In the evening - games, theater, sports, cinema, photo challenges, cultural evenings.
Accommodation on campus in en-suite single / double rooms. Classrooms within walking distance. Three meals a day, the menu includes vegetarian dishes.
Why choose this school
Fantastic, modern, central London university campus
Location in fashionable Marylebone - one of London's most prestigious areas close to Regent's Park, shopping areas and a fascinating area to explore
In addition to English Language, students choose a theme: Discover London; Fashion, Art & Design; Sports Fan and additional Young Leader Workshops.
Frances King - one of London's most popular and well-known schools - 49 years' experience
School infrastructure
Study rooms
Lounge
Dining room
Sport infrastructure
Football and baseball fields
Climbing wall
Hobbies and clubs
Workshops for Discover London, Fashion, Art & Design, and Sports Fan and visits and excursions related to the option
Optional Young Leader workshop once every two weeks
Recommended arrival cities
Nearest airports
London Heathrow Airport - 50 minutes
Location
35 Marylebone Rd, London NW1 5LS, UK
Sample program
1 day
Morning. 08.00-09.00 Breakfast
Day. 09.00-12.15 Lessons 12.15-13.45 Lunch 14.00-18.00 Activities
Evening. 18.00-19.00 Dinner 19.00-20.00 Free Time and Meeting 20.00-22.00 Evening Activities


2 day
Morning. 08.00-09.00 Breakfast
Day. 09.00-12.15 Lessons 12.15-13.45 Lunch 14.00-18.00 Activities
Evening. 18.00-19.00 Dinner 19.00-20.00 Free Time and Meeting 20.00-22.00 Evening Activities


3 day
Morning. 08.00-09.00 Breakfast
Day. 09.00-12.15 Lessons 12.15-13.45 Lunch 14.00-18.00 Activities
Evening. 18.00-19.00 Dinner 19.00-20.00 Free Time and Meeting 20.00-22.00 Evening Activities


4 day
Morning. 08.00-09.00 Breakfast
Day. 09.00-12.15 Lessons 12.15-13.45 Lunch 14.00-18.00 Activities
Evening. 18.00-19.00 Dinner 19.00-20.00 Free Time and Meeting 20.00-22.00 Evening Activities


5 day
Morning. 08.00-09.00 Breakfast
Day. 09.00-12.15 Lessons 12.15-13.45 Lunch 14.00-18.00 Activities
Evening. 18.00-19.00 Dinner 19.00-20.00 Free Time and Meeting 20.00-22.00 Evening Activities


6 day
Morning. 08.00-09.00 Breakfast
Day. 09.00-12.15 Lessons 12.15-13.45 Lunch 14.00-18.00 Activities
Evening. 18.00-19.00 Dinner 19.00-20.00 Free Time and Meeting 20.00-22.00 Evening Activities


7 day
Morning. 08.00-09.00 Breakfast
Day. 09.00-12.15 Lessons 12.15-13.45 Lunch 14.00-18.00 Activities
Evening. 18.00-19.00 Dinner 19.00-20.00 Free Time and Meeting 20.00-22.00 Evening Activities


Travel Class reviews