LAL Brighton University of Sussex — summer school in the UK
Falmer, Brighton BN1 9QU, UK
Campus
age from 12 to 17
Reviews: 2
20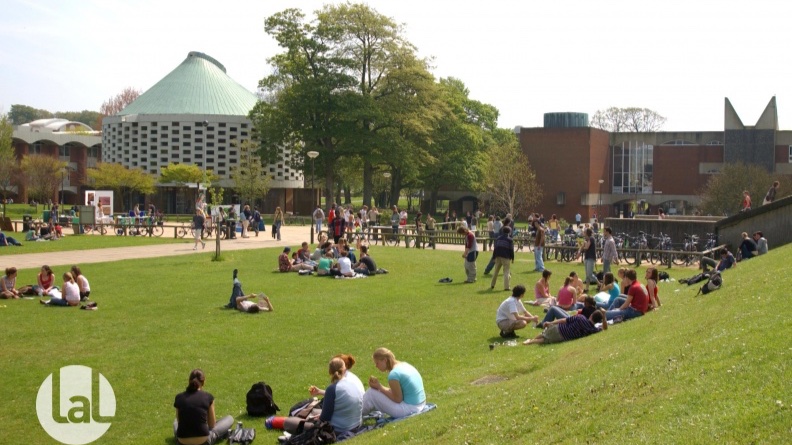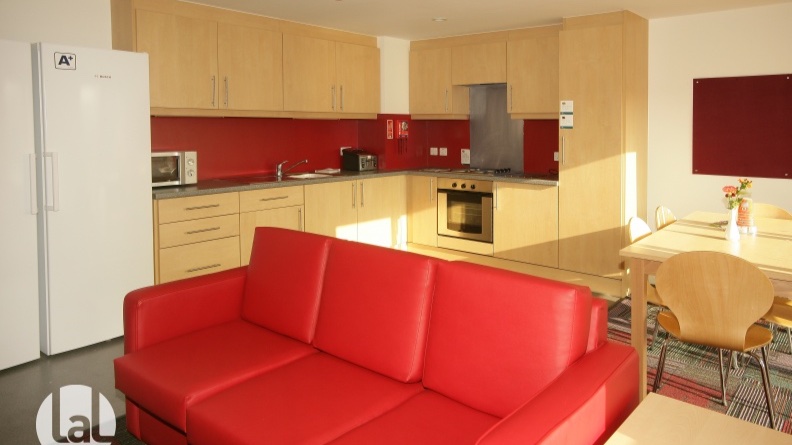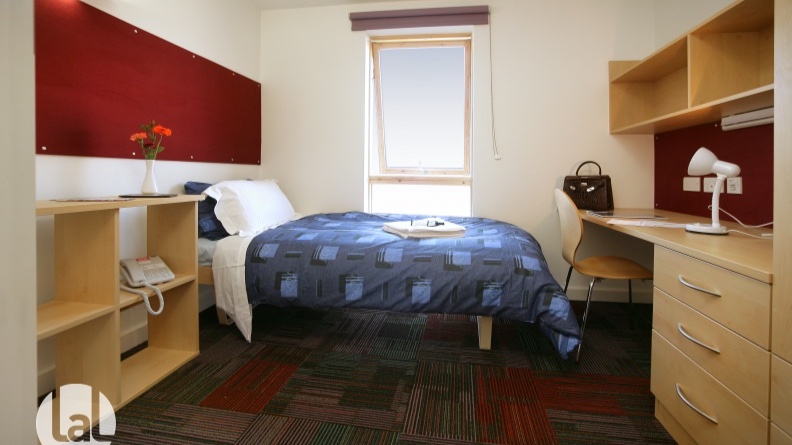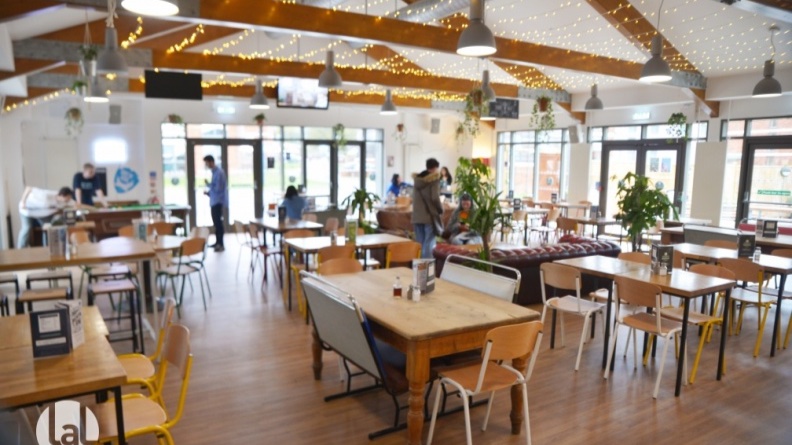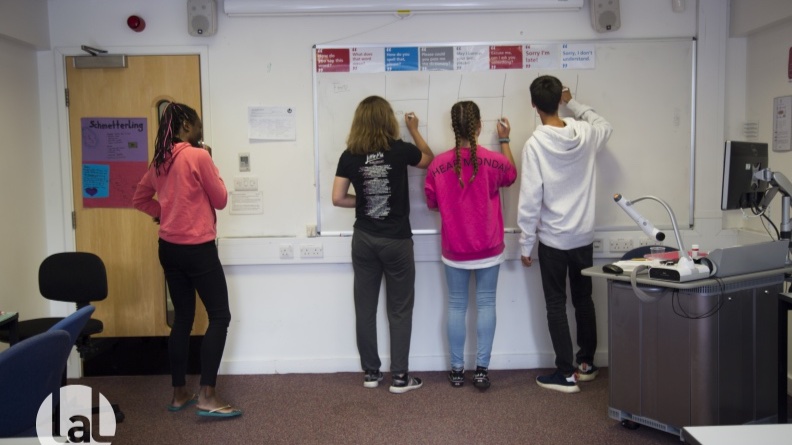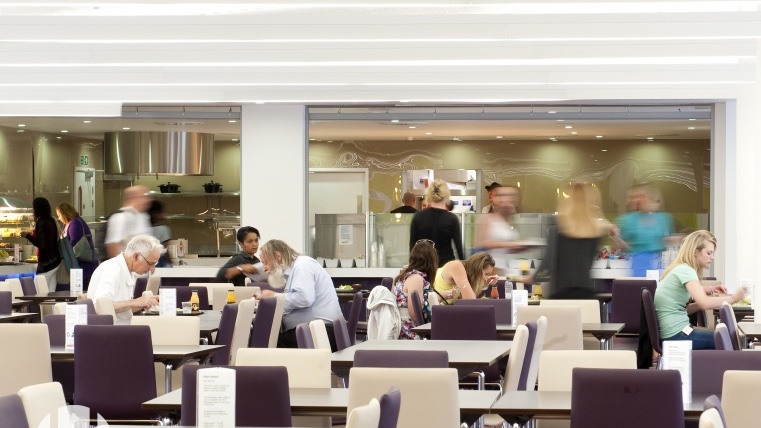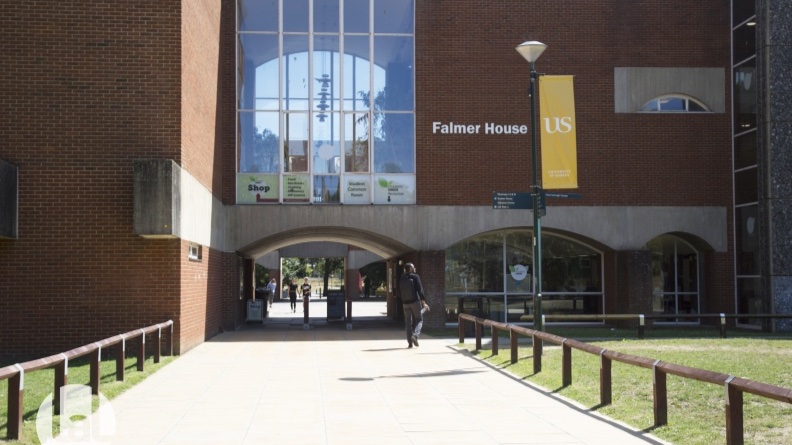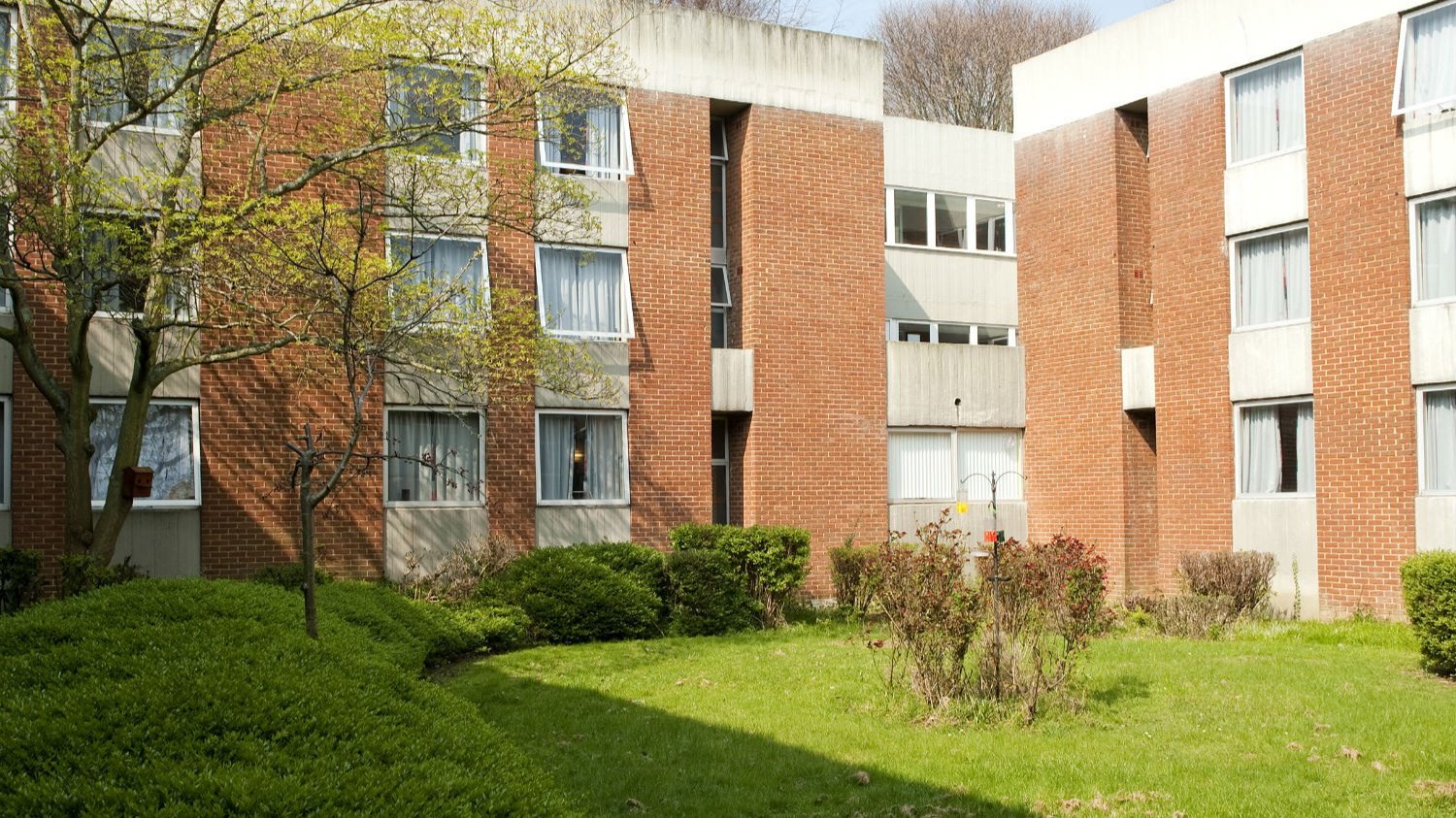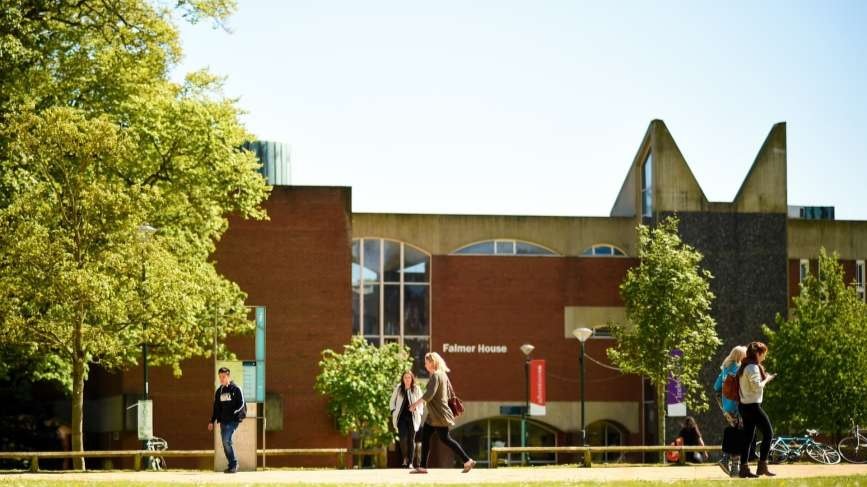 What else included
Tution (Age 15 - 17, minimun level B1)
Material
Certificate
Activity program
Excursions to Royal Pavilion or Seven Sisters, West End or Canterbury
Registration fees
Transfer
Full board accomodation
Several additional sessions in afternoons including: mIntroduction to University Life and the UCAS application process, Careers Workshops, IELTS taster Academic Subjects taught in English (maths and history and subject to demand)
Description
The LAL Language School is holding a summer camp at the University of Sussex in Brighton. The city is located on the south coast of England and is considered to be the country's main resort. The University of Sussex is among the top 20 universities in Great Britain. The Falmer Stadium, where the Rugby World Cup was held, and the English Premier League stadium are located near the university. The campus buildings are surrounded by a national park. It takes 1.5 hours to get to London from here.
A gym and playing fields are open on campus. There is a bank, post office and supermarket here as well. Recreational activities depend on the chosen program. On the Leadership course kids train their intuition, learn business design and the significance of media in entrepreneurship. The summer school course includes sports and leisure events: talent shows, discos, painting on glass and cloth, excursions to London, Brighton and Portsmouth. Children will see the city from the observation deck, visit the "cultural heart" of London and the summer festival.
Children are accommodated in single rooms in the residence. An academic building is within a 5-10 minute walk away. Rooms are cleaned daily. Meals are provided three times a day.
Why choose this school
30 year teaching experience
Innovative infrastructure
Proximity to London
Accreditations of English UK and British Council
School infrastructure
Large, spacious classrooms with interactive whiteboard technology

Lounge areas

Garden

Limited free wireless internet throughout the campus
Fully staffed administration office
Medical & travel insurance included (cancellation cover only for EU-based students)
Limited free laundry service
On site bank, post office and supermarket
Arts & Crafts Room
Sport infrastructure
Sports Hall (basketball / badminton / 7-a-side football / fitness programme)
Extensive fields for outdoor sports
Hobbies and clubs
Arts and Crafts (T-shirt painting, glass painting),
Party Games & Auction Night
Excursions
Recommended arrival cities
Nearest airports
London Heathrow Airport - 60 minutes
London Gatwick Airport - 30 minutes
Location
Falmer, Brighton BN1 9QU, UK
Sample program
1 day
Morning. Arrivals / Departures
Day. Arrivals / Departures
Evening. Treasure Hunt


2 day
Morning. Induction / Campus Tour
Day. Introduction to University Life
Evening. Welcome Disco


3 day
Morning. Lessons
Day. Royal Pavilion or Seven Sisters
Evening. Dragon's Den


4 day
Morning. Lessons
Day. IELTS Prep
Evening. Quiz Time


5 day
Morning. Lessons
Day. Careers Workshops
Evening. Bigger, Better, Best


6 day
Morning. Lessons
Day. Academic Subjects in English
Evening. Chill Out Night / Cinema


7 day
Morning. London West End or Canterbury
Day. London West End or Canterbury
Evening. Speed Dating & Disco


Travel Class reviews
Ольга
The obvious advantages of Brighton in the form of the beach, sea air and the opportunity to swim
Summer English School
LAL Brighton University of Sussex — summer school in the UK
Falmer, Brighton BN1 9QU, UK
Brighton is probably my favorite city in England: it has very confidently and unequivocally won a place in my travel-savvy heart. It is still a mystery to me why so many people strive so hard to go to London when there is a beautiful city on the English Channel that has everything that the British capital has and more! We shouldn't forget the obvious advantages of Brighton in the form of the beach, the sea air and the opportunity to swim in the pleasantly cool "British Straits" on a hot summer day. Not for nothing the British call Brighton "London by the Sea". It is precisely because of its resort location that the language school, which is based at the University of Brighton, initially has a huge advantage over all other schools in England. I can list the advantages and benefits of Brighton endlessly. It really deserves the attention of not only lovers of beach holidays, but also lovers of British culture and lovers of English.
As for the school itself, it is 15-20 minutes by bus to the waterfront and the main pier of Brighton (Brighton Palace Pier). The bus stop is a 2 minute walk from the residence as is Moulsecoomb railway station, from which you can get to central London in one hour. The school provides a full-time bus pass for all buses that travel between Brighton and Hove as well as to other towns along the coast. The whole school, including the academic building, residence and canteen, is very compactly located in the adjacent university buildings, which is a distinct advantage: everything is close, it is impossible to get lost and go somewhere wrong, to study you can run from the residence in a couple of minutes (especially important for those who like to sleep in the morning - do not need to spend a lot of time on the road). Walking distance is also a large park Wild Park, the hills of which offer a panoramic view over the entire city, and grocery store with the most necessary groceries, working on a non-standard schedule for England - from 6 am to 11 pm.
In the residence of the school a few typical British 2 and 3-storey houses, in which students live. Each student has his or her own room with a sink, and there is a shower and toilet on the floor (for every 4 rooms). In addition to bed linen, the residence also provides 2 towels per person (large and small for hands), which are changed once a week during maid service.
The school offers a very rich and interesting program. In two weeks you will visit all the major attractions in and around Brighton. Weekend full-day excursions: 2 days are already included in the program, the other 2 days can either be spent in Brighton and enjoy the city to the fullest, or you can book an excursion/trip of your choice at your own expense. The program includes 2 full-day trips to London with a visit to the London Eye, a cruise on the Thames, a walking tour of the main sights of the capital and dinner at the famous cafes in the city center (Planet Hollywood and Bubba Gump Shrimp Company).
I strongly recommend this school in Brighton: choosing Brighton you can combine the pleasant (vacation at the most popular resort in England) with the useful (learning / practicing English).
Виктория Усманова
Unlike London, Brighton is a quieter and more peaceful city
Summer English School
LAL Brighton University of Sussex — summer school in the UK
Falmer, Brighton BN1 9QU, UK
Not so long ago we went with a class to Brighton (school LAL Brighton) - this is a fairly large city for England, with a population of about 300,000 people. And the trip exceeded all my expectations, because unlike London, it is a quieter and more peaceful city. There were no traffic jams, we lived in comfort, the room was large.