Maile Street, Pahala, HI, USA
Camp
age from 13 to 17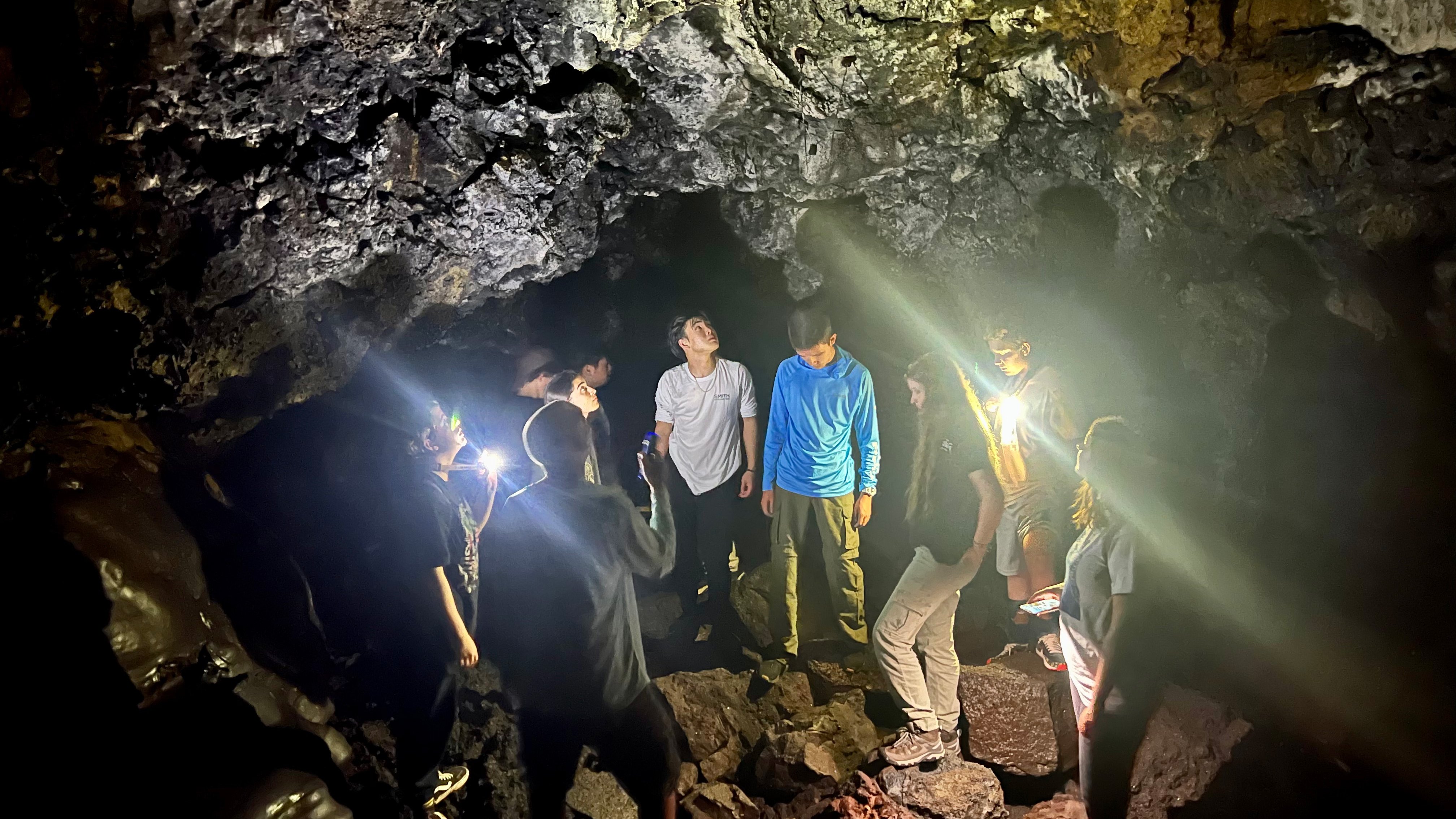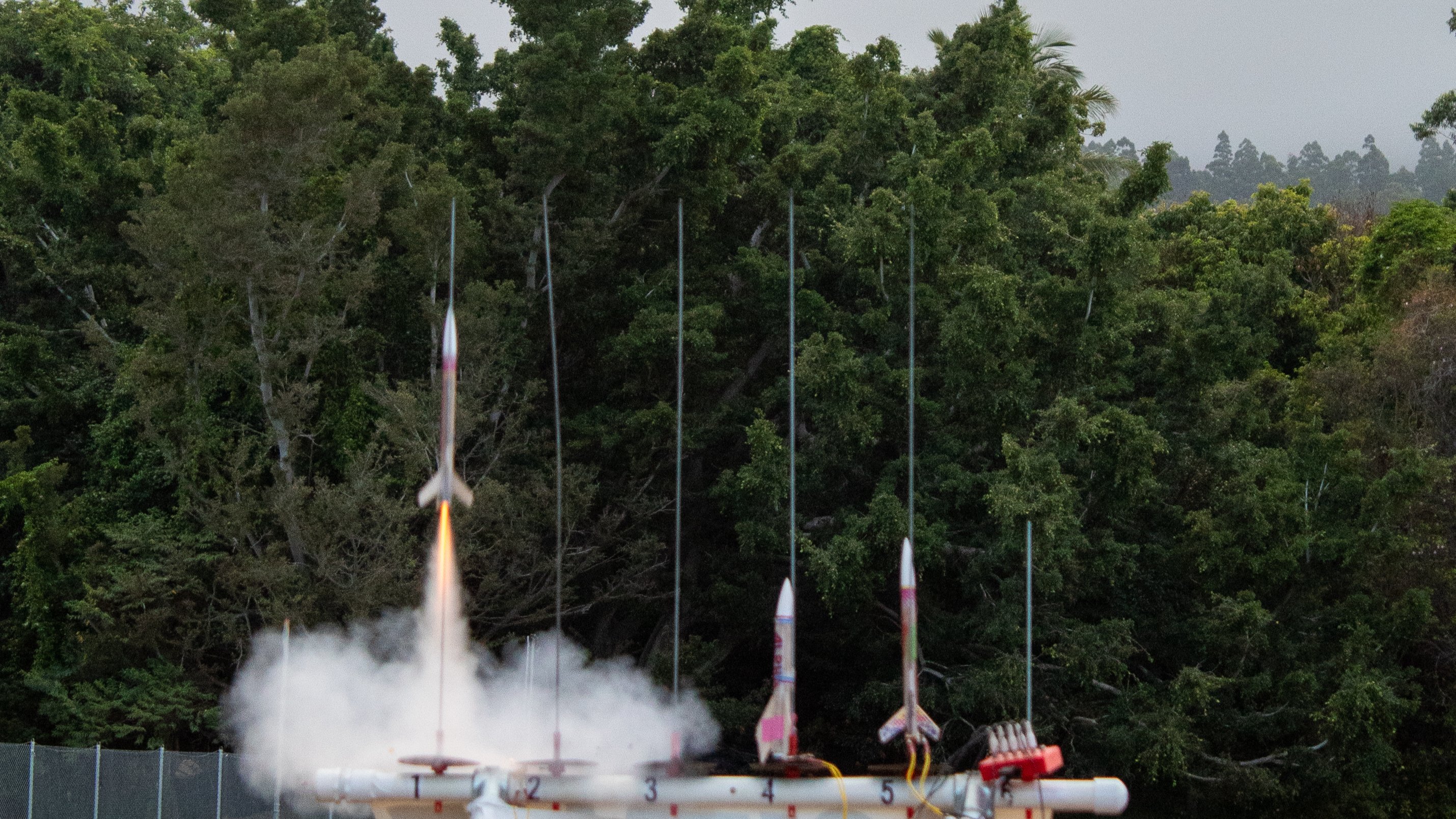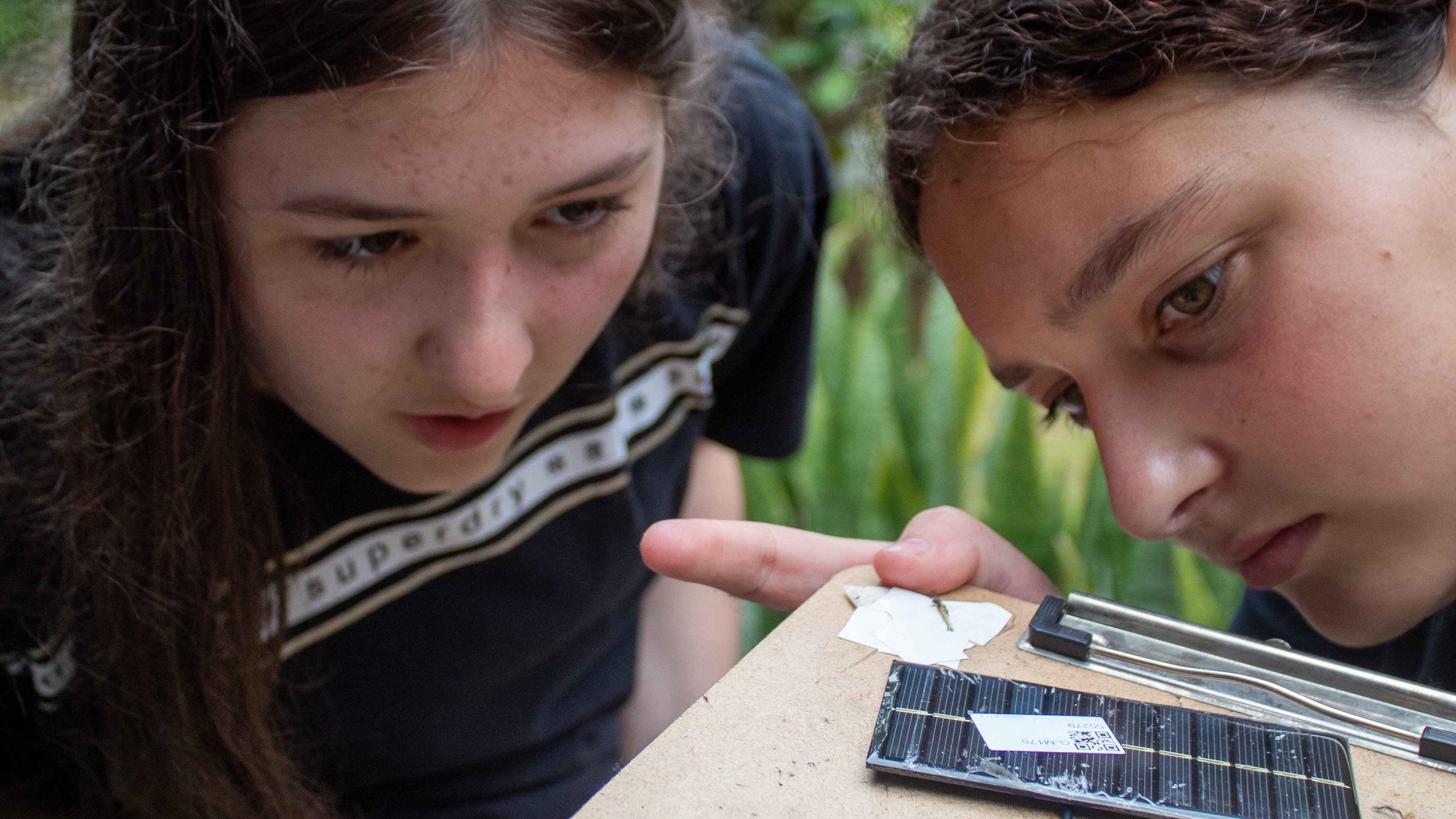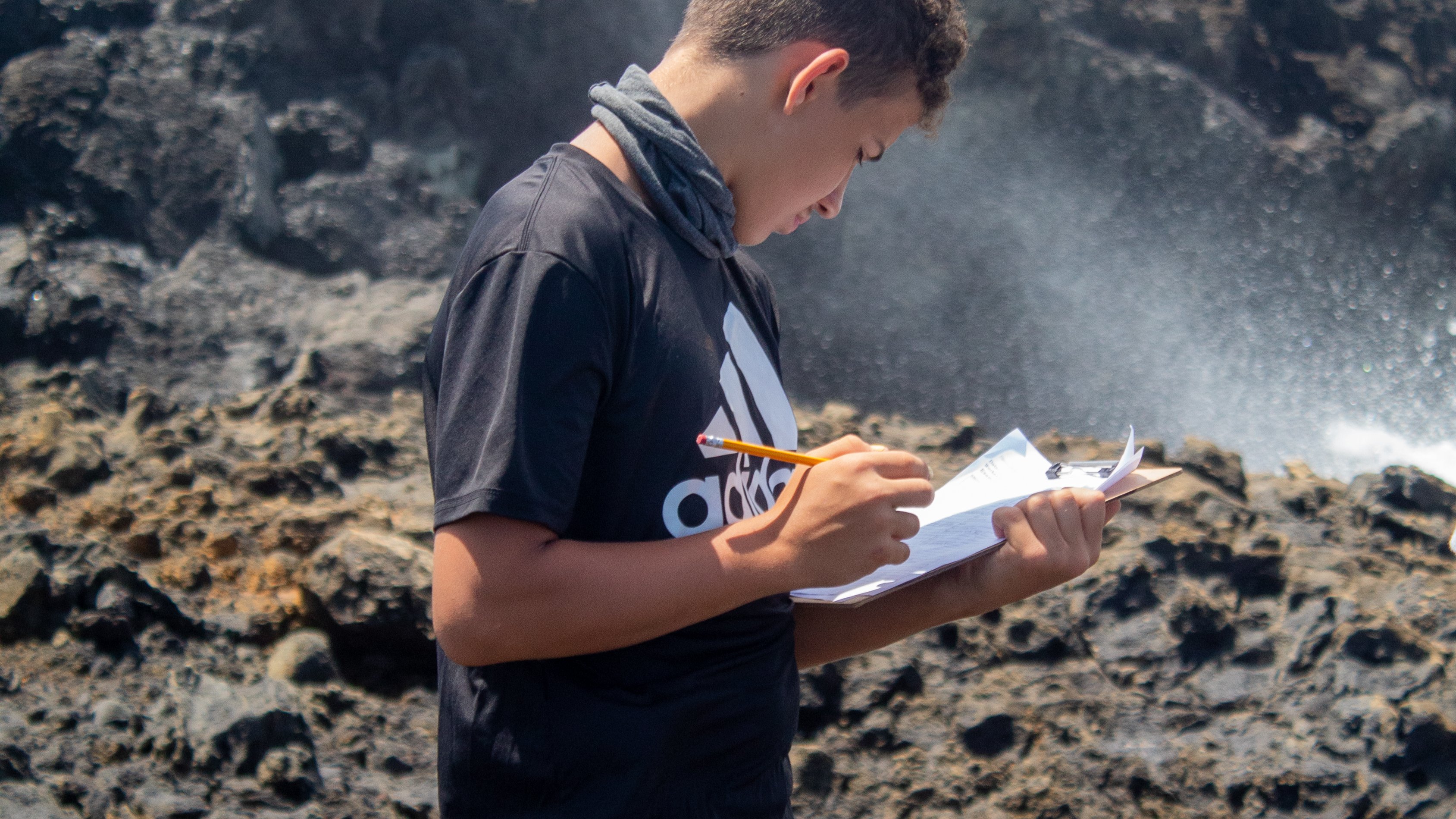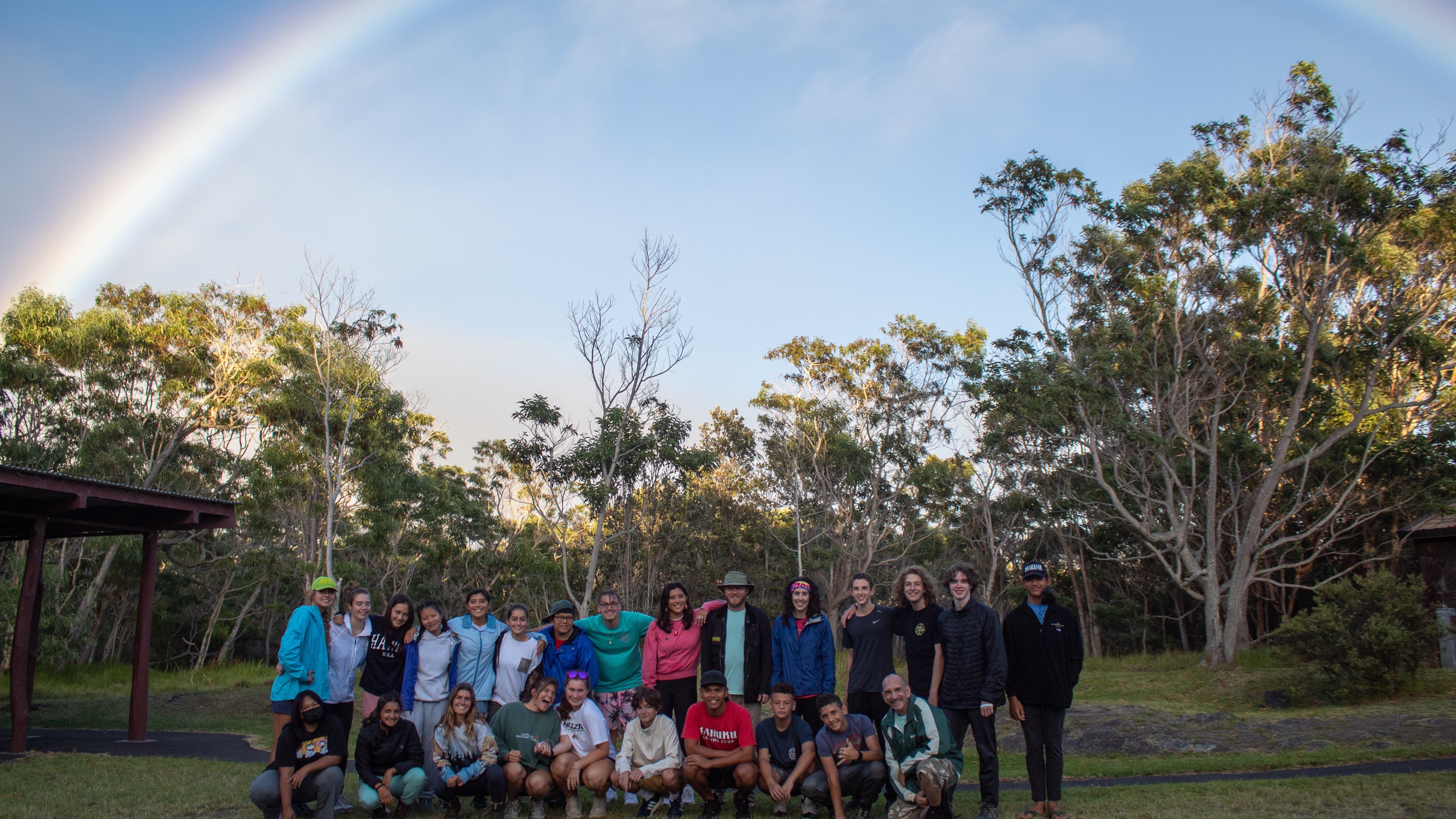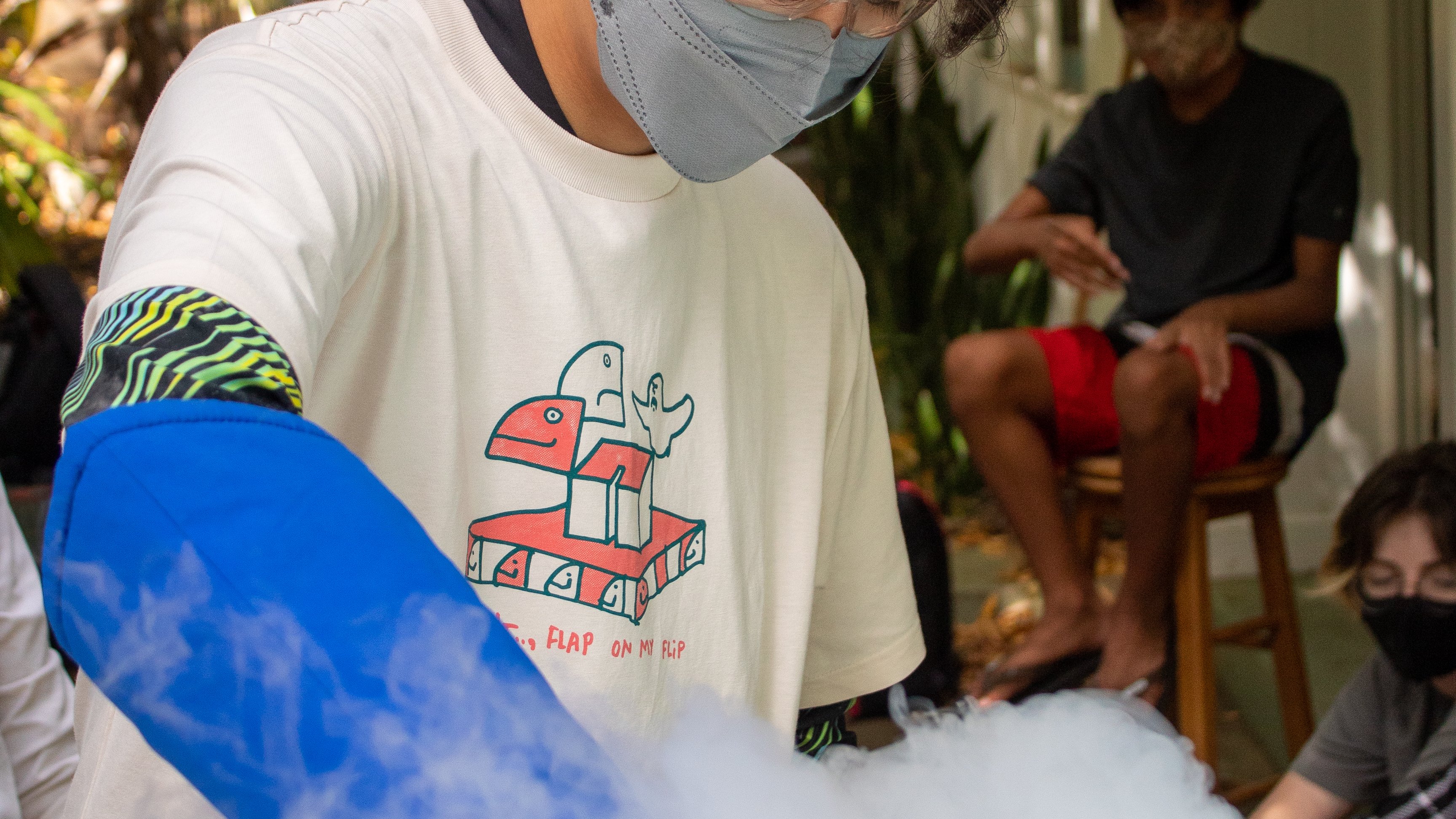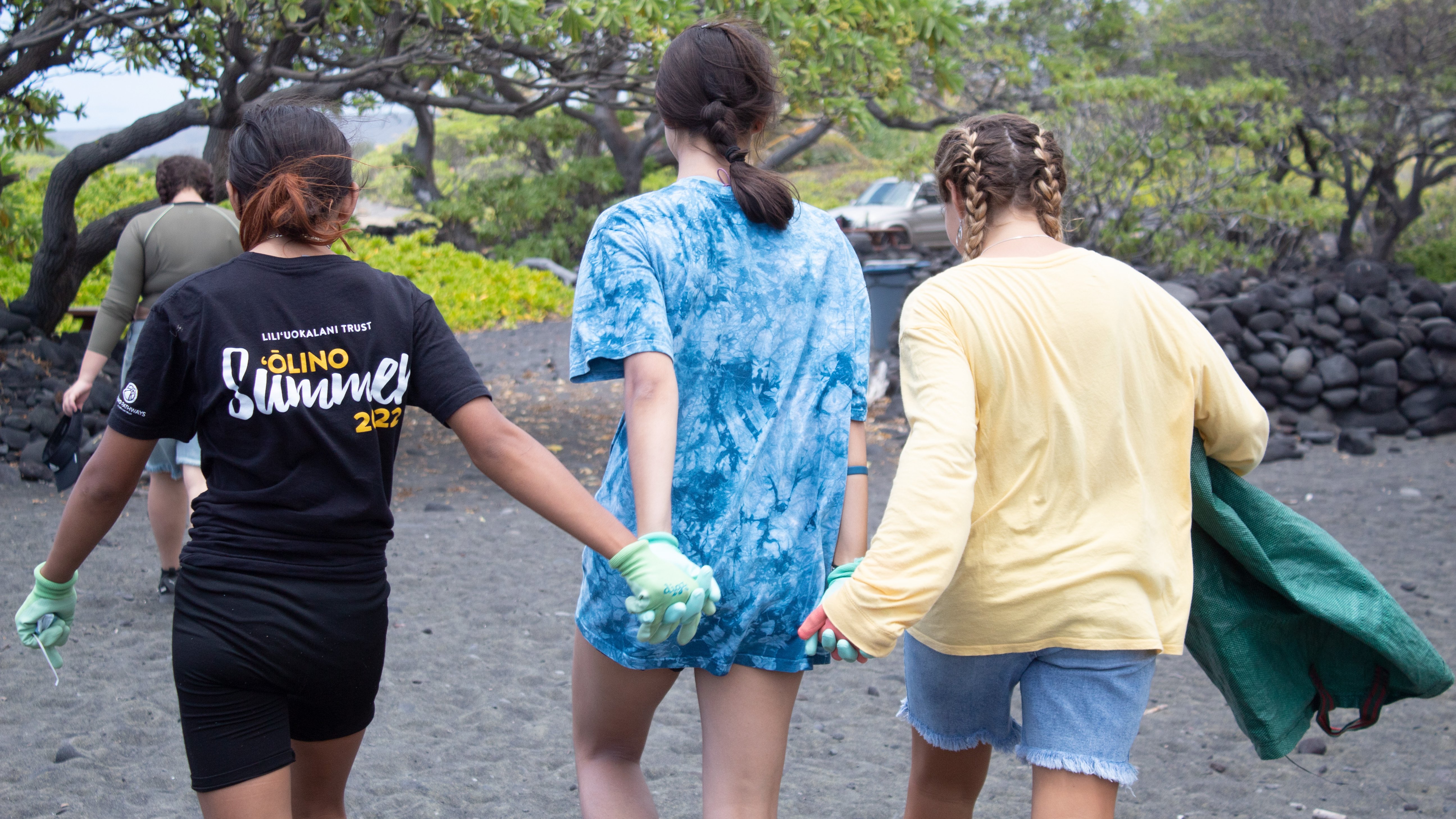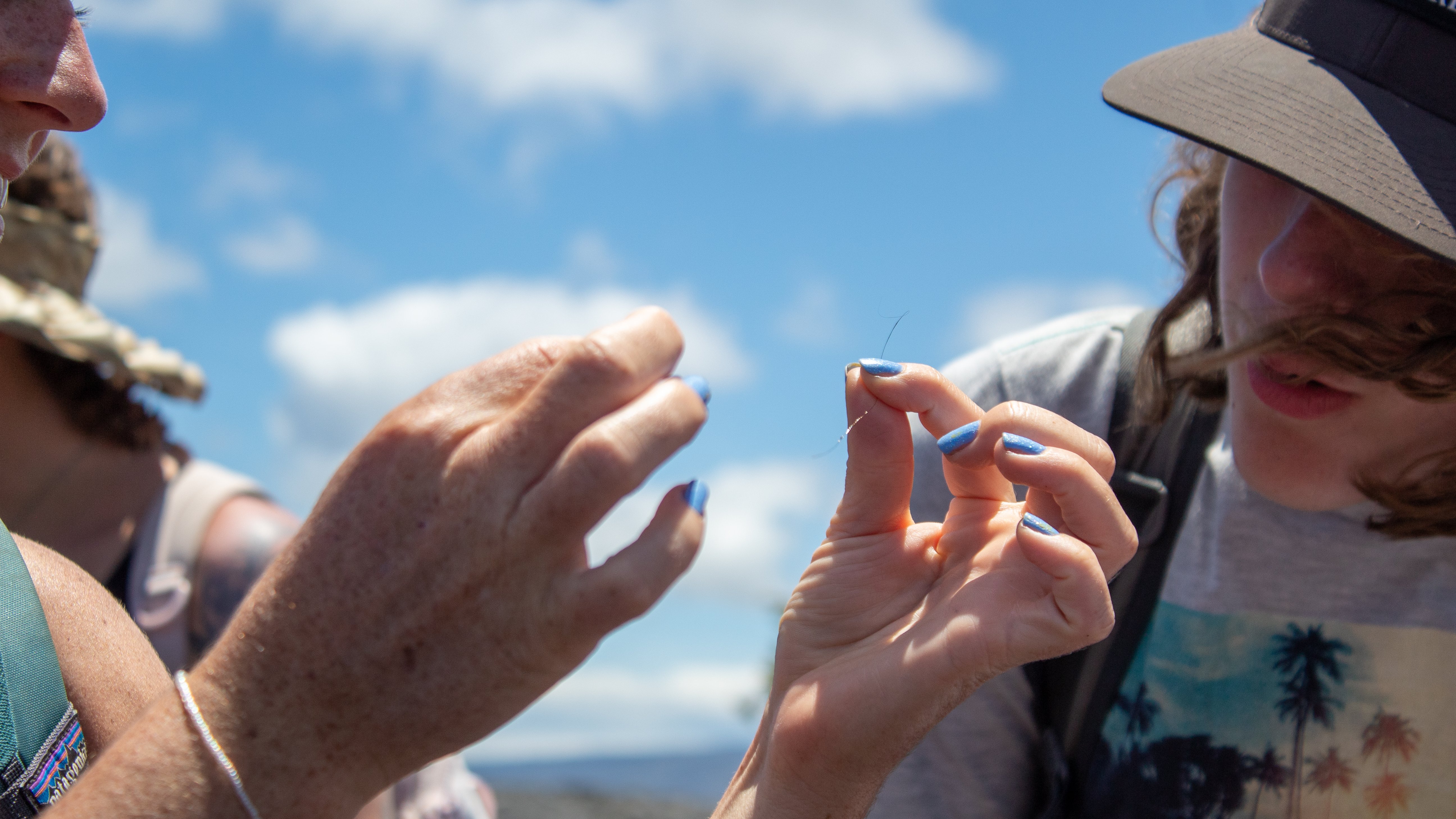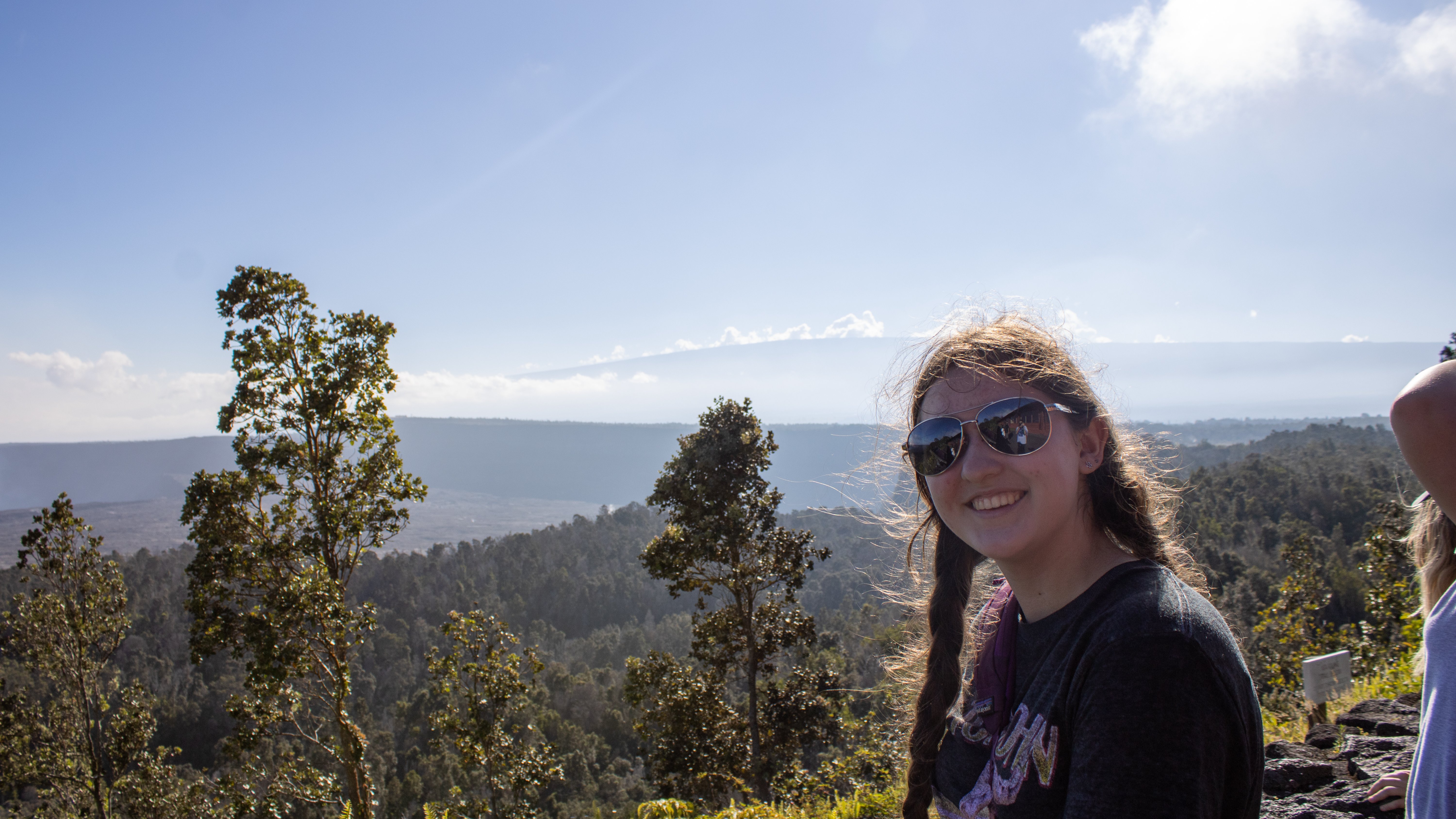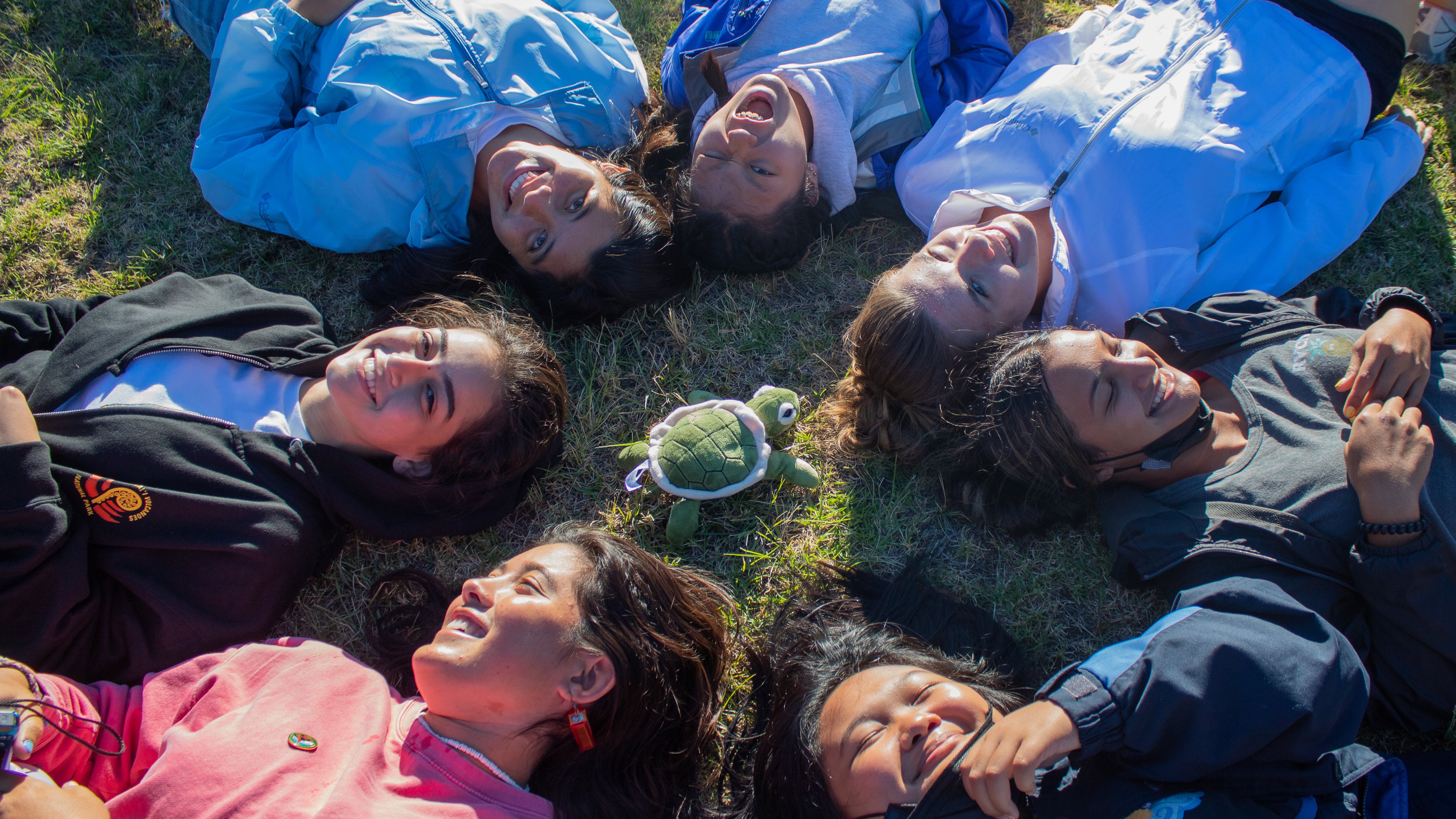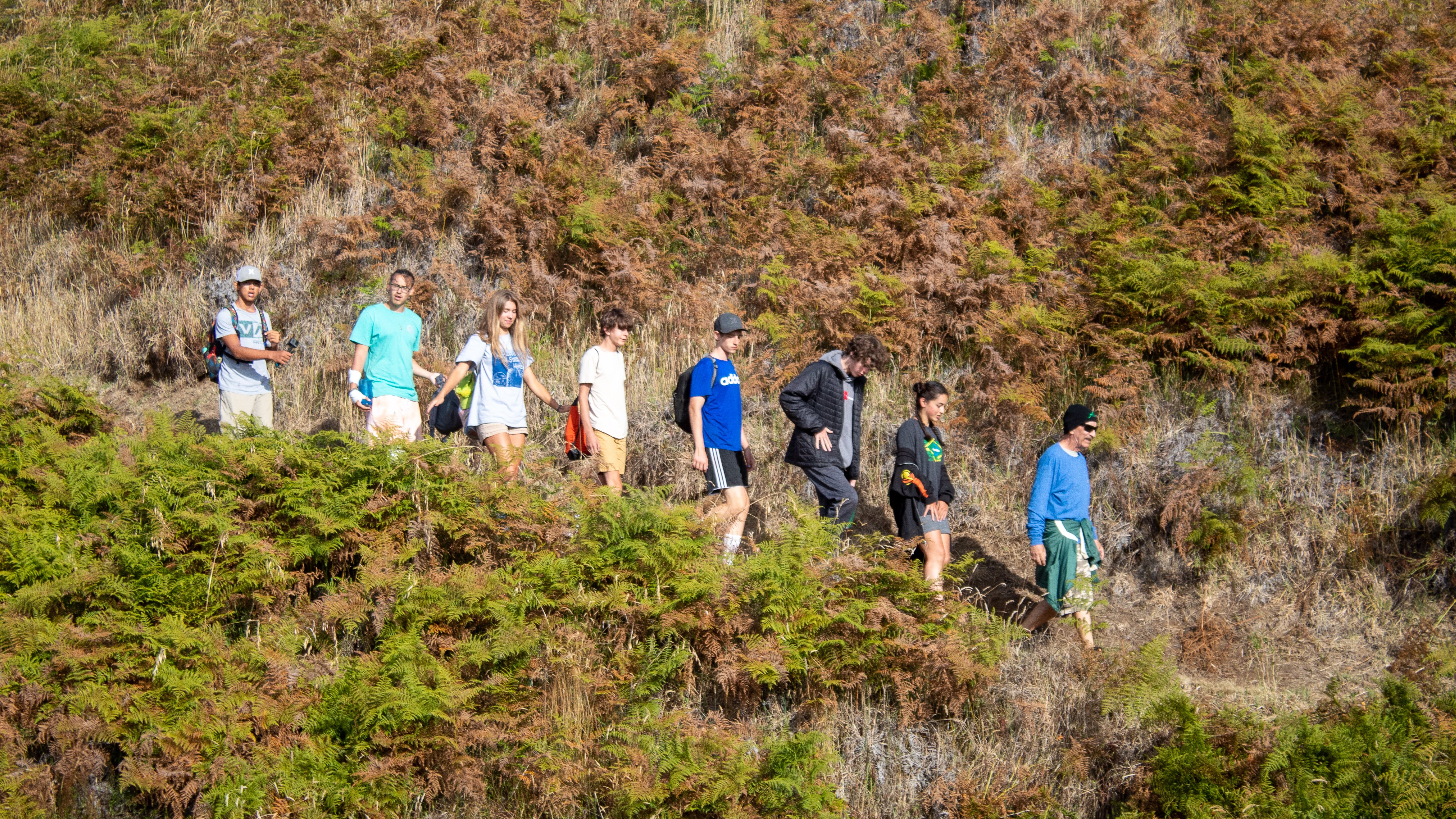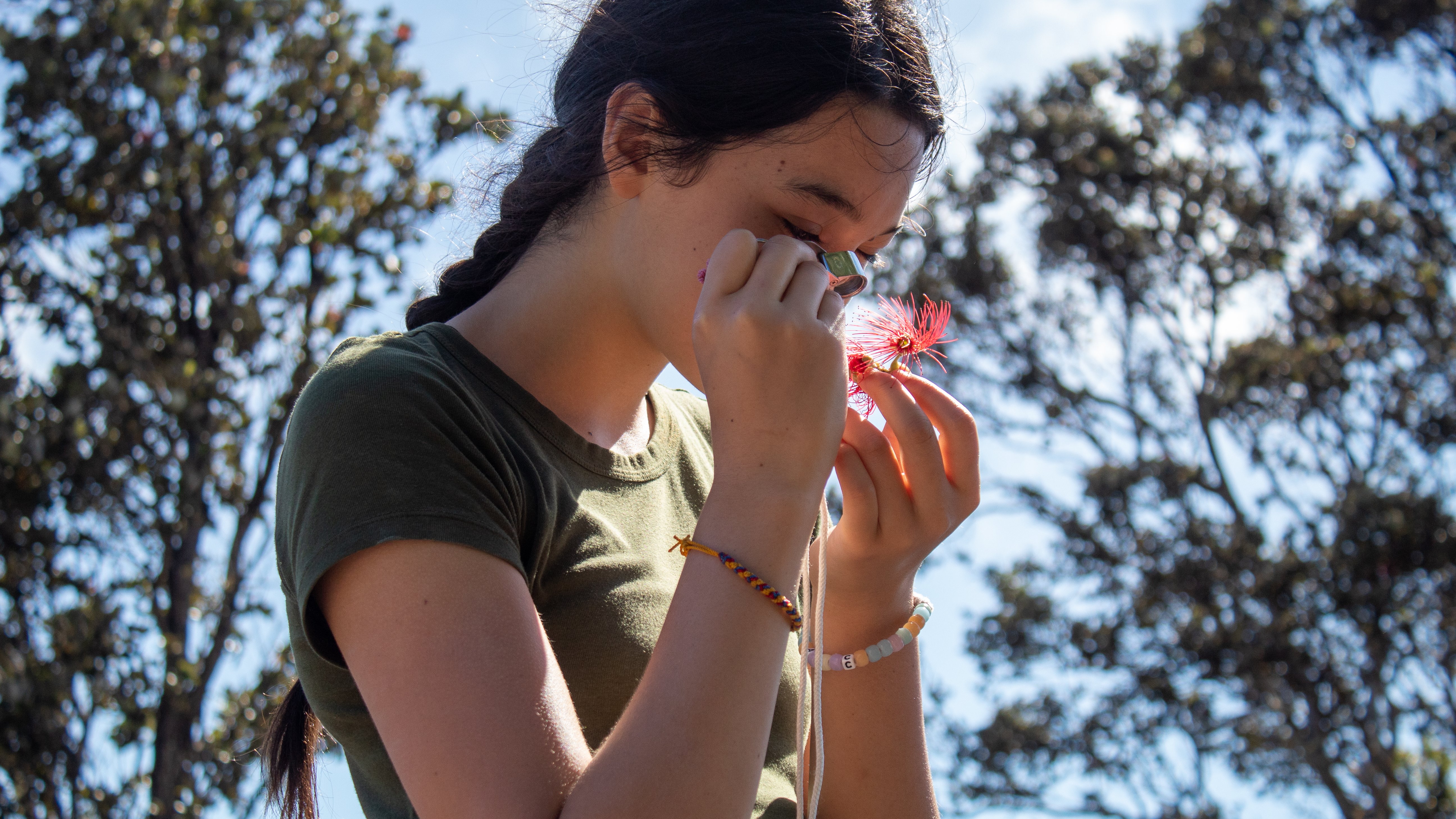 What else included
Entry fees to parks and museums, supplies and materials for science and engineering activities.
Description
At Science Camp, your classrooms are the the forests, mountains, ocean, shores, and volcanoes of Hawaiʻi Island. Science Camp gives teens the opportunity to get outside and do science, to meet scientists, to learn about geology, botany, ecology, marine science, astronomy, space exploration, engineering, and more.
Join us at what Condé Nast Traveler named one of the best sleepaway camps in America!
Sign up for one of our scheduled summer camp programs: Land & Sea (July 1-10) or Air & Space (July 11-20)
OR
Schedule your group for a customized 6-day Science Camp for Groups program (dates flexible).
Why choose this school
Professional Staff and Instructors
Fun, interactive, outdoor science
Community service opportunities
Unequaled outdoor learning
Hiking, swimming, snorkeling, and more!
Sport infrastructure
Hobbies and clubs
Recommended arrival cities
Location
Maile Street, Pahala, HI, USA