Emerald Dublin Marino College — summer school in Ireland
Summer English School
Griffith Avenue, Dublin 9, Ireland
From 11 To 17 age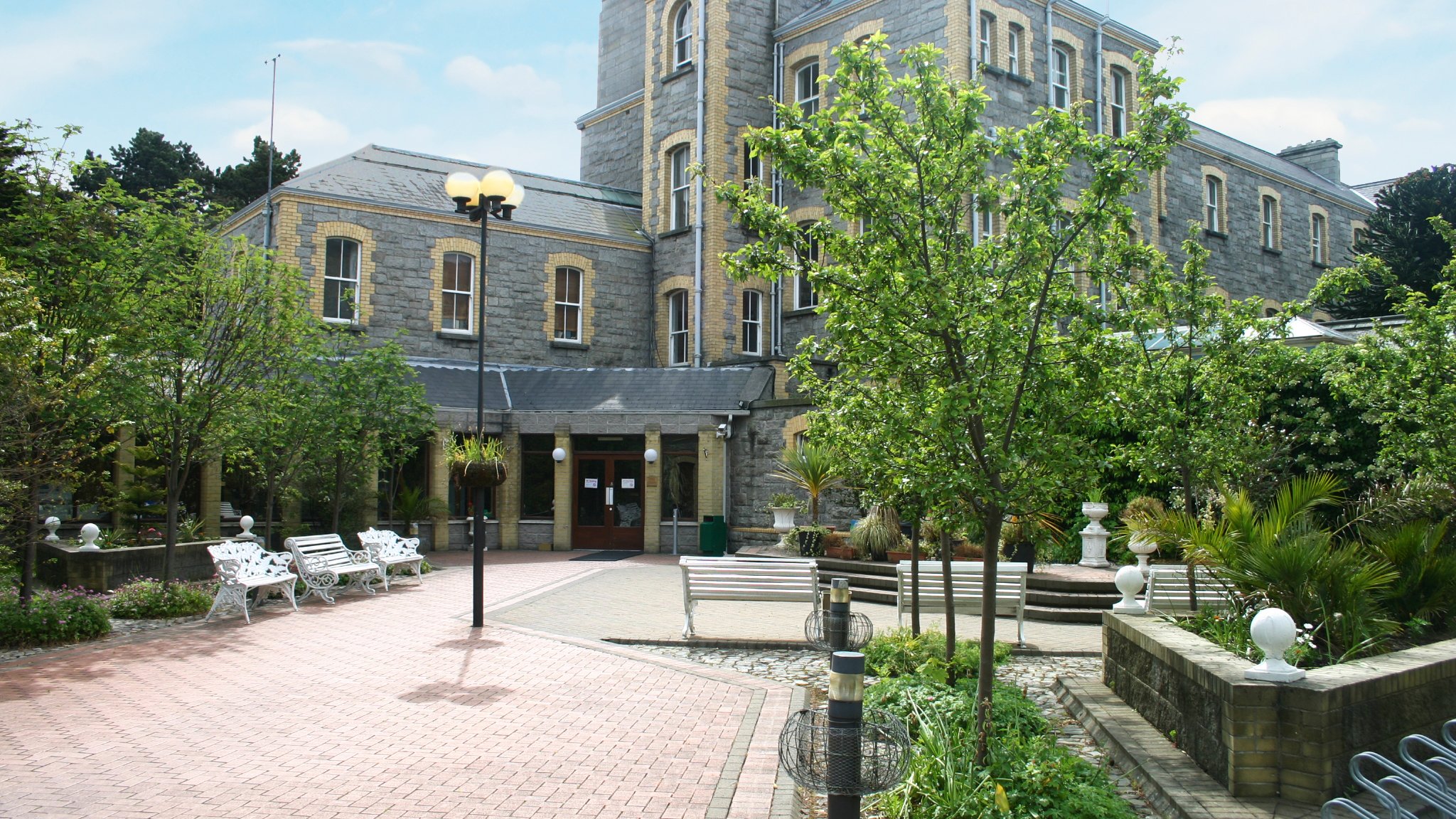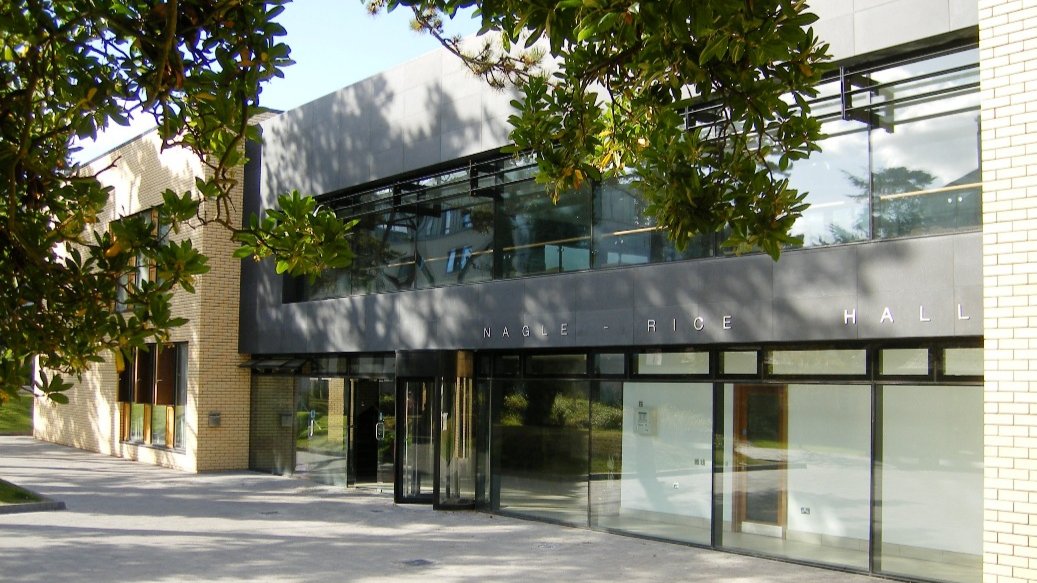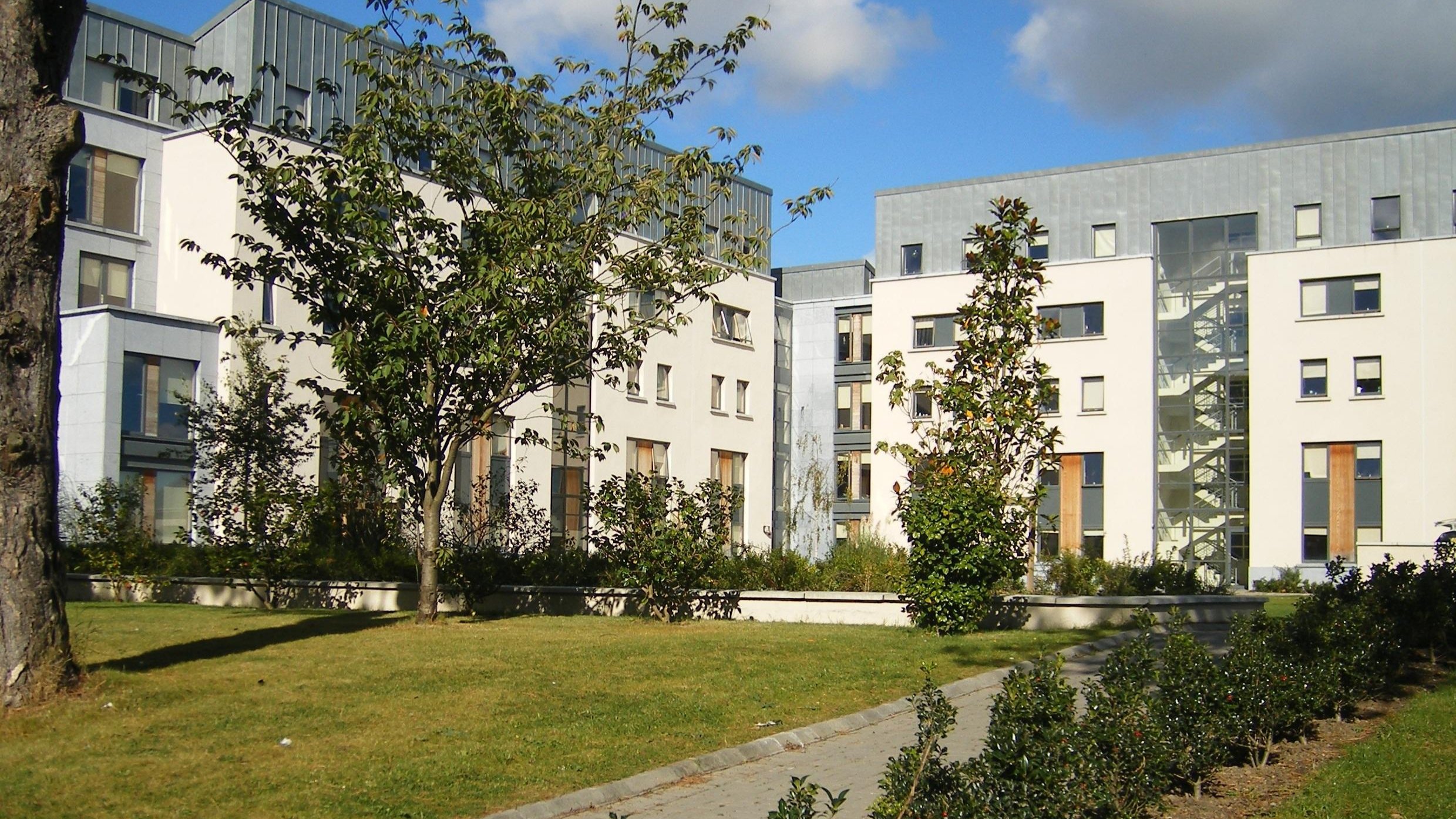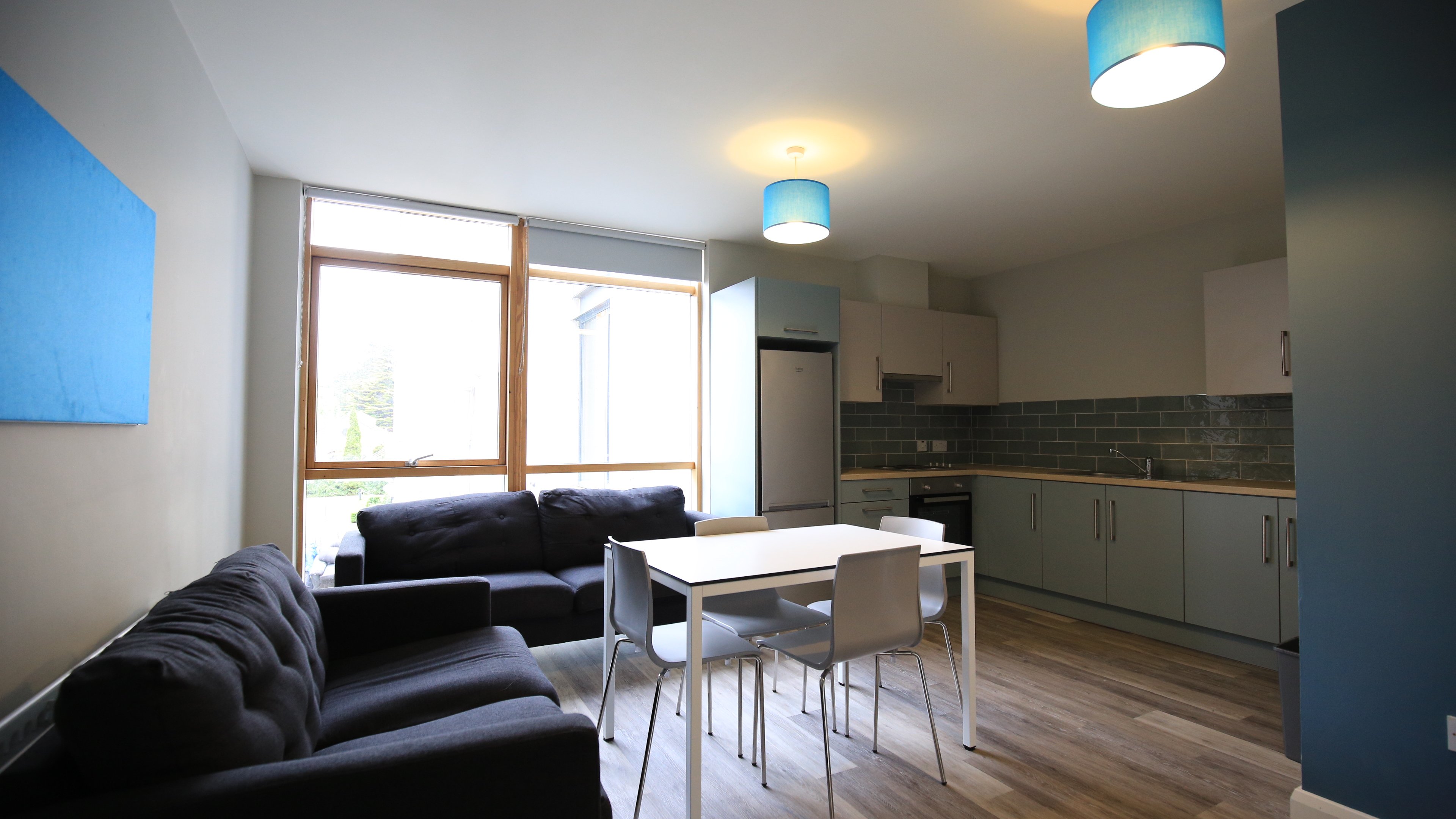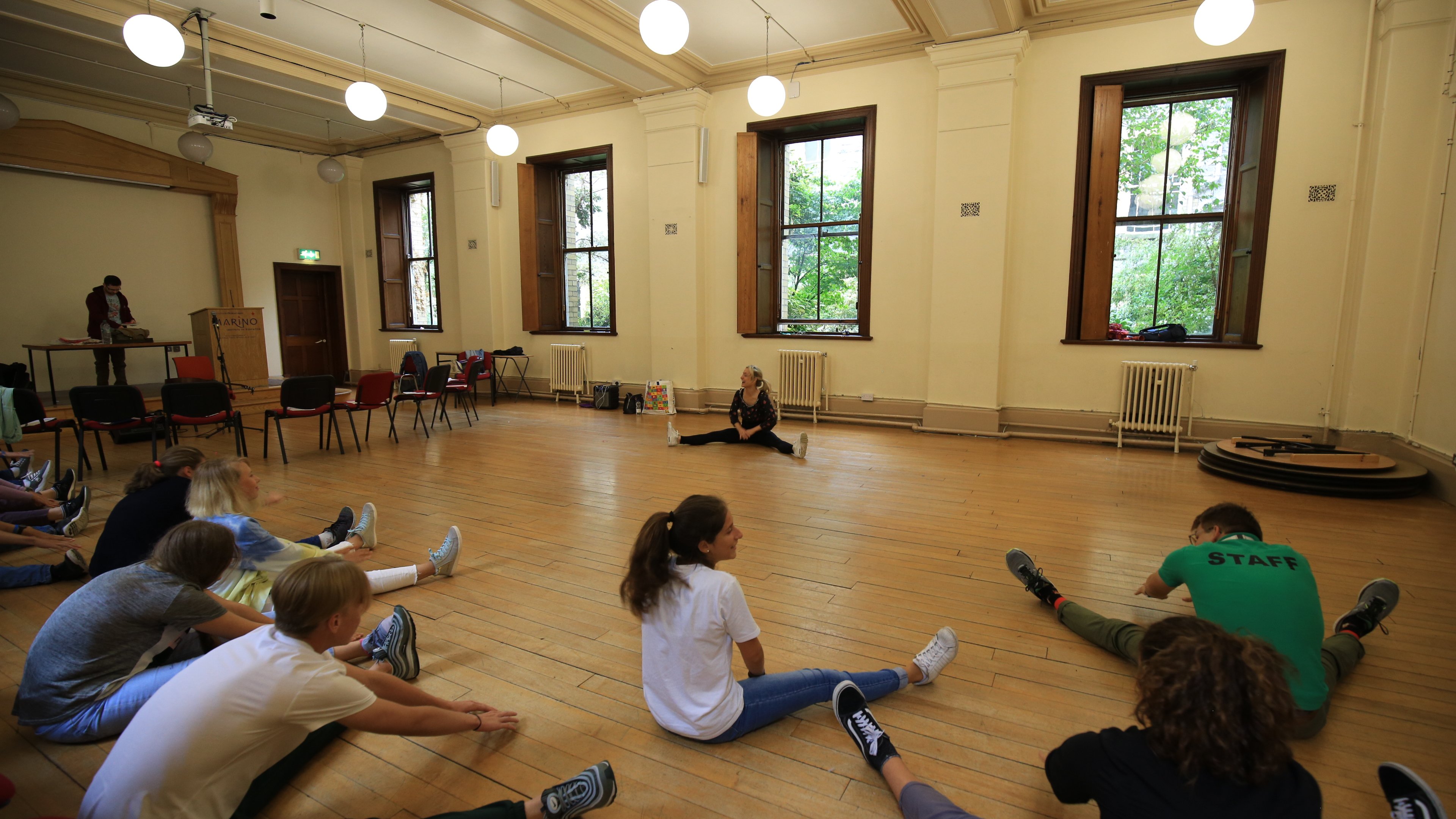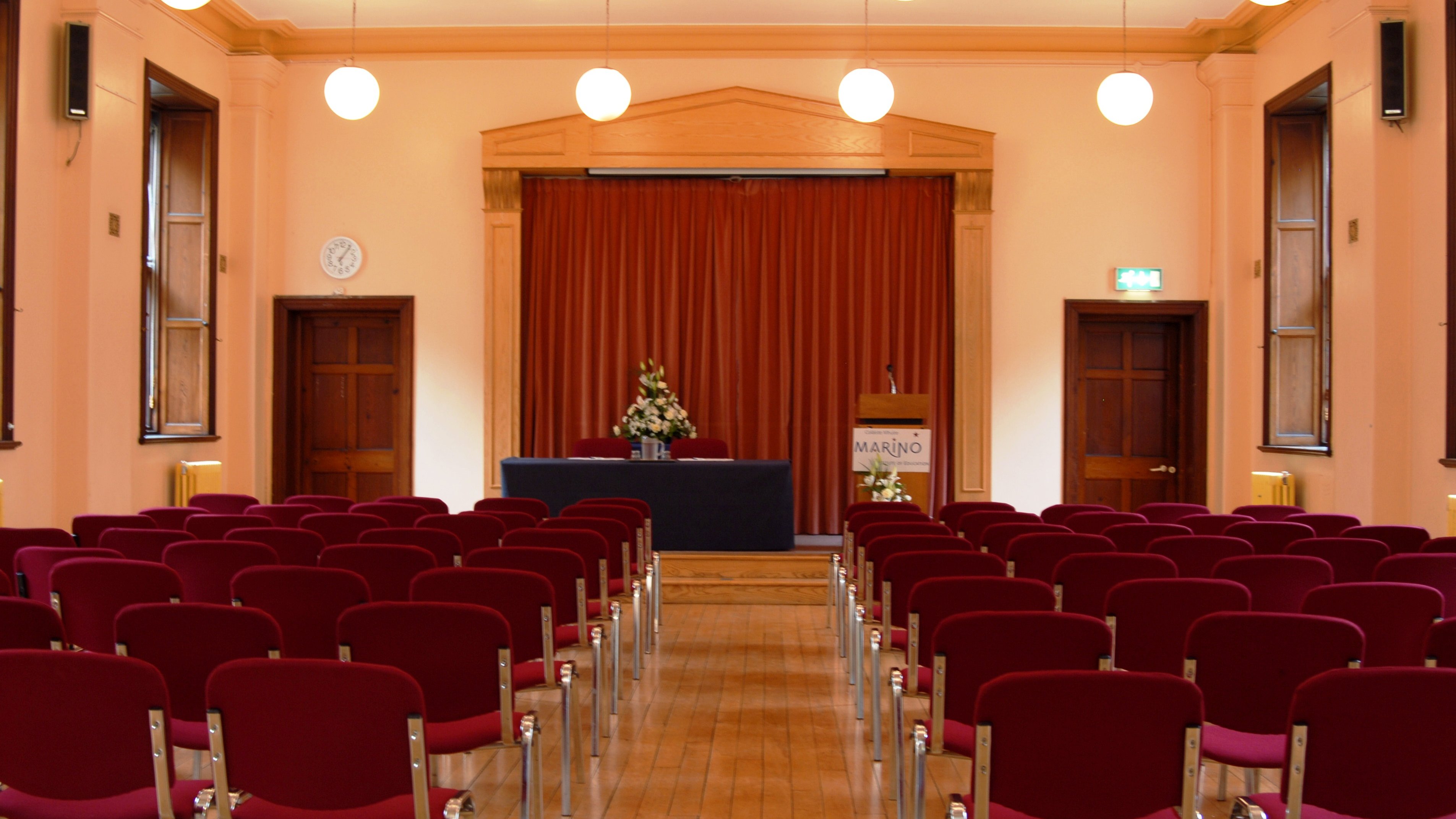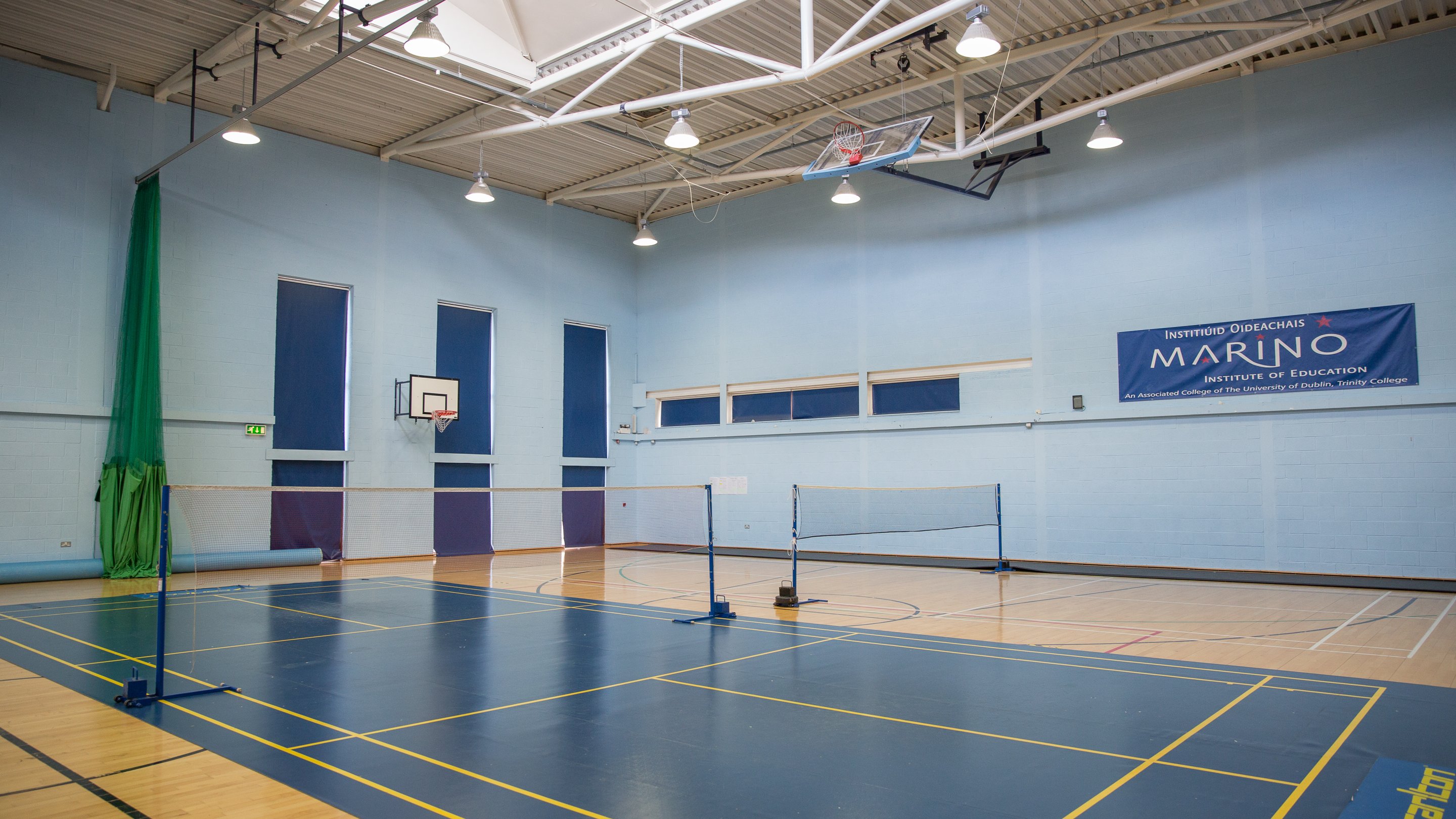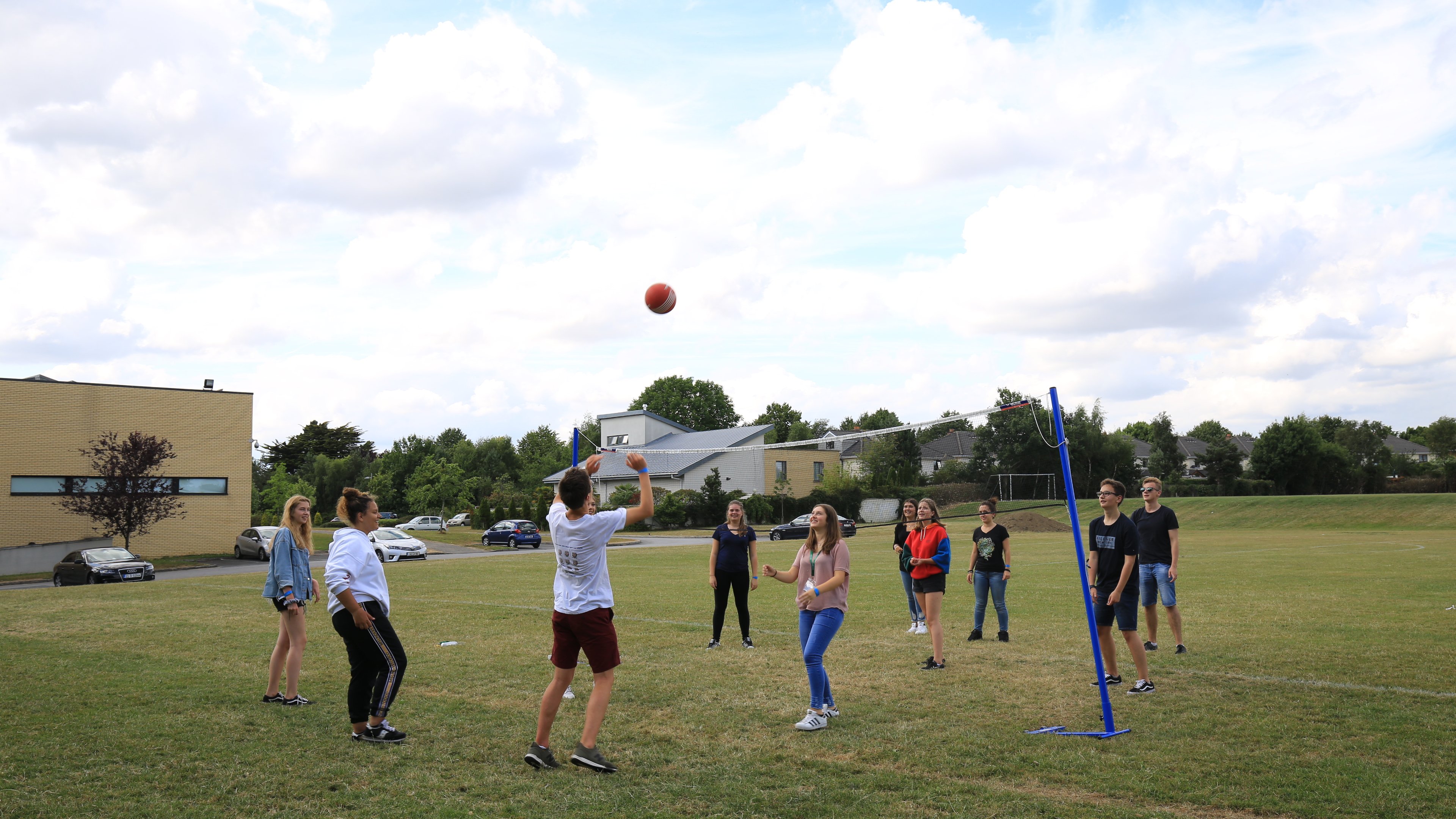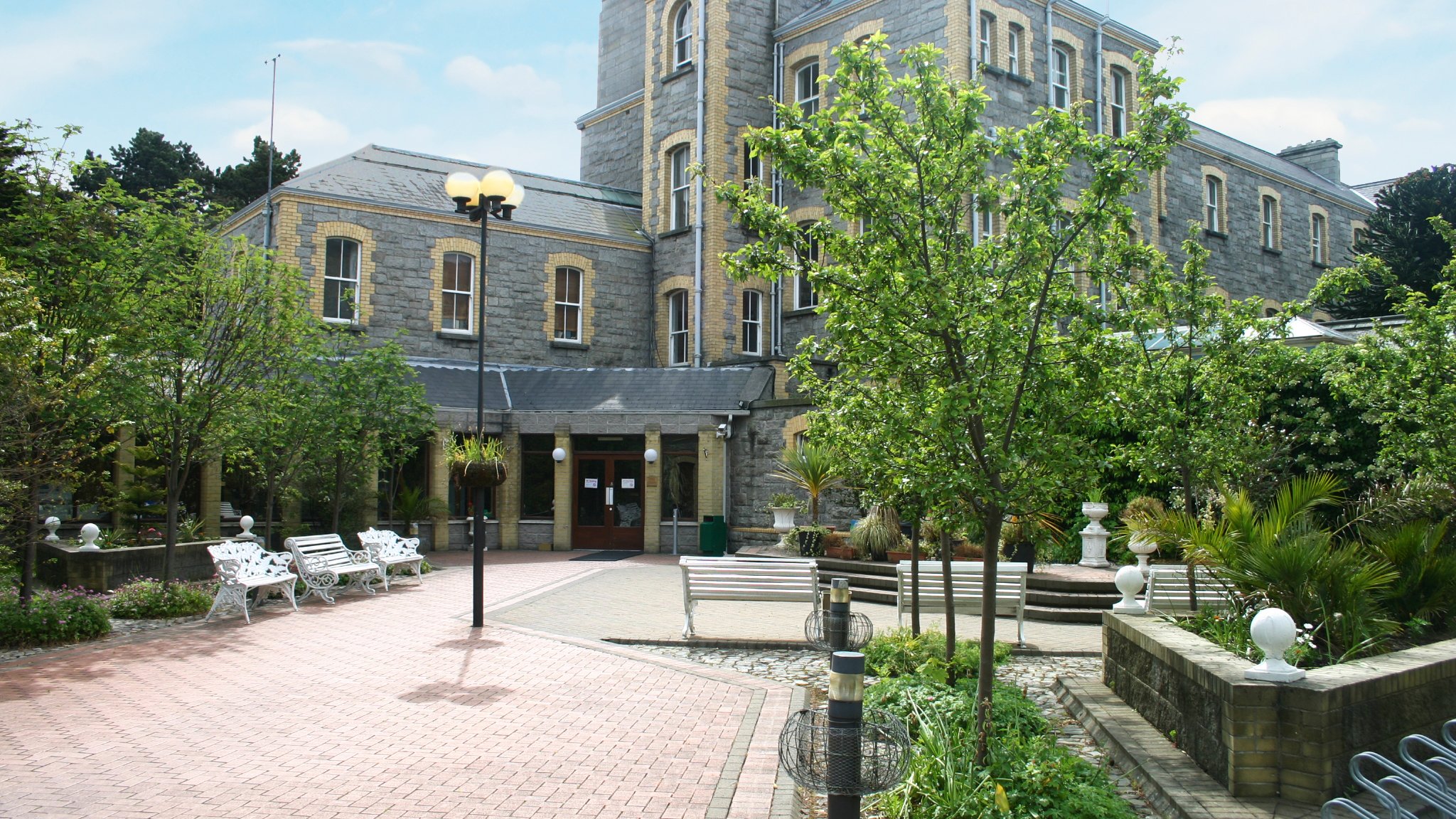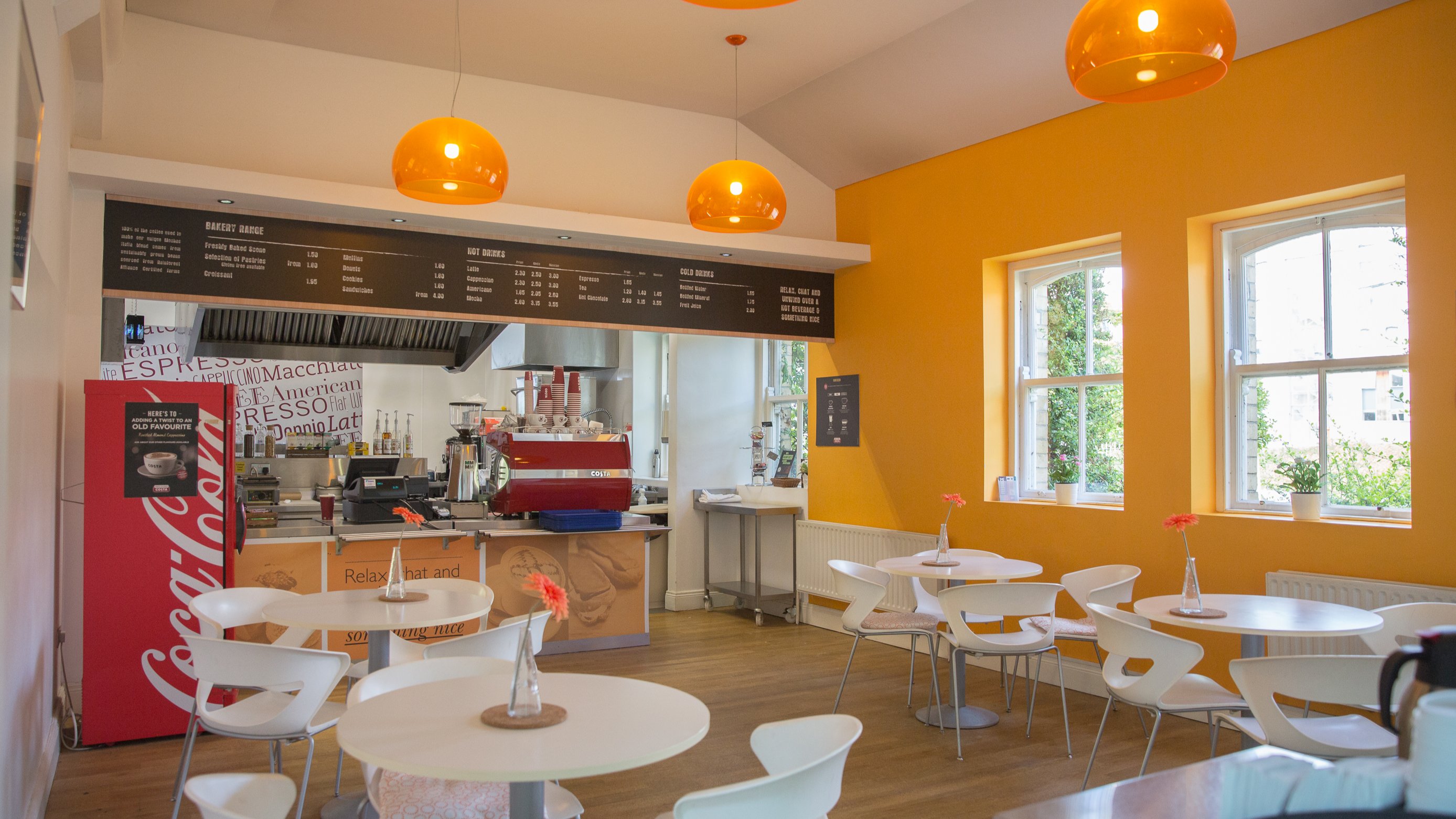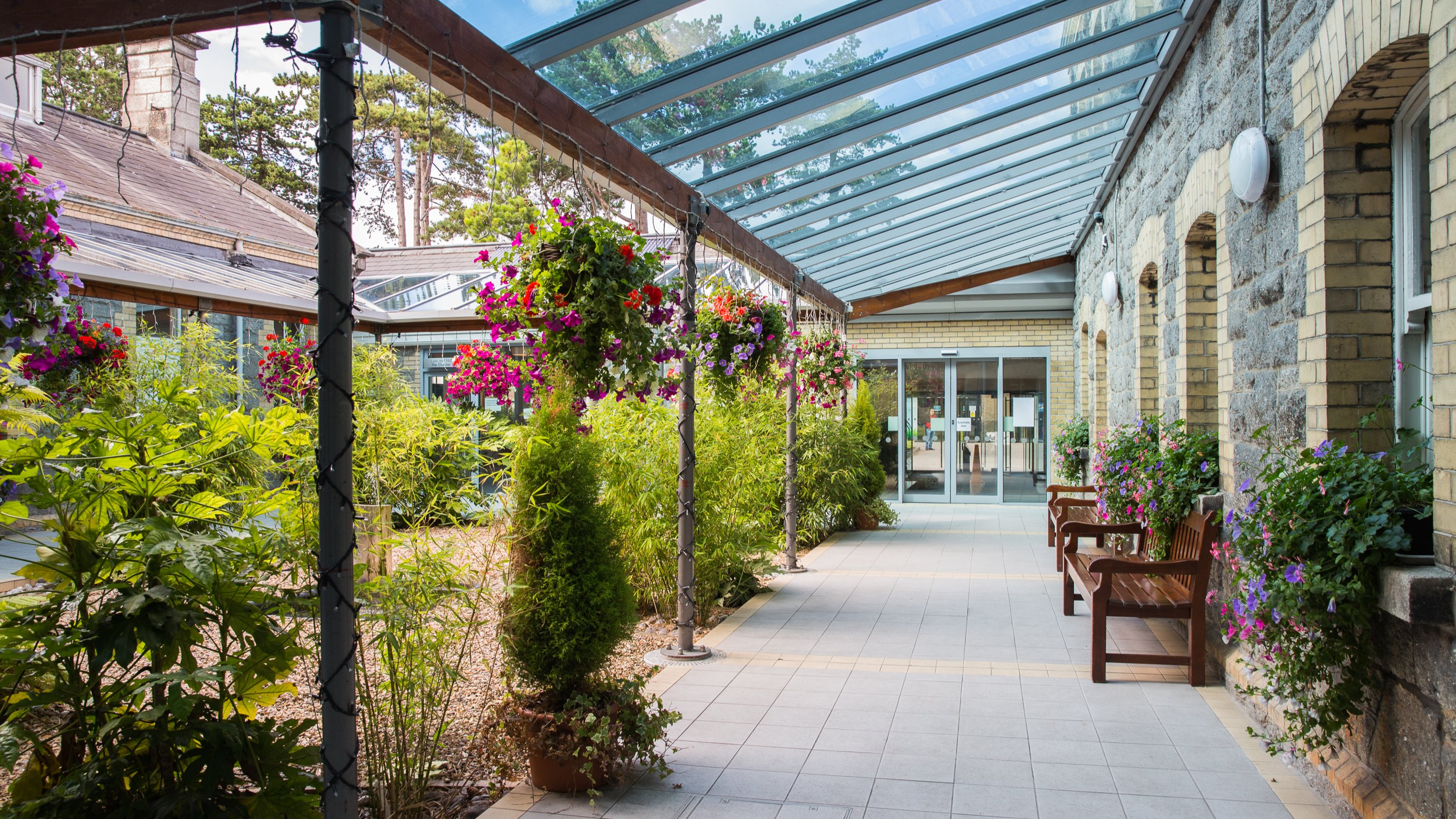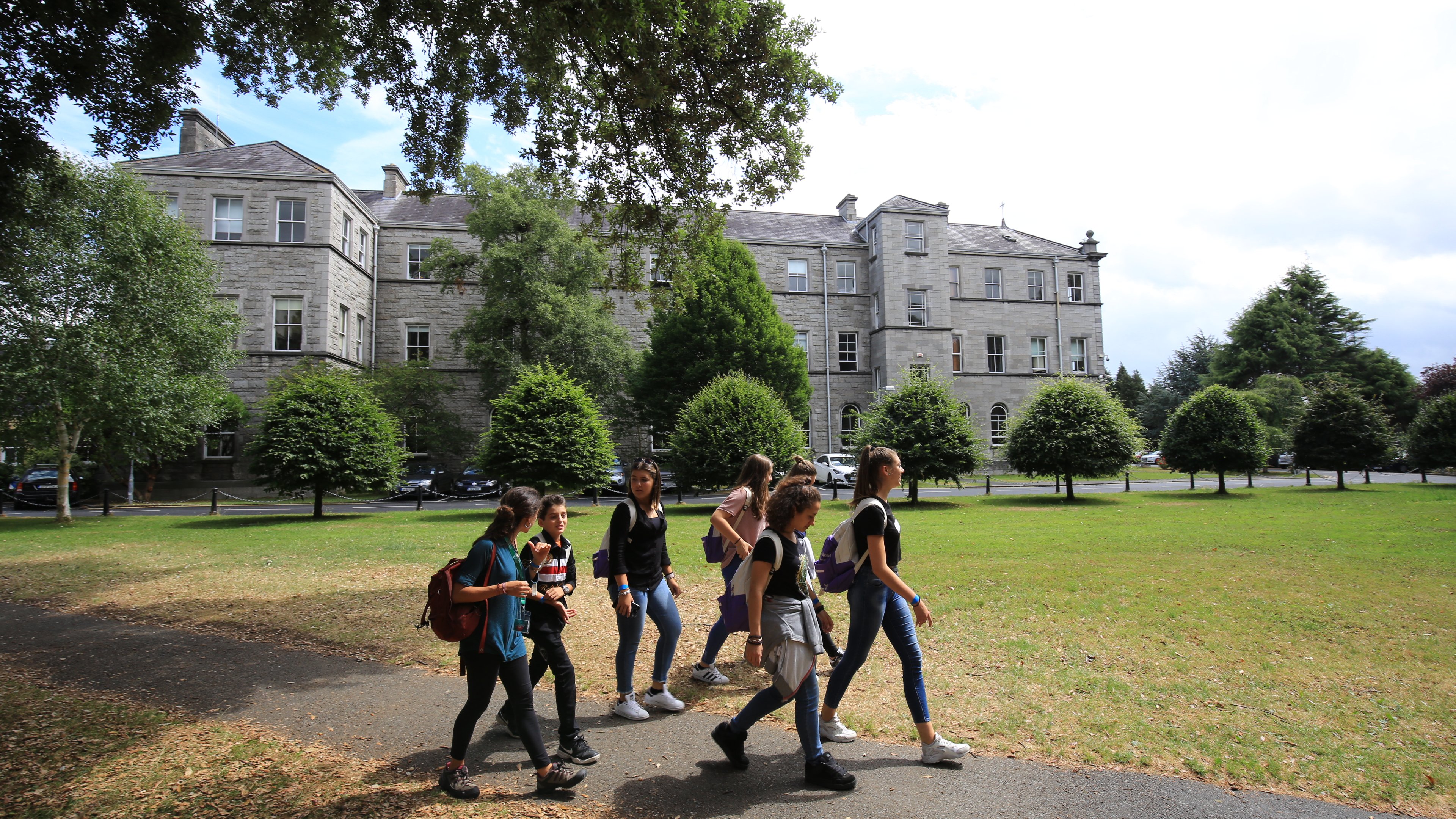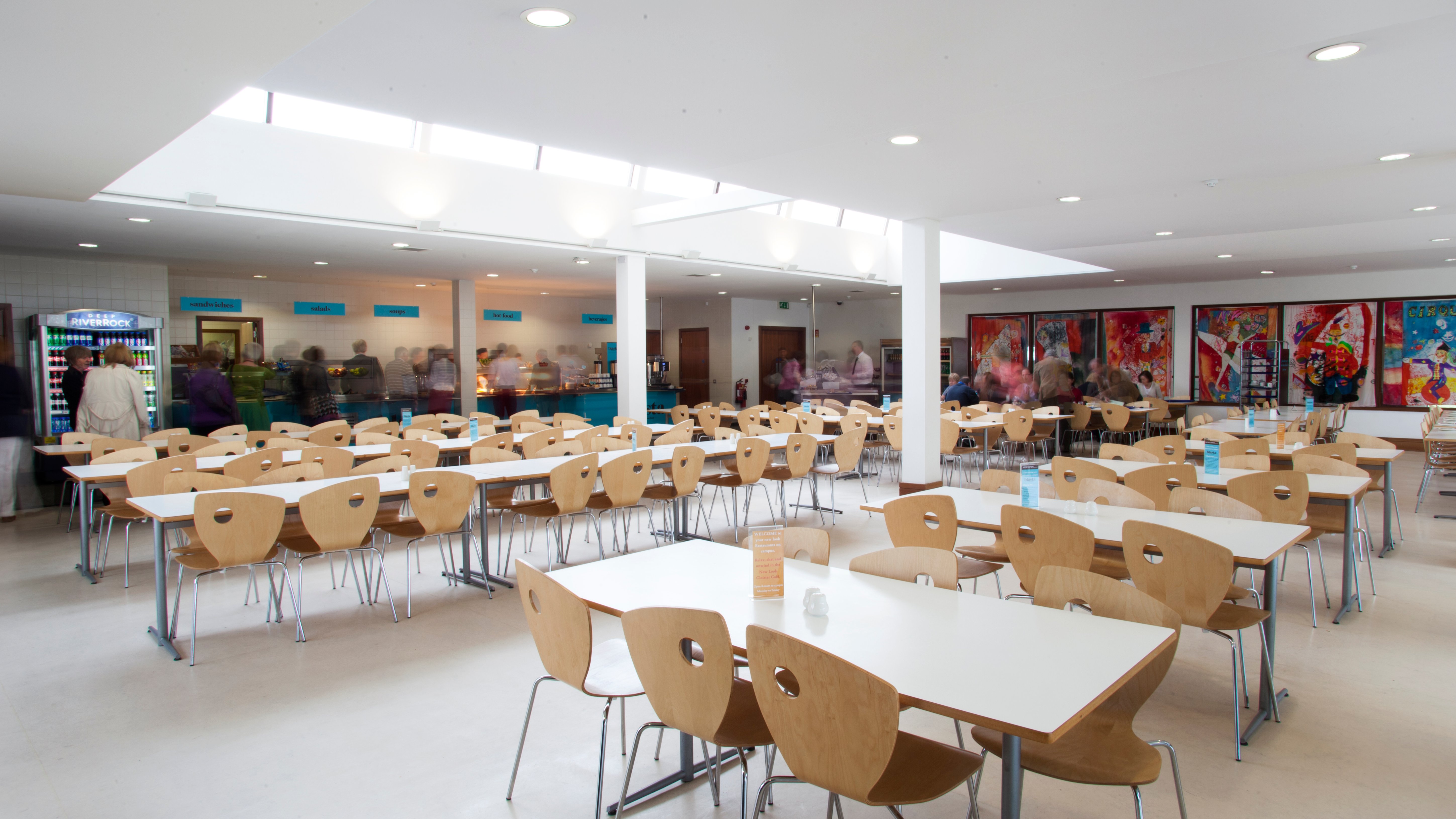 Description
The Marino Institute of Education Residence is ideally located, combining the convenience of proximity to the city centre and Dublin airport with the peaceful, beautifully landscaped and spacious grounds of the college campus. Students wishing to explore Dublin can avail themselves of the regular and convenient bus service, No 123, which operates from outside the Institute gates on Grifth Avenue right into the heart of the city in approximately 10 minutes.
The Emerald Cultural Institute language center organizes a summer school at The Marino Institute of Education. The college has a convenient location between downtown Dublin and the airport. The campus consists of classic historical and modern buildings and is surrounded by gardens and green lawns. The main attractions of Ireland are a 10-minute drive from the school.
Children can relax in the living room with a TV, a restaurant or entertainment areas. There is a cafeteria on the grounds of the school. In spare time students spend creative and sports master classes. The center has a gym, fields for volleyball, badminton, soccer, basketball and tables for table tennis. Kids can take drama or dance classes: choose from hip-hop, Irish dance, and salsa. Also included in the leisure program are excursions to the Gaelic Sports Stadium Museum, Trinity College, the National Gallery, and Dublin Castle. Weekends are spent in Kilkenny Castle and on the green territory of the ancient Clonmacnois monastery. In the evening there are musical battles, quizzes, talent shows, and sporting events.
Children are accommodated in single rooms with amenities. There is a laundry room on campus. Meals are served three times a day.
Why choose this school



Classically designed and modern buildings, including the student residences, which provide accommodation for over 300 students




Facilities




Beautifully landscaped providing an ideal learning environment for both adult and junior students




The sense of tranquillity that the grounds and gardens offer



School infrastructure



Spacious classrooms and seminar rooms




Student common rooms for recreation and activities




Landscaped courtyards and grounds




TV showing daily movies




Wi-Fi access throughout the campus




Secure key card access to each apartment




Centralised heating system




On-campus laundry facilities




An onsite Restaurant & Coffee shop



Sport infrastructure



Well-equipped sports hall




Spacious indoor gymnasium




Extensive playing felds for outdoor sports and games



Hobbies and clubs


Sports sections


Irish Dancing


Arts and Crafts


Hip-Hop Dancing


Salsa Dancing


What else included
The center offers students a 15-hour English course. Technically equipped classrooms are available for classes. Lessons are from 9.00 to 12.15 and are divided into three blocks: grammar, listening and speaking. Children are taught in classes of up to 10-15 students depending on their language level. Teaching is possible at any level.
Tuition (60 minutes per lesson)

Use of textbook and teaching materials
Diploma on completion of course
A full programme of extra-curricular activities
Welcome Kit with guides and maps
Registration fees
Bank charges
Travel Class travel services
Visa processing including translation of documents
Health insurance
Transport costs, where necessary, to and from school and to and from ECI activities
Transfer from and to the airport
Not included:
Program
| | morning | day | evening |
| --- | --- | --- | --- |
| Day 1 | Lessons | Activities / Excursions | Activity |
| Day 2 | Lessons | Activities / Excursions | Activity |
| Day 3 | Lessons | Activities / Visit to GAA Museum | Activity |
| Day 4 | Lessons | Activities / Excursions | Activity |
| Day 5 | Lessons | Activities / Excursion to Dublin Castle | Activity |
| Day 6 | Full day Excursion to Kilkenny Castle & Dunmore Caves | Full day Excursion to Kilkenny Castle & Dunmore Caves | Activity |
| Day 7 | Free Time | Free time | Activity |