Bayswater London University of Greenwich — summer school in the UK
Summer English School
London SE10 9LS, UK
From 12 To 17 age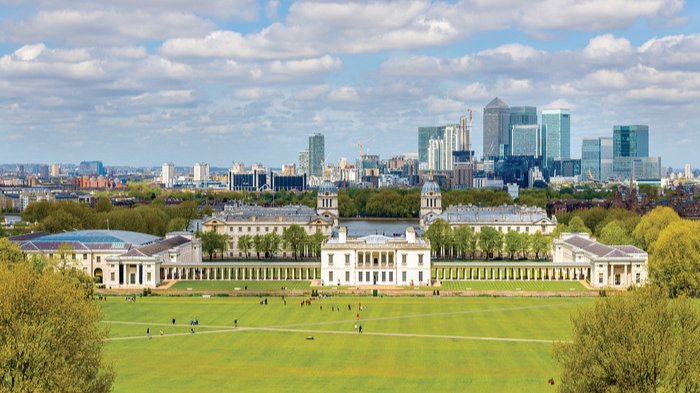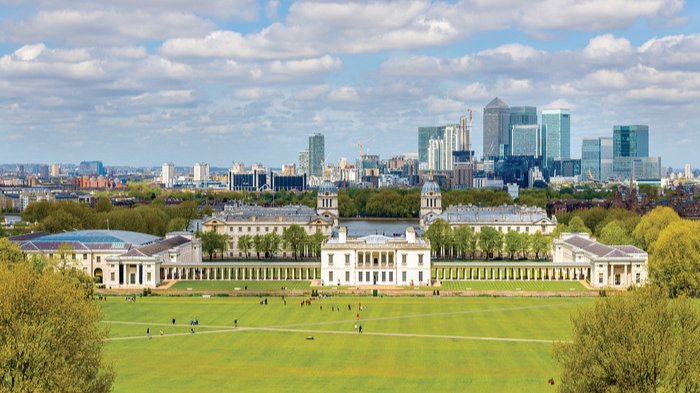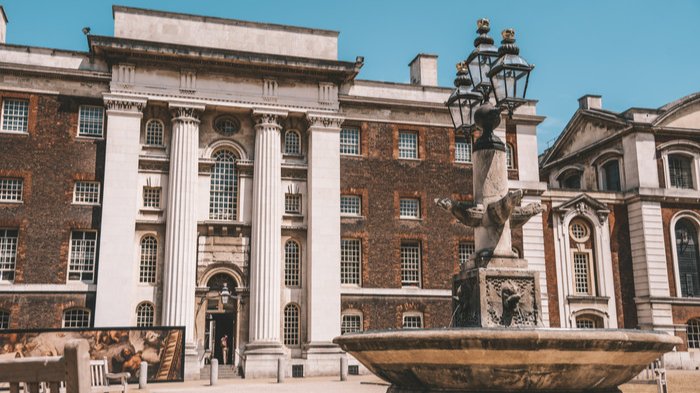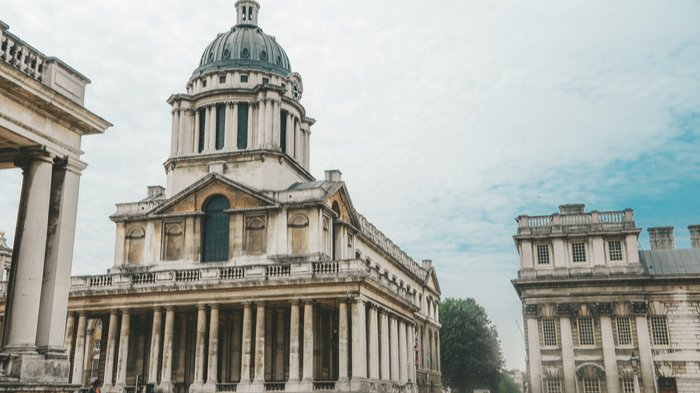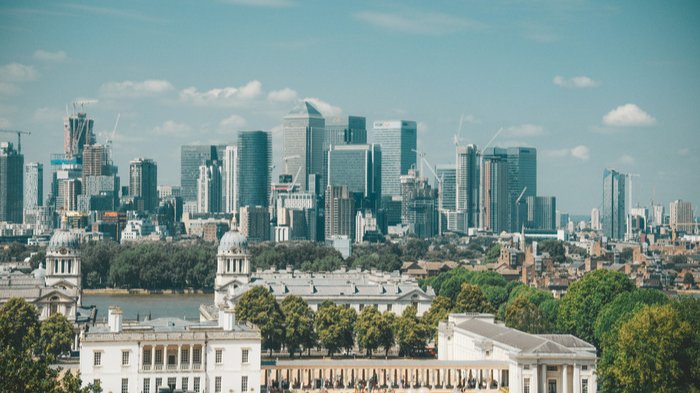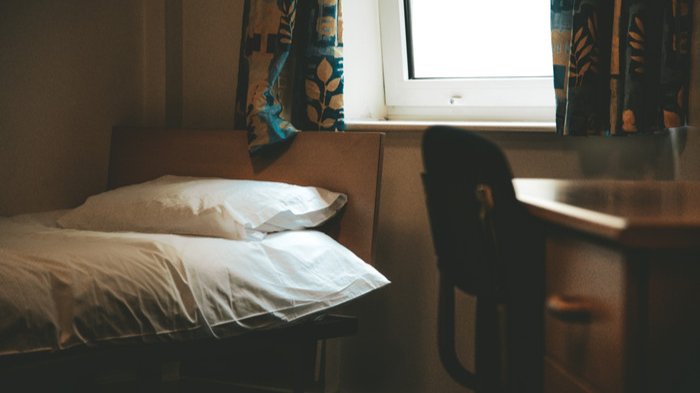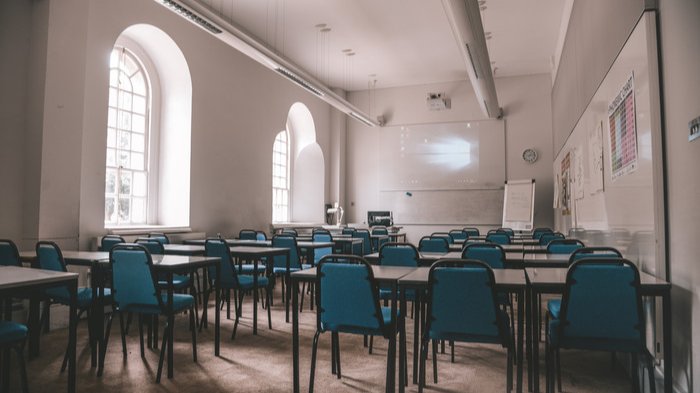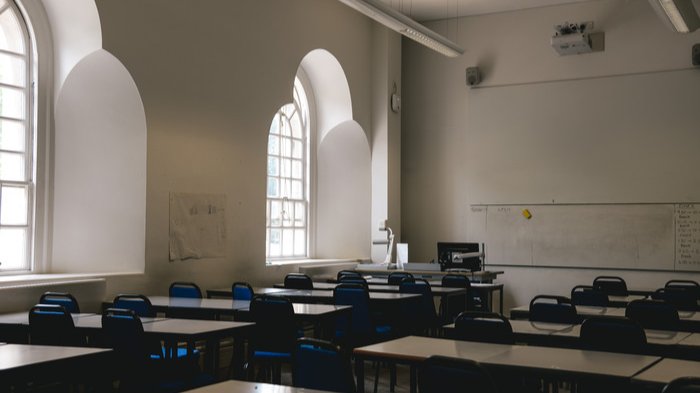 Description
Bayswater Language School brings together students to the University of Greenwich every summer. It is one of the most cosmopolitan universities in the world, ranking first in student satisfaction with programmes in law, mathematics, sociology and economics. The university is located on historic UNESCO-protected land on the banks of the River Thames. Greenwich Park and the financial heart of the city - the City of London - are very close.
The language programme is combined with excursions. The school has an extensive green area. You can meet there after a hot lunch but you can also wander around the campus or stay in the lounges. A variety of excursions are available throughout the week including the Planetarium, Cutty Sark, the Thames Tramway and the Olympic Stadium. West Ham Football Academy includes football training with the West Ham team and professional football coaches. At the weekend the children will walk around seaside Brighton and academic Cambridge, Hyde Park and Kensington Gardens. In the evening there are games, karaoke, quizzes and a talent show.
The whole curriculum is held on one campus. This is also where children live in the residence. The rooms are single and comfortable and are cleaned once a week. The campus has a spacious hallway and laundry facilities. A cafeteria, shops and an ATM (cash machine) are available on campus. Meals are served three times a day and children have packed lunches at the weekend.
Why choose this school


Residential option available



Single en-suite bedrooms arranged in flats of 6-8 rooms




Weekly London travelcard included



School infrastructure



Modern equipped classrooms




Dining room




Common room




Comouter class




Free WiFi



Sport infrastructure
Hobbies and clubs
What else included
The language course at the school is 15 hours a week. Classes are held in classrooms with modern equipment in the morning or afternoon. Prior to arrival, students take an entry language test, after which they are divided into study groups of no more than 17 students per class. The core values of the course are to educate, inspire and help. The lessons are designed to be interactive, focusing on the 4 main aspects of language learning. The teachers also have a strong cultural component. All levels are welcome.
15 hours English course per week.
Teaching material
Certificate of Course Completion
Single rooms on campus with private facilities
Leisure and excursion programme
Three meals per day
Bank charges
Travel Class travel services
Visa processing including translation of documents
Health insurance
Transfer from and to the airport
Not included:
Program
| | morning | day | evening |
| --- | --- | --- | --- |
| Day 1 | Arrival day | Arrival day | Arrival day |
| Day 2 | Lessons | Half day excursion to London including Thames Cruise | Disco |
| Day 3 | Lessons | Art/cultural activities | Karaoke |
| Day 4 | Lessons | Half day excursion to London with Planetarium + Cutty Sark | Robots War |
| Day 5 | Brighton inc Royal Pavilion | Brighton inc Royal Pavilion | Brighton inc Royal Pavilion |
| Day 6 | South Kensington Museums & Hyde Park | South Kensington Museums & Hyde Park | South Kensington Museums & Hyde Park |
| Day 7 | Lessons | Half day excursion to London including Emirates Cable Car | Lip Synk Battle |