Chaucer College — language school in the UK
Summer English School
Canterbury CT2 7LJ, UK
From 9 To  age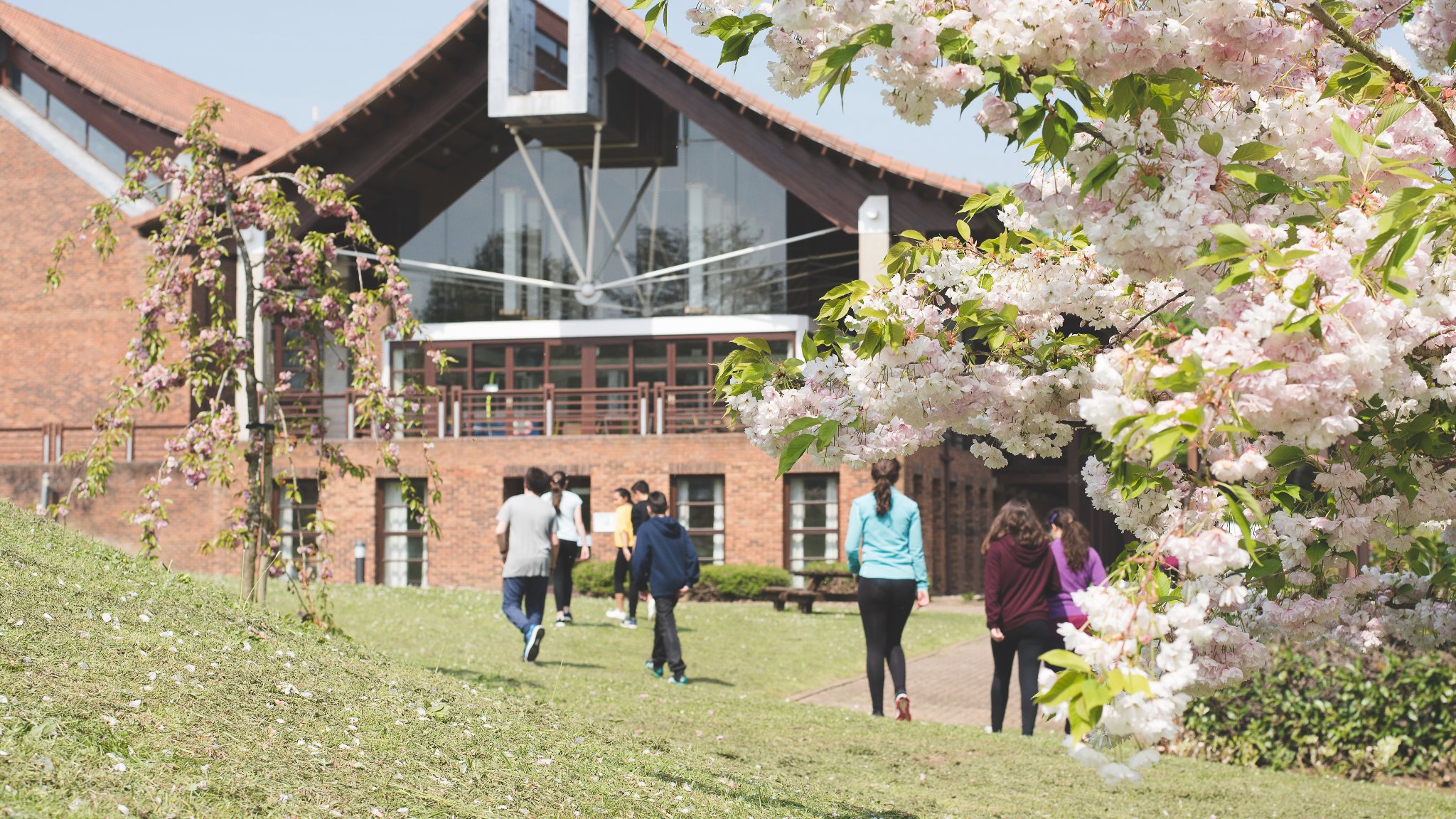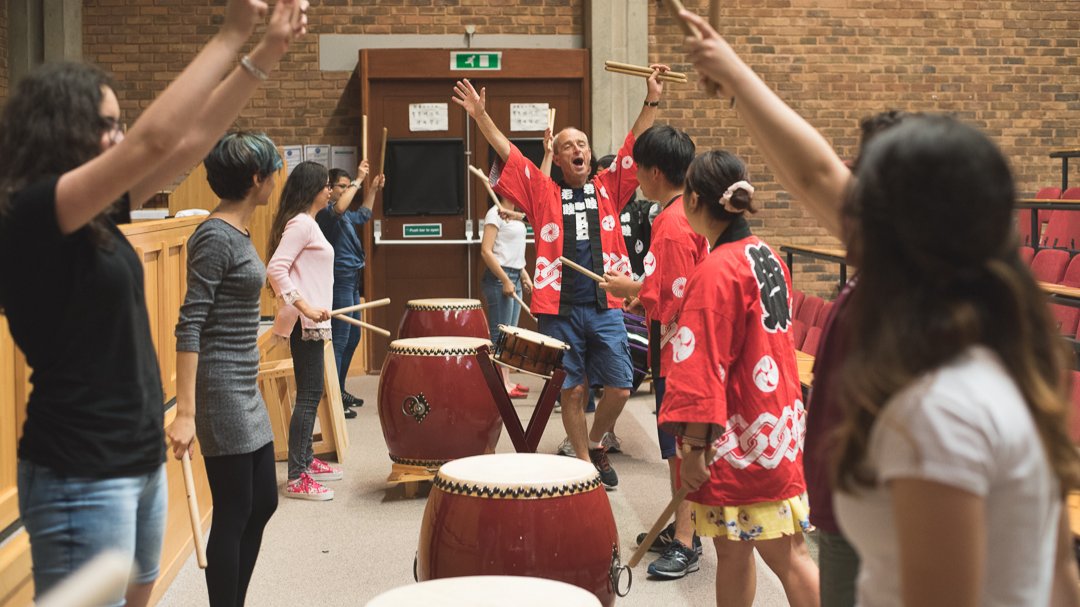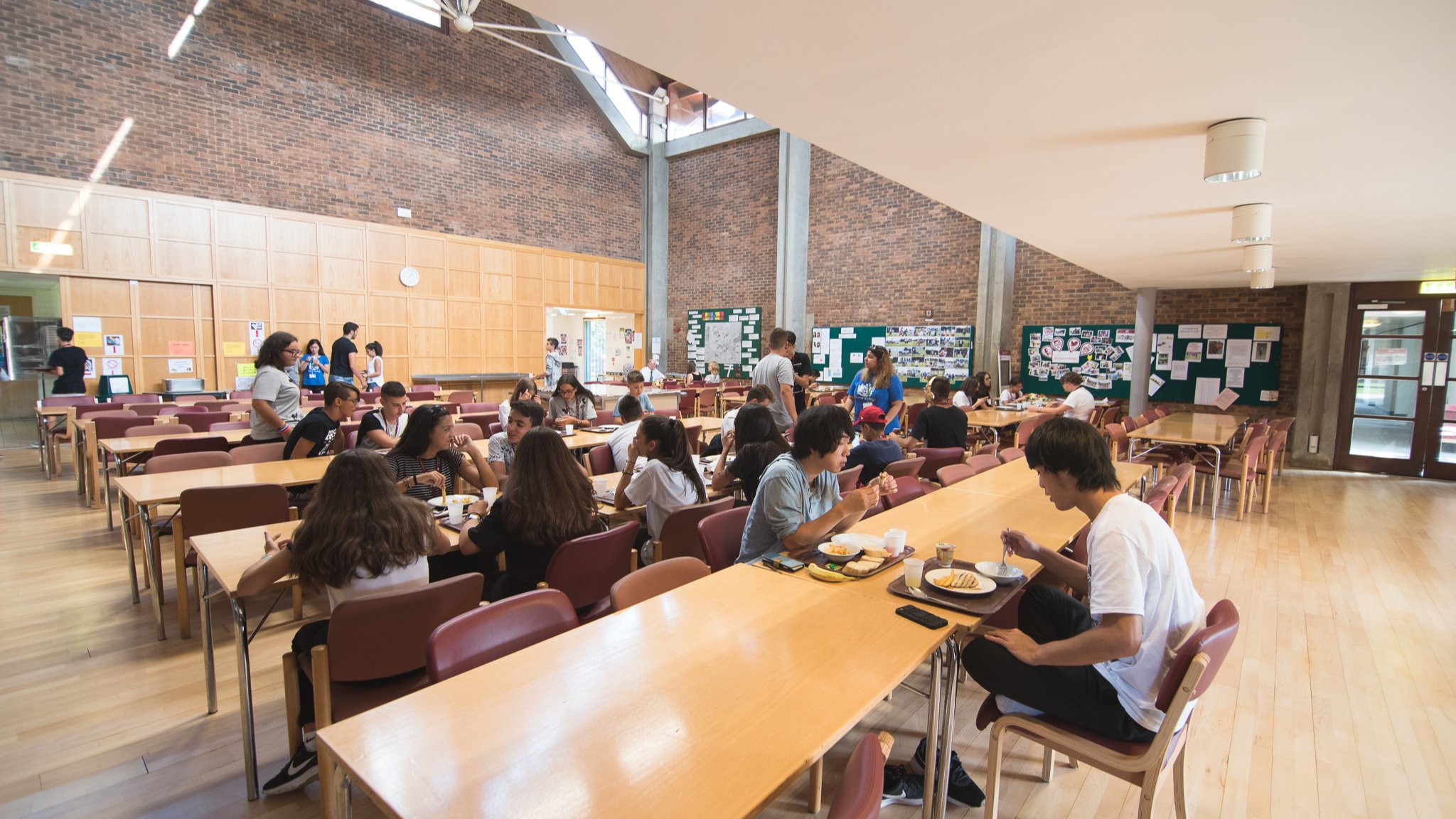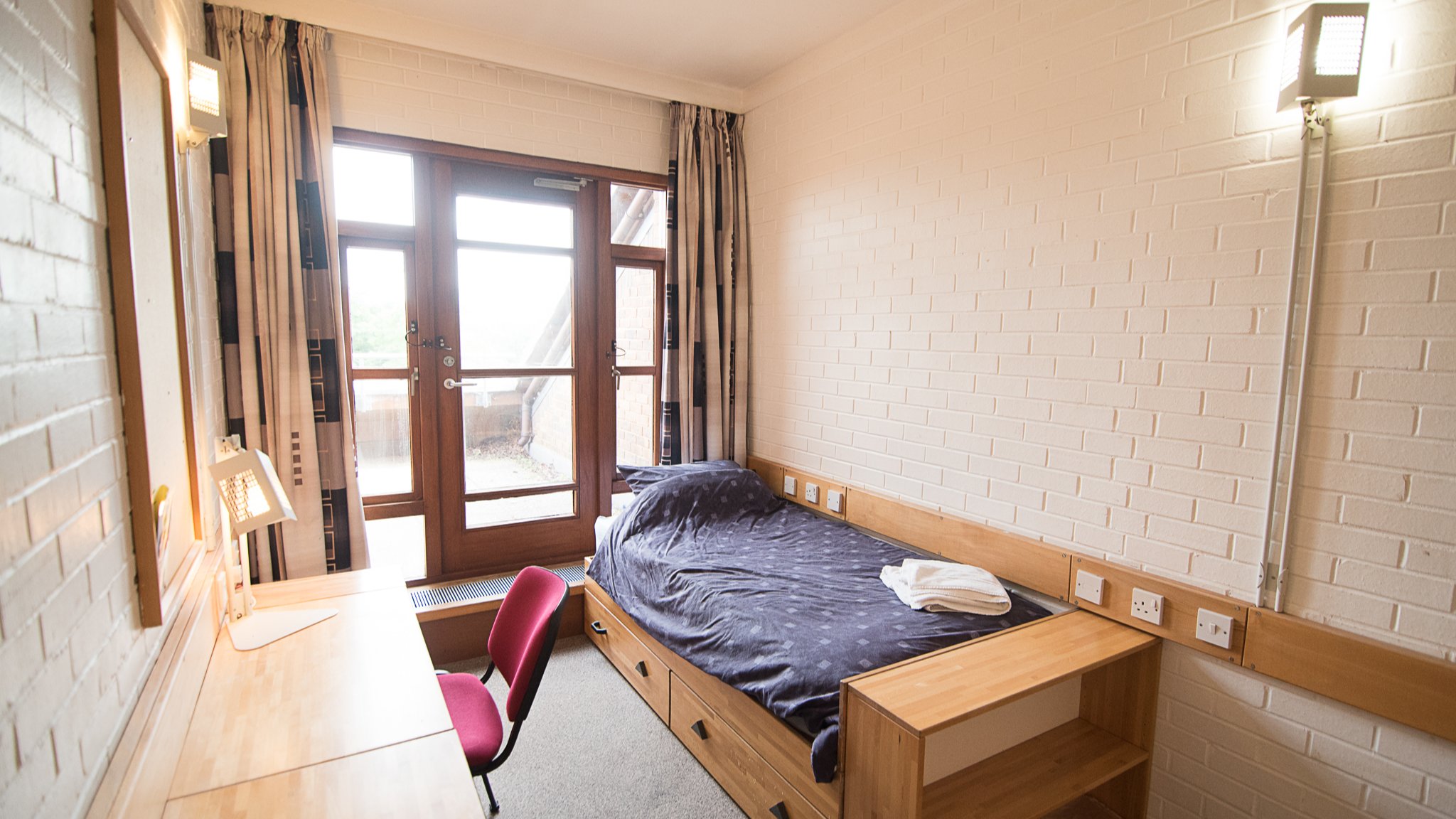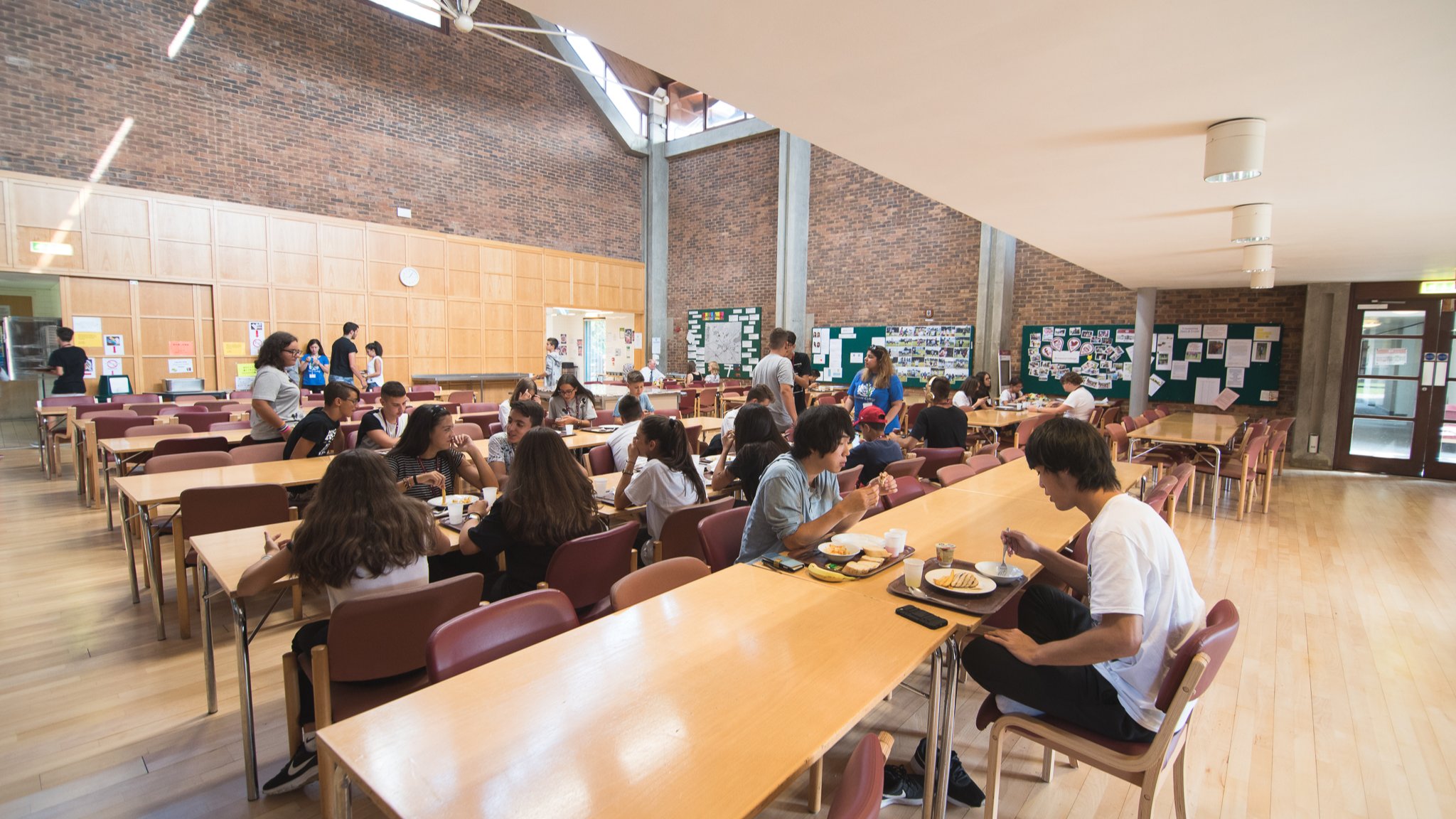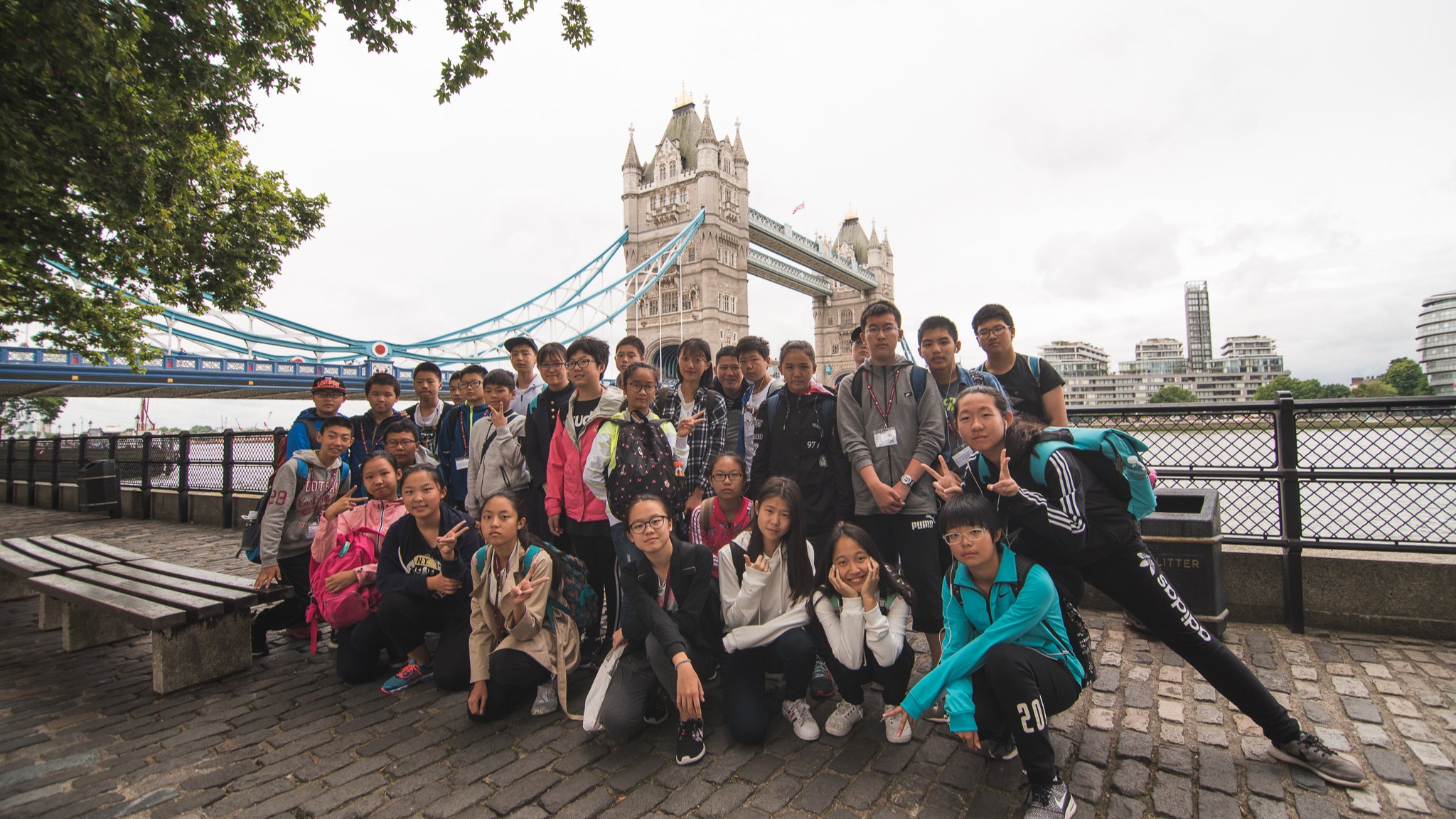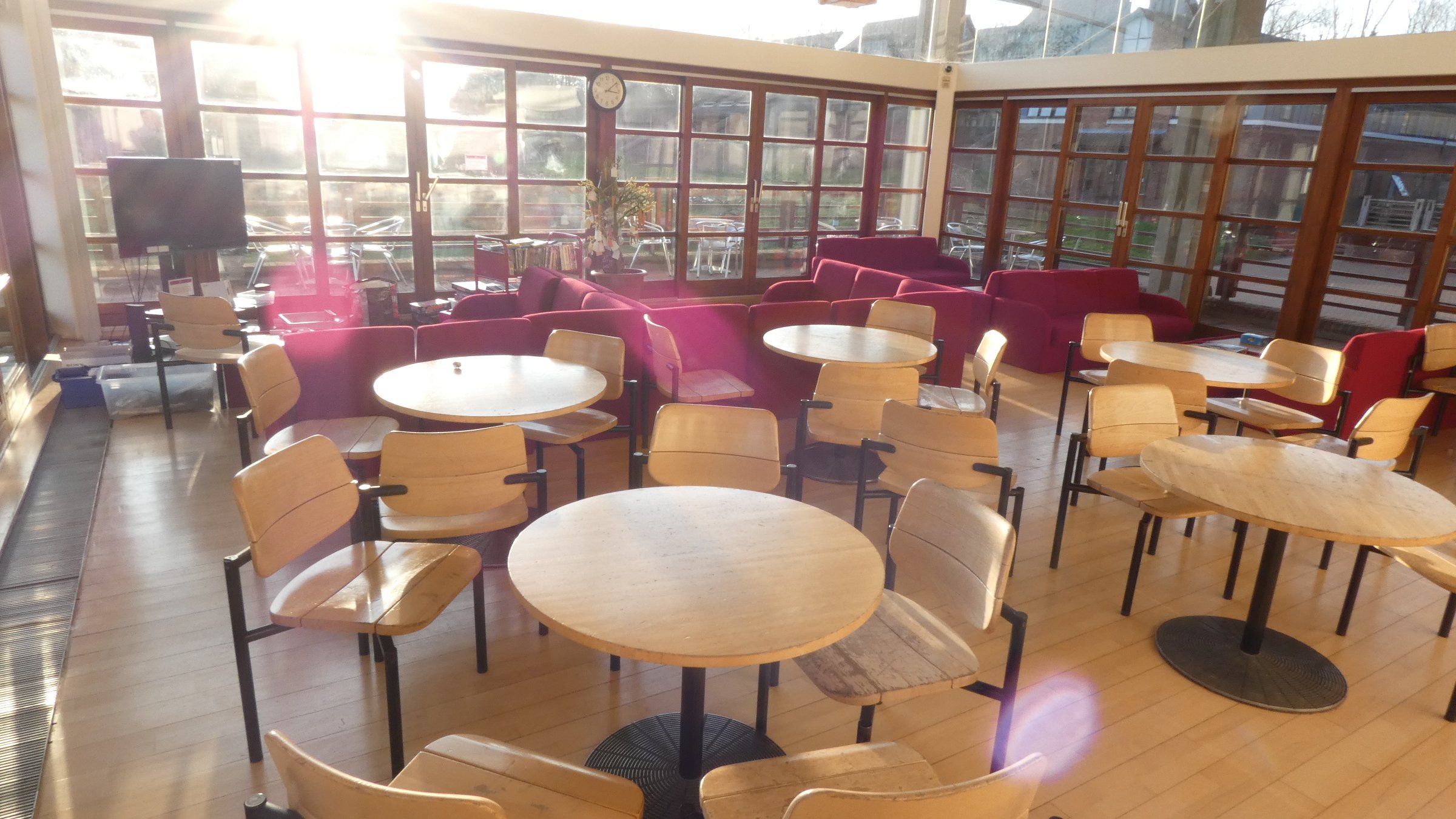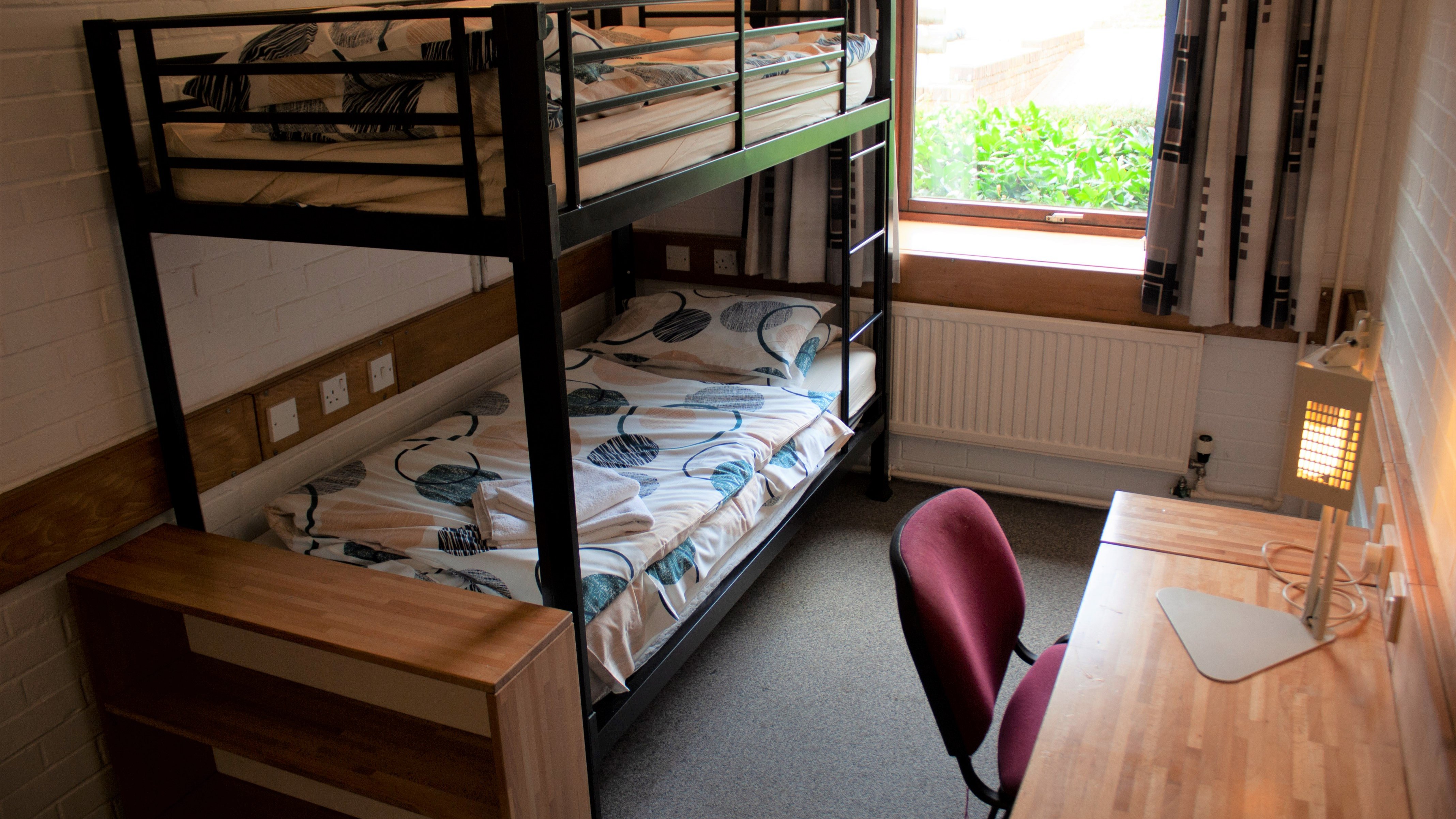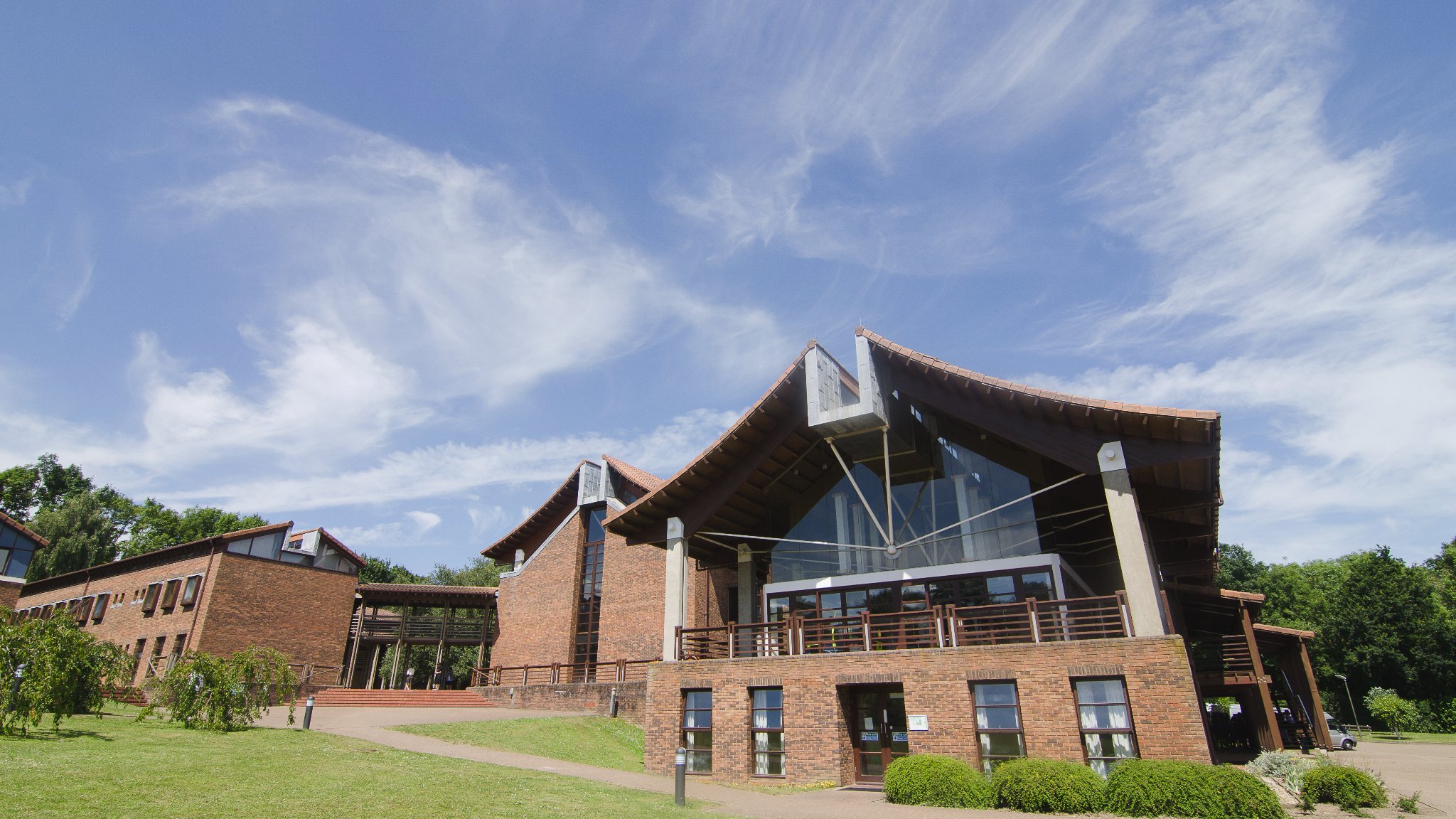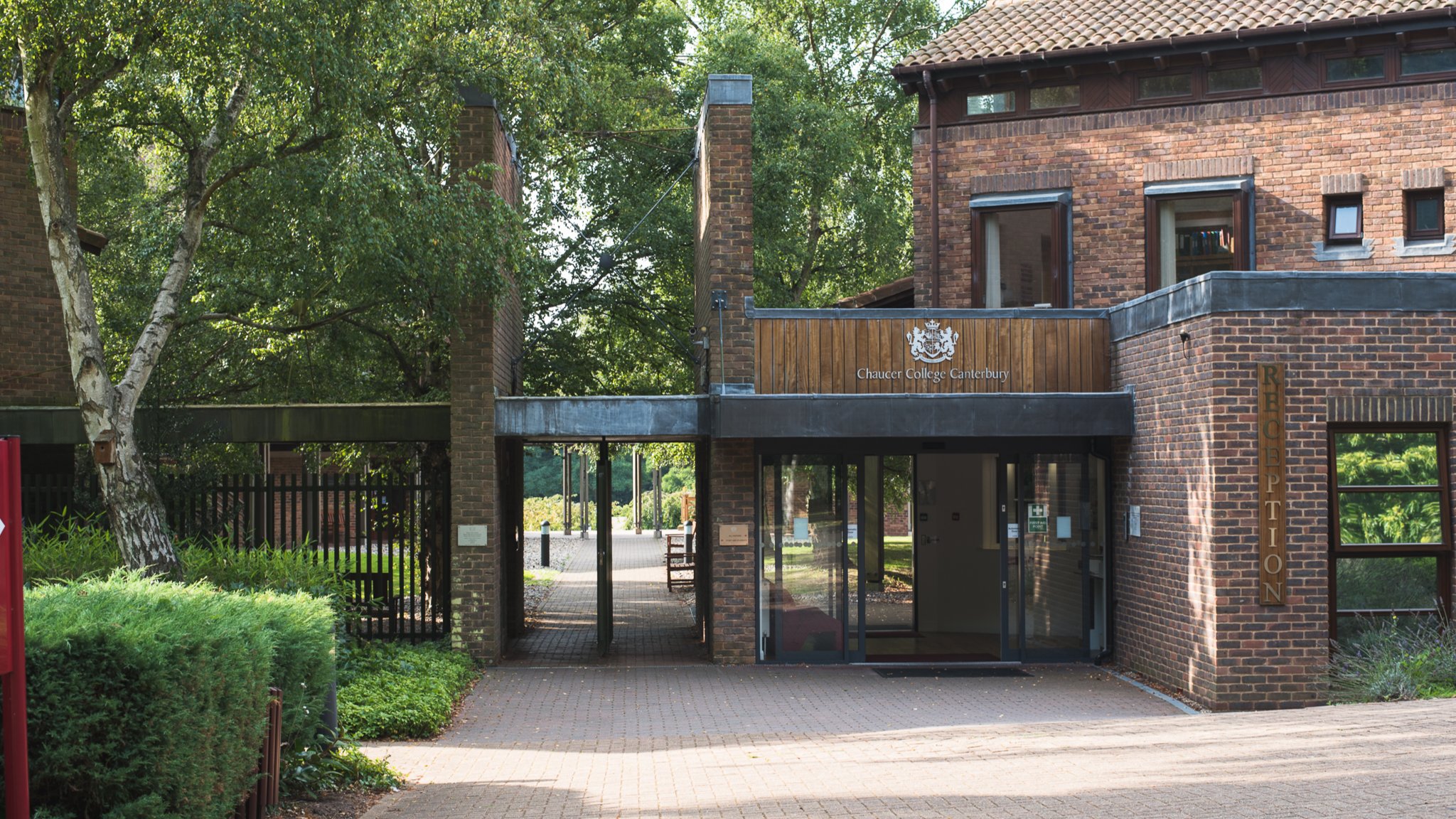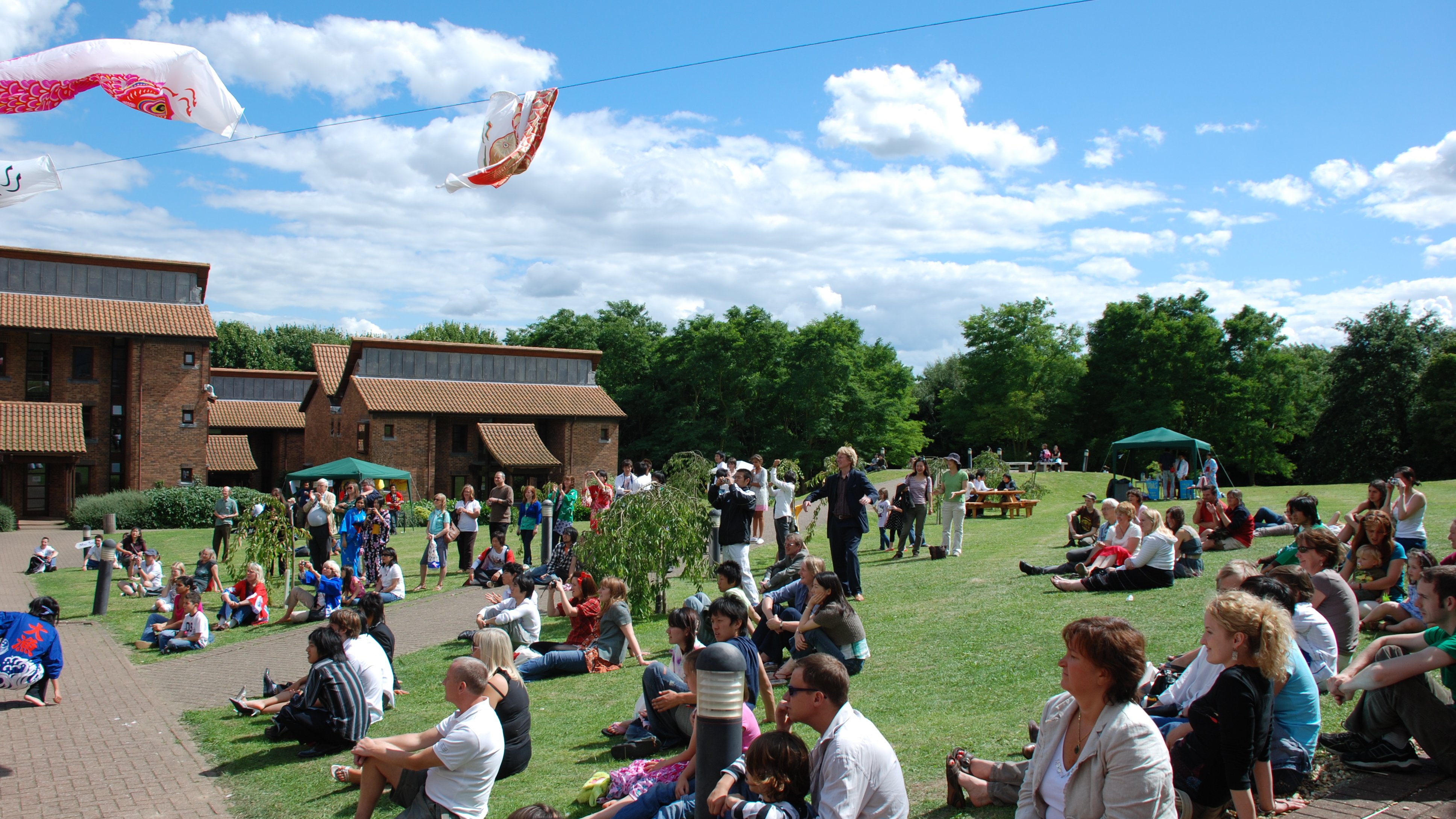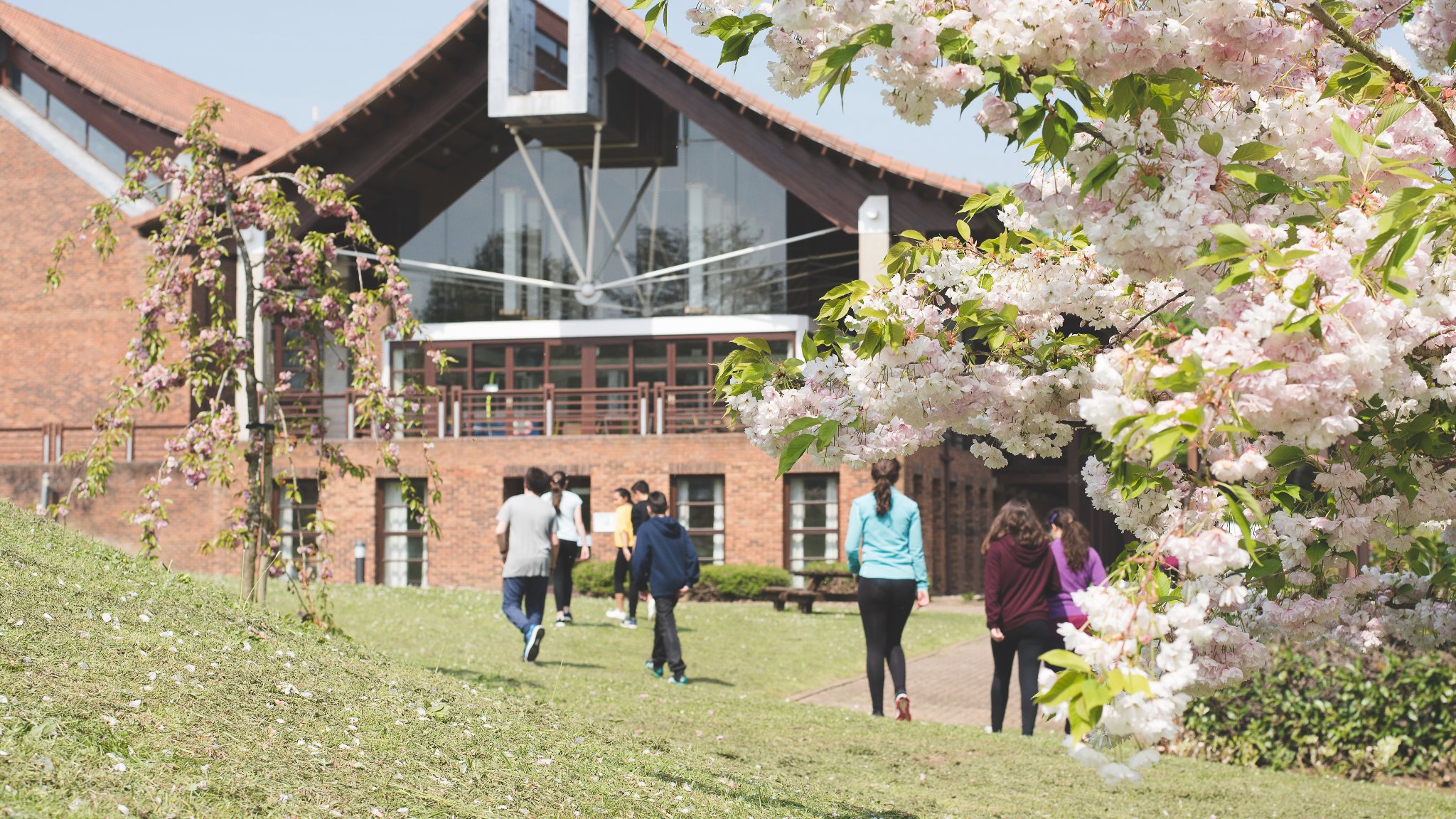 Description
Founded in 1992, Chaucer College is a British Council accredited language school with over 27 years' experience in teaching English as a foreign language, at our study centre in Canterbury, Kent – 'The Garden of England'.
Located within minutes of the city centre, our campus is private and secure, set within its own grounds, offering on-site residential accommodation, classrooms and dining room on one enclosed facility. Alternatively, students can choose to stay with any of our long-standing host families. Safety is of the upmost importance to us, with a porter on duty 24 hours a day, along with 24 hour monitored security camera surveillance.
With a teaching capacity of up to 300 students (maximum 14 students per class), our campus also boasts a student common room with leisure facilities, playing fields, other sports facilities and a basketball court. Wi-Fi is available all throughout the campus and residential accommodation.
With direct access to London within 1 hour by road or high-speed rail, we are perfectly positioned to explore what the South East of England has to offer.
Chaucer College delivers a range of English language courses all throughout the year to groups (minimum age 9 years) and individual students (aged 16 years +). We offer a range of courses in general English (standard and intensive programmes), exam preparation, teacher training, school immersion programmes and business and corporate training. During the summer, we run a very popular Junior Summer Camp for students aged 11 – 17 years.
Chaucer College is also the registered test centre in Kent for the IELTS academic examination.
Why choose this school
Experience – over 27 years' experience in teaching English as a foreign language
British Council accredited English language school
Located in the world renowned City of Canterbury, in Kent – 'The Garden of England'
Just over 1 hour from London & easily accessible from all major London airports
Perfectly positioned in the South East for popular sightseeing locations
Self-contained facility offering on-campus residential & nearby host family accommodation
Secure study centre with 24-hour monitored security cameras & on-duty porter
Wide variety of courses available for students of all ages & levels, groups & individuals
Fully adaptable courses to meet student needs. We work with you to provide exactly what you need
Flexible & caring approach with post-course support. We go above & beyond to ensure every student experience is exceptional
School infrastructure


On-site residential accommodation


Nearby homestay accommodation


Teaching capacity of up to 300 students


24 classrooms


On-site duty porter, 24 hours a day


Dining room & in-house catering team


Student common room


Computer room with interactive smart board


Free Wi-Fi available throughout campus & residential accommodation


Tuck shop


Woodland walk


Sport infrastructure


Sports hall


Playing fields


Basketball court


Hobbies and clubs


Bowling


Writing Club


Nature Walks


Laser shooting games


Workshops


Excursions


What else included
7 nights, full board residential or host family accommodation
Up to 20 hours tuition
1 full day trip & 1 half day trip
Full afternoon & evening activity programme—2 evening activities for host family residents
All materials & end of course certificate
Free leader places offered in full board residential accommodation
A varied selection of afternoon and evening activities is provided, including tours of Canterbury, sports activities and games. Students enrolled to the Junior Summer Camp will share classes, trips and activitiies with other students/groups enrolled during the same week. Students will sit a placement test on arrival and allocated to classes accordingly.
Additional fees required for visa invitation letters and airport transfers.
Program
| | morning | day | evening |
| --- | --- | --- | --- |
| Day 1 | Arrival | Free time | Welcome BBQ |
| Day 2 | Lesson | Canterbury tour | Disco |
| Day 3 | Lesson | Project Afternoon | On-site activities |
| Day 4 | Lesson | Project Afternoon | On-site activities |
| Day 5 | Lesson | Half day excursion | On-site activities |
| Day 6 | FULL DAY EXCURSION | FULL DAY EXCURSION | Movie night |
| Day 7 | Lesson | Out and about English | On-site activities |