ALPADIA Montreux — language school in Switzerland
Summer French School
Rue de la Gare 33, 1820 Montreux, Switzerland
From 13 To 17 age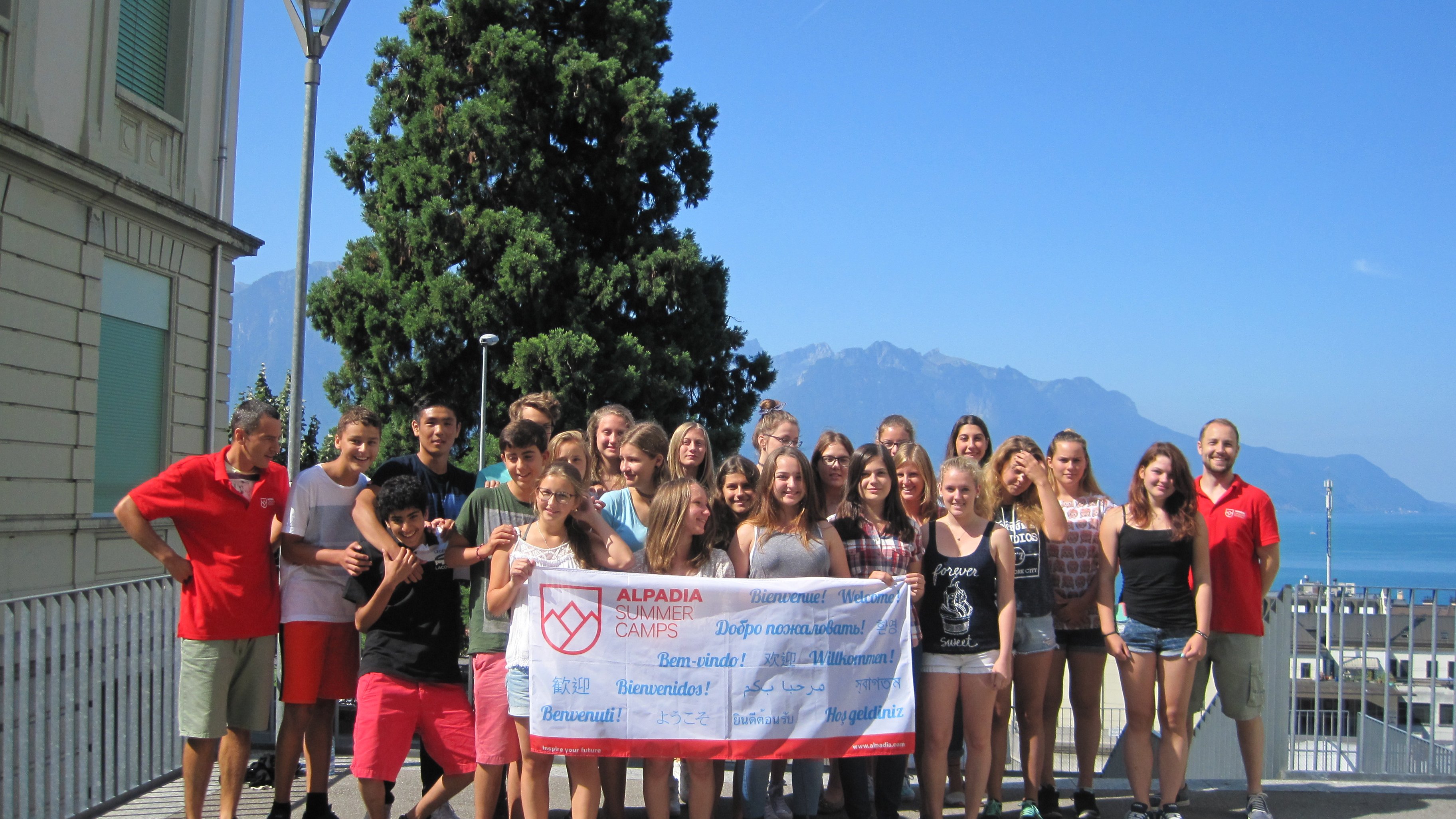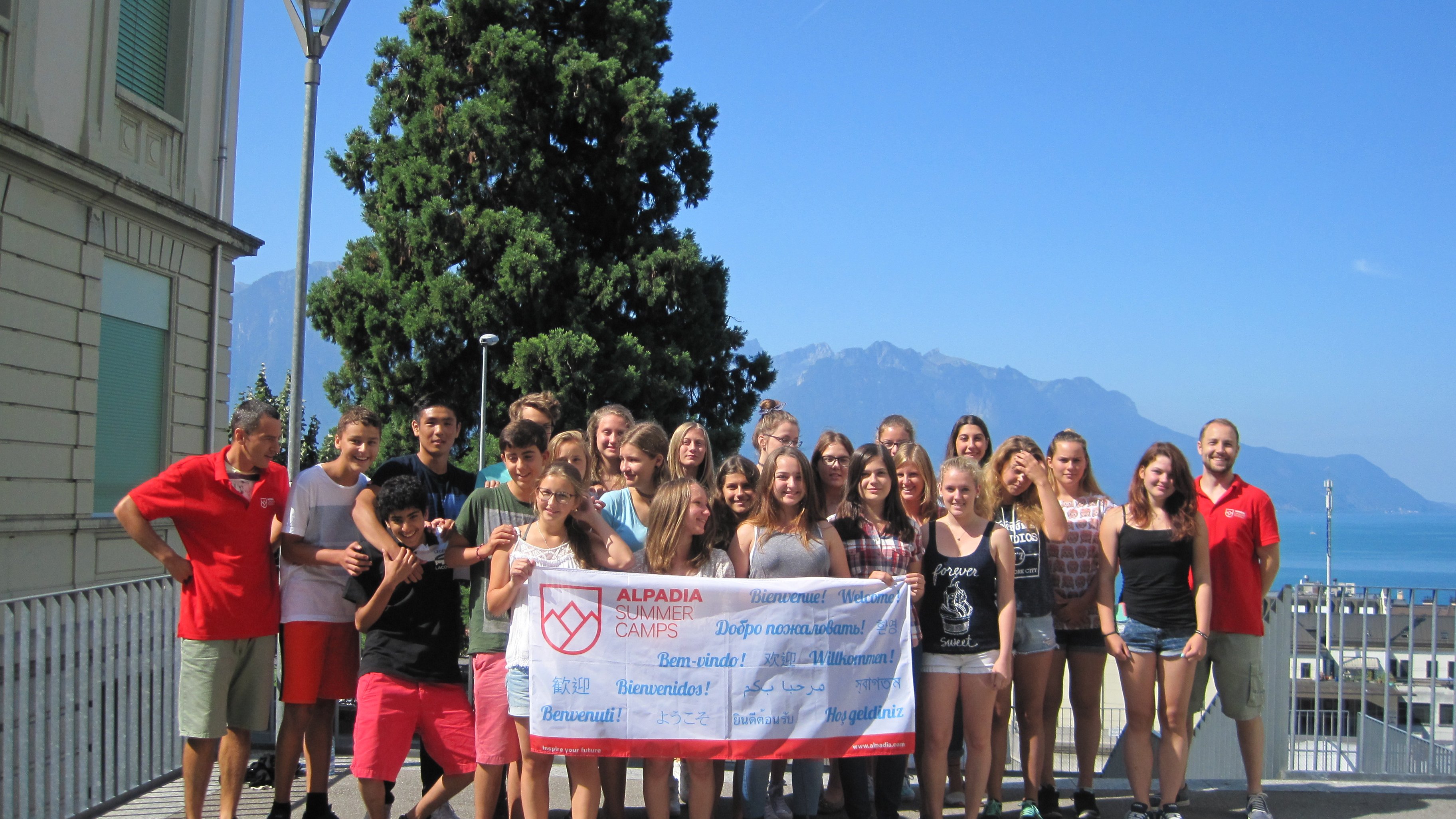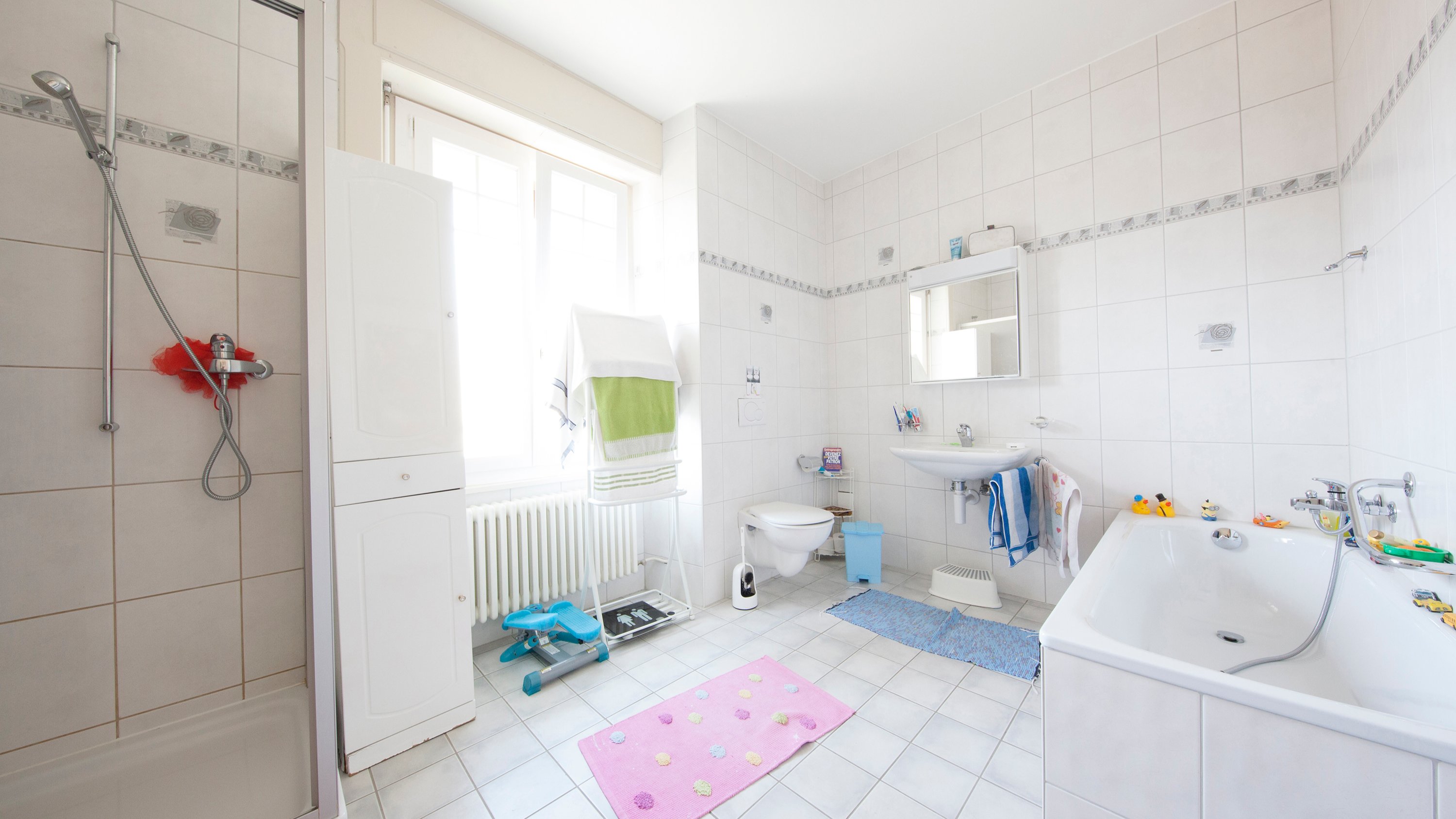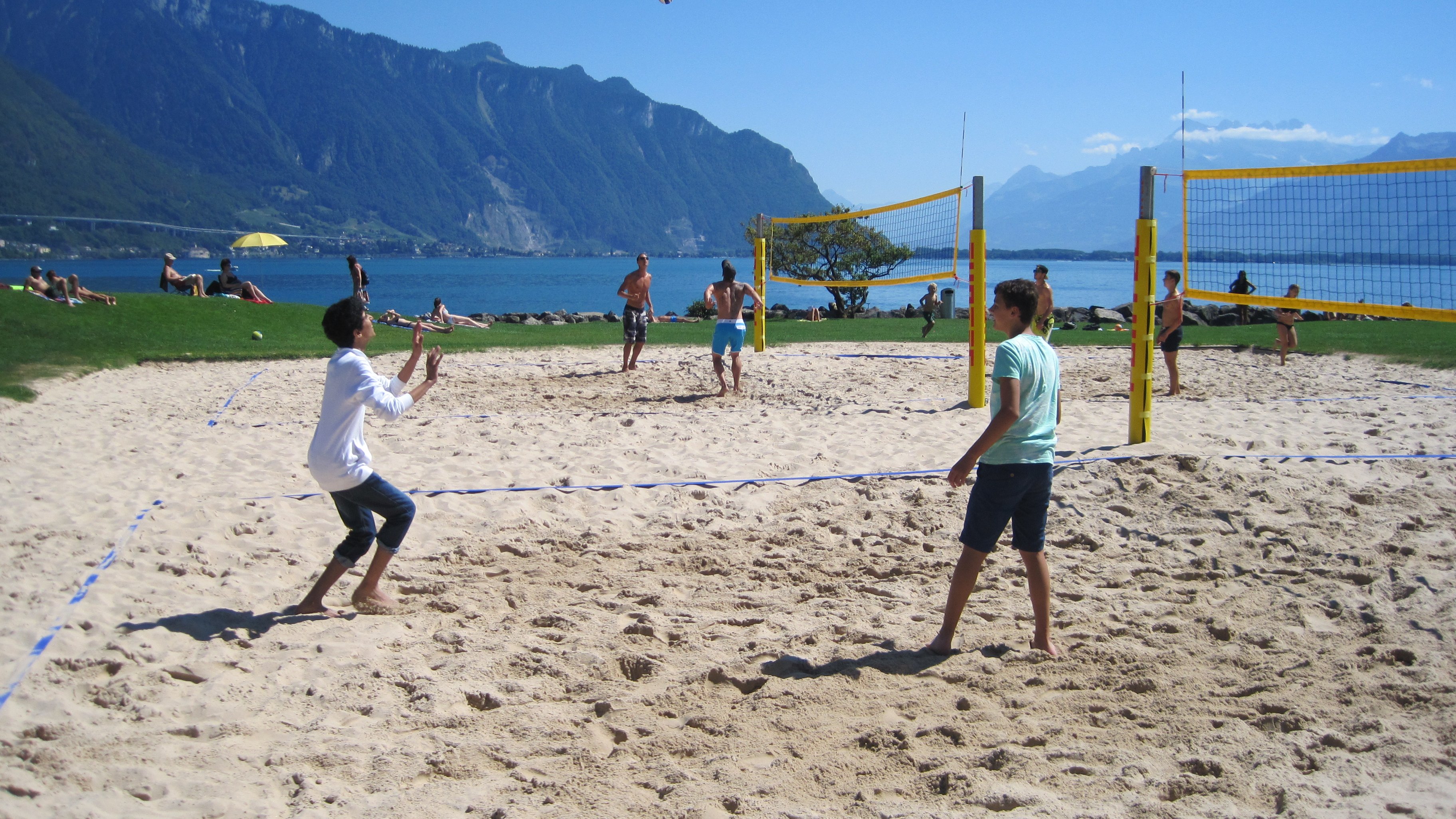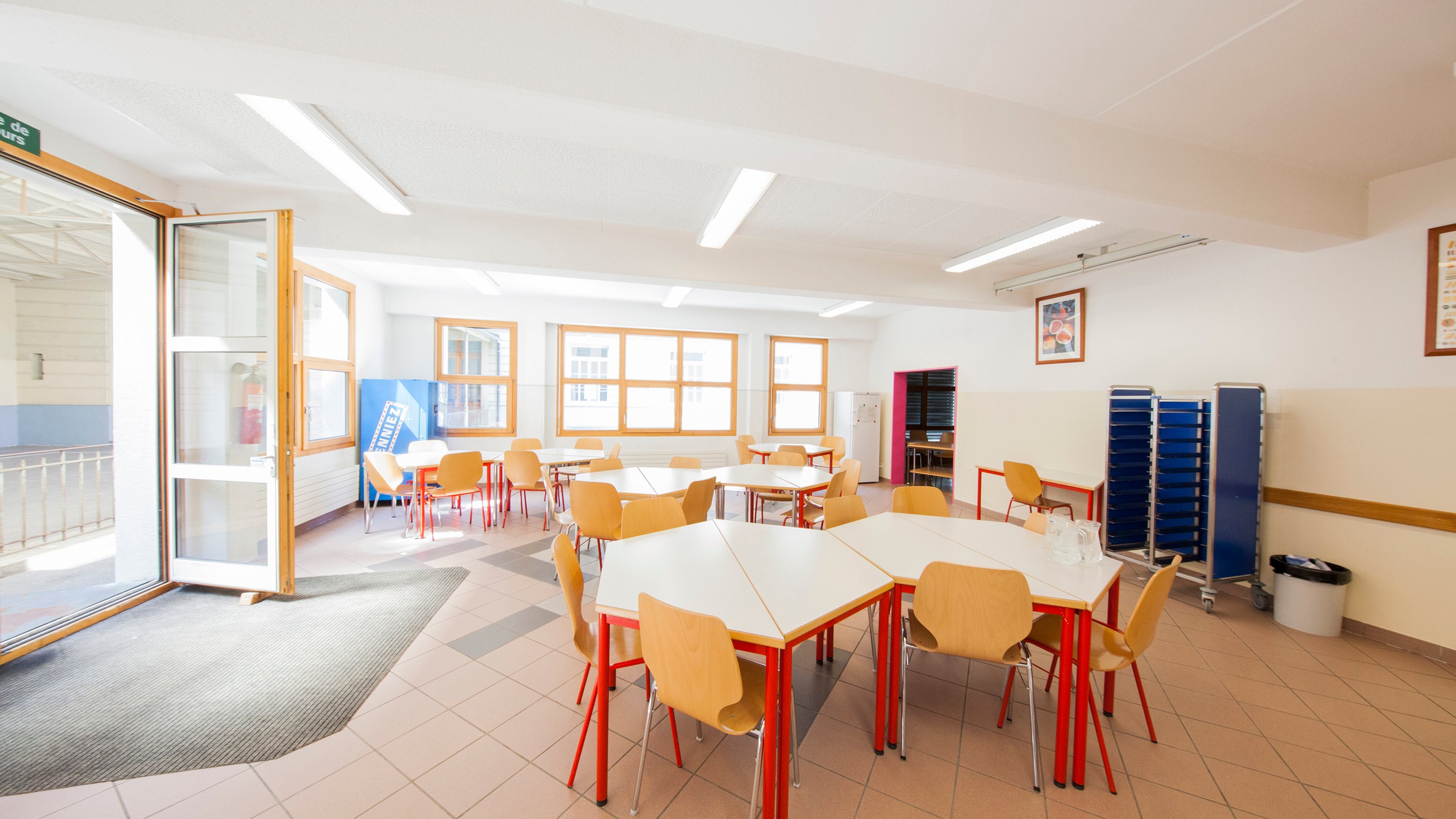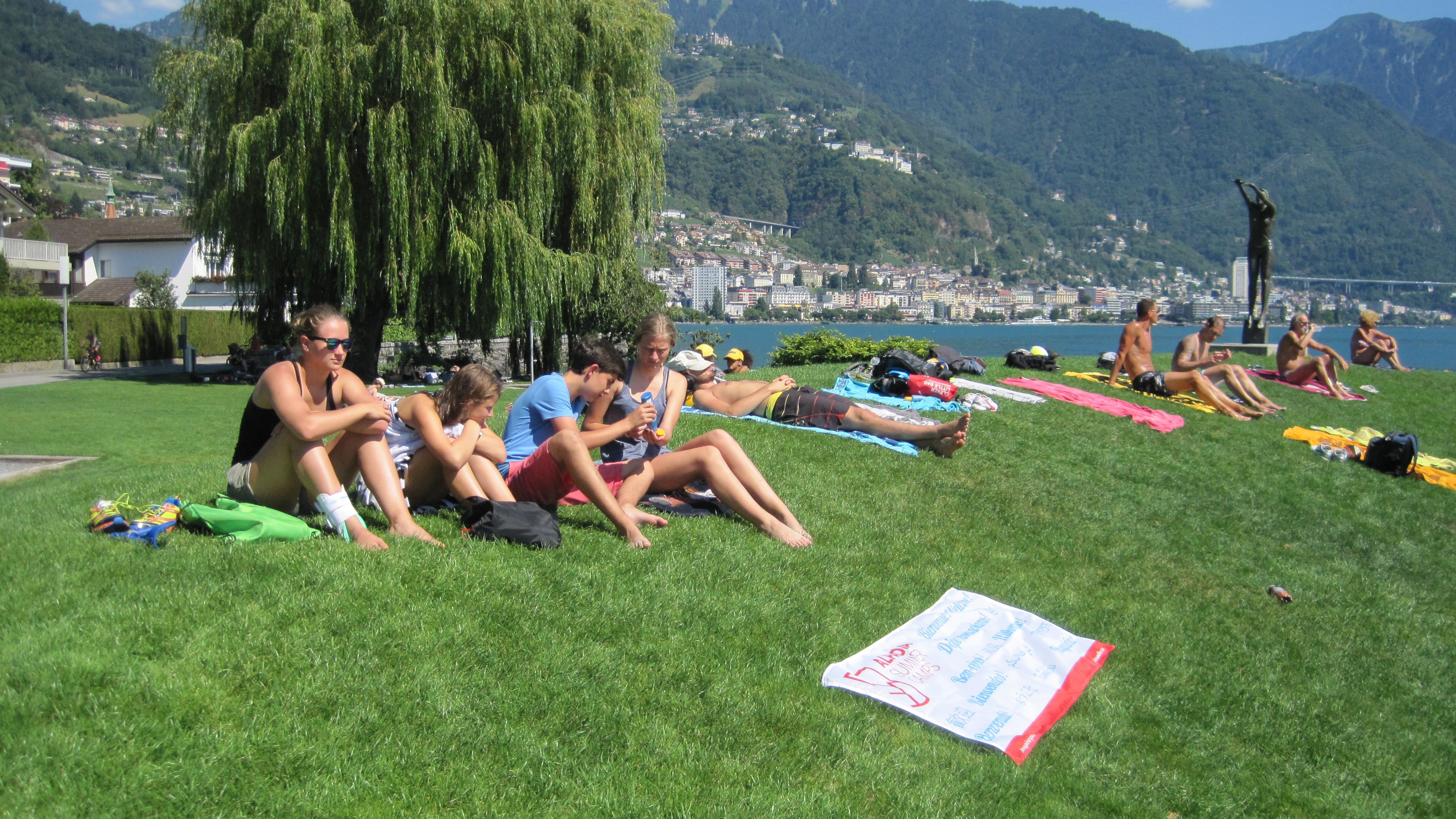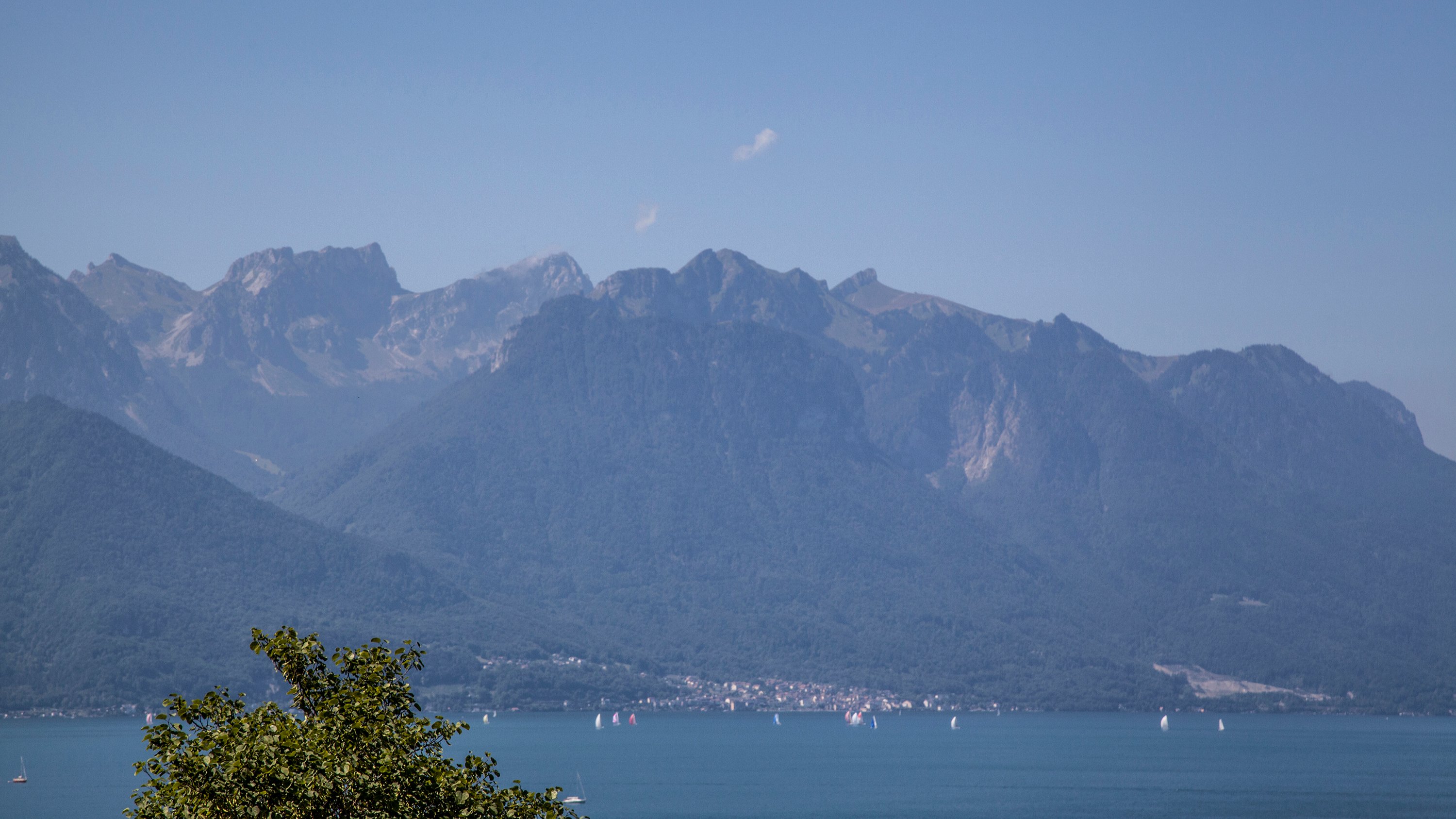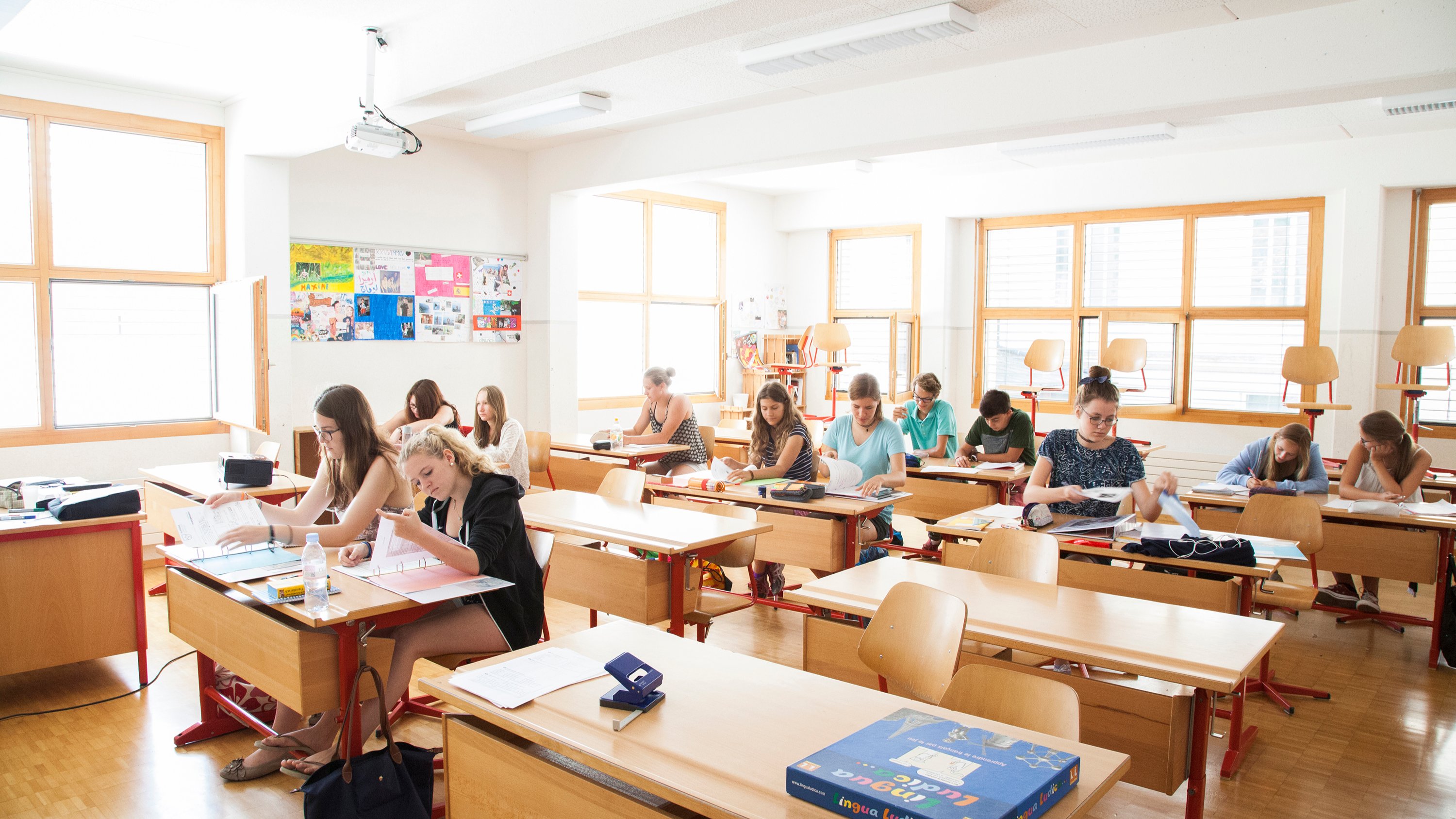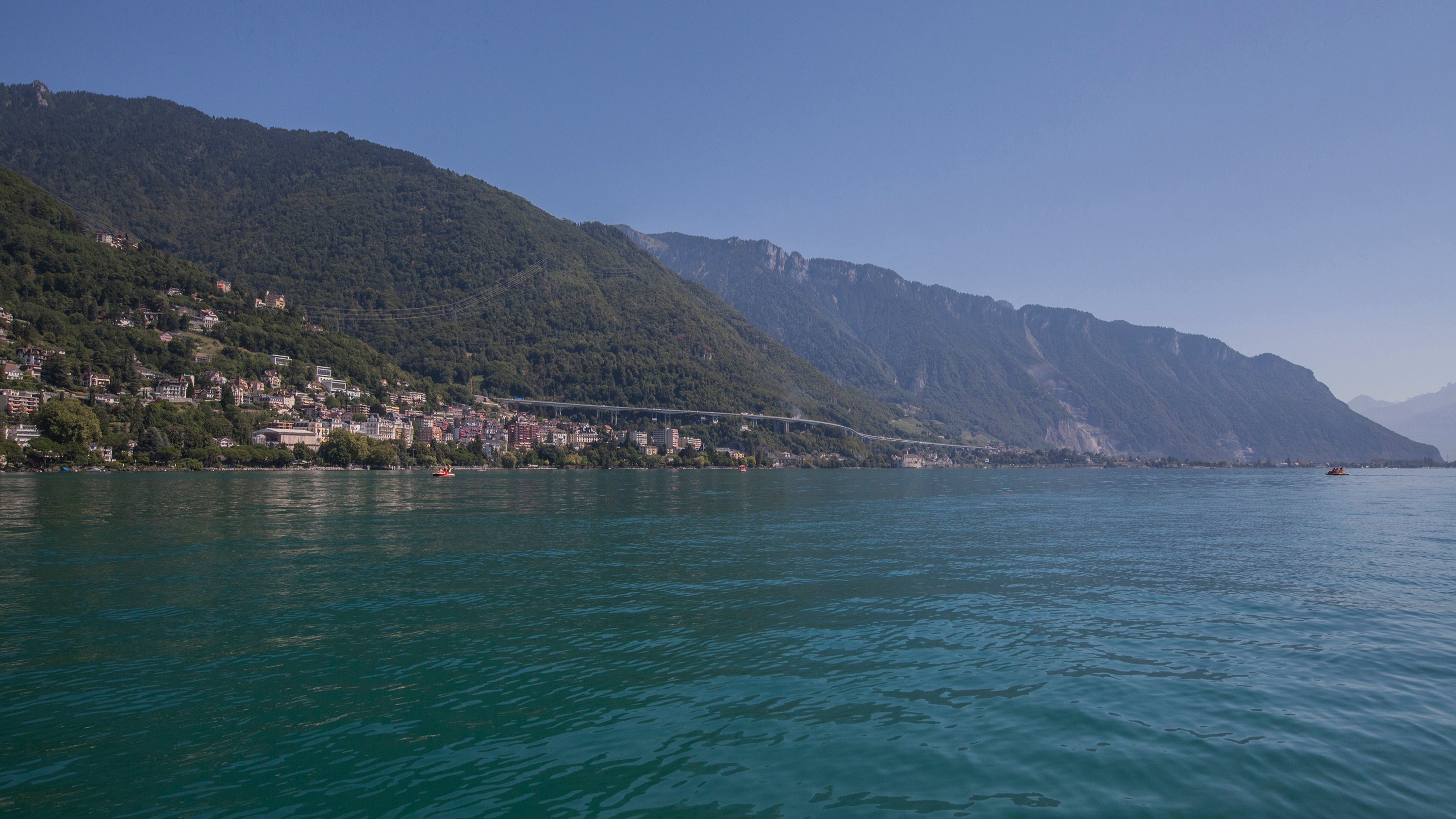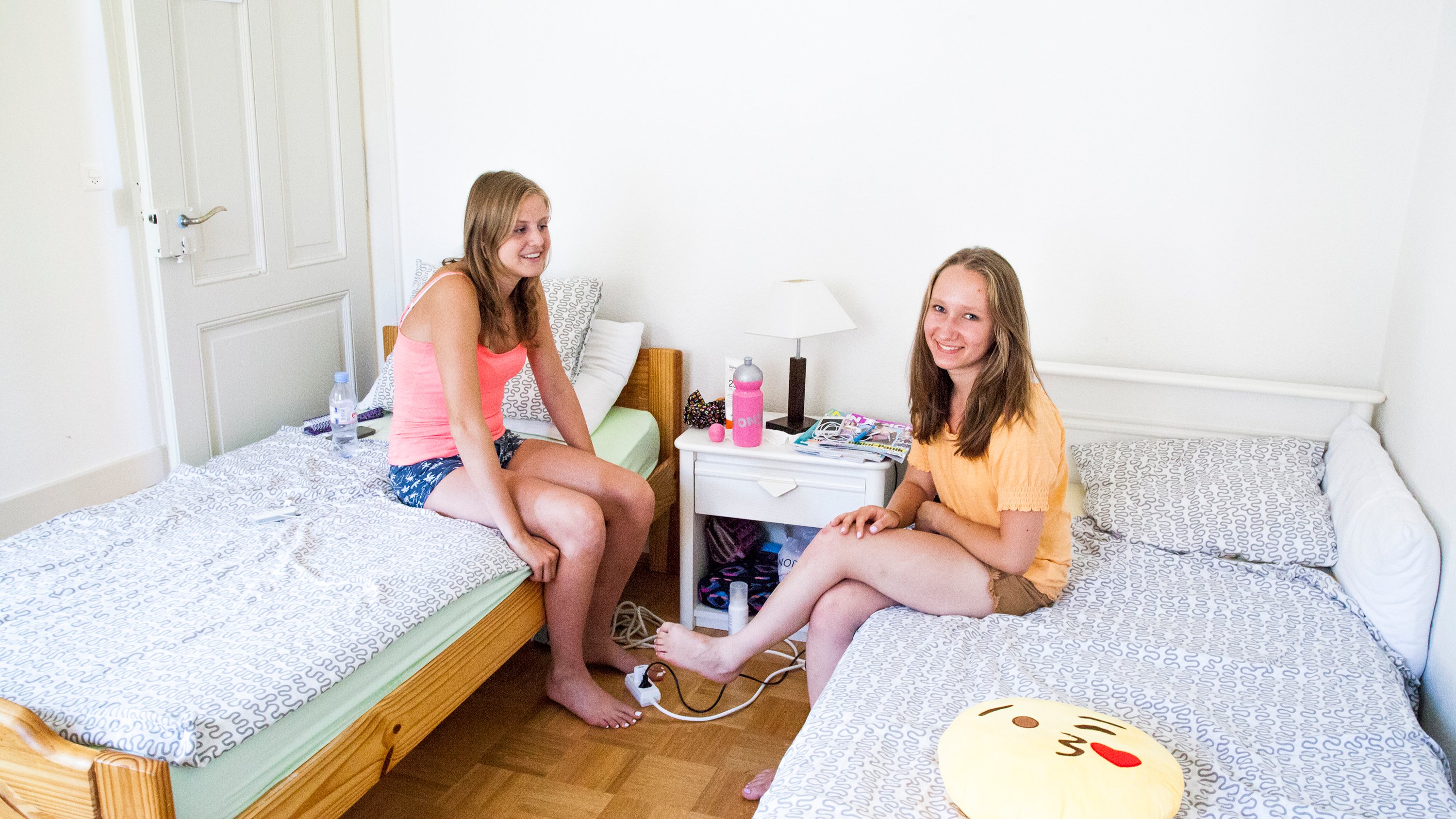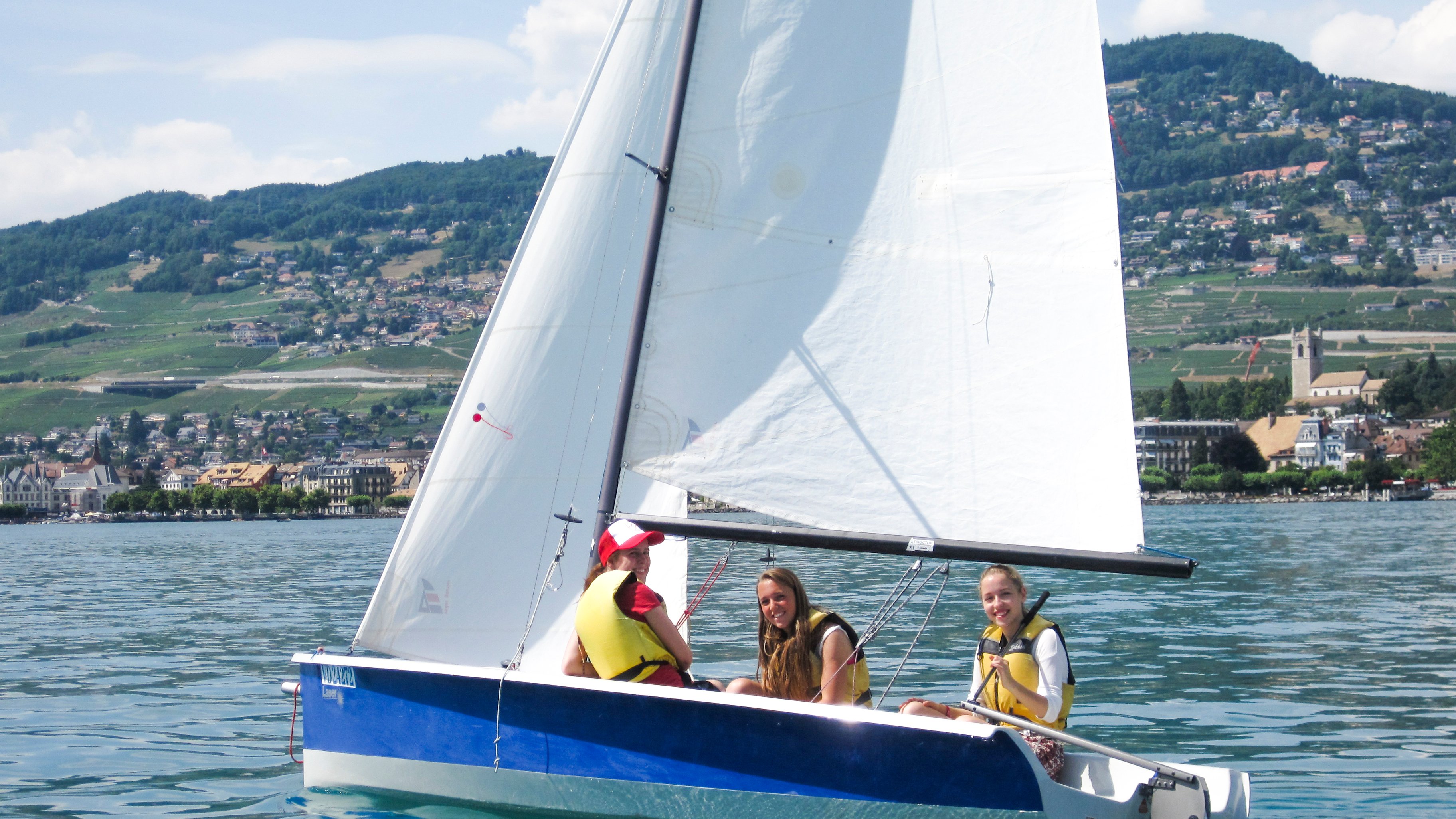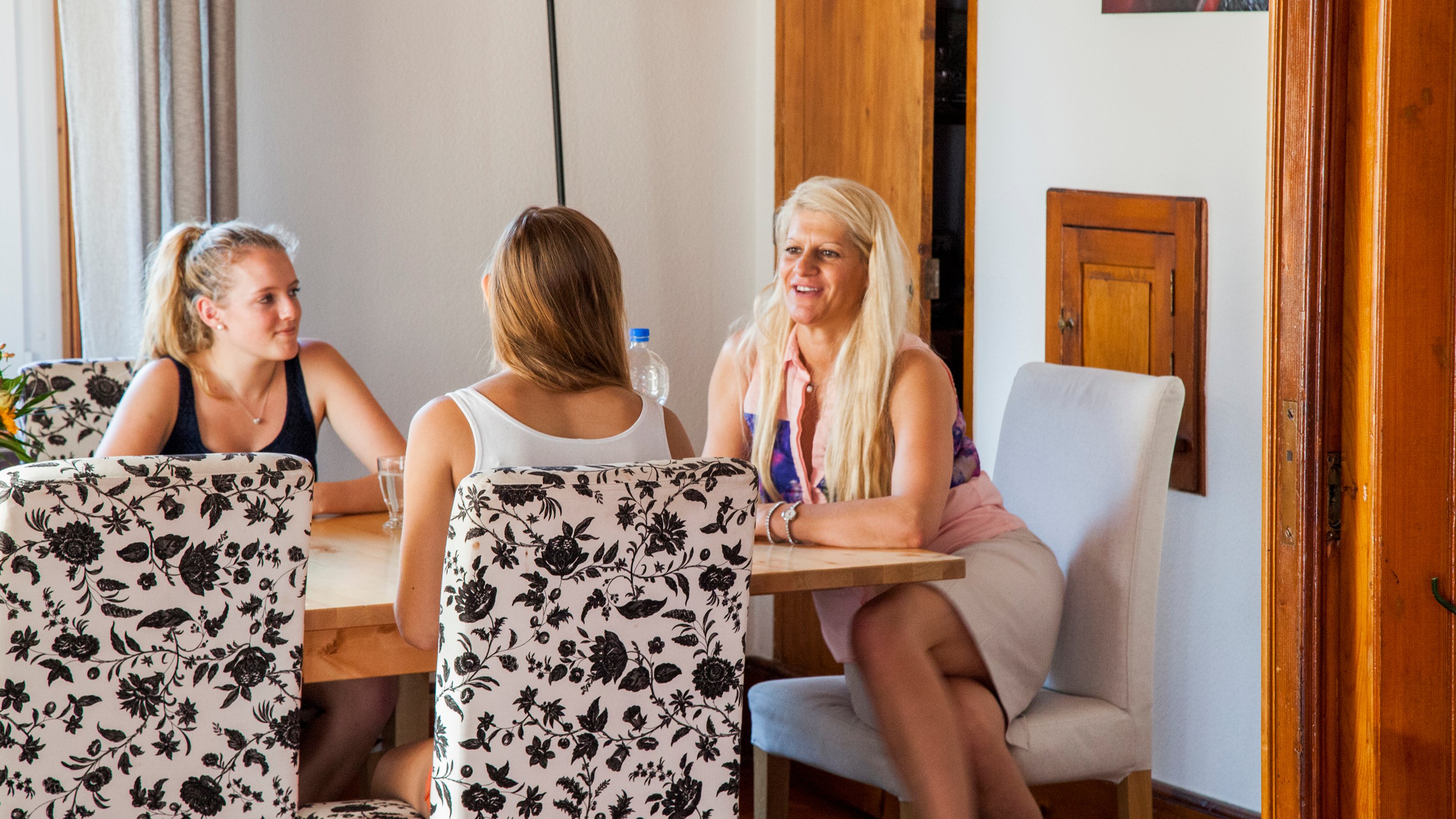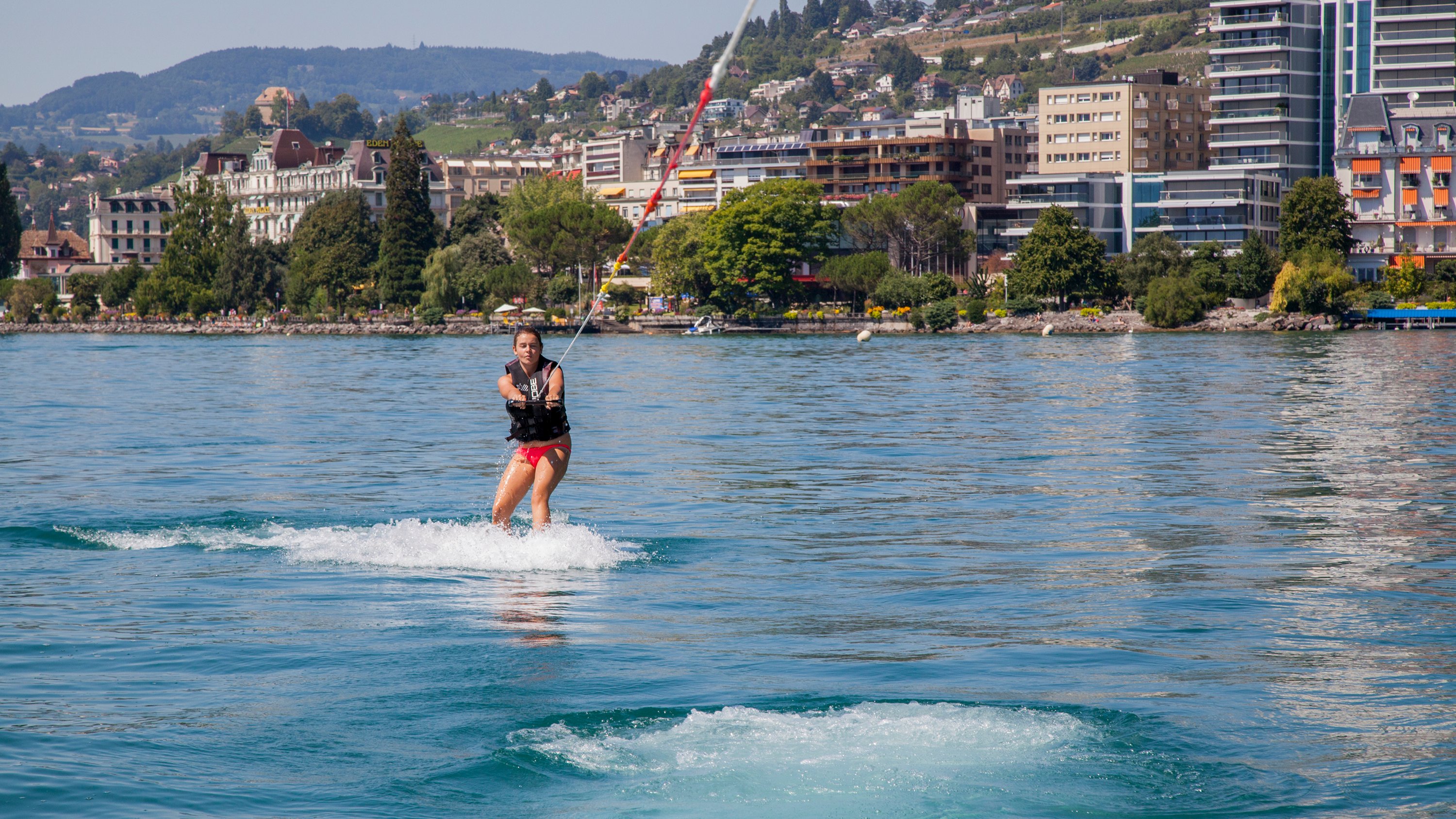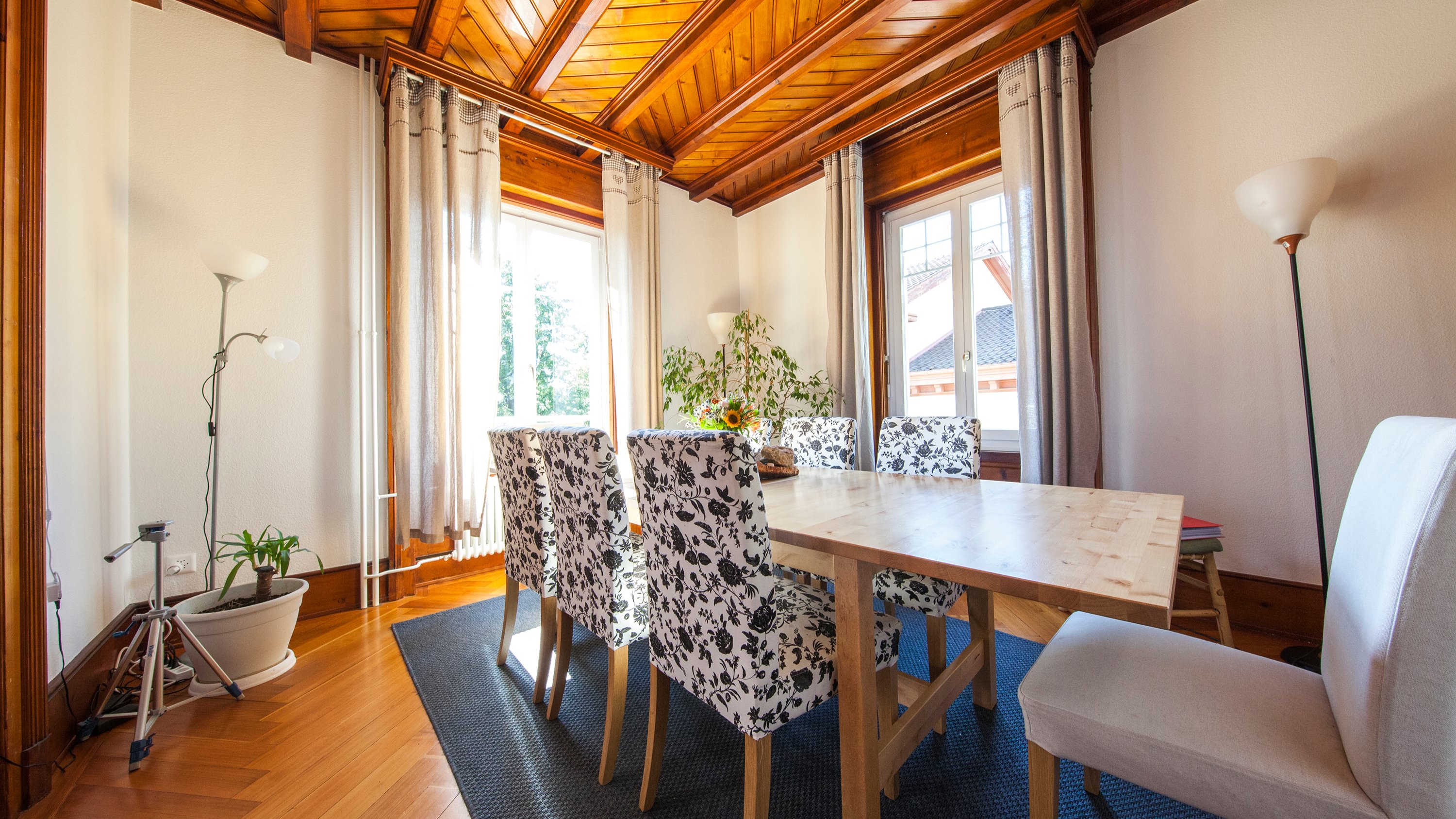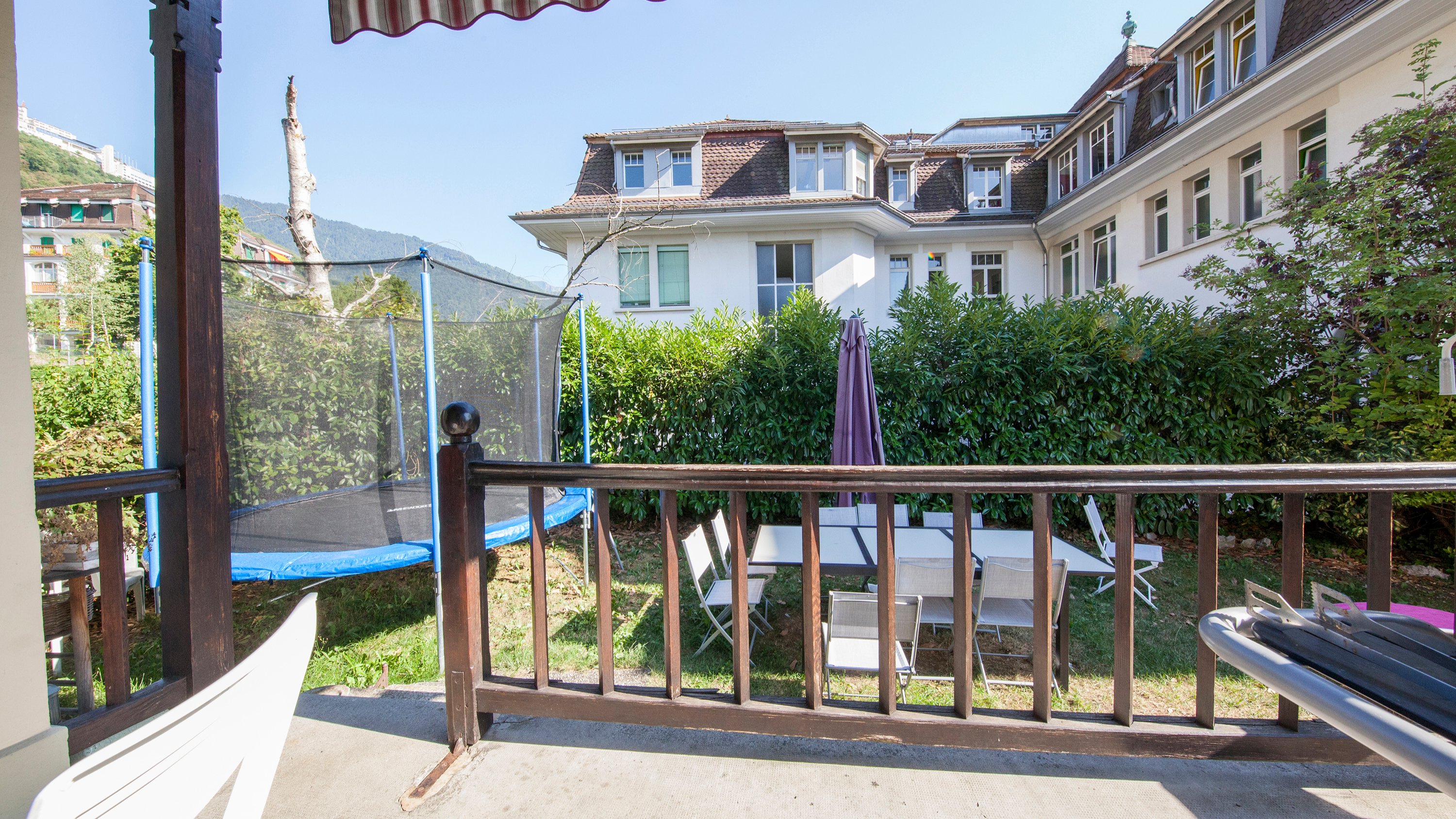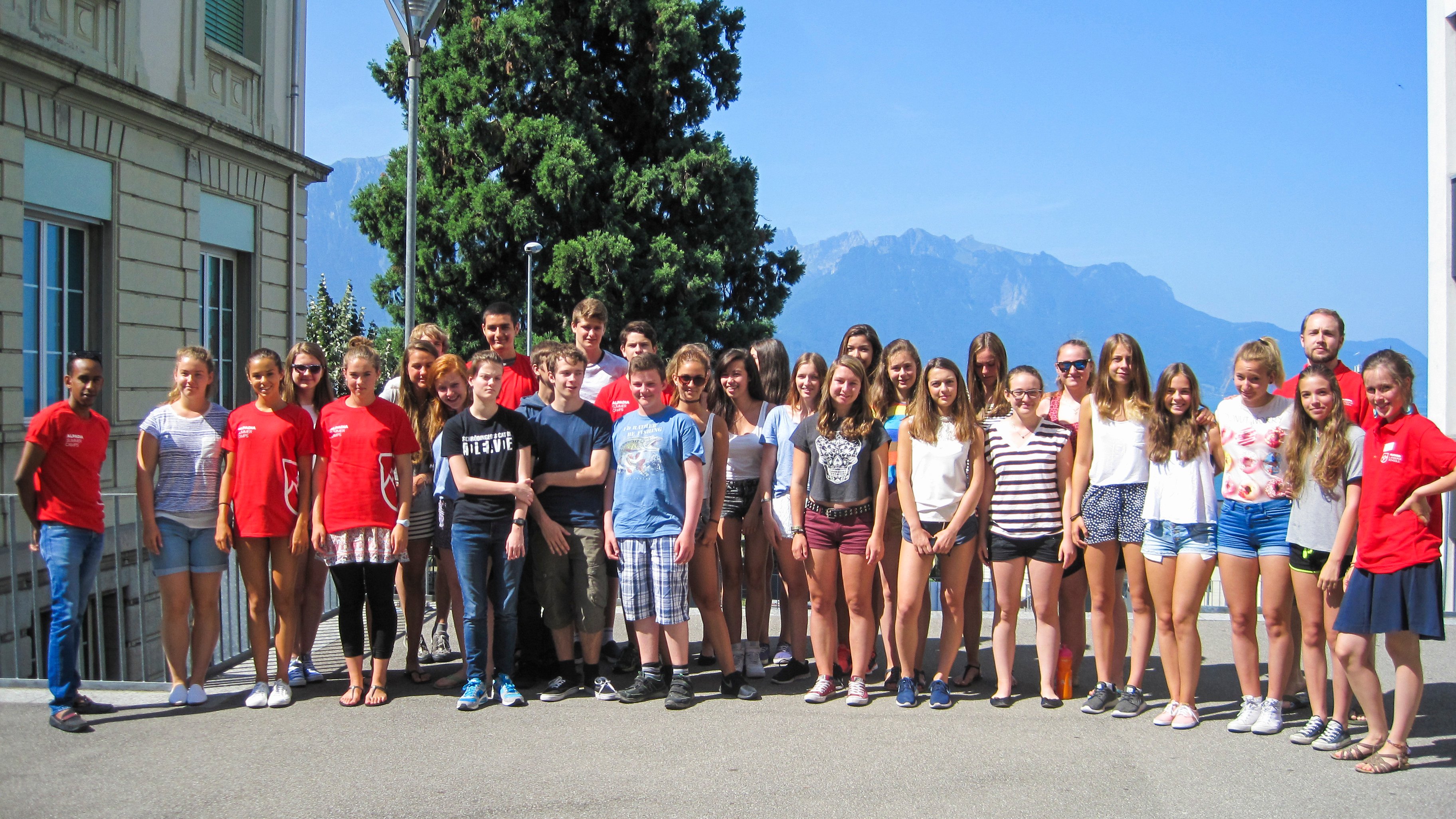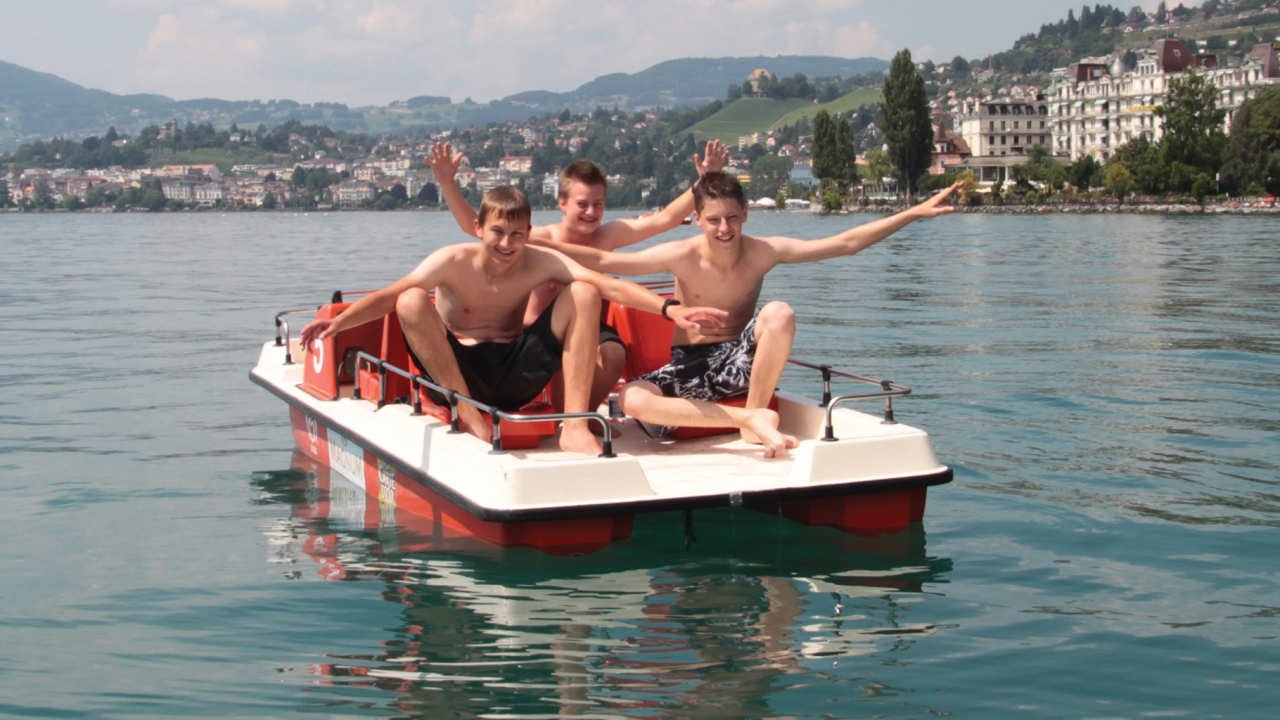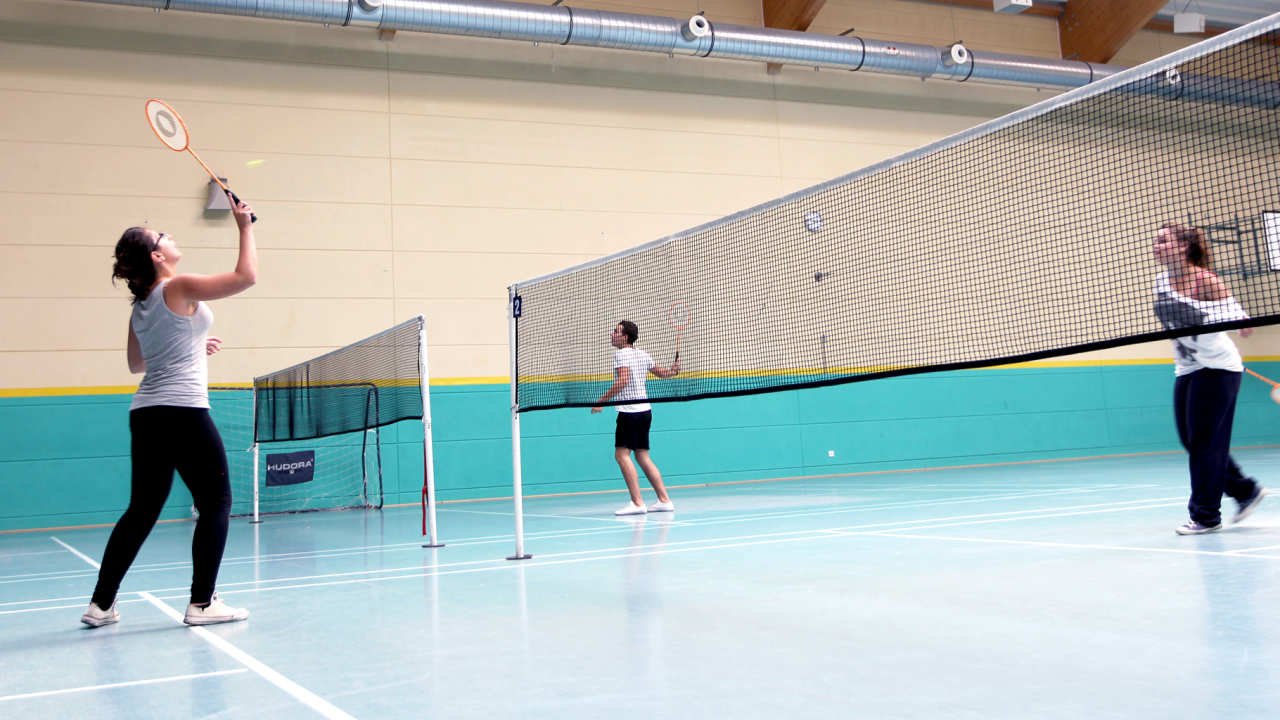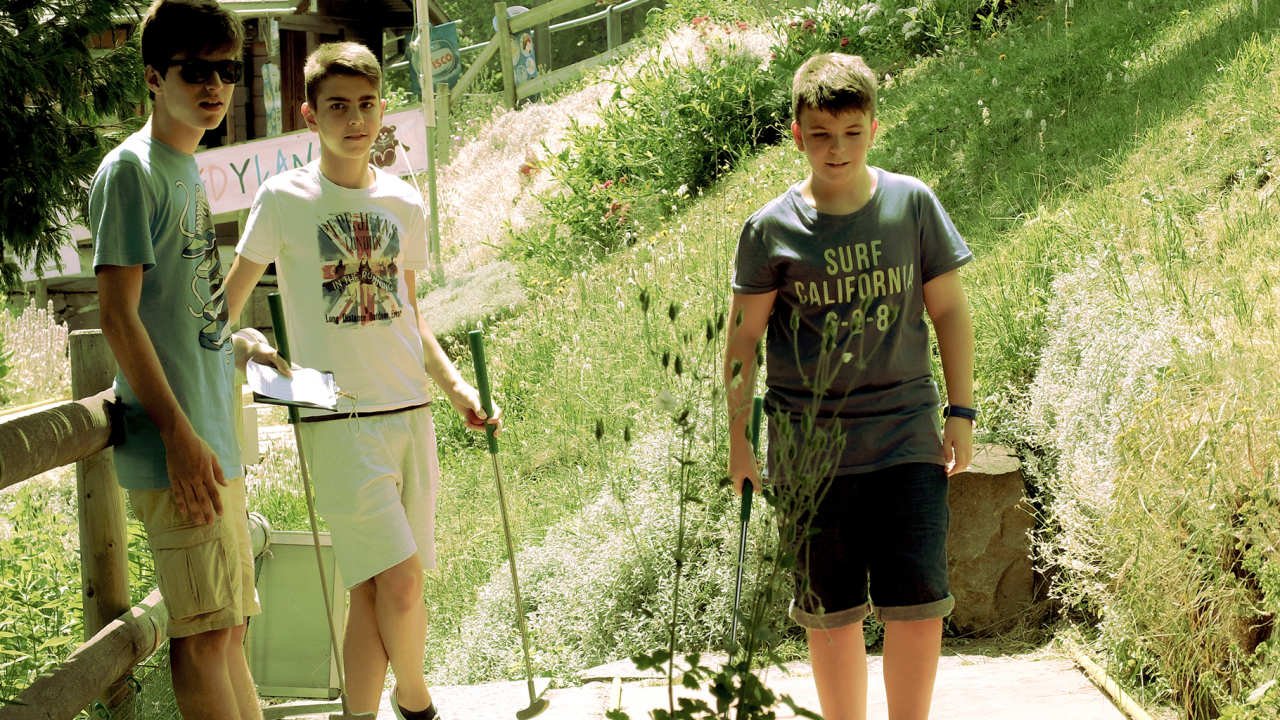 Description
Alpadia Language School combines a language trip, relaxation and unparalleled views of the Swiss countryside in the resort city of Montreux. During the summer, there is a language programme for school children. It is one of the most beautiful regions in the country, situated on the Swiss Riviera. Here the children can enjoy the mountain air, beaches and green lawns. A few steps away is the promenade of Lake Geneva. The centre of the school enjoys a breathtaking view of the mountains.
The school has spacious, bright classrooms and a common lounge. There is a canteen and a cosy cafeteria where students can have lunch after class. A gym is available for free use. The programme is built around an extensive language experience which includes not only lessons but also social and sports activities. In the afternoon the school also holds art and sports workshops. Optional activities include renting a mountain bike, water-skiing, designing a T-shirt or getting down a rope in an amusement park. An itinenery consists of a visit to Chillon Castle, a chocolate factory offers kids a chance to try the famous Swiss chocolate. The evenings are spent with your host families: you can explore the culture, watch French films and cook barbecue. One evening is dedicated to a cultural programme outing - a jazz music festival that takes place in the city.
You will stay with a host family on the programme. Double rooms and three meals a day are provided. Homestays are either within walking distance of the school building or a 30-40 minute trip away by public transport.
Why choose this school


Wonderful location on the Swiss Riviera


Quality infrastructure on site and around the camp


Ultimate immersion experience with students staying with local host families around Montreux


Twin or single bedrooms are provided with a shared bathroom


Bright & spacious classrooms for dynamic learning


Free WiFi in the main building


Cafeteria & dining hall for midweek lunch meals


School infrastructure


Modern and bright school building for classes


Attractive spacious cafeteria for lunch dining


Single or twin bedrooms in host families around Montreux


Shared bathroom & toilet


Shared lounge & dining for evening meals


Bedsheets provided


Free WiFi throughout the school building


Sport infrastructure
School sport hall
Hobbies and clubs


Watersports Plus - 220 CHF per week


Adrenalin - 220 CHF per week


Creative Arts - 130 CHF per week


Program description and what is included
The language course at the centre is 15 hours a week. Lessons take place from 8.30 to 12.30. On arrival, children are divided into classes of up to 15 students depending on their language level. The courses focus on grammar and listening comprehension, reading, writing and creative project work. Teachers also focus on leadership development and time management techniques. Available at all levels.
15-hour French course per week.
Course materials
Certificate of Course Completion
Welcome pack with maps
Social programme
Single/double occupancy in host-family rooms
Three meals per day
Registration fees
Bank charges
Travel Class travel services
Visa processing including translation of documents
Health insurance
Transfer from and to the airport
Not included:
Program
| | morning | day | evening |
| --- | --- | --- | --- |
| Day 1 | Arrival day | Day with host family | Evening with host family |
| Day 2 | Classes | Package activities | Games night |
| Day 3 | Classes | Package activities | Jazz festival or evening in Vevey/Lausanne |
| Day 4 | Classes | Excursion to Château de Chillon or Aquaparc | Movie night |
| Day 5 | Classes | Package activities | BBQ |
| Day 6 | Classes & weekly test | Package activities | Evening with host family |
| Day 7 | Free time | Excursion to Gruyères & Cailler Chocolate Factory | Evening with host family |
| Day 8 | Free day | | |
| Day 9 | Classes | Package activities | Evening with host family |
| Day 10 | Classes | Package activities | BBQ |
| Day 11 | Classes | Package activities | Evening with host family |
| Day 12 | Classes | Package activities | Pizza party |
| Day 13 | Classes | Kayaking or pedalo boating on Lake Geneva | Disco |
| Day 14 | Departure | | |