Melton College York — language school in the UK
Summer English School
137 Holgate Rd, York YO24 4DH, United Kingdom
Language centre
От 10 до 100 лет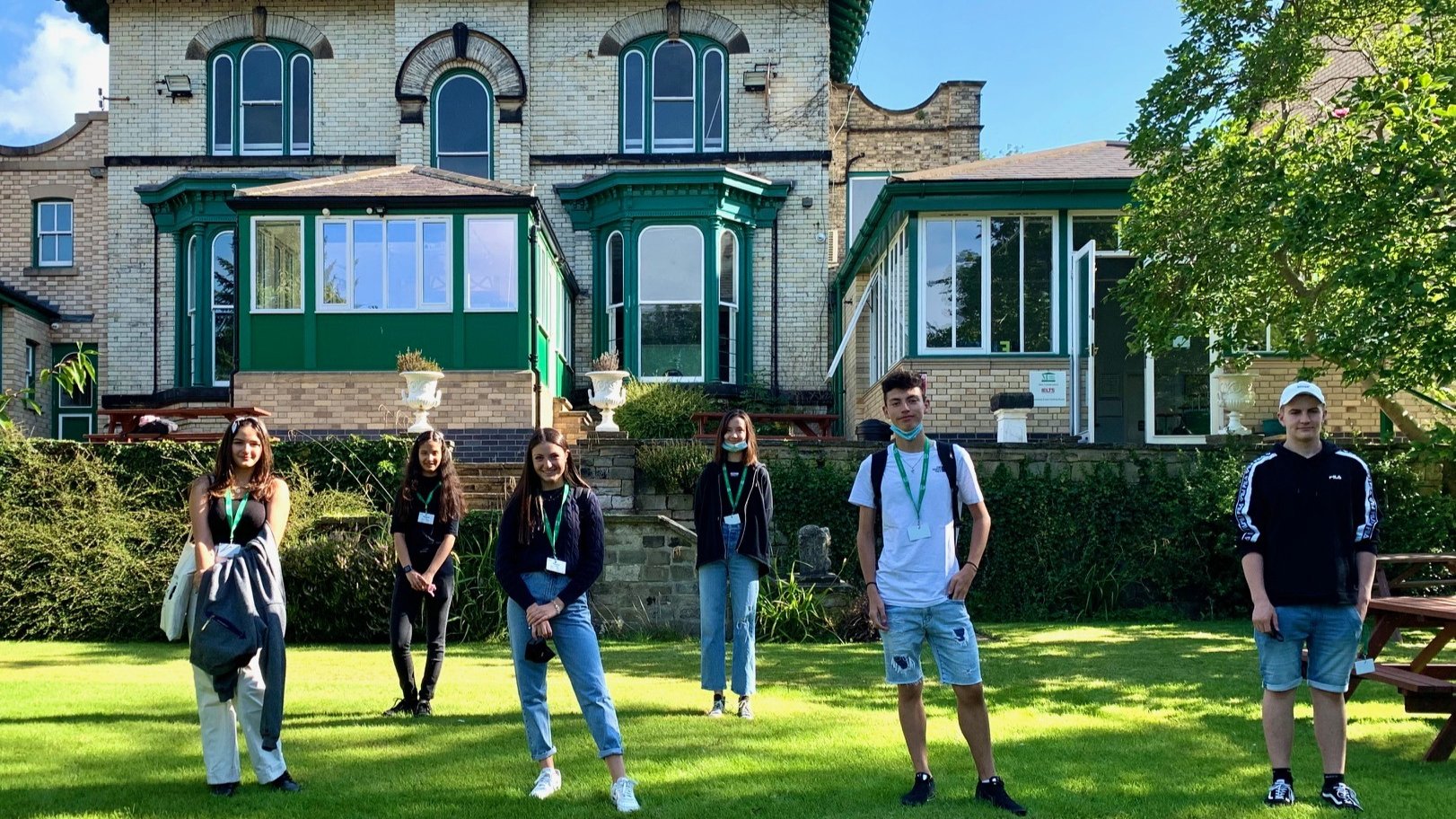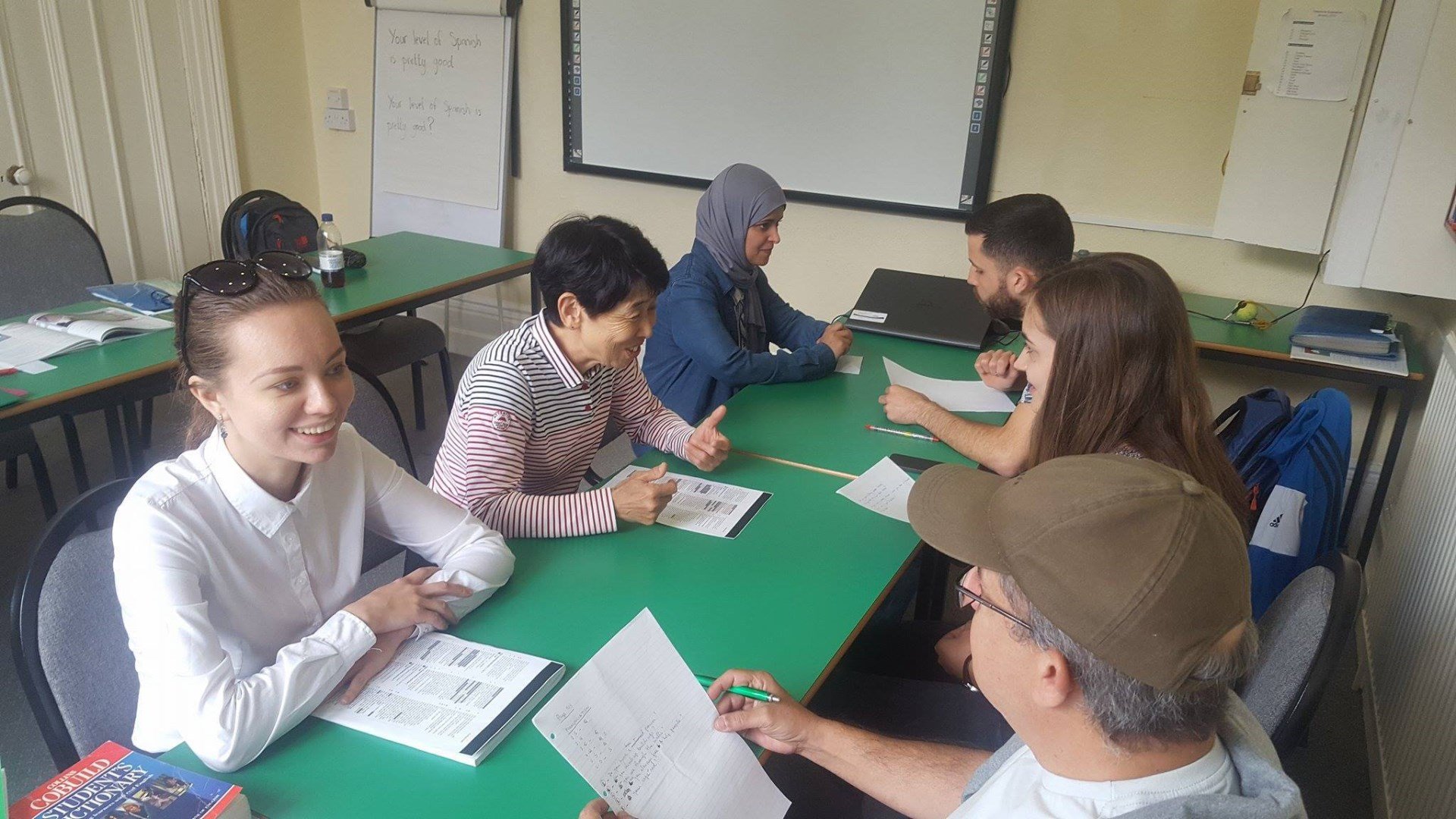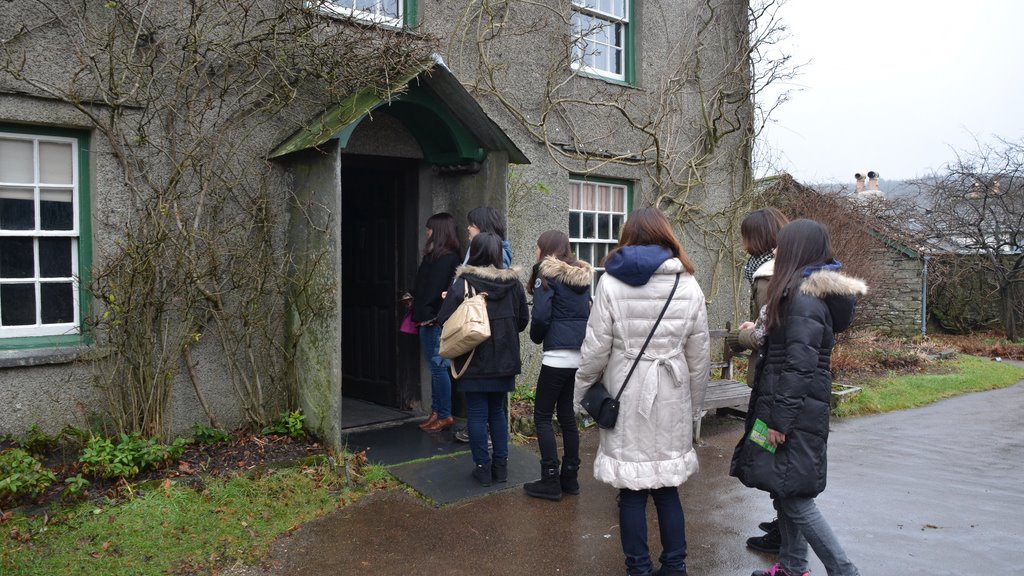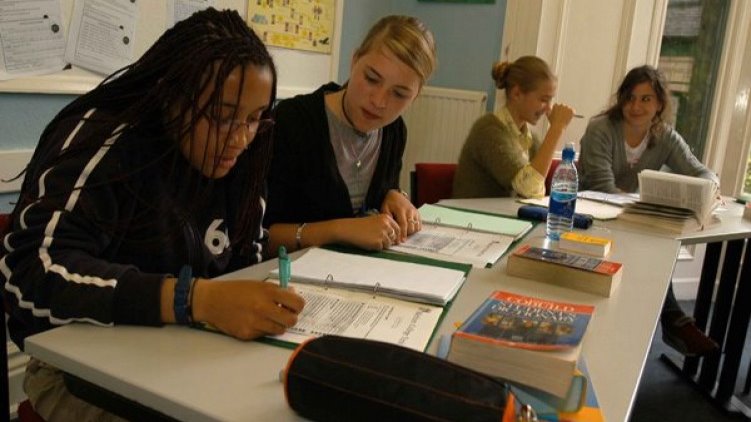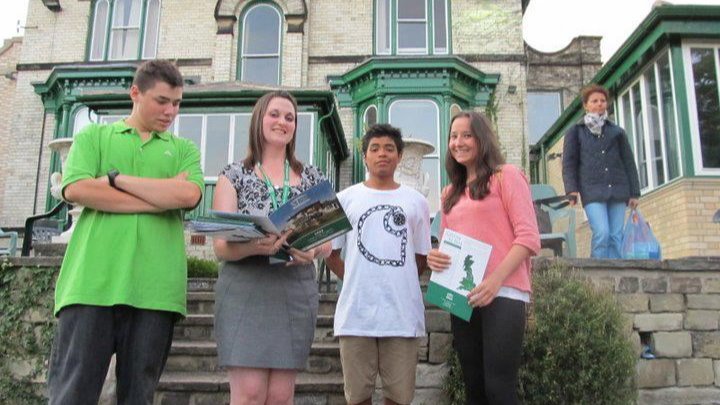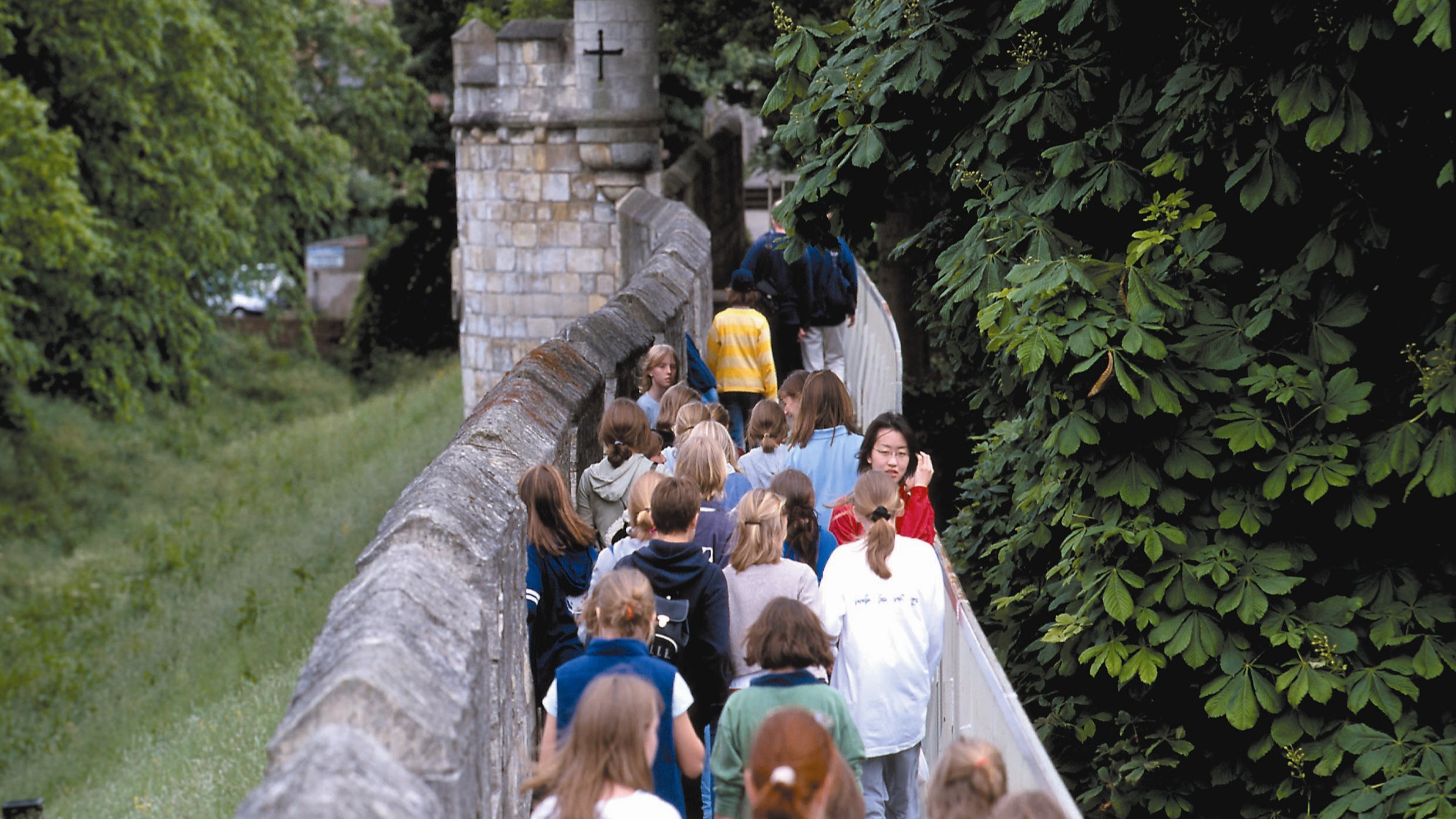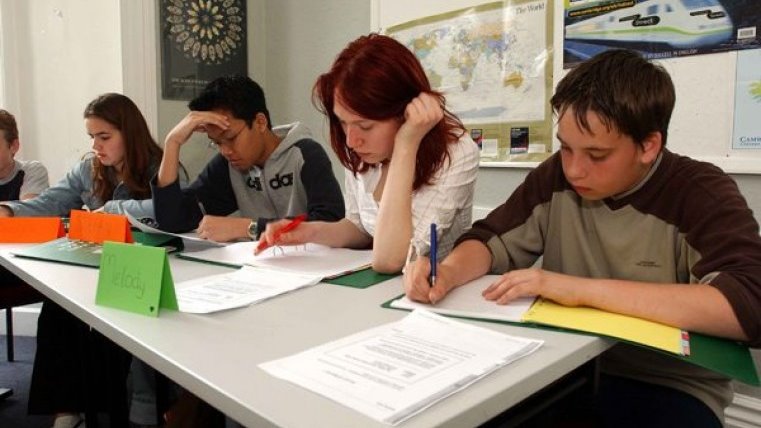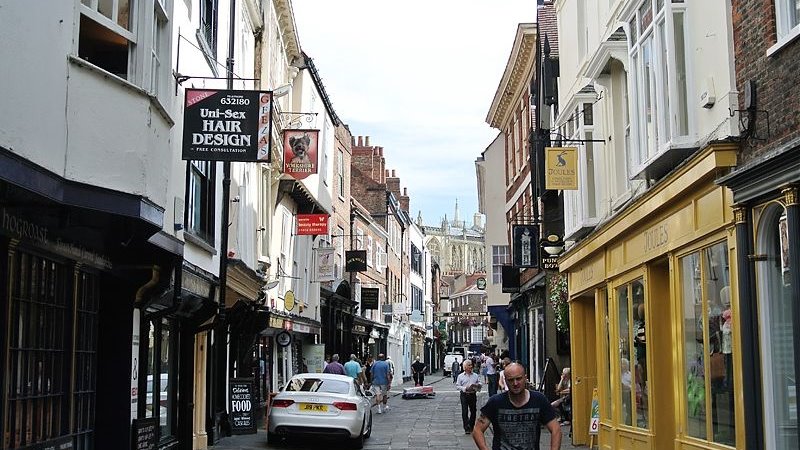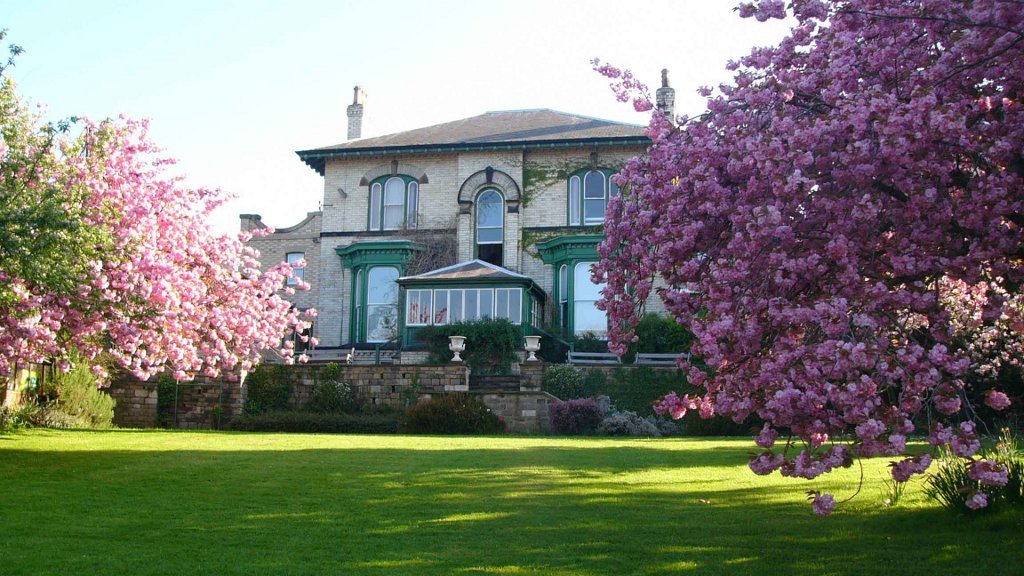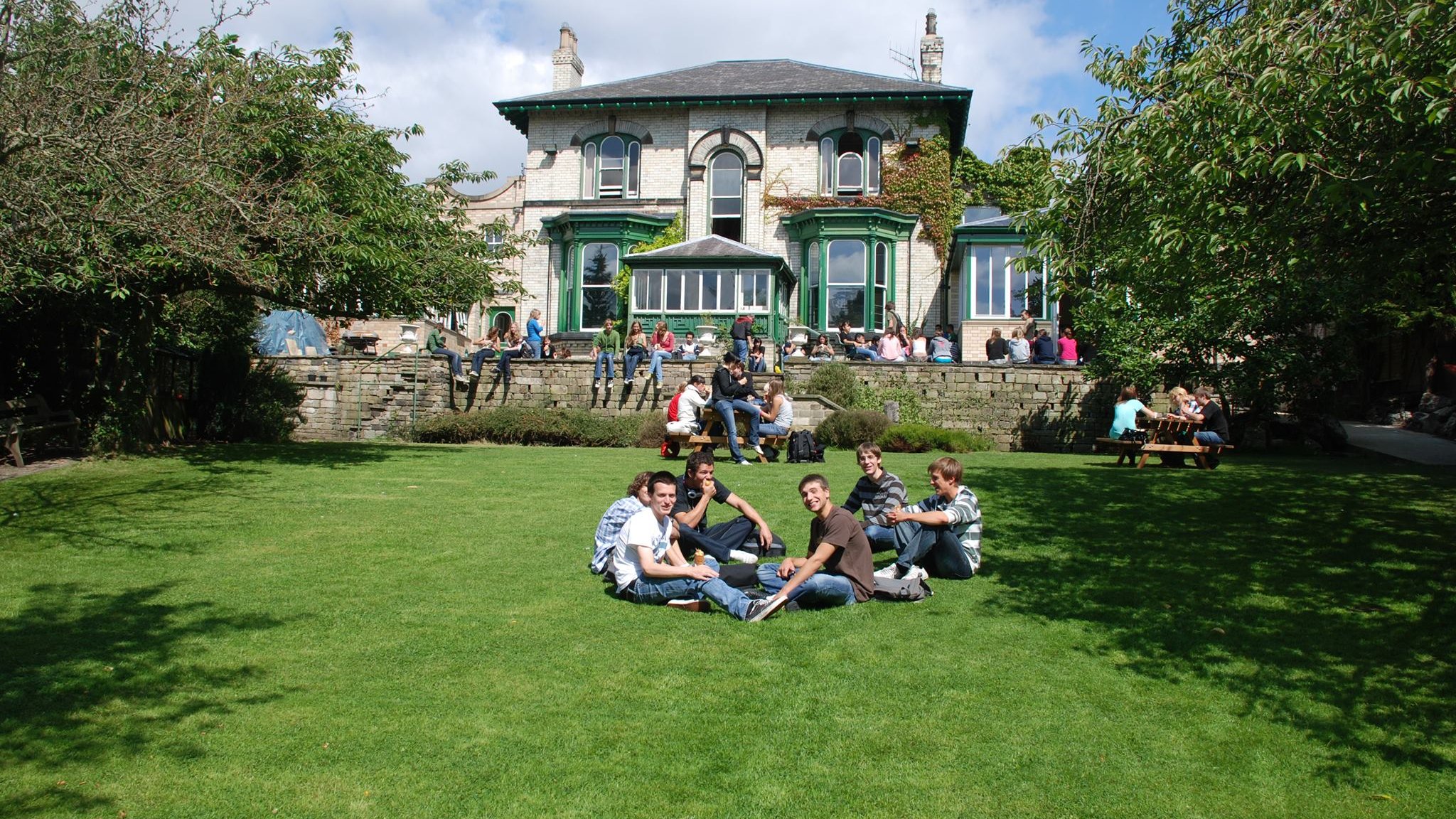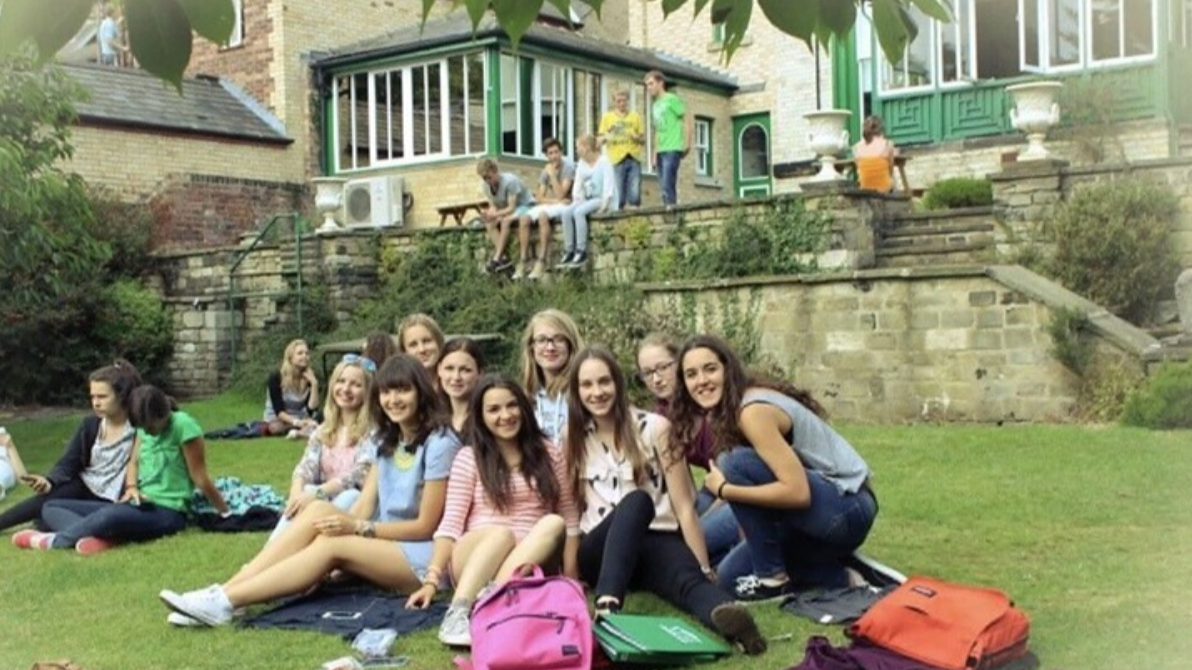 Nov 14, 2024 Nov 14, 2024
Program description and what is included
The language programme is designed for 22 hours per week. Lessons are in groups of up to 14 students. The class is formed according to the language level of the children. The level is determined by a placement test. The classes are held in the morning. Once a week there is a Lesson Out in the museum or in York Cathedral. Teachers encourage an interactive approach and use authentic materials such as songs and film extracts. Essays are used to practise writing and signs, menus and news are used to practise reading. Children have access to an e-journal. Available at all levels.
22.5 Hours of tuition (Monday to Friday)
Afternoon 'Lesson Out' in an attraction, museum or in the city
Full-day excursion by coach on Saturday to locations such as Leeds, Scarborough & Robin hoods bay, Bolton Abbey, Whiltby, Manchester
Host family accomodation
After-class activities including literature, talks, sports, or films
Evening activities at the College including quizes, discos, BBQ and baking or cooking
Optional extra evening activities including Ghost walk, River Cruise, Cinema, Bowling (extra cost)
Transfer from Leeds and Manchester airport is included on Sundays (between 9:00 and 20:00)
Local bus pass also included
Description
Melton College has welcomed students from all over the world since 1963. We are a family-run school and pride ourselves on individual attention and ensuring all our students get the same welcome, the same facilities and the same great experience! We are based in York, the capital of the North and England's best historic city! York has 200 years of history going back to the Romans and is now one of Europe's top tourist destinations. The city is also an major education centre and (also important) a top choice for shopping trips!
At the College we welcome students from 10 on our junior courses in Winter, Easter and October and from 11 in the Summer. We run General English for adults and offer specialist exam preparation for FCE, CAE and IELTS. We are a major exam centre and the only IELTS centre in York. We also run our Gold Courses for students aged 40+, a great mix of tourism and language learning. We plan all our courses for individuals but also welcome small groups. York is safe, great value, friendly and easy to reach - just 2 hours from London- and a great base to explore the UK. Edinburgh is only 2.5 hours away.
Why choose this school
Small family-run and managed
Our own hotel - on site!
Quiet residential part of the City
Official IELTS Exam Centre. Also Cambridge Centre
Excellent facilities
School infrastructure
12 classrooms
Free WiFi
Interractive Whiteboards
Sport infrastructure
Tennis
Basketball
Football
Table Tennis
Hobbies and clubs
Social Programme
Saturday Excursions
Recommended arrival cities
Location
137 Holgate Rd, York YO24 4DH, United Kingdom
Sample program
1 day
Morning. Lessons
Day. Lessons followed by after-class activity
Evening. Evening Activity


2 day
Morning. Lessons
Day. Lessons followed by after-class activity
Evening. Optional Activity


3 day
Morning. Lessons
Day. 'Lesson Out' in York
Evening. Evening Activity


4 day
Morning. Lessons
Day. Lessons followed by after-class activity
Evening. Optional Activity


5 day
Morning. Lessons
Day. Lessons followed by after-class activity
Evening. Evening Activity


6 day
Morning. Full-day excursion to Whitby and Robin Hoods Bay/Bolton Abbey and Skipton/Beverly and Castle Howard
Day. Full-day excursion to Whitby and Robin Hoods Bay/Bolton Abbey and Skipton/Beverly and Castle Howard
Evening. Evening with host family


7 day
Morning. Day with host family
Day. Day with host family
Evening. Day with host family


8 day
Morning. Lessons
Day. Lessons followed by after-class activity
Evening. Evening Activity


9 day
Morning. Lessons
Day. Lessons followed by after-class activity
Evening. Evening Activity


10 day
Morning. Lessons
Day. Lessons followed by after-class activity
Evening. Evening Activity


11 day
Morning. Lessons
Day. Lessons followed by after-class activity
Evening. Evening Activity


12 day
Morning. Lessons
Day. Lessons followed by after-class activity
Evening. Evening Activity


13 day
Morning. Full-day excursion to Whitby and Robin Hoods Bay/Bolton Abbey and Skipton/Beverly and Castle Howard
Day. Full-day excursion to Whitby and Robin Hoods Bay/Bolton Abbey and Skipton/Beverly and Castle Howard
Evening. Full-day excursion to Whitby and Robin Hoods Bay/Bolton Abbey and Skipton/Beverly and Castle Howard


14 day
Morning. Day with host family
Day. Day with host family
Evening. Day with host family