ILSC Toronto — summer school in Canada
Summer English School at University of Toronto
443 University Avenue, Toronto, ON, Canada
Language centre
От 13 до 17 лет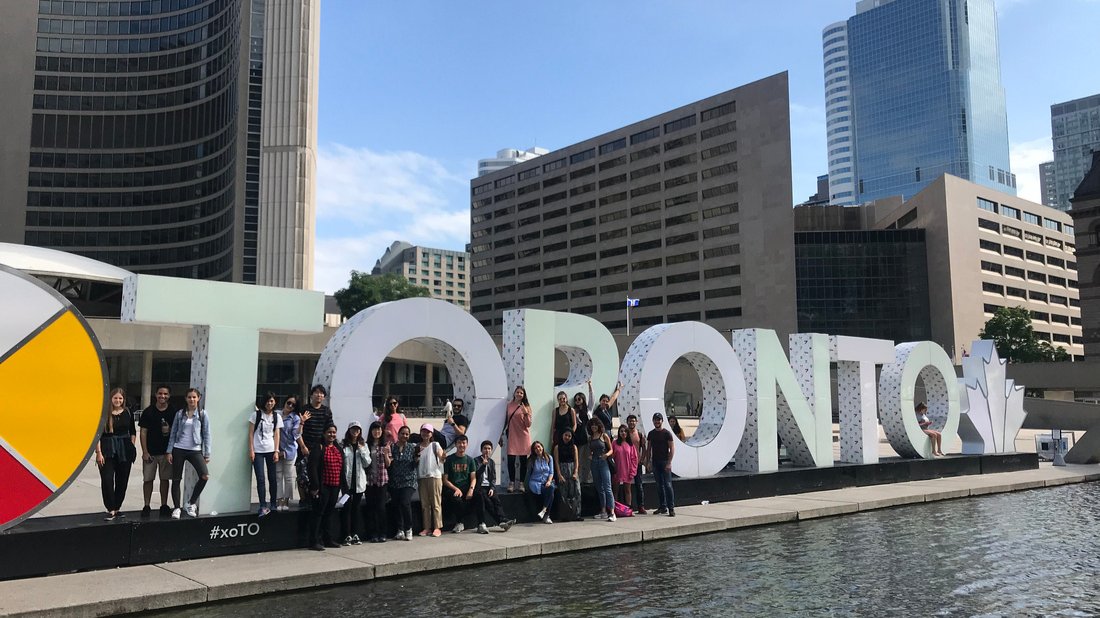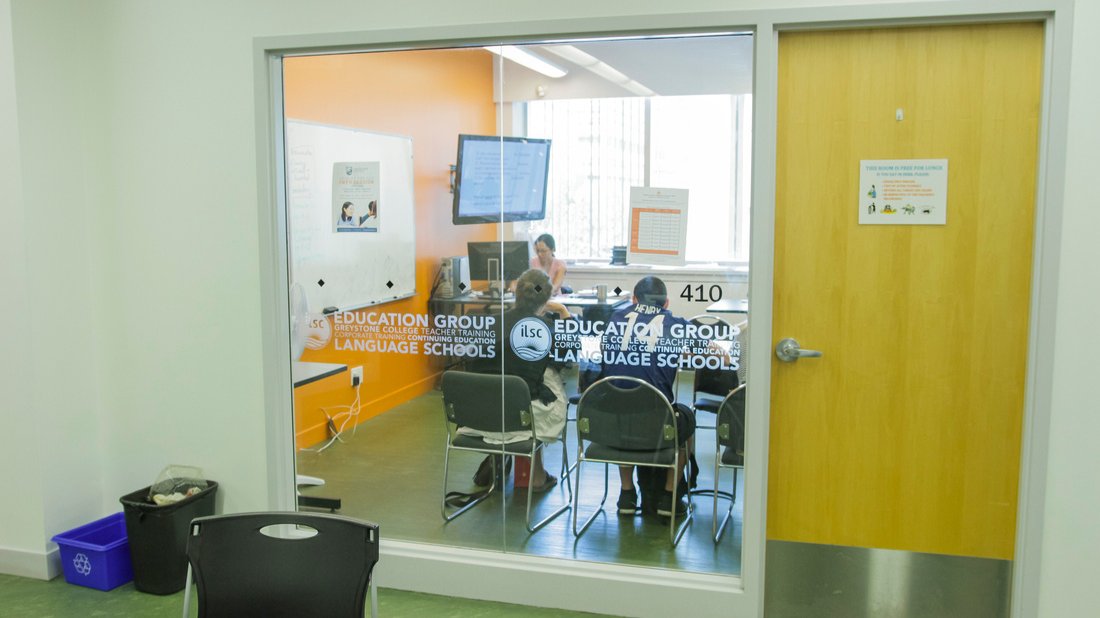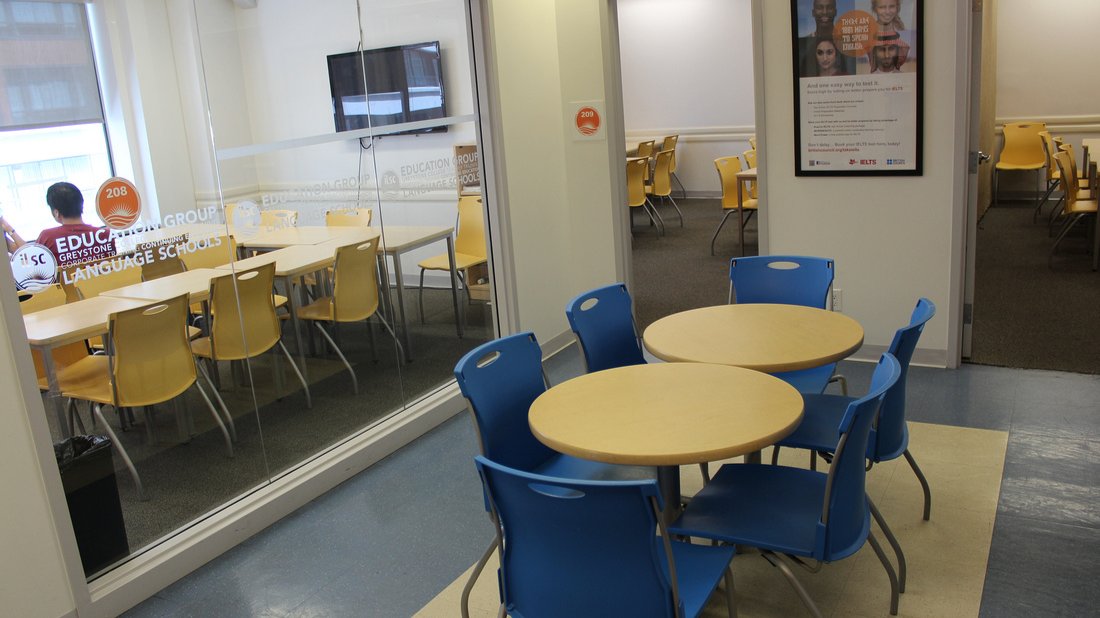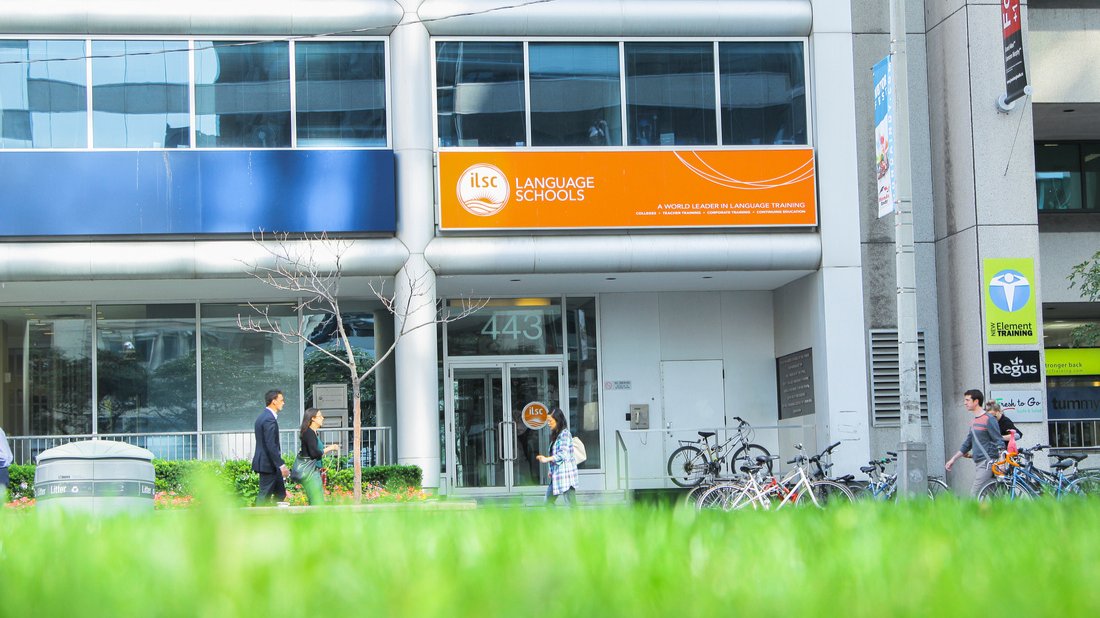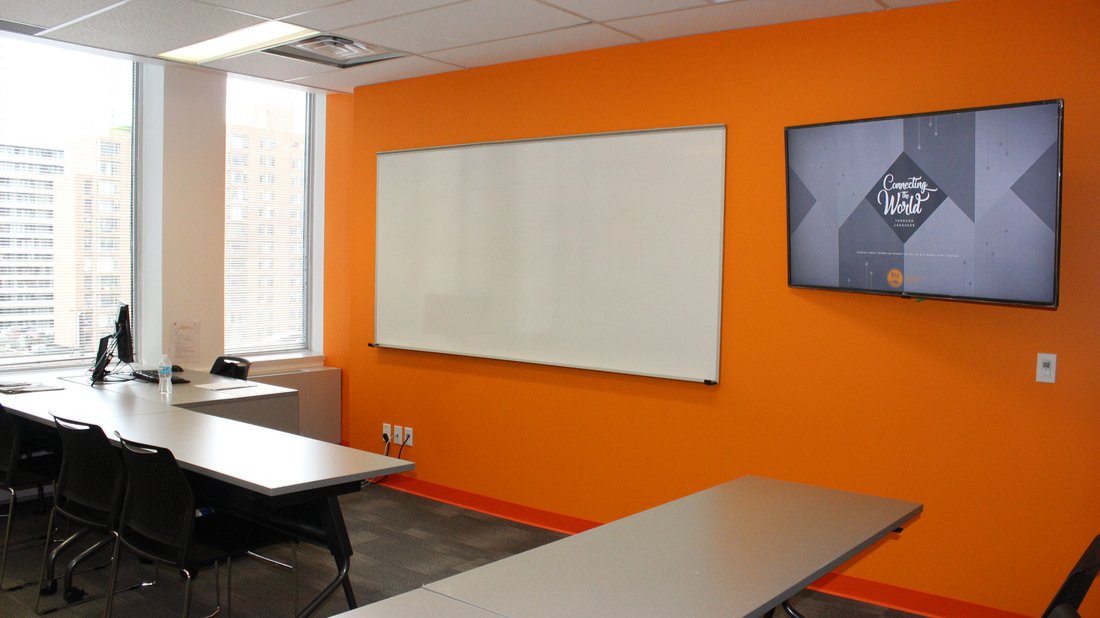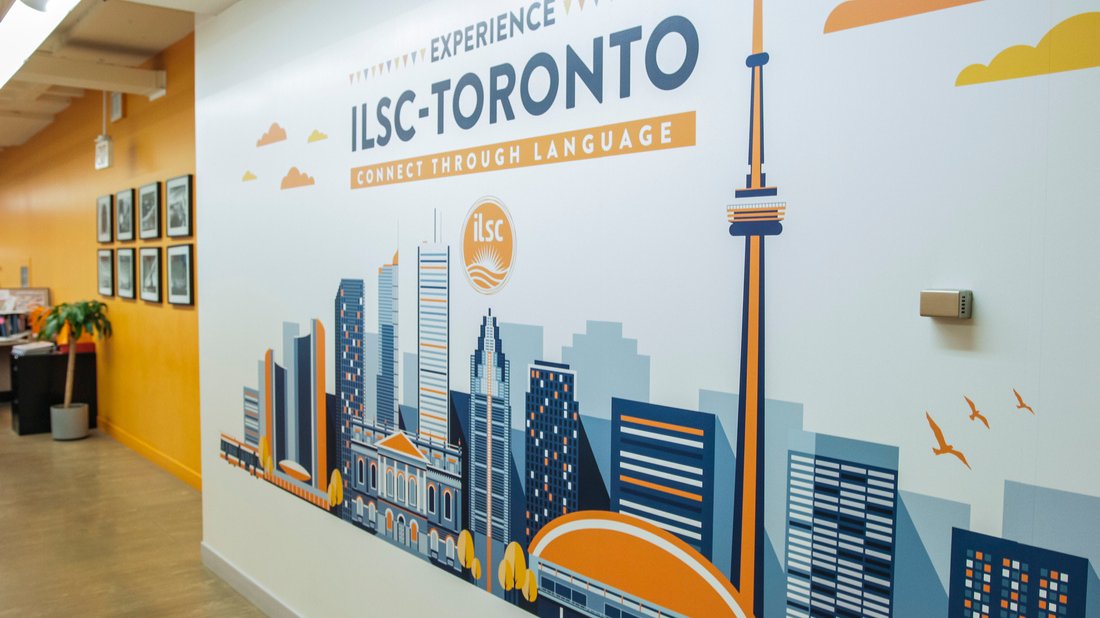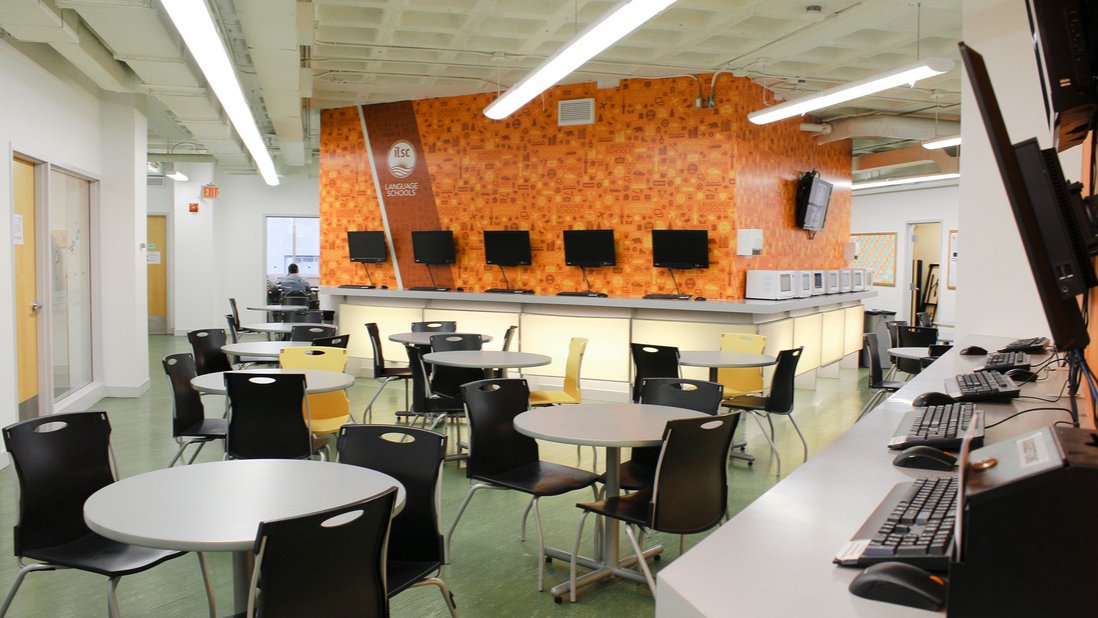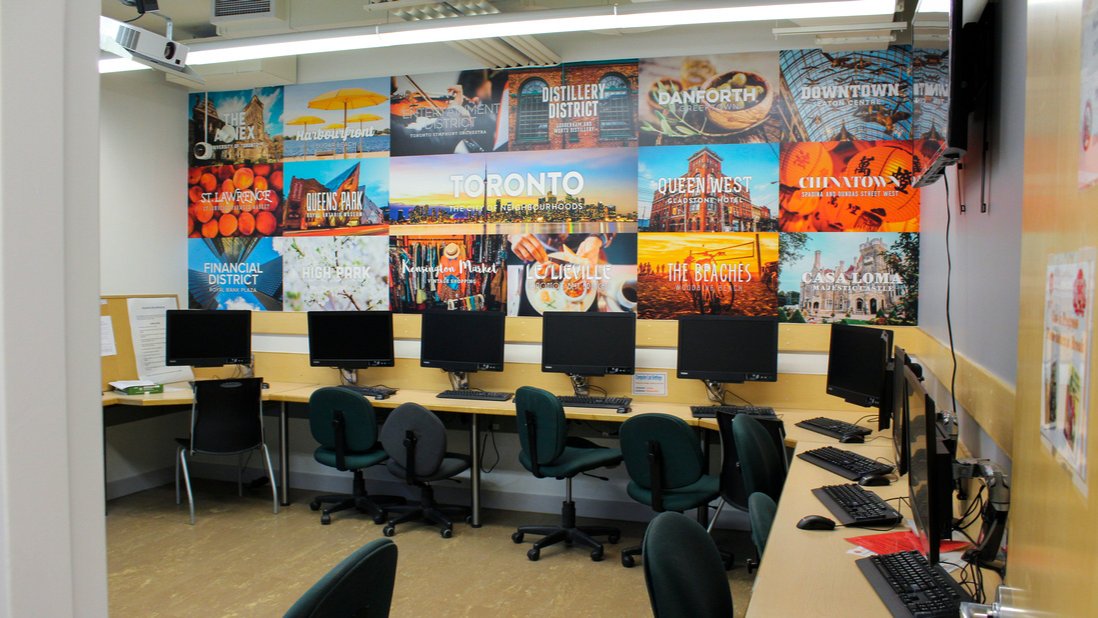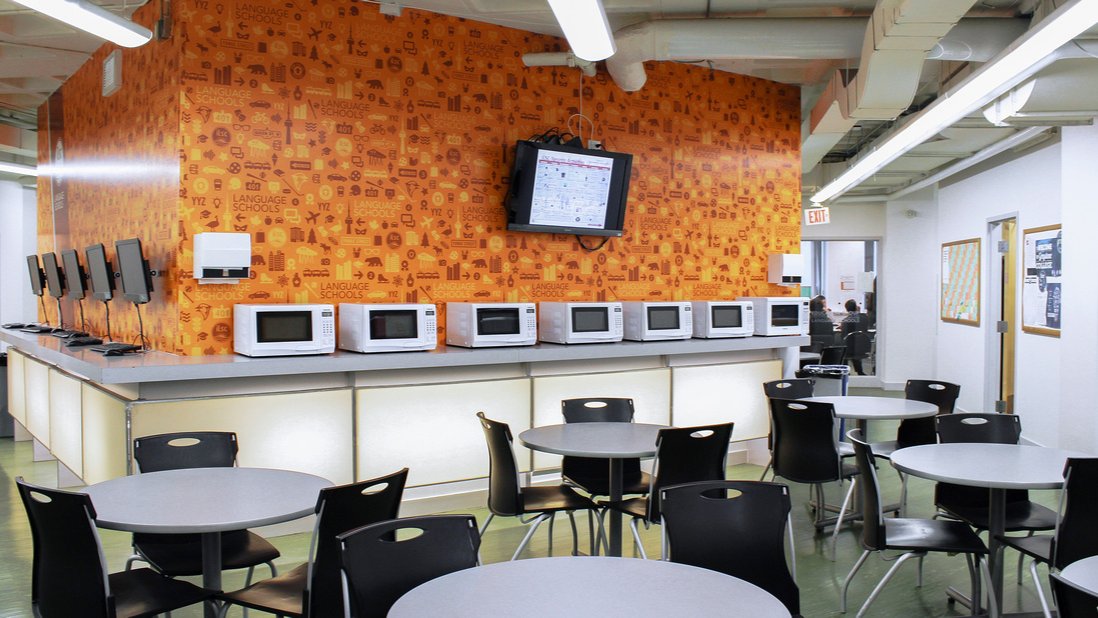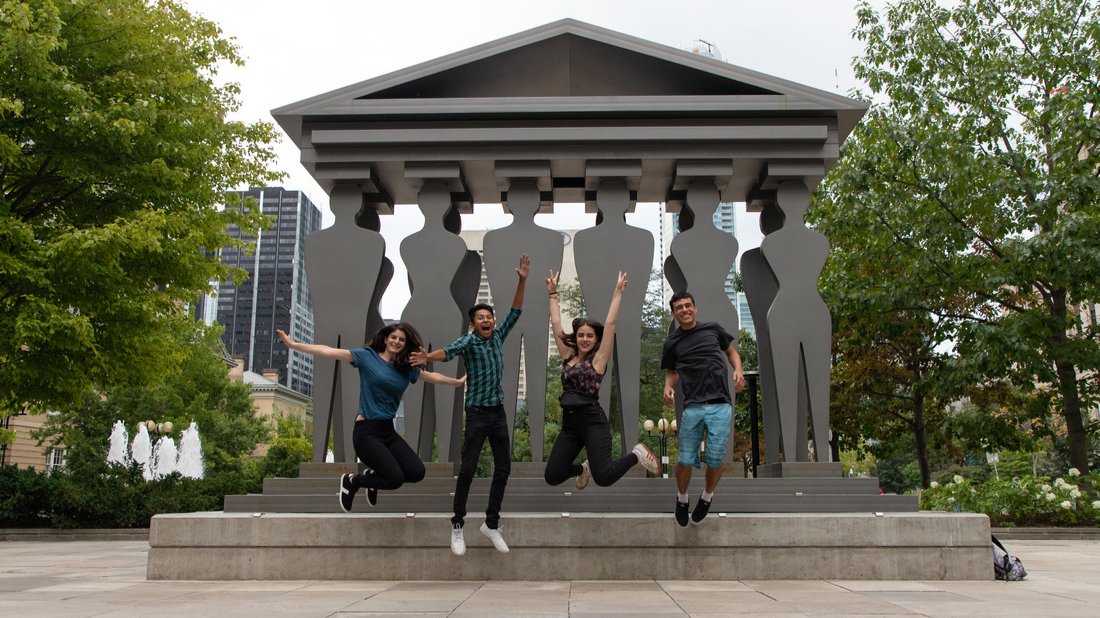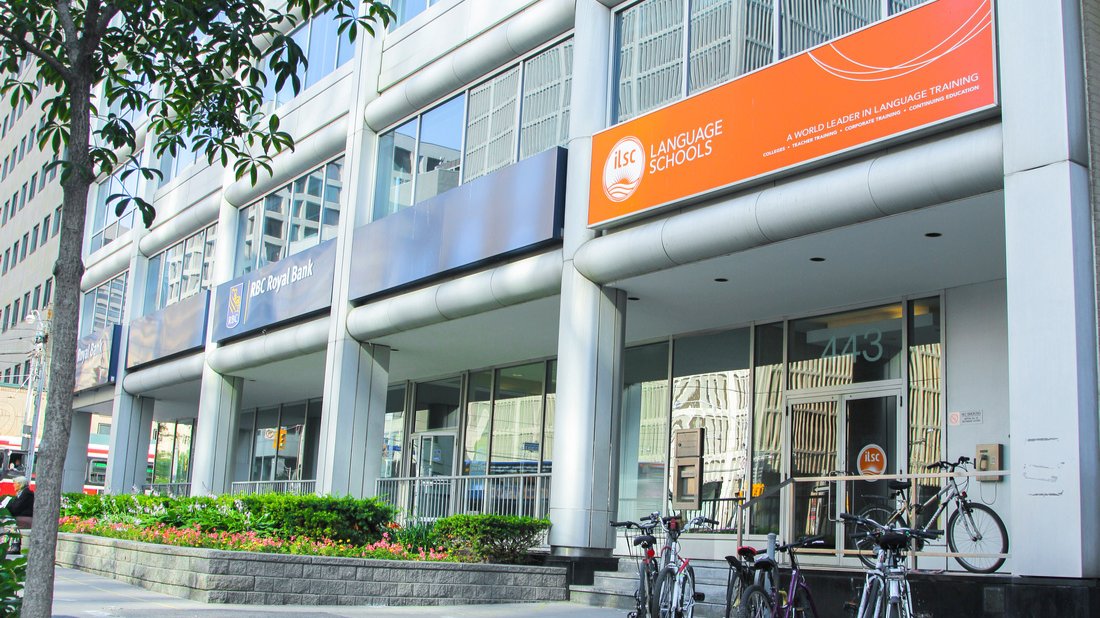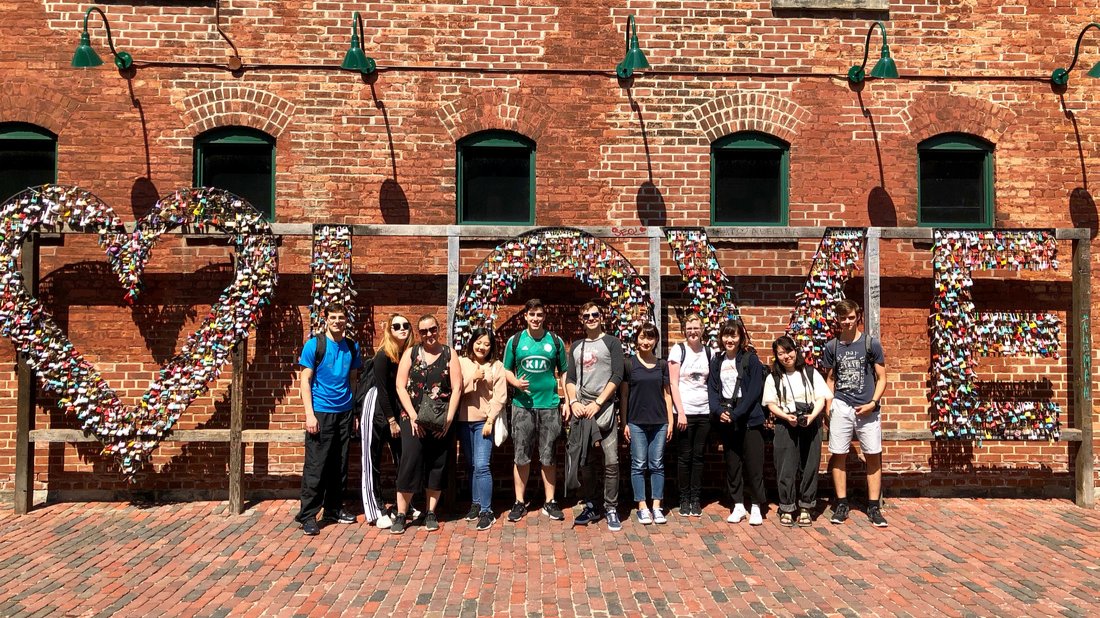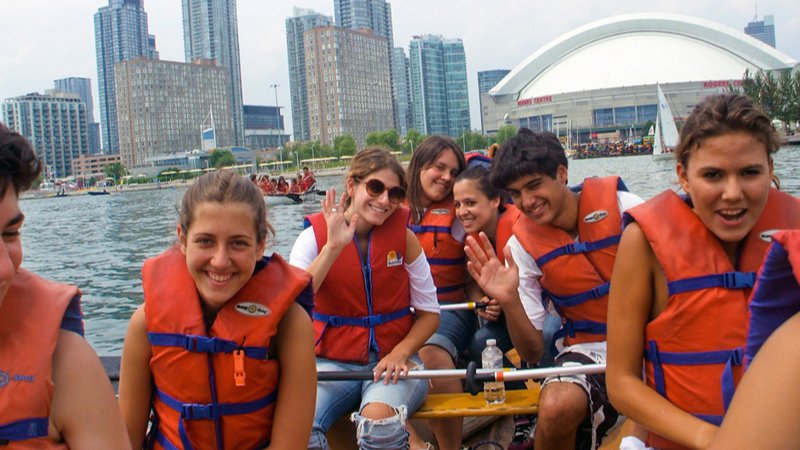 What else included
5 evening activities in the residence per week (Mon-Fri)
5 after-class activities per week (University of Toronto, Eaton Centre, Ontario Science Centre, High Park, Allan Gardens, markets) (Mon-Fri)
2 full-day excursions at weekends (Sat, Sun)
English classes (9:00-12:00 Mon-Fri)
Double room residential accommodation
3 meals per day and snacks
Two-way airport transfer
Medical insurance
Registration fees
Study materials
Description
ILSC is the most academic focused and quality school in Canada with 27 years of experience. Make sure you will progress faster than you ever could with ILSC as our teacher are high professionals and all our schools in Canada are official IELTS testing centres.

ILSC-Toronto's two campuses are centrally located downtown, close to major transit stations, shopping, parks, restaurants and more! We offer both residential and homestay accommodation.


ILSC offers more than 130 courses and programs to choose from, i.e. English Through Toronto or Drama, Web Design or HR, Business English or IELTS preparation, Yoga or Photography, Speaking Dynamics or Listening.

Choose English which YOU want to learn!
Why choose this school
Quality school and strong academics
5% of Russian-speaking students
The fastest progression in English
Various English elective courses to choose from
Professional teachers
Downtown location and modern facilities
School infrastructure
77 classroms
3 Computer labs
7 Student lounges
Kitchens
Wifi
Test Center
Sport infrastructure
Students will have exciting sport activities offered daily! Yoga, rock climbing, carting, hiking etc. - you will have plenty of choices.
Hobbies and clubs
Are you fond of sports or singing, photography or dancing, leadership or public speaking? Whichever activity or hobby you are fond of, stay assured that you will find engaging activities at ILSC!
Recommended arrival cities
Location
443 University Avenue, Toronto, ON, Canada
Sample program
1 day
Morning. English classes till 12:00
Day. Eaton Centre Shopping Trip
Evening. Scavenger Hunt


2 day
Morning. English classes till 12:00
Day. University of Toronto and Poutine Tasting
Evening. Movie Night


3 day
Morning. English classes till 12:00
Day. Laser Tag
Evening. Fashion Show Craft Night


4 day
Morning. English classes till 12:00
Day. Ontario Science Centre
Evening. Quiz Night


5 day
Morning. English classes till 12:00
Day. High Park Picnic
Evening. Dance Party


6 day
Morning. Niagara Falls (Packed lunch Served)
Day. Niagara Falls (Packed lunch Served)
Evening. Niagara Falls (Dinner Out to Follow)


7 day
Morning. Toronto Zoo
Day. Toronto Zoo
Evening. Games and Movie Night to follow